Sounds good? Well it looks good too.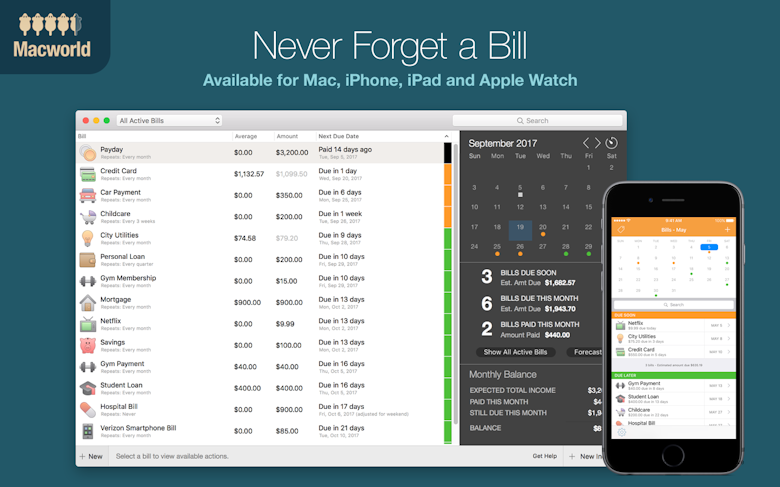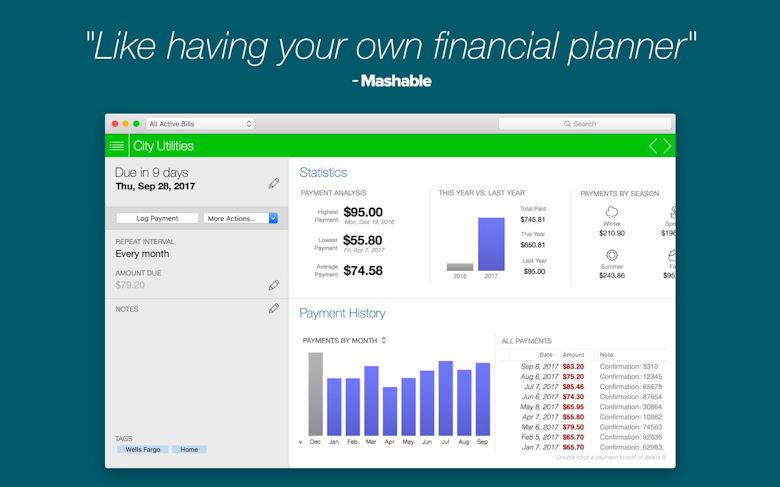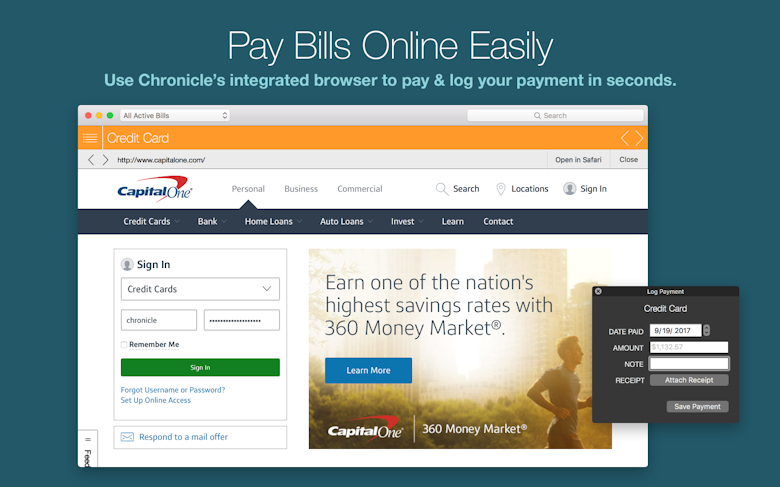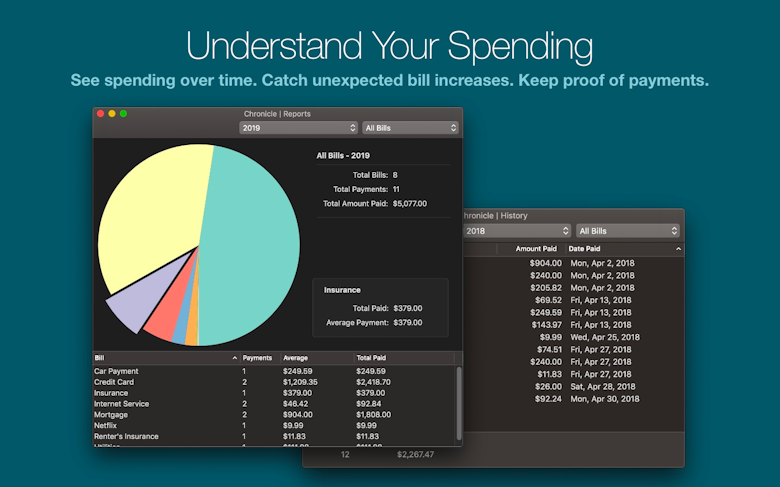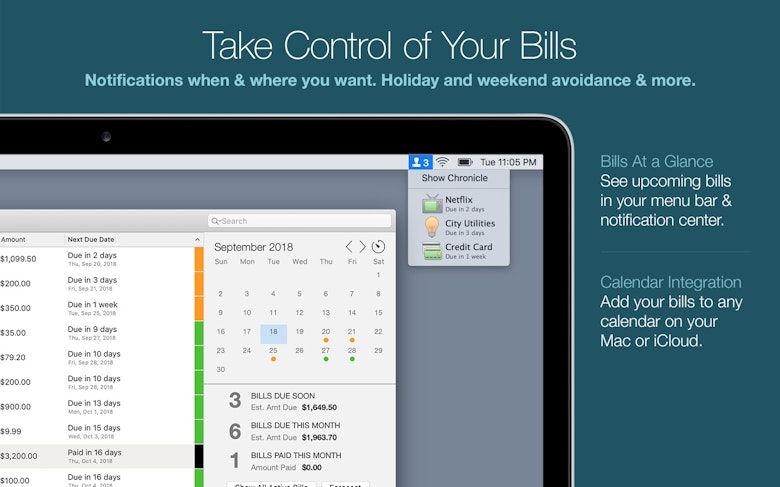 Chronicle features
Proper payment reminder
Get alerts and reminders to make sure you always pay all of your bills on time. Stop paying extra money for late payments, don't risk your credit history. Streamline the bill collection, validation, and payment process.
Bill consolidation
Effortlessly check your payment history in a blink. Have proof of your payments at fingertips. You can view such information as confirmation numbers and downloaded or scanned receipts as well.
Powerful bill management
Arrange all your bills within seconds, access the upcoming bills in the menu bar. Put bills on your calendar, schedule them, view payment stats and attach receipts. Keep track of everything going on with your finances.
Useful options for planning
Have a glance at your payment history, view payment graph of your previous payments for the bill, switch between viewing a monthly chart and a graph of individual payments. It's also handy if you wish to plan your expenses.
Secure built-in browser
Chronicle has a secure integrated browser to pay all your bills online within seconds. If you don't want to go for the embedded option, you may still use your default browser.
Full iCloud synchronization
Use iCloud syncing to be able to access all your bills, manage current, past and future payments from any device, no matter whether you are on iPhone, iPad or Mac. Manage bills on the go with iOS version, available outside of Setapp.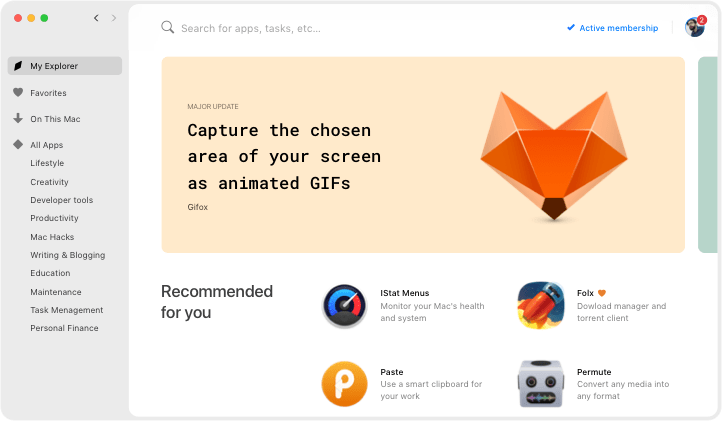 We love Setapp
---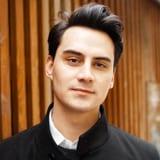 Very impressed with World Clock Pro @setapp @minimuminc. Making light work of time differences 🤘yew. How MacOS still doesn't have some kind of digital clock widget is mind boggling.
jessengatai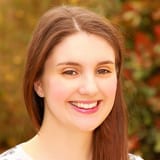 I have used Endurance (http://enduranceapp.com ) which is on @setapp to try and extend my battery life, 12 hour flight from Vienna to LAX and I spent about 8 hours working on an essay - not bad going!
Rosemary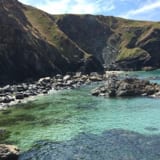 Wow just downloaded Setapp for my Mac - the value here is amazing. Some of the apps cost more than the monthly subscription alone and there are some amazing apps like Ulysses, RapidWeaver etc. @setapp
Mark Mitchell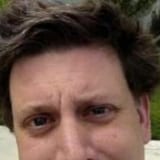 Discovered @PDFpen via @Setapp. Worth it just for the stellar OCR job it does on poorly-scanned assigned readings. Now to start playing with all those PDF editing features...
Nate Dickson