The Smart Guide: Recover your Google Account or Gmail
Gmail is one of the most popular email providers in the world. Originally thought to be an April Fool's Day prank by Google (it was launched on April 1), Gmail is now a widely recognized and respected email address.

But the Google account recovery process is laborious. For those who have to recover gmail account using this process, it can seem like an audit!
There are many reasons you'd have to recover a lost or forgotten Google account password. You may have even forgotten your actual Gmail address! Don't worry, we'll walk you through the process, and show you how to never lose track of your account credentials for Google – or any other site or service – ever again.

Ways to recover your Gmail account
The official method leads us straight to the Google Account Recovery Page. This is where you recover Gmail passwords. It's great for forgotten credentials, especially if you're trying to recover an account you totally forgot about – but may need to access for one reason or another.
How to recover your forgotten Gmail password
When you find yourself on the page, it will ask for a name and phone number. This is the phone number you associated with the account when you signed up. If you didn't provide a phone number when signing up, or any time thereafter, chances are you provided a recovery email. This is a separate email address, which could be a different gmail address, or one from another provider like iCloud, Hotmail, Yahoo, or any other email provider.
Once you enter a phone number, Google will send a 'gmail forgot password verification code' to your phone providing it's the same you used when signing up for the account. Enter the code on the screen that pops up immediately after you provide your phone number.
If you provided a recovery email address instead, Google will send a link to your email inbox for the account recovery process.
Keep a few things in mind when starting this process. You will have to use the name you gave when opening the account. If you used a nickname or pseudonym, Google won't help you recover your lost credentials. It's also a good idea to use a browser and computer you may have used previously to access your Gmail account. This helps Google understand you're not a hacker.
Once you've completed thse steps, Google may ask you to enter a password – which you don't know. It might also ask that you enter the last password you remember for the account. If you don't know any of your old passwords, Google will ask you a series of questions to verify your identity, which may include account security questions you gave answers to.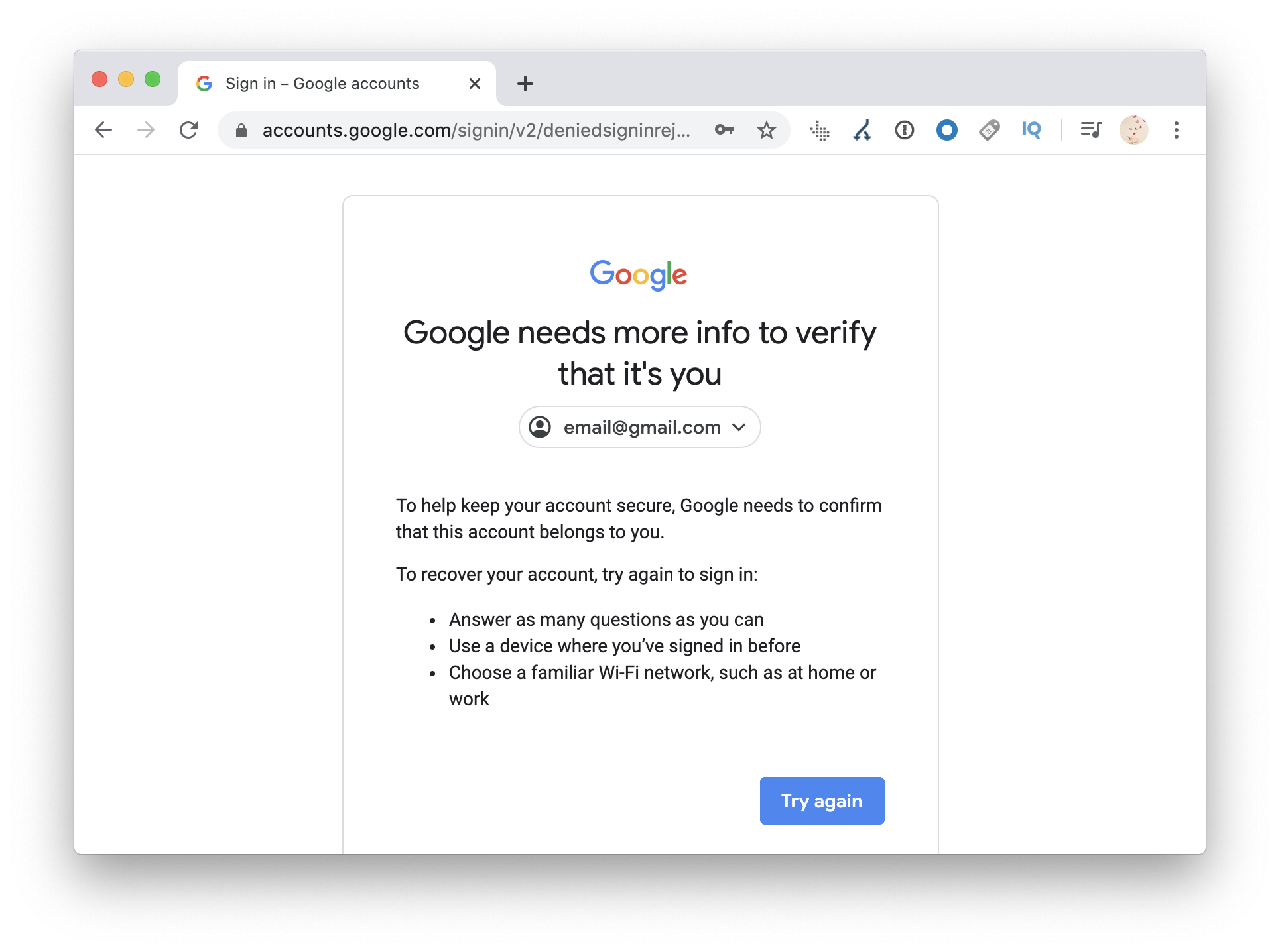 If you can't answer the questions adequately, your account is likely lost forever. You can continue to try to access the account, but this process won't stop.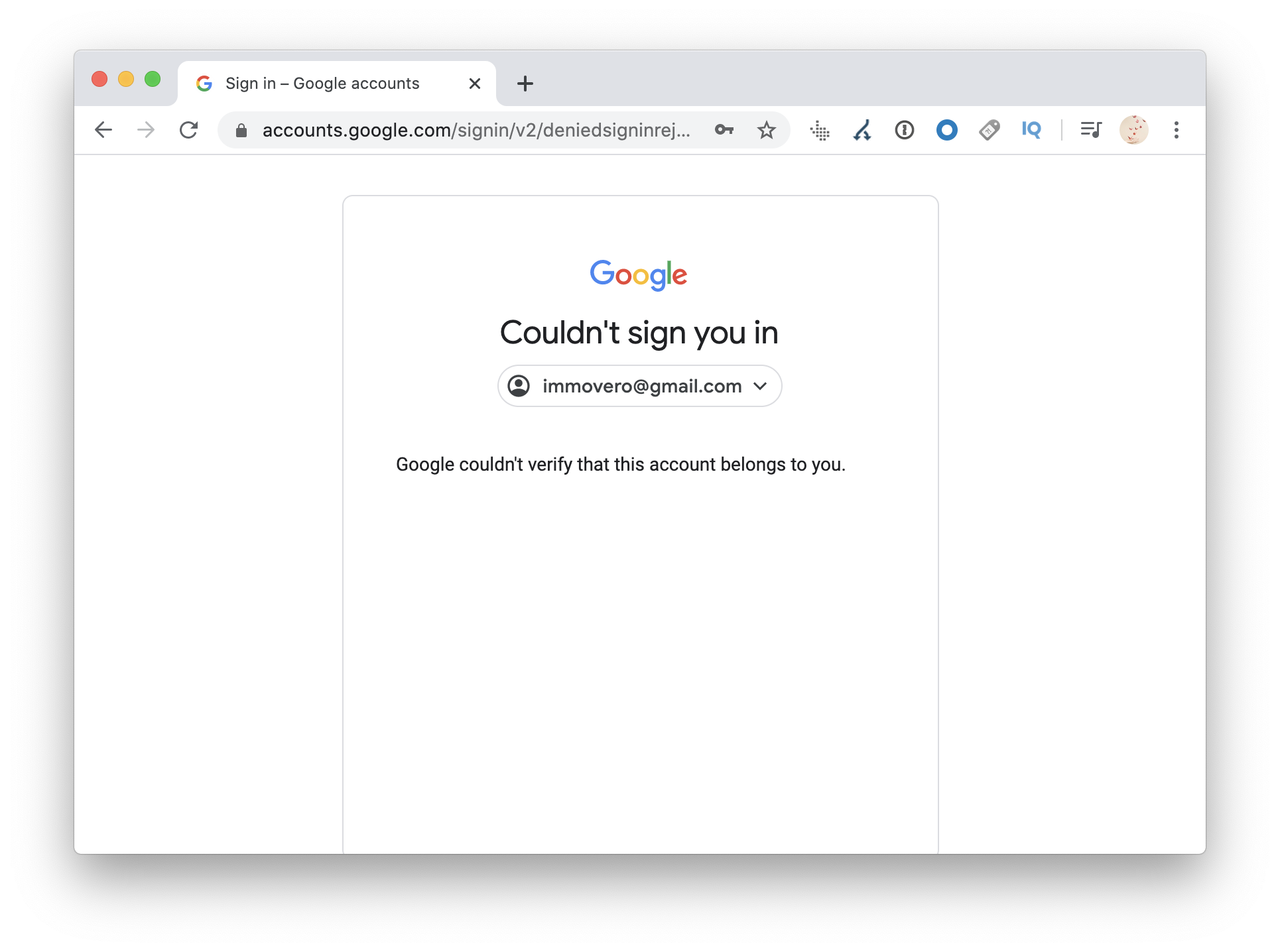 How to recover your hacked Google account
If you get an email that says something like 'new login from –' chances are your account may have been hacked. If it wasn't you signing in, there's a good chance someone hacked your account.
The one thing you shouldn't do is click on a link in an email like that. It may be a phishing attempt.
Instead, go to Google.com, and login to your account if you're not already logged in. On the top right, click on your icon, and select 'Manage your Google Account.'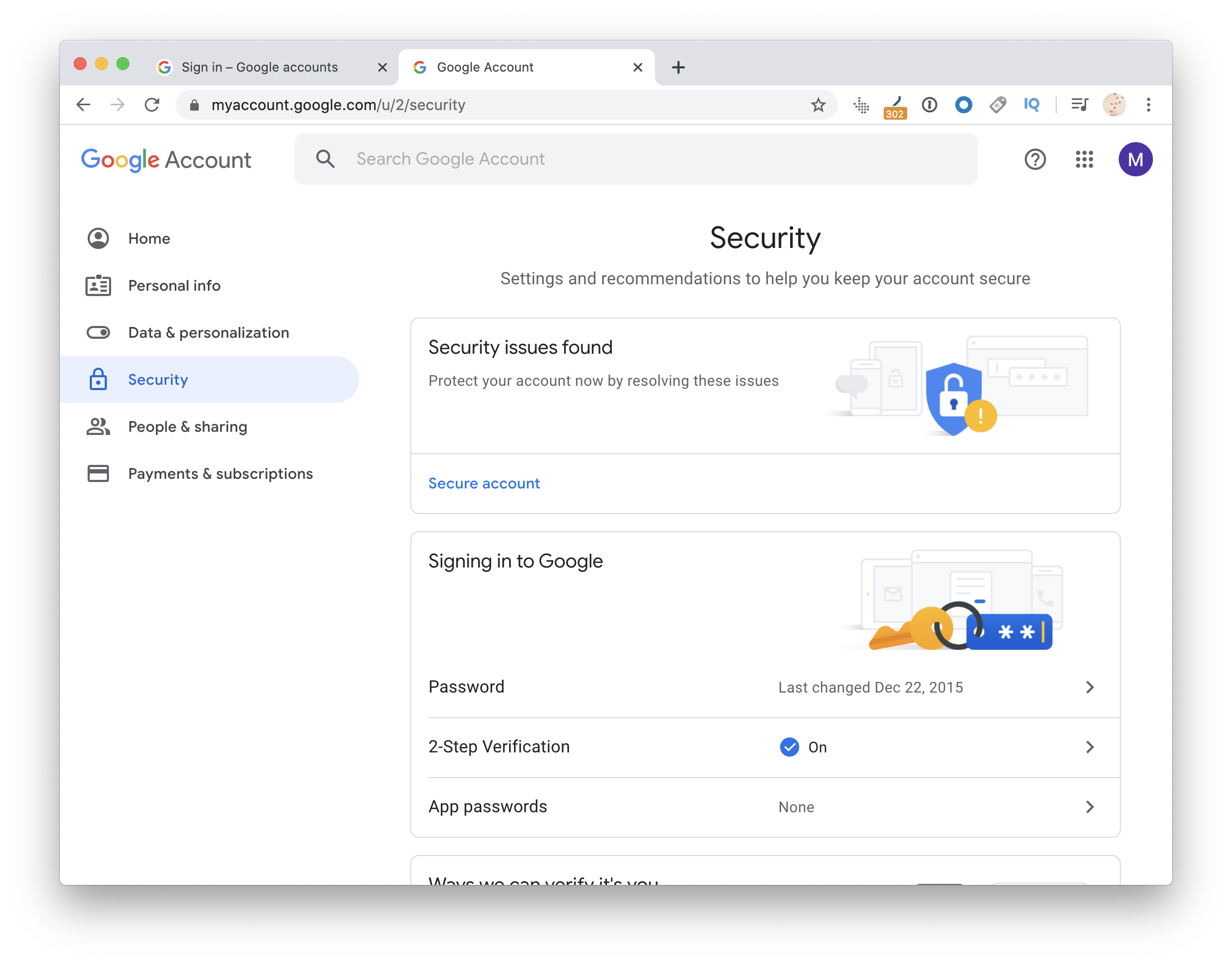 On the left side of the screen, select 'Security.' Here, you will see things like which devices have accessed your account, and what apps have access to your Google account info. It's also where you can do things like change your password.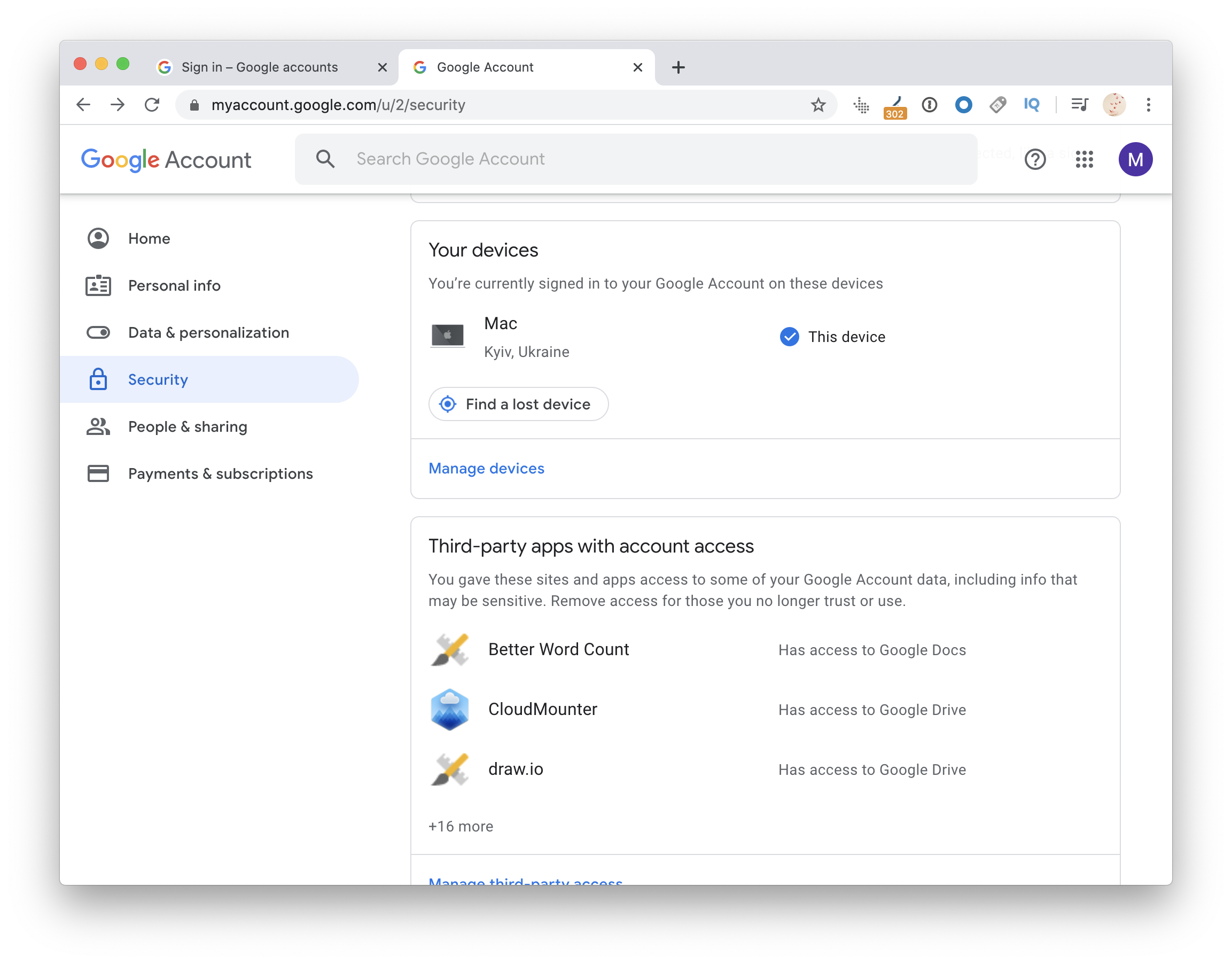 If you notice any unusual activity, simply change your password. Sign in under Signing Into Google > Password, and change your password to something secure.
Small tips to ensure your Google security online
Instead of being caught without a password, we suggest being proactive. A password management app is your best option for managing account credentials. There are also apps that allow you to take steps to secure your information.
First, consider how a hacker (if you were hacked) may have accessed your info. It's possible your email provider was, or is, insecure. Canary Mail is an email client that provides end-to-end encryption of your email by default. It sorts your inbox to focus your attention on what's important, and delivers all your email securely.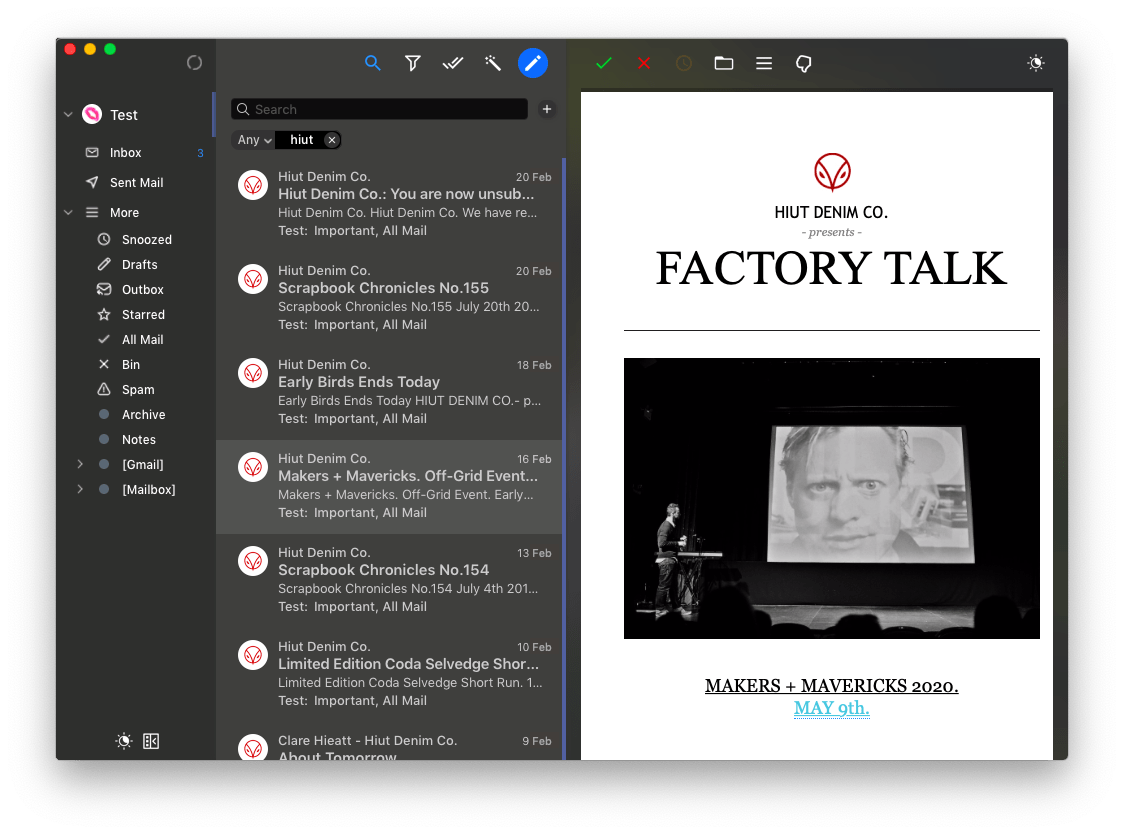 Canary Mail is not an email provider, so you can still use your Gmail account with it. All you have to do is sign in with Google in Canary Mail, and all your email will sync to it securely. Then you won't have to worry about your mail being intercepted in transit!

Step Two is an app that does one thing really, really well. It adds two-step verification to your Google account with easy. Google – like Amazon, Twitter, and many others – uses time-based one-time passwords (TOTP) for two-step verification. If you want to own your two-step verification process, Step Two is the way to go.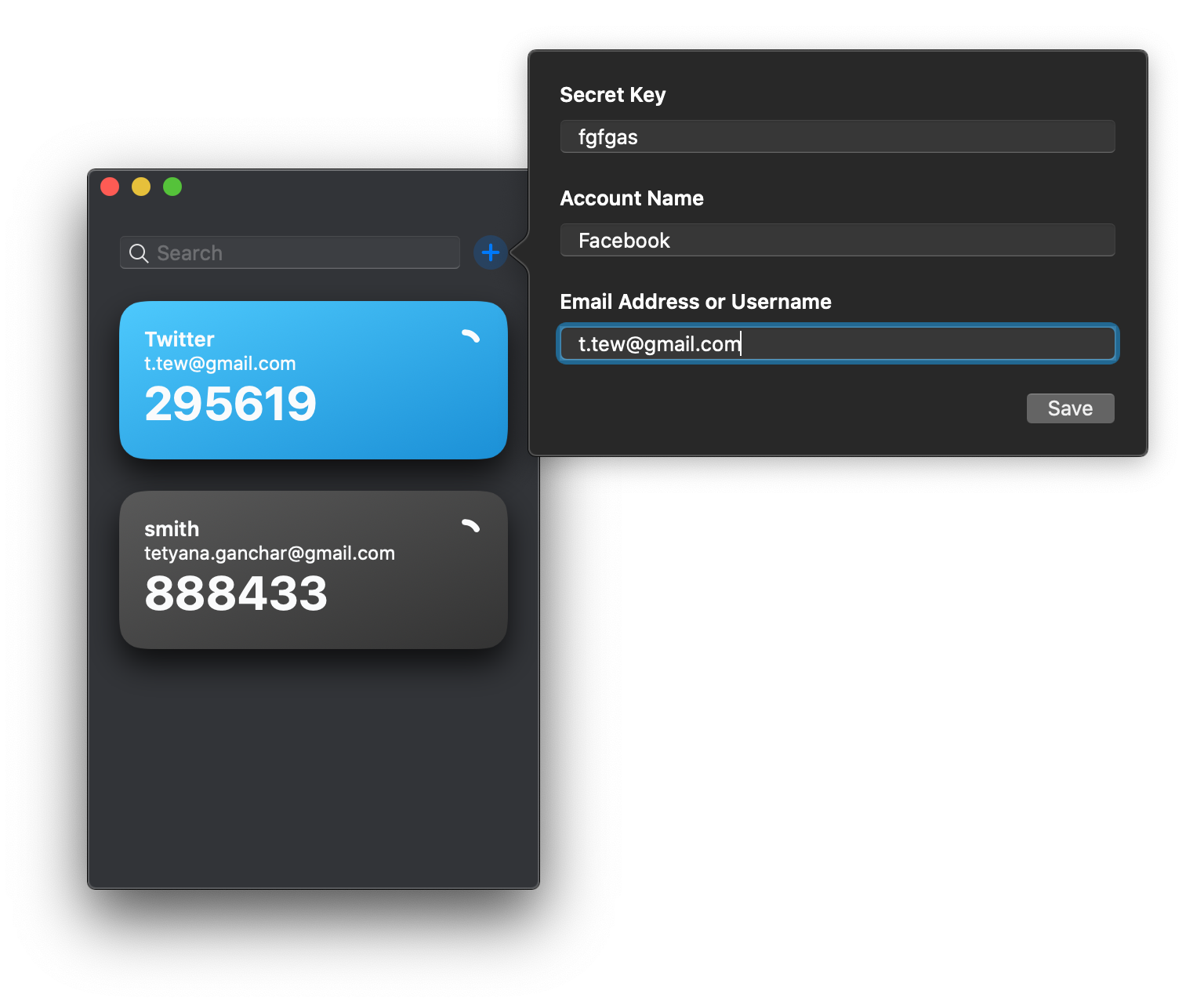 Finally, there's Secrets. This is a password manager that is protected by industry standard PGP encryption standards, and has an autofill feature for signing into apps and websites without having to copy-paste passwords at all.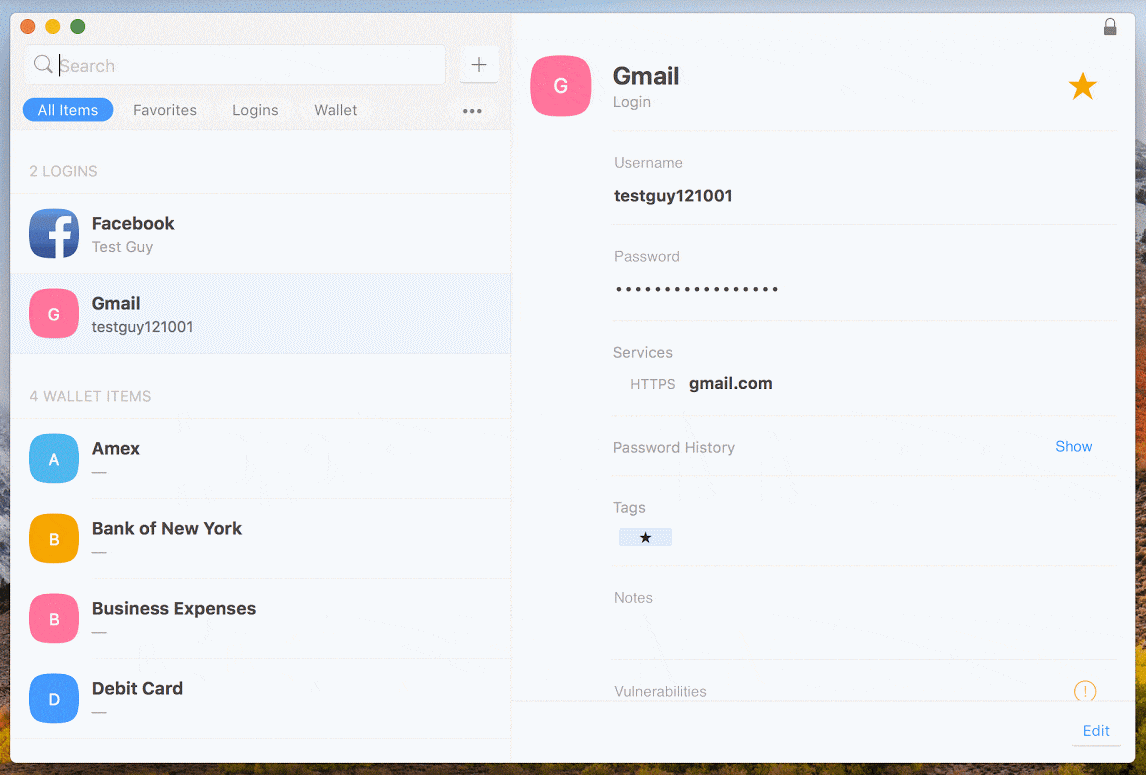 We really like password managers because they allow you to avoid two things: simple passwords, and password reuse. If your go-to password is something like a favorite pet's name and your birth year, that's a problem. Those types of passwords may be easy to remember, but they're also easy for hackers to figure out. If you're reusing those passwords, those hackers go from gaining access to one account to owning your entire digital life.
Secrets lets you generate and store really secure passwords, which you don't have to even worry about memorizing. The days of losing access to your accounts are over.
Do you get back your Google account?
Whatever your issue may be, Google has an answer, and that extends to its password recovery options. There's even a handy page that lets you select why you can't sign into your account. If you've ever forgot Gmail password – or think you might down the line – it's a handy page to bookmark.
The goal, of course, should be to never lose your password or compromise your security. Having to change Google password is not fun, and remembering how to recover Gmail account is not easy.
This is why we really like the trio of Canary, Step Two, and Secrets. Using them helps ensure your security is tightly guarded. Your email is secure, you can use two-step verification for any app, and generate secure passwords that are locked in a secure vault. What could be better?
We'll tell you: all three apps are available for free as part of a seven-day trial of Setapp. In addition, you'll get access to dozens of other amazing productivity apps for your Mac. Even better – once your trial is done, Setapp is only $9.99 per month!