Sounds good? Well it looks good too.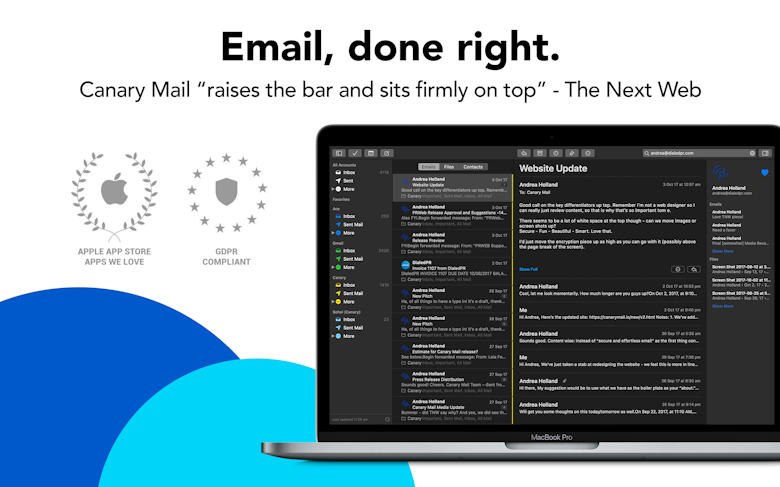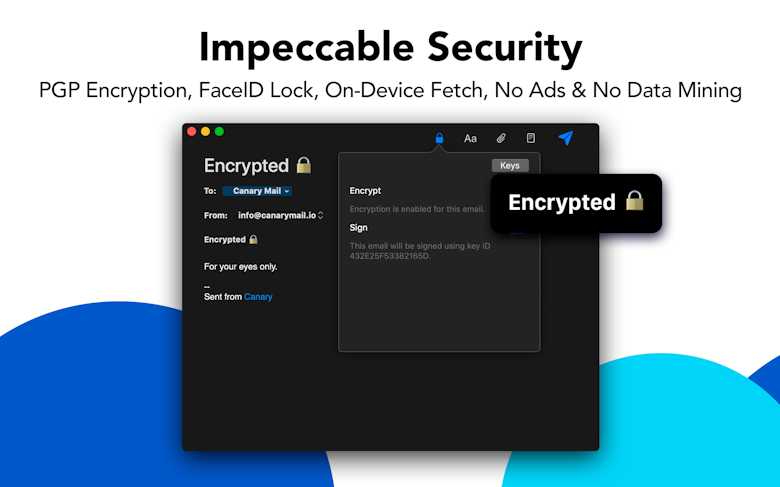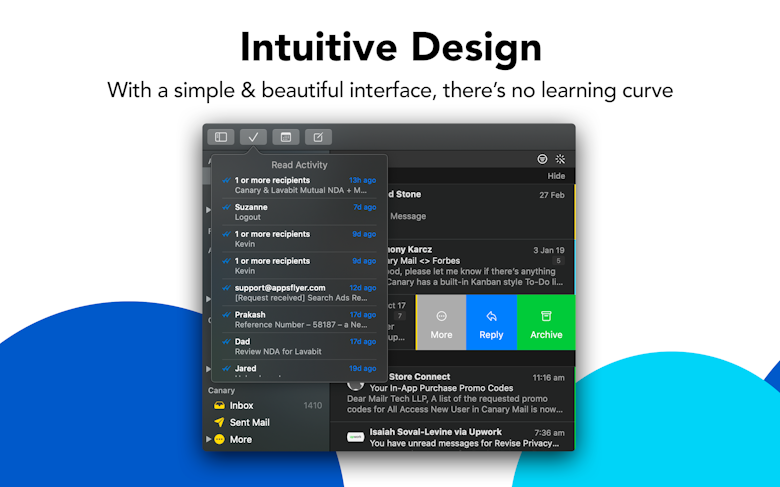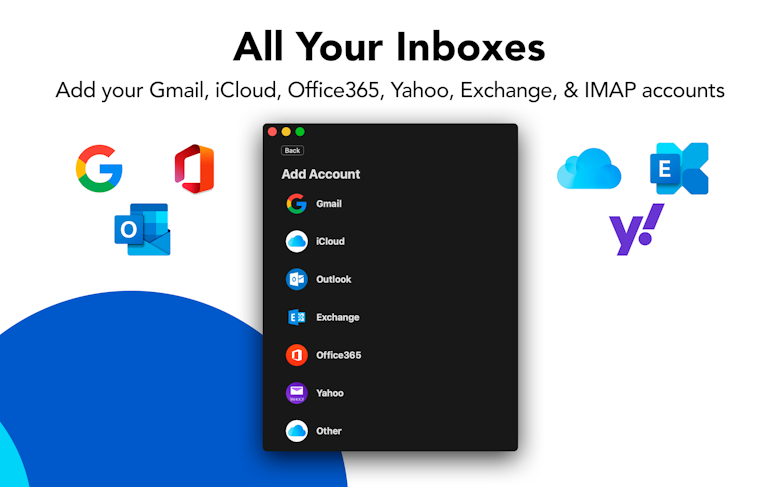 Canary Mail features
Choose automatic or manual encryption
Canary Mail's end-to-end encryption makes your emails unreadable by third parties or any other prying eyes. Set up Automatic Key Exchange and have one less thing to worry about. There is also a manual option which allows advanced PGP users to manage their own encryption keys as they see fit.
Focused inbox
Fly through your emails with Canary Mail's focused approach to inbox management. Canary learns which emails are important and highlights them for easy access. Slick design and intelligent typography ensure you see those must-get-to messages. The app even alerts you with a desktop notification so you don't miss anything urgent.
Do, delegate, delete
Deal with emails at your convenience by using Canary Mail's activity stream. It puts a process to your tasks so you can work on what's important right now. Drag and drop mail into To-Do or Follow Up lists to get to them when you need to or automatically set a reminder for later.
Search and navigate with ease
Stop spending time searching for that one email. No matter how buried it is in your inbox, thread, or folder, Canary Mail's natural language search will help you find what you need. You can even save recurring searches, so you can find the right messages faster than ever.
Take control of trash
Keeping unwanted mail out of your inbox couldn't be easier with Canary Mail. The Unsubscribe feature lets you quickly remove your name from any mailing list in one click. The app saves you from needing to look for pesky unsubscribe links, which don't work half of the time, and delete junk mail automatically.
Optimize your time
When it comes to composing emails, efficiency is key. You can avoid doing the same work twice by saving and re-using frequently sent emails. Canary Mail allows you to select bulk mail and perform any action: pin, star, move, snooze, mark as read — all in one swoop.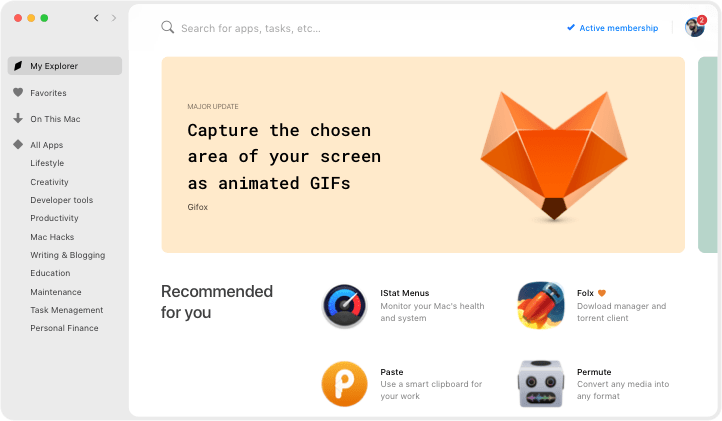 We love Setapp
---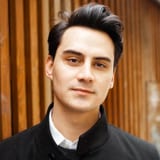 Very impressed with World Clock Pro @setapp @minimuminc. Making light work of time differences 🤘yew. How MacOS still doesn't have some kind of digital clock widget is mind boggling.
jessengatai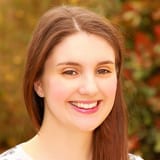 I have used Endurance (http://enduranceapp.com ) which is on @setapp to try and extend my battery life, 12 hour flight from Vienna to LAX and I spent about 8 hours working on an essay - not bad going!
Rosemary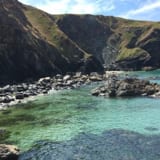 Wow just downloaded Setapp for my Mac - the value here is amazing. Some of the apps cost more than the monthly subscription alone and there are some amazing apps like Ulysses, RapidWeaver etc. @setapp
Mark Mitchell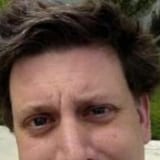 Discovered @PDFpen via @Setapp. Worth it just for the stellar OCR job it does on poorly-scanned assigned readings. Now to start playing with all those PDF editing features...
Nate Dickson