How to create shortcuts on iPhone: best tips
We spend hours a day on our phones — probably more than most people would like to. Of course, limiting the use of social media, YouTube, and round-the-clock messaging can help, but there's not much fun in that.
Instead, how about raising your productivity? Shortcuts on iPhone make superhuman achievements accessible to anyone. Let's dive into what shortcuts are and how to do shortcuts on iPhone the right way.
What are iPhone shortcuts?
For a long time, the iPhone had a Workflows app, which helped users create, well, sequential workflows. It wasn't too popular, so with iOS 12, Apple decided to rebrand it as Shortcuts and make it more user friendly.
Shortcuts is great. This default app is easy to use and allows you to accomplish the most complicated task instantly and automatically. There are lots of presets available right away. Plus, you can find and download custom Shortcuts presets online and even create your own.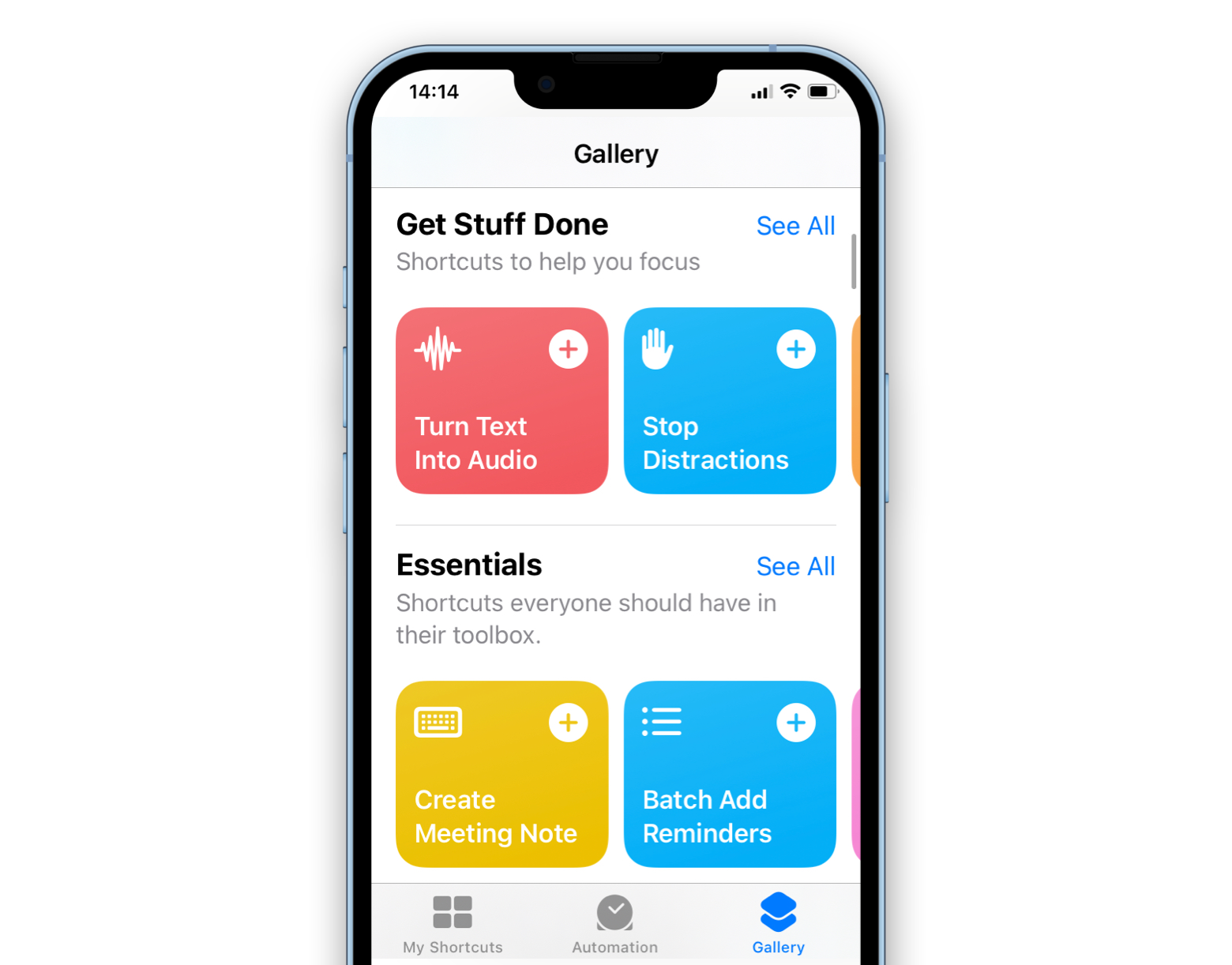 What are the most popular shortcuts?
If you scroll through the iPhone Shortcuts app, you'll find that there are new ways to do all kinds of previously tedious tasks, from turning text to audio to batch adding reminders to setting a timer for brushing your teeth.
In fact, the choice of cool iPhone shortcuts might be a bit paralyzing. Also, you might be wondering how to make shortcuts on iPhone for yourself too. So here's a shortlist of top iPhone shortcuts ideas you can install right now or just use for inspiration.
Play your favorite playlist
Music drives our days. Since quite a few people tend to listen to particular playlists at particular times, there's a handy shortcut that starts a predetermined playlist (e.g. gym workout) in one click.
Note: This shortcut only works with Apple Music.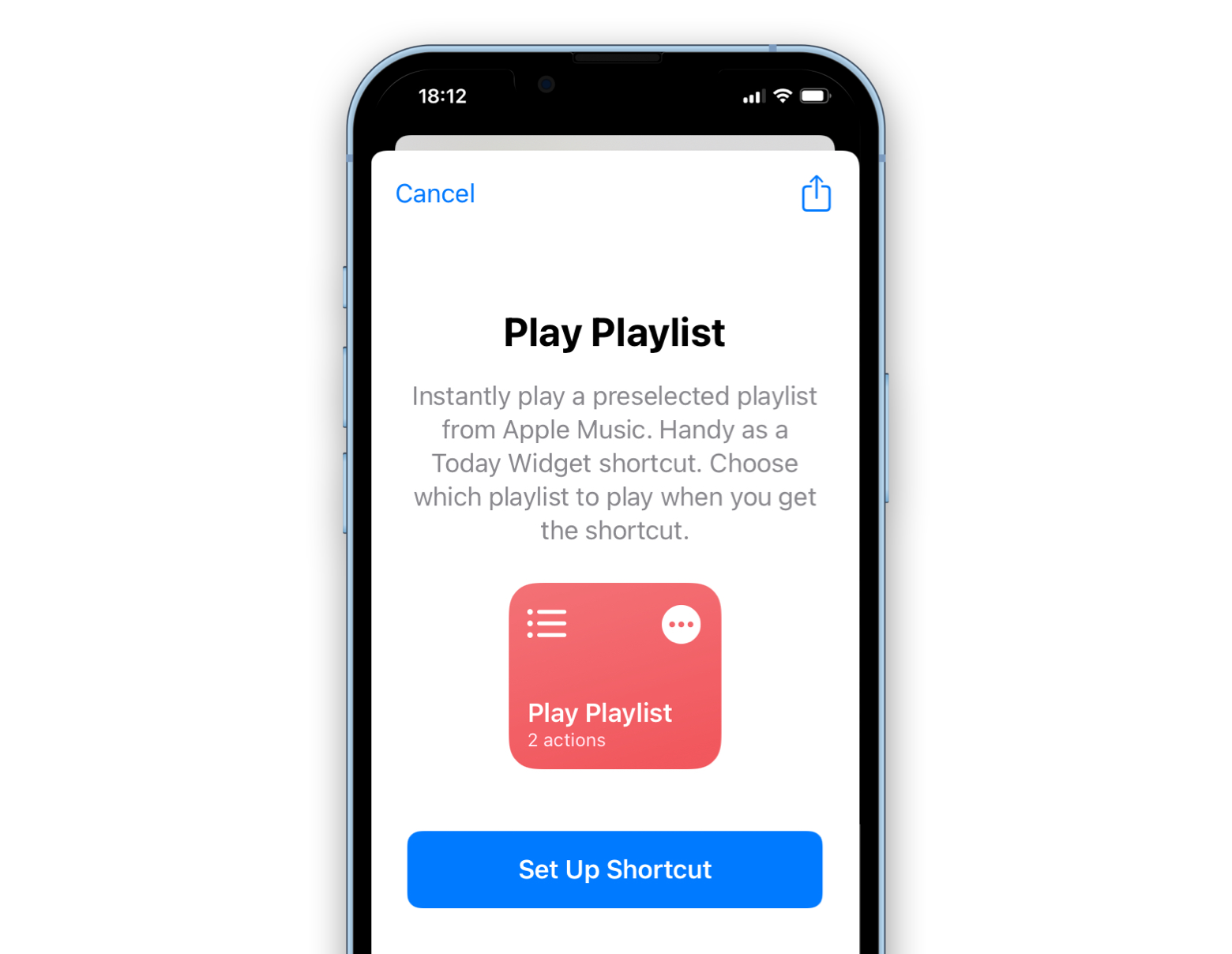 Convert Live Photos to GIFs
As you know, the iPhone takes Live Photos by default, which are like short videos centered around the main photo. But you can extract the value of the whole video by turning it into a GIF with a preset shortcut you can find here.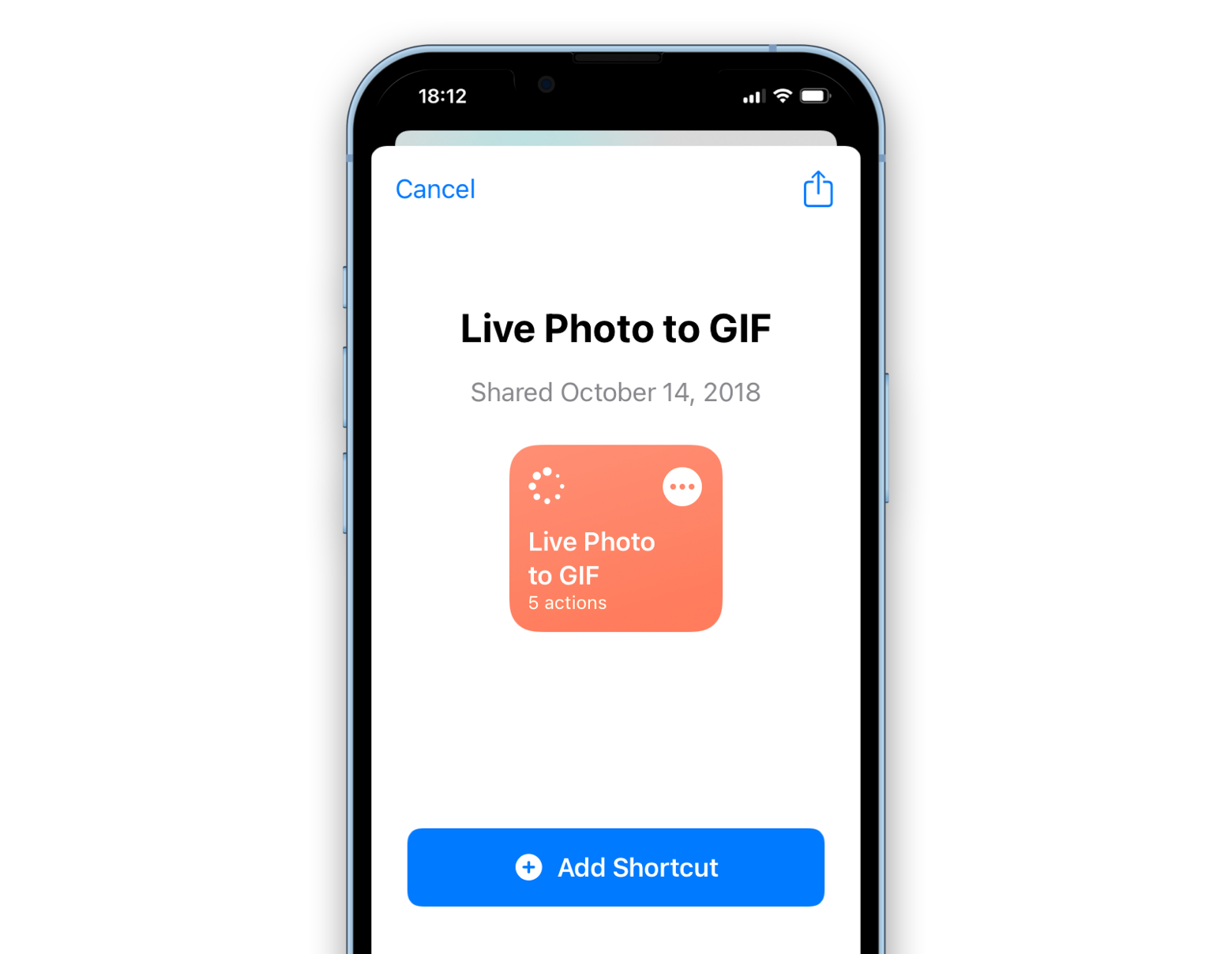 Find the closest gas station
When you're driving and notice that you're low on gas, the last thing you should do is open your iPhone and type in "gas station" into Maps. Instead, you have a much safer way of saving a quick widget shortcut that would find directions to a gas station nearby for you.
Asking yourself how to create shortcuts on iPhone? Here's a simple example:
Launch Shortcuts on iPhone
Start a new shortcut by clicking the plus (+) icon
Add Action
Type "find" ➙ Search Local Businesses
Fill out "gas station"
Now, every time you tap the shortcut, you'll get directions to the gas station close by.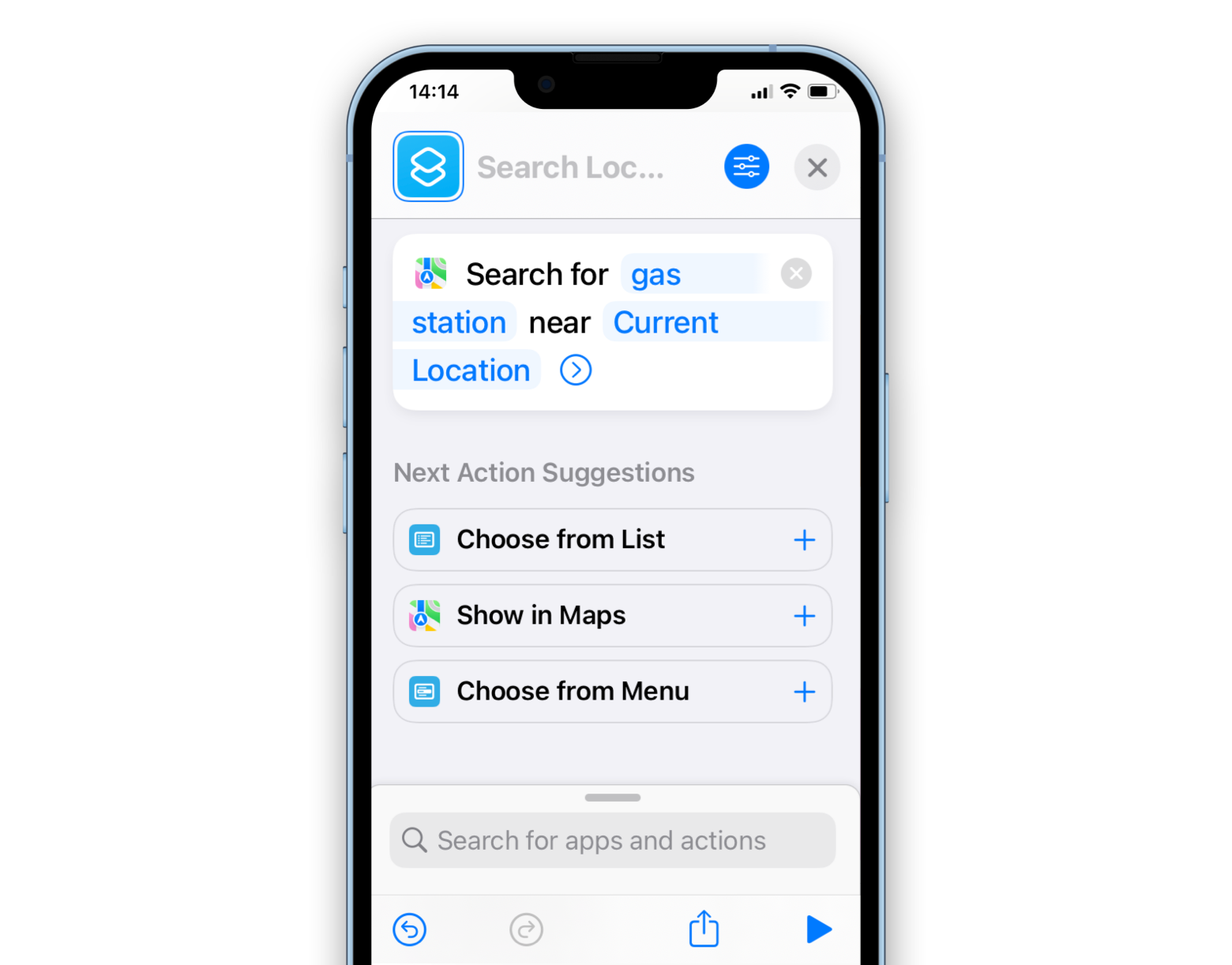 Calculate tips on the fly
Are you going into your calculator app every time you need to leave a tip? Now there's a much easier way — just use a shortcut with a preset tip percentage. Enter the bill amount, and the shortcut will tell you the tip and the total you should pay. Convenient!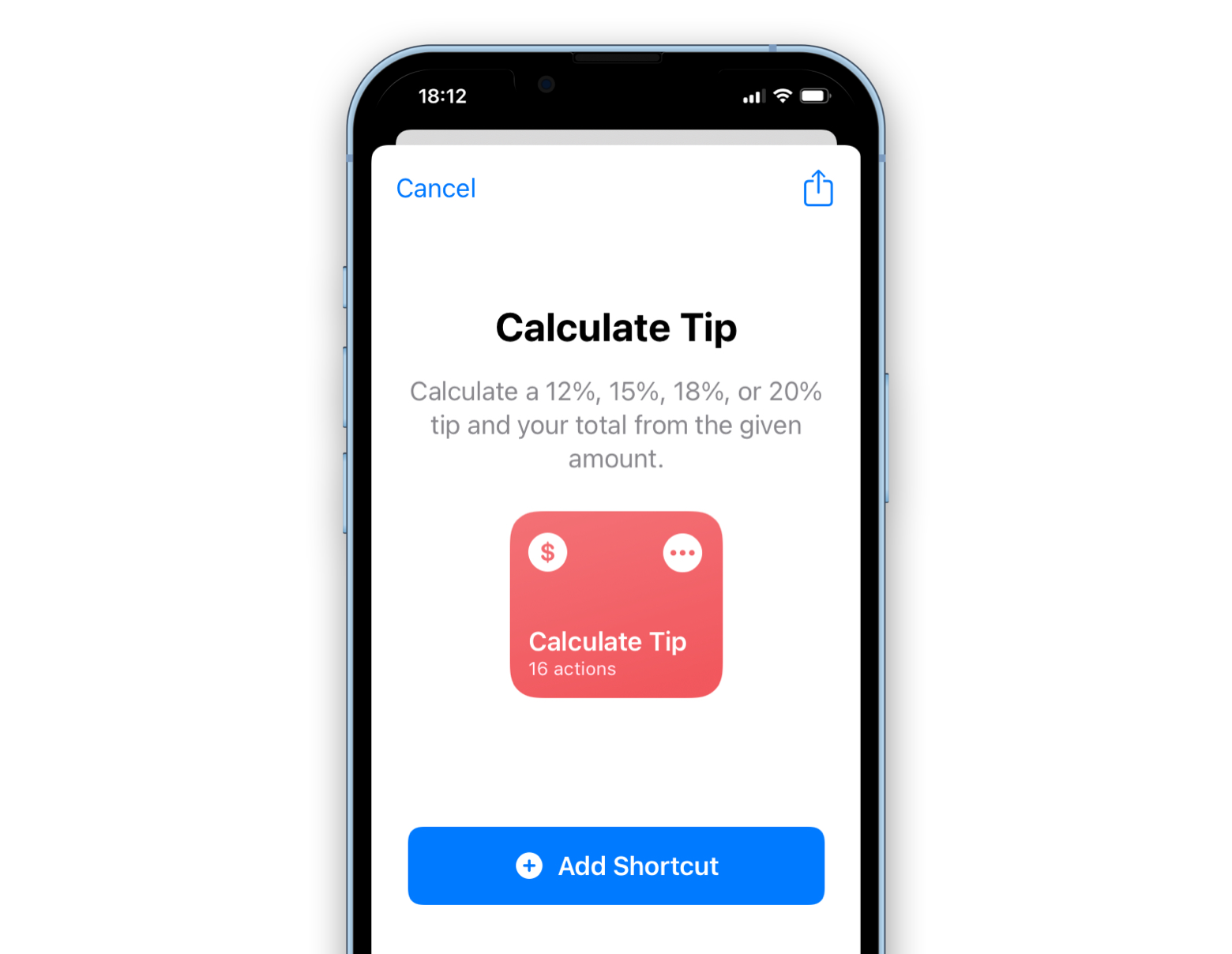 Set location-based reminders
Most of us use reminders at specific hours. But life doesn't always work like that. What if sometimes you could set reminders based on where you're or where you're going to. For example, for when you're arriving at the office? With some cool shortcuts on iPhone, you can!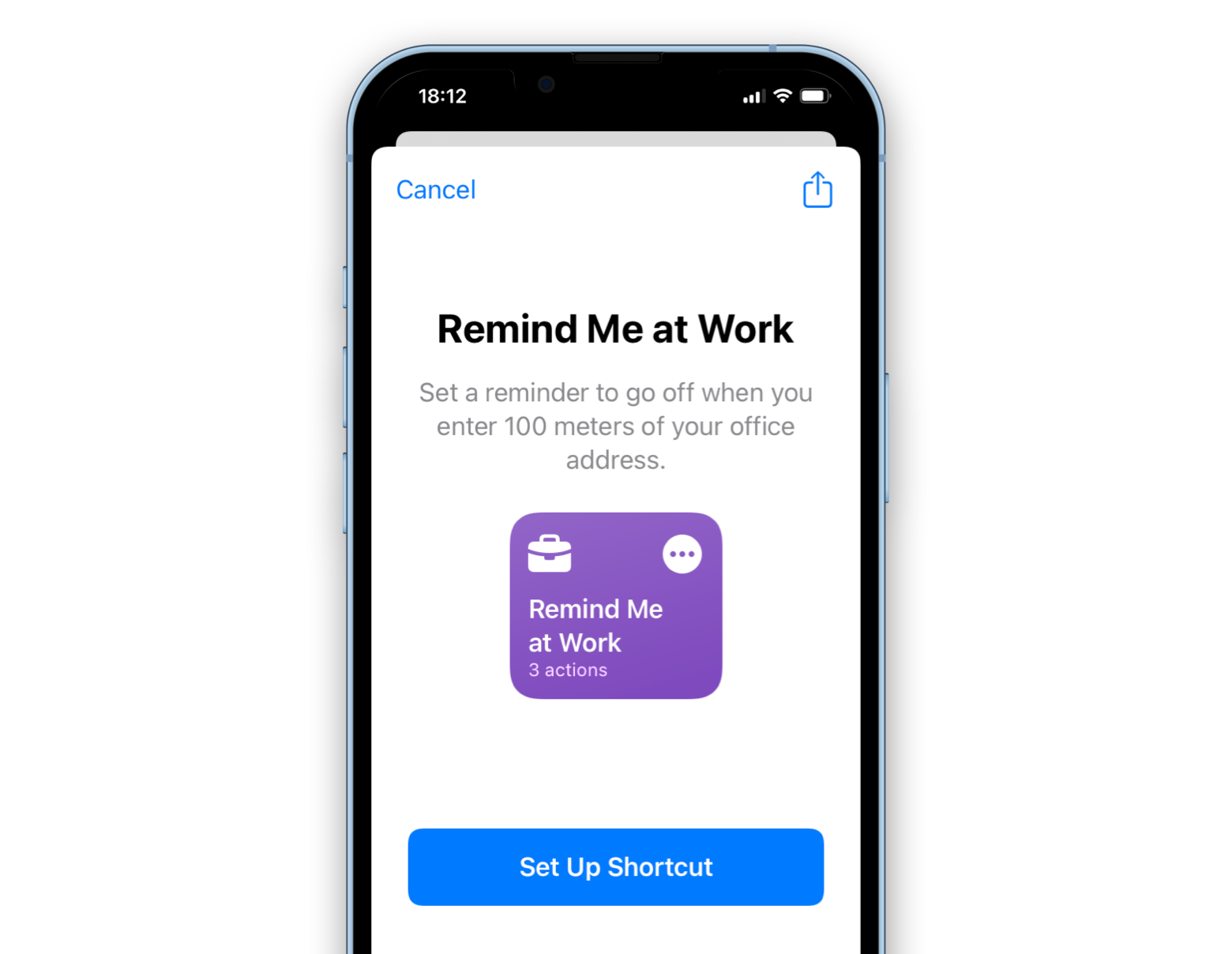 How to improve your automation experience with Setapp
Now that you know how to add shortcuts to iPhone, you might want to go a step further and wonder how else you might improve your iPhone experience.
One of the least organized spaces on anyone's iPhone is their Photos app. Photos and videos weigh a lot, and yet we have thousands of them, often practically indistinguishable from each other. So why not clean up all the duplicates with Gemini?
Gemini is the most effective duplicate finder out there. Whether for Mac or iOS, just install the app, and it'll find not only the same photos and videos, but also similar ones. After the scan, you can review the results or delete all the duplicates with a single click. Gigabytes of space saved!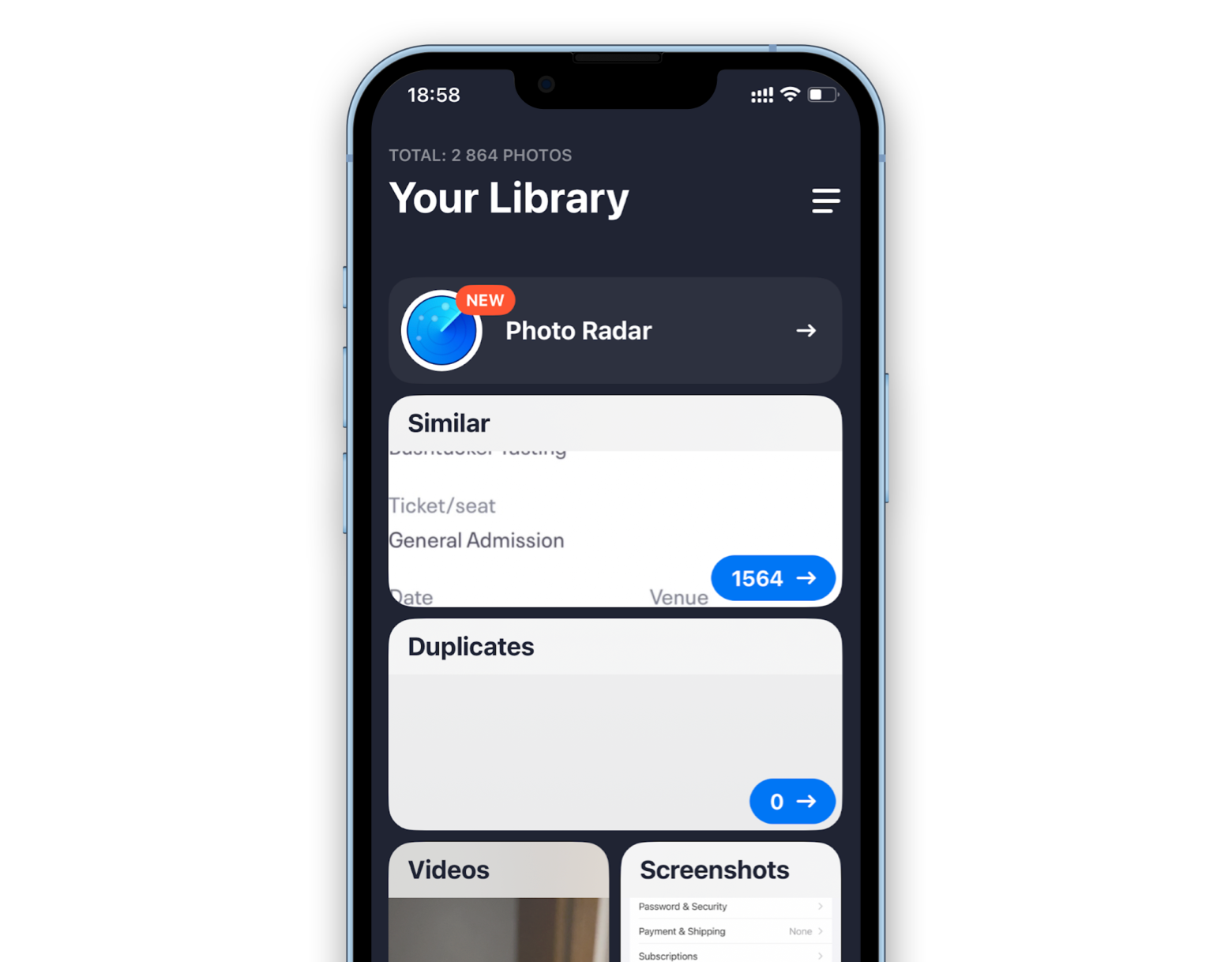 Another hidden time sink is all the hours we spend searching for a perfect media to watch or listen to. Well, Mimir solves this problem for podcasts.
Mimir is a perfect discovery and organization spot for all your podcast listening. You can set up your library the way you see fit and then use features like continuous playback, silence skips, voice boost, sleep timer, and more.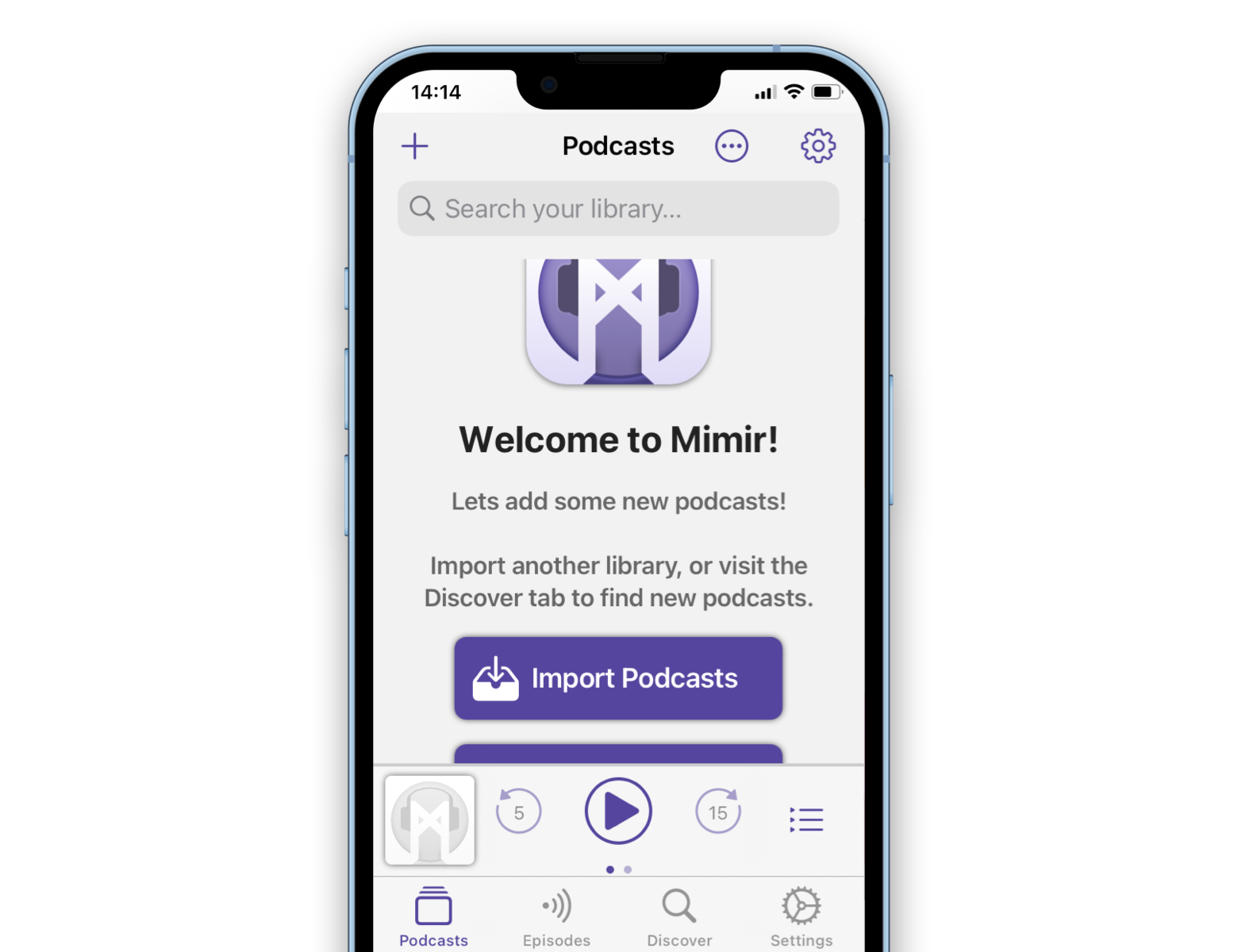 Another useful addition to your iPhone would be a computational app that goes far beyond the standard Calculator. Imagine doing Excel level work on your phone. Well, you can, with Euclid.
Euclid is a scientific calculator with support for both Excel formulas and the LaTeX format. You can also use it to convert various units and solve advanced math problems. All in a simple, calculator-like interface.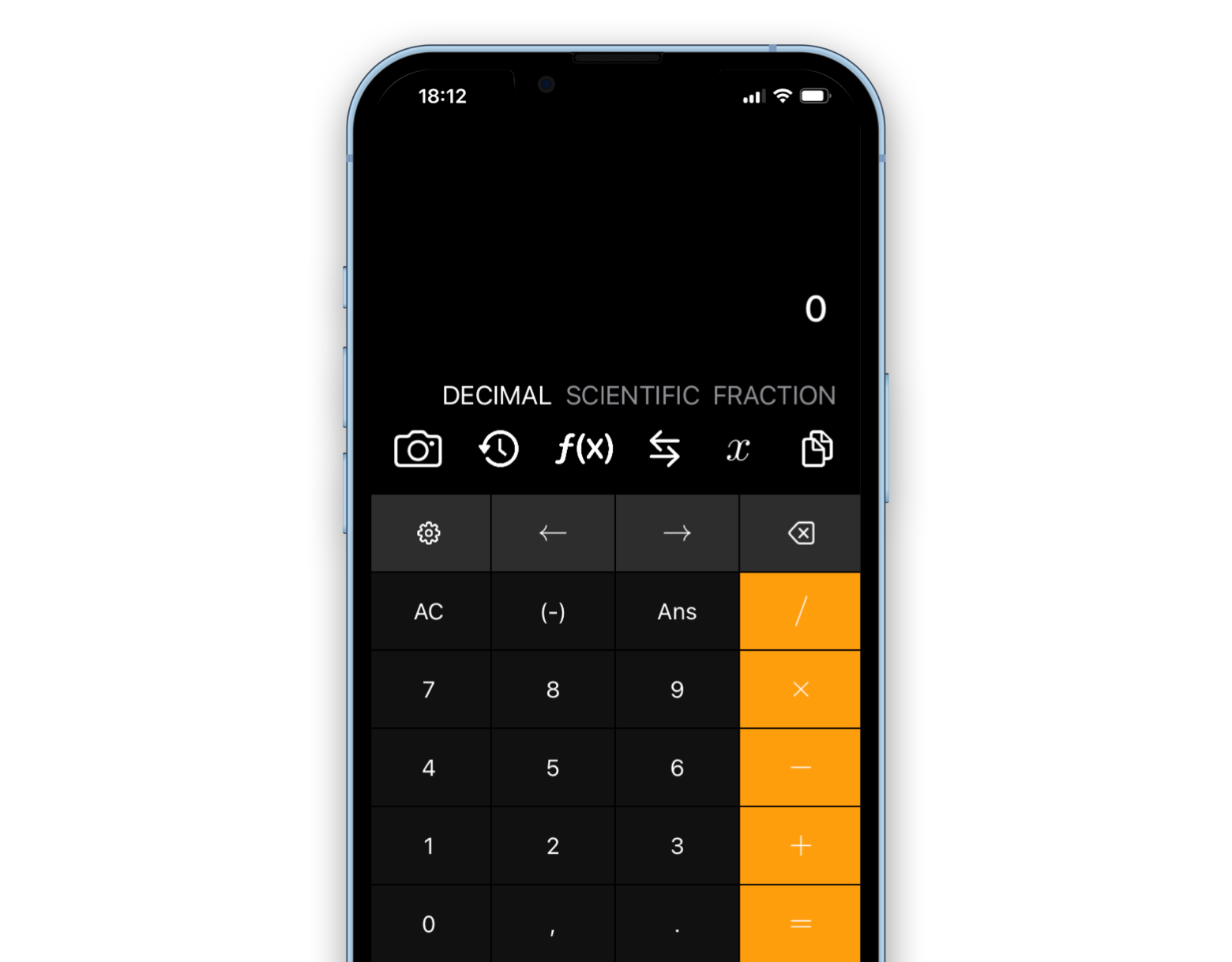 So what is Shortcuts on iPhone? As you can see, it's a very useful app that can significantly improve your day, once you know how to use shortcuts on iPhone. But don't stop there — delete all the photo duplicates with Gemini, discover what to listen to with Mimir, and use real Excel functions with Euclid.
Best of all, Gemini, Mimir, and Euclid are available to you absolutely free for seven days through the trial of Setapp, a platform with more than 230 Mac and iOS apps for every task you can imagine. Try every Setapp app today at no cost and find the ones to enhance your daily workflow.