How to Reset Your Apple AirPods, AirPods2 or AirPodsPro
Apple's AirPods are the successor to the company's iconic EarPods. Wireless, it was initially unclear if users would drop $150 or more when EarPods are just as good. Since launch, AirPods have quickly become as ubiquitous as EarPods, cementing their place in society.
Though AirPods use a proprietary syncing feature that is downright magical at times, there are still times they can – and should – be reset. Syncing can become an issue, especially with multiple devices. Similarly, if you sell or gift your AirPods to someone else, you may want to reset them so the new user can sync them to their device without the AirPods trying to sync with yours as well.
In this article, we'll show you how and when to reset AirPods, including how to factory reset AirPods, and highlight some incredible apps that may make your AirPods experience better.
Cases when You Might Need to Reset Your AirPods
You may not think resetting AirPods is necessary – and most of the time, it won't be. But there are plenty of times when you can, and should reset your AirPods.
Syncing becomes an issue. When you flip the lid open on your AirPods case, they should sync to the nearest device automatically. Typically an iPhone, AirPods do a great job of managing which device they should be syncing with based on use. Sometimes, this isn't the case. They may not sync at all. This is a great time for a reset.
AirPods won't charge. The first step to take when your AirPods don't want to charge is a reset. The power management firmware in the AirPods case may not be working properly; a quick reset often fixes things.
You can't connect at all. Syncing is annoying – being unable to connect at all is scary. This is a great time to reset your AirPods.
The batteries drain too fast. Each AirPod has a small battery in the stem. If you think they're draining too rapidly, resetting them may help.
Also, check out information about are AirPods waterproof?
How to reset AirPods
Resetting AirPods is really simple. It's simply a matter of telling your hone to forget they exist, then resetting the AirPods on the case they charge in.
Here's how to do an AirPods reset the right way:
Make sure your AirPods are in their case with the lid closed
After 30-60 seconds, open the lid of your AirPods case
On your iPhone, open the Settings app
Select "Bluetooth"
Select the "i" next to your AirPods
Select "Forget This Device" and confirm your choice
With the lid open on your AirPods case, press the small button on the back of the case. Hold it down for 15 seconds until you see the case status light blinking an amber color. Release the button.
With the case lid still open, bring your AirPods close to your iPhone to re-pair them.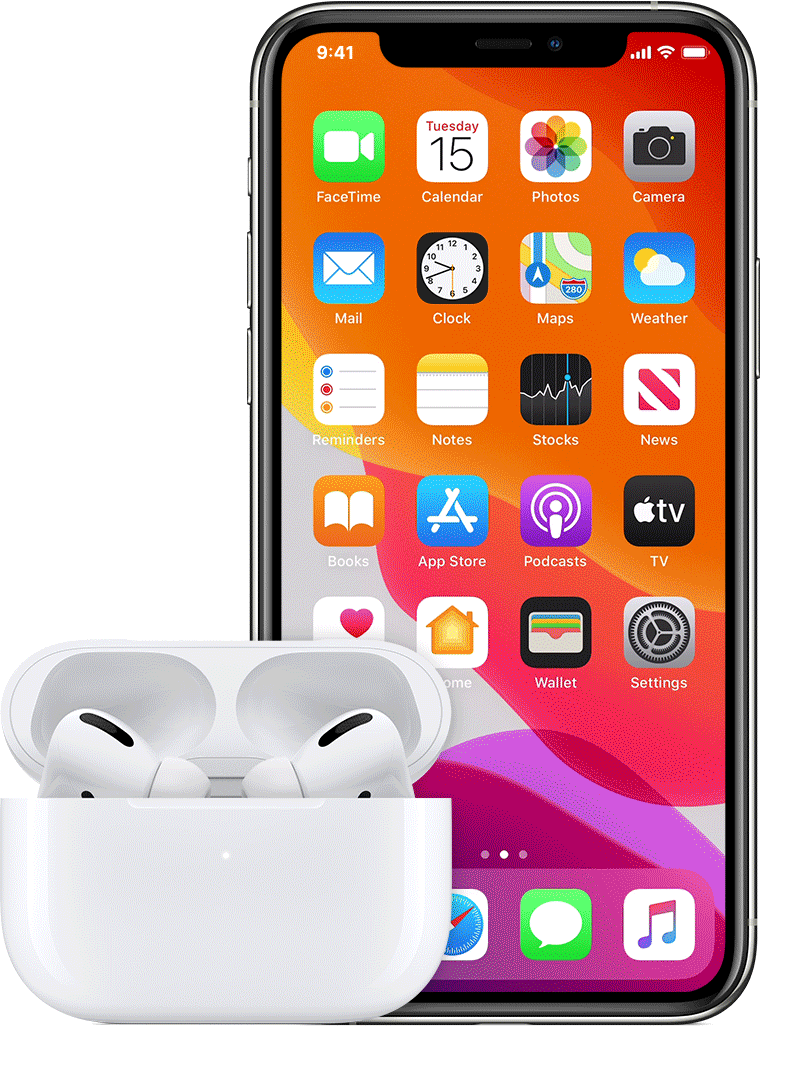 Pair AirPods to iPhone after resetting
Now that you know how to reset apple AirPods, we'll tell you how to pair them to your phone. This applies to new AirPods, and AirPods that have been reset and not paired to a new device.
All you really have to do is bring your AirPods close to your iPhone, open the lid of the AirPods case, and the AirPods will automatically pair to the iPhone. You will see a popup notification with a "Connect" button, which you should click. From there, simply follow the on-screen directions to name your AirPods, if desired.
If you're wondering "how do i reset my stolen AirPods," we've got some bad news for you. Unless you have the AirPods, there's no way to actually reset them. If your AirPods won't reset, chances are you need to visit an Apple store to have them repaired, or just replace them.
Pair AirPods to a Mac after factory resetting
If you need to pair AirPods to your Mac for the first time after resetting them, it's easy. Before you reset them, we suggest heading into your Mac's Bluetooth settings and forgetting AirPods on your Mac as well. Here's how to do it:
From your Mac menu bar, select the Apple logo in the top left corner
Select "System Preferences"
Select "Bluetooth"
Next to your AirPods, click the "x" button that appears
To pair AirPods that have been reset, follow these steps:
From your Mac menu bar, select the Apple logo in the top left corner
Select "System Preferences"
Select "Bluetooth"
Open your AirPods case lid
Press and hold the button on the back of your AirPods case until the light flashes white
When you see your AirPods appear on the menu, select "Connect"
Now that your AirPods are paired to your Mac, they can be found via the Bluetooth menu in system Preferences, or the Bluetooth menu in the menu bar (if you have that option enabled). When you put your AirPods in, they should automatically pair to your Mac. But as we noted earlier, pairing AirPods can be fussy, especially on a Mac. A better option for handling Bluetooth on your Mac is ToothFairy.
ToothFairy takes your Mac's Bluetooth menu bar options a few steps further. With the app installed, you can add a menu bar icon specific to your AirPods, along with a dedicated icon of your choosing. It makes pairing your AirPods to the Mac a one-click affair. No more diving through settings or menus to pair AirPods!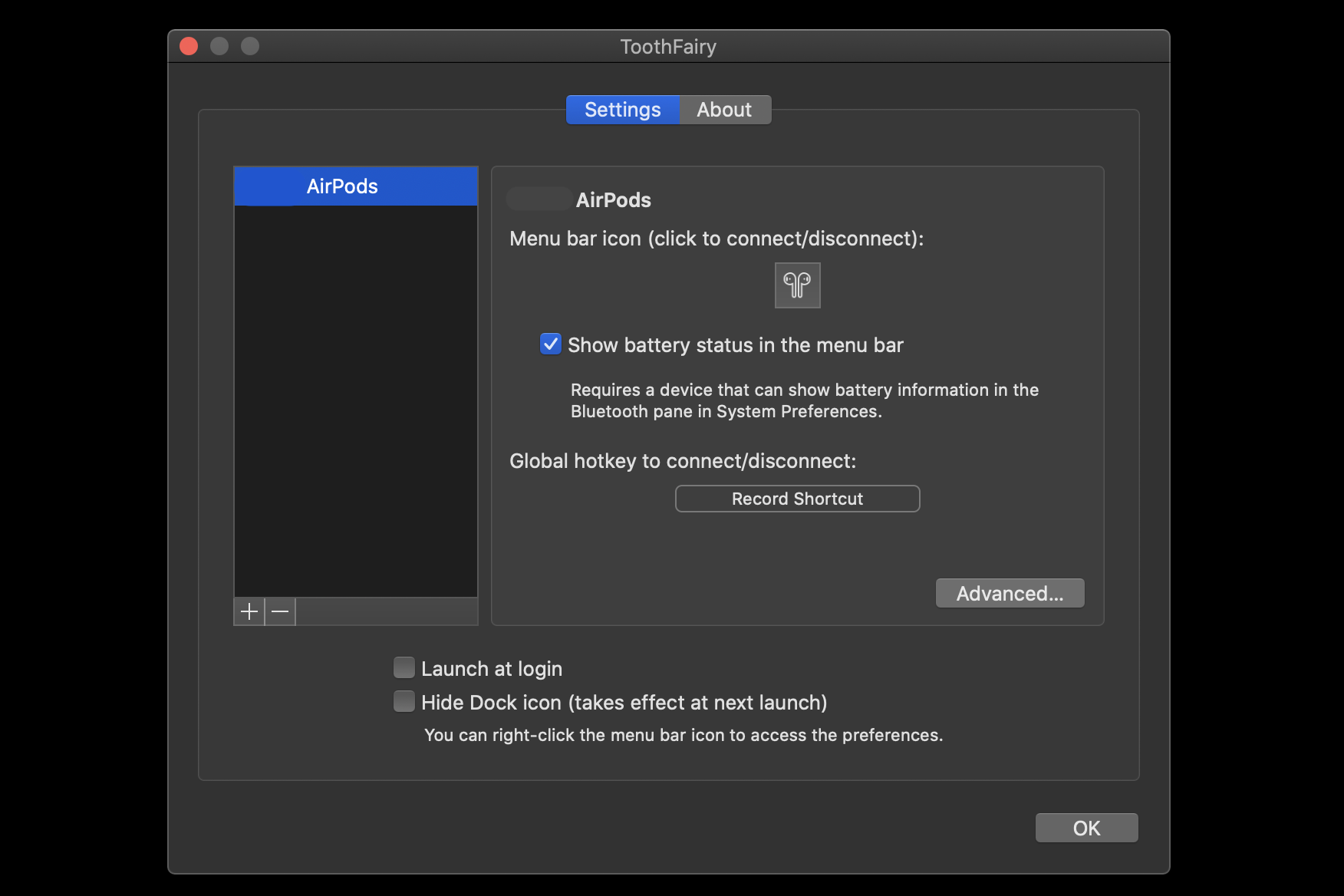 ToothFairy also works with most other Bluetooth devices you own. Some may have Beats headphones in addition to their AirPods, or HomePods in their room or home office; well, ToothFairy is perfect for those scenarios, too! The app even lets you create hotkey shortcuts for pairing devices.
Boost your Mac sound
If there's one knock on AirPods, it's the sound quality. Great for their size, AirPods are fairly standard fare as audio quality goes. Happily, they respond well to tuning on your iPhone or Mac, but let's be honest: the built-in equalizer for your Mac is lacking – so much so you've probably never fussed with it.
On your Mac, you can control the balance of sound coming from your computer, but that's really it. A better option is Boom 3D.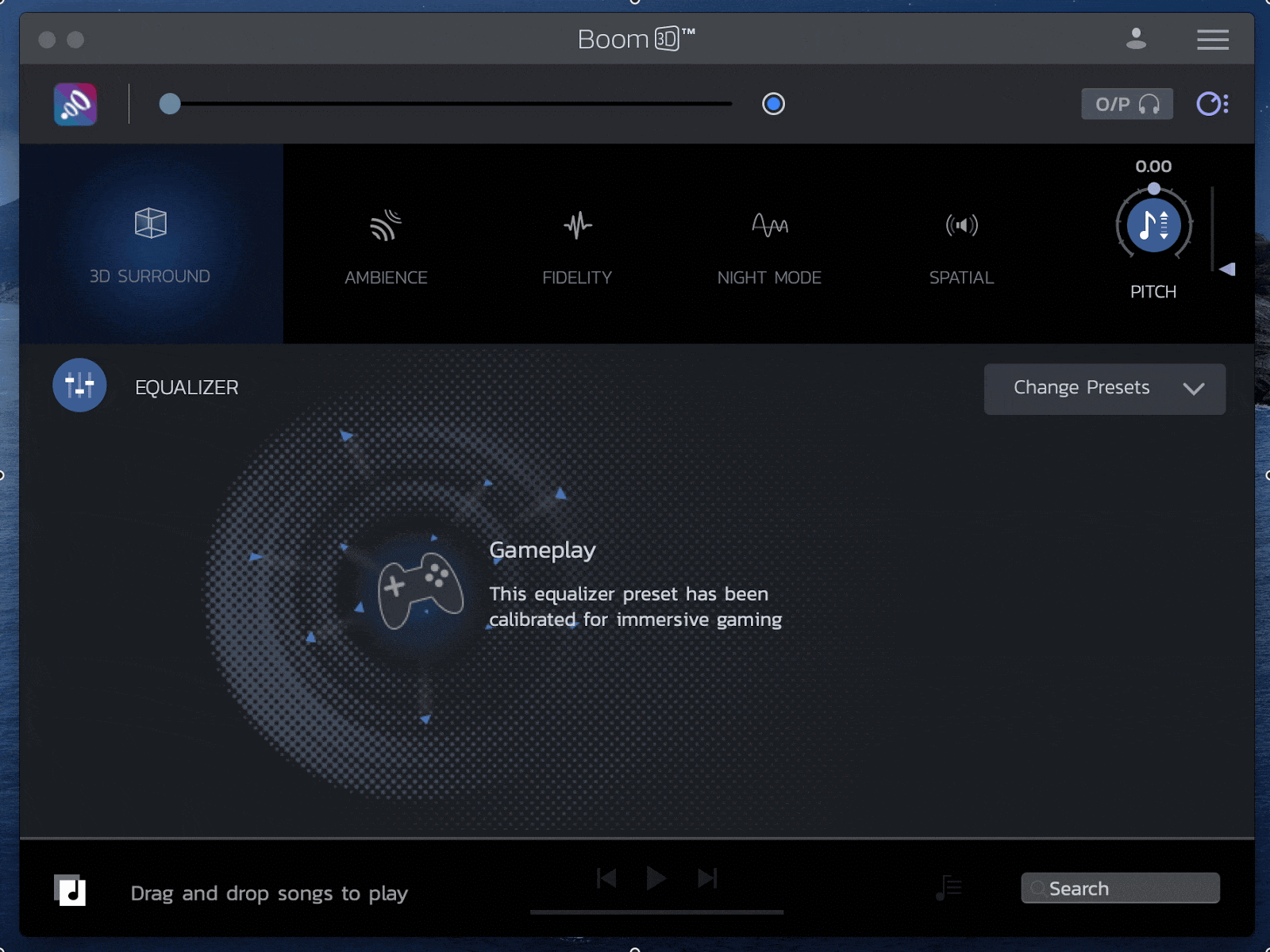 Boom 3D lets you simulate 3D sound right from your Mac. You don't even need to have a room or home full of speakers! Boom 3D lets you create virtual settings for 3D sound, which will emanate from your Mac or any connected Bluetooth device.
The app also has advanced equalizer settings, stepping your Mac's game way up. It has genre-based settings, much like your iPhone, but allows for fine-tuning as you desire. You can even set per-app volume controls, which is great for video players that seem at maximum volume for no reason as well as annoying popups dining in your ear while you listen to music.
Conclusion
Resetting AirPods is almost as simple as connecting airpods to macbook. It's another one of those areas Apple excels at. Even when there are problems, the self-help solution is really easy. Resetting your AirPods is a minor annoyance, where doing anything with Bluetooth peripherals was once a major headache.
The convenience of AirPods is unrivaled. AirPods pair quickly, sync almost immediately, and last for hours on a single charge. The popularity is well deserved.
AirPods still aren't great with Macs, but that's nothing to do with AirPods. The Mac Bluetooth settings are something Apple hasn't revisited in some time. Honestly, dealing with the Mac when it comes to AirPods or other Bluetooth peripherals is not a great experience.
This is why we strongly recommend ToothFairy. Setting it up for use with your AirPods takes less than a minute, and the long term time savings are impressive. Instead of wondering if your AirPods synced to your Mac, you can just click a menu bar icon!
And when it comes time to make audio improvements, Boom 3D is easily one of the best equalizers for your Mac.
ToothFairy and Boom 3D are also free as part of a seven day trial of Setapp, the world's best suite of productivity apps for your Mac. Alongside Boom 3D and ToothFairy, you'll get immediate and unlimited access to over 175 Mac apps!
Once your free trial is over, Setapp is only $9.99 per month. Those with multiple Macs will love Setapp's family plan, which grants full access to the Setapp catalog of apps on up to four unique Macs for only $19.99 per month. A great bargain for a ton of great apps. Give Setapp a try today!