How to Cancel Your Hulu Subscription
You may have never thought the time to cancel Hulu would arrive, but maybe it has! Most services don't make it easy to cancel or unsubscribe. Hulu is no different – but we know its secrets!
Here we'll tell you exactly how to cancel a Hulu subscription and delete Hulu accounts.
The easiest method is directly via the Hulu website. It's fairly straightforward once you know where to go, and what options to select.

Guide to cancel your Hulu subscription
When you're sure it's time to cancel, this is exactly how it's done!
Cancel Hulu subscription on computer
Here's a step-by-step process to end your Hulu subscription:
Open a web browser like Chrome or Safari on your Mac.
Go to Hulu.com.
If you're not already signed-in, sign in at the top right corner of the page.
Select your name on the top right after signing in.
Select 'Account' from the drop-down menu.
Select 'Cancel' Under the 'Your Subscription' menu.
Select 'continue to cancel.'
The page will walk you through next steps, if there are any. For those who signed up via iTunes or another method, you may be directed to go through those portals to complete your cancellation. If you signed up for Hulu via the Disney+ bundle, you will have to visit disneyplus.com to cancel your bundle subscription.
How to end a Hulu Subscription using the Hulu app
If you signed up for Hulu, you can also cancel in the iOS settings app right from your phone.
For iOS:
Select the 'Settings' app
Select your Apple ID (banner at top).
Select Subscriptions.
Select 'Hulu' under 'Active.'
Select 'Cancel Subscription.'
On Android, you have to delete your Hulu account. Here's how:
Open the Hulu app.
Login if you're not already logged in.
Select 'Account' on the bottom right of the screen.
Select 'Account.'
Select 'update info.'
Select 'delete my account' at the bottom of the screen.
Enter your email address.
Select 'yes, delete my account.'
Keep a few things in mind when canceling and deleting accounts. First, Hulu will keep your account active until the current billing cycle ends. If you've got a few weeks until your set to be billed again, that's how long you have to watch shows.
If you're not sure about canceling, you can also pause your Hulu subscription for up to one week. The Hulu cancel process can be rigorous, and you may want to sign up again later. Pausing may be better if you're traveling, or just need a break; don't cancel Hulu account if you're just not sure.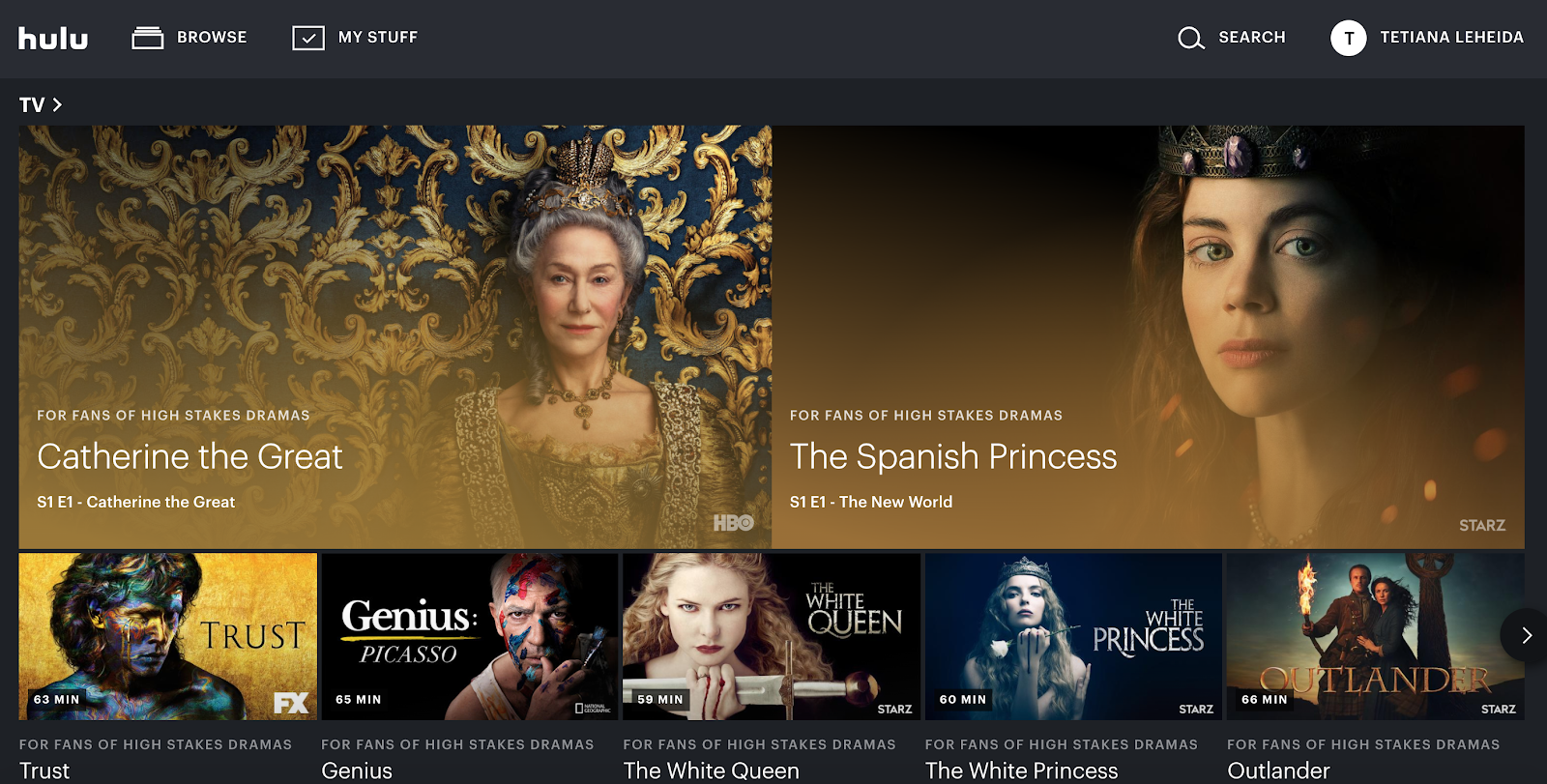 Before you go, how about you give Hulu another chance? If you're cancelling because you had poor streaming experience, the way to fix this is to use Elmedia Player. Essentially a media player, this app lets you play online videos in the built-in browser without ads (we know, Hulu has too many ads!)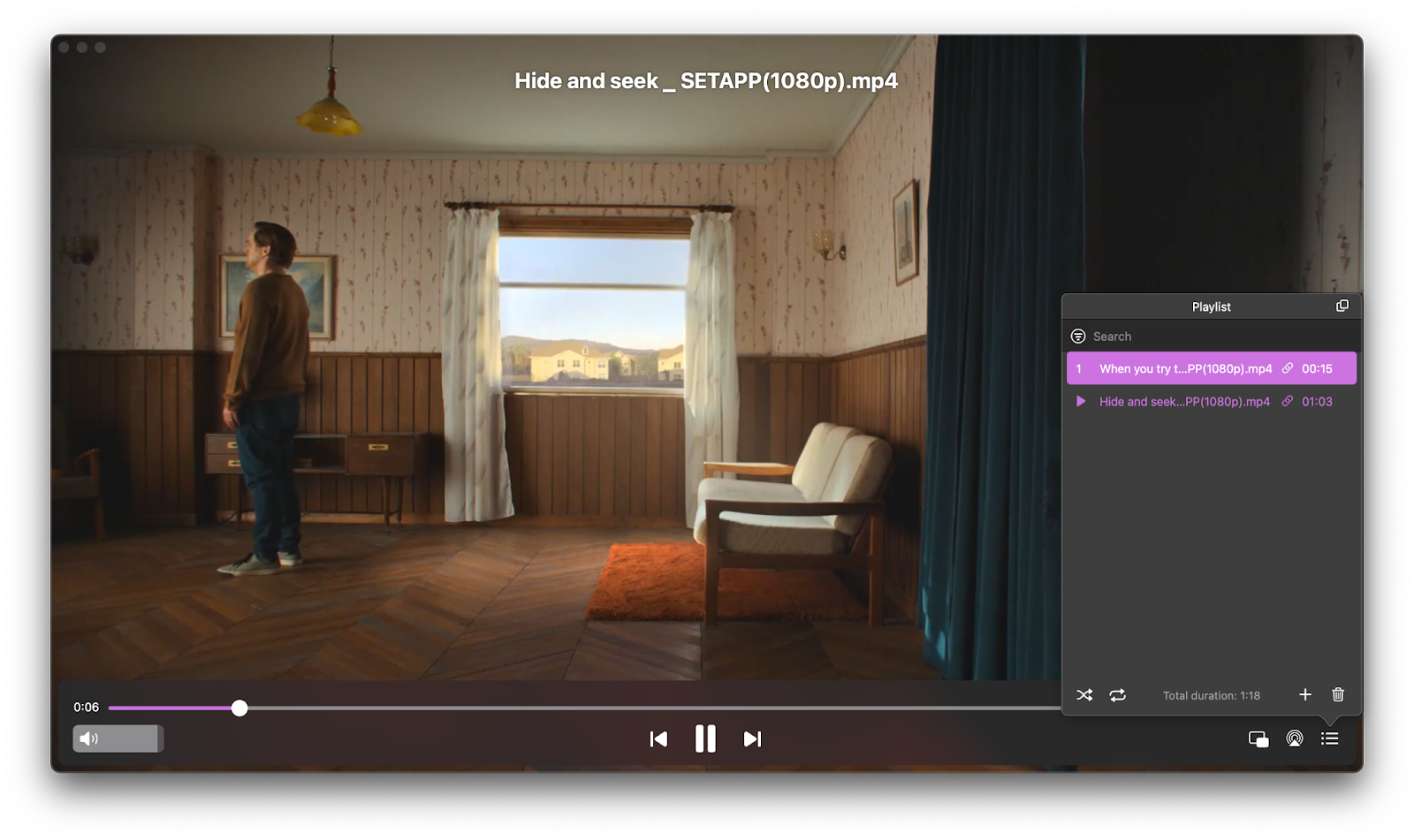 Simply enter the URL of the show you'd like to watch in Elmedia Player's browser and hit the play button. You can also control playback, stream to TV, or watch in picture-to-picture. Capto is a great option if you want to save a Hulu show on your Mac — it simply records the screen, sound and all!
Permanently delete the Hulu account
To completely delete your Hulu account, follow these steps:
Open your web browser and go to Hulu.com
Click on your name on the top right corner.
Select 'acount.'
Select 'update info.'
Select 'delete my account.'
Enter your password and select 'yes, delete my account.'
Conclusion
Ending your Hulu relationship is never easy. If you're unsure, we highly recommend you simply pause your account and give yourself time to think. There's a good chance you are reacting to some life change or temporary situation and things will be just fine. And if not, you can always go back in later on and fully delete your account or cancel your subscription.
And if that's the case, our steps above make it really simple to delete your account. There's nothing more you need to do after those steps.
Just keep in mind you may want to take a few shows with you. Capto and Elmedia Player are both really strong solutions when you want to save media and watch it in great quality. Though Hulu doesn't allow you to download shows, we've got solutions for you! Read more about how to download or record favorite shows here.
Both apps are also free with a seven day trial to Setapp, the leading Mac productivity suite available. Along with Capto and Elmedia Player, you'll have access to dozens of other amazing apps that are sure to make your experience on Mac much better.
And when your trial is over, Setapp is only $9.99 per month. Give it a try today!