The Best Budget Mac To Buy In 2023
All of us love Apple computers. They are beautiful, reliable, fast, and generally last a long time. But they also tend to be more expensive than their PC counterparts.
Most people faced with a decision to upgrade their desktop or laptop today try to choose between splurging on a new Apple computer and getting a reasonably priced PC.
Luckily, there's a middle ground. Despite its perception as a premium brand, Apple has a few Mac computers for sale that won't break the bank. Namely, Mac mini, the cheapest MacBook Air, and an entry-level iMac. How do they all compare against each other?
What's The Cheapest Mac Today?
There are a few ways you can look at Mac desktop or Mac laptop deals. Should you only compare the latest models? Do you take into consideration refurbished items or something you can buy on Craigslist? Do you add the price of necessary accessories (as is the case with Mac mini)?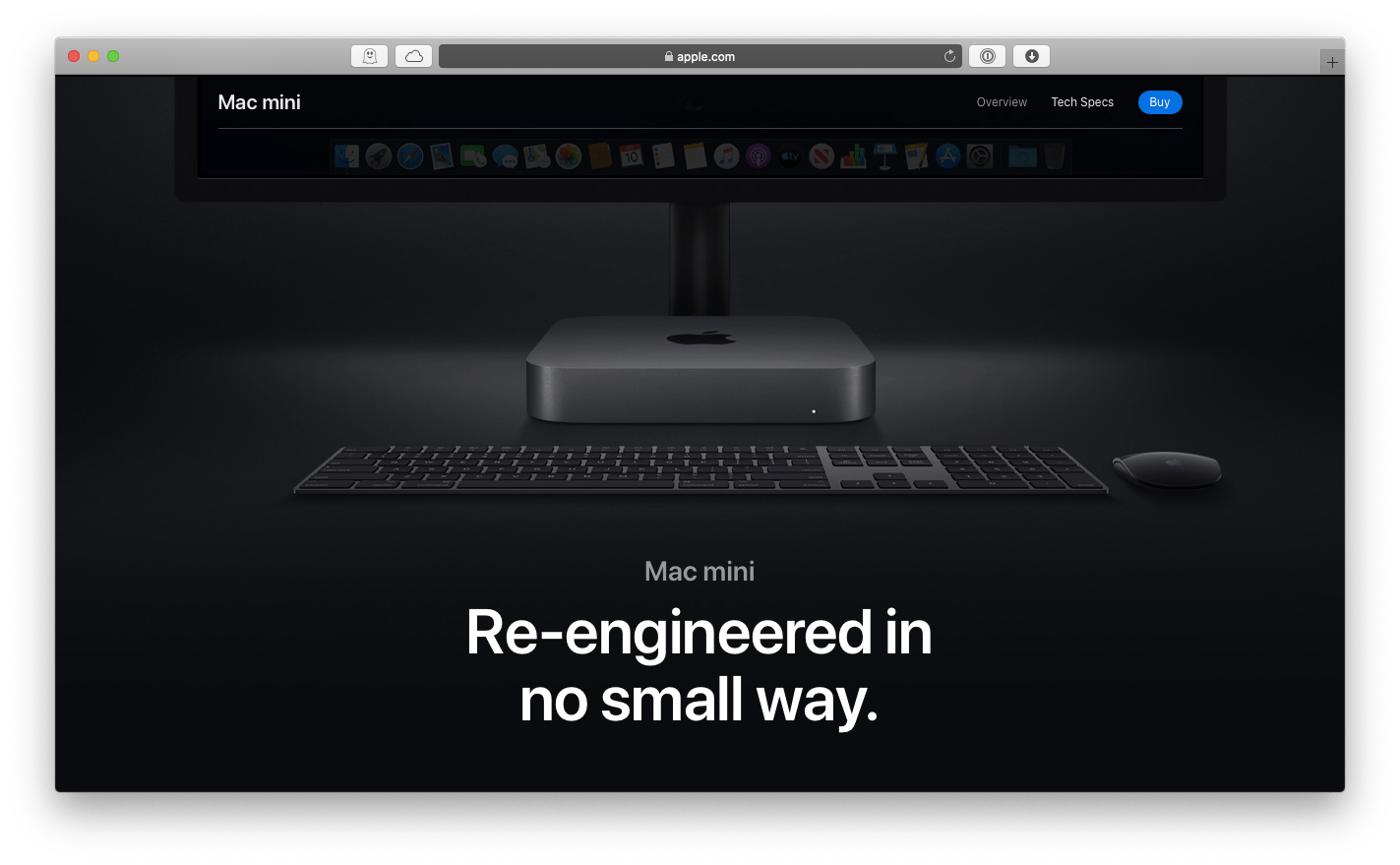 In other words, the answer to the best Apple laptop deals is always a combination of a few different aspects and your particular situation. However, if we were only to look at the price in the 2023 lineup, the cheapest Mac you could buy would be the Apple M1 chip with 8-core CPU, 8-core GPU, and 16-core Neural Engine Mac starting at just $699.
As mentioned above, such a conclusion might not be the most representative for your situation. For example, Mac mini would require an external monitor as well as a keyboard and trackpad (or mouse) to work, which is likely to put it above the cheap MacBook Air that starts at $999. The most affordable iMac is also not far from that price point and starts at $1,099.
Let's discuss what cheap MacBooks, Mac minis, and iMacs have in common, and which one you should choose based on your needs.
Design and use cases of cheap Macs
Another reason why it's not exactly fair to look at the Mac mini, iMac, or MacBook price when thinking of the best budget Mac is due to their target audiences being so different.
Mac mini, although the cheapest Mac of the three, is just a core shell that only comes with a power cord in the box. To get Mac mini working properly, you'd at least need to add a monitor, a keyboard, and a trackpad (or mouse). If you have those available or have specific preferences — great. If you don't — you could spend more of them than buying all-in-one solutions such as iMac or MacBook Air.
iMac (21.5-inch version) starts at just a few hundred dollars more than Mac mini but includes everything you need right out of the box. Unlike Mac mini, it's designed for those who want something that just works, are not eager to customize anything, and don't need to carry their computer with them (i.e. perfect for home use). If you require to be mobile, you might want to look at cheap Apple laptops for sale instead.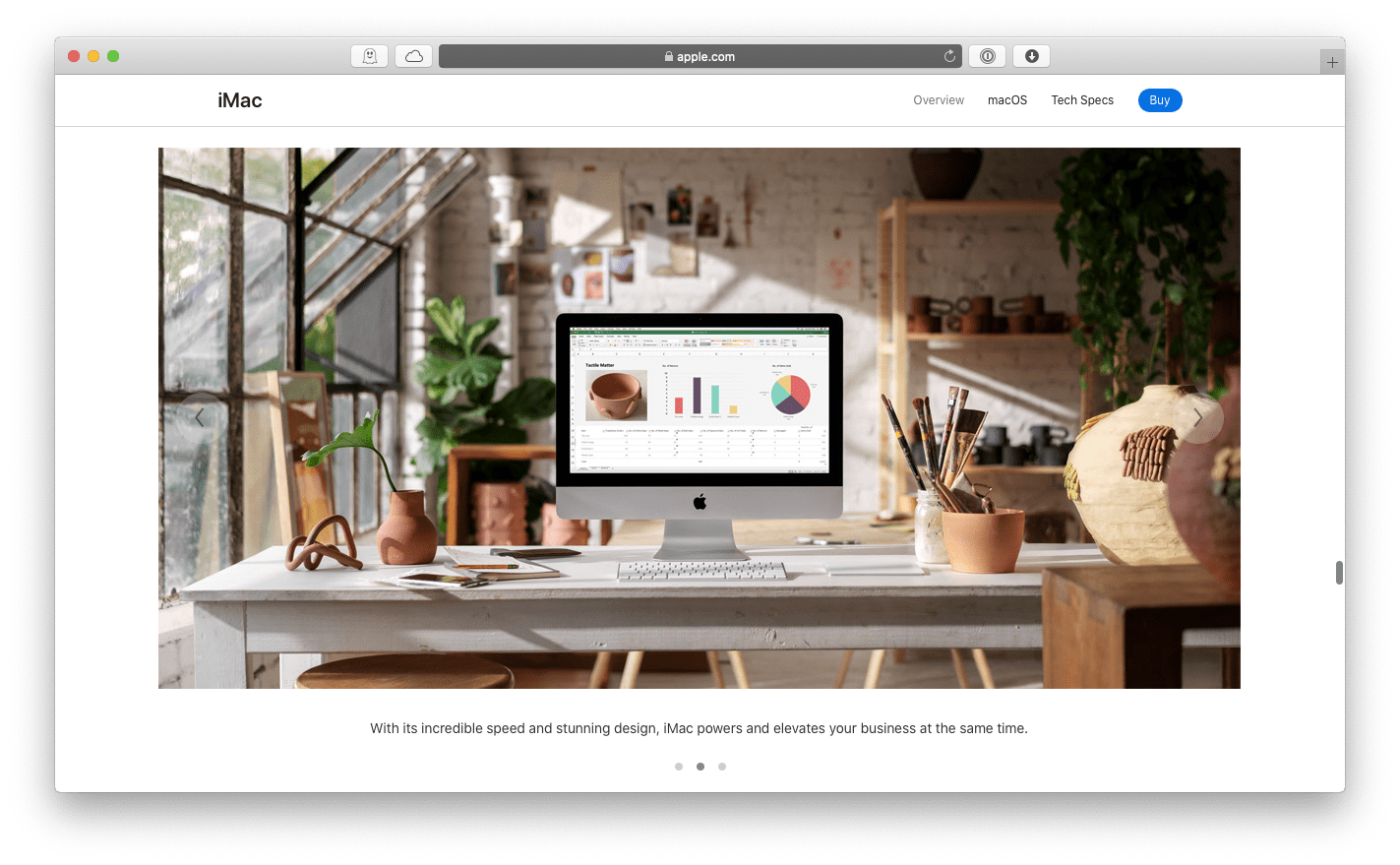 MacBook Air is the most affordable and lightweight laptop in the current Apple lineup. It boasts an updated scissor keyboard, 13-inch Retina screen, and timeless design. It's the perfect choice for those who need to stay on the go (e.g. students, travellers).
Note that Apple has designed its very own CPU core that's fast and energy efficient, called the M1 chip. This powerful ARM-based processor is currently available on MacBook Air and Mac mini, as well as 13" MacBook Pro.

How do these cheap Mac options compare when it comes to their technical capabilities?
Power and speed of cheap Macs
Perhaps it's not that surprising that Macs differ not only by design but also by processing power. And when you're trying to save money long-term, it could be better to purchase something more future-proof with a higher GHz per dollar invested ratio.
Mac mini is, for example, the cheapest and the most powerful of the bunch. Its 3.6 GHz quad-core Intel i3 processor and 8 GB of RAM would be able to easily handle everything you need to do on a daily basis and even some intensive tasks like video editing.
Mac mini is, for example, the cheapest of the bunch and still plenty powerful. Its Apple M1 processor and 8 GB of RAM would be able to easily handle everything you need to do on a daily basis and even some intensive tasks like video editing.

iMac, unfortunately, hasn't been updated in a while (new version might be coming this year) and still runs on a 2.3 GHz dual-core Intel i5 processor with 8 GB of RAM. This is quite outdated and much slower compared to the rest of Apple's lineup. It might be even worth upgrading to the Retina iMac with a 3.6 GHz quad-core Intel i3 processor (just like Mac mini's) for an extra $200.
MacBook Air is now available with the powerful M1, making it cheap and energy-efficient at the same time.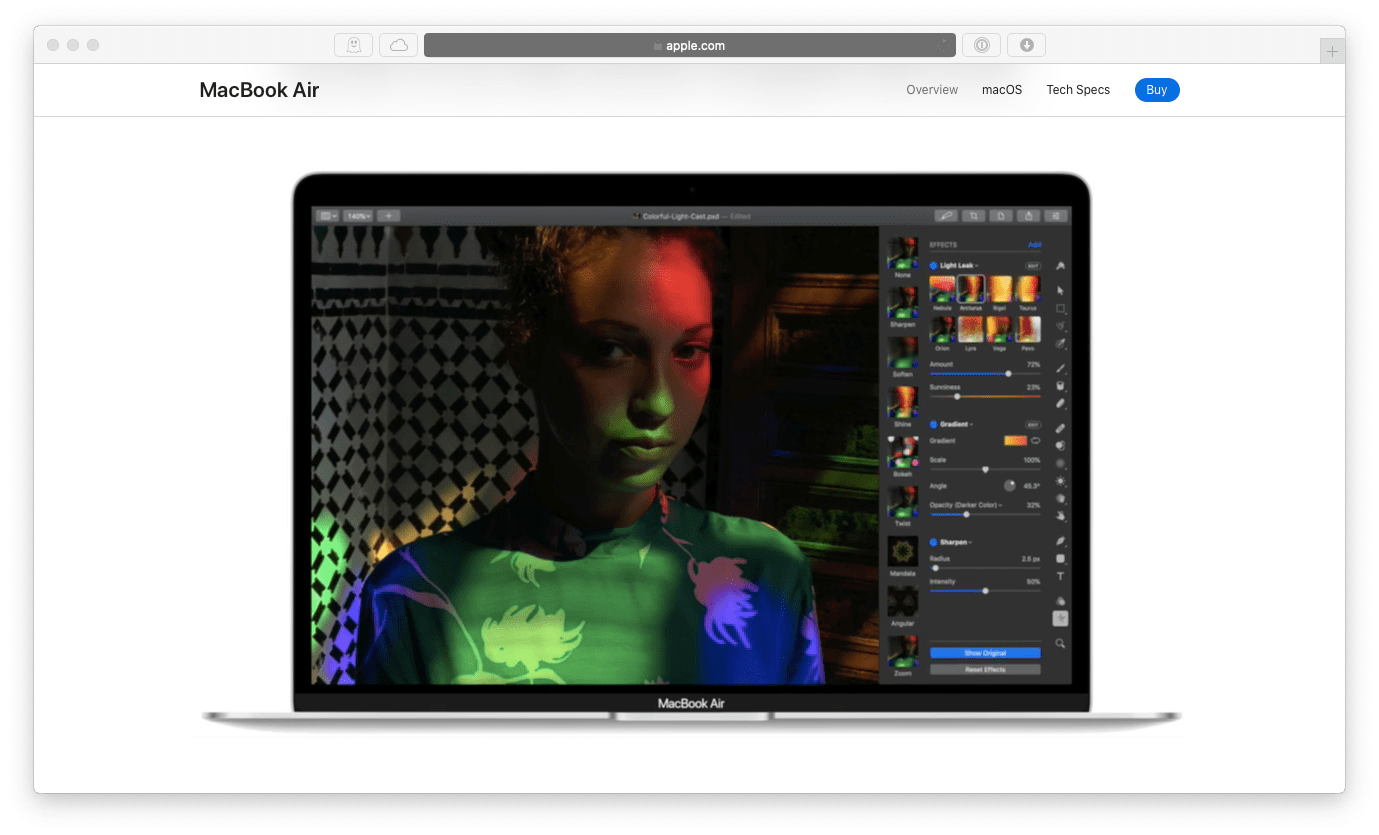 Value for money with cheap Macs
As you can see, when it comes to buying the best budget Mac, there are a few different narratives you should keep in mind — knowing the types of tasks you want to perform and how you're going to use the machine. Even though we're discussing the most affordable Macs out there, the cheapest doesn't mean the best.
Mac mini is the obvious choice for those who are replacing their old desktop computer or have been using an external monitor and keyboard with their laptop before. This cheap Mac has been recently updated and will last a long time.
MacBook Air is, perhaps, the best choice for everyone else. For just $300 extra you get the most lightweight and versatile Mac out there. Students also get a $100 discount and, if you watch out for refurbished MacBook sales on Apple's website, you can get it even cheaper than that.
iMac, although a great option for higher-priced models, is not competitive enough at the lower end. But things might change soon if the new 2023 version is released.
How to make any Mac better
Regardless of whether you choose a cheap MacBook Air or Mac mini or even iMac, you should try to make the most out of it. With some care, it's even possible to squeeze more performance out of your budget Mac than what your friends can get with their more expensive models. The trick is in picking the right software.
CleanMyMac X is the most advanced way to optimize, clean, and supercharge your Mac. The app provides numerous scans to improve performance, delete useless data, monitor for malware, and much more. Using CleanMyMac X for just a few minutes once a month will result in a considerable boost to how well your Mac is able to handle any task you throw its way.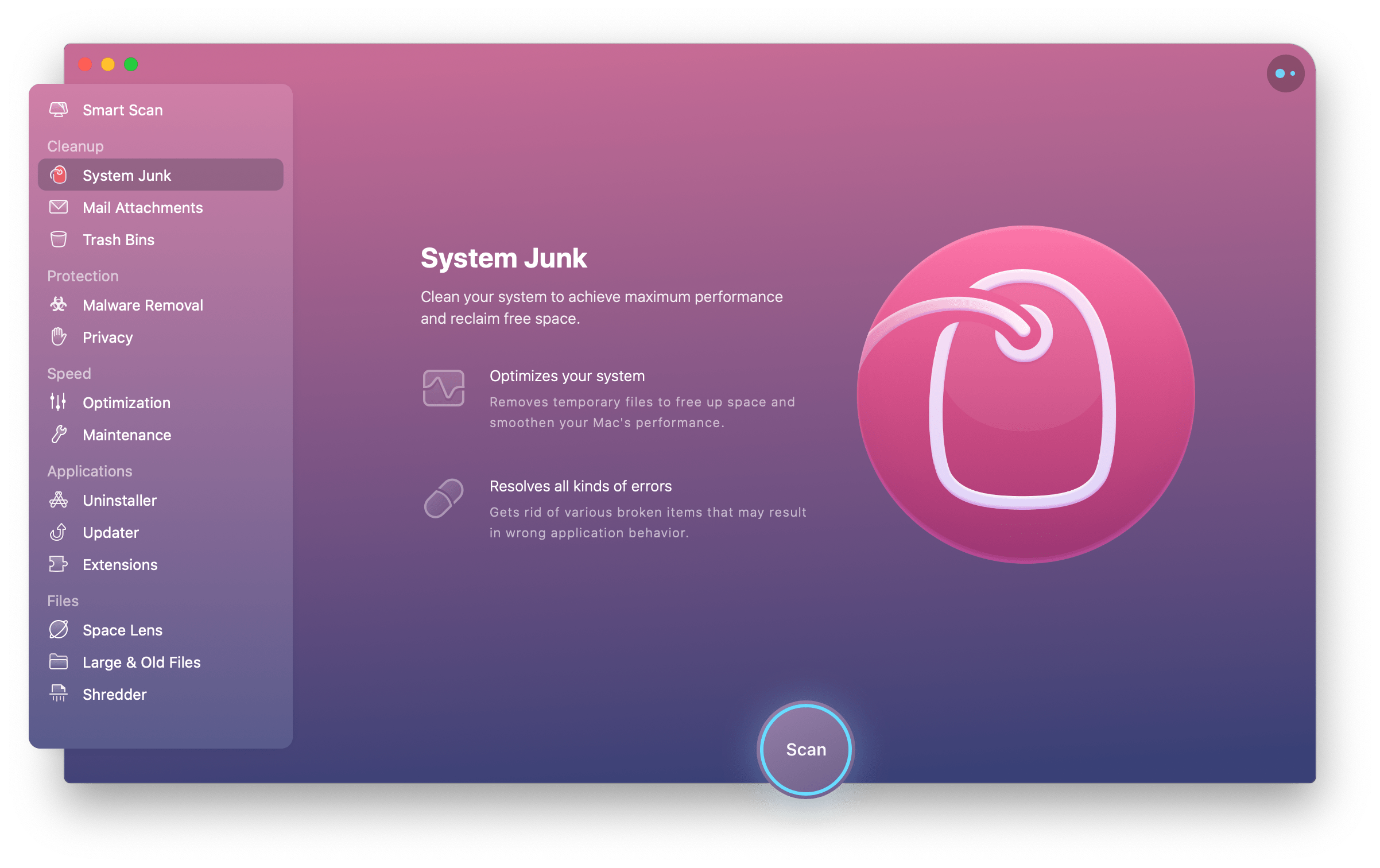 iStat Menus makes monitoring any aspect of your Mac a breeze. This handy utility works in the background and is easily accessible via the menu bar when you need it. iStat Menus shows you the state of your CPU, RAM, hard drives, sensors, WiFi, battery, and more to give you timely notifications so you have the chance to troubleshoot issues before they really affect your Mac.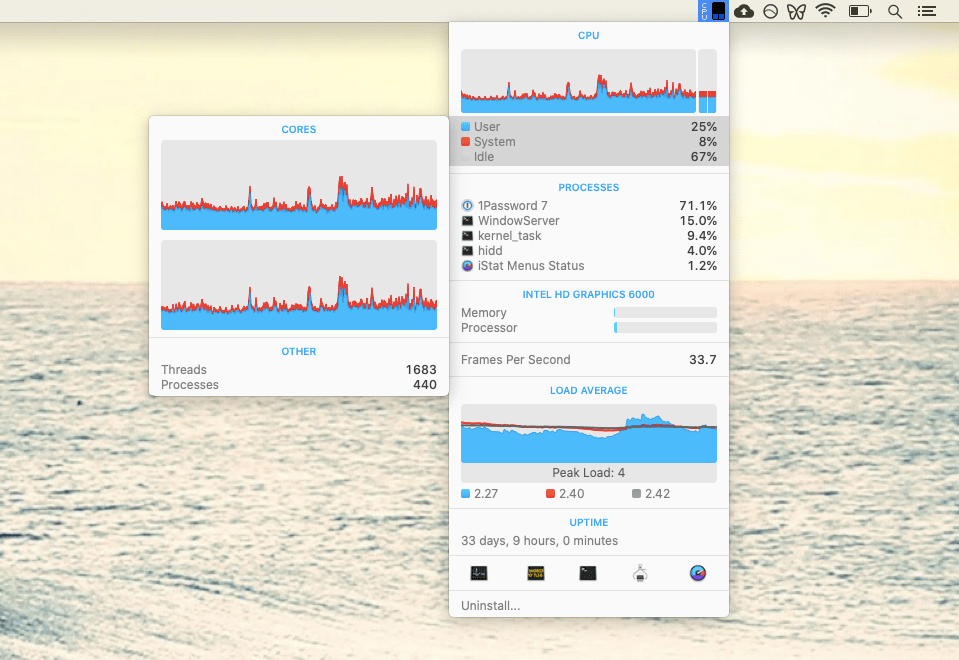 Endurance is an unbelievably useful utility for any MacBook owner — living in your menu bar, it's able to extend the battery life of your MacBook by up to 20% without diminishing your Mac user experience. The app does so by carefully balancing various options, from monitoring taxing apps to slowing down your processor when you don't need it.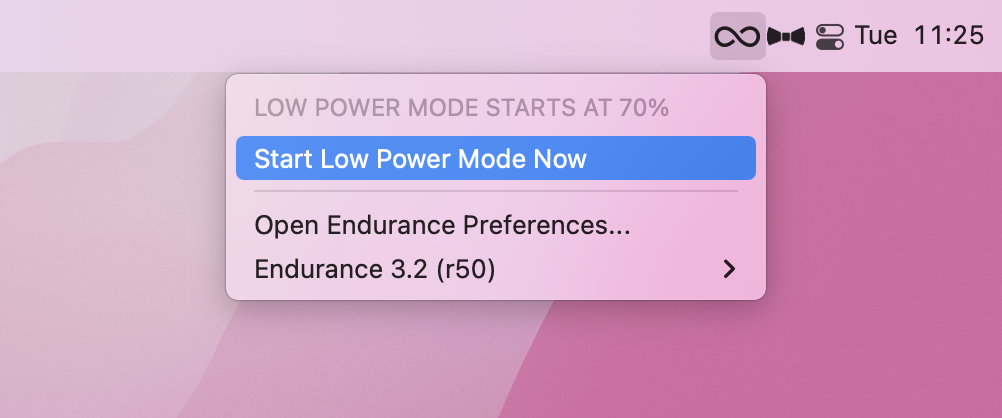 In the end, even when you're hunting for the cheapest Mac available, it's not only the price that you should look at, but rather a combination of a price, use cases, and power. And whatever option you choose, you can make it even better by speeding it up with CleanMyMac X, monitoring any bugs with iStat Menus, and extending its battery with Endurance.
Best of all, CleanMyMac X, iStat Menus, and Endurance are available to you absolutely free through a seven-day trial of Setapp, a platform with more than 200 Mac apps that make every aspect of your Mac faster and more user-friendly. Try all these apps at no cost today and discover a whole new world of working with your Mac.