What Are The Best MacBook Accessories In 2023?
When you buy a MacBook today compared to just a few years ago, it's certainly much more powerful and sleek. At the same time, all new laptops seem to be incomplete without additional accessories and require them more than ever to function properly, since they eschewed lots of functionality to achieve their perfect form (i.e. fewer ports, etc.).
Luckily, there are a lot of accessories to choose from, starting with good old favorites and ending up with some brand new entrants. So let's explore the world of the best Mac accessories and find out which ones you absolutely need to get right now.
Top Apple MacBook Accessories Today
It's worth noting what kind of gadgets are we talking about when we say the best accessories for MacBook Pro. If you've bought your Apple laptop in the last few years, you'd agree that you can't go far without a proper hub with all the useful ports. A power bank is also a modern-day staple right now, especially when it has the ability to prolong the battery life of your Mac. And for those who always seem to drop or spill stuff, a hardshell case might be of value.
Besides, if you're into ergonomics, an external monitor is highly recommended, along with a proper keyboard and mouse (or trackpad). Finally, who has seen anyone at their laptop without headphones recently?
A sleek USB-C hub with every port
Since your Mac today might only have two or four USB-C ports and a headphone jack, the first of the Apple MacBook Pro accessories you'll need is a good USB-C hub that will extend your setup and offer other connectors and data transfer options.
HyperDrive Pro 8-in-2 is a beautiful solution, taking up two of the USB-C ports but giving you eight in return: the replacements for the USB-C ports, two USB-As, Mini DisplayPort, SD and micro SD card slots, and an HDMI.
With reasonable pricing, high versatility, and good looks, HyperDrive Pro 8-in-2 definitely deserves to be among your top picks this year.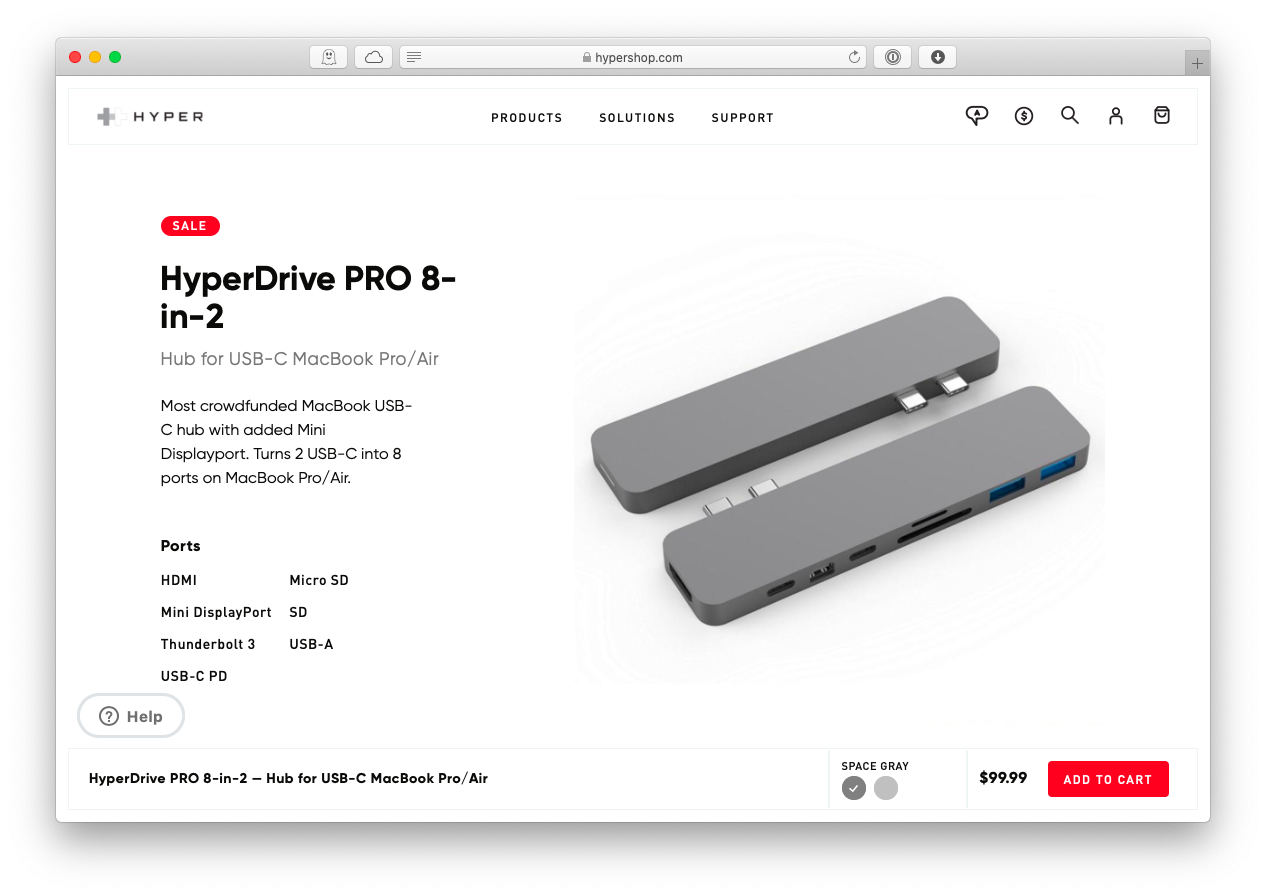 A trusted power bank for extra battery life
With most of our lives spent on the go, typing away at coffee shops or moving from meeting to meeting all day, it's essential to maximize the battery life of your Mac — never know when the next opportunity to charge up comes around!
Hence one of the best MacBook Pro accessories you can buy is a powerful power bank that will extend your battery life just enough to last you through the day.
Anker PowerCore+ 26800 PD is lightweight and highly portable but still packs an astounding 26,800mAh (enough for two laptops) to charge phones or MacBooks at high speed.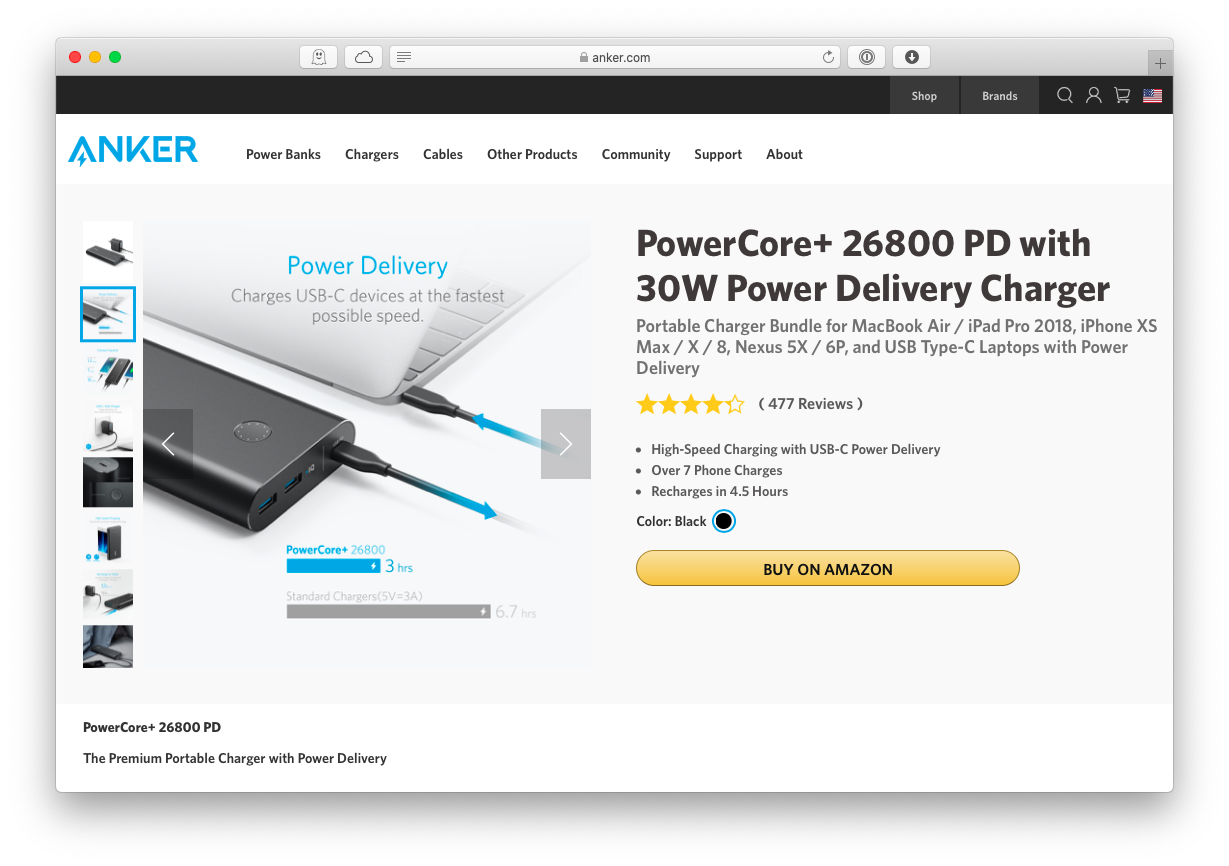 A sturdy protective laptop case
As we all know, accidents happen. And with MacBook prices seemingly increasing every year, accidents today cost more than ever. That's why when thinking about which MacBook Air accessories to buy, you should seriously consider a protective case.
Incase 13" Textured Hardshell Case is highly resistant to scratches, stains, and water, thanks to its NanoSuede material (100% vegan). It perfectly follows the contours of your MacBook Air and has a natural look and feel, available in four different colors (Wine looks particularly interesting). A worthy investment if you ask us!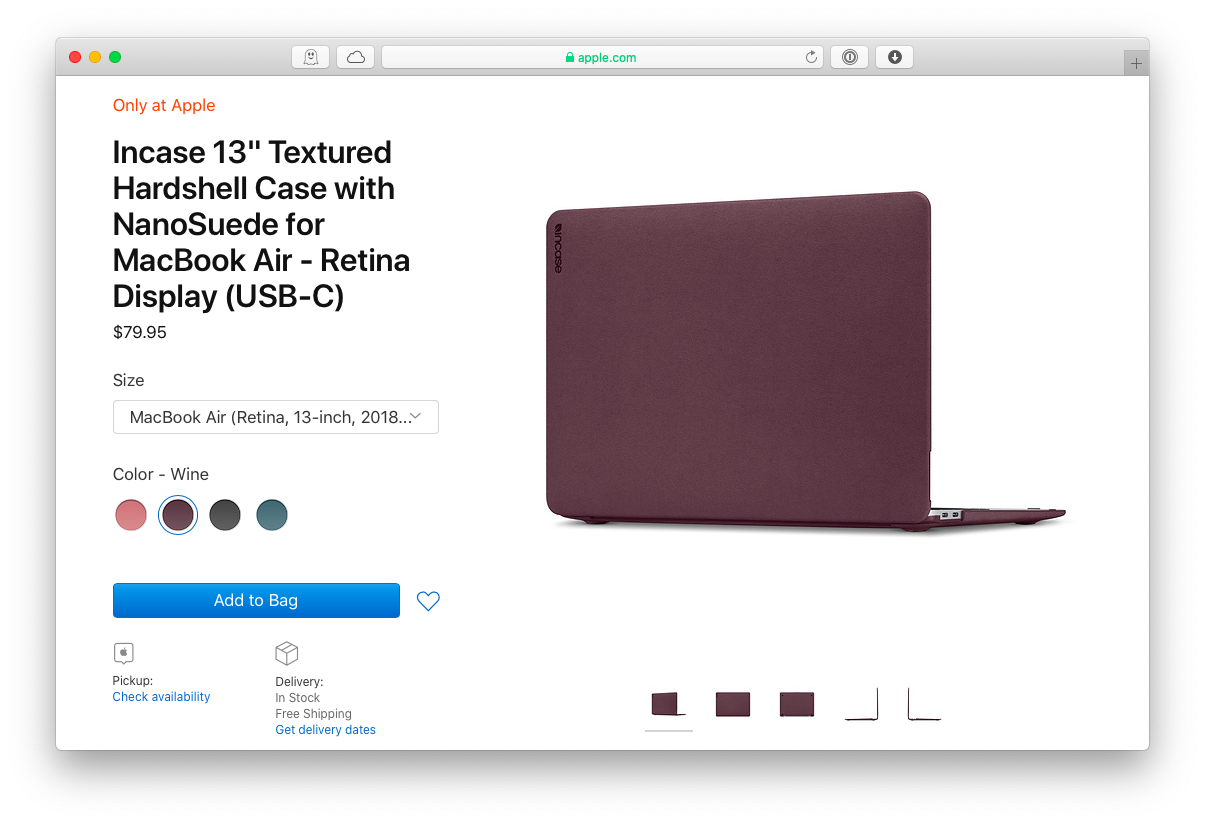 A crisp but affordable 4K monitor
Even though you now have a laptop, being slouched all the time on a couch is definitely not recommended. For the times when you're more or less stationary, at the office and so on, you should direct a part of your Mac accessories budget towards getting a proper external monitor.
HP Envy 27 is an Ultra-HD 4K option that not only looks in line with your new MacBook (slim bezels, monochrome palette) but also wouldn't break bank, retailing at about $400. Being able to occasionally multiply your screen real estate, jumping from 13 to 27 inches, is surely worth the cost.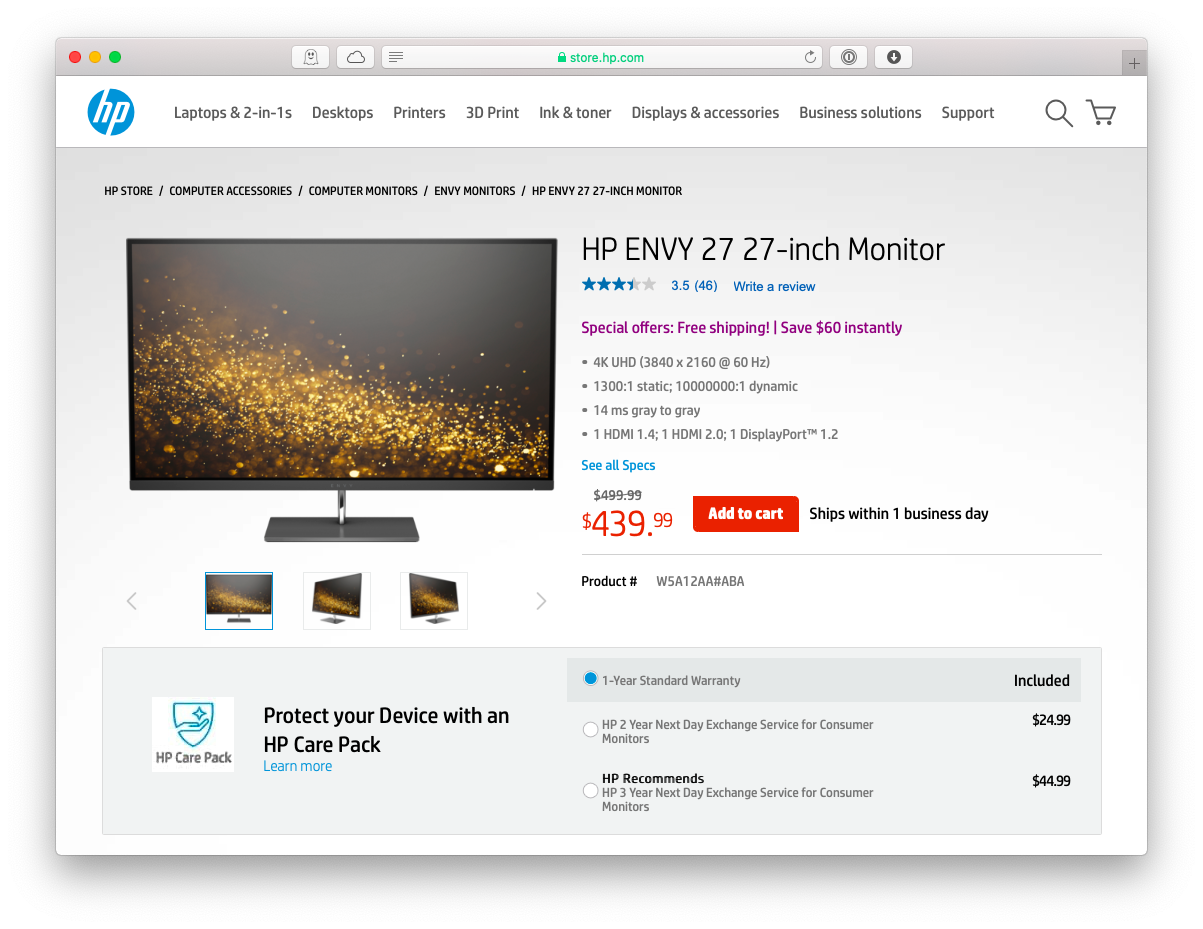 A comfortable keyboard and mouse
As convenient and minimalistic as typing on a MacBook can be, it suffers from poor ergonomics and will eventually have a negative effect on your wrists. Same goes for using a trackpad, especially when you frequently need to do lots of repetitive tasks. That's why a good keyboard and mouse are among the best accessories for MacBook Pro you can buy.
Apple's Magic Keyboard and Mouse are a solid and well-tested choice here, giving you all the advantages of having external input devices without any difference in style or need for any wires.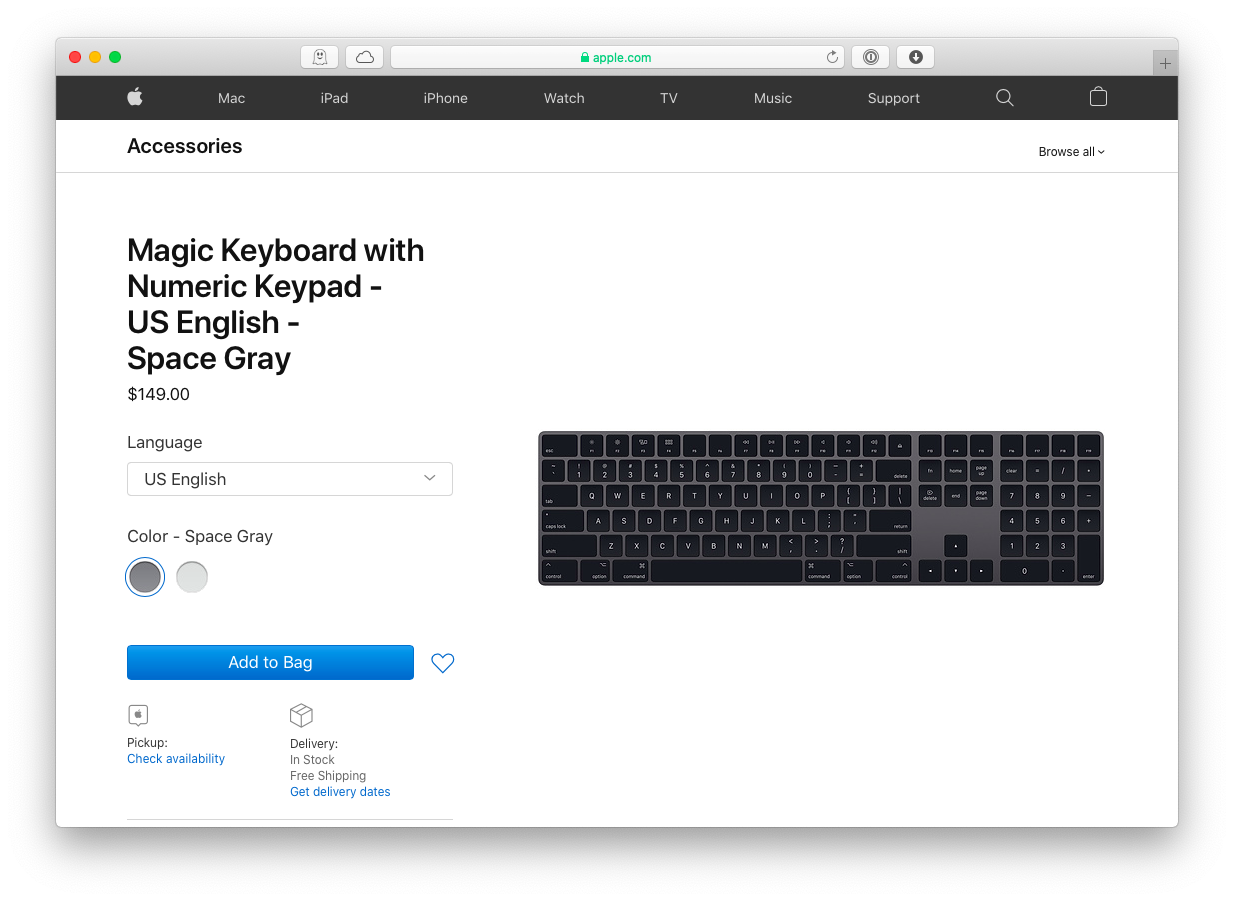 A HiFi pair of headphones
When you spend most of your work day in an open office setting, you need to create some quiet space to be able to get things done. And by far the best way to do so is to use a pair of high-quality noise-cancelling headphones — another one of the essential MacBook Air accessories.
Bose Noise-Cancelling Headphones 700 are nearly perfect as headphones go. Immersive sound, 20 hours of battery life, 11 levels of noise-cancelling control, exquisite design, and the best-in-class microphone system. Can't go wrong here.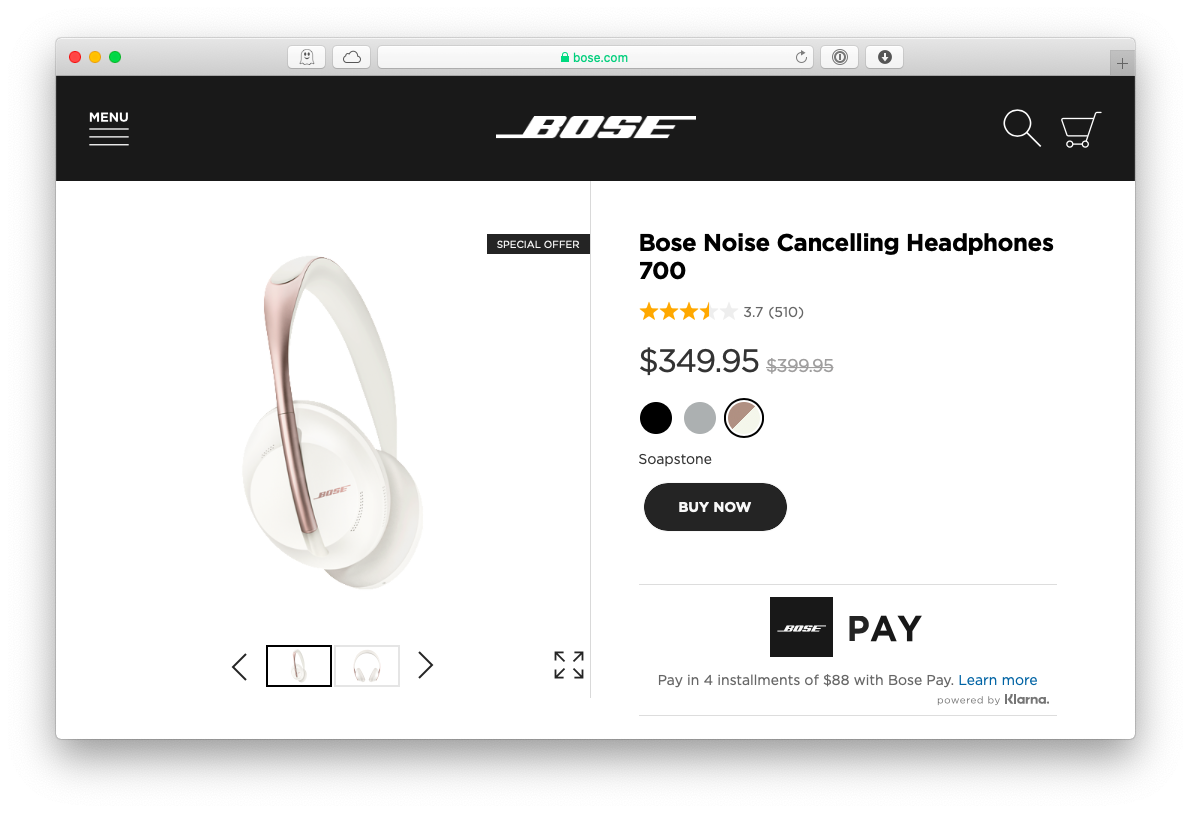 Essential apps for every Mac
Just as your new Mac needs some accessories to make it really yours, your macOS needs some essential third-party apps for your days to be truly pleasant and productive.
But if you can just buy the six best MacBook accessories recommended above and be done, how do you do the same with apps, when you often need dozens to cover all the aspects of your digital life?
Setapp is a unique platform that lets you subscribe once to get complete access to more than 160 curated apps across all possible categories, from project management to finance, to coding, to cooking, to simply making your Mac better. Here are just a few examples.
CleanMyMac X is the world's leading optimization software that's able to scan your Mac with a single button and find unused files, old mail attachments, unneeded logs and cache files, malware threats, and everything in-between. As a result, you'll be able to get rid of gigabytes of junk and keep your machine running in the best shape possible for years to come.
This is how easy using CleanMyMac X is:
Open the app and navigate to Smart Scan
Click Scan
Go to Review Details, if interested
Return Back to Summary
Hit Run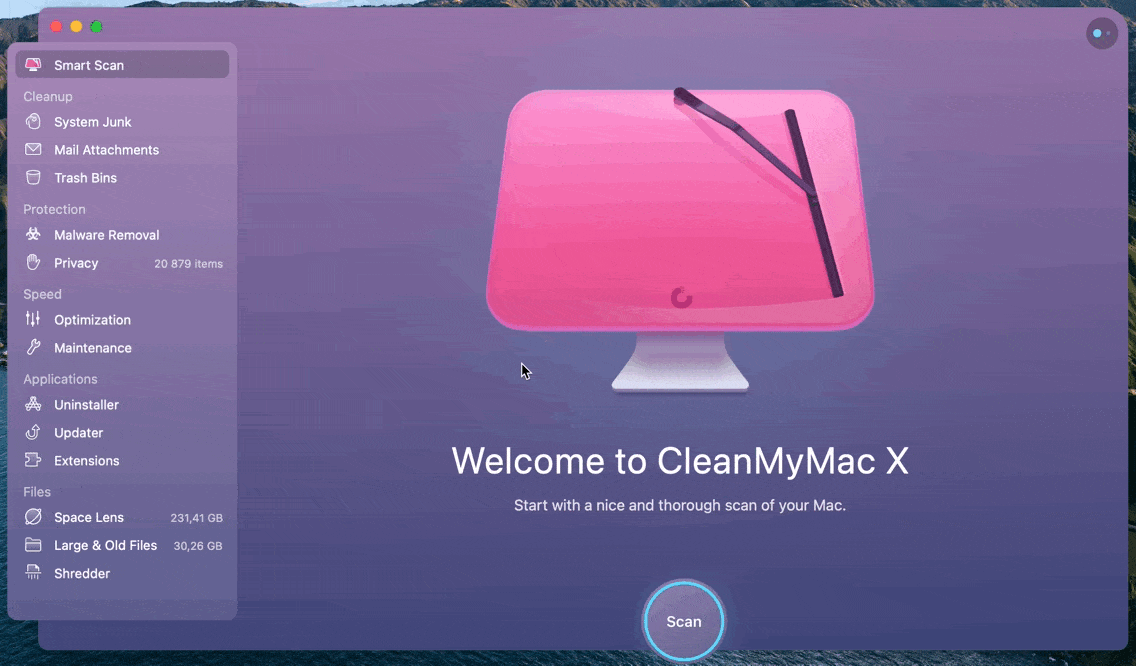 Bartender is a handy utility to help you organize your Mac's menu bar. When you get settled in your Mac, connect all the accessories, and get all the apps you want, inevitably you'll find that your menu bar space is running out.
What you need then is Bartender, which makes it easy to hide the apps you don't use often, or only let them appear when there's some sort of action required. Simple and effective.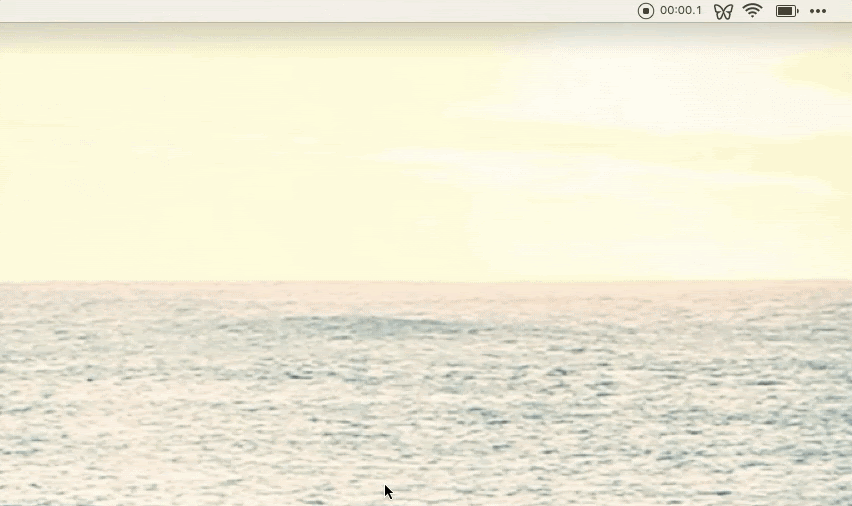 ToothFairy is a godsend for those who use multiple Bluetooth devices (i.e. Apple MacBook Pro accessories). Instead of getting lost in the labyrinth of System Preferences every time you need to connect to one of your devices, this utility lets you do so in one click and even save direct shortcuts with specific icons to your Mac menu bar. Being so organized and productive has never been this easy.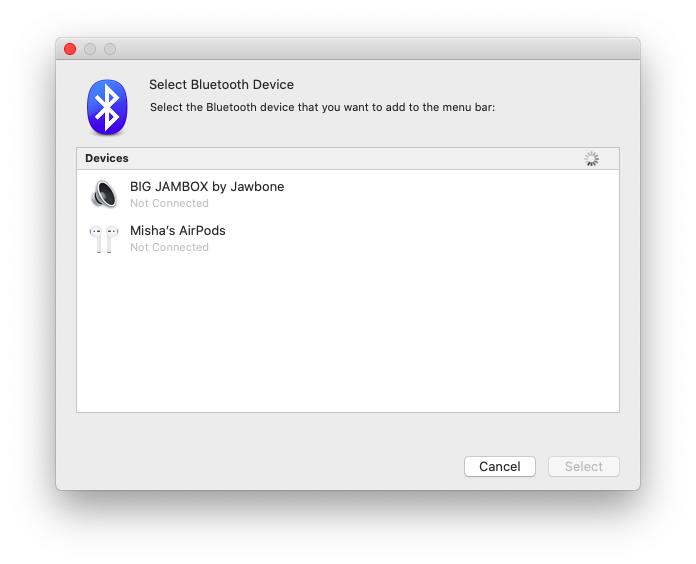 To sum up, the Apple MacBook accessories you need to start with are a USB-C hub, a power bank, a laptop case, a monitor, a keyboard with a mouse, and headphones. Feel free to get the examples in this guide or simply use it as a starting point in your own exploration.
Best of all, CleanMyMac X, Bartender, and ToothFairy mentioned above are all available to you at no cost for seven days through a trial of Setapp. Test them and 200 more apps today absolutely free!