How to turn on a Mac computer
When you first start working with a Mac computer, everything might feel unfamiliar. You might not even know how to turn on a Mac, much less how to use it for anything else.
We can help you get started, so don't worry. Here's how to turn on Apple computers of various types.
Turn on MacBook Pro and Air
Most of the time, all you have to do to turn on a MacBook computer is open the screen. If that doesn't help, try pressing the power button.
On a MacBook, the power button is in the upper right corner of the keyboard. Your Mac should start up with its recognizable chime.
Turn on MacBooks with Touch ID Sensor
Turning on MacBook Pro with the Touch ID sensor is simple. The power button is in the same location – the top right corner of the keyboard, but it might just look like a blank space without a power icon.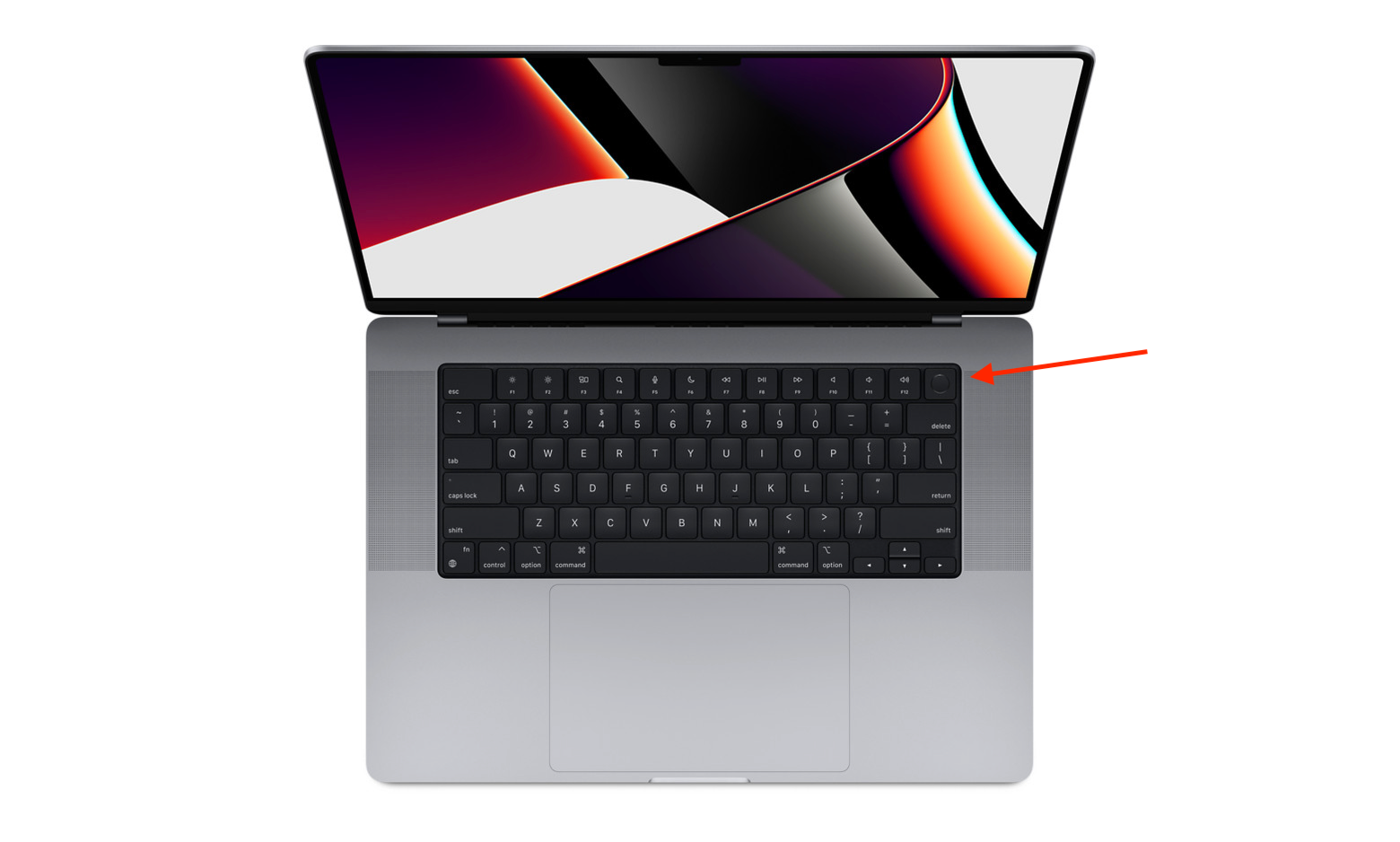 Tip: Always keep an eye on your Mac's health to prevent many issues. iStat Menus is a must-have utility that will take care of your Mac. With just a few icons in your menu bar, you can find out in real-time how your battery, CPU, and RAM are doing. Then, if you notice that your processor isn't working as well as it should or that your memory is full, you can take preventative steps and completely avoid the disaster.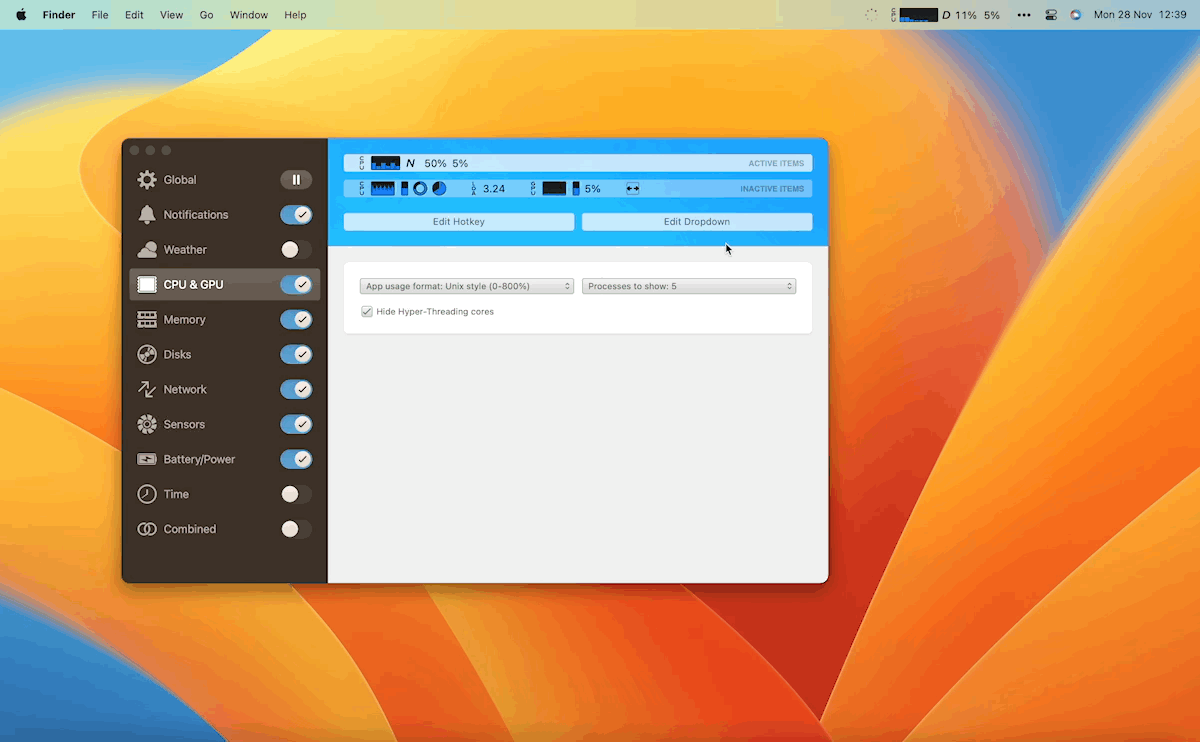 How to turn on iMac
Where is power button on iMac? On the iMac, the power button is a circular button at the back of the monitor. If you're looking at the iMac from the back, it's at the bottom-right corner of the device.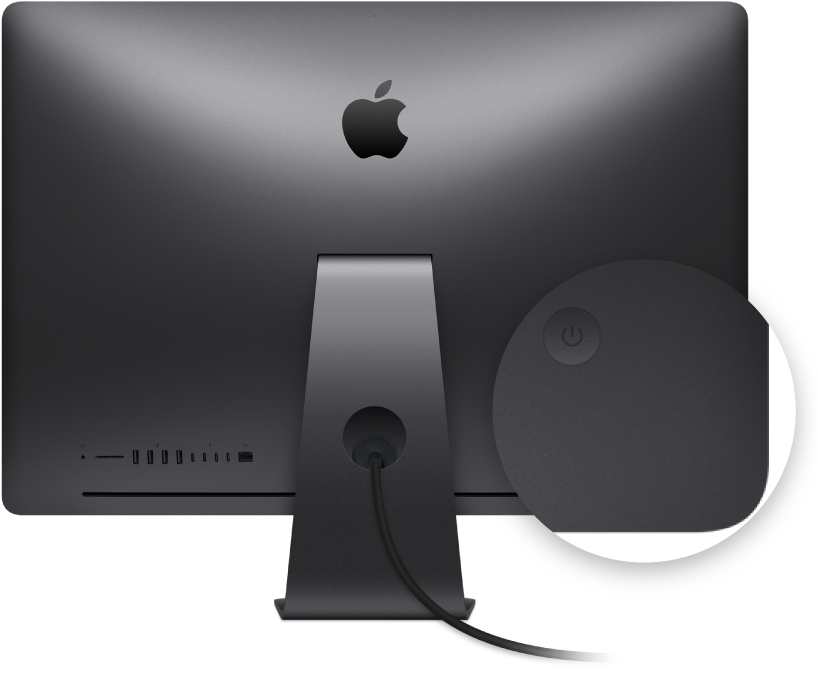 How to turn on Mac desktop
As long as your Mac is plugged into an outlet, you should be able to just press the power button to turn it on. Depending on which Mac you want to turn on, though, that power button will be in a slightly different place.
Turn on Mac Studio
To turn on a Mac Studio, press the power button next to the 3.5mm headphone jack on the back left side (as seen from the front).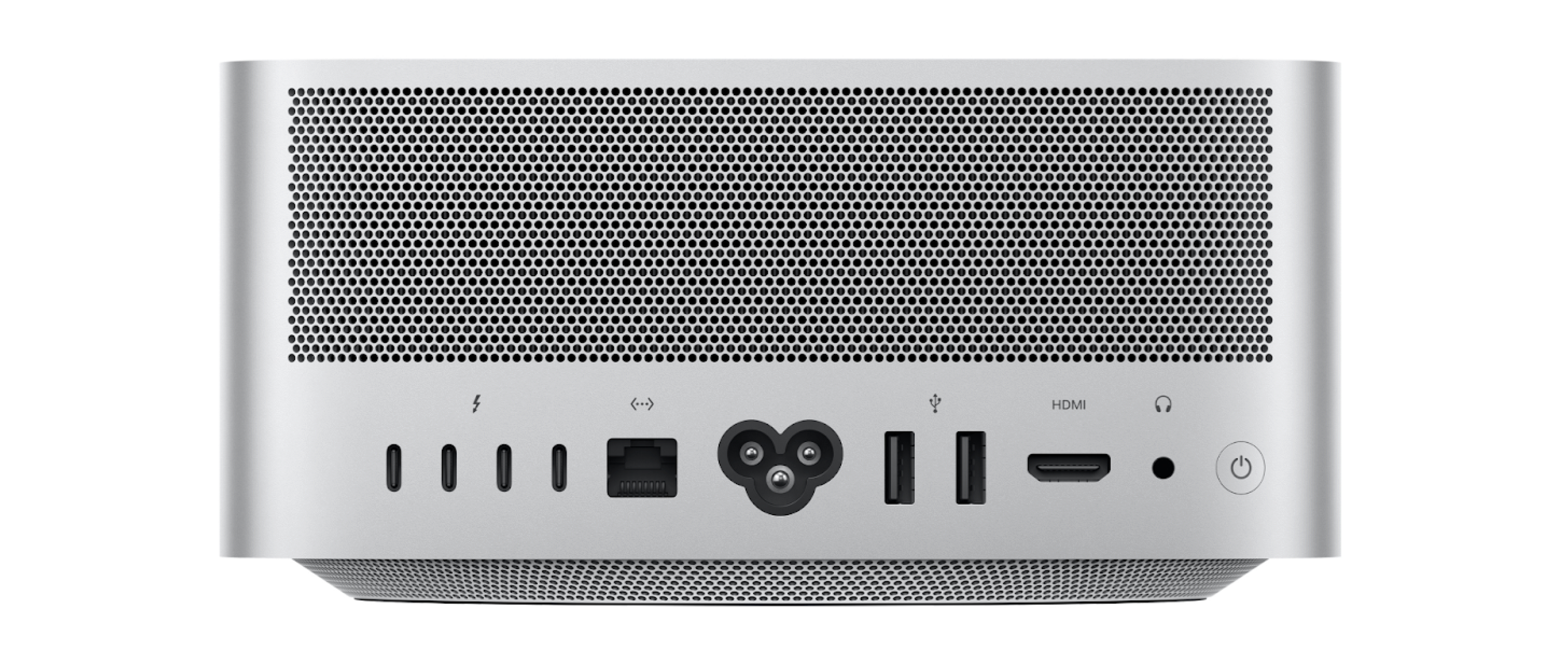 Turn on Mac Pro
The power button on older Mac Pros is on the front, but the one on the newest Mac Pro is on the top. It is near the handle for carrying and the other I/O ports.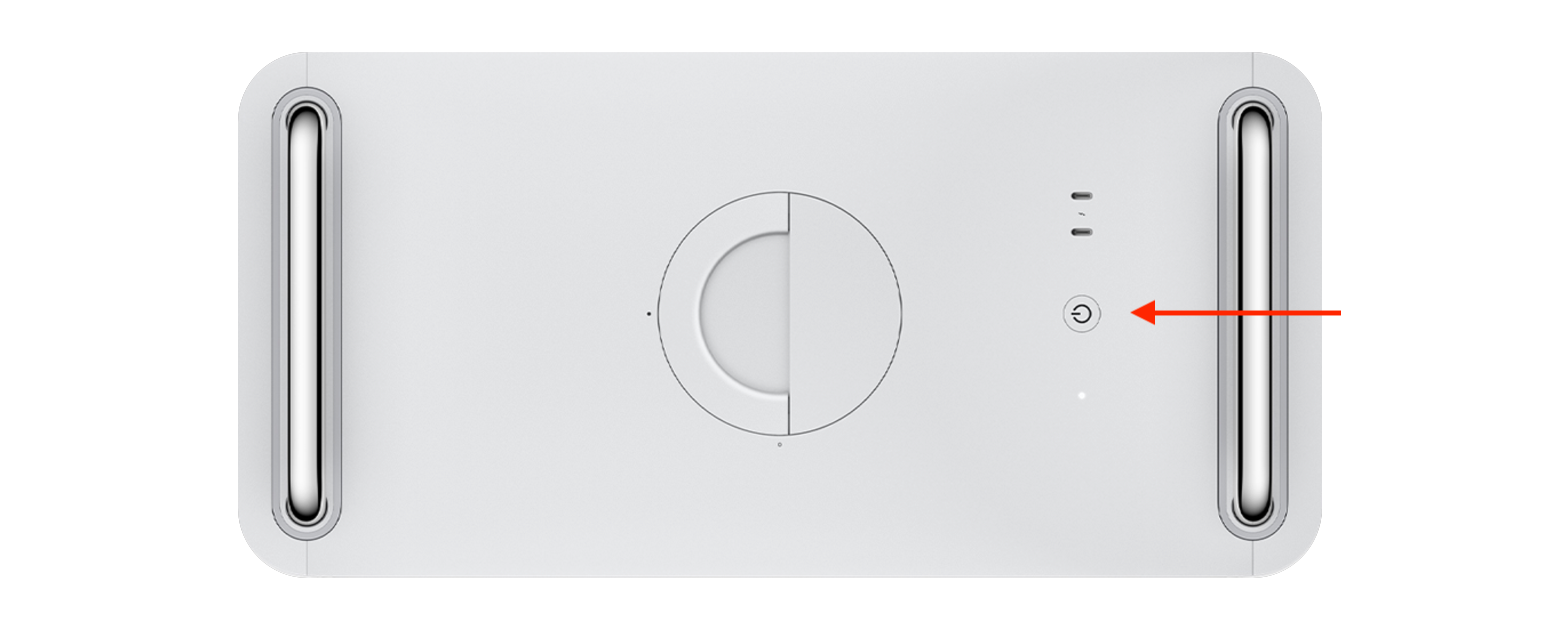 How to turn on Mac mini
If you're looking for how to turn on a Mac mini, see its backside. A small circular power button is located to the left of the power wire.

What to do if your Mac won't turn on
Now you know how to turn on Macbook Pro, MacBook Air, iMac, Mac Studio, Mac Pro, and Mac mini. However, even Macs can have problems. Your Mac might not do anything when you press the power button, or macOS might crash or not start up right, especially if the device isn't new. So if a Mac won't turn on, read this article.
On top of that, we recommend you arm yourself with a few useful tools to analyze your Mac's health and fix the key issues.
It's a common problem when some apps run slowly, don't respond, or keep crashing. This could be caused by some intensive background apps or processes. App Tamer will help you detect such apps and save your Mac's battery life. The best thing: the app will show you which apps are consuming CPU even when you are not using them and let you limit the CPU load of any given app. Doesn't that sound great?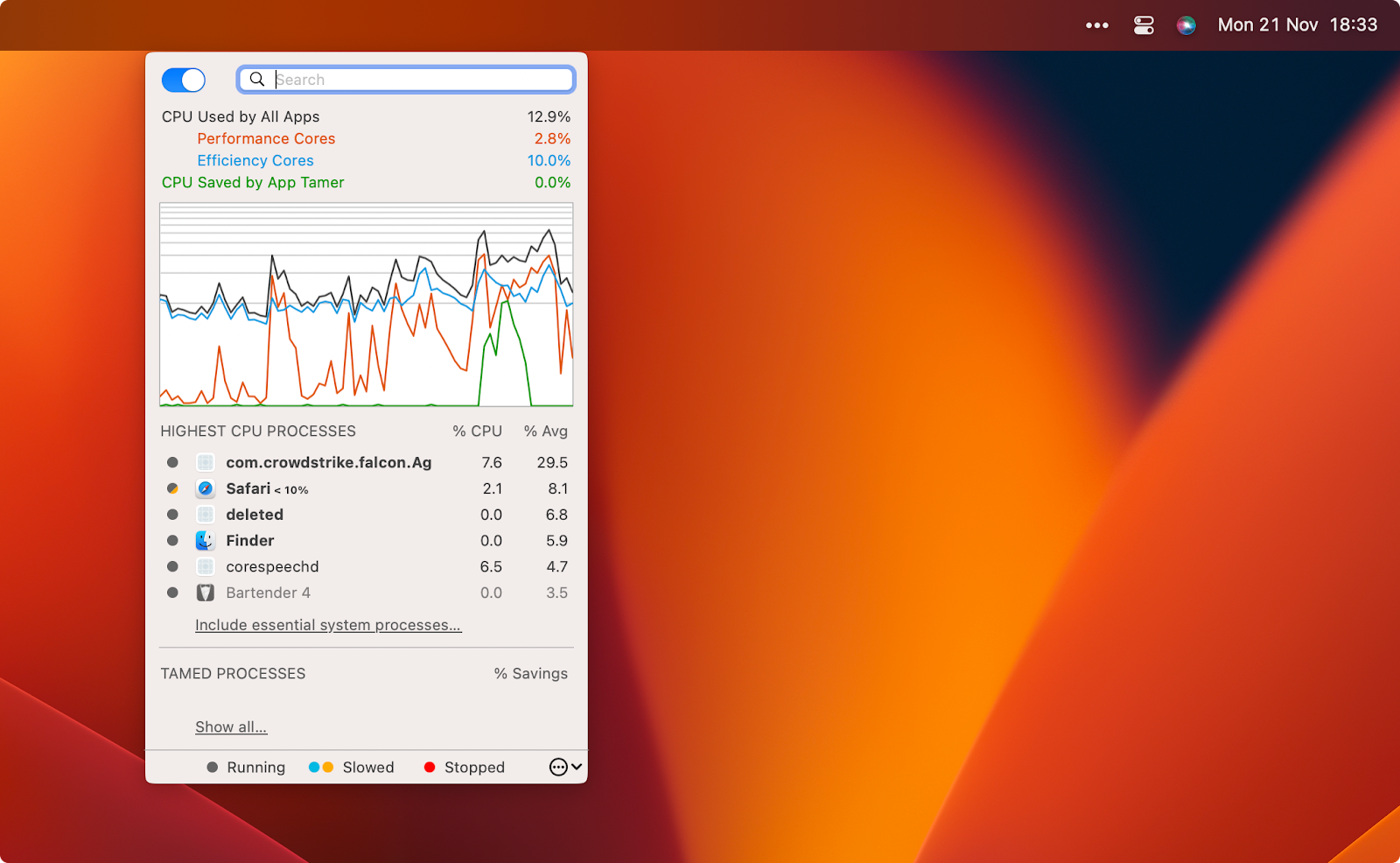 Another must-have is CleanMyMac X, a one-click solution for cleaning up your Mac, getting rid of malware, speeding up your Mac, and fixing a lot of other problems. Once you open the app, you can either use Smart Scan to clean everything up or go to Maintenance and Optimization to fix the most important issues.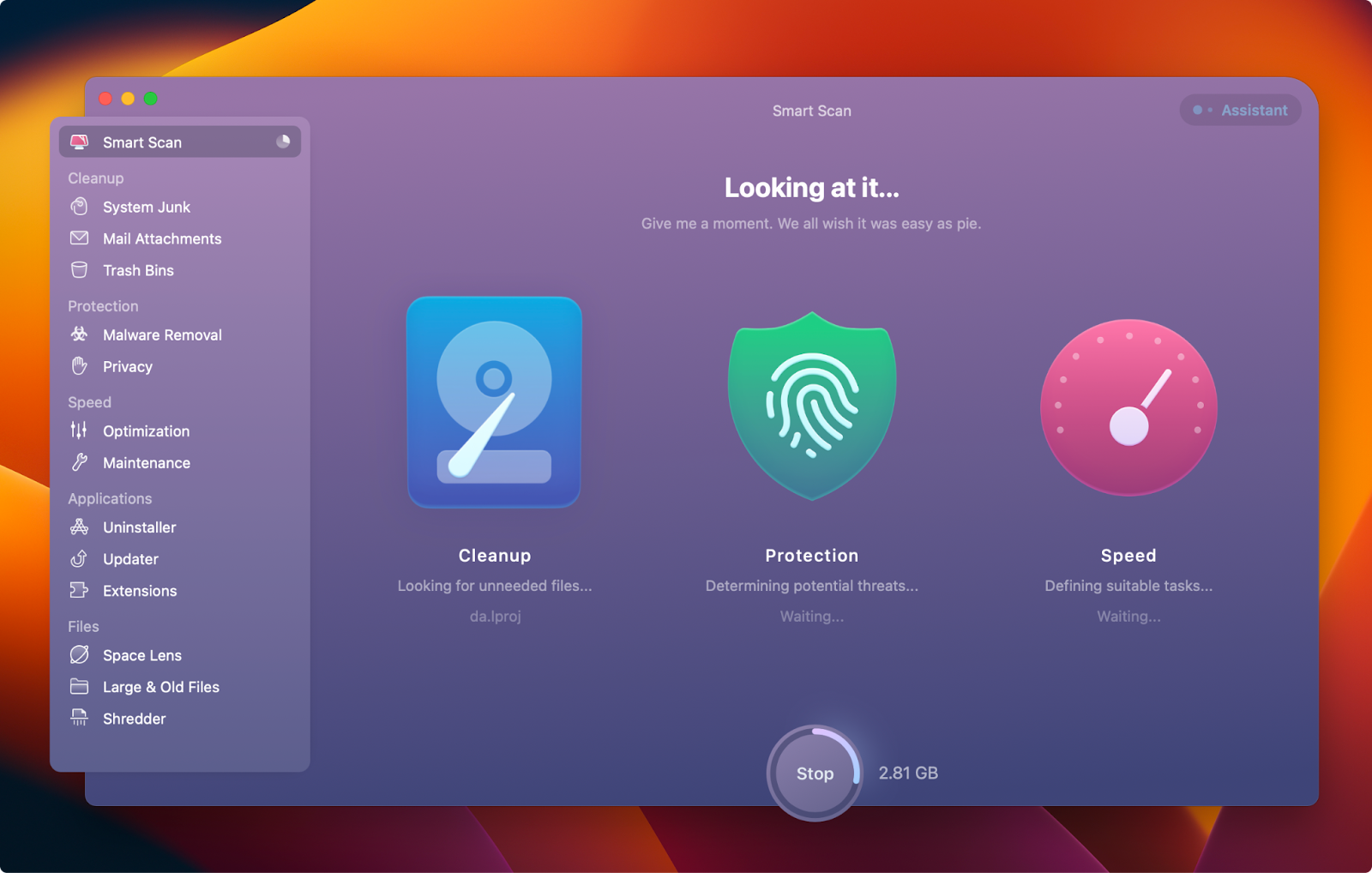 The best thing: all the apps mentioned above (iStat Menus, App Tamer, and CleanMyMac) are available on Setapp, a platform with more than 240 Mac, iPhone, and web apps. So you can not only monitor your Mac's health but also edit PDFs, convert video into various formats, block annoying browser ads, take better screenshots, and much more. You can try the full kit for 7 days free if you sign up for Setapp.