Elmedia Player: a Powerful Media Player for your Mac
Meet Elmedia Player, an omnivore of a video player on Setapp. It can handle video files in almost any format, and supports HD playback. But it's more than just a player for video files. The app also provides some handy tools for downloading and saving videos, or even whole playlists, from the web. Plus, you'll have the option to extract and save just the audio from online videos, giving you more flexibility and saving space on your hard drive.
Meet a powerful media player for your Mac
Whether you want to dodge browser ads or stash some youtube videos on your Mac for a flight, Elmedia Player has you covered. Here's how to get the most out of it.
Playing any video files
To select and play a video file from your computer, regardless of format, press (Command+O). Select the video you'd like to play and click "Open." You can also select multiple videos with the "Add to Playlist" button checked to add them to your viewing queue.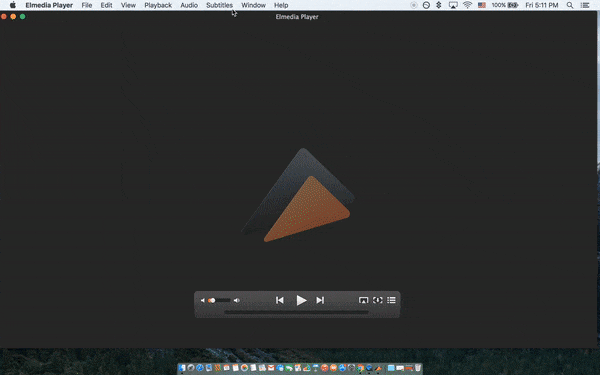 Built-in search for videos and playing from the web
If you'd like to play a video from a streaming site like Youtube or Vimeo, press (Command+U) instead. Copy and paste the URL from the video you'd like to watch into the field and select your preferred resolution from the menu on the right. Then press "Open" to watch the video ad-free.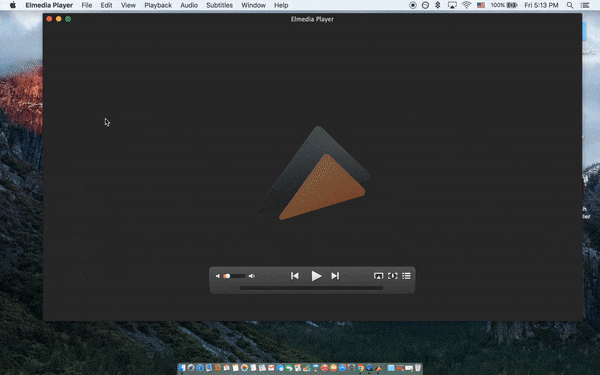 Download video from the web
Once you've entered a URL, the app also lets you download the video to your Mac.
In the player menu bar, click the second rectangular icon. At the bottom of the screen, you'll be able to select from a number of download options. Choose the resolution you'd like to download, then click "download."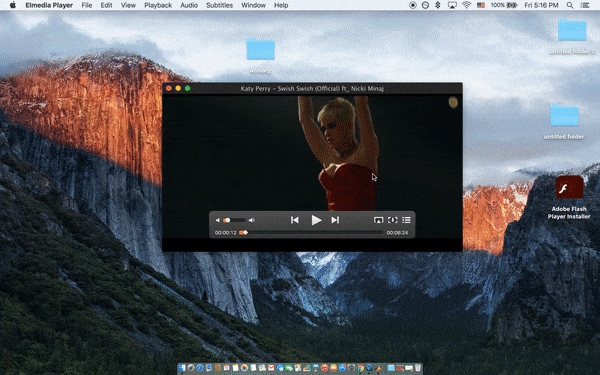 Download audio only
If you'd like to extract, say, the audio track from a music video, just click the "Audio" tab in the download manager instead. Then select the track you want and click "download." If you're having trouble finding what you want, the download window has a built-in browser that will let you search from inside the app.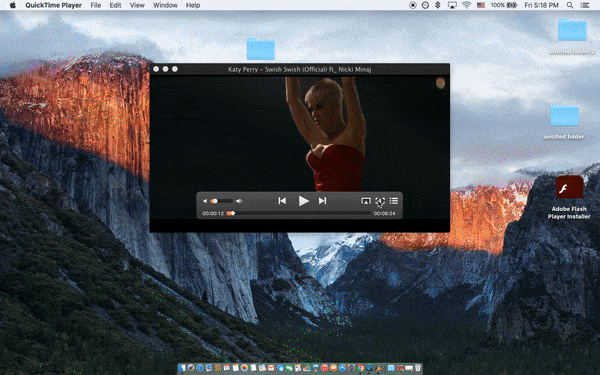 Create and manage playlists
To manage your playlist, click the rightmost rectangular icon in the player menu. The buttons at the top right of the menu let you search, shuffle, and repeat videos.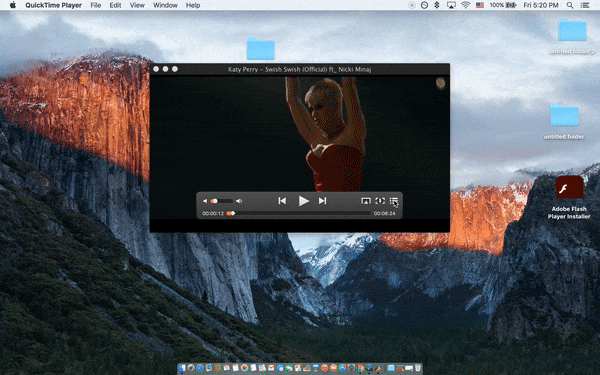 Elmedia Player gives you access to video and audio files of any format. Plus, it downloads content you love from the web and stores it in convenient playlists. Now your viewing experience can be seamless online and off.
---
These might also interest you:
---