Database apps for Mac differ, and there are really a lot of them. But the good ones are like a breath of air for someone working with databases on a daily basis. Check out Setapp for Teams apps and choose the tool that will make your work life easier.
Manage databases with SQL Pro Studio
SQLPro Studio is the perfect database design tool Mac has ever seen. Let's see why:
It helps perform tons of tasks – create, update, or design a table, highlight syntax, create custom queries, add and modify columns, indexes, and foreign keys, browse previously executed queries, edit results set inline, and so on.

It supports a lot of database types (among them MySQL, SQLite, Postgres/PostgreSQL, Microsoft SQL Server, and many more)

Its intuitive interface is really something. All features you need are always at your fingertips.

It makes it possible to view the results for multiple tables and various queries straightaway.

It provides full cloud support and can exceed other Java-based systems.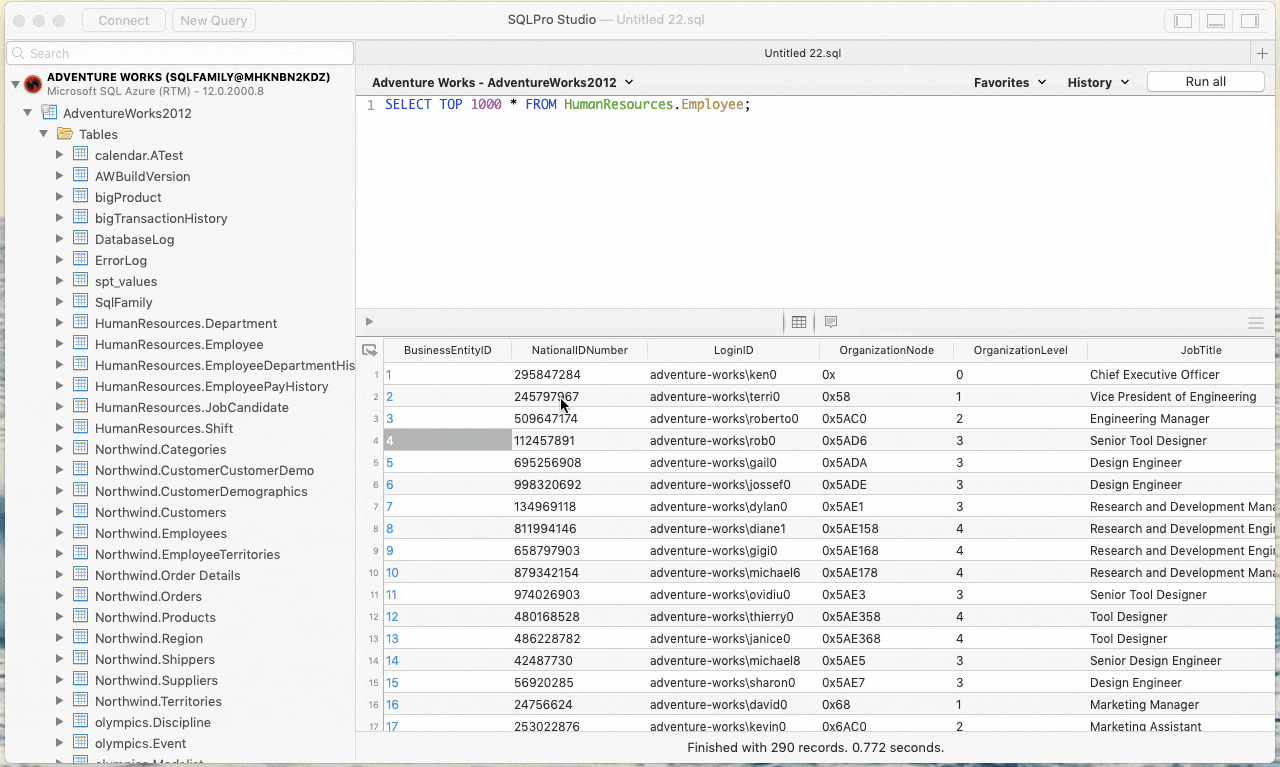 Work with all database types in SQLPro for SQLite
Each database needs a good app that can do everything: edit tables, analyze queries, create new ones, and other stuff. Guess what, we have SQL Pro that will do all of that and a little more. This database software for Mac from the Setapp for Teams collection can combine all of it:
Create tables, custom queries, make edits, filter inline data, or modify a foreign key.

Execute many queries and view the results for multiple tables at once

If you have the beloved query that you prefer to execute a few times, you can store your favorite query or use the list of the queries you already selected.

Something happened with the table? You can go back to any previously saved state.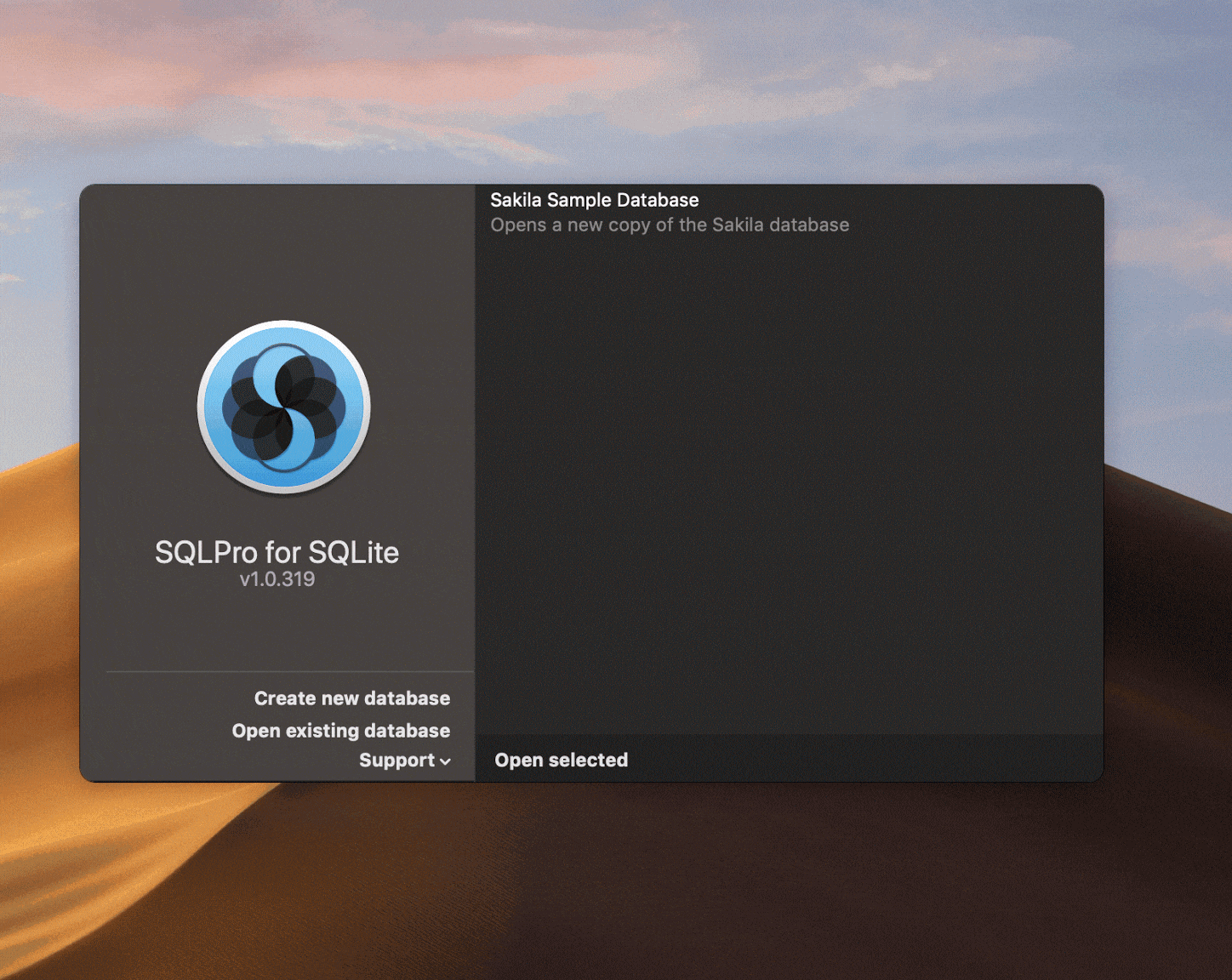 Manage multiple databases on the spot with TablePlus
Creating, sharing, and accessing data is now easier than ever with TablePlus, one of the best database software for Mac, and a comfy GUI tool from Setapp for Teams.
It supports all common relational databases (and some NoSQL, too), gets it all up and running in a flash, and protects your privacy better than the president's security guards. Multi-step authentication support, native libssh and TLS encrypt your connection and let you sleep well. Also, you can:
Edit tables or query results in a second

Use advanced search to find any record you need

Control every change you make

Export and import data in no time

Work with multiple databases on the spot with an intuitive and smart app interface.
Prefer to work after dark? Don't forget to turn on the Night mode.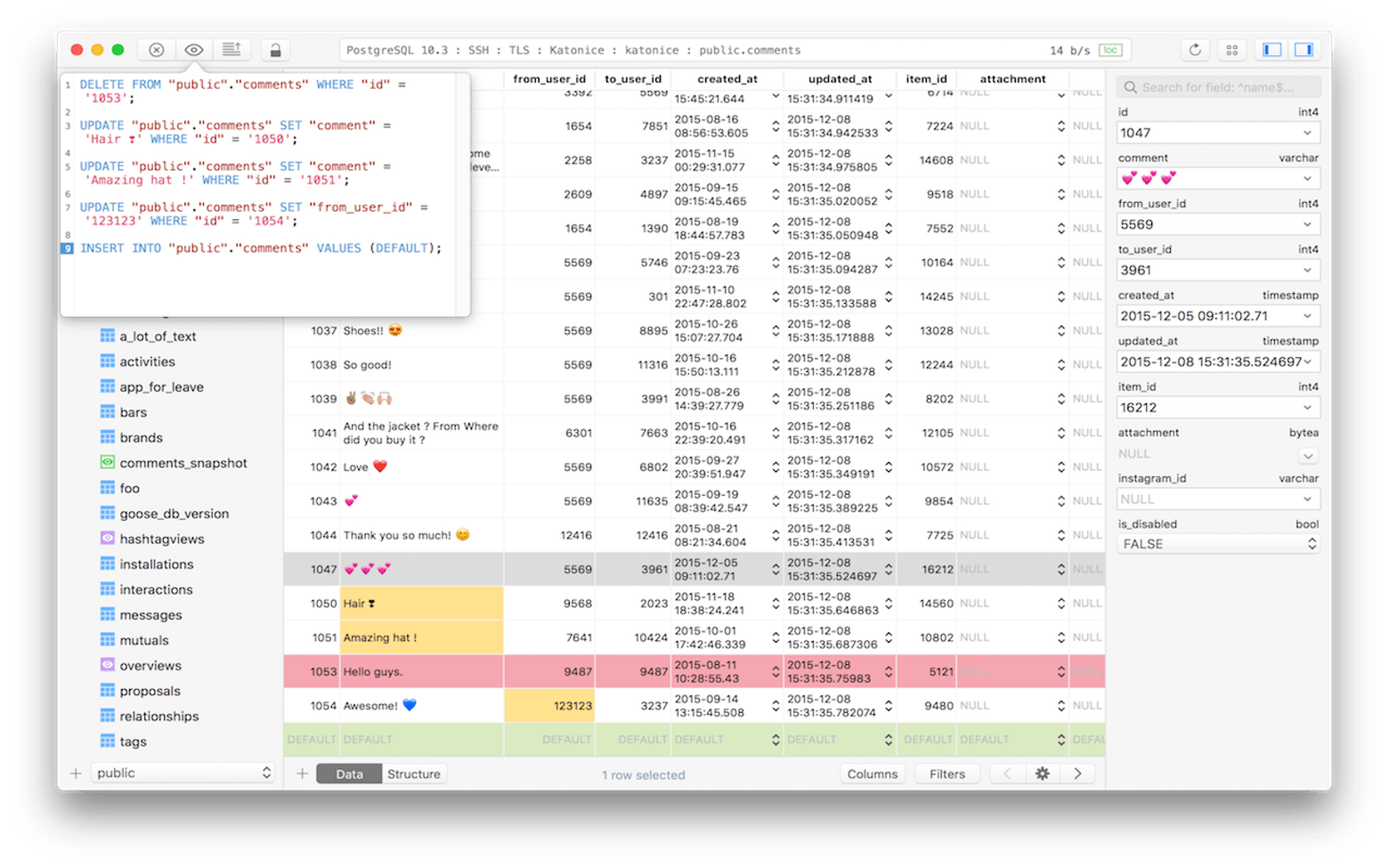 Easily manipulate databases with Base
Base is macOS database software excellent for creating and managing databases of any kind. It helps perform all the main types of manipulations: find and edit tables, use colored syntax, highlight data, and autocomplete. View schema details at a glance and turn on the Night mode if you need it. Simple and elegant!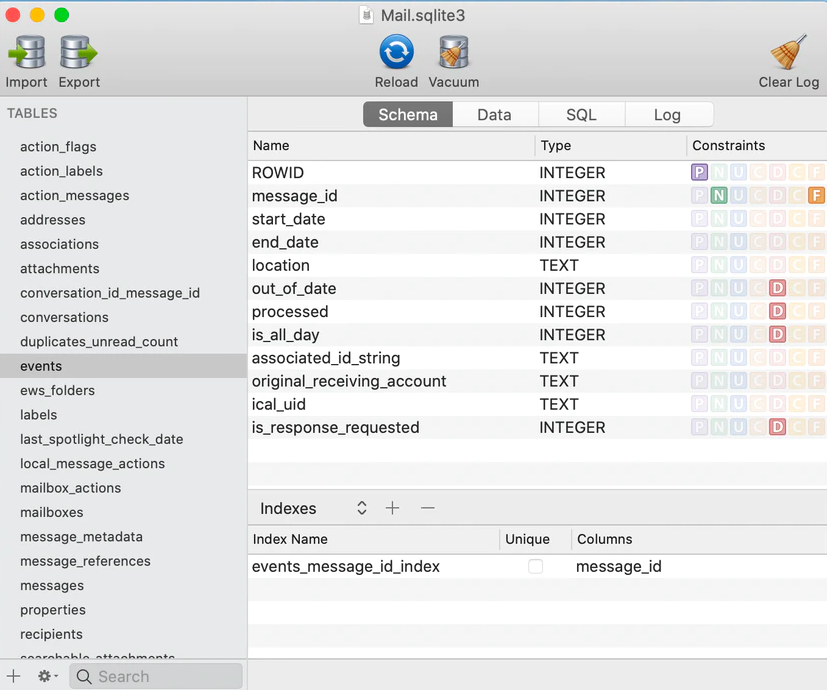 Avoid spending money on all the apps separately. For one price for Setapp for Teams subscription (there are more than 200 apps in it, by the way), you and your team will be equipped with all the necessary work tools. Have doubts? Try free for 14 days and pay only if you want to continue.