Is it safe to download Adobe Flash Player for Mac?
By the simple virtue of browsing the web over the years, nearly all of us have seen a variety of pop-ups asking us to download or upgrade Flash Player for Mac. Usually, there's little explanation involved, which leaves you thinking, "Do I really need to install Adobe Flash Player on Mac?"
The short answer is no, you don't. While Adobe officially ended support for Flash Player, you should avoid installing it. In this article, we suggest some good alternatives and explain how to uninstall Flash Player and stop it from affecting your system.
Do you really need Adobe Flash Player?
Adobe Flash is a proprietary software that started in the late '90s as a way to include advanced interactivity, gaming functionality, and video capability into your browser. By the early 2000s, Flash was supported by every major browser and seemingly ran the internet.
20 years later, Adobe put an end to it. One of the key reasons why Adobe discontinued support for Flash Player in 2020 was because it was becoming ever more vulnerable to malware threats. And while lots of viable open standards that could replace Flash Player appeared, there was no reason to continue supporting it any longer.
Even before 2020, Adobe Flash Player was an object of controversy. In a press release published by Apple in 2010, Steve Jobs laid out his reasons for not integrating Adobe Flash in the Safari browser by default. His main criticisms of the platform were its closed proprietary nature, slow updates, weak security, and increasing availability of open standards that were arguably better equipped to handle browser interactivity.
Fortunately, in the last 10 years, the popularity of Adobe Flash has decreased significantly. By now, 95% of all websites have switched to the open HTML5 standard. This even includes all the major video companies, such as Vimeo, Netflix, Facebook, and YouTube.
Is Flash Player safe to use?
No, it's not. For a long time, Adobe Flash security issues were the primary reason most developers discouraged people from installing the application — and they were right.
As you may have noticed, oftentimes Adobe Flash Player download for Mac pop-ups haunt you on the least trustworthy websites. It's highly likely that those are hackers using Adobe Flash installers to find a way into your system.
Tip: Scan your Mac for malware with CleanMyMac X to ensure you're safe. Your Mac acting slower than before, or suspicious programs appearing on your Mac are the key symptoms of it being infected.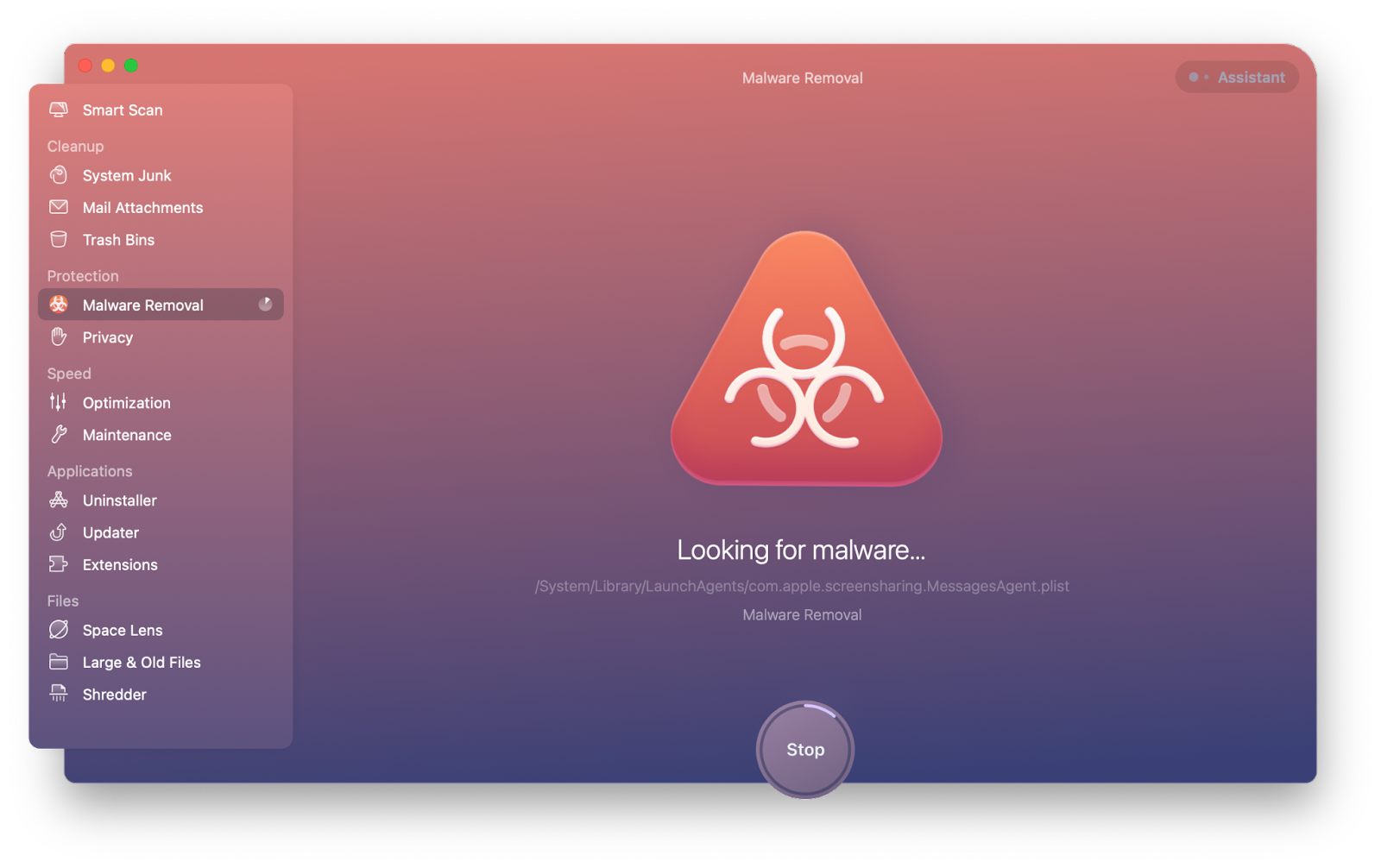 Best alternative to Flash Player for Mac
Luckily, you can play Flash formats using Elmedia Player on Mac. This robust player supports FLV and SWF, among many other media formats. It's also a true gem in terms of playback control, curating playlists, bookmarking and screenshotting your videos, etc. So whatever media player you use on Mac, Elmedia will be an amazing replacement.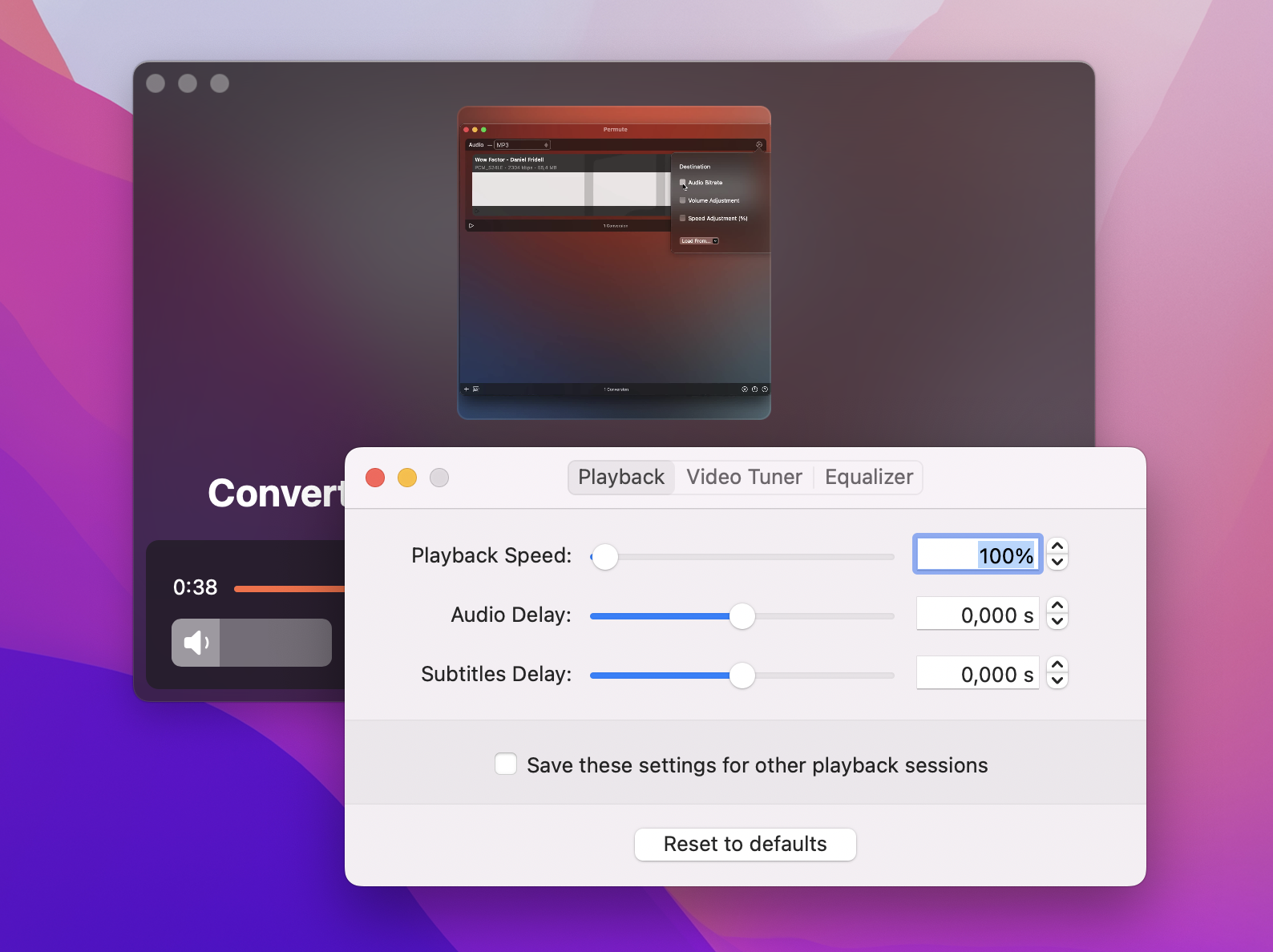 Note: You might face some issues trying to play Flash movies with Elmedia on M1 Macs. Here's what we recommend: Go to Finder > Apps and find Elmedia Player.app. Right-click it and choose Get Info. Then, check "Open using Rosetta." Quit and reopen Elmedia.
Elmedia Player is part of Setapp, an app subscription for macOS and iOS, which means you can try it for free! Apart from Elmedia, Setapp also covers other advanced video players such as Movist Pro, which has the best subtitle support settings we've ever seen.
How to install Adobe Flash Player on Mac
You can no longer install Adobe Flash Player on your Mac via the official Adobe website — which was the only legit method. You might find some articles that suggest workarounds, but we recommend avoiding them to keep your computer safe.
What's very important, even if you don't have Adobe Flash Player installed on Mac, you can still see pop-ups asking you to install or update Flash when you're browsing the web. Make sure you never click on any of those.
AdLock can help you block ads and pop-ups on your Mac. It's easy to customize, with flexible filters you can apply when you want to enable ad blocking only in certain apps.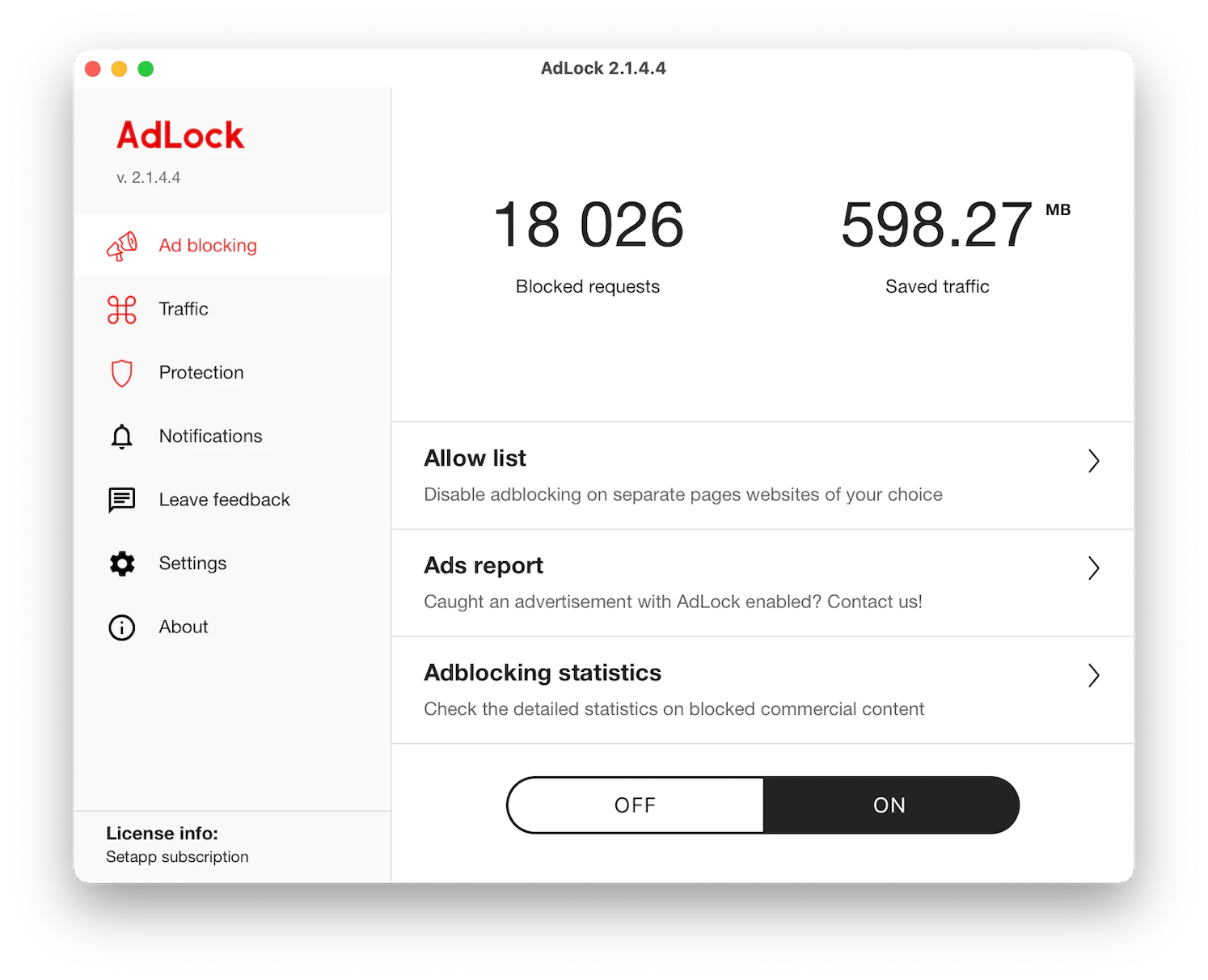 Tip: Pack your frequently visited website pages into MenubarX, a menu-bar browser that is lighter on your CPU, always at your fingertips, and with fewer annoying distractions.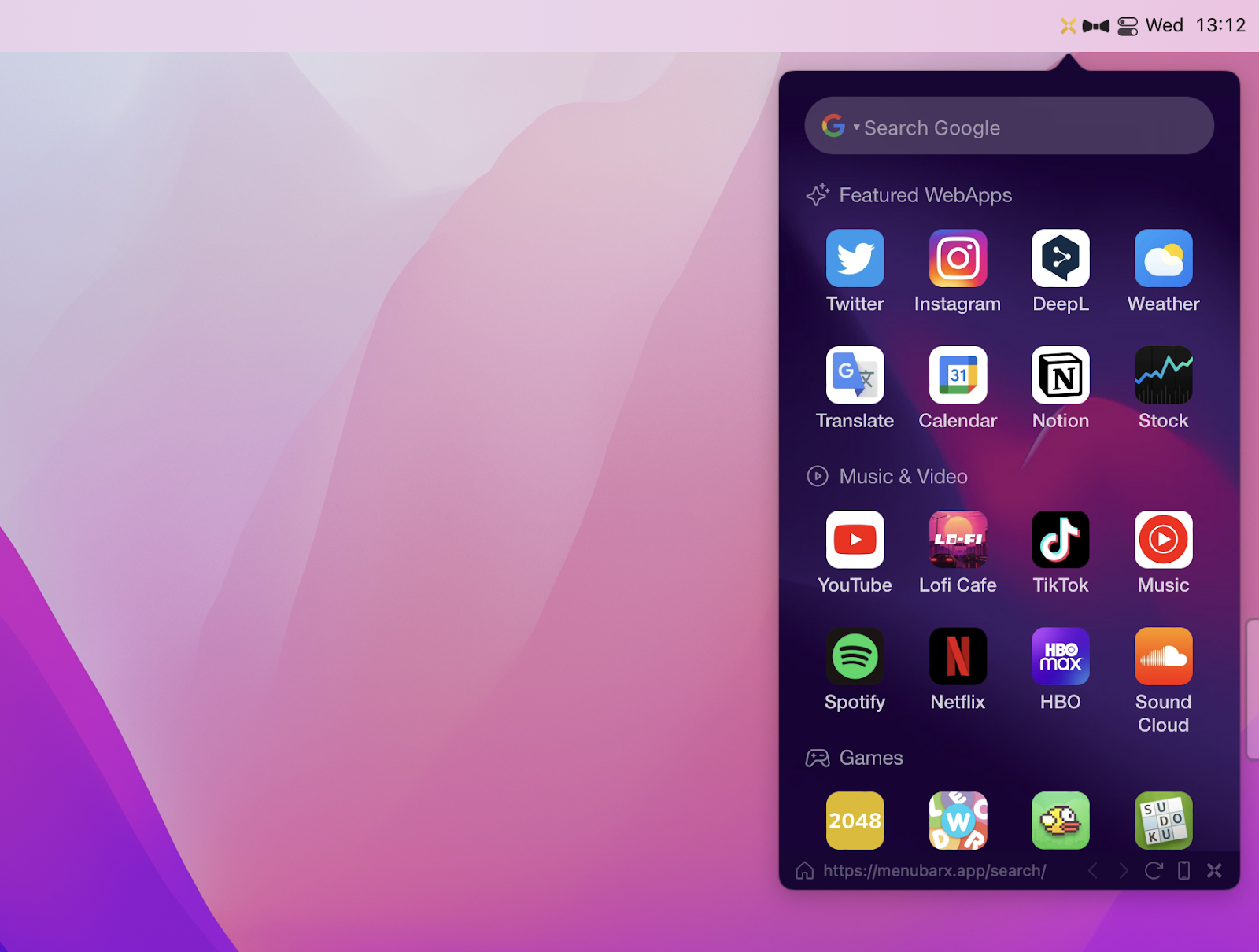 Completely uninstall Flash Player for Mac
There's a lot of confusion with regards to deleting Flash Player. When you download Flash Player for Mac, it doesn't install itself as an app, but rather integrates into your System Preferences. Hence removing Flash Player is not as easy as just dragging it to the Trash. Adobe has a whole page devoted to the uninstallation process and makes you download a separate tool to delete Flash properly.
To remove Flash Player the Adobe way:
Download the uninstaller for your macOS
Open it as any app and follow the instructions
Restart your Mac.
However, due to the Flash Player's pervasive presence on your Mac, it's highly recommended that you use a professional third-party uninstaller like CleanMyMac X.
To uninstall Adobe Flash Player on Mac with CleanMyMac X:
Navigate to the Uninstaller tab
Select Adobe from Vendors
Check the box next to Flash Player and click Uninstall.
Counter Flash limitations with Setapp
Overall, there are no reasons to download Flash Player for Mac today. Nearly all modern websites have switched to community-supported standards like HTML5, CSS3, and JavaScript. This is why we recommend uninstalling it completely if you still have it on your computer. What's more, there are great alternative Mac players that can play Flash formats, such as Elmedia Player.
In addition, make sure you're fully protected from any worst-case scenarios by checking for malware with CleanMyMac X and avoid clicking on any Flash-related ads with AdLock.
Don't feel like spending money on buying these professional apps? Then we're happy to share that Elmedia Player, Movist Pro, CleanMyMac X, AdLock, and MenubarX are available for you to try for free, along with more than 240 high-end Mac and iPhone apps through Setapp subscription.