How to find and save favorites TikTok keeps: videos, sounds, effects
TikTok was initially launched in China in 2016 as a short-form video sharing platform, mostly for lip syncing and dancing videos. However, when its creators saw how quickly the app started getting traction, they launched an international version as well, with content for all types of viewers.
Although most Chinese apps failed to succeed outside of China, TikTok became the exception, as the number of its users grew and the app became the most popular on the international market in 2019 and 2020.
TikTok users are watching over 1 million videos on the platform daily, and trying to keep up with all the interesting content can get overwhelming. That's when TikTok Favorites folders can come in handy to store videos for later.
So how to check favorites on TikTok, and what to do if your TikTok favorites disappeared?
How to add favorites on TikTok
With such a wide variety of content available on TikTok, you're bound to come across videos, sounds, and effects that you like and want to save and view or use in the future. TikTok is an infinite scroll app, which means it's easy to lose and forget about content that caught your attention a few scrolls ago.
That's why TikTok introduced its Favorites feature, which lets you bookmark the content you like and easily return to it when you need it again.
To find bookmark TikTok button and add videos, sounds, and effects to your favorites, follow these steps:
Open TikTok
Find a video, sound or effect to add to your favorites
Tap on the bookmark icon on the bottom right
If you want to make a more personalized and private collection of your favorite videos, you can save them onto your device with the help of a media downloader, like Pulltube.
Pulltube is the perfect app to help you save any type of video in top quality by simply dragging the URL into the app window. Once the media is downloaded, you can not only enjoy the viewing experience offline but also trim the video, capture subtitles, and convert to other popular formats in seconds.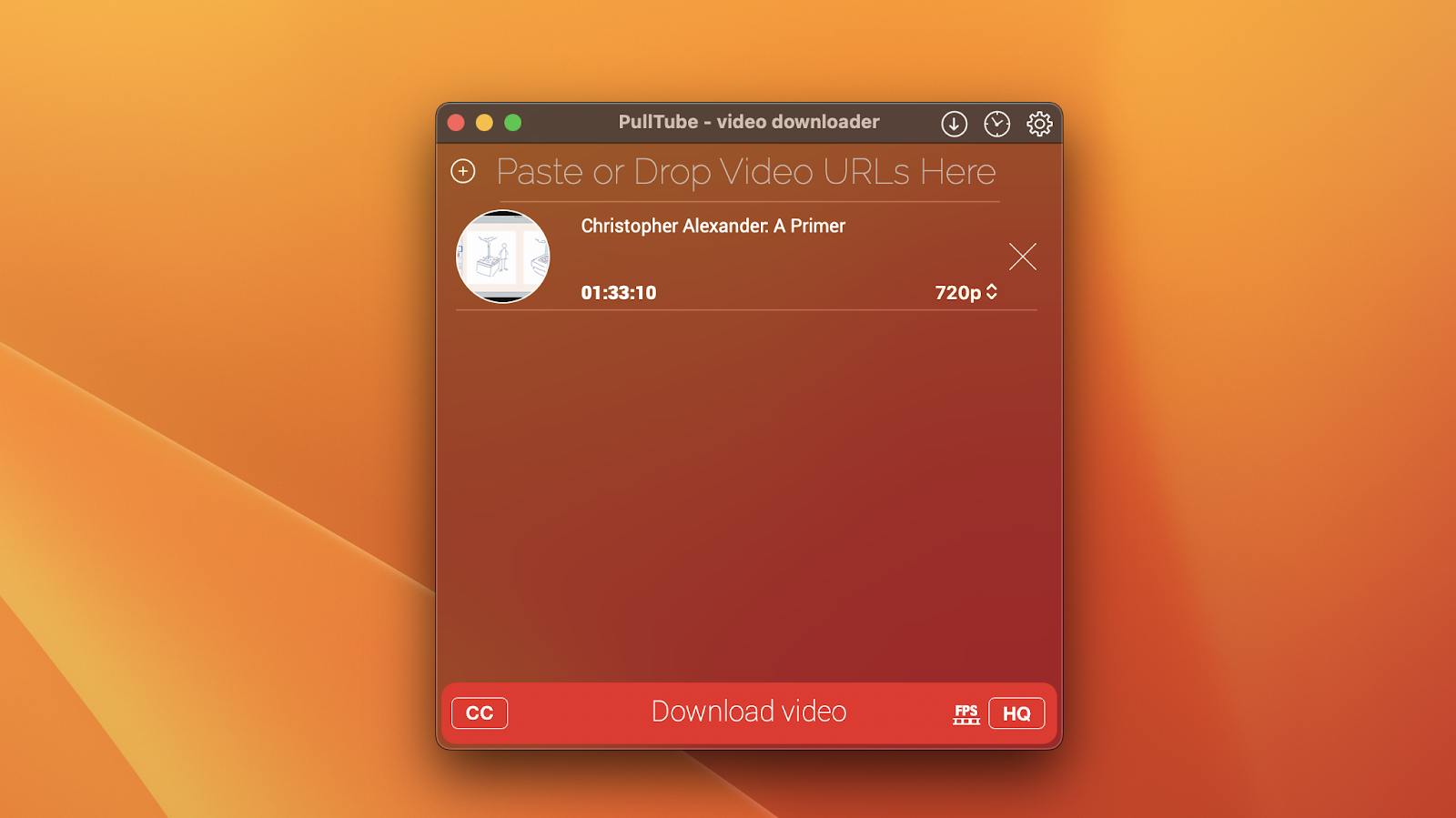 Once you've got all the best videos downloaded, you might like to organize your selection of shorts. You won't find a better app to do this job for you than Movie Explorer Pro.
Movie Explorer Pro brings all your movies, TV shows, and short video content to one spot, so you can find and view favorites TikTok desktop with ease. Let the app scan your Mac for video files and bring them into a neat library, where you can create your own lists and filters for quickest navigation. Index local content, add and catalog disks via built-in barcode scanning, or share your library in a click!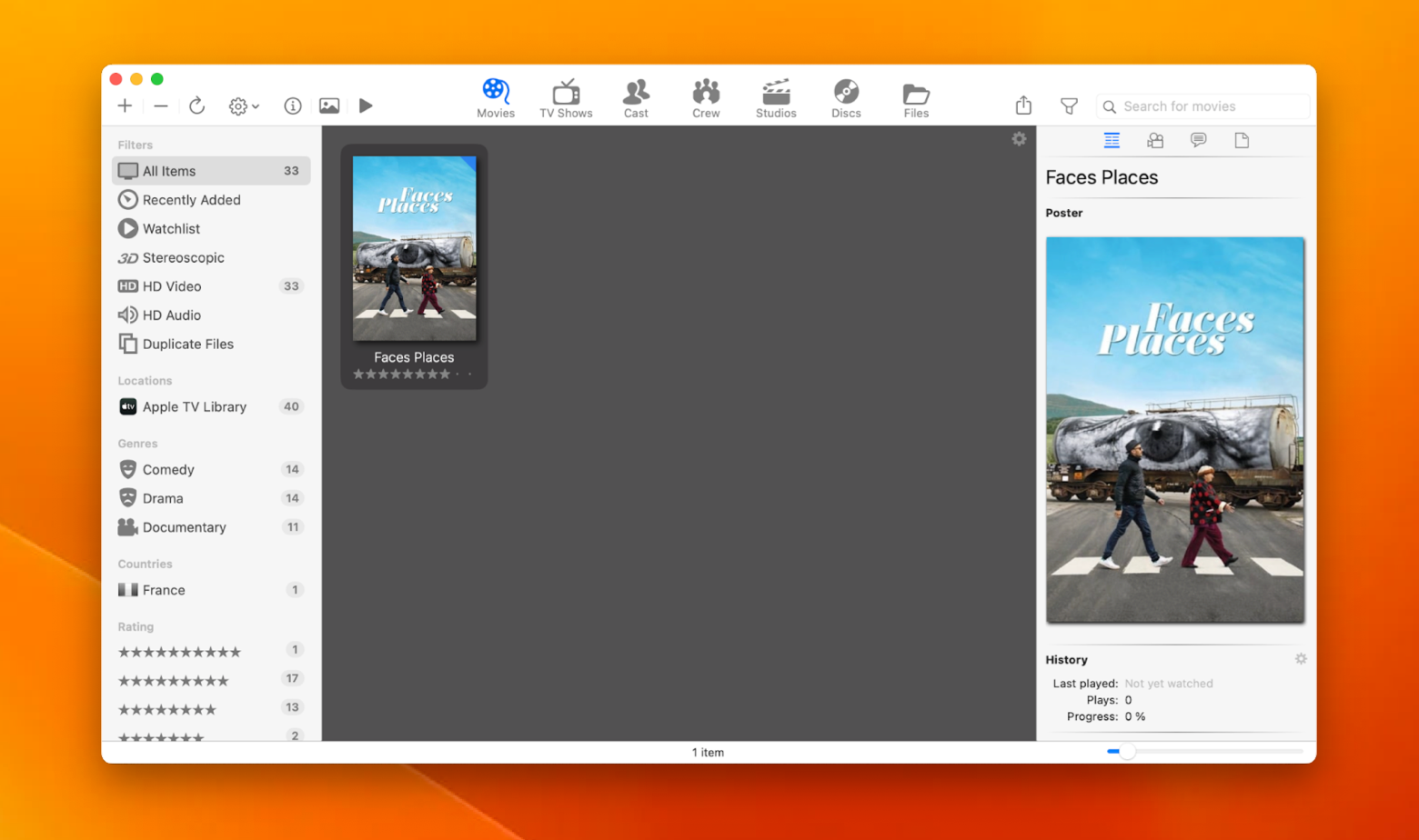 And since any growing video collection is likely to become plagued by duplicate files, it's essential to clean up all those saved videos, at least once in a while. But you don't have to do that manually!
Gemini is the ultimate duplicate file finder for Mac. This app performs a complete device scan in seconds and comes to you with a neat presentation of its findings, so it's easy and quick for you to choose what you no longer need. And don't worry about deleting something by mistake, as you can recover any file in just a few clicks!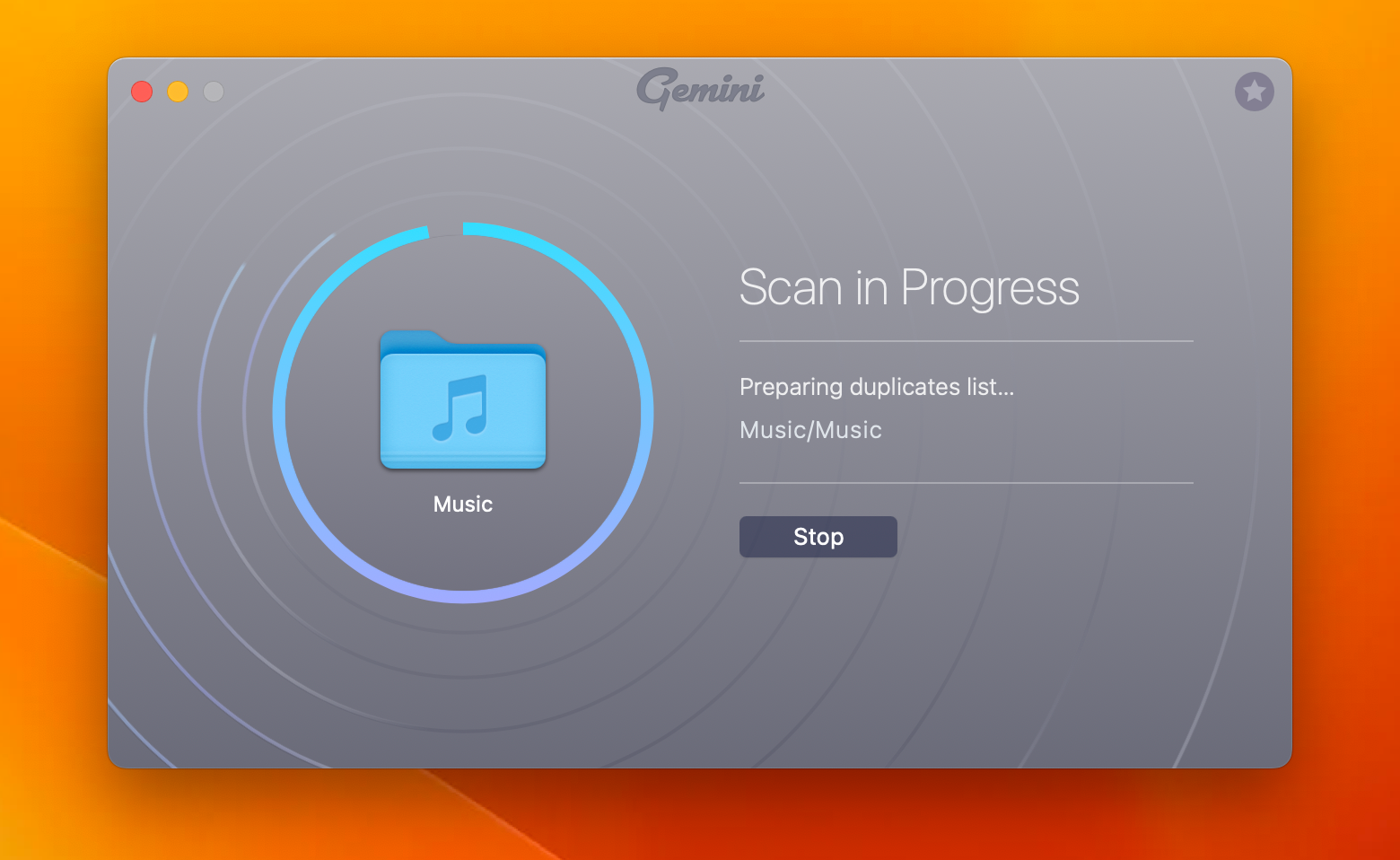 How to manage and organize your favorites on TikTok
Videos you have marked as favorite can be grouped into Collections, which are basically folders, under the Favorites tab on your profile. This can greatly help to manage the ever-growing pool of interesting videos and keep them sorted by topic, genre, or look.
Here's how to see favorites on TikTok in a more organized way:
Open the app and tap on the bookmark icon
Tap "+ Create new collection" and name it
Tap Next and add videos to your new collection
Tap on any collection and select Manage to either remove videos from that collection or move them into other collections
The Collections feature only works for videos for now, meaning that your other favorites like sounds and effects, can't be grouped into those specific folders.
Where to find favorites on TikTok
Have you hit that bookmark button, but now can't find favorites on TikTok? Not to worry. All those videos, sounds, and effects are safely stored in the depth of your profile, you just need to know where and how to get to them.
So here's how to find my favorites on TikTok on an iPhone or iPad:
Open the app
Tap the profile icon
Tap the bookmark icon
The landing page will have tabs for different types of bookmarked content like Videos, Sounds, Effects, and more. Tap Videos to view all your favorite videos, and if you have them organized into separate collections, you'll be able to access those here too.
If you're using TikTok on your Mac, note that there's no Favorites tab shortcut in the browser, as it's deliberately excluded to prompt users to download the app instead for a smoother experience. You can still view favorites TikTok desktop however, if you also tend to leave a like on that type of content.
Here's how to go to Favorites on TikTok from your Mac:
Open TikTok in your browser
Log in and tap the profile icon on the top right corner
Click View profile
Click on Likes to view the videos
Why can't I find favorites on TikTok?
Some users have reported not being able to add videos to favorites, because the bookmark icon went missing from their account. Although the exact reason for this issue remains unknown, it could be due to a technical glitch, or your account might have been randomly selected to be part of a test group by TikTok.
In either case, since TikTok didn't remove Favorites altogether, it's possible to get this feature back and fix TikTok favorites collections not showing. Here's how:
Update or reinstall the app. Using an outdated version of an app can give way to bugs and glitches, so the best and quickest solution is to install TikTok's latest version. Go to the App Store, search for TikTok, check for updates, and follow on-screen instructions.
Clear TikTok cache. Overloaded cache can slow down the app, causing some features to fail. Clearing the app's cache will help fix this. Go to Settings in TikTok and select Cache & Cellular Data. Tap Clear cache and close the app. Now open Settings on your phone, go to Apps, and select TikTok. Tap Storage and then Clear cache.
How to find favorites on Tik Tok: solved
Surfing an infinite scroll app like TikTok could mean quickly losing content you like, if it wasn't for the app's Favorites and Collections features, which you're now familiar with. To secure and personalize the best content offline, try Pulltube for easy video downloads, plus organize and declutter your Mac's media library with the help from Movie Explorer Pro and Gemini.
Great news! All three apps — Pulltube, Movie Explorer Pro, and Gemini — are available to you right away at no cost through a seven-day trial of Setapp, an ever-growing platform of more than 240 curated apps for every occasion. Use Setapp's search feature to find the right apps in seconds and try them all for free to boost your own and your devices' performance!