Sounds good? Well it looks good too.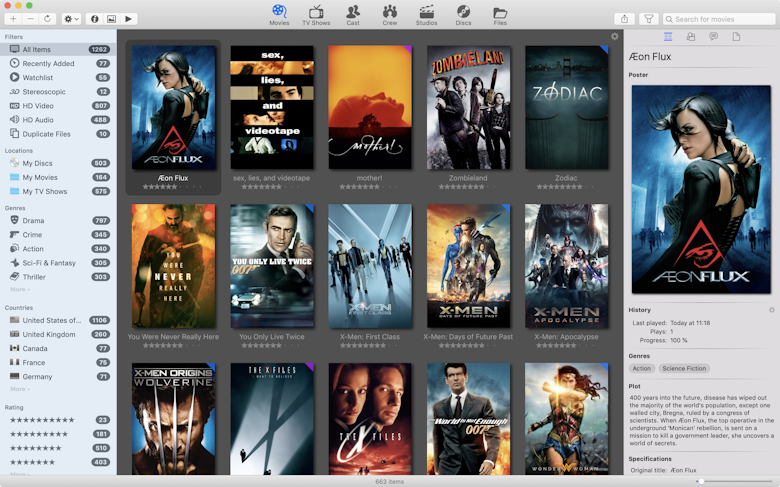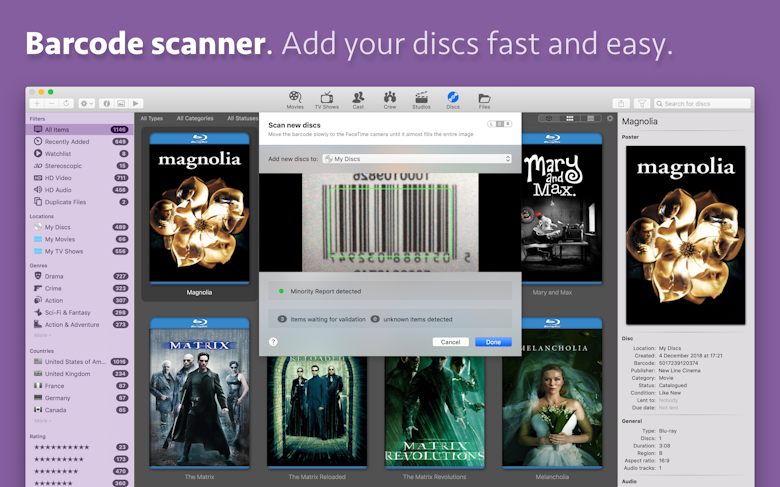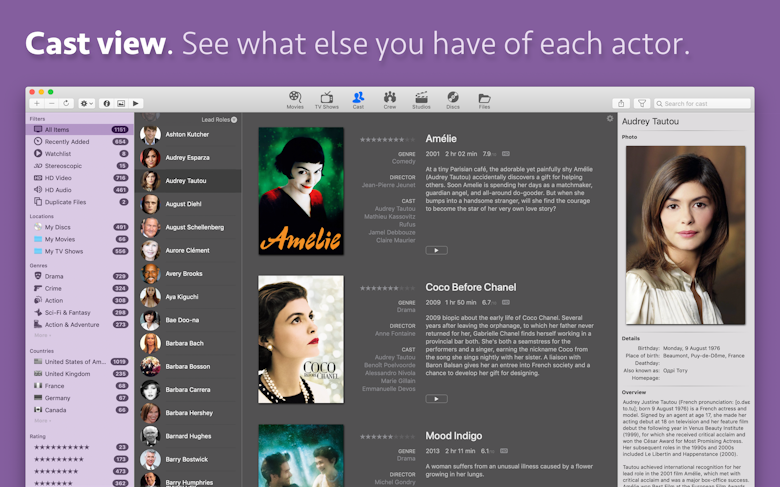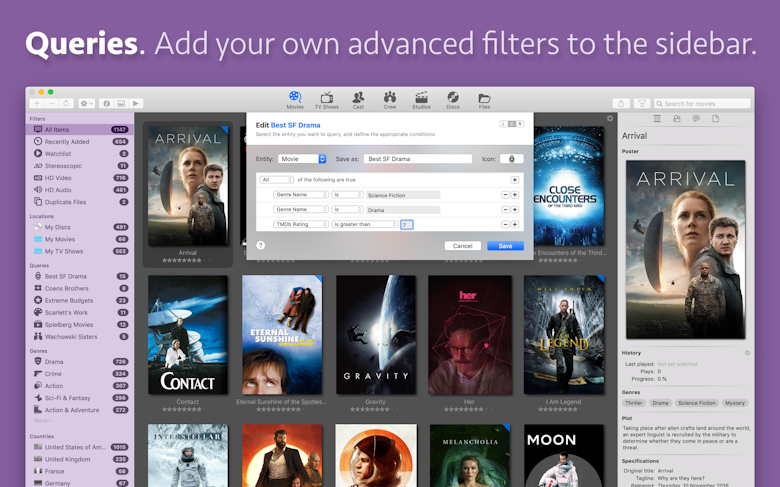 Movie Explorer Pro features
Index internal files
Scan any location on your Mac for mp4, mkv, m4v, avi, and other known video file formats. Based on the data from TMDb, the app instantly aligns your files with movie titles, bringing them into an organized, neat library with nicely rendered thumbnails.
Add and catalog discs
With Movie Explorer Pro, you can add movie discs to your catalog in a few simple actions. From 3D to HD DVD, the app can handle virtually any format. To scan your discs, use an in-built barcode scanner that relies on the built-in FaceTime camera or an external USB scanner.
Learn more about movies
Smart catalogue software for Mac, Movie Explorer Pro is more than a library. It's also an information portal with insights into your favorite movies and TV shows. From cast and crew to TMDb rating, take a quick tour before you dive into a watching experience.
Build your watchlist
Prioritize what you want to watch and remove watched items from your list. Due to the integration with Trakt, you can track play progress and the number of plays. Turn a video library into your personal curated collection by organizing content based on personal or TMDb ratings.
Add filters and lists
The purpose of having a library software on Mac is to easily access your content. In this context, Movie Explorer Pro is a superhero. Not only do you get everything in one place, you can also build custom lists and add your own filters to the sidebar via Query editor.
Share your movie collection
Export your personalized watchlists and collections to PDF, HTML, and CSV, using a number of custom layouts. To instantly share one specific movie, use the Share icon in the top right corner. This allows you to share movie or TV show episodes via Mail, Airdrop, Notes, and other supported services.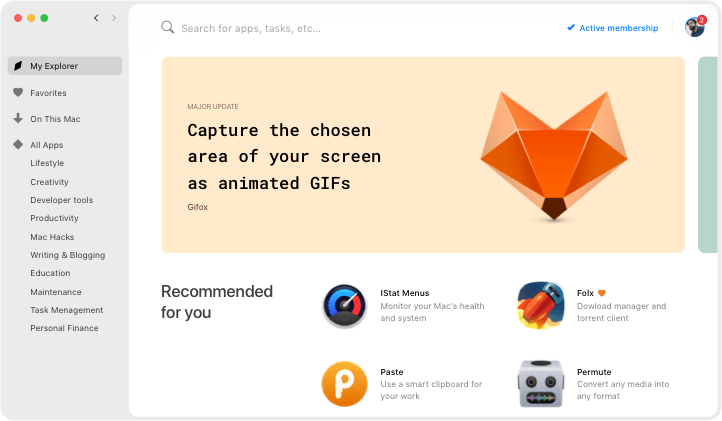 We love Setapp
---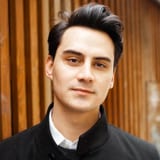 Very impressed with World Clock Pro @setapp @minimuminc. Making light work of time differences 🤘yew. How MacOS still doesn't have some kind of digital clock widget is mind boggling.
jessengatai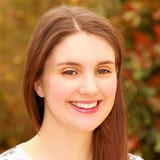 I have used Endurance (http://enduranceapp.com ) which is on @setapp to try and extend my battery life, 12 hour flight from Vienna to LAX and I spent about 8 hours working on an essay - not bad going!
Rosemary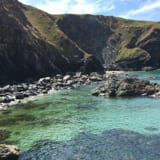 Wow just downloaded Setapp for my Mac - the value here is amazing. Some of the apps cost more than the monthly subscription alone and there are some amazing apps like Ulysses, RapidWeaver etc. @setapp
Mark Mitchell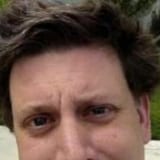 Discovered @PDFpen via @Setapp. Worth it just for the stellar OCR job it does on poorly-scanned assigned readings. Now to start playing with all those PDF editing features...
Nate Dickson