How to Use NTFS Drives on Mac
The NTFS format isn't one that's widely discussed, so you may be wondering: "what is NTFS format, and why would I use it?"
In this article, we'll tell you what NTFS is, how you can use it on your Mac, whether there's an NTFS Mac alternative, and discuss the best ways to use the niche filetype on your Mac.
What is NTFS?
NTFS stands for NT File System, and was first developed for Windows NT version 3.1, where itw as the default file system for that operating system. Many external drives are formatted to NTFS by default, as Windows is more widely used than macOS.
Because it's a proprietary file system Apple hasn't licensed, your Mac can't write to NTFS natively. When working with NTFS files, you'll need a third party NTFS driver for Mac if you want to work with the files. You can read them on your Mac, but that's likely not going to suit your needs.
NTFS for Mac: How to Work with Windows Drives in macOS
There are a few things you can do with NTFS files on your Mac beyond reading them. You can change the filetype to something else, but that can be tedious work! You can also tinker with Terminal and allow yourself writing privileges to NTFS, but that's not always advisable. Third party drivers and apps are your best bet, and come in several packages.
Some drivers are paid, and can be quite expensive. Others allow you to work with NTFS for Mac free, but free is not always the best option. Below are a few ways you can work with NTFS on your Mac, both native and third party.
Format to FAT32
Your Mac has an app named Disk Utility built into macOS that can help you reformat NTFS files to the FAT32 (file allocation table) format. Before you change the format of your NTFS files, consider what you have in them.
FAT32 isn't nearly as efficient as NTFS, which can cause data loss for high-quality videos or documents. This happens because disks formatted as FAT are allocated in clusters depending on their size. The breaking up of files means FAT disks need to be updated often; not doing so is a common reason for file quality loss. Larger files are broken into smaller pieces, and FAT disks need to be told often how to discover those disks.
This is one reason backing your Mac up is critical, and why you should have Get Backup Pro. The app allows you to schedule backups as you see fit, and can backup your entire system, or limited to the data you want to ensure gets saved. If you were to reformat a disk to FAT32, the first step you should take is backing your disk up to ensure no data is lost or corrupted.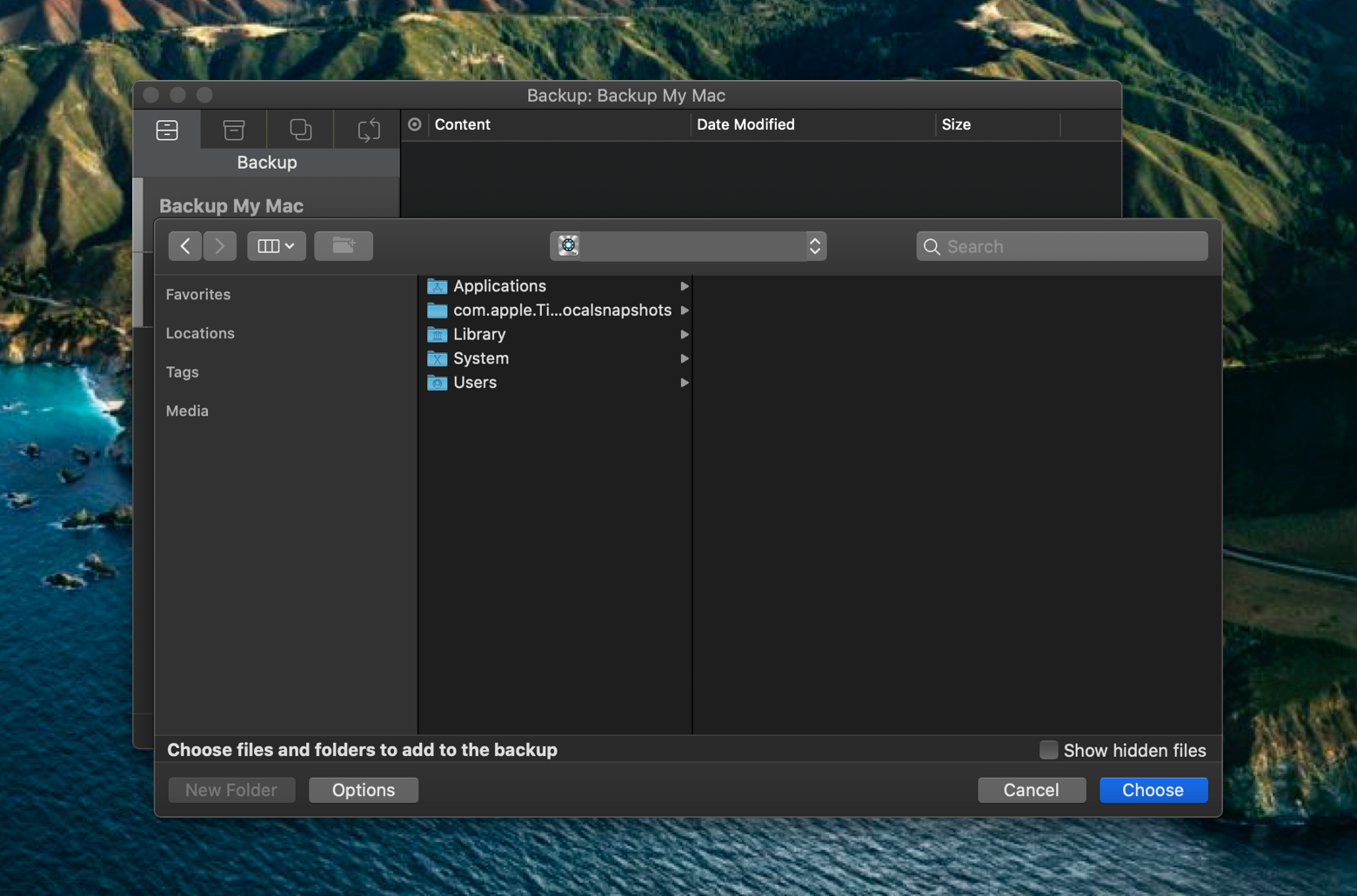 Another app you should have on hand is Disk Drill for Mac. If you were tinkering with reformatting and corrupted a file you didn't back up, there's a chance your Mac has a copy of that file somewhere. Disk Drill helps you find it.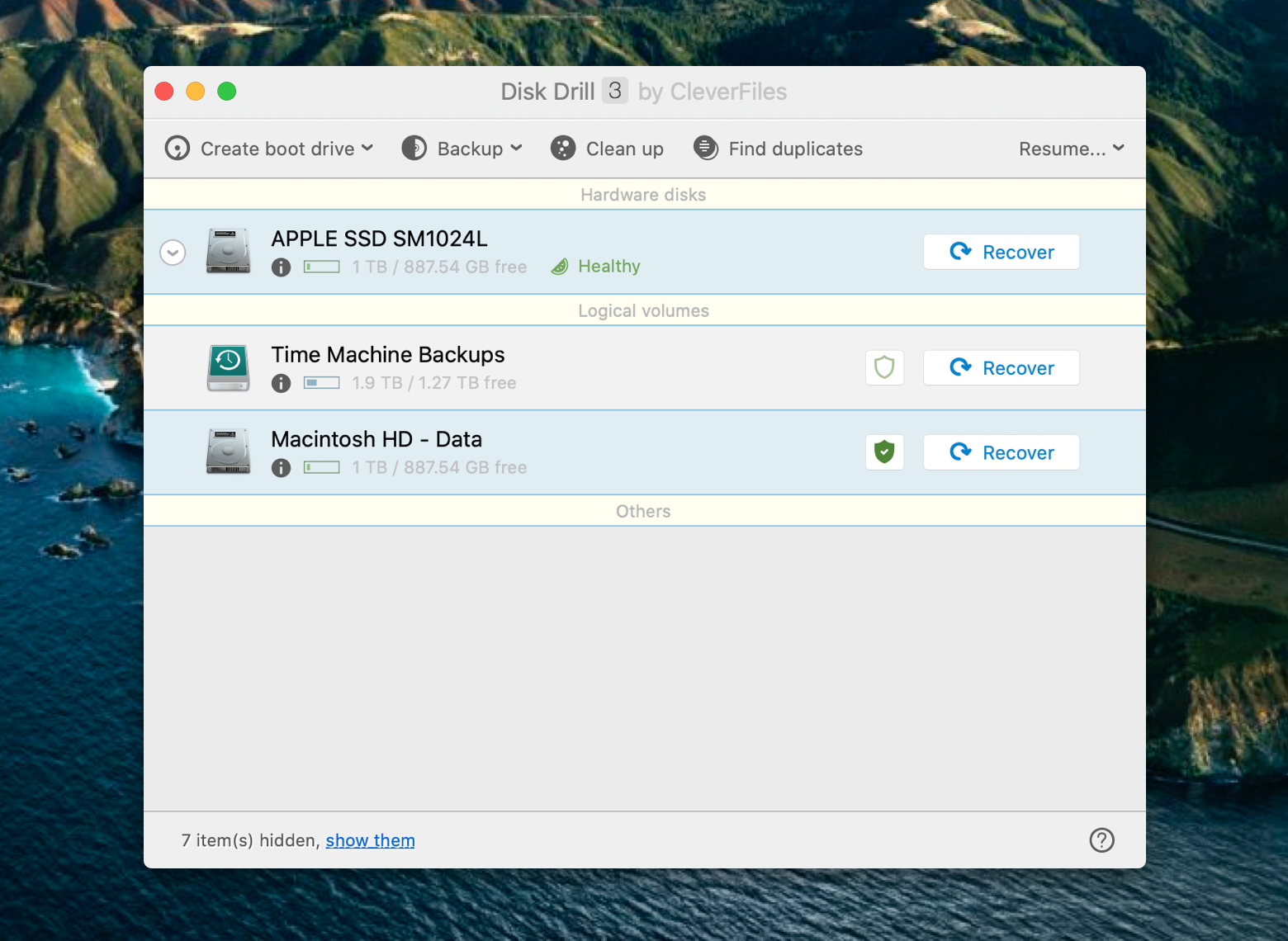 Use a third-party app
If you really want a safe way to work directly with NTFS files on your Mac, a third party app is the best bet. One of the best available third party apps for this is iBoysoft NTFS for Mac.
Living in your Mac menu bar, NTFS for Mac lets you quickly and easily work with drives formatted to the NTFS format, even external drives. You can quickly mount and unmount from the menu bar app, and the app allows full access to NTFS files so you can read, write, copy, delete, and transfer them without worry.

NTFS for Mac is a great option for those who have to work with or on PCs often; you can edit NTFS files on your Mac without fear you will somehow damage them!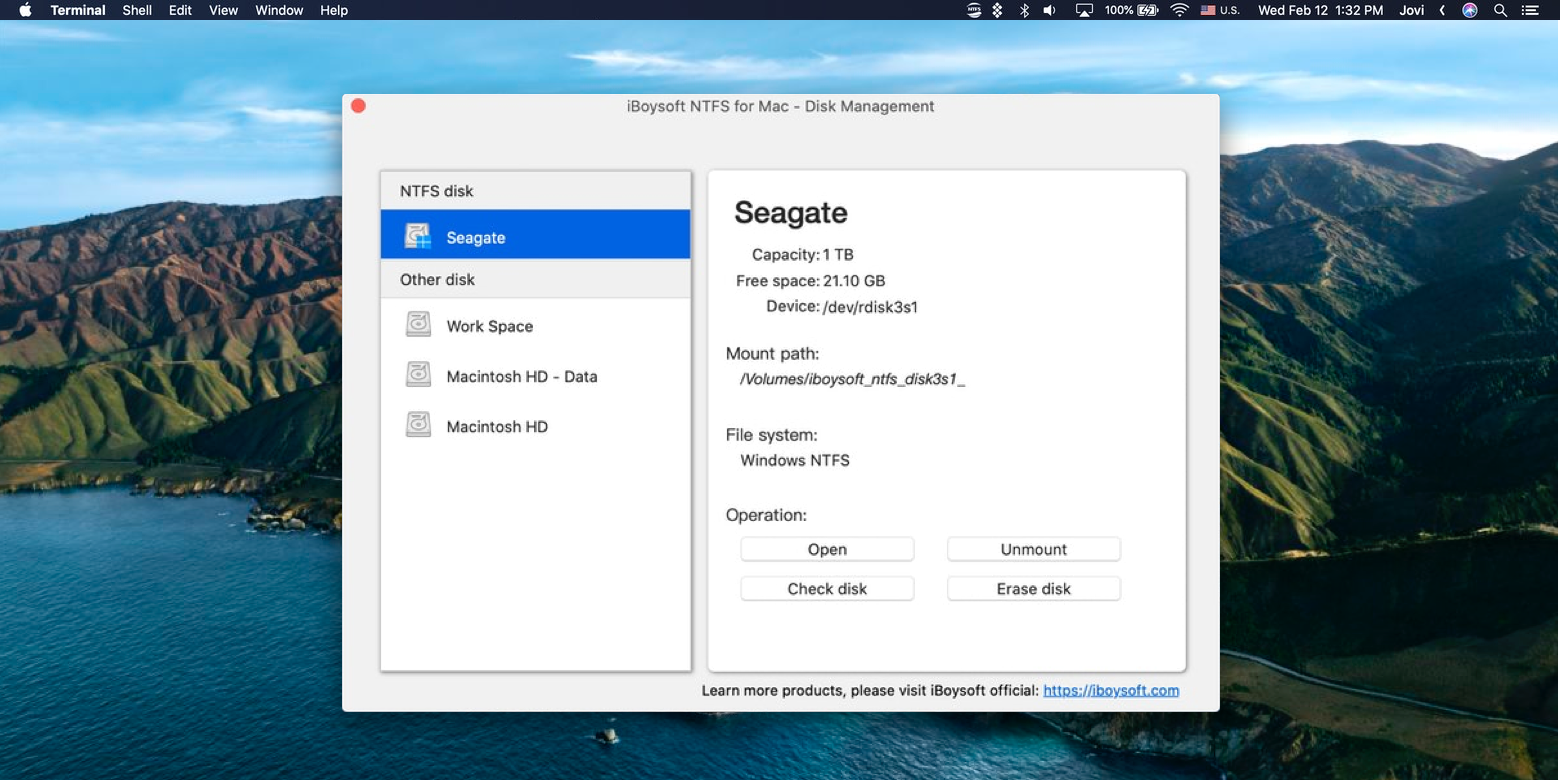 Enable NTFS write support in Terminal
Terminal is the direct way you can edit features and settings on your Mac, but it's a one-way street. Reversing things you do via Terminal can be difficult, and sometimes impossible. But, if you want to take the risk, you can enable NTFS write support in Terminal – just know it's a highly risky move that could corrupt your drive and files.
Here's how to do it:
Open Terminal on your Mac
Connect the drive formatted as NTFS
Enter this command: sudo nano /etc/fstab

Note: This opens a full list of NTFS files your Mac recognizes. In the following step, replace "NAME" with the name of the NTFS drive you're trying to alter.

Scroll to the end of the list, and enter this command: LABEL=NAME none ntfs rw, auto, nobrowse
Press Control+O on your Mac keyboard
Press Control+X on your keyboard
Open Finder on your Mac
In Finder, select 'Go' in the menu bar
From the Go menu, select 'Go to Folder'
Enter this in the "Go to the Folder" field: /Volumes/NAME

Note: Remember to substitute the NTFS volume name for 'NAME' in the step above

Select 'Go'
This should allow you full read and write access to your NTFS disk on the Mac.
Use BootCamp to access NTFS drive
Bootcamp is Apple's method for allowing you to run Windows on your Mac natively, so using it to access and edit NTFS files is (currently) a safe bet. It downloads everything you need to run Windows on your Mac automatically, but there are a few catches.
It will delete all of your old Time Machine backups, if you're using Time Machine. This is another great reason to use Get Backup Pro!
Bootcamp is also on its way out. Macs with Apple Silicon running the newest version of macOS, Big Sur, will not have access to Bootcamp. It's unknown if Apple will simply disallow Bootcamp for all Macs, or just those running Apple Silicon chipsets.
But if you run Bootcamp and boot into Windows on your Mac, you will be able to manage NTFS files.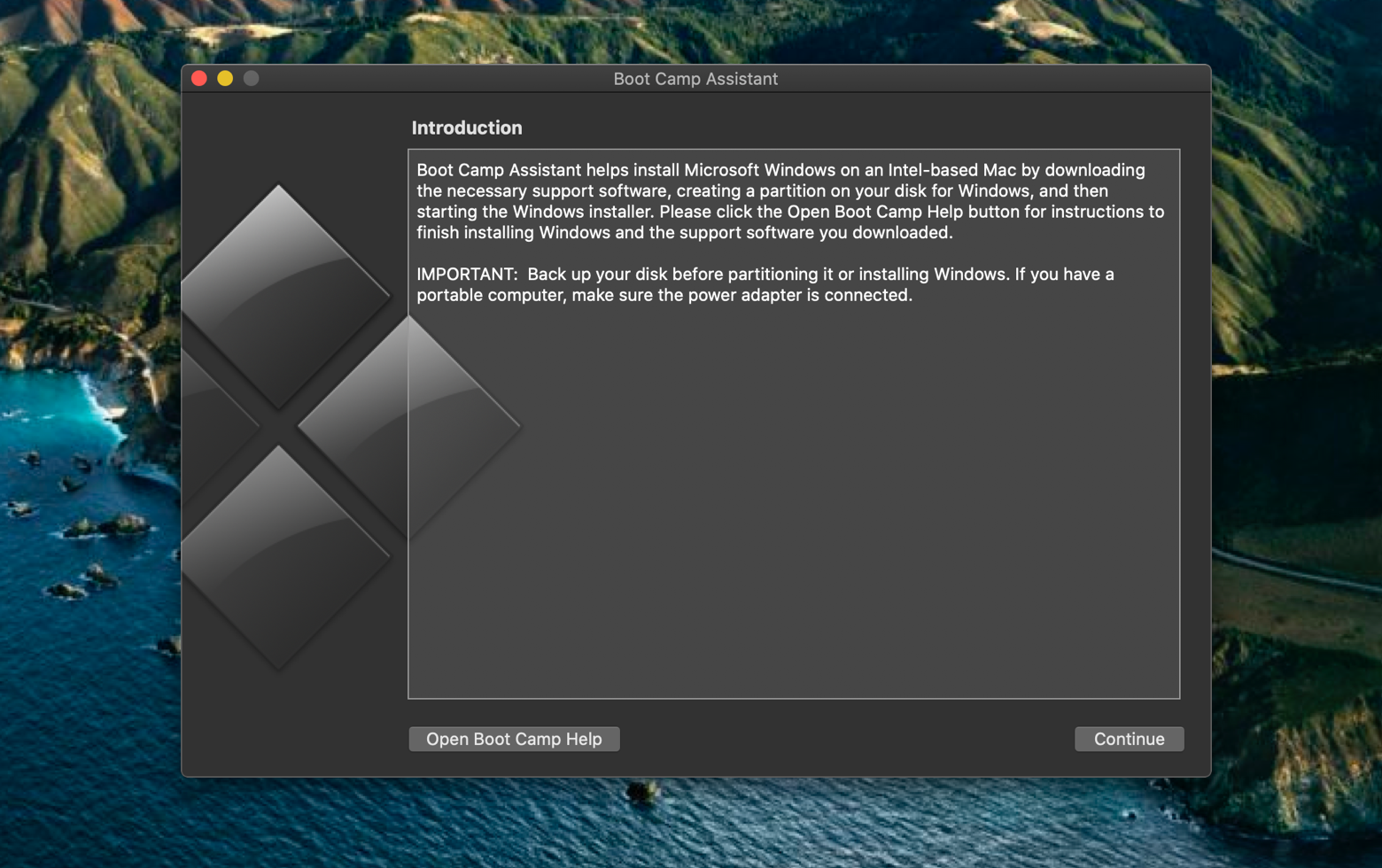 Move files to the Cloud
Cloud services may not grant you write access to NTFS files, but they do let you duplicate, share, and sync NTFS files. All cloud services can host and share NTFS files, so pick your favorite cloud storage option and give it a try.
Many will even sync to your Mac, allowing you to move files within Finder and have them synced to the cloud without you having to drag and drop anything. Just open the drive you have your NTFS files in, and move them to your cloud storage. Apple's iCloud even syncs your desktop and Documents folders automatically, making it a far easier process to sync NTFS files to the cloud.
Conclusion
NTFS files are still a fairly niche filetype, but when you need to access them it can be maddening to not have full access. If you try to make changes and mistakenly ruin your Mac's files, things can be even worse for you.
Happily, all the apps mentioned today – NTFS for Mac, Get Backup Pro, and Disk Drill – are available for free during a seven day trial of Setapp, the world's leading suite of productivity apps for your Mac. Along with these four incredible apps, you'll have unlimited access to the entire Setapp catalog of nearly 200 apps!
When your trial ends, Setapp is only $9.99 per month – an incredible deal, so why hesitate? Give Setapp a try today!
FAQ
Why can't I see NTFS on Mac?
Sometimes when you connect a drive in NTFS file format, your Mac won't be able to read it. That's because NTFS is a proprietary file system that was developed by Microsoft for Windows. MacOS has read-only support for this file system.
How to format a hard drive in NTFS on Mac?
If you want to format a hard drive in NTFS file format using your Mac, you need to employ third-party solutions. One such solution is iBoysoft NTFS for Mac, discussed earlier in this post and available with your Setapp subscription. Just install the app, connect your hard drive, and use its tools to format to NTFS.
How to format a partition to NTFS on Mac?
MacOS only supports reading of NTFS files. If you need a space formatted to NTFS, use third-party solutions, like iBoysoft NTFS for Mac, to format an external hard drive and use that drive as a roundabout solution.
How to format a microSD card on Mac to NTFS?
An SD card, including microSD, can be formatted to NTFS. To do that on Mac, you'll need a third-party solution like iBoysoft NTFS for Mac, as well as an adapter to connect your microSD card to your Mac. Next, run the app and format your drive to NTFS.