The Best WiFi Extender For Home In 2023
Most people think that the internet they get from their ISP (internet service provider) is the internet they have to live with. If you want a faster internet, you just pick a faster and more expensive plan, and that's all you can do.
In fact, there are lots of different aspects that influence how well your internet works, from the positioning of your router to the amount of walls in the house, to the total area that needs to be covered.
What we know for sure is that having an unstable internet connection is a real pain, especially if you're now spending more time working from home and generally using the internet more frequently. With a spotty connection, your Zooms cut off, downloading files takes ages, Netflix HD streaming becomes difficult, etc.
Moreover, the internet speed that you pay for is rarely the internet speed that you get. Sounds surprising? Just check it for yourself by going to speedtest.net, clicking Go, and then comparing the results with your internet plan.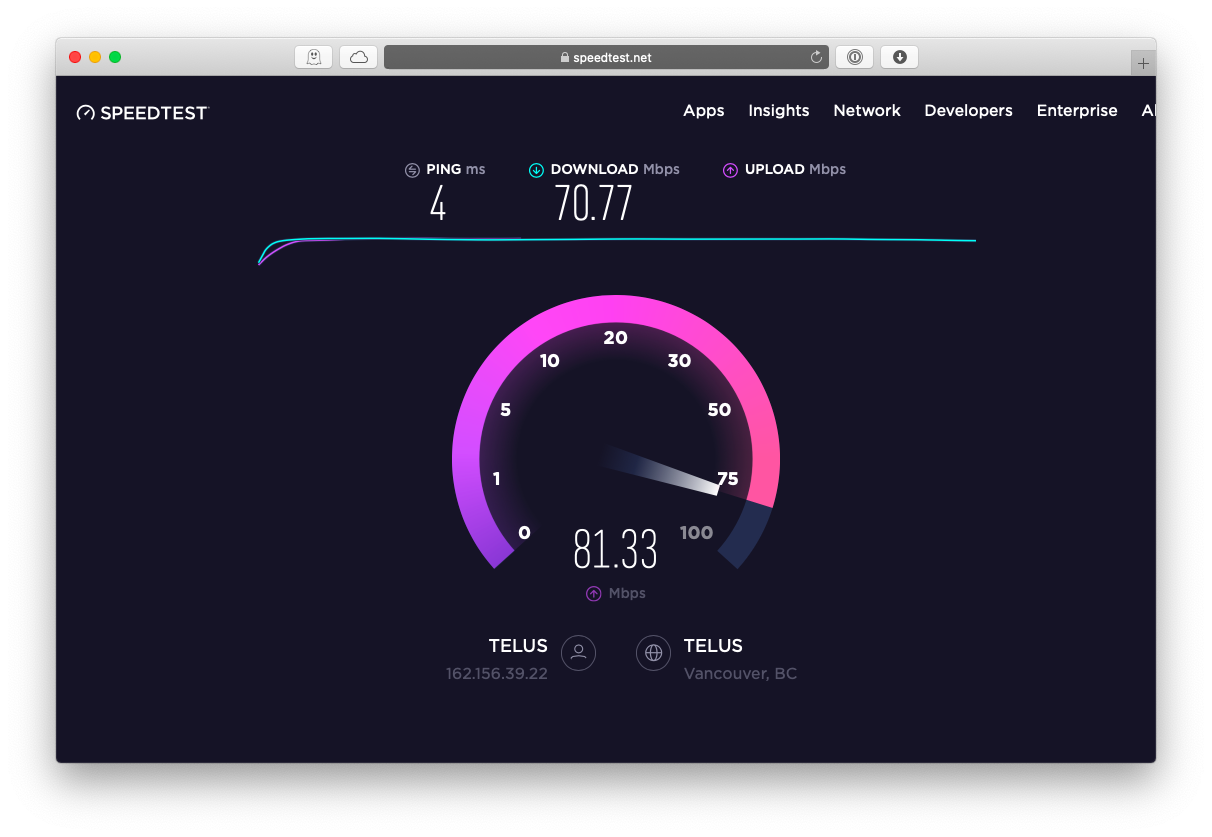 The truth is there are probably lots of internet dead zones in your home, where the connection speed drops. It could be in your home office or kitchen, or bedroom. Luckily, there's a quick fix that can instantly remedy the situation — getting the best WiFi range extender.
How The Best WiFi Boosters Work
Just as it's not easy to connect to your neighbor's unprotected WiFi because the signal is too far, your own WiFi can let you down the same way, walls and all, unless you put the router right in the middle of your space.
WiFi extenders (also called boosters) plug into power outlets and use the power supply to capture the WiFi signal, amplify it, and transmit it throughout your space. They do so by utilizing two WiFi antennas, one for capturing the signal and the other for transmission. Check out our article how to find wifi password on mac.
Most WiFi range extenders are small devices that plug straight into your power outlet. But there are desktop varieties as well that could be placed anywhere connected by a cable. Setting up WiFi boosters is fairly easy — they just connect to the same WiFi network, but do output a different network, so you'll have to name it something else (e.g. Office WiFi). All WiFi extenders also feature the same encryption as your regular router, so privacy is not an issue.
That said, extending your WiFi could affect your top network speed, although the best WiFi boosters do so to a minimum. To ensure you don't decrease your speed too much, proper WiFi range extender positioning is necessary. But how do you know where exactly your signal is the weakest right now?
NetSpot is the perfect network troubleshooting app designed for these kinds of situations. Not only does it thoroughly analyze all the WiFis in the vicinity, it also allows you to create a map of your space and test the signal reception as accurately as a network professional would do it. In fact, NetSpot is the app of choice for lots of network professionals worldwide!
Using NetSpot for creating a network signal map of your space is easy:
Launch NetSpot
Switch to the Survey tab
Choose "Start a new survey"
Enter the name of the project, then draw or download the file, and Continue
Place two markers on the map and input the physical distance
Then move around the space and place signal markers accordingly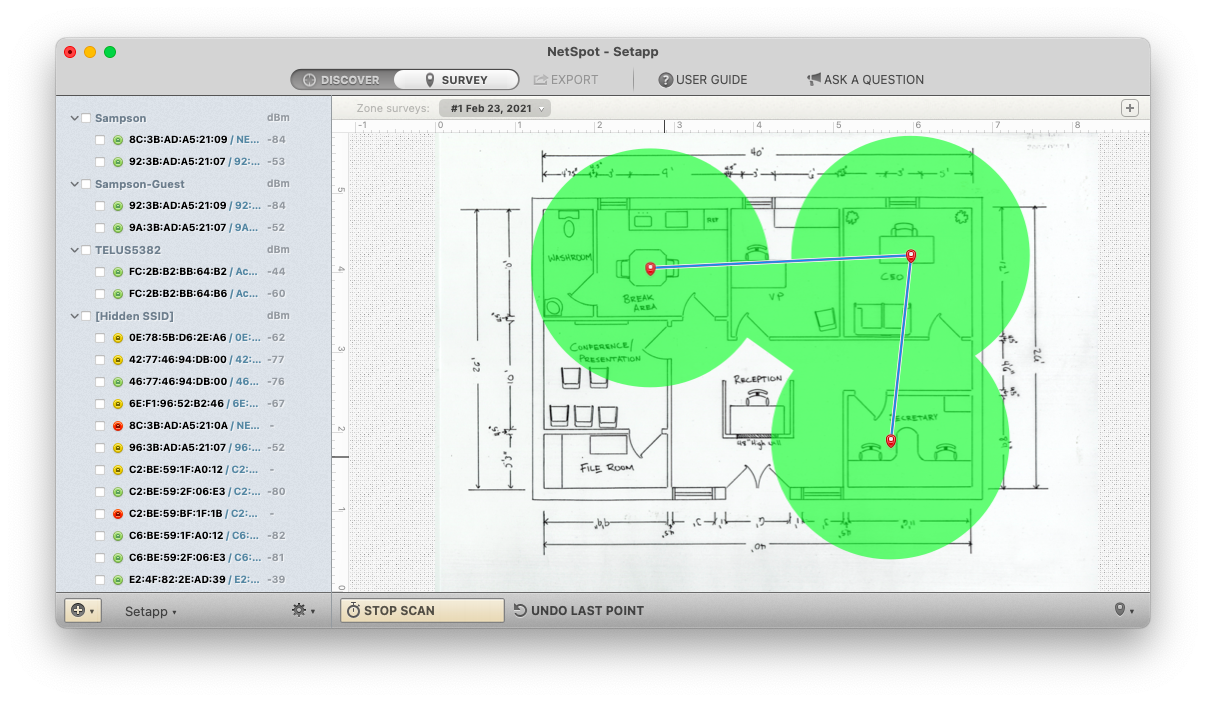 In the end, you'll have a precise signal network you can use to place WiFi boosters. Wondering which ones should you buy? Check out our best WiFi extender reviews below to find out.
Price: TP-Link RE220 WiFi Extender
Surprisingly, significantly extending your WiFi signal doesn't have to be expensive — TP-Link RE220 is one of the most reliable but also affordable WiFi boosters on the market.
Retailing for just about $27, TP-Link RE220 just plugs into any power outlet and instantly extends your WiFi up to 3,000 square feet. This WiFi booster supports both 2.4 GHz and 5 GHz bands, with speeds up to 750 Mbps, and up to 32 devices in total. You can even plug your devices into the Ethernet port on the side. The best part is that setting up TP-Link RE220 is just as easy as clicking a single button.
As for the cons, TP-Link RE220 will drop your network speed (although not by much) and it doesn't work too well in large spaces, where as much coverage as possible is important.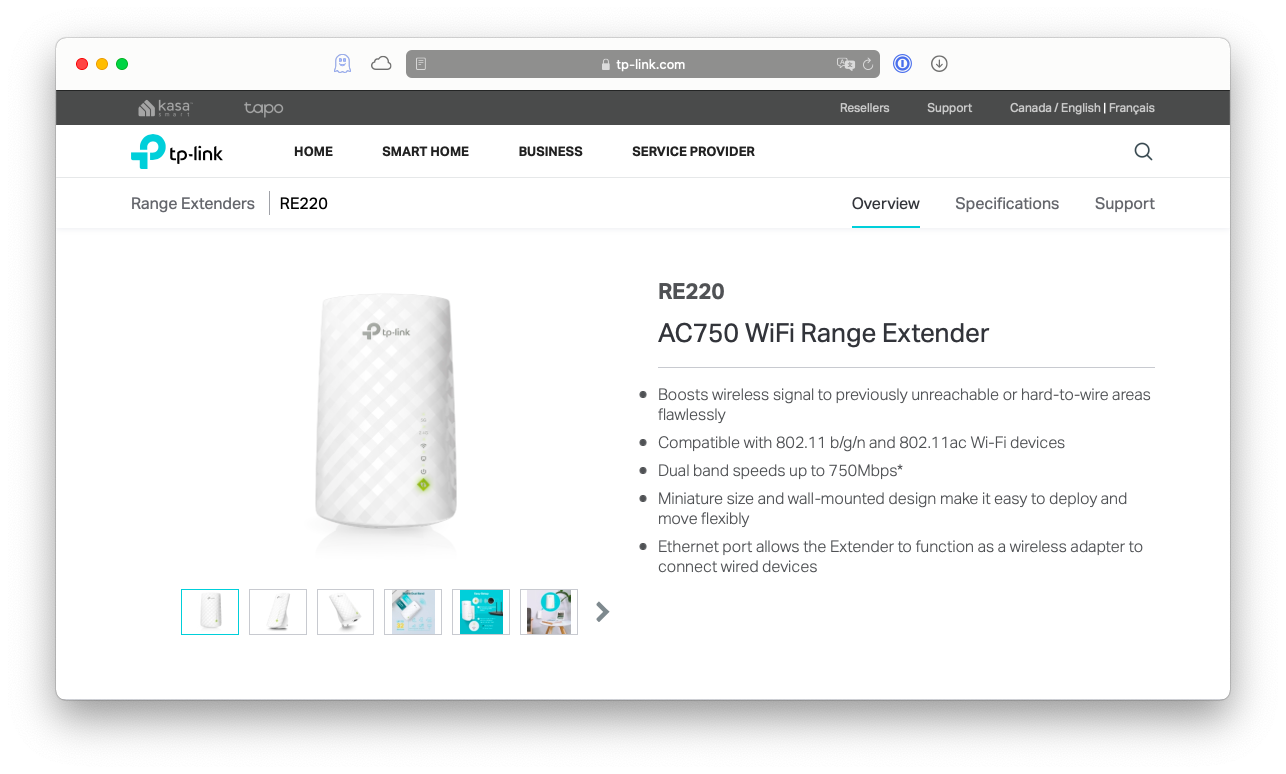 Coverage: NETGEAR Nighthawk EX7700
When price is not as critical, for about $170 you can get NETGEAR Nighthawk EX7700, which is an all-around powerful WiFi range extender.
NETGEAR EX7700 actually improves your WiFi network speed and covers nearly any space you put in it. Unlike other WiFi boosters, it doesn't create a new network but rather extends your existing one (like a mesh network), so you don't have to restart anything or connect your devices to a new WiFi.
Physically, NETGEAR EX7700 is a desktop WiFi extender that's quite large but can be put anywhere in the house and doesn't have to be directly plugged into the outlet.
As for the downsides, NETGEAR is costly and needs enough space, so might not be the best choice for small apartments.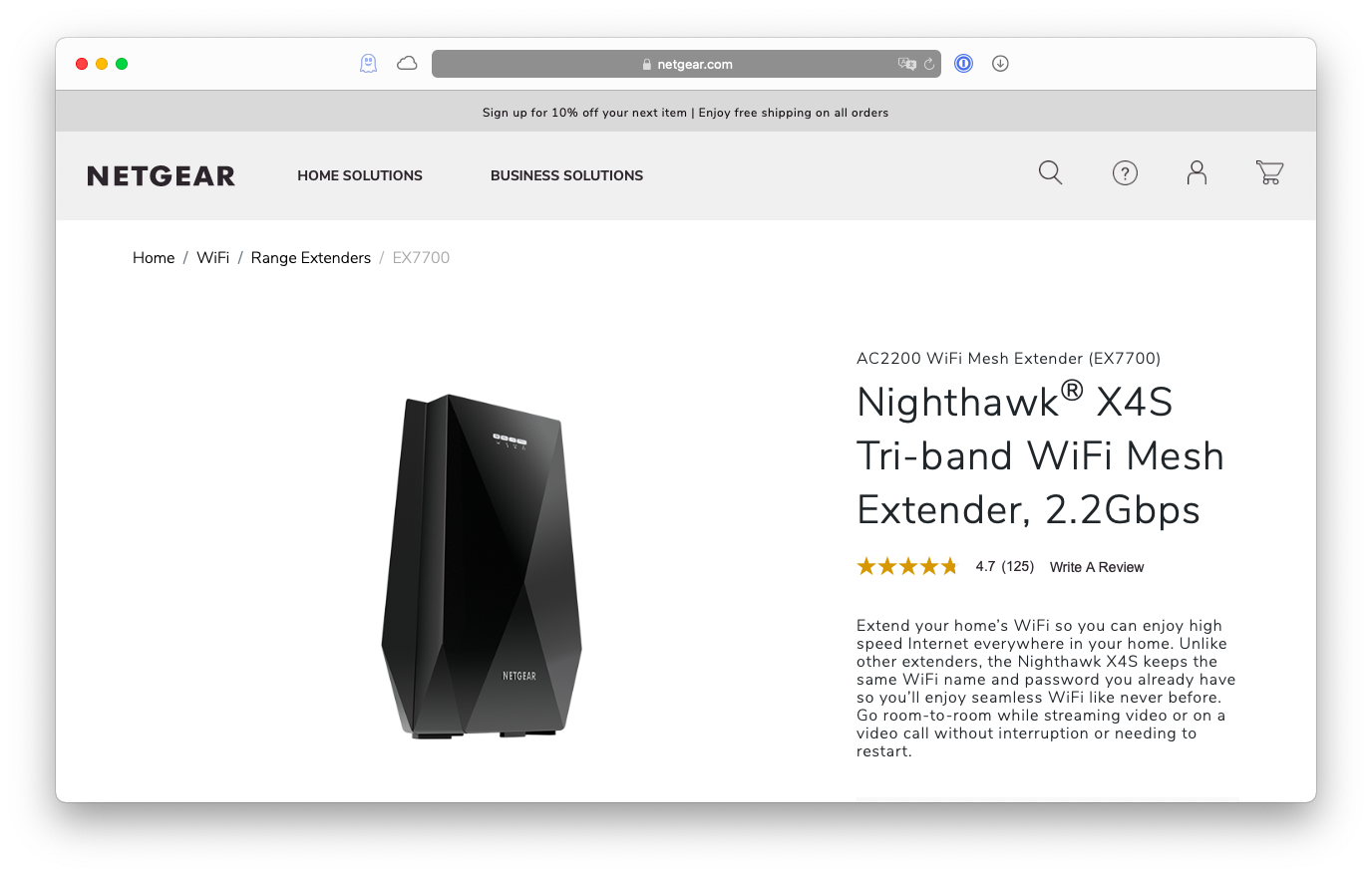 Compact: Linksys RE7000 WiFi Booster
Linksys RE7000 is another WiFi range extender you can try when you don't have too much space to accommodate larger models. It plugs in right into the outlet (without blocking the adjacent outlet) and just looks nice and unassuming overall.
Performance-wise Linksys RE7000 supports multiple inputs and multiple outputs and offers top-notch close-proximity speeds. It also utilizes both 2.4 GHz and 5 GHz bands for high-speed connections.
When it comes to cons, Linksys RE7000 tends to get rather hot and is not the best choice for large homes.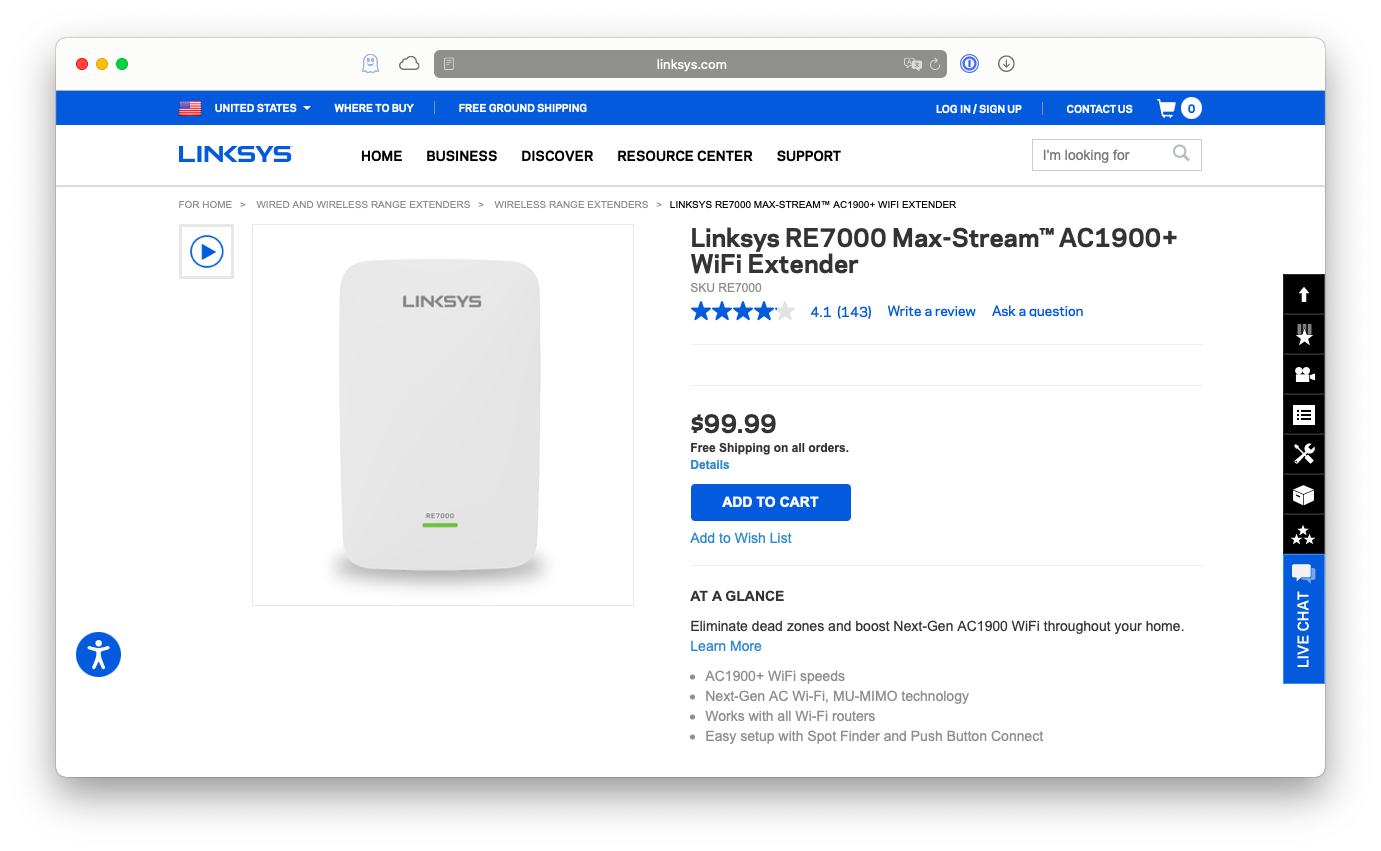 Simple: TP-Link RE650 WiFi Range Extender
For those who scan WiFi extender reviews just to find a simple solution that works relatively well in any situation and is easy to set up, TP-Link RE650 is definitely a strong contender.
TP-Link RE650 is a plug-in WiFi booster that is relatively small but powerful enough to serve high-speed internet of up to 1733 Mbps on 5GHz for up to 75 feet, using its four-stream technology. You can also connect your device through the Ethernet cable.
Most importantly, the configuration requires no technical skills and takes seconds with an intuitive Tether app.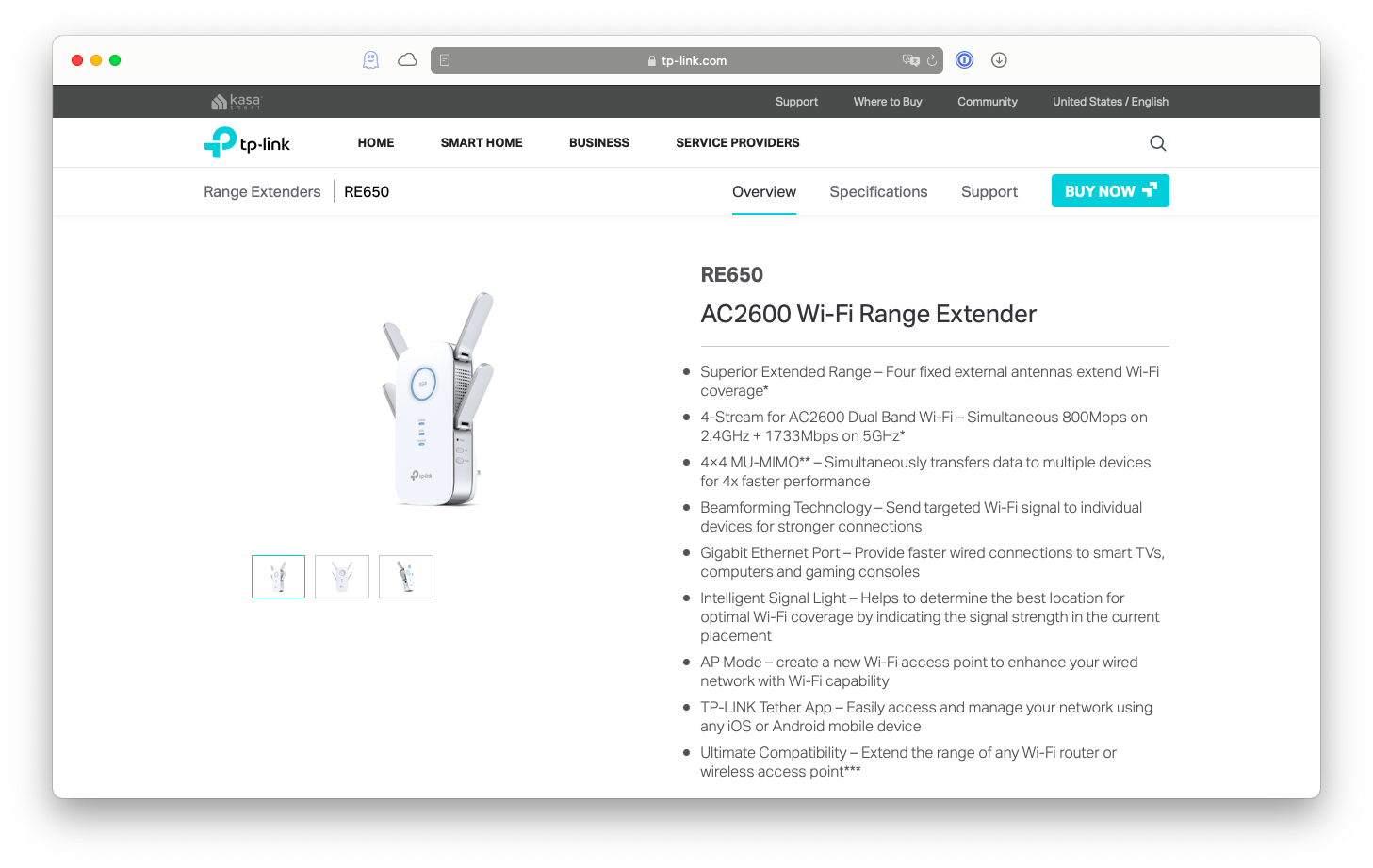 Should you buy a desktop vs. plug-in WiFi booster?
While looking at different WiFi range extenders, you'll notice that they can either plug in right into the outlet or be connected via cable and placed anywhere. The latter are often called desktop WiFi extenders.
Since desktop WiFi boosters can essentially be placed in the middle of the space, away from walls, they can often achieve better performance than plug-in ones. At the same time, desktop WiFi extenders tend to be bulkier and uglier — it's often more convenient to just plug something in and not think about it ever again.
In your research, you might also find mesh routers, which look similar to WiFi extenders but are not the same. Instead of creating another network, mesh routers work together on the same one, which keeps the signal strong. The downside is that buying a few mesh routers needed to cover your space will cost you much more than getting one WiFi booster.
How to test WiFi range extenders
When it comes to network connections, every space is different. So if you want to know which WiFi booster is best for you, our suggestion is to buy a couple, test them all at home, and just keep the winner.
But how do you test WiFi extenders? One app you can use is NetSpot, which has been mentioned above. Another great testing software is WiFi Explorer.
WiFi Explorer gives you an incredible amount of information regarding all the networks in the vicinity, how they perform, their signal strength, and more. All you need to do is launch the app, and it will start plotting a network connectivity graph right away. You can customize the view to only show the aspects you're interested in, such as reception for different bands, signal-to-noise ratio, etc. Finally, WiFi Explorer also offers a thorough troubleshooting guide, so you can always find out what's happening with your network.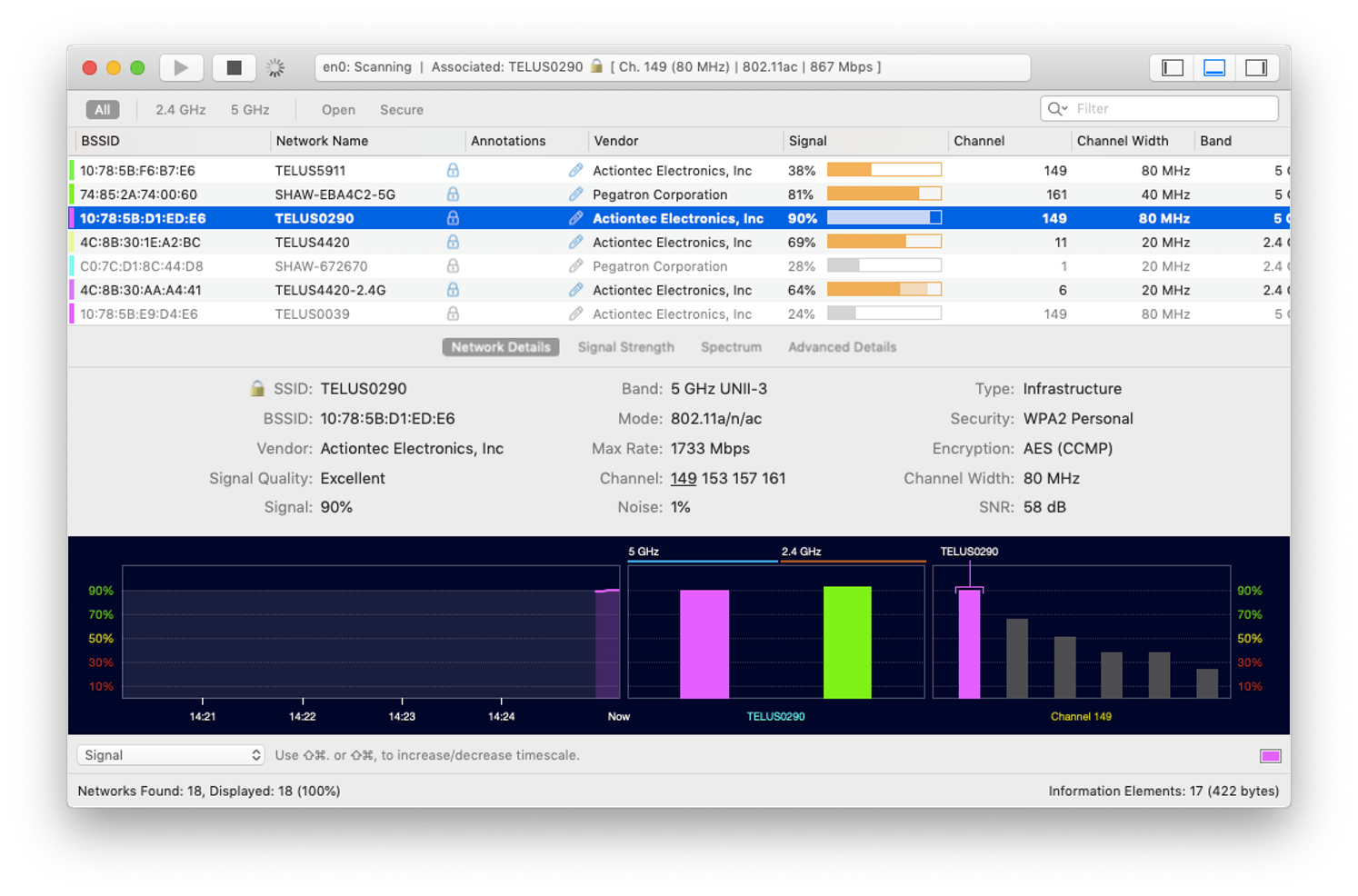 As you can see, there are plenty of great options for picking the best WiFi booster, depending on your needs and space. So we suggest picking a few, survey your home with NetSpot and then test all WiFi extender variations with WiFi Explorer to find the perfect device for you.
Best of all, NetSpot and WiFi Explorer are available to you at no charge for seven days, thanks to the trial of Setapp, a platform with more than 210 outstanding Mac apps for any task you can imagine. Scan through and try every Setapp app today and discover what else your Mac can do.