How to delete Yahoo email account right away
If you want to stay organized and prioritize security, it's a good idea to close an old email account. Unfortunately, Yahoo has been at the center of several major data breaches in recent years. To protect your privacy, follow this step-by-step guide on how to delete a Yahoo account.
How to delete Yahoo Mail account
If you haven't really looked into how to delete your Yahoo account, you might be surprised that it's even a question. Probably go to some sort of settings and click delete, you might think. Not so fast! If you just go around to My Yahoo Mail, you won't find anything that would hint at how to close a Yahoo account.
Don't worry, though. We'll show you how to do that. But before you take any further steps, make sure you understand that deleting a Yahoo Mail account means that it is permanently removed from Yahoo's servers, along with all associated email, contacts, and other data. You can only recover a deleted Yahoo account before 30 days have passed since it was deleted. After this period, the action is irreversible.
After you delete your account, your username and email address will be available for others to use in the future. It means another person may receive messages intended for you if senders are still using your old email address. So make sure you change your email address everywhere and provide your friends and colleagues with a new one.
By the way, if you want to delete your Yahoo account due to security reasons, we recommend you opt for Canary Mail, a secure email app that prioritizes privacy. It provides end-to-end encryption to make your emails unreadable to third parties. It also has a feature called SecureSend that adds an extra layer of security to the contents of your messages, including attachments. With SecureSend, you can even set emails to self-destruct after a certain period of time.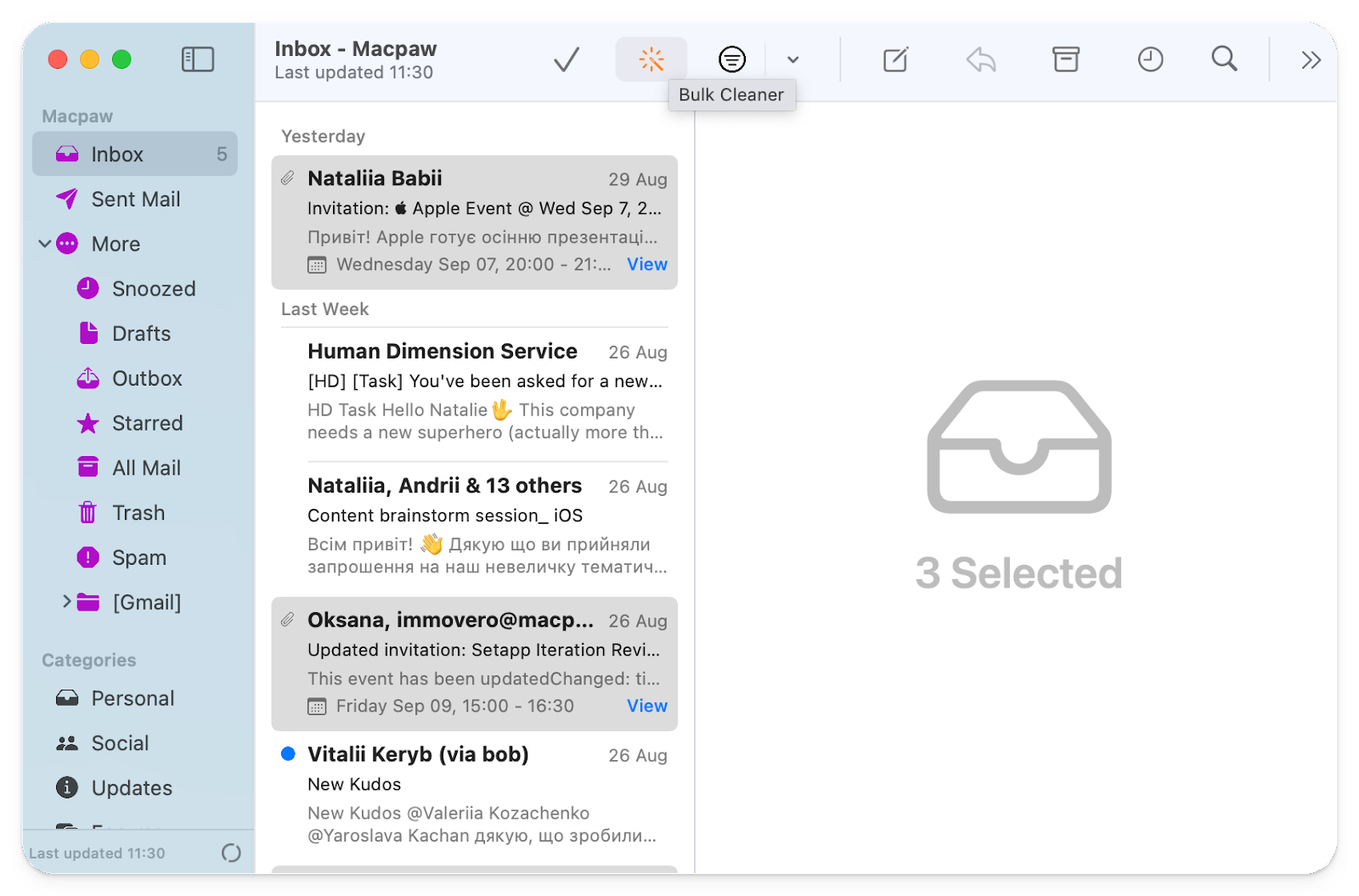 What's more, Canary Mail is an excellent email client, even without all the privacy features. It lets you delegate tasks, snooze messages, highlight the important ones, create templates, unsubscribe from mailing lists, and much more. Plus, the attention to typography and overall design makes it a pleasure to use.
Now, let's handle the Yahoo account termination question.
An easy way to terminate Yahoo account
It's understandable that the team at My Yahoo would not want you to delete your Yahoo account and contribute to the growing irrelevance of their platform. But as legal oversight of the internet grows, they are obligated to provide you with a way to do so. That's why Yahoo has created a separate Yahoo account termination page that you must visit.
Follow these steps to delete your Yahoo account:
In any browser, go to the Yahoo account termination page: https://edit.yahoo.com/config/delete_user.
Type in your username/email address/mobile and then Next.
Type in your password and then Next again.
Read the terms for terminating your Yahoo account.
Click Continue delete my account.

Type in your email address again and click Yes, delete this account.
Now, you know how to delete a Yahoo email account. As you can see, nothing complicated.
Tip:
If you consider deleting your Yahoo Mail account just because you feel overwhelmed by managing multiple email addresses, there's a solution that can make your life easier.
Spark Mail
is the perfect tool to consolidate all of your email addresses into one convenient place. With Spark's handy email management tools like reminders, priority senders, muted threads, and more, email management goes from a chore to something you look forward to.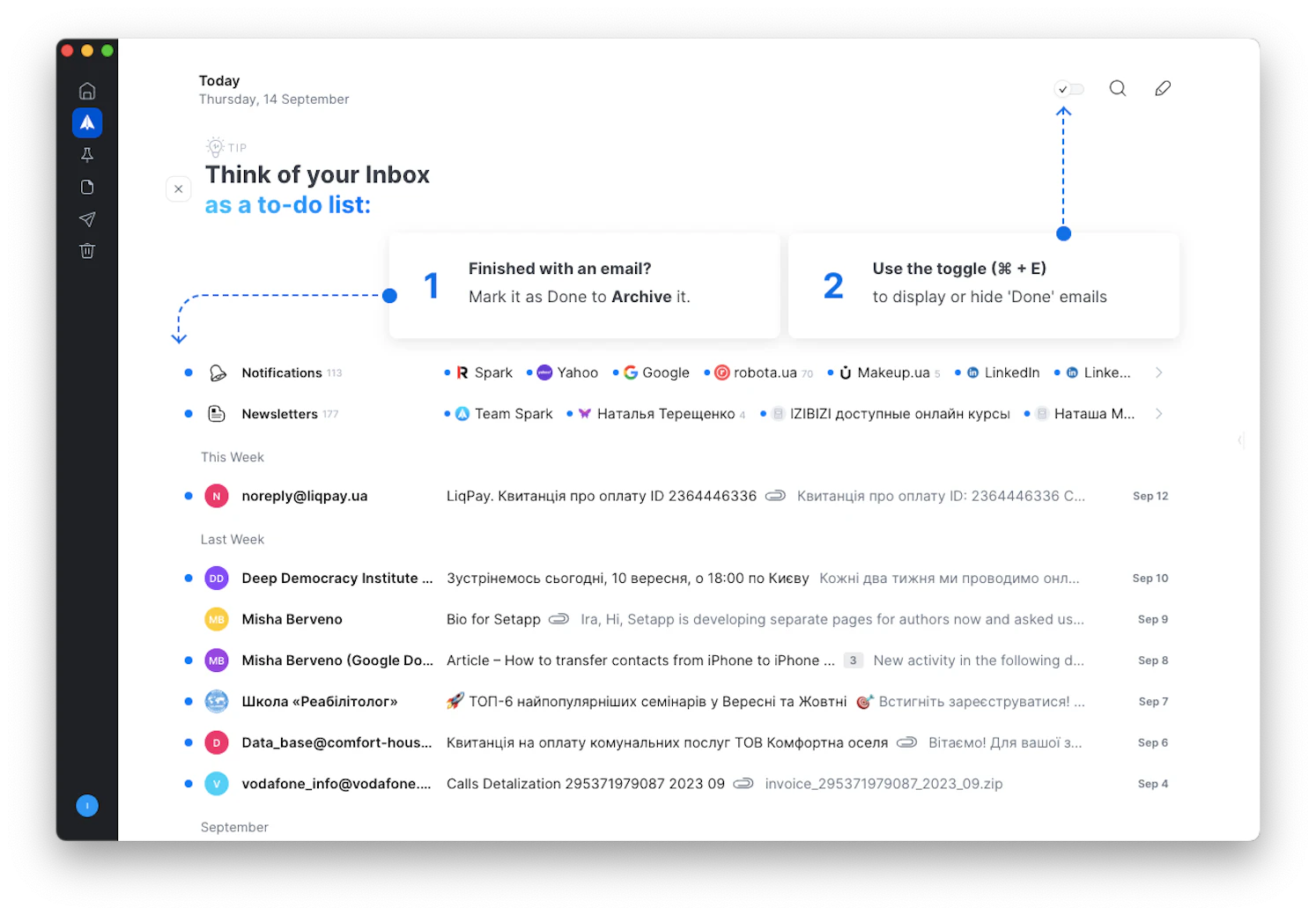 On top of that, you can use an AI-powered email assistant to generate drafts and summarize emails, remove distractions with its smart inbox feature, and collaborate on emails with others.
You probably use messengers, too. And we think there's room to improve your chat experience, too.
IM+ seamlessly integrates all your messaging services into the same window, whether it be Slack, Skype, Facebook, or something else. You can easily switch between apps with sidebar icons or handy shortcuts.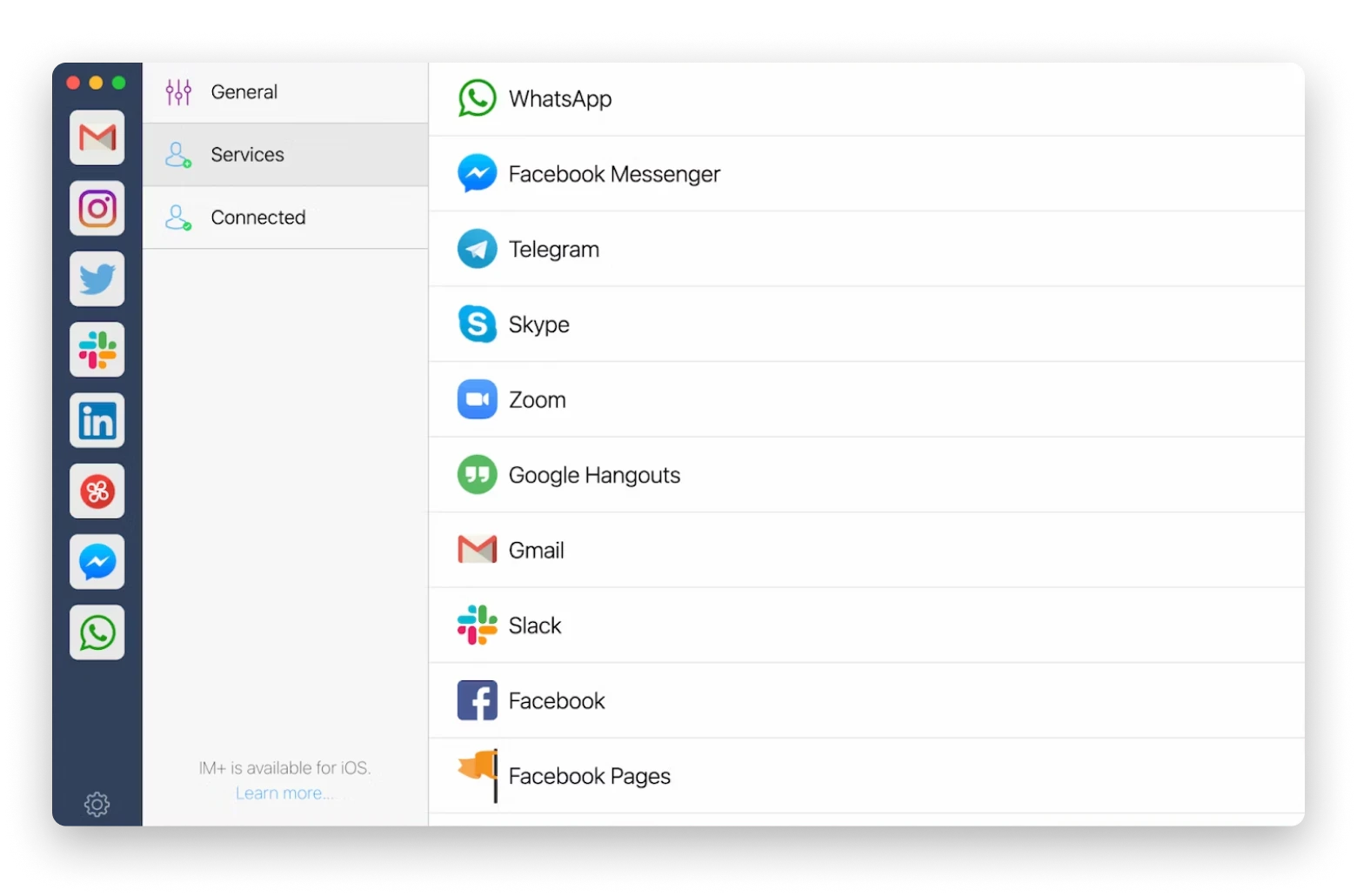 Plus, IM+ makes it easy to create custom notifications, set the right status, and share photos, videos, GIFs, and screenshots. One place to rule them all!
How to cancel a BT Yahoo Mail Premium account
If you followed the link we provided earlier to delete a Yahoo email account but were unable to terminate it, you may have registered through the BT (British Telecommunications) website.
If so, you can't cancel the service using the Yahoo Mail account termination page. However, you can contact BT directly and ask them how to close Yahoo account.
How to reactivate a Yahoo account
If, for some reason, you change your mind, you can reactivate your Yahoo account even after you've marked it for deletion. To reactivate a deleted Yahoo Mail account, simply sign in to your account within 30 days of deleting it. You can do this from the regular Yahoo Mail web page. Once you've reactivated the account, you'll be able to start receiving email again, but be aware that you won't be able to see any email sent to the account while it was closed.
Final thoughts on terminating your Yahoo account
So if you're searching for "How do I delete my Yahoo account," the most important thing to remember is that you'll have to go to a completely separate and hidden page to do it. At the same time, switching to a more privacy-oriented email client like Canary Mail might work even better. And since we're talking about streamlining your online interactions, why not experiment with organizing all your email correspondence in Spark Mail? You can also do the same with your social media accounts. Try IM+ for this.
Note that Canary Mail, Spark Mail, and IM+ are available free for seven days as part of a trial of Setapp, a platform of more than 230 high-quality Mac, iPhone, iPad, and web apps for every task. Easily find the best solutions for productivity, project management, audio, and more. All while keeping your email more organized and secure than ever!