How to fix Apple TV remote not working
If you own an Apple TV box, you know how convenient it is to have it act as your only interface for navigating everything that happens on your big screen. Be it live TV, your favorite shows and movies from streaming services like Netflix and Hulu, gaming, workouts, photos, music — your remote controls it all.
Without a doubt, an Apple TV remote is a powerful gadget in any living room. We use it to navigate and play content, turn both the Apple TV box and TV screen on and off, as well as control volume of the whole home theater setup.
No wonder then that finding your Apple TV not responding to remote commands might come with a bit of worry. Let's have a closer look at the main reasons and possible fixes for Apple TV remote not working so that you could easily regain power over your TV experiences at any time.
Top reasons for why an Apple TV remote is not working
The two main reasons for Apple TV remote not working are usually pretty straightforward. It's either a connection or a battery problem. Checking for both battery charge levels and possible problems preventing your remote from connecting will help you find the right fix for your situation.
How to fix an Apple TV remote
Depending on the issue that's causing the misfunction, you may need to recharge, re-pair, or reset your remote. Sometimes it'll require restarting your Apple TV box or using the Apple TV remote app to get things moving again. In any case, try ruling out the most obvious reasons first, as these might prove to be very effective. Then move to more complicated solutions, such as changing your HDMI cable or replacing your remote altogether.
Luckily, something as simple as moving around the room may put an end to all your problems with the Apple TV remote not working. Ready to work your way down the list?
1. Move the remote closer to the Apple TV
If you run into an issue of Apple TV not responding to remote signals, the easiest thing to do is to simply move closer. The remote Bluetooth connection range varies from 10 to 40 meters, depending on the model. So just try calling the Apple TV box from around the room so that it could respond to the remote.
If you're looking for a backup to always be able to get your content up on a big screen, check Replica for iOS. In just a few clicks Replica will let you mirror anything from your iPhone or iPad to TV no matter where you are.
Replica is an excellent choice for business meetings, sharing movies on a big screen in HD quality, or teaching. Whatever the reason you need your content up on a big screen, you can be sure that Replica:
Supports all major formats: from Google Chromecast TV to PlayStation, and any device with Safari, Chrome, or Edge
Doesn't stretch your display to fit a bigger screen, creating no distortion of your image or video
Takes just two steps to set up
Keeps your AirPods connected if you want to watch something from your phone on a TV and don't want to disturb others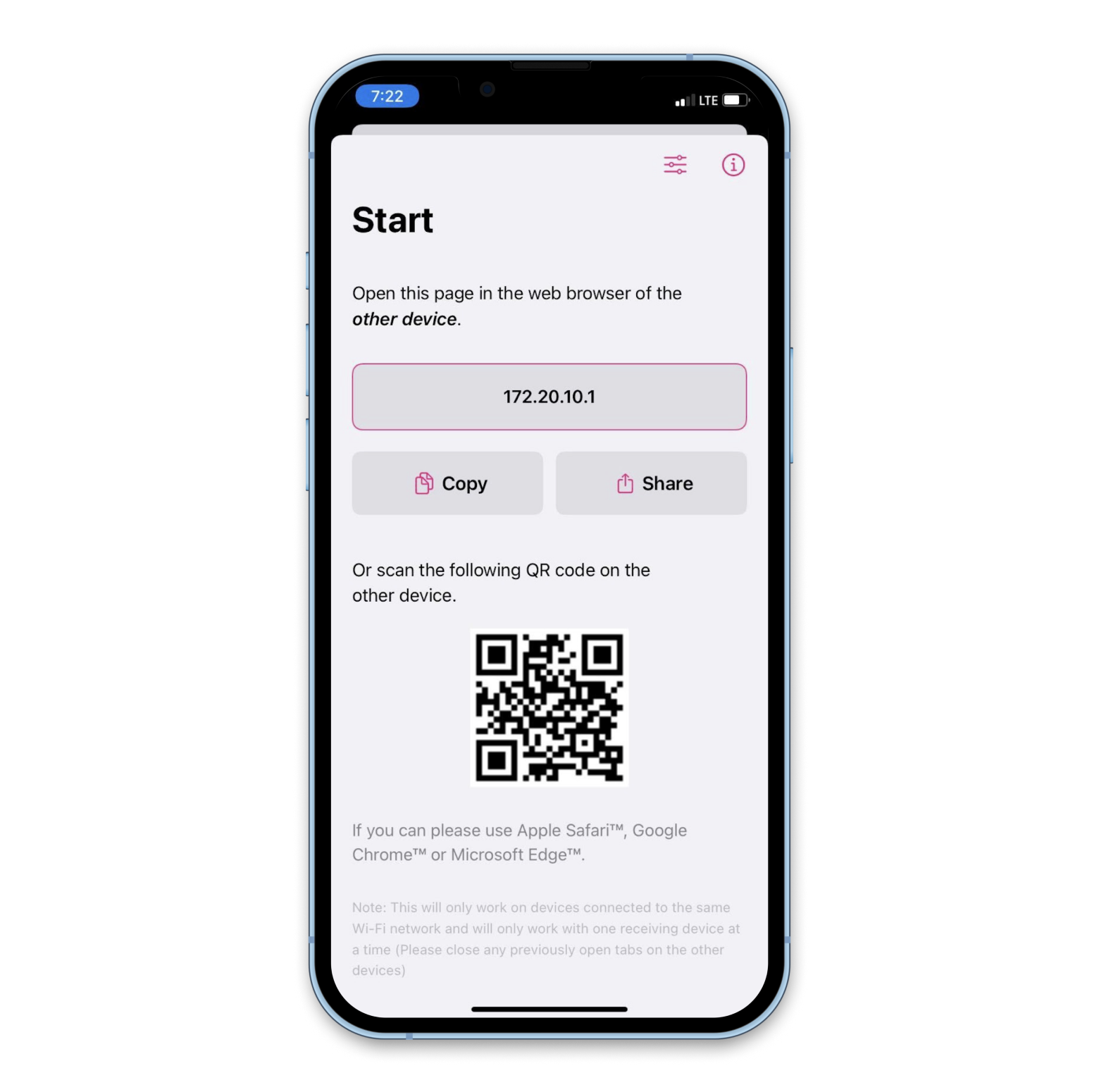 2. Charge your remote
One of the first things you need to check if you're wondering why is my Apple TV remote not working is the battery charge. If it's at 20% or less, try plugging it in to see whether it solves the problem.
To check the battery level of your remote, use the Apple TV Remote app on your iPhone:
Open Settings
Choose Remotes and Devices ➙ Remote
Check the battery level
Tip: An Apple TV remote typically takes about three hours to fully charge. But you can still use it while it's charging.
3. Reset your Apple TV remote
If you've tried charging the battery and that didn't help to repair Apple TV remote, the next thing to do is to reset it.
Here's how to reset Apple TV remote in a few easy steps:
Press and hold the TV/Control Center button (a box icon with a line underneath) together with Volume Down for at least five seconds
Release the buttons and wait for the Connection Lost message to appear on your TV
Wait until your remote restarts
Wait for the Connected message to appear on your TV screen
You should be able to use your remote again after the reset is complete.
If you're looking for a big screen streaming solution that doesn't require cables, remotes, or any other additional devices to work smoothly, be sure to try JustStream. It's supported by every major TV manufacturer and is one of the best apps in terms of compatibility. If a file is playable on your Mac, JustStream will play it on TV.
JustStream is also an awesome app for sound and video quality. It supports 4K and HD resolutions and picks up external and embedded audio, ensuring the best sound.
Best of all, it only takes a few clicks to get the content you want to the big screen:
Turn on your TV and make sure it's on the same WiFi network as your Mac
Launch JustStream on Mac
Choose the device to stream to from the list of available devices
Hit Start Streaming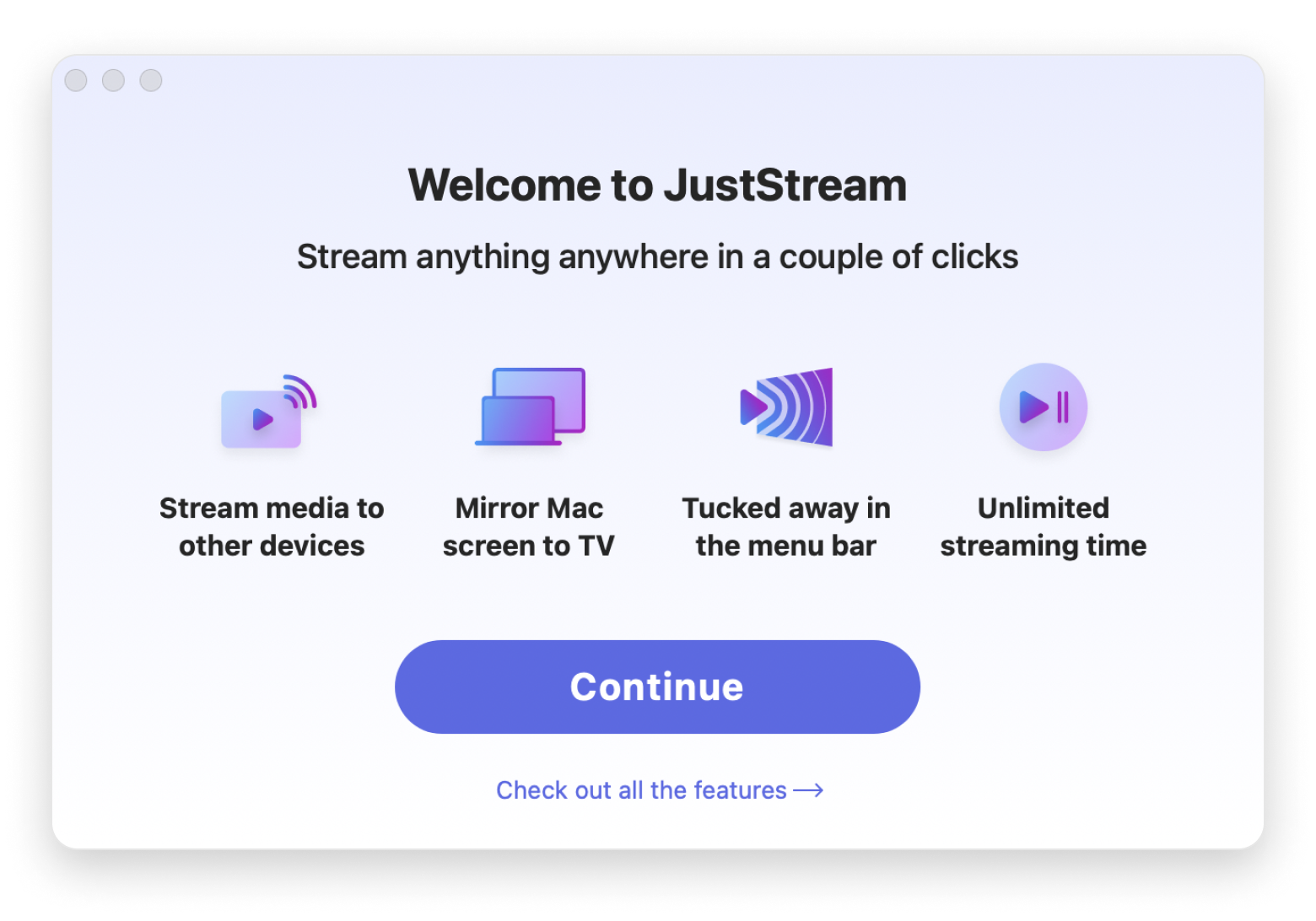 4. Unpair and re-pair your Apple TV remote
If you've followed all the above recommendations, and your Apple remote not working still, try pairing it to your Apple TV again.
Here's how to repair Apple TV remote manually:
Point your remote at your Apple TV at about three inches distance
Press and hold Back (or Menu, depending on the model) and Volume Up for five seconds
Place your remote on top of Apple TV, if prompted, to complete pairing
If your Apple TV remote wont pair, make sure you've updated to the latest version of tvOS.
5. Use a shielded HDMI cable
Your remote uses Bluetooth to communicate with Apple TV. The problem is that the cable that connects your Apple TV box and your TV may become the cause of interference for Bluetooth. If it's not sufficiently shielded, it may be acting as an antenna broadcasting electromagnetic waves.
Replacing your cable connection with a well shielded HDMI cable might be a good idea, if you want to be sure it's not the reason your Apple TV remote not working,
To ensure there's no interference weakening your WiFi network, run fast NetSpot signal diagnostics.
NetSpot is a WiFi booster that lets you find and fix weak spots in your wireless coverage relying on clear visual data. To optimize your network performance with NetSpot:
Perform live WiFi scan with built-in speed tests for any points in your living, outdoor, or office space
Visualize where the signal is strong/weak
Find areas of channel interference
Adjust the locations of your access points and choose placement for new hotspots, if needed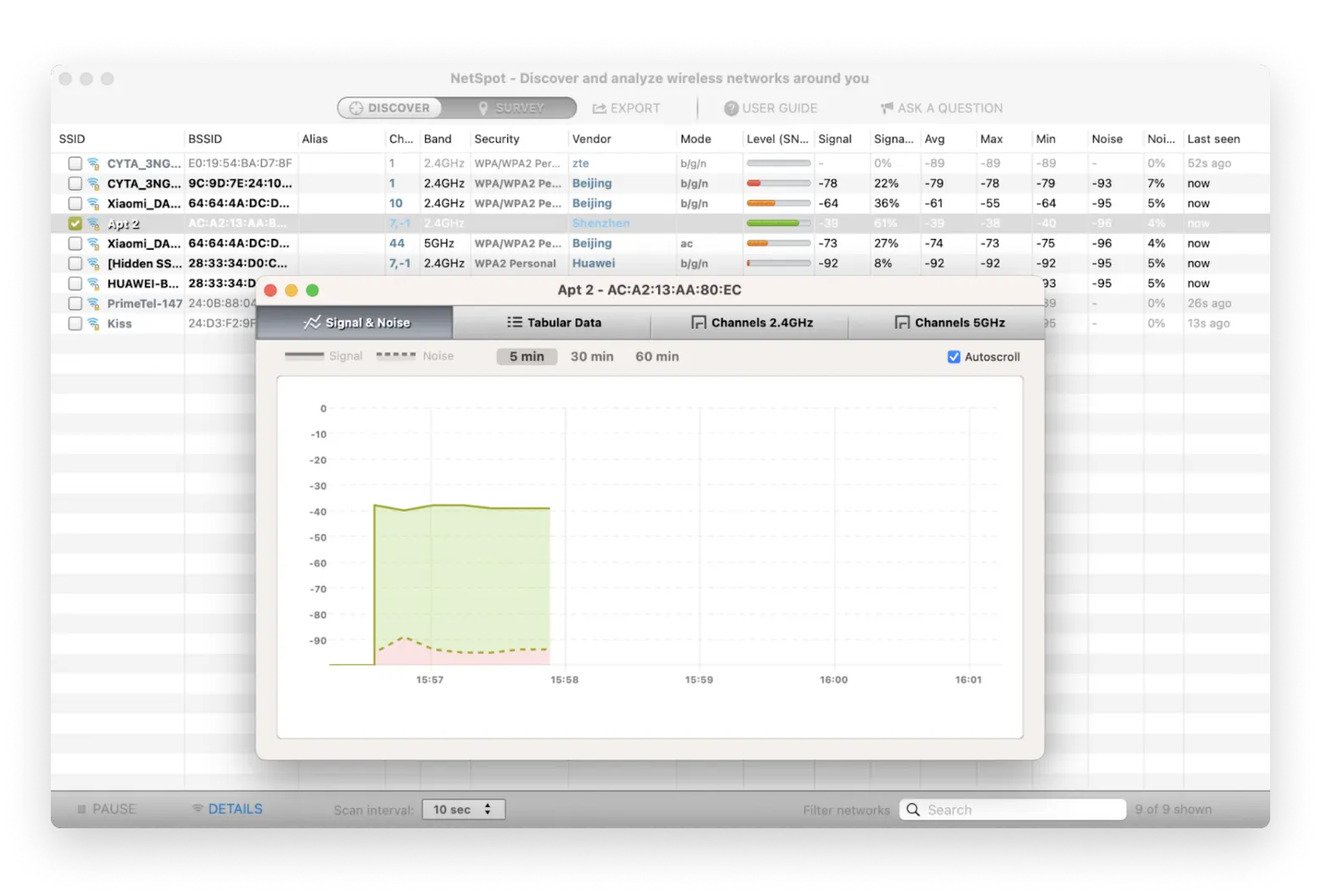 6. Restart your Apple TV
Restarting your Apple TV may help reactivate your remote. There are two ways you can go about it:
Use your iPhone to restart the device from the Settings menu in the Apple TV Remote app
Simply unplug your Apple TV from power, wait for six seconds, plug it back in
7. Use the Apple TV Remote app
You can control your Apple TV with the Apple TV Remote app on your iPhone or iPad. It should be added to Control Center automatically, but if it's not, you can add it from Settings in a few clicks:
Go to Settings ➙ Control Center
Scroll down to Apple TV Remote and tap the add button next to it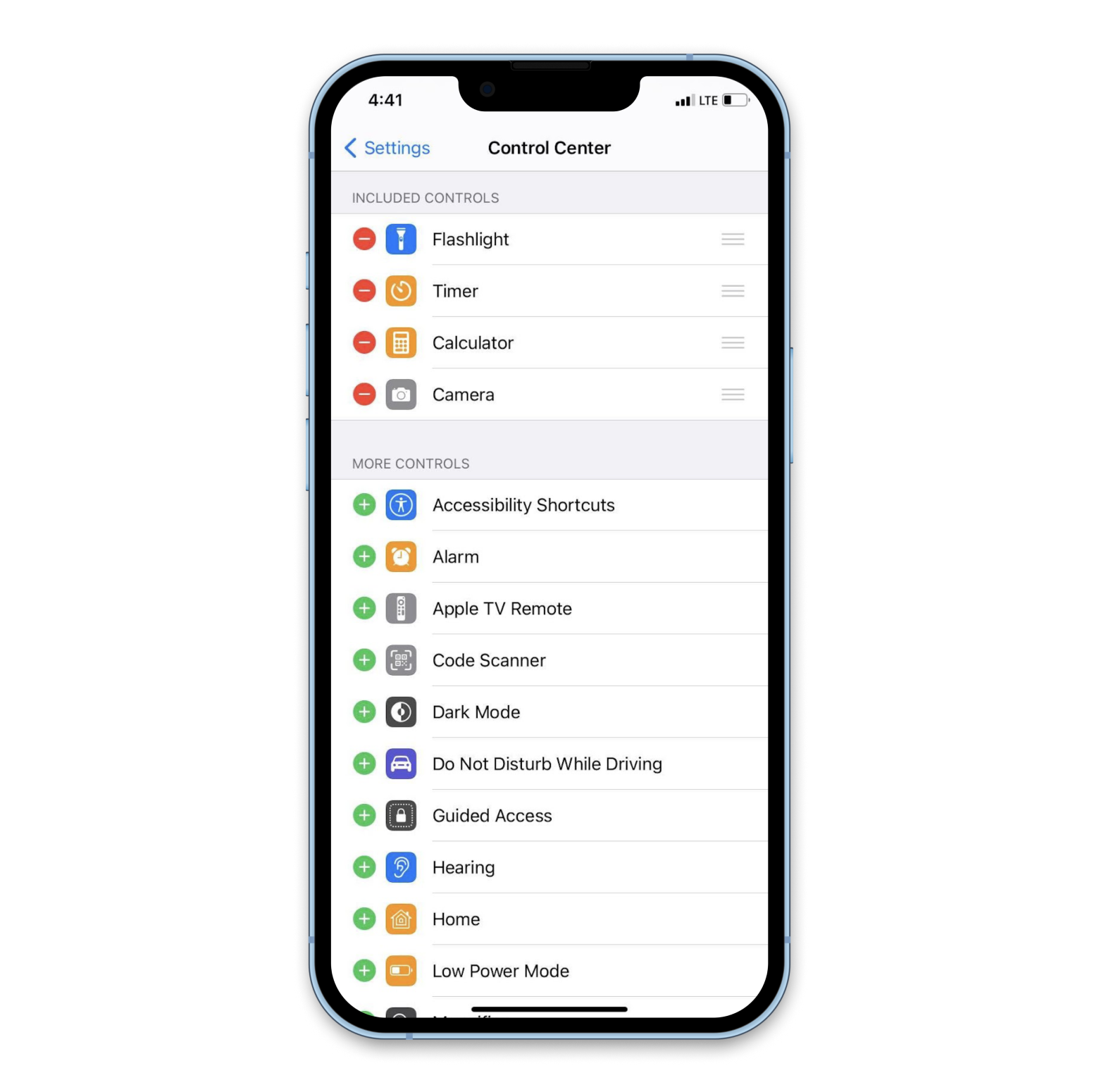 If you often find yourself wondering why my Apple TV remote is not working, follow these steps to set up the Apple TV Remote on your iPhone:
Swipe down from the upper right corner of your screen to open Control Center
Tap the Apple TV Remote icon
Choose a TV from the drop-down menu at the top of the screen
When asked, follow the onscreen instructions to enter a four-digit passcode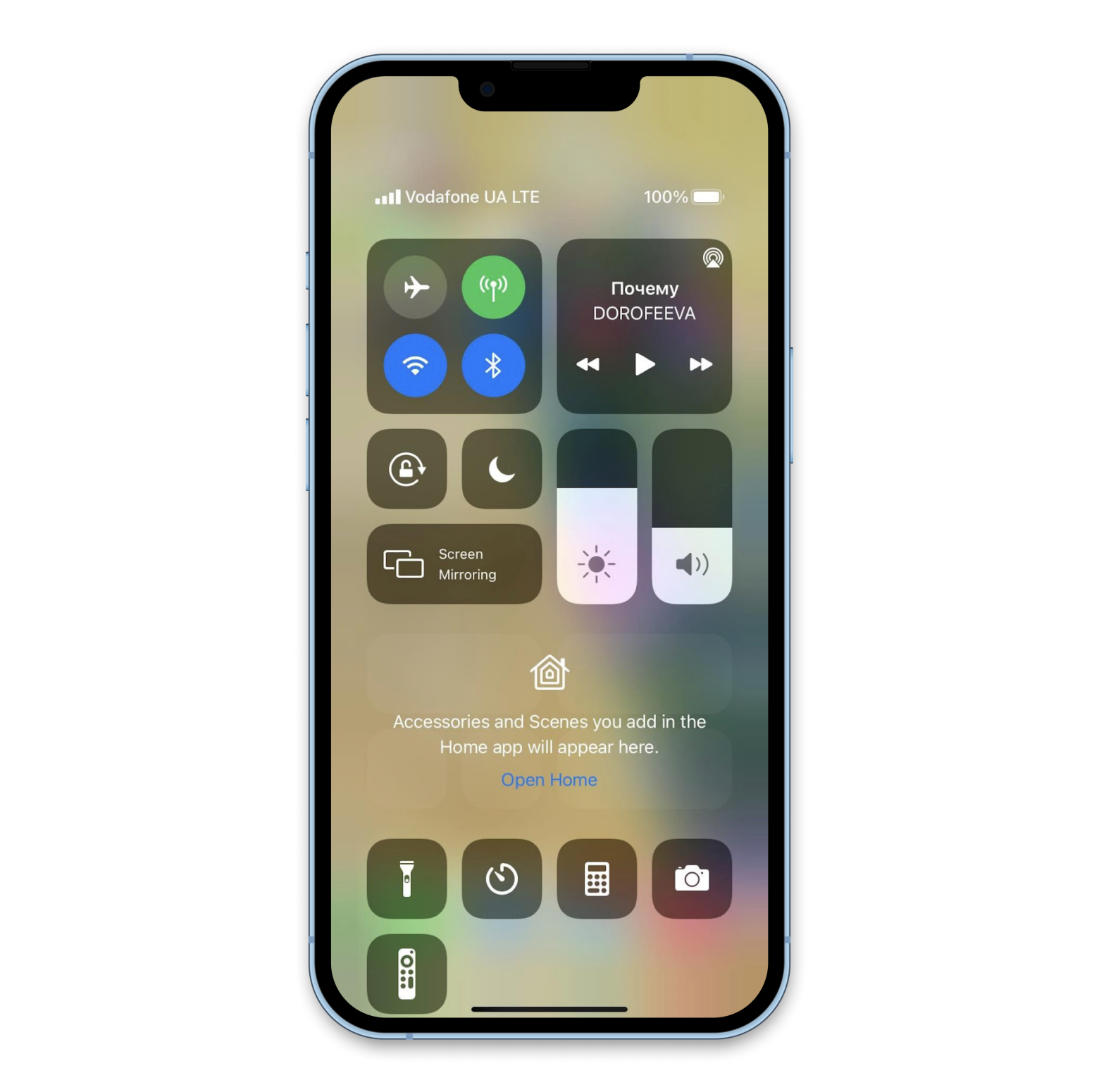 8. Buy a new remote (if all else fails)
If you're able to control your TV from your iPhone but still have your Apple TV remote not working, there might be a problem with the remote's hardware. Consider replacing it or contact Apple service for additional assistance.
You know what to do if your Apple TV remote not working again
Next time you find yourself asking why is my Apple TV remote not working you know the things to check for — from basic to more technical ones. But in any case have Replica and JustStream ready to stream to your TV from iPhone or Mac in a few clicks. To ensure network interferences don't become an issue, run NetSpot visual diagnostics and have your WiFi weak spots optimized.
See if Replica, JustStream, and NetSpot are right for you with a free seven-day trial on Setapp, a platform of high-performance, best-in-class iOS and macOS apps. Enjoy things running smoothly with the help of more than 230 options to choose from for optimal productivity.
FAQ
Some of the most frequent issues with Apple remote not working can be fixed easily. See if any of your questions can be answered here.
How do I reset my Apple TV with a frozen remote?
You can access your Apple TV settings using the Apple TV Remote app on your iPhone or iPad.
How do you know when your Apple TV remote is dying?
You'll get an alert on your TV screen about the battery in your remote running low.
How do I force reset Apple TV?
Unplug your device, wait for six seconds, then plug it in again. This should cause your Apple TV to reboot.
How do I connect to Apple TV without a remote?
You can use your iPhone or iPad as a remote for your Apple TV. Apple TV Remote app is included automatically on your Apple device.