Search through PDF files without opening them
There's nothing more frustrating than hunting down a single fact or figure in a hundred-plus page document. Except maybe hunting down a single fact or figure in a whole hard drive's worth of documents. PDFs especially can be hard for your Mac's standard search feature to handle. That's where PDF Search comes in.
This lightweight PDF search tool specializes in PDF formats, able to search the contents of hundreds of files at once. Plus, unlike the competition, it's able to search not just by exact keywords but keyword relevance. Backed up with a suite of annotation and saving features, it helps ensure that the relevant details for any project are only a few keystrokes away.
The app shows a new way to search PDF documents on your Mac. With innovative tools like page and power ranking, error recognition, and iOS sync, it brings an unseen level of control to your file management. Here's how to use it best.
Index your folders to start search PDFs
To search PDF files, you'll need to have the app index them first. You can index as many folders as you need. To start, click the PDF Scanner icon in the menu bar and go to the gear icon's drop-down menu. Select Preferences and click over to the Search Folders tab.
Use the + and - buttons to choose which folders to index. When you're ready, hit Apply.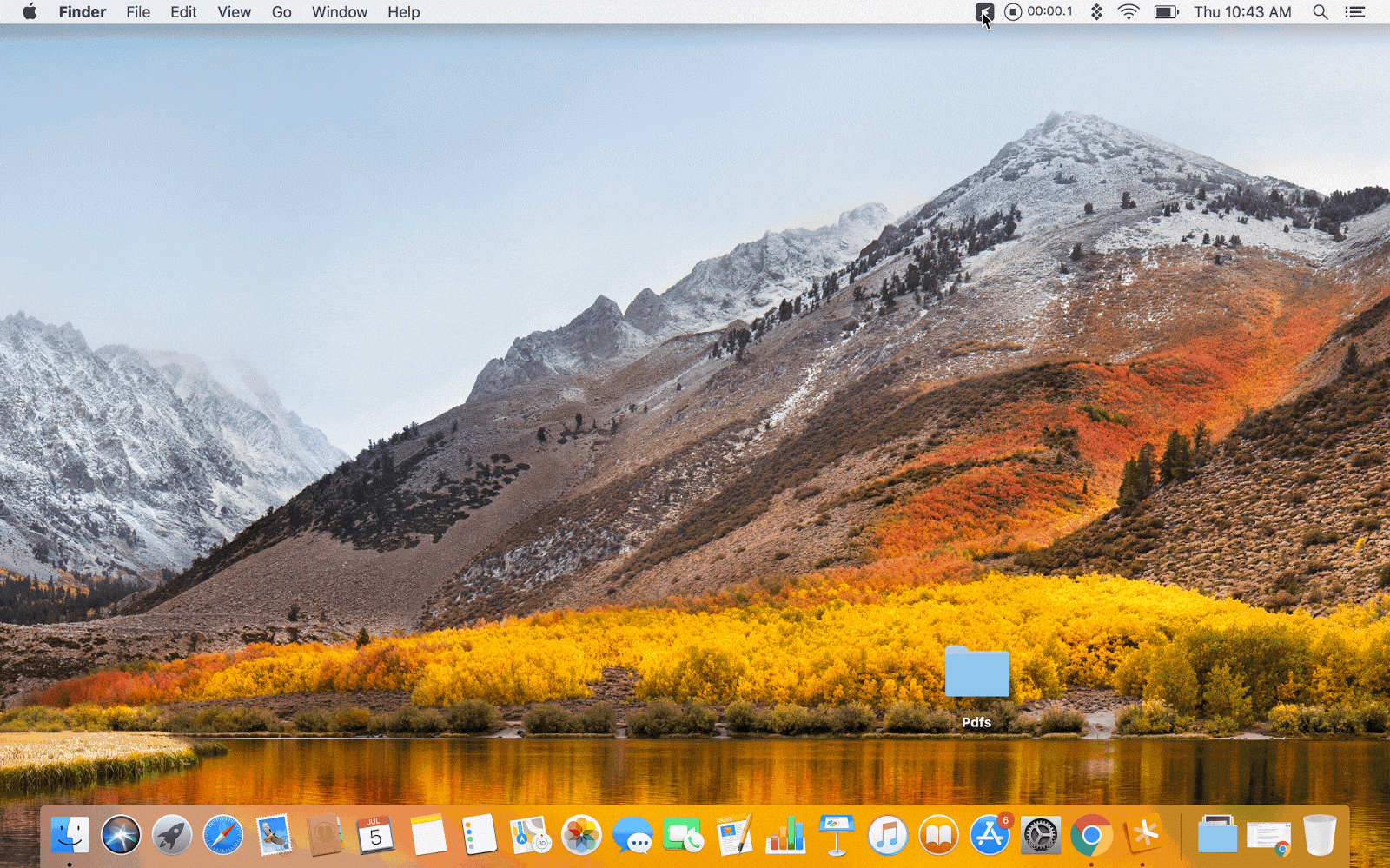 Search for text inside multiple PDF files
Once you have your folders indexed, you can search them for individual words and phrases. How can you search for specific words in a PDF?
Click the menu bar icon and type your search terms into the text field, then hit Enter. You'll instantly be shown where your term occurs, highlighted in yellow.
Use the arrows to cycle through each instance, or use the panel at left to jump to a particular page.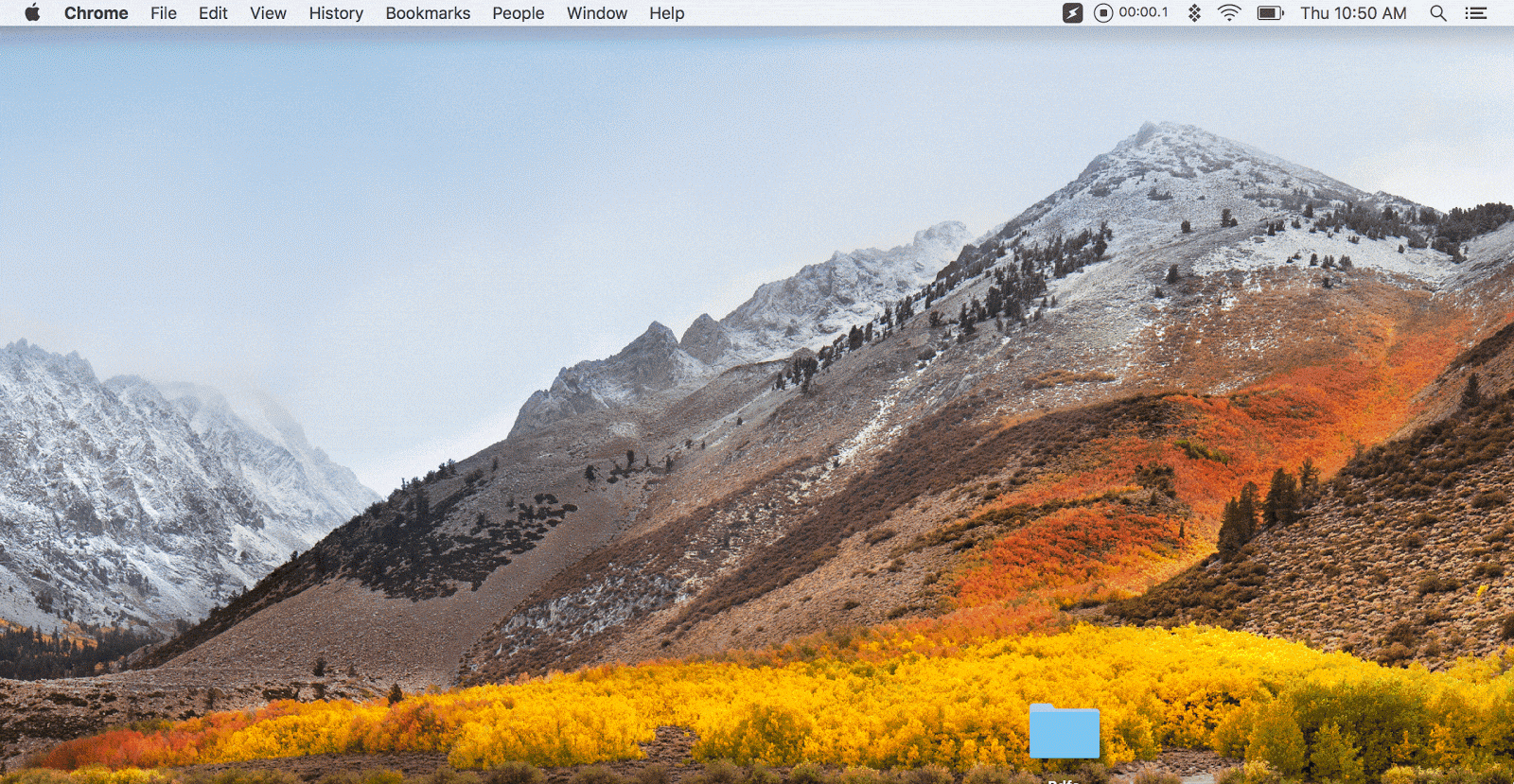 Mark up any PDF text
Once you've hunted down the information you need, the app can help ensure you don't lose track of it. Highlight any text in a PDF document by using the Pen icon. Use the drop-down menu to change the highlight color or to underline or strikethrough text. Once you've made a change, the app will automatically prompt you to save your edits, so the next time you open the PDF you'll be able to see your annotations.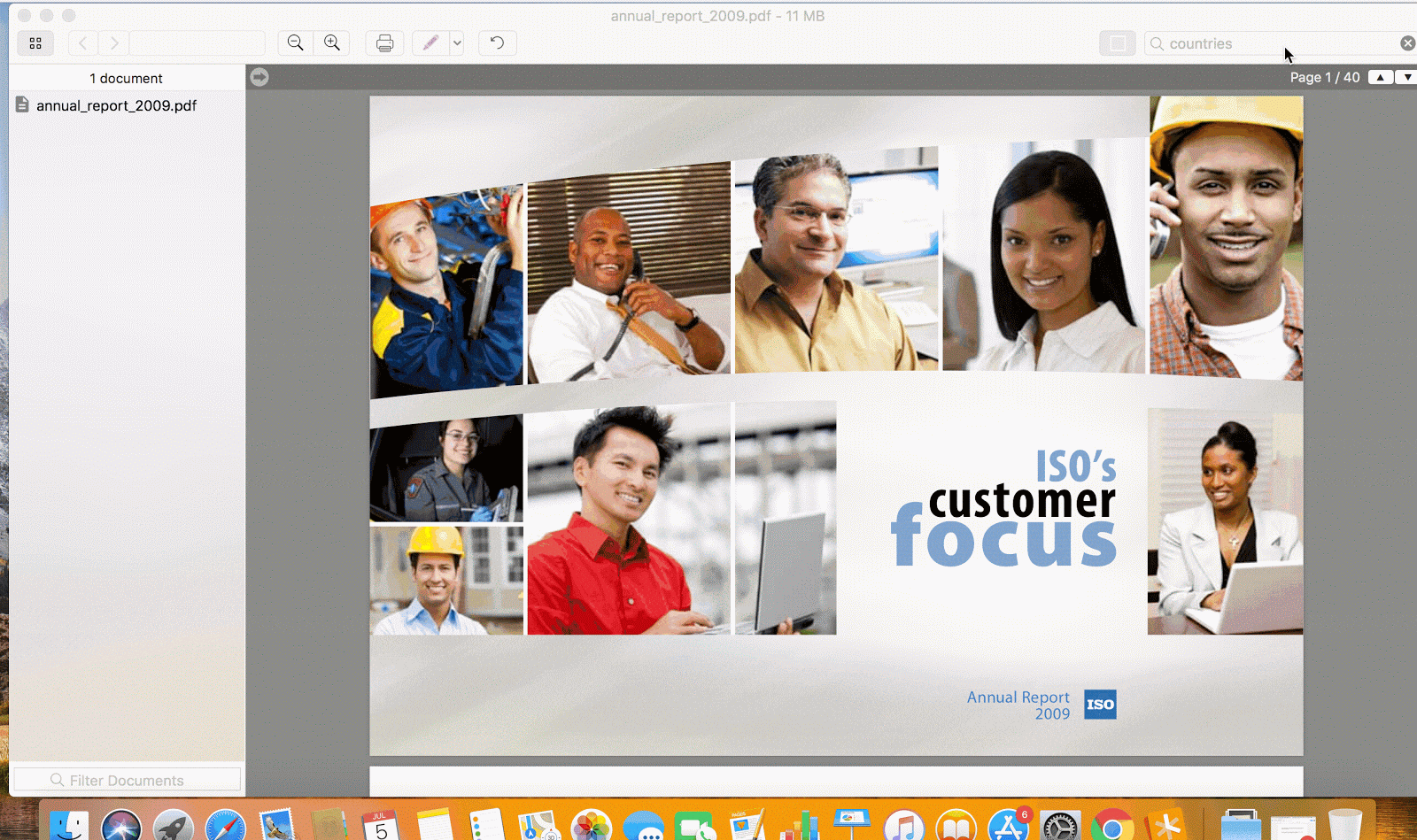 PDF Search is the ultimate time-saver when pulling crucial details from long and convoluted files. Get it from Setapp today to stop struggling and start searching.