The Best Mac For Video Editing Today
It's no secret that Macs are known to be the best computers for video editing. From their inception, Macs have been positioned as the machine of choice for creatives — but what about today? With so many options available, it can be hard to tell which system and software is best for your needs.
Professionals using tools like Adobe Premiere Pro or Final Cut Pro for Mac might require a different system to someone making casual YouTube videos. Either way, a quick exploration of what specifications and software fit you just right can go a long way.
Why Mac Video Editing Is So Popular
Originally, Apple was recognized for building better tools for creative work than Microsoft due to a collaboration with Adobe (known for its design software suite), followed by a clever strategy of distributing Macs into design schools and making creative workflows very user-friendly overall.
Apple also leveraged its exclusive partnerships with market-leading software, such as Final Cut Pro for Mac, so that it wasn't available on PC. Being first to this market spelled the beginning of a long-lasting loyalty among creatives and design-savvy users who were educated on Macs exclusively.
Additionally, the physical design of Macs was a breath of fresh air compared to the more cold and clinical PCs at the time, further lending to Apple's brand position amongst creatives.
Eventually, PCs reached a similar level of hardware and software support that could suit any creative work, but by then Apple was already firmly positioned as one of the best computers for video editing, graphic design, sound engineering, and more.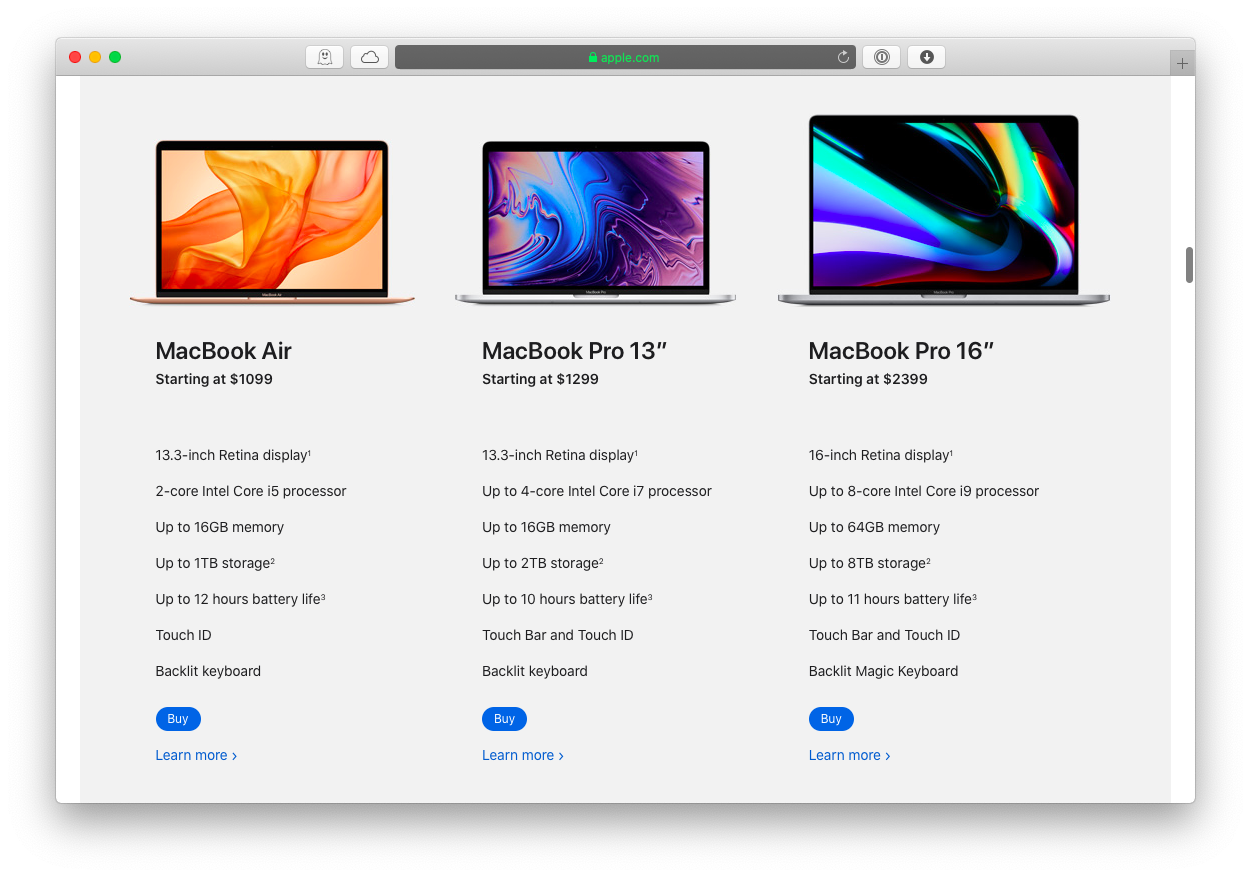 Specs that matter when video editing on Mac
Video editing on Mac is a hardware-intensive exercise that relies heavily on processing power. From rendering 4K videos to making thousands of edits across feature-length material, having a quick machine can make all the difference. Unfortunately, making sense of Apple video editing specifications can be difficult at best.
For example, the Central Processing Unit (CPU) is at the heart of any machine, and once upon a time it was the most important component when video editing for Mac. However, in recent years the support of Graphics Processing Unit (GPU) rendering has offloaded a lot of the CPU's work. That said, CPU power is still important when it comes to the general speed of basic operations, so here's a quick rundown on what to look for:
The CPU should at least be a medium to high-end quad-core unit (not a dual core), ideally manufactured in the last five years. For 4K and 8K video editing on Mac, you may want to look at eight, twelve, or more CPU cores.

Your GPU is arguably the most important component. The first thing to look for is a dedicated GPU unit, not integrated with your CPU. Secondly, you'll want to ensure you have a minimum of 2 GB of VRAM (Video Random Access Memory) which can render multiple effects at once without having to process them in sequence. Advanced users will want 8 GB of VRAM with a high-end GPU made in the past three years.

System RAM (Random Access Memory) is an important measure of how many assets and processes can be stored in extremely fast memory (think tip of the tongue). When video editing for Mac, you'll want a minimum of 8 GB and work your way up to 16 GB or 32 GB from there.

Similarly, you'll benefit greatly from having an SSD hard drive rather than an older HDD. The SSD format can load saved projects and large video files much faster, and is well worth the small investment on top.

Finally, you'll want to ensure you have a suitable display to accurately edit your videos. Look for an IPS (in-plane switching) panel rather than TN (twisted nematic), with a decent size of 27" for desktops or 15" for laptops. Aim for a screen resolution of 1920x1080 (but ideally 4096x2160), with a brightness level of 1000 cd/m2.
What is the best Mac for video editing?
By now you have a basic understanding of which specifications matter, but what's the best computer for video editing? Unlike PCs, Macs come in fewer variations, so selecting the right one for you comes down to your expected usage.
When it comes to advanced, larger projects, you'll want to opt for one of the best computers for video editing — iMac Pro. It combines up to 18 CPU cores with a dedicated GPU boasting 16 GB of VRAM, plus a 5K display showing unparalleled color and brightness accuracy. Expect to pay top-dollar for this option, best suited for creative professionals.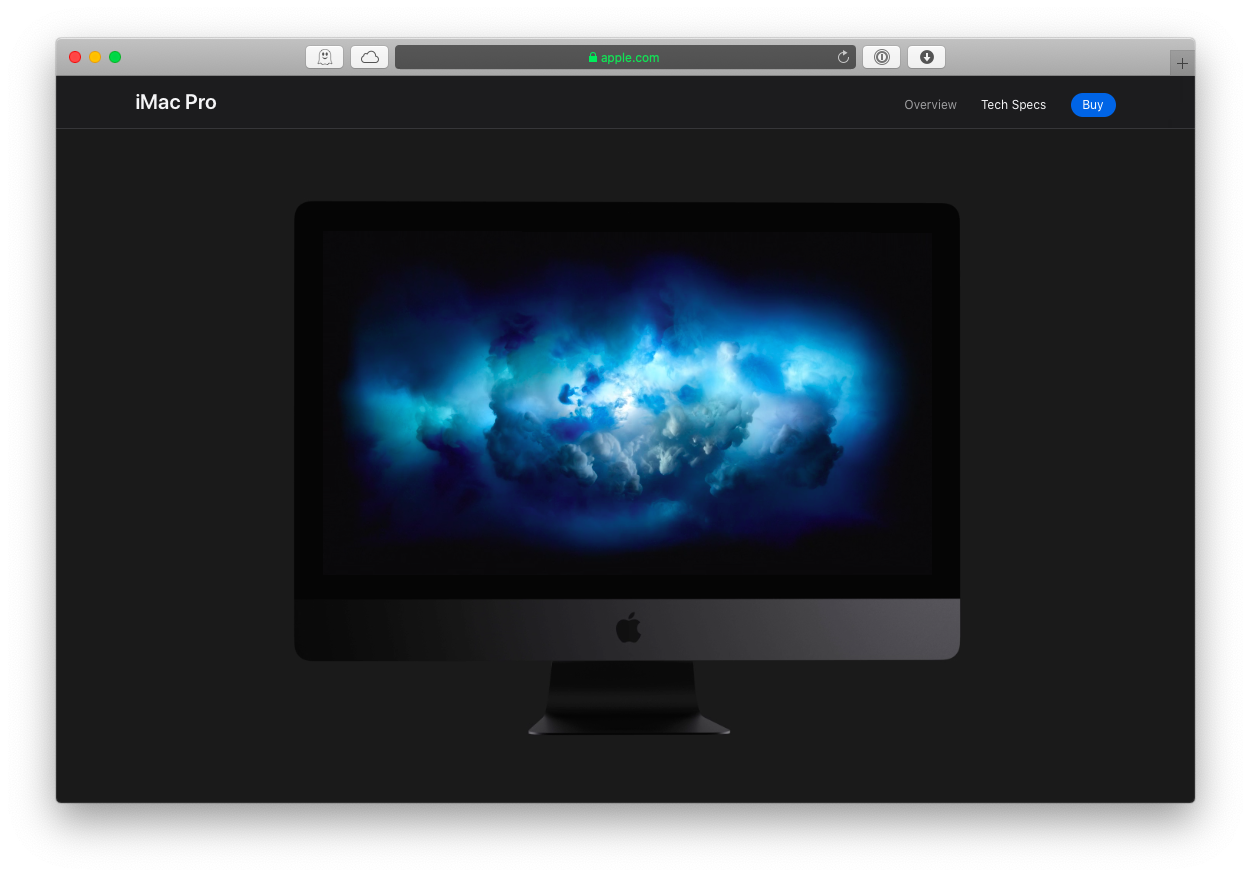 Leaning towards value-for-money? Try Mac Mini — a small machine that sits nicely between the processing power of a laptop and desktop. The Mac Mini can handle basic and intermediate video editing with its latest-generation Intel CPU, combining four or six cores and an integrated GPU.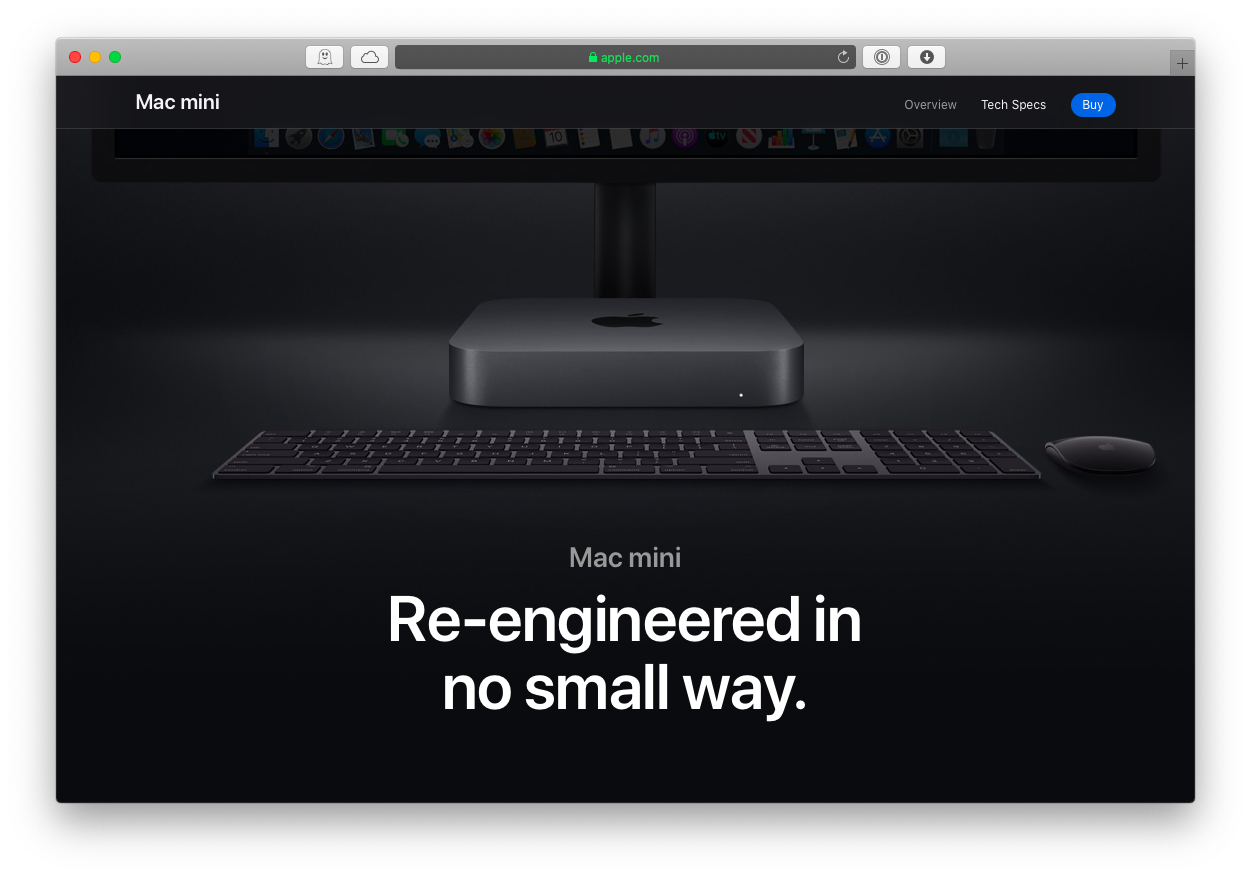 For many modern video editors, portability matters. The MacBook Pro is one of the most powerful laptops available for Apple video editing, with the top model offering a dedicated GPU that rivals the powerful desktops of yesteryear. SSD hard drives keep things moving quickly, while the four to eight core CPU units silently get to work in the background.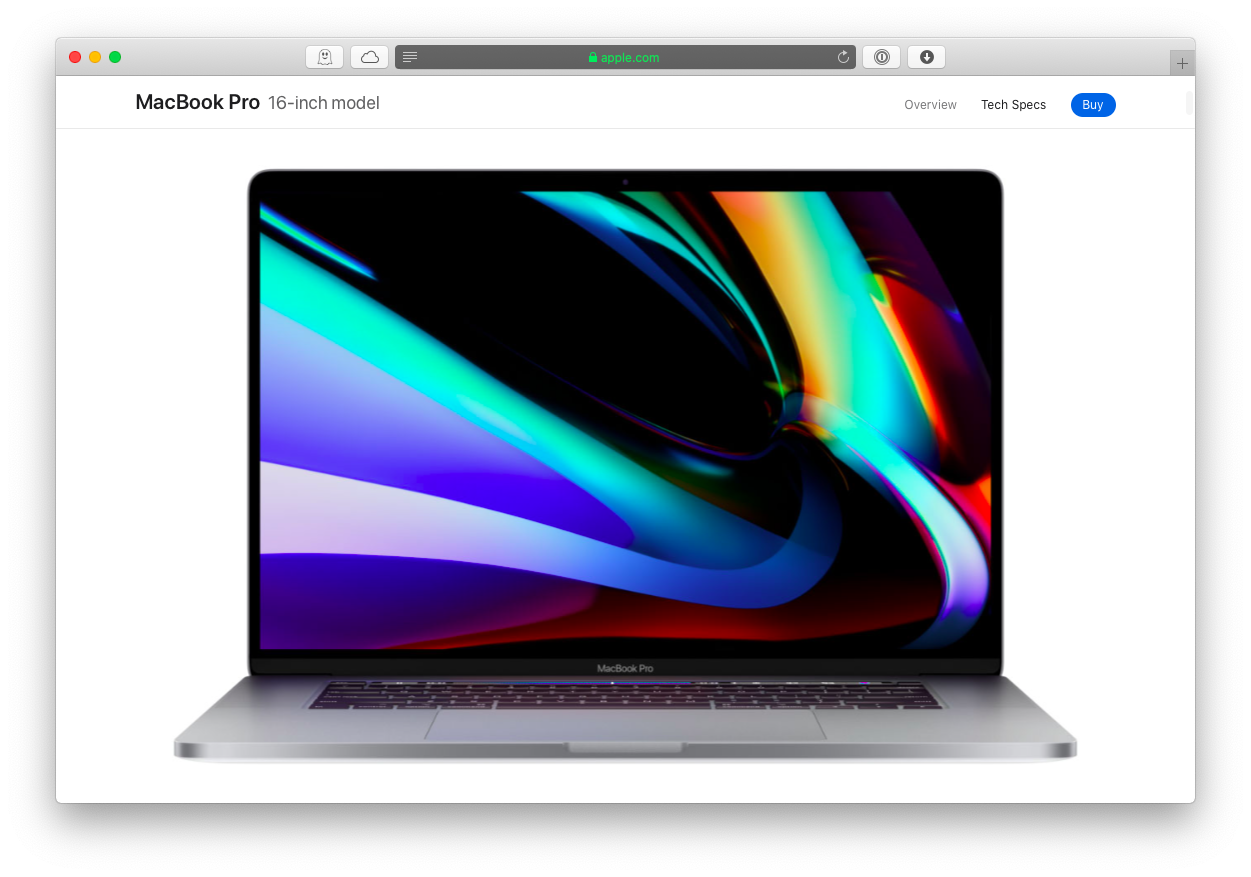 No matter which option you select, any 2019 or newer Mac is more than capable of video editing. However, the best computer for video editing can set you back financially, and there's still costly software to consider. Similar to not absolutely needing the best Mac for video editing, you might not need the best when it comes to Mac video editing software as well.
Top alternatives to Mac video editing software
Think twice before investing in the most expensive video editing software for Mac. Despite the perception that Adobe suite is a must-have, there are some amazing alternatives out there that work well without breaking the bank.
CameraBag Pro is a lightweight video editing tool for Mac, once claiming the second spot for the Apple Mac App of the Year. It nicely fills the gap between a simple photo editor and complex video editor, resulting in slick software that perfectly meets the needs of most at-home users.
The app's clean user interface makes it a breeze to use, and the one-click filters can have your work looking pixel-perfect without getting lost in the details. For those of you looking for more advanced editing tools and settings, CameraBag Pro has you covered with dedicated color, tone, and gamma curves.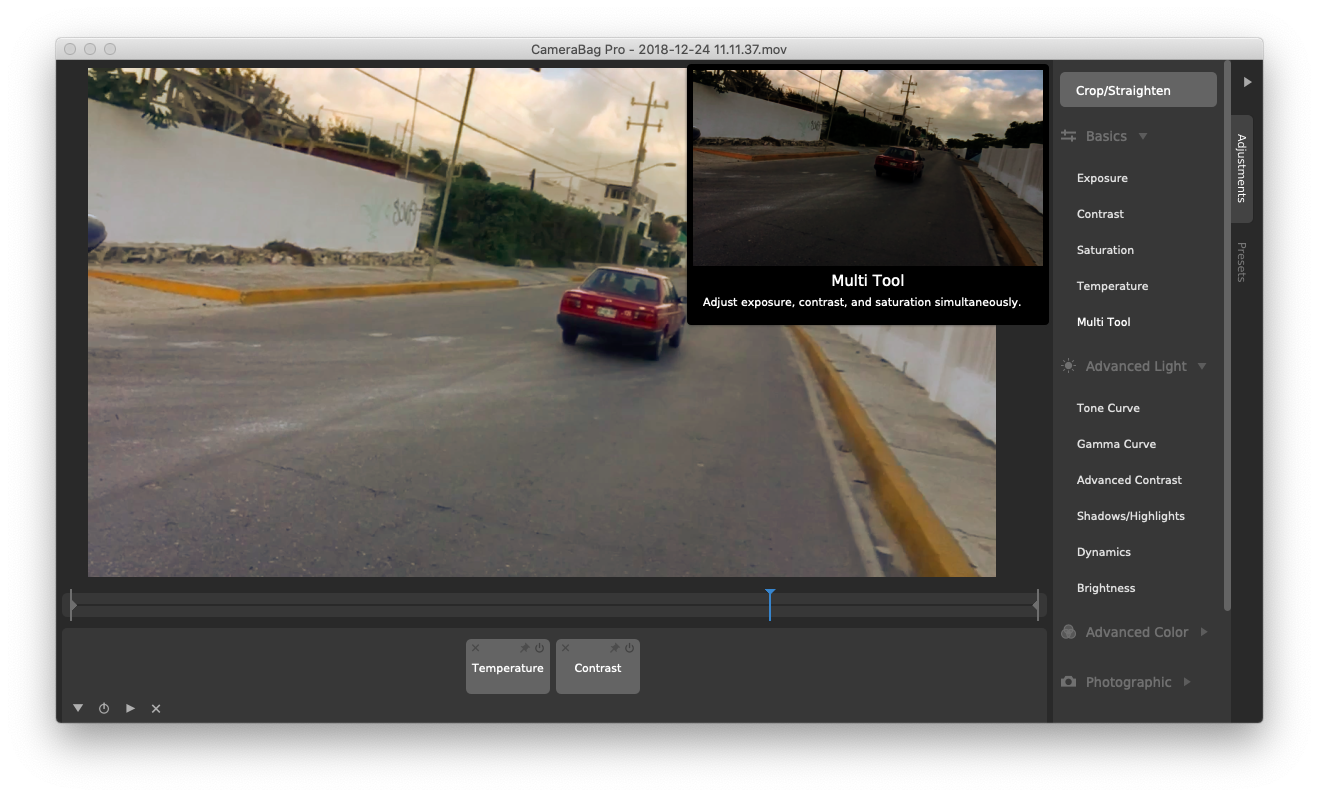 Capto is another cost-effective tool for your Apple video editing suite, allowing for a quick and easy way to capture screen recordings on your Mac. Capto is perfect for those who are creating tutorial videos or anything requiring on-screen annotations.
The app's built-in editing interface can finish the job without having to move to another tool, saving you time and money on complementary software. Basic and intermediate users will appreciate the simplicity of Capto's tools, strategically implemented to prevent bombarding you with complex workflows.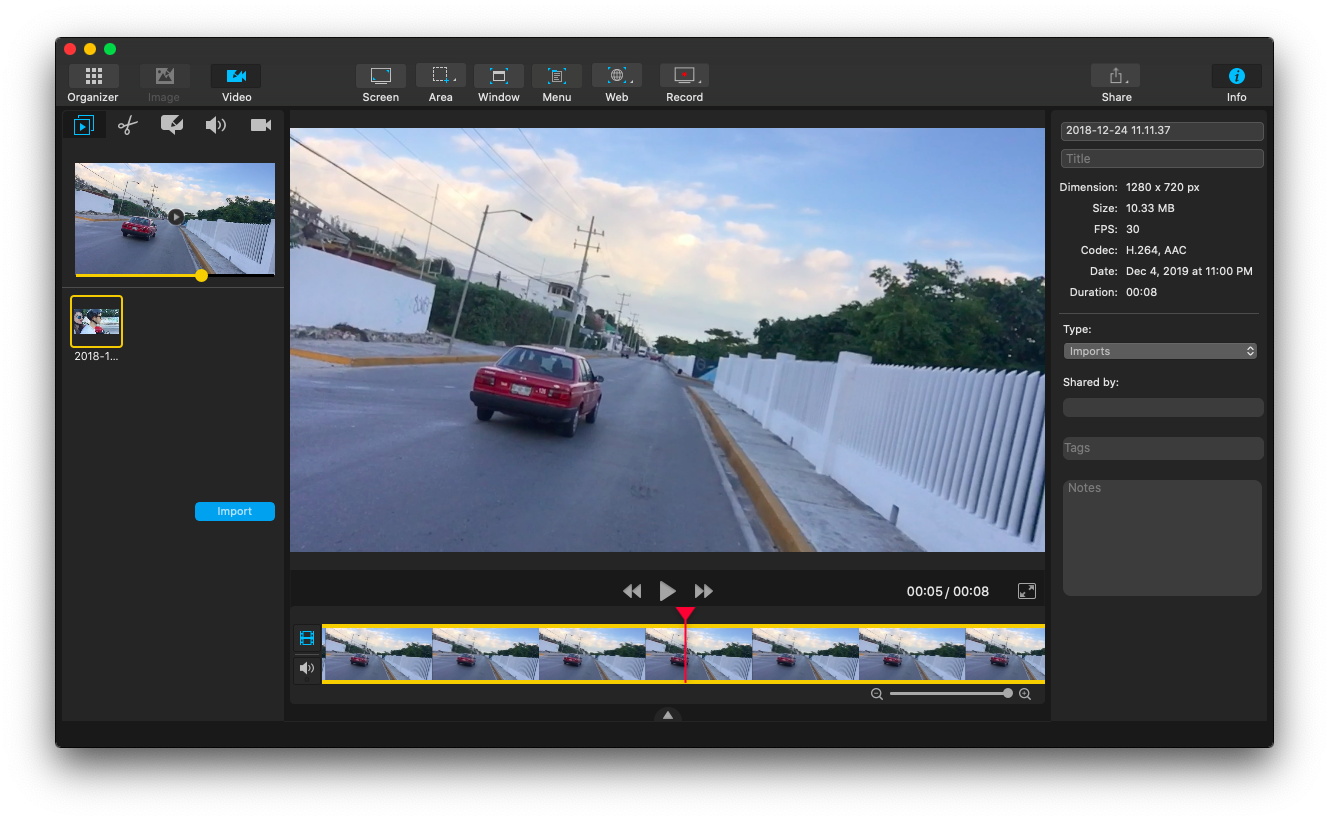 For perfecting specific projects, try GlueMotion — a drag-and-drop tool which turns your images into time-lapse videos in just a few clicks. It works well with almost any photo format and even has a batch editor for images to make sure things are looking good before committing to a time-lapse.
GlueMotion's built-in deflickering engine ensures a smooth transition across the whole video, while taking advantage of macOS developer tools to promote quick rendering across a variety of professional formats. Loyal Apple users will enjoy the macOS inspired design which feels right at home.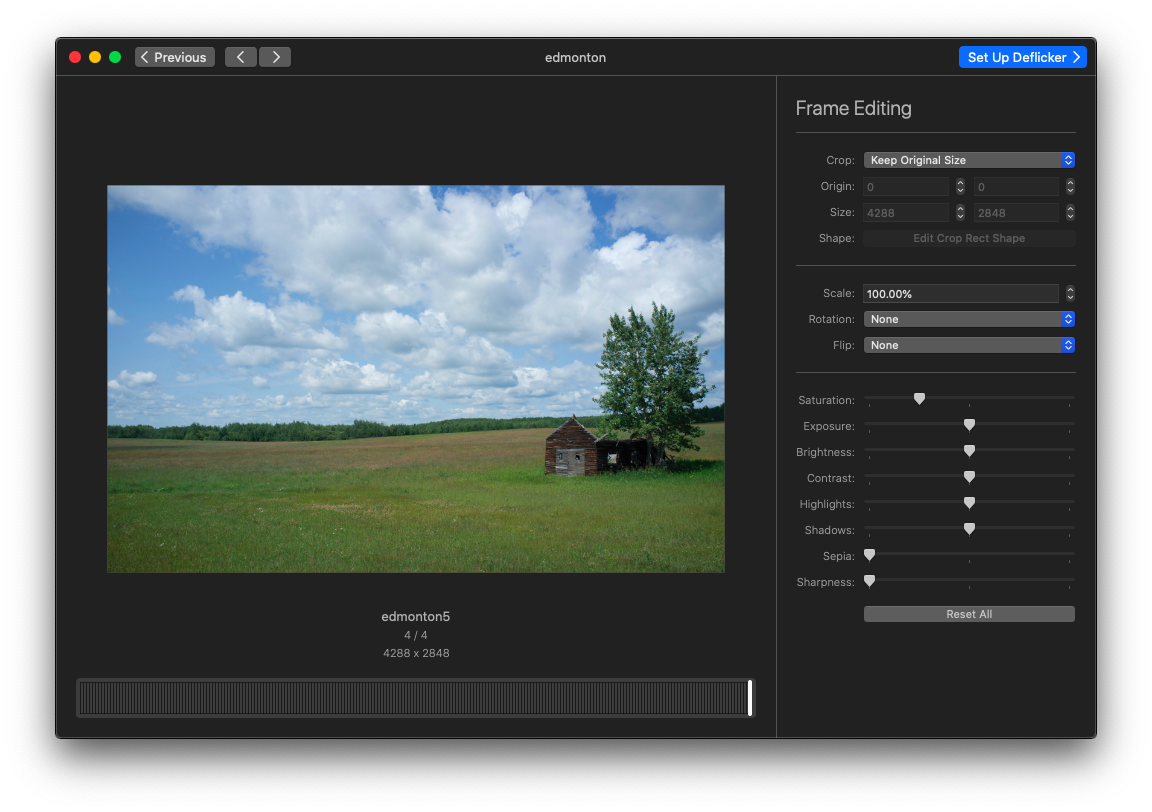 The best part about CameraBag Pro, Capto, and GlueMotion is that they are all available for a free seven-day trial on Setapp — a Mac subscription service that grants you access to over 160 indispensable apps. You can reap the rewards almost instantly by heading over to Setapp's website and signing up. No matter which Mac setup you have or what skill level you are, Setapp is a must-have addition to any video editing software for Mac.