How To Update Firefox For Mac
If there was only one app we could use on our Macs, without a doubt, it would be the browser. In the last few years, with the rise of web apps, browsers became so powerful that nearly everything we want to do, from checking emails to listening to music to composing documents, can be comfortably done within their environments.
While lots of people still remember the time when Microsoft's Internet Explorer dominated the browser market (capturing over 90% of it), today we have Google's Chrome (around 60%), Apple's Safari (about 20%), Mozilla's Firefox (nearly 5%), and a few other small players like Opera, Brave, Tor, Microsoft Edge, etc.
It's likely that if you value independence, design, privacy, and up-to-date features, you'd choose to go with Mozilla Firefox for Mac as your primary browser. Good choice! But you shouldn't just set it and forget it — making sure you get timely Mozilla Firefox updates is crucial.
Why Update Firefox Browser For Mac?
Like any popular app or browser, Firefox gets regular updates from its development team at Mozilla. While lots of those updates are small cosmetic improvements or bug fixes, some introduce completely new features, such as Firefox Lockwise to save your password in a secure vault or Firefox Monitor to screen your information for being part of a known data breach.
Yet the most important reason to upgrade Firefox regularly has to do with security. Since browsers store nearly everything we do on Macs today, they have become highly desired targets for hackers, who constantly look for vulnerabilities to exploit — and sometimes succeed!
For example, in January 2020, Mozilla announced a critical Firefox vulnerability and targeted attacks against it. Subsequently, the company also released a patch in the Firefox update 72.0.1. The problem was so substantial that even the US Department of Homeland Security issued an advisory for all users to update Firefox for Mac as soon as possible. More importantly, if you don't know how to update Firefox and are still using the pre-72.0.1 version, you're in danger of being hacked. So here's how to get the latest Firefox download for Mac.
How to download Firefox for Mac
If you don't currently have the Firefox browser for Mac installed, you can always download the latest version, with all the security updates, from the official Mozilla website:
Visit mozilla.org/en-US/firefox/new

Click Download Now

Find the Firefox .dmg file in your Downloads folder and double-click on it to start the installation process
If you just want to update Firefox browser for Mac, you can do so in a few ways. Most times, simply quitting the app and launching it again will automatically download the latest update — so it's good to not keep Firefox open all the time (e.g. close it at the end of the day). Alternatively:
With Firefox open, click Firefox ➙ About Firefox in the menu bar

If a Firefox update is available, you'll see the link to Update Now. Otherwise, it'll say "Firefox is up to date."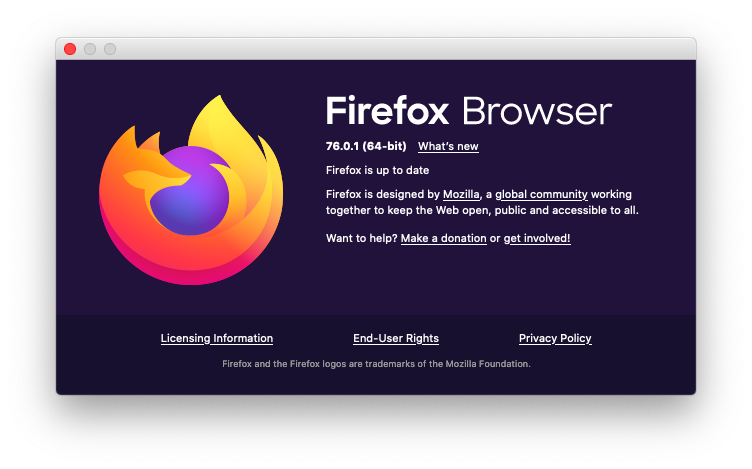 One more way to detect new Firefox versions:
Click Firefox ➙ Preferences (⌘ + ,) in the menu bar

In the General tab, scroll down to Firefox Updates

Hit "Check for updates"
In the same menu, you can see all the previous updates installed by clicking on Show Update History and then Details next to the version that interests you.
Now that all your Mozilla Firefox updates are complete, you can think of how to make your browsing experience even more productive — for example, by adding a few apps that can help you download any media file and convert it to any format as well as organize your inspiration.
How to download any video from the web
Quite often we don't have the time to watch interesting videos online, whether it's a long interview or a live concert. Instead, we'd like to save it for later to watch during commute or on a plane. What we quickly find out, though, is that most videos hosted online today aren't inherently downloadable because of various coding restrictions. You can't simply right-click and choose Save As — only a specialized app can make it happen.
Downie is a nifty and blazing-fast video downloader for Mac. Whether it's YouTube, Facebook, Vimeo, or Instagram (overall, more than 1,200 websites are supported), you can just drag-and-drop the link onto Downie's window and it will swiftly download it in up to 4K quality with no fuss. You can even search for online videos right inside the app. Want audio tracks only? Just set Downie to extract the sound. And with the Firefox extension handy at all times, Downie makes the whole process much much easier.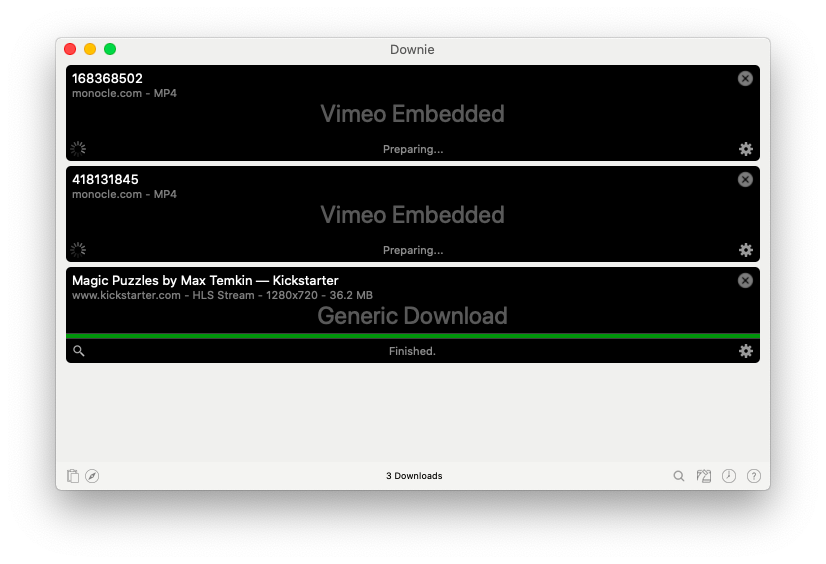 How to convert files into other formats
When we have to deal with media files, be it images, video, or audio, we frequently get stuck because the file at hand is not in the right format to be accepted by some other app or website. How annoying is this! To add to the problem, a trusted conversion software is very hard to come by.
Permute is the only universal media converter you'll ever need to have on your Mac. This app quickly converts any image, video, or audio into any format you need, extracts audio tracks, adds subtitles to videos, merges two video files into one, and much more. Even if you still find yourself burning DVDs, you can use Permute to convert your video into the ISO format. In other words, this is your way to forget about file formats and conversions forever.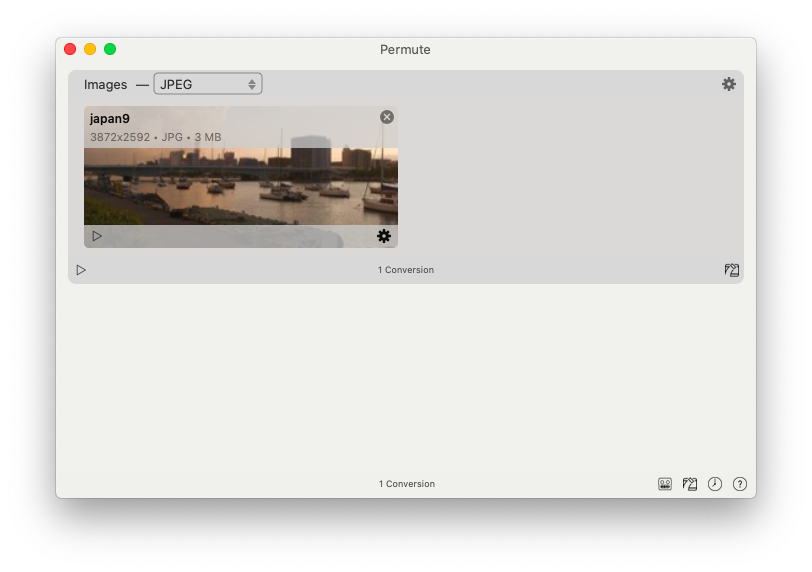 How to organize your visual inspiration
In the age of Instagram, you stumble upon visual inspiration on a daily basis, whether it's travel ideas, fashion, beautiful photography, home renovation, etc. All these files tend to accumulate in your Downloads folder so quickly that soon enough it's impossible to find anything. The bottom line is, if you're a visual thinker, you need a proper way to organize all your images.
MetaImage is the perfect photo management tool on your Mac. It allows you to tag and organize everything neatly into collections.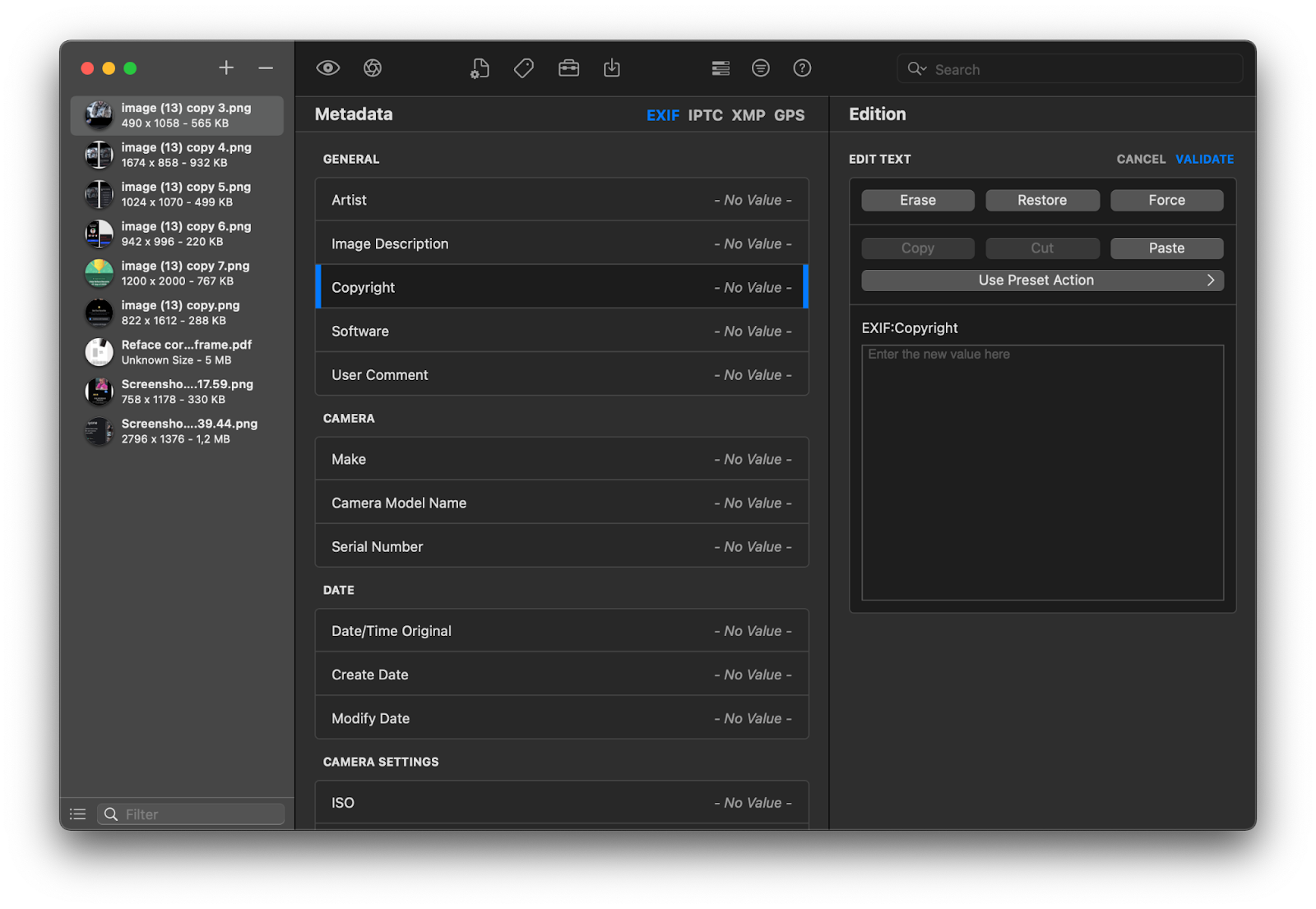 All in all, keeping your Firefox updated is immensely important — that's the only way to ensure your data will always be safe. Whether you get Firefox updates through the Preferences menu or by re-downloading the app matters much less. And, of course, don't forget to supercharge your Firefox experience with an ultimate downloader Downie, a one-for-all converter Permute, and the most beautiful photo organizer Emulsion.
Best of all, Downie, Permute, and Emulsion are all available to you absolutely free for seven days via Setapp, a platform with more than 200 apps that will redefine the way you work on your Mac. Try them all today at no cost and see where you're missing out in becoming much more productive in your day-to-day life.