YouTube video downloader
This app + 210 others in one suite.
Free for 7 days, then $9.99/month.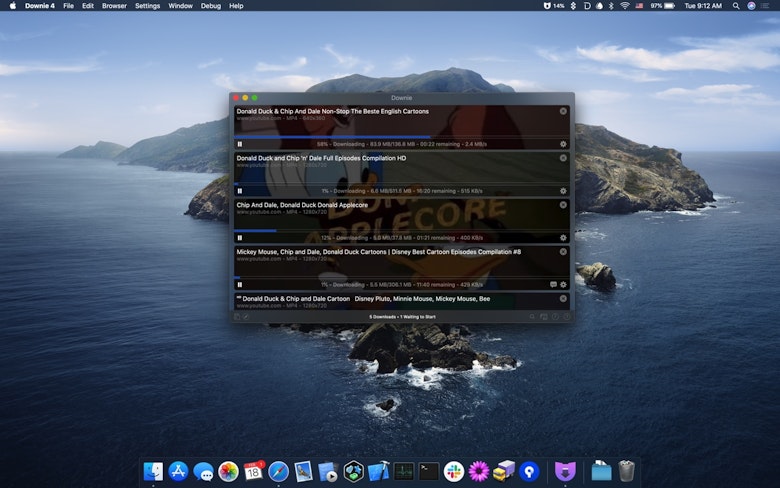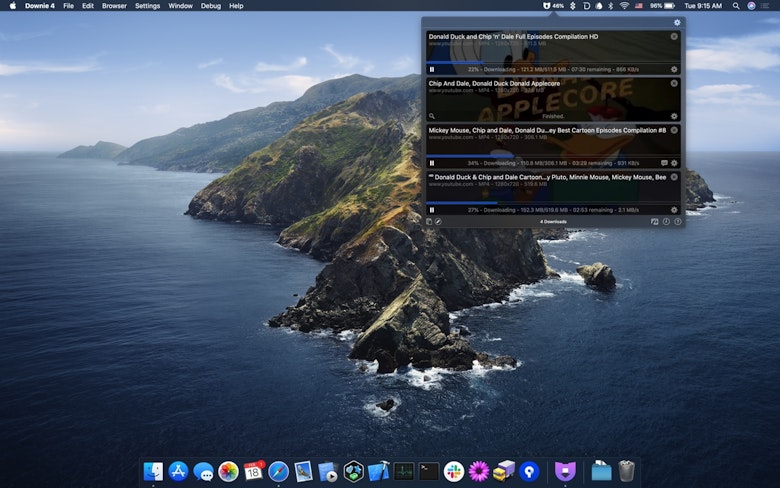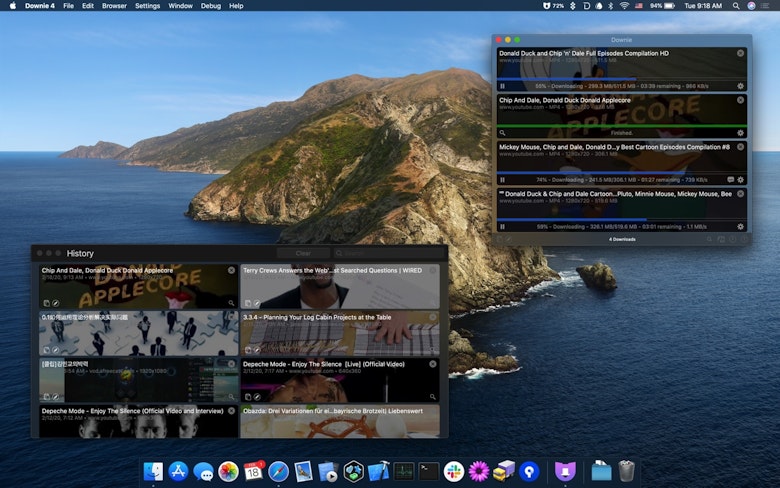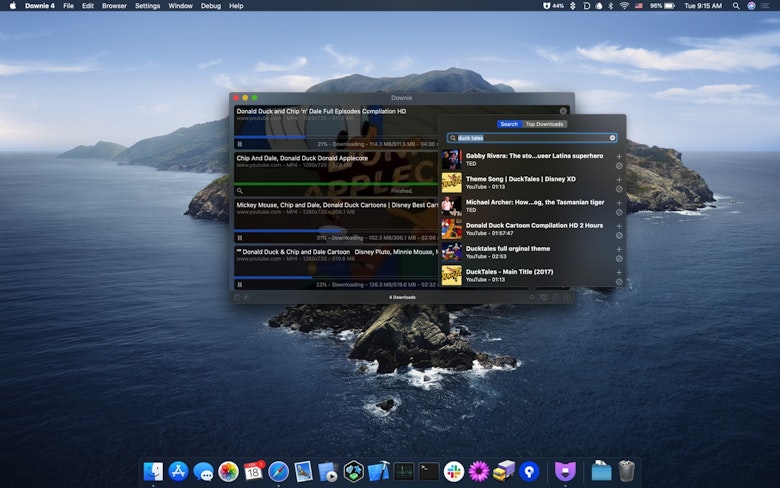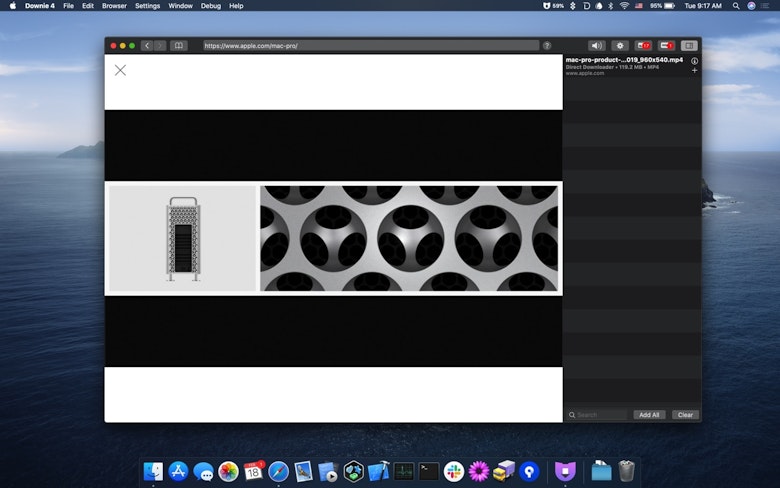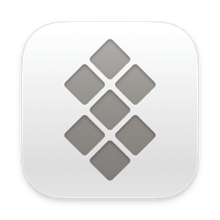 Your app + 210 more with Setapp.
Setapp is a curated suite of Mac and iOS apps — all yours with a single membership. Explore for 7 days free, then $9.99/mo.
Downie features
Find a video you want to download, then drag and drop the link into the app, or take advantage of a Downie browser extension doing it for you. That's literally all it takes to get that video on your Mac. Downie lets you download YouTube videos and save video content from hundreds of other websites, including Facebook, Vimeo, and Instagram. It's simple and swift, so you can get the job done within seconds — without being overwhelmed by the features you don't need.
Download YouTube videos
Downie lets you download from YouTube, Vimeo, Facebook, Instagram, and over 1,200 other websites. If there's video content on a web page, you can trust Downie to save it onto your Mac.
Search right in the video downloader
No need to switch from Downie to your browser to search for the content you want. Type the search query into the app's search field, and it will promptly find the video for you.
Save 4K YouTube videos
Unlike many other YouTube downloaders, Downie can handle even 4K resolution videos. That means you can download high-quality, high-definition videos from YouTube or anywhere else on the web.
Download MP4 or just the audio
If you don't need the entire video file, Downie can save only the audio track from that file. Or, if you want all your videos in the MP4 format, you can set Downie to convert them automatically.
Simply drag-and-drop an URL
Downie is brilliantly simple: just copy-and-paste or drag-and-drop the URL to the video and it will download automatically. Even if there's text and other content on the page, Downie will detect the video and save it for you.
Post-process with Permute
Downie seamlessly integrates with Permute, a powerful media converter. To convert the video you've just downloaded to a different format or stitch parts of it into one file just send it to Permute and pick it up in that app.
We love Setapp
---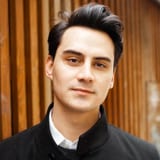 Very impressed with World Clock Pro @setapp @minimuminc. Making light work of time differences 🤘yew. How MacOS still doesn't have some kind of digital clock widget is mind boggling.
jessengatai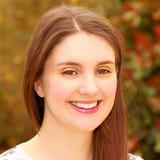 I have used Endurance (http://enduranceapp.com ) which is on @setapp to try and extend my battery life, 12 hour flight from Vienna to LAX and I spent about 8 hours working on an essay - not bad going!
Rosemary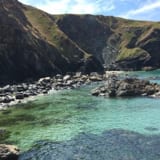 Wow just downloaded Setapp for my Mac - the value here is amazing. Some of the apps cost more than the monthly subscription alone and there are some amazing apps like Ulysses, RapidWeaver etc. @setapp
Mark Mitchell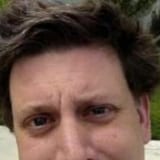 Discovered @PDFpen via @Setapp. Worth it just for the stellar OCR job it does on poorly-scanned assigned readings. Now to start playing with all those PDF editing features...
Nate Dickson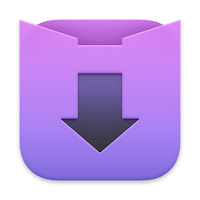 Spend less time searching, more time doing
Setapp has Downie plus more than 210 other beautifully designed tools in one collection. No ads, no in-app purchases, no paying for updates. Just apps, fully unlocked. Setapp is $9.99/month. You get an entire week free to try it out.
Rating: 4.5/5
based on 915 reviews
Pricing: Starting at $9.99
Latest Version: 4.1.14
System Requirements: 10.12.6