How to upgrade to macOS 11 Big Sur
macOS Big Sur 11 has become available as a public macOS update starting November 12, 2020. This means now is the time to get your hands on all of its great features.
The recent macOS arrives with a revolutionary design change (many call it "macOS marries iOS"), a big Safari update, more Catalyst apps, and some substantial privacy enhancements. In this article, we'll explain how to upgrade to Big Sur and make it work seamlessly on your Mac. This includes all the best options for installing macOS 11, based on your needs.
Prepare your Mac for Big Sur upgrade
We'll start with your Mac. The fundamental question you should answer is "Can I install Big Sur on my MacBook?" Apple has shifted device compatibility a year or two, which means some of the older Macs are no longer compatible with macOS Big Sur — even those that can run macOS Catalina. Also, your Mac should have enough storage capacity to install the new operating system, and you should create a secure data backup before upgrading.
So here's a step-by-step guide on how to get your Mac ready for the Big Sur upgrade.
1. Check system requirements
Would be a pity to go through the installation process only to find out you need to buy a new Mac for this. Let's make sure this doesn't happen. Check out the list of Macs compatible with macOS 11:
MacBook (2015 or later)

MacBook Air (2013 or later)

MacBook Pro (2013 or later)

Mac Pro (2013 or later)

Mac Mini (2014 or later)

iMac (2014 or later)

iMac Pro (2017 or later).
Found yours? Great. Another thing to consider is the minimum macOS requirement — a macOS version that your Mac should be running before switching. For macOS 11 Big Sur, it's macOS 10.10 or later. If you use an older version, your Mac might misbehave during the installation process. You can find more on Big Sur system requirements here.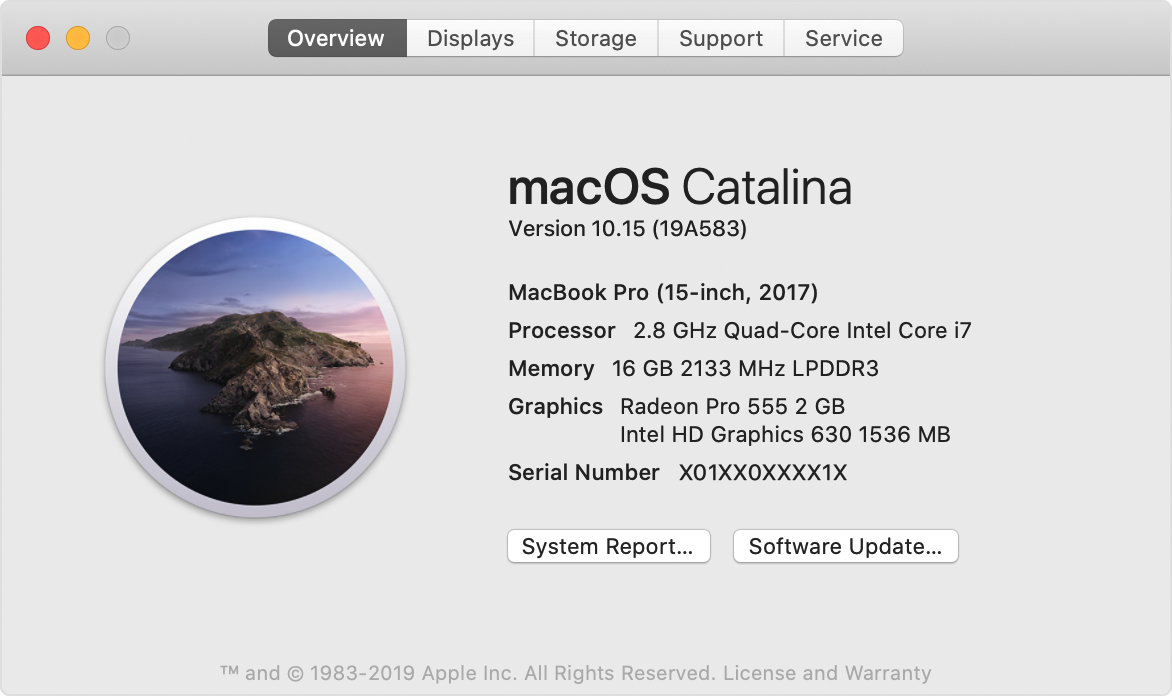 2. Free up storage for macOS 11 installation
Here's a weird thing about new macOS versions: They require a specific amount of storage space — but you never know the exact amount. From what we've seen in the recent releases, a clean installation requires around 12.5GB of storage space, and an upgrade takes 18.5GB. Hence you might assume 15-20GB is the amount that should be good for macOS 11.

CleanMyMac X is a great Mac utility that will make sure you comply with the requirements — even if you don't know the exact amount of storage you should free up. It removes all the clutter from your Mac, including old caches, file leftovers, mail attachments, and more. In other words, it wins you maximum free storage you wouldn't be able to free up manually. So it's a great tool to own, whether you decide to upgrade to Big Sur or not.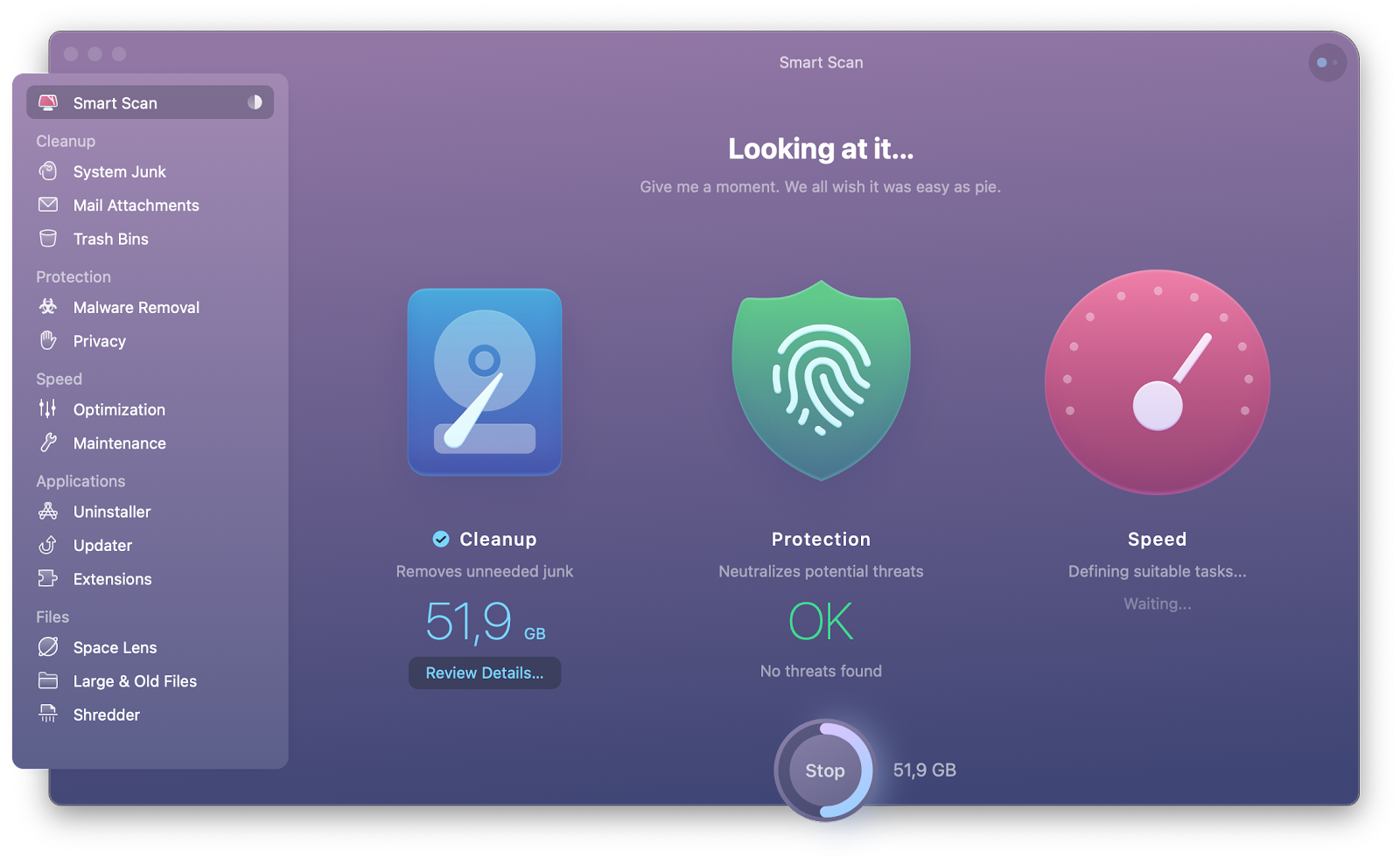 3. Backup your data
Installing a new macOS version is always a big event for your Mac. A fresh start. To make sure you don't lose anything from your Mac's previous life, create a backup. You can use Apple's Time Machine for the job, or go with a more advanced tool like Get Backup Pro. Unlike Time Machine, it can create bootable backups — which means enhanced security — and has lots of handy features like scheduling and compressing backups. The choice of tools is up to you, but make sure you don't miss this step.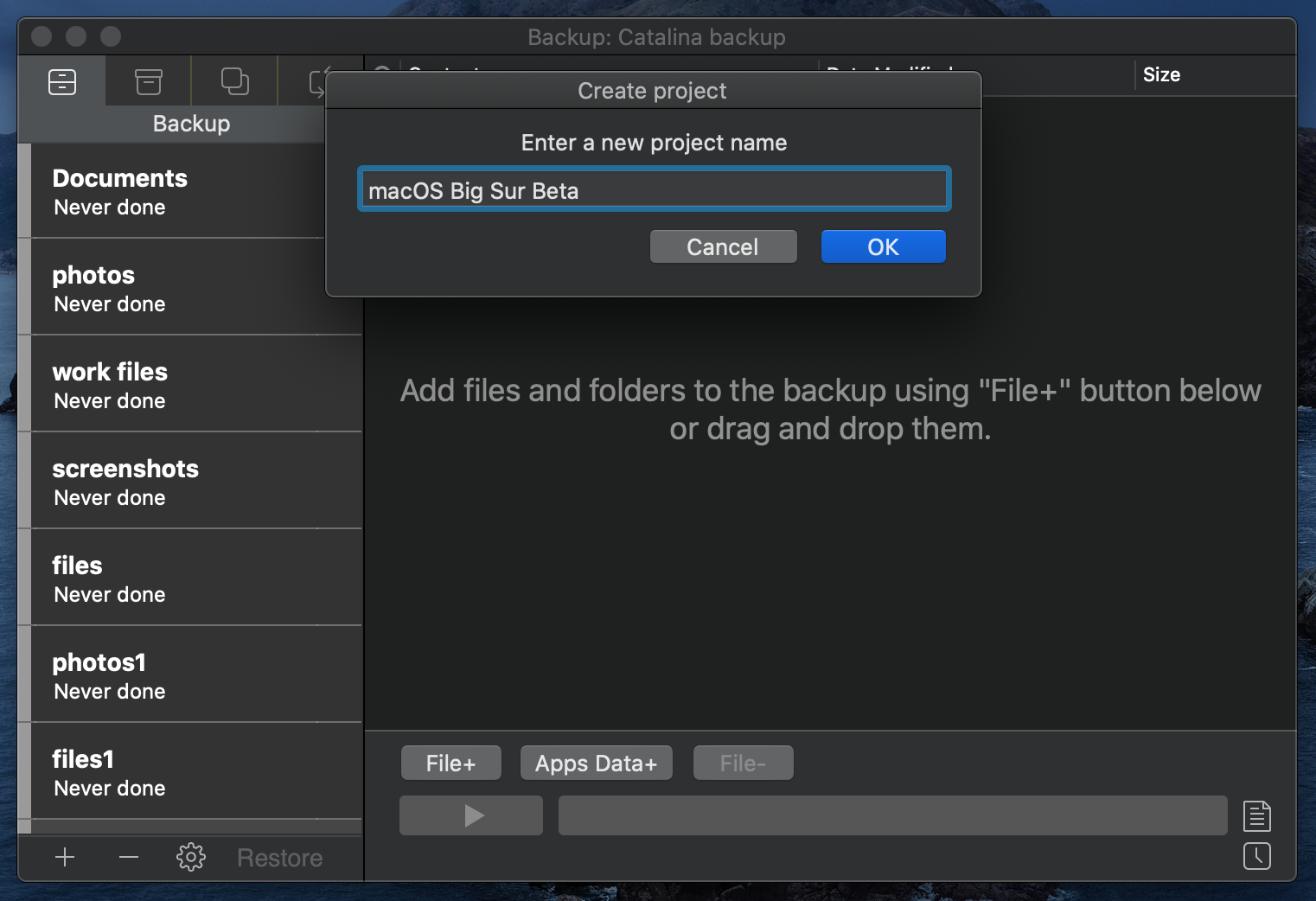 The steps described above are relevant for any macOS installations you might run in the future. So it's a great idea to get CleanMyMac X and Get Backup Pro with the Setapp membership — it will cost you much less than buying individual app licenses. Once you're all set, let's get back to Big Sur and answer the question you came here for: "How do I update my Mac to macOS 11 in 2020?"
Here's how to upgrade to Big Sur
You can get started with Big Sur as a member of Apple Developer Program, install the public beta, or get the public software update starting November 12. We've described the processes of installing the betas and the official macOS 11 version below.

Download and install macOS 11 developer beta
Back up your Mac with Get Backup Pro or Time Machine to make sure nothing gets lost in the shuffle

Go to developer.apple.com

Click Discover > macOS

On the macOS page, click Download in the top right corner

Sign in to your Developer account and select Install Profile

Find and launch the installer in the Downloads folder

Open the PKG file and agree to the terms of installation

Verify account by entering your system password

Access the update via System Preferences and click Update to install the beta.
Download and install macOS 11 public beta
Step one is always the same: Create a backup of your Mac with Get Backup Pro, Time Machine, or any other reliable backup app

Go to Apple's beta website and sign up

In the top right corner, click on Enroll Your Devices > macOS

Scroll down to the bottom of the page, and select "Download the macOS Public Beta Access Utility" > Allow

Navigate to your Downloads folder and double-click on utility.dmg

Launch the .pkg installer and follow the instructions

Access and install the update via System Preferences > Software Update.
macOS Big Sur release date
Apple announced the macOS Big Sur release date in their "One More Thing" event where they introduced the first ARM-based Macs. The newest macOS 11 goes public on November 12.
Every year, Apple announces new macOS releases in June, without specifying the exact dates. The developer beta of macOS 11 went out into the world right after the WWDC event, public beta followed in August, and the official version is available starting November 12, 2020. Even though it's safe to install betas on Mac with the Setapp apps like Get Backup Pro and CleanMyMac X, the official version is always the best one.
Should I upgrade to Big Sur?
If you're wondering whether it's even worth it, dive deeper into macOS Big Sur features. Figure out whether there's anything that might make your Mac routine better. From what we've heard from Reddit users, Big Sur is pretty stable and safe. So you don't have to worry about the new macOS "breaking your Mac." Just make sure you use a backup to stay on the safe side.
The bottom line is macOS 11 Big Sur is a lot. One of the most important improvements arrives with Safari — it's faster, has a dedicated Privacy Report, a personalized start page, built-in translation, and other perks. The updated Messages gets the inline reply feature and new Memojis. Maps have curated Guides and new green routes on macOS Big Sur.
Finally, the most obvious change is the redesign: Big Sur looks more like an iPad, with a new Control Center, refreshed toolbars, and full-height sidebars in apps. For more information, check out the infographic, and then decide whether the guide on how to upgrade to macOS 11 Big Sur makes sense for you.
That's about it on how to update to Big Sur. We hope you'll have a great experience with the new macOS. If not, rolling back to an old version is pretty straightforward — so we say go for it. The new design looks totally worth it.