The Best MacBook Cases In 2023
If you sport a MacBook, chances are you don't just use it as a desktop machine — you carry it around: from home to office, during travels, or even working in a nearby cafe. All this means that you have plenty of chances to drop your Mac, spill a coffee on it, or just subject it to increased wear and tear. That is unless you have a MacBook Pro case.
MacBook Pro cases come in all shapes, colors, and sizes, covering all available MacBook models. They are also made with different use cases in mind, from protecting your prized laptop in tough conditions to showcasing your unique style. Let's explore all the best MacBook Pro cases for each need below.
Different Kinds Of MacBook Covers
When it comes to finding the best MacBook Pro cover, you should first decide whether you need a case or a sleeve.
Best laptop cases cover the back, the front, and the sides of your Mac. They can be made of rubber, leather, or plastic, and stay on your MacBook at all times, letting you work without taking them off. Some MacBook covers even feature keyboard and screen protection as an extra guard against spills.
MacBook sleeves, on the other hand, are essentially pouches — protective bags you can put your Mac in while moving from place to place. They keep your laptop safe in case you drop it as well as protect from scratches and spills when the sleeve is in your handbag or backpack, amongst coffee mugs, pens, notepads, and other things.
While MacBook Pro sleeves are mostly a matter of preference, since their function doesn't really differ between models, this article explores Mac cases, which can be much more difficult to choose from.
Budget-friendly: MOSISO MacBook Pro 13 inch case
It's not a secret that most people most of the time simply want a cheap MacBook Pro cover that's just good enough for some basic protection. If that's your situation, look no further than the MacBook Pro 15 inch case from MOSISO.
MOSISO's Mac cases start at about $15 and come in dozens of colors and patterns. They are made of a hard-plastic shell and feature a separate optional keyboard cover and screen protection as well. A plastic cover means there's virtually no effect on size or weight — in addition, vents in this MacBook case help keep the laptop cool and four small rubber pads protect both the case and tabletops it's placed upon.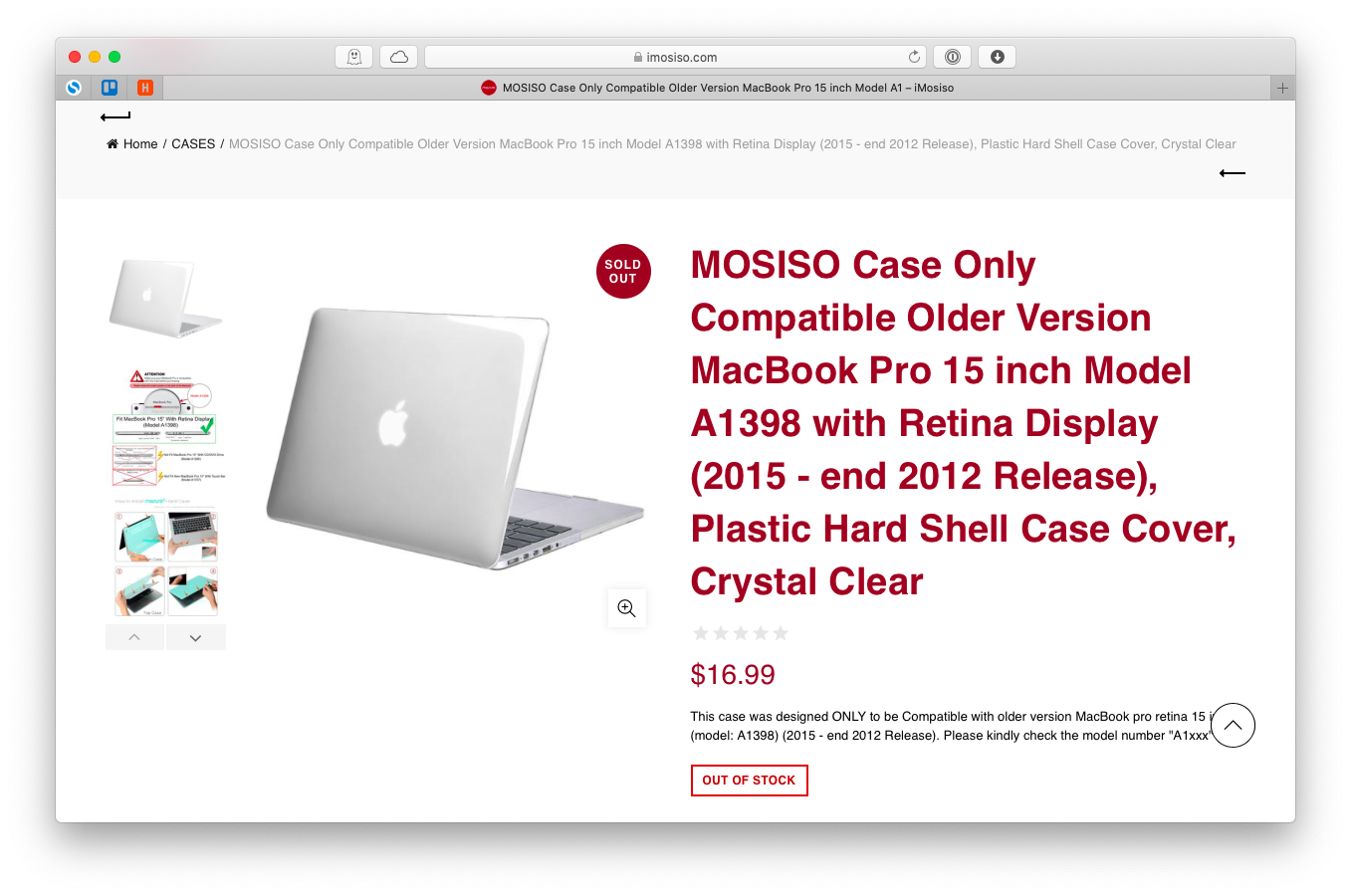 Note: Make sure the case perfectly matches the model and the year of your MacBook, since there might be incompatibilities with older models (try to look on Amazon for those).
Protective: i-Blason MacBook Pro 15 inch case
Lots of use cases call for your Mac to be in conditions not strictly suitable for laptops: professional photographers or researchers, for example, often take their MacBooks to field trips, where they might really face the elements: rain, dust, and random falling objects.
i-Blason created a protective MacBook cover just for those who frequently find themselves on the verge of breaking their Macs. This MacBook Pro case is made of two layers, a hard-plastic outer shell and a softer inner bumper specifically for shock absorption. The case slightly elevates the Mac from the surface for better protection and air ventilation. Surprisingly, even with all these extra safety features, all your Mac's ports will remain easily accessible.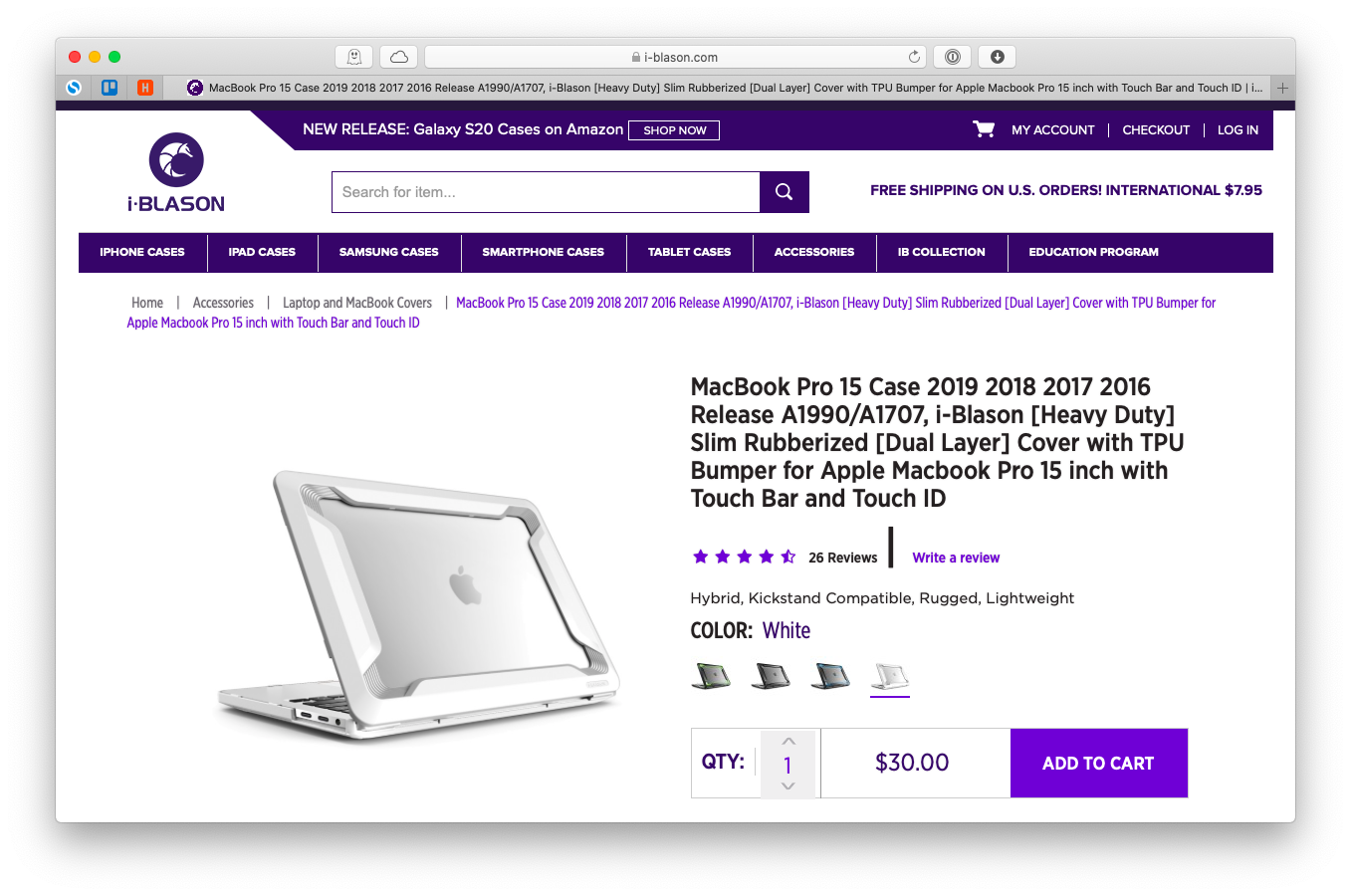 Stylish: KECC MacBook cases
Since all MacBooks, whether Pro or Air, look essentially the same, in the same basic shades of gray, it's no wonder that every Mac owner has a secret desire to stand out.
KECC MacBook cases provide a perfect opportunity for you to express your inner world with dozens of ever-changing options to choose from. Prints, patterns, photos — you name it. Each design comes in a variety of sizes to fit your MacBook, is lightweight, and doesn't obstruct access to any of the Mac's ports.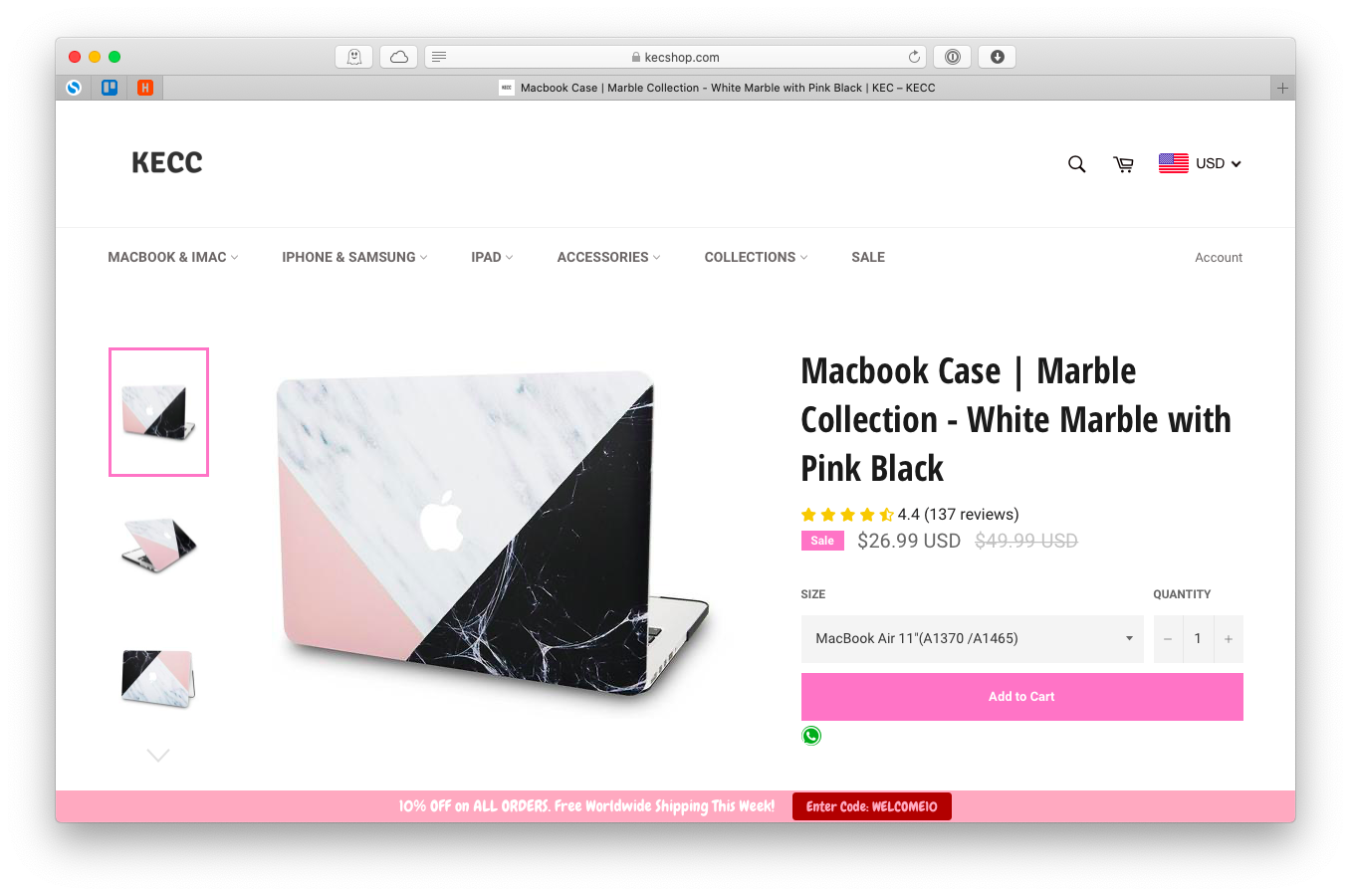 Unique: Twelve South BookBook
Who said that the best MacBook Pro case should look like all the rest? The designers at Twelve South certainly didn't think so when they came up with the concept of BookBook.
Twelve South BookBook is a mix between a MacBook sleeve and a MacBook case, additionally disguising your Mac as a good old book. It has a premium-quality leather shell with a soft microfiber inside to protect against shocks and scratches. Elastic bands keep your laptop in place while also allowing you to store a few documents together with a laptop, essentially turning your BookBook into a briefcase. No wonder it's one of the most popular MacBook Pro sleeves ever!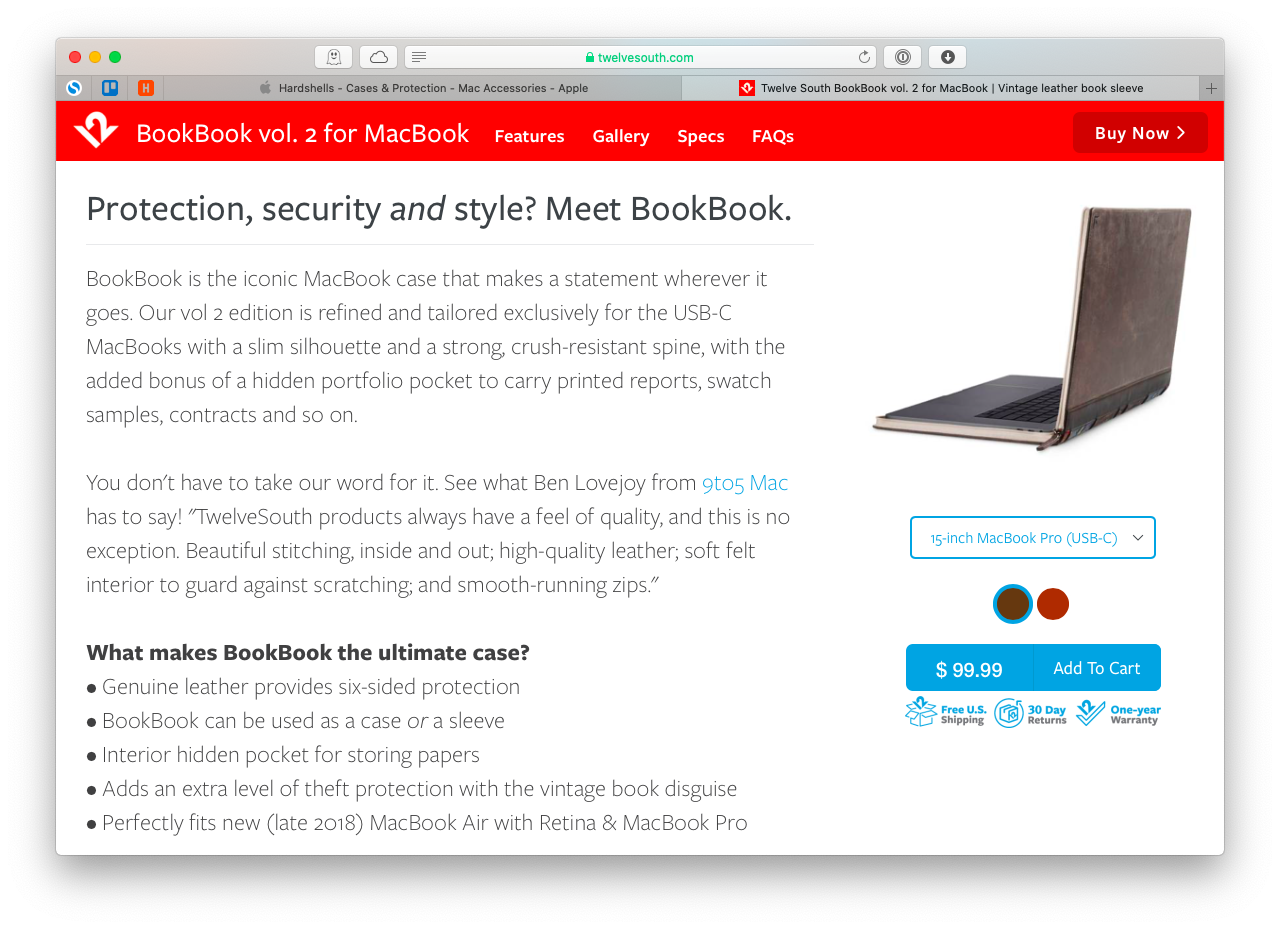 Overall: Incase Textured Hardshell
What do you get if you combine aesthetics, unusual materials, slim profile, and extra protection — all without breaking the bank? One can argue you'd get an Incase Textured Hardshell MacBook case.
Incase Textured Hardshell ticks everything you'd want in a MacBook case. It comes in either Woolenex or NanoSuede in a variety of colors. It's sleek. It guards against scratches and falls due to its ultra-durable form-fitting protection. It features air vents for cooling down your laptop and rubber pads for keeping surfaces intact. Most importantly, it's quite affordable as well.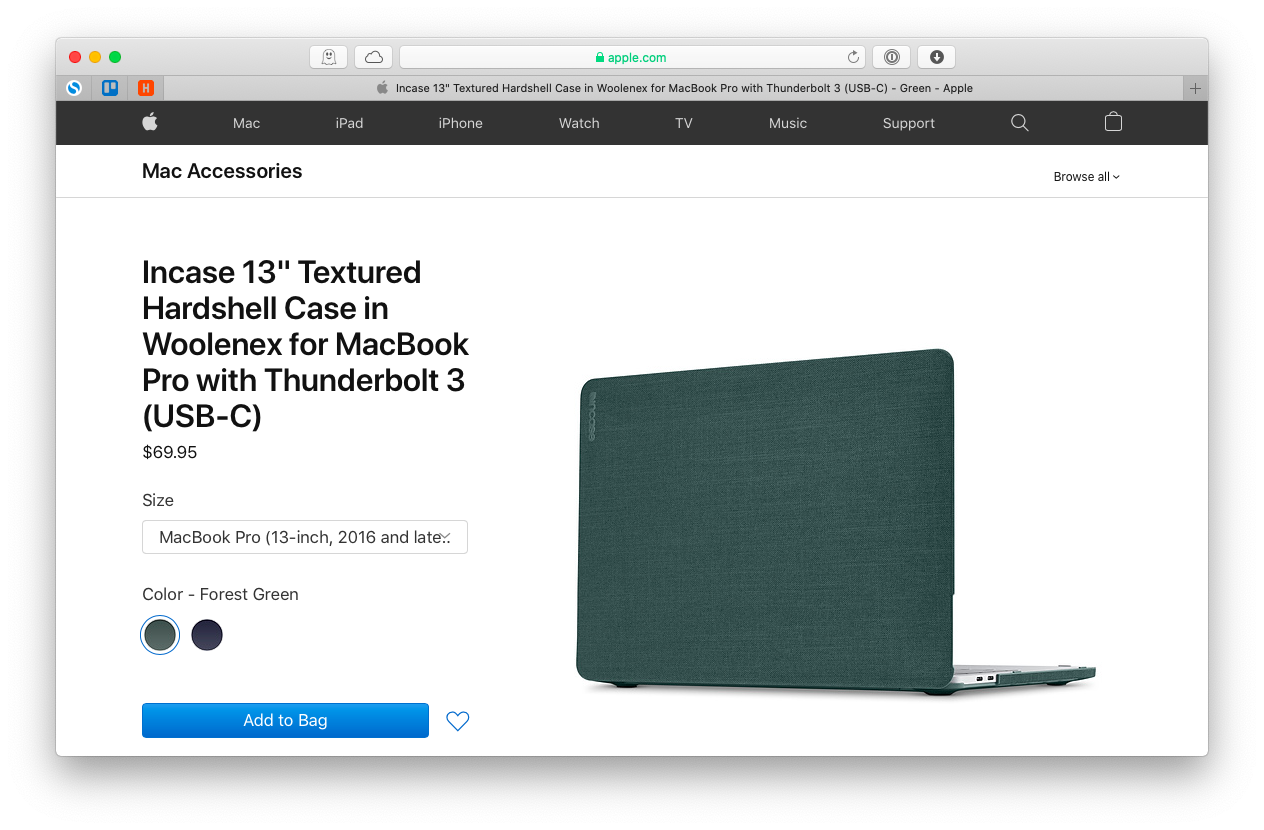 Protect your Mac from the inside
If the best MacBook cases protect your laptop from external, physical abuse, what do you do to keep the inside of your Mac working properly? The world, especially online, is a dangerous place: there are all kinds of malware, viruses, trojans, adware, ransomware, and more willing to damage your Mac or steal your private information. In addition, your macOS gets slower with use: user logs accumulate, the number of cached files grows exponentially, scripts from deactivated apps still roam around, etc. All of this needs to be cleaned out once in a while for your Mac to work properly.
CleanMyMac X is #1 optimization utility in the world. At just a click of a button, this app will scan your whole Mac for any vulnerabilities, detect all the unneeded files clogging up your hard drive, and find ways to optimize your Mac's performance.
Using CleanMyMac X is extremely easy:
Go to the Smart Scan tab

Click Scan

Review Details to see all the extra files you don't really need

Hit Run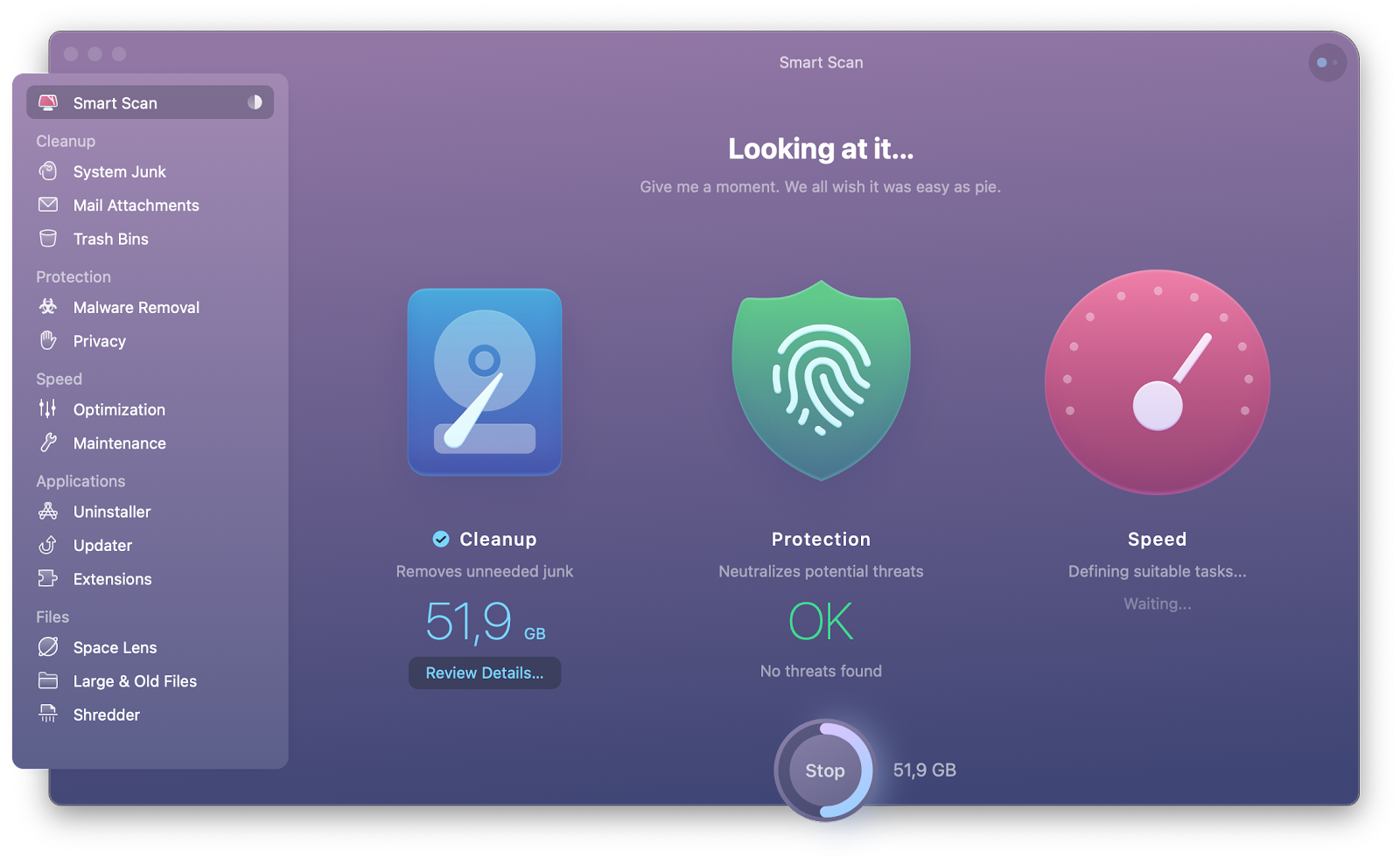 The Smart Scan already includes a malware check. However, if you want to scan your Mac for any viruses separately, just use the Malware Removal tab under the Protection category.
Protect your WiFi traffic
Even if you frequently scan your Mac for vulnerabilities, it doesn't really prevent your data from being leaked online. Every time you surf the web on unsecured WiFi, in a cafe or library, your connection is not encrypted and your information could be accessible to others. That is unless you use a VPN (virtual private network).
Shimo is the most comprehensive VPN client around that supports a variety of VPN protocols, from Cisco SSL to OpenVPN. This utility allows for multiple connections at the same time and uses a military-grade AES 256-bit encryption to keep all your WiFi traffic away from prying eyes. Just remember to connect every time you're out in public.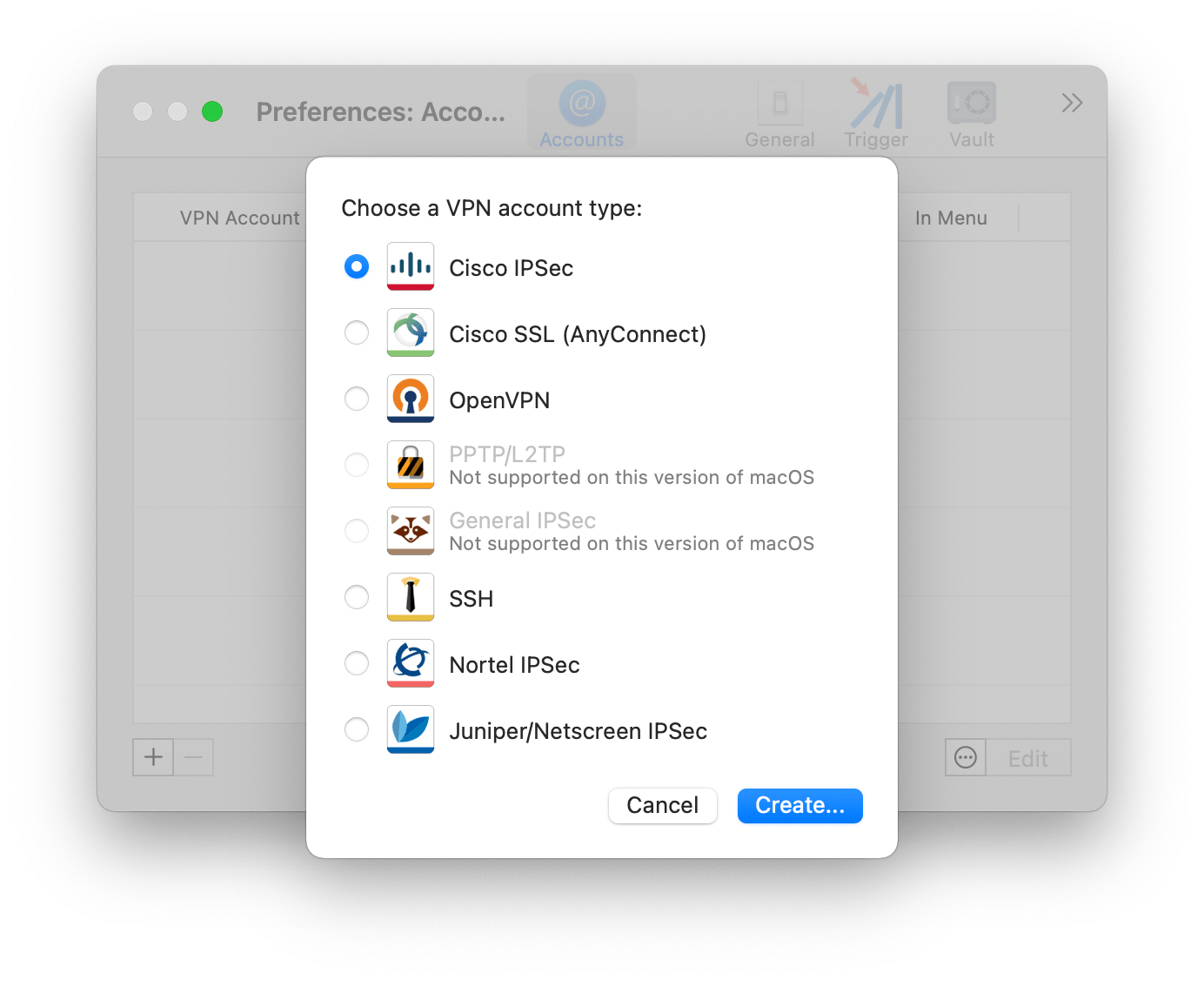 Protect your email correspondence
Similar to having your WiFi traffic out in the open, most email clients don't do much for keeping your mail safe. No wonder our news is filled with emails being leaked or traded for a ransom. Gladly, you can make sure that never happens to you.
Canary Mail is an outstanding email client that gets the value of your private life. Using manual or automatic (with Automatic Key Exchange) end-to-end encryption, it makes sure no third-party has access to your content.
Besides, Canary Mail is one of the most beautiful and well-organized mail apps out there. You can save email templates, snooze, delegate, unsubscribe, and more with a customized variety of swipes and clicks.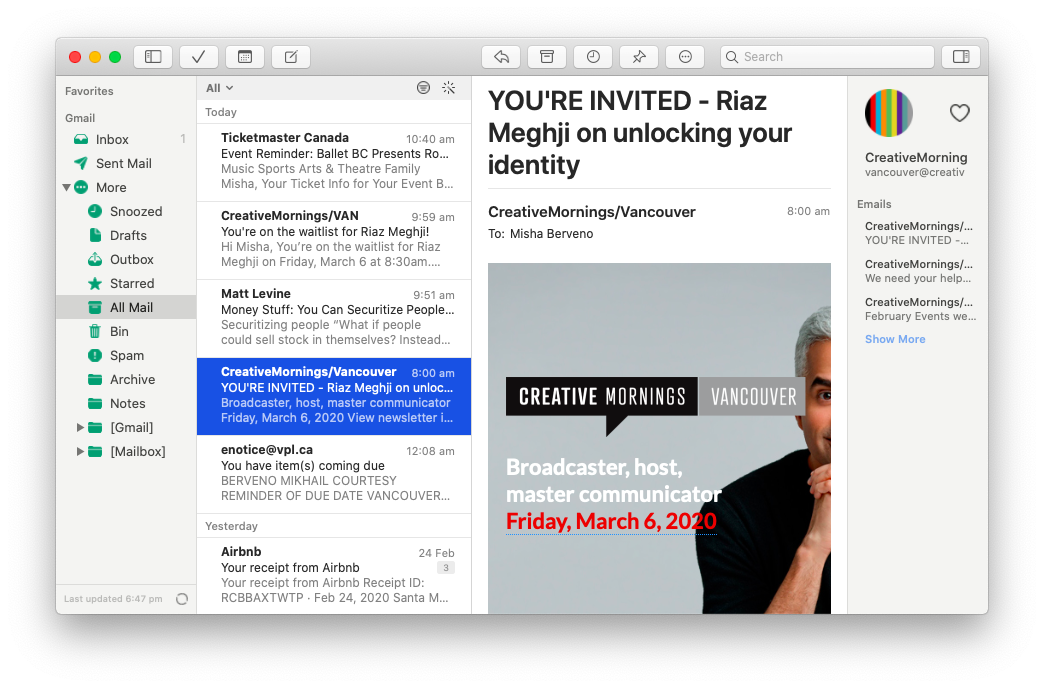 So looking for the best laptop cases is mostly about what's important for you. Once you know the specific feature you want to go after, simply choose the appropriate category above. But don't forget about protecting the inside of your Mac with CleanMyMac X, protecting your online data with Shimo, and protecting your emails with Canary Mail.
Best of all, CleanMyMac X, Shimo, and Canary Mail are available to you at no cost via Setapp, a platform with more than 200 essential apps and tools for Mac, ranging from menu bar organizers (Bartender) to bill payment utilities (Chronicle). Try them all during the first week for free and see how your Mac life will change forever!