How to uninstall Avast from a Mac
If you've been using any type of computer or laptop in the past few years, you have probably heard of Avast. This antivirus software is very popular and available for Macs as well as Windows computers. It also has versions for Android and iOS. Likely, you even had one installed at some point or even have one now. Avast Security for Mac has a free and a premium version.
If, for any reason, you need to uninstall Avast from your Mac, this post is for you. If you've installed Avast on your Mac a while back and now want to remove it, if you are never using it or feel like it hogs resources and now want to remove it, or maybe you just need to reinstall, – regardless of your purposes, we've created a simple step-by-step guide that will help you uninstall Avast Security from your Mac.
Sometimes software removal and uninstall is not exactly straightforward, so we hope this article can help you out. Let's get to it.
What is Avast?
Avast Security detects viruses, ransomware, and other malware on your computer. It can warn you of unsafe websites or scan your Wi-Fi for vulnerabilities. What's more, you can use Avast Security to run scheduled scans on your Mac, as well as scan removable drives or select individual files that you direct it to check.
You can get both the free and premium version of the antivirus on the official website avast.com.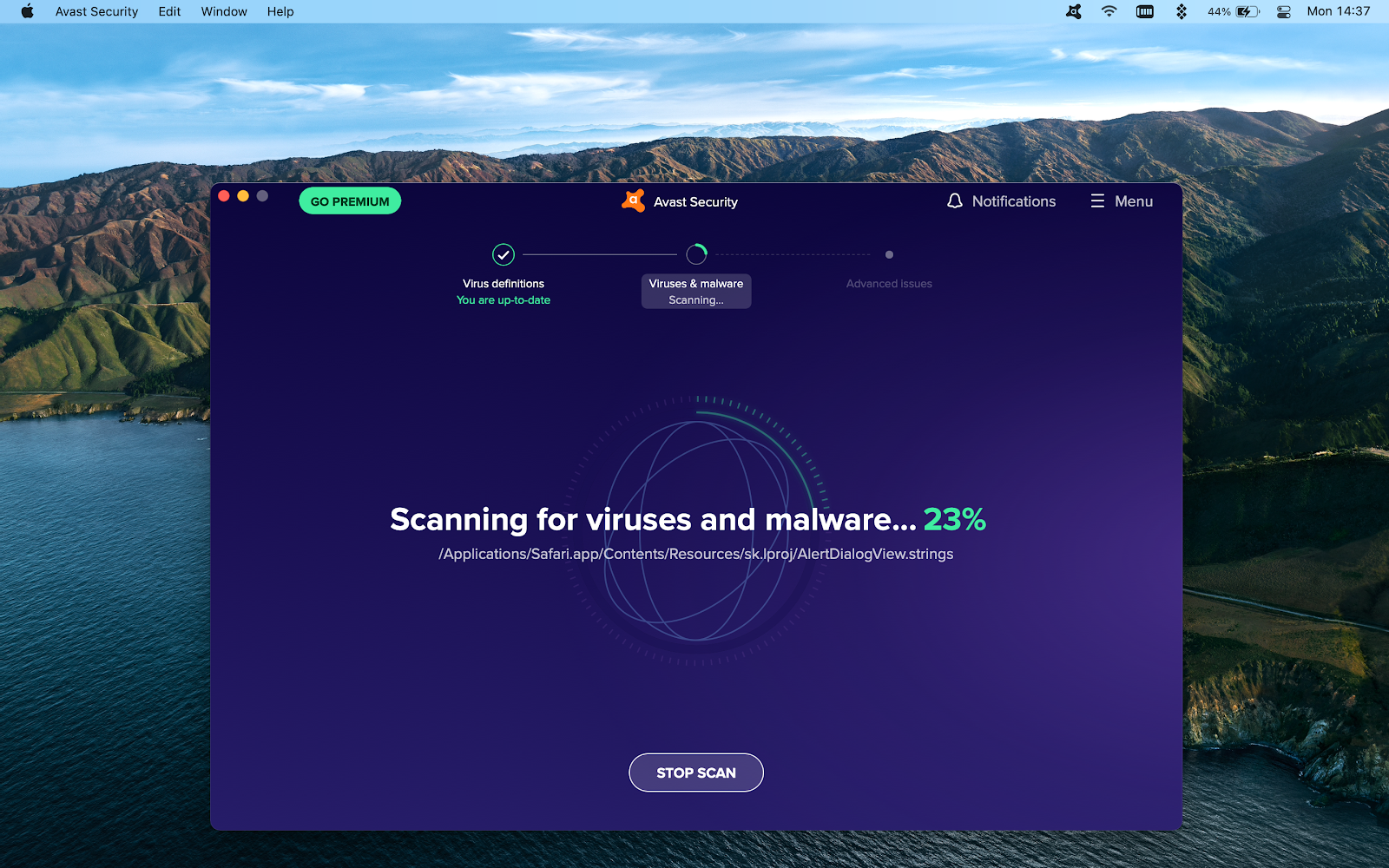 Avast Security monitors threats to your system in real time. It can also perform occasional scans of your system to monitor threats.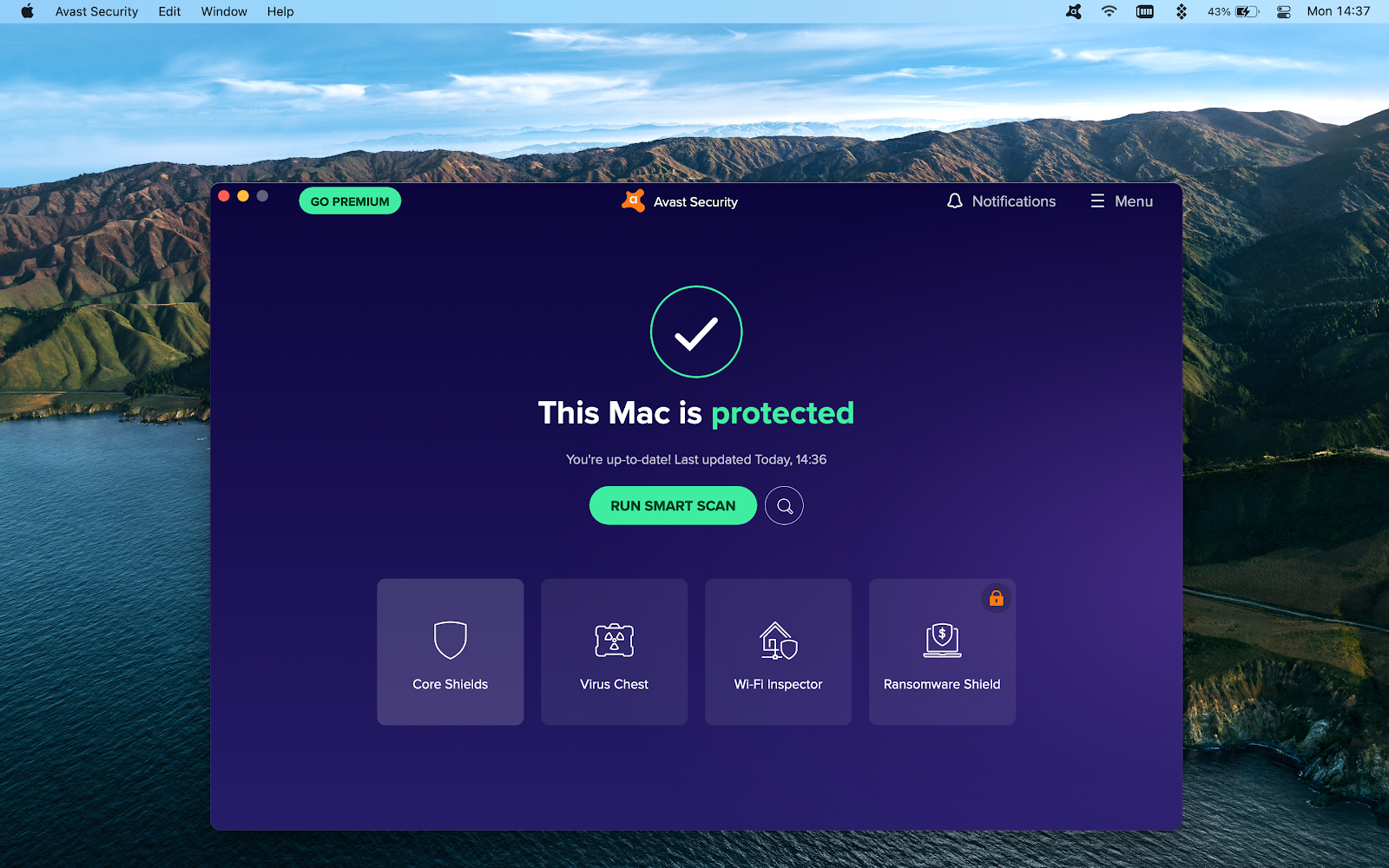 Avast's features include the so-called Core Shields. These help protect specific aspects of your system – File Shield scans files added to your Mac, Web Shield blocks web attacks and unsafe downloads, and Email Shield protects from unsafe email attachments. Deploying all these tools will help make sure your system is more protected from outside threats.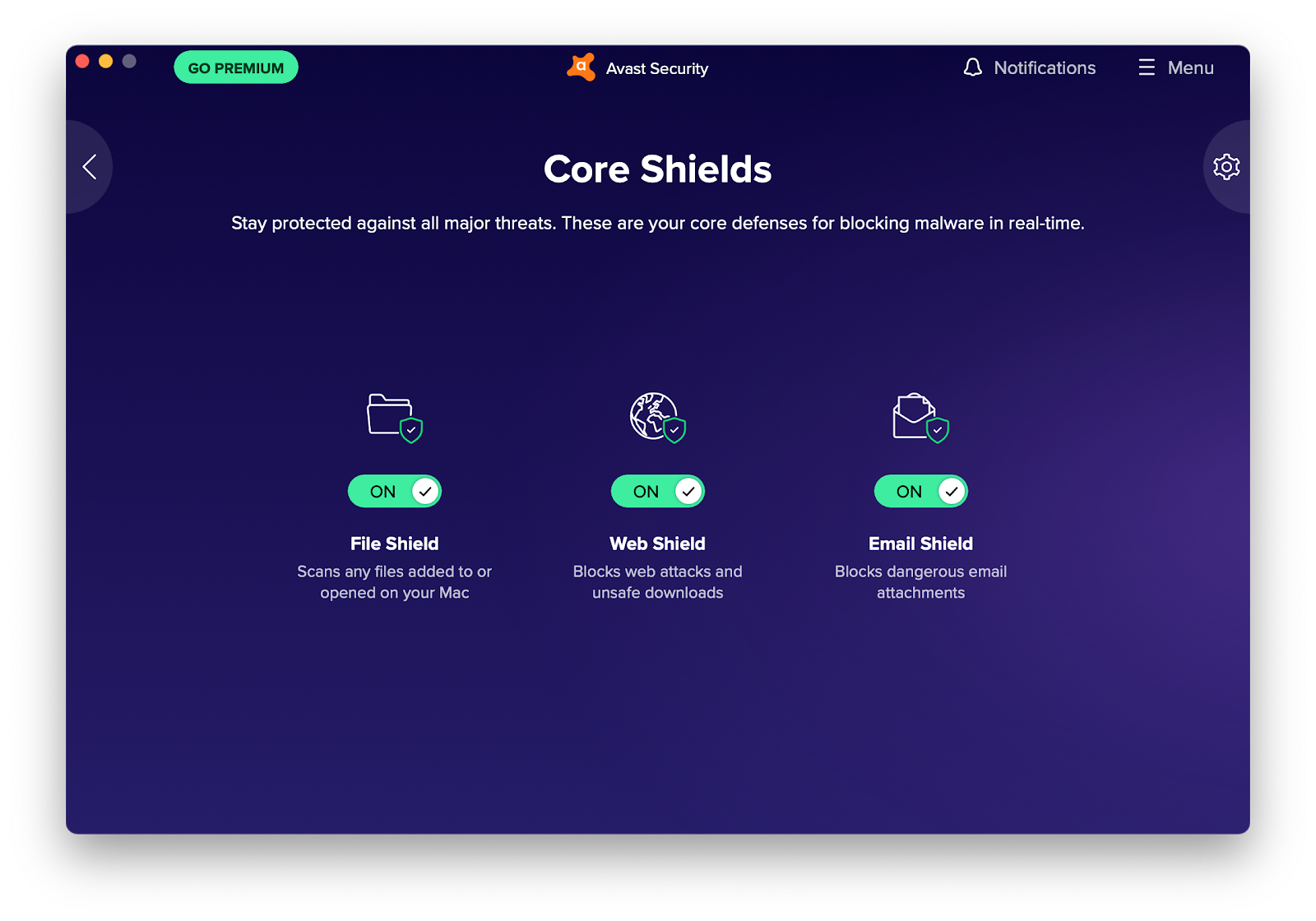 Another super handy feature in Avast Security is Virus Chest. This is a place where your files that have been identified as threats are locked. What for? Well, this gives you some time to consider what to do with them. Maybe an infected file is valuable and you need to recover the data. Maybe you can consult with a pro to restore your information while safely avoiding the threat contained in the file.
With these and more features, Avast Security and Avast Premium Security help protect your Mac.
Why would you want to uninstall Avast Mac software
Before we get to figuring out how to uninstall Avast on Mac, let's look at some of the reasons people uninstall this antivirus.
First off, some people want to start using a different antivirus for their system. Another reason to remove Avast from Mac can be the antivirus using up the laptop's resources.
To check how much CPU and memory Avast Security is taking up on your machine, you can use iStat Menus. It's a helpful app that brings your Mac's stats to the menu bar. You can monitor various indicators of your Mac's activity in real time.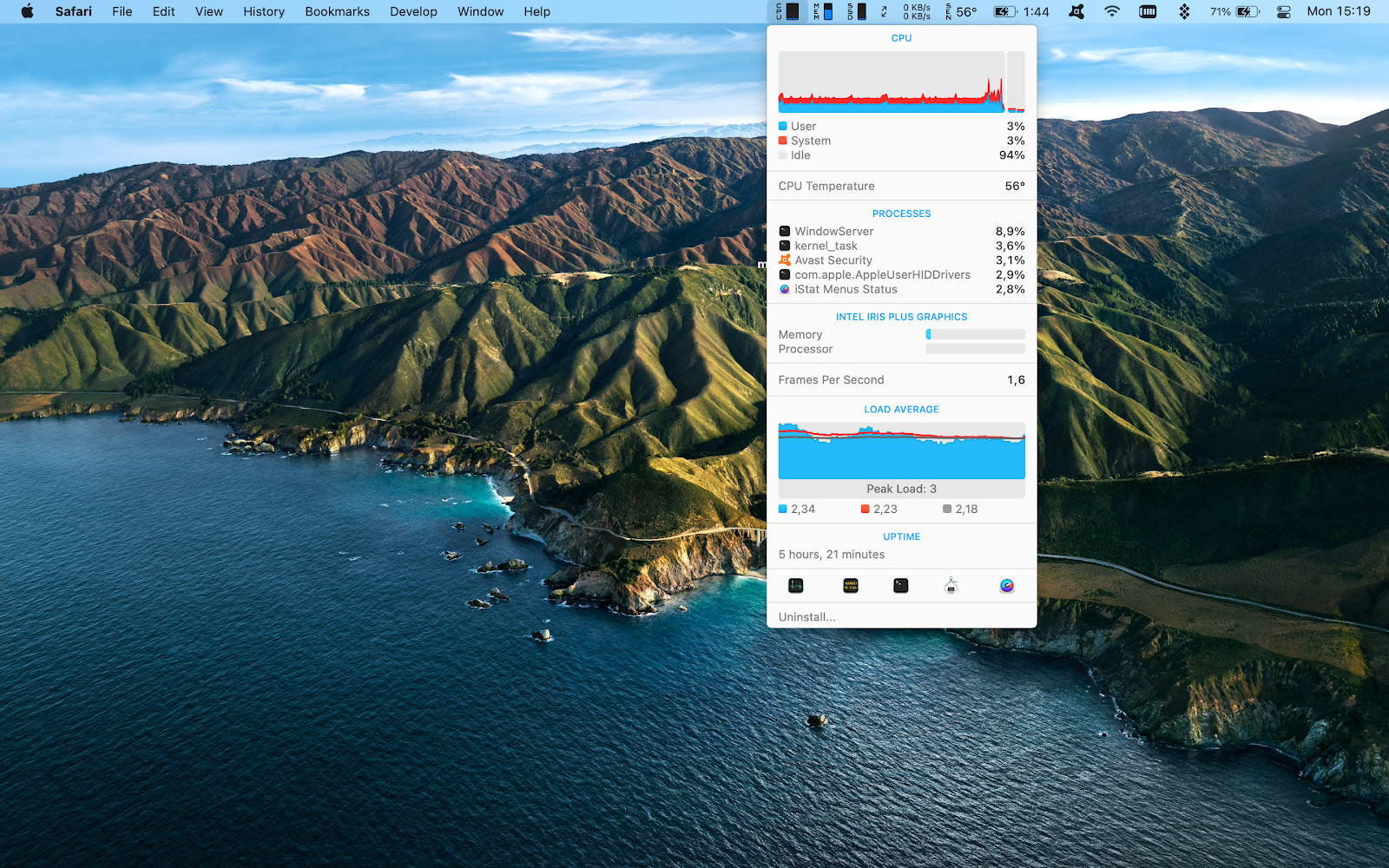 If you feel Avast is taking up too much resources, you can confirm your hypothesis through iStat Menus.
You might also feel your antivirus is hindering your WiFi speed. But sometimes a connection issue might have nothing to do with the antivirus, and your WiFi might genuinely be pretty bad. Start by testing your internet connection speed with one of the free speed test tools online.
Next, get a detailed overview of your WiFi with a WiFi analyzer app, like WiFi Explorer. This app provides you with insights on your WiFi connection and can help troubleshoot issues.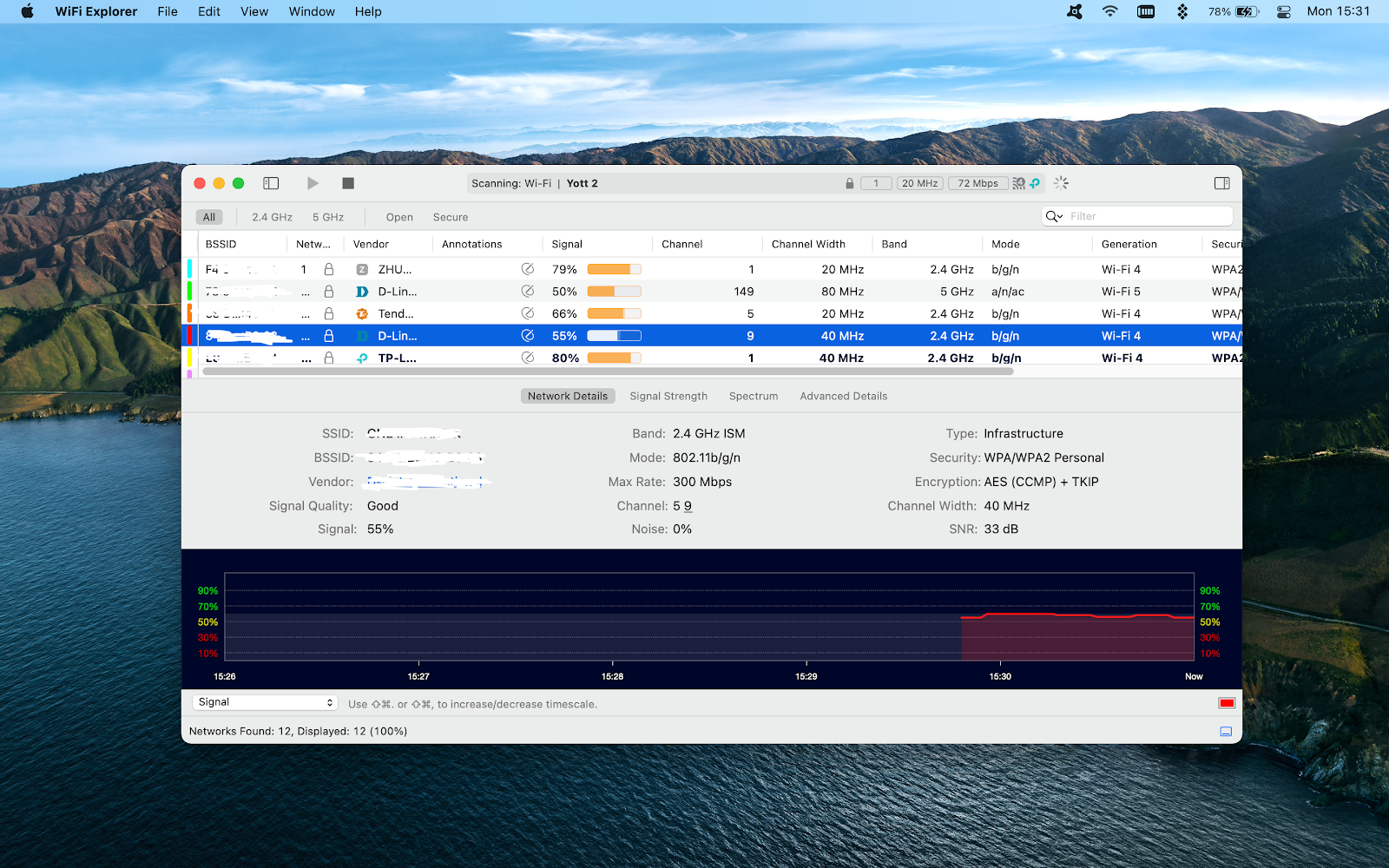 Now, whether you have moved on to a different antivirus, find Avast not suitable for your goals anymore or just plain hogging your Mac's resources, or for whatever other reason want to uninstall Avast from your Mac, let's see exactly how you can do that.
How to remove Avast from Mac
The first thing you need to know about how to remove Avast from Mac is that Avast Security is running in the background providing security for your system, so you cannot simply drag your Avast icon to the Trash and be done with the uninstall.
To uninstall Avast Security from Mac, you need to use Avast's built-in uninstaller. Luckily, the process involves only a few extra steps.
Uninstall Avast Security for Mac using its default uninstaller
To start Avast uninstall on Mac, click on the Avast icon in your menu bar to open the app. Select Open Avast Security: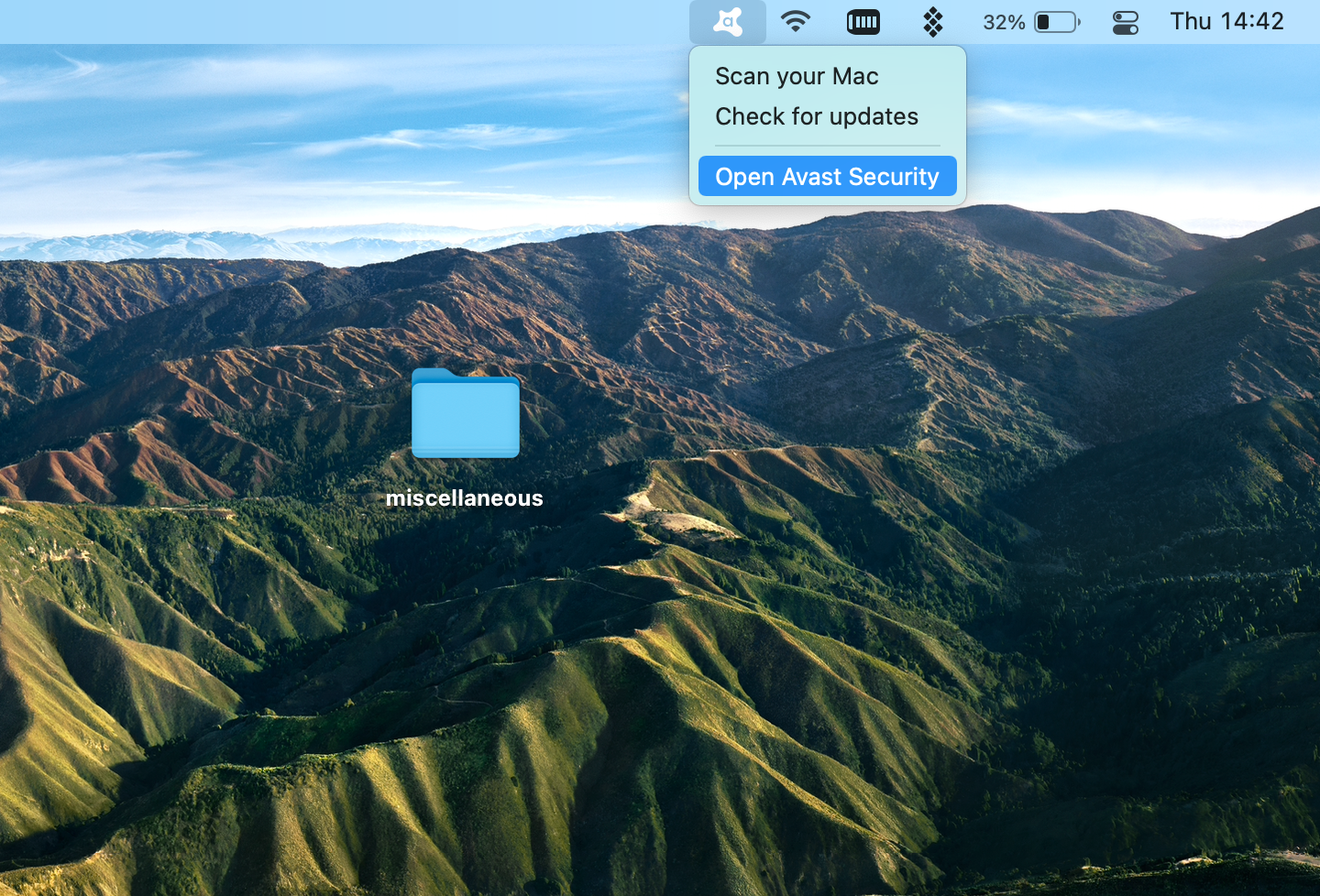 When the app window appears on your screen, find Avast Security on the left side of your menu bar and click on it: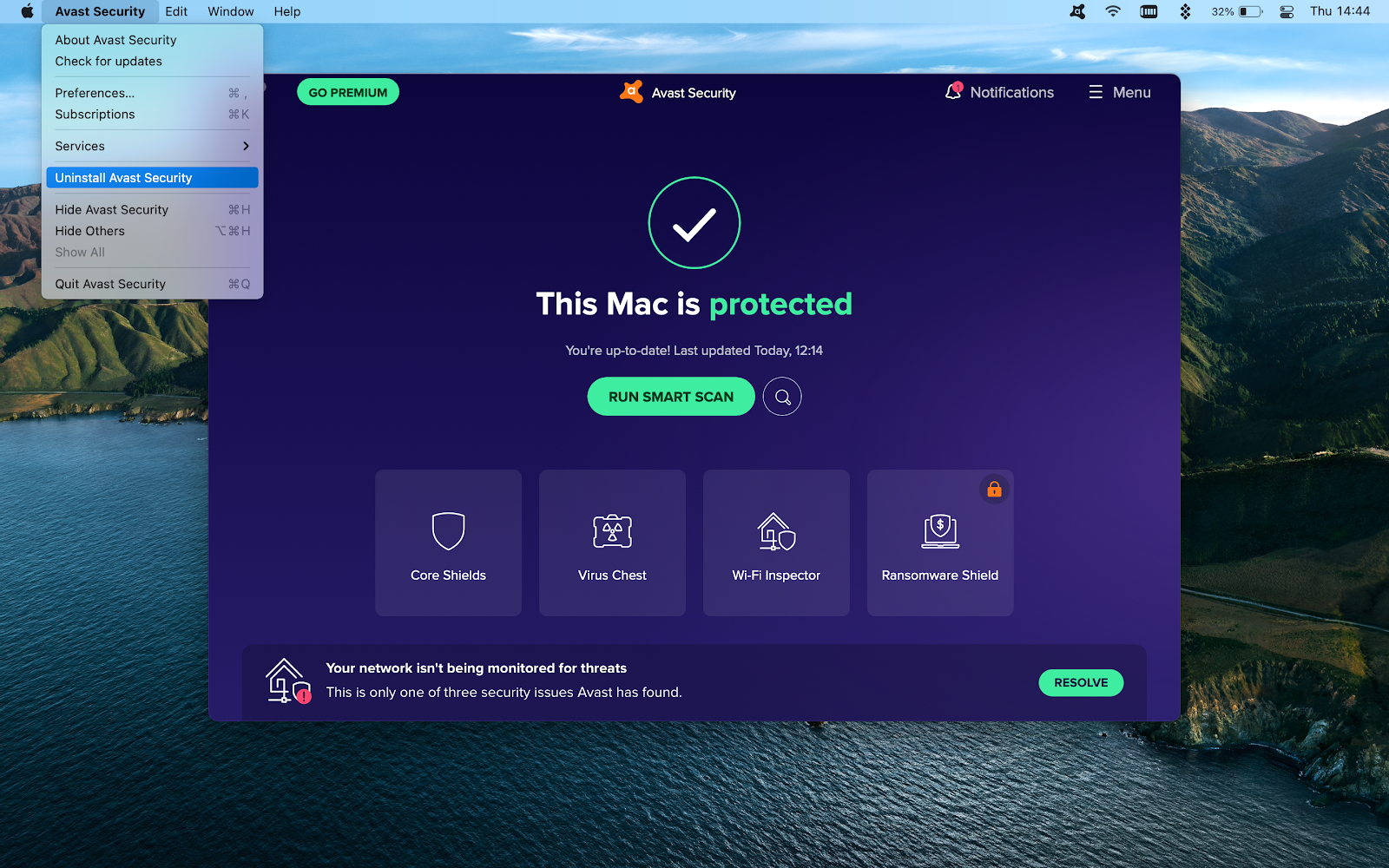 Find Uninstall Avast Security option and click on that. This is the first step to remove Avast from your Mac.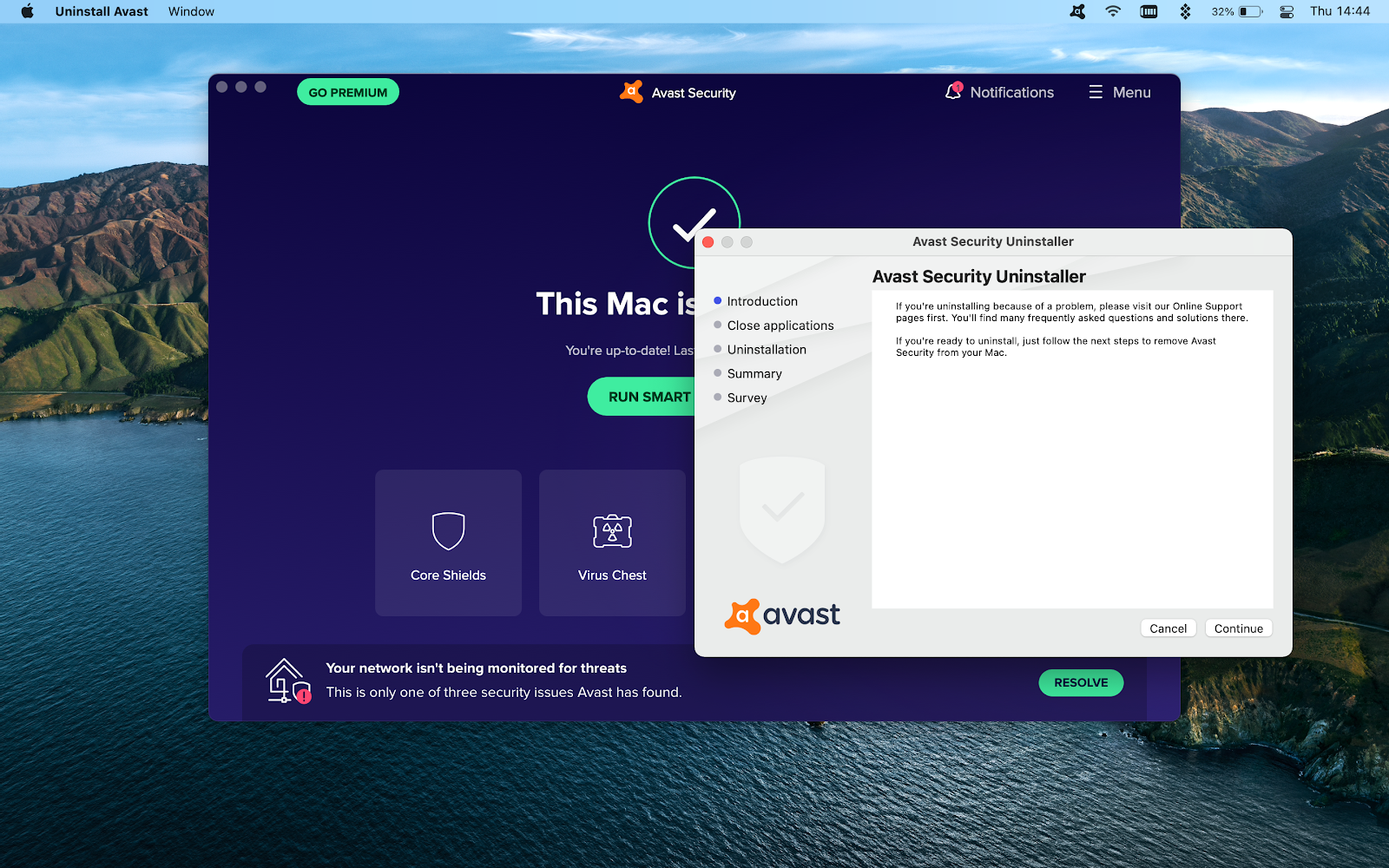 You'll see Avast Mac removal tool – Avast Security Uninstaller. Tap Continue to initiate the uninstallation for your Avast Security for Mac. Your Mac will request authorization for this uninstall, so make sure you have your password handy.
Once you confirm all the necessary removals, you'll see a success message on your screen: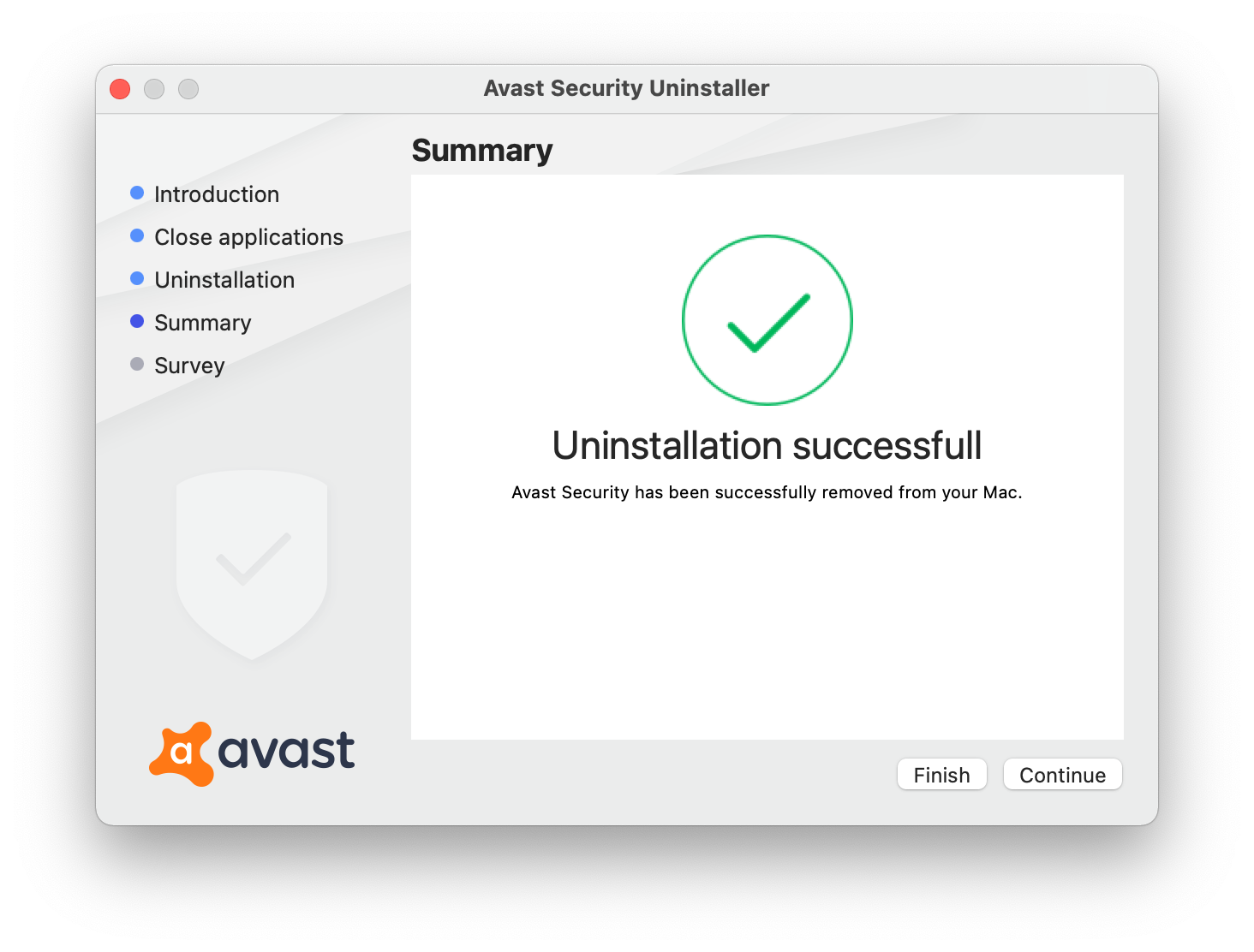 If you don't just want to disable Avast on your Mac through the built-in uninstall tool, but remove any residual files, go to Library to find those.
Open Finder, press Go > Go to Folder, type in ~/Library, and press Go: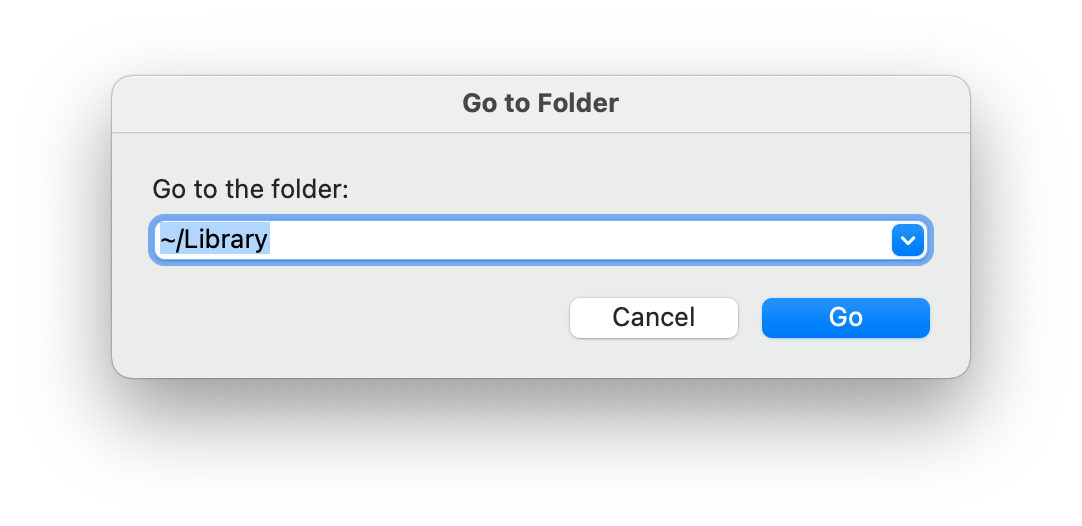 In the Library folder, open various folders to spot any remnants. We found files and folders with Avast in their names in Application Scripts, Application Support, and a few other folders: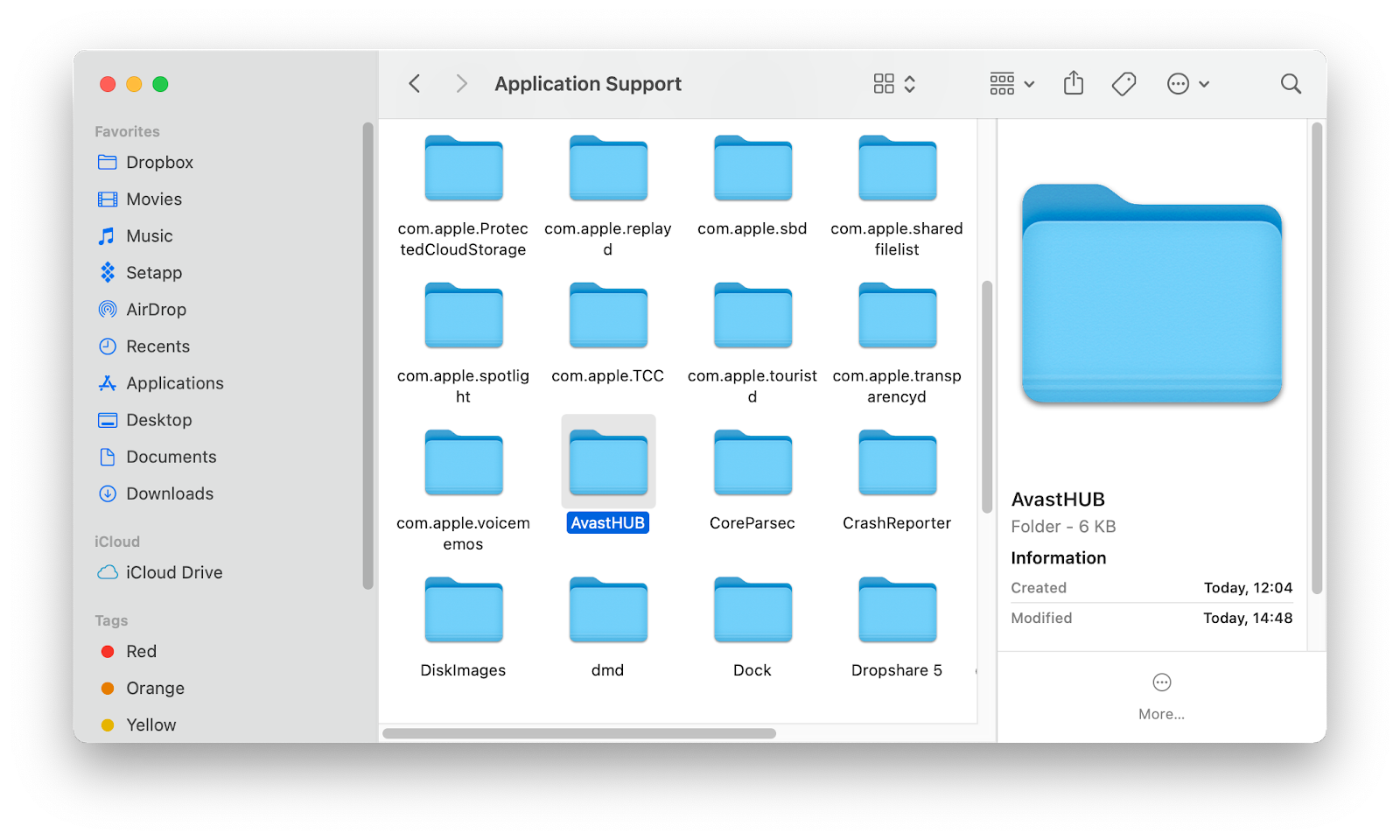 Extra tips for data security
One of the popular threats to your system is taking your files hostage and demanding ransom. Ransomware grew in popularity in recent years as databases and even regular data stored on personal and work computers became more and more valuable.
To add an extra layer of security to your flow, you can backup your files with apps like Get Backup Pro.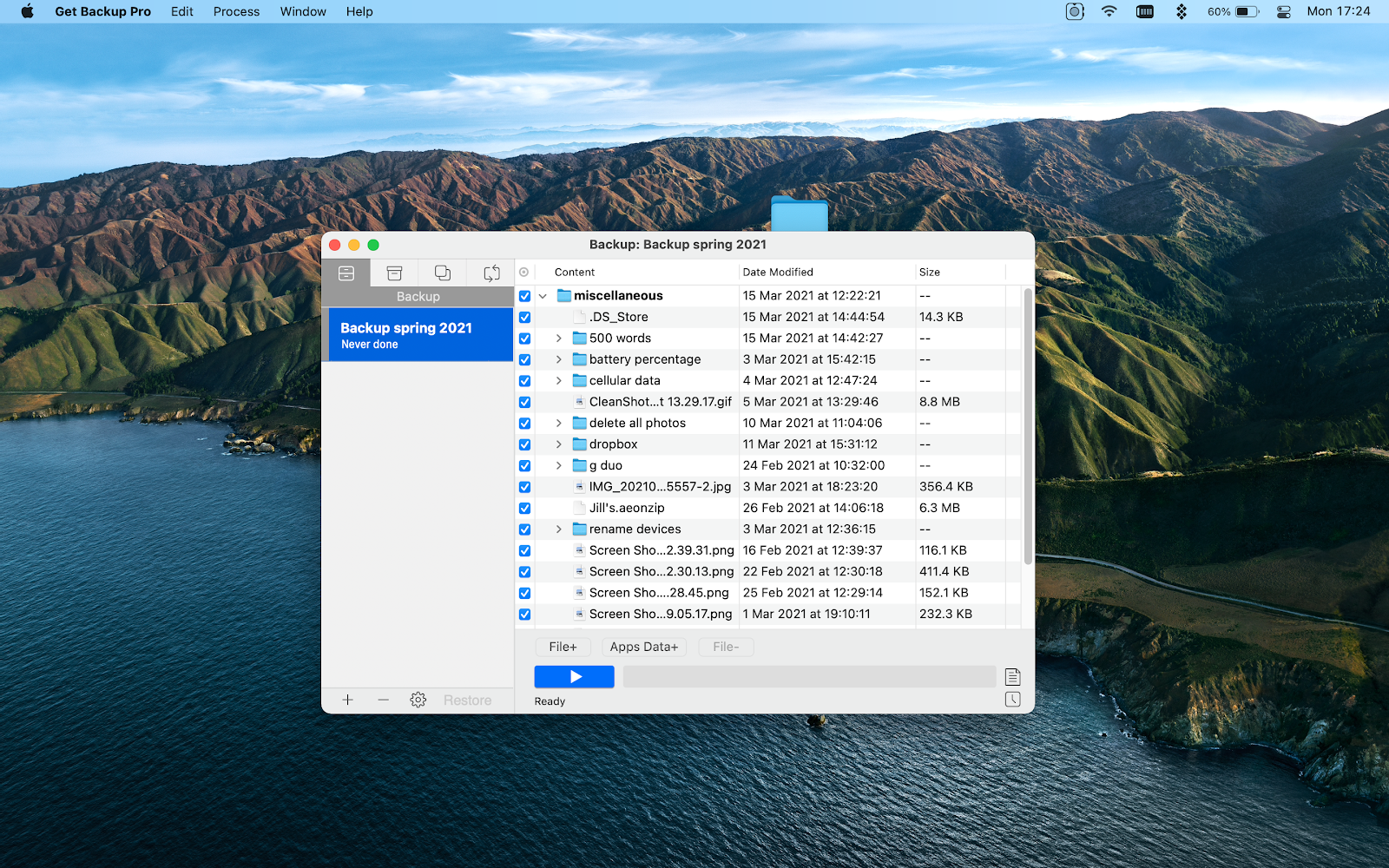 Get Backup Pro allows you to backup your files selectively, create incremental and compressed backups, sync folders, and even schedule backups.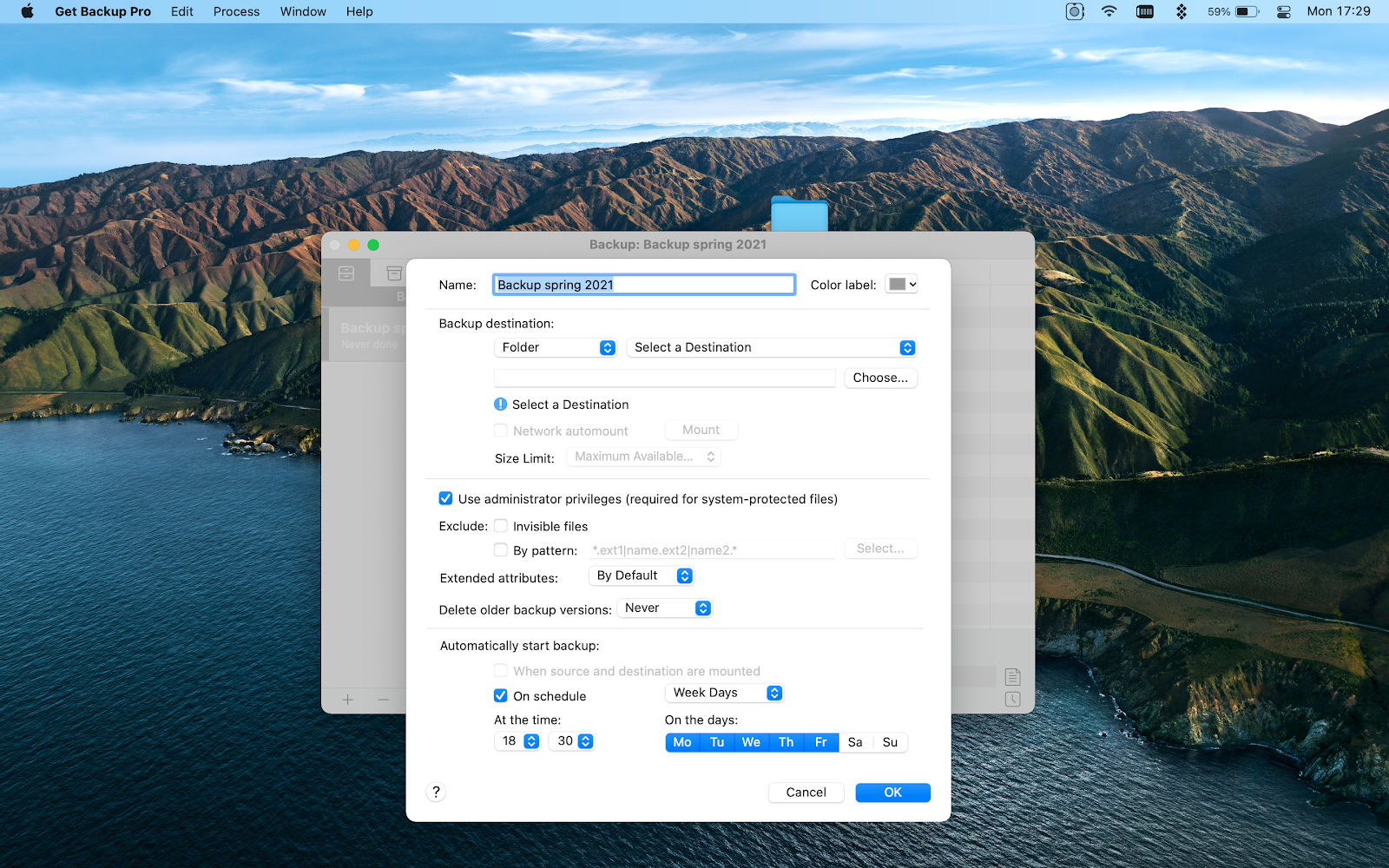 Conclusion
As you can see, removing Avast Security from your Mac is going to take a little bit more time than your usual app uninstall, but you can still do it fairly easily whenever you need to. If you feel your system is overloaded with the antivirus taking up too many resources or want to swap out Avast for a different antivirus, you can always uninstall it.
To first check whether any processes are hogging your system resources, you can use apps like iStat Menus that shows you in real time in your menu bar which processes are happening and how much resources are being used. You can also use WiFi Explorer to check and troubleshoot any issues with your WiFi connection. To protect your information and data, you can try apps like Get Backup Pro to create backups for your most important files.
You can explore iStat Menus, WiFi Explorer, Get Backup Pro, and over 200 more apps in Setapp. Setapp is a single subscription that opens you up handy access to 210+ productivity and management apps that you can use without having to pay for each one individually. Plus, you can try these apps for free during Setapp 7-day free trial.