How to change your Macbook name?
Most of us probably haven't considered changing the name on your Mac or MacBook. Many of us just let macOS decide what the name should be when we buy our first computer and let it be.
There are plenty of reasons to change MacBook name profiles, especially if you're using AirDrop or Bluetooth accessories. Having a recognizable name for your Mac will make the whole process much better.
We'll show you how to rename Macbook for easier identification, how to change MacBook name for fun, and how to keep your entire system safe while you make changes.
Why might you need to change the name of your Mac?
Knocking how to change name on MacBook or Macs is one thing – but why would you want to? Here are a few good reasons:
You don't like what you see. Sometimes a weird username just rubs you the wrong way. Instead of ignoring it or getting annoyed when you see it on your Mac, just change it!
AirDrop. Many people use AirDrop to transfer files, and random usernames can confuse who is sending files, or where someone should AirDrop their files. An easy-to-read name for your MacBook or Mac solves this issue.
Bluetooth woes. Ever tried to connect a device to your Mac and seen a really weird string of letters and numbers instead of the name of a device? The same can be said if you have to connect your Mac to a device with a display. Having a poorly named Mac can really make pairing more frustrating.
It's system-wide. Your username shows up all over the place, like your Mac's main filesystem. Having a proper username can make typing commands or fiddling with Terminal much simpler.
Multiple users. If multiple people use the same Mac, you may want to change Mac name files to reflect the individual user so everyone can have their own account.
Networking. If your home network is acting up, you'd likely want to see which devices are using your WiFi. A Mac you can't recognize may lose access if you change your password when you don't recognize your own computer!
How to сhange Mac name
Whatever your reasons for wanting something different, here's how to change the name of your Mac:
From your Mac's menu bar, click the Apple logo on the top left
Select "System Preferences"
In the window, select "Sharing"
At the top of the window next to "Computer name" enter the name you want for your Mac
That's all you need to do. When you click anywhere outside the text entry box, it will change the name of your Mac.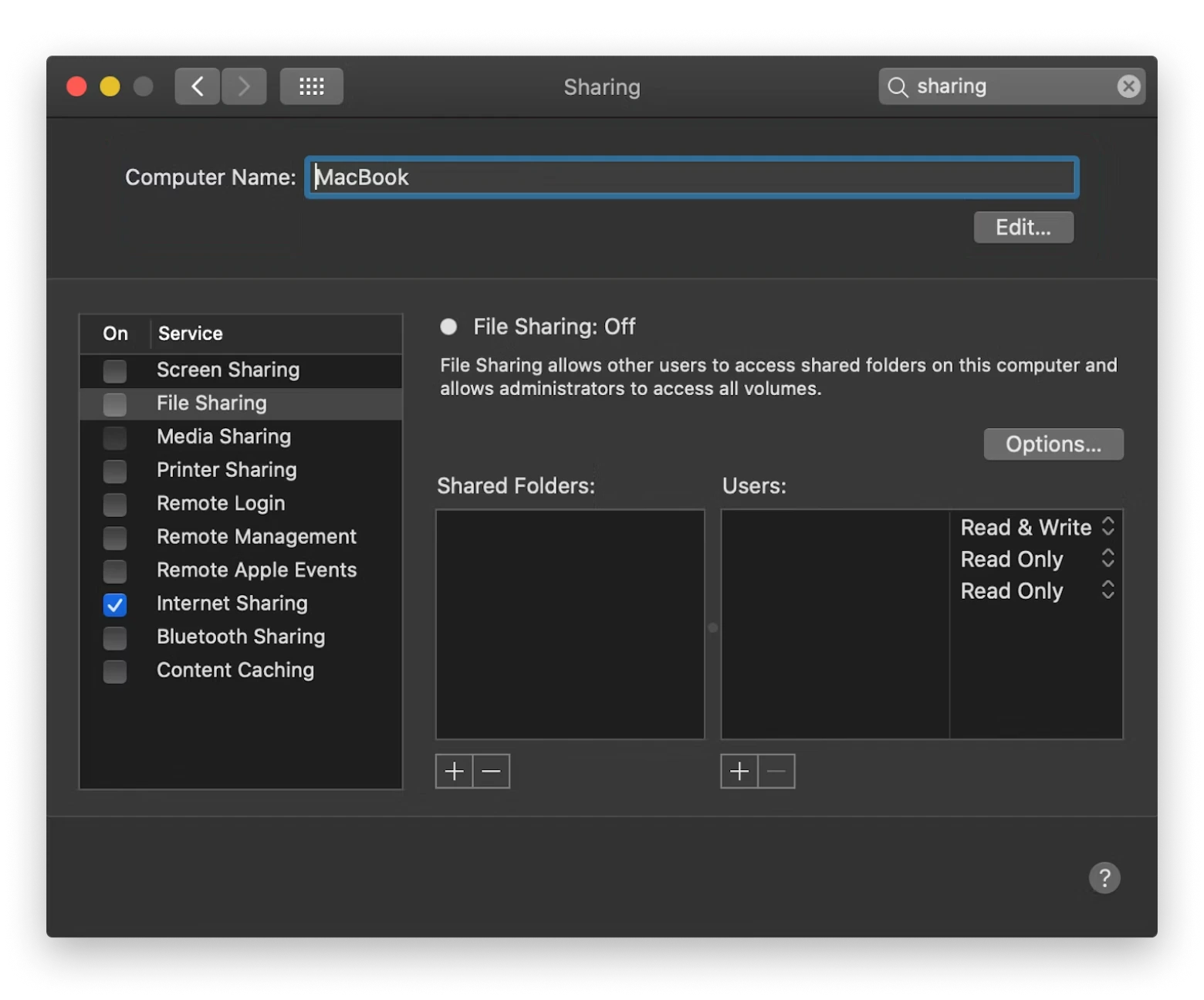 How to change Home folder name
Now that you know how to change user name on Mac and macOS, what about the home folder for a user? Also not difficult; here's how it's done:
Open finder on your Mac
In the menu bar, select "Go"
Enter this into the text entry field: /Users
Select "Go"
Right click the user folder you'd like to rename
Select "rename" from the drop down menu
Enter the name for the folder you prefer
How to change your username
You know how to change guest names, but what about the main user? If you want the name of your whole computer, it's absolutely possible. On your Mac change user name for the main user by following the steps below:
From your Mac's menu bar, click the Apple logo on the top left
Select "System Preferences"
In the window, select "Users and groups"
Click the lock icon on the bottom left of the window and enter your password to unlock your computer
On the left side of the window, hold down the control button on your Mac and click the main user's account
Select "Advanced Options"
Under "Full Name," change the name of the main user
Select "OK"
This will change the name of the main user on your Mac throughout the entire system.
How to boost up your Mac
Keeping your Mac running smoothly is a priority, and CleanMyMac X is a must-have app for any Mac owner. Its incredible Smart Scan feature tidies up your mac, deleting unnecessary files, optimizing your Mac for speed, and neutralizing potential threats. There are also tons of modules you can trigger to delete apps, update apps, detect and destroy malware, or make further system optimizations for your Mac.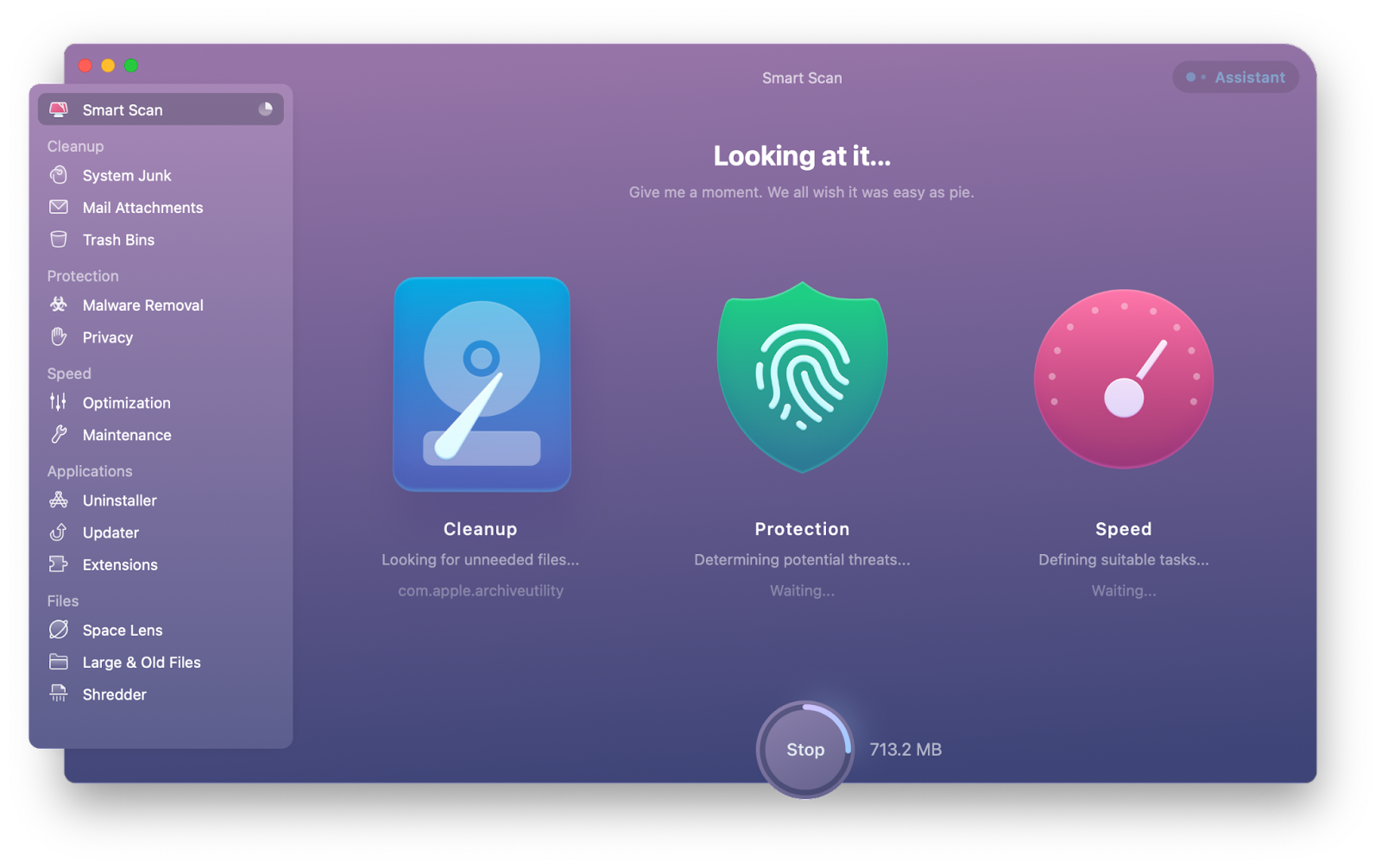 The "Maintenance" module is particularly powerful. It cleans your entire system, from RAM to Spotlight search, and resets all the little settings that get changed over time by apps and services which can throw your Mac off.
Monitoring your Mac's performance is also key, and there's no better app for keeping tabs on your mac than iStat Menus.
iStat Menus lives in your Mac menu bar and keeps a close eye on all of your system settings and performance. It lets you know immediately and in real time exactly what's happening on your Mac, and where issues may be arising. It can keep tabs on your battery performance, network speeds, and other performance features like RAM, CPU, and GPU performance.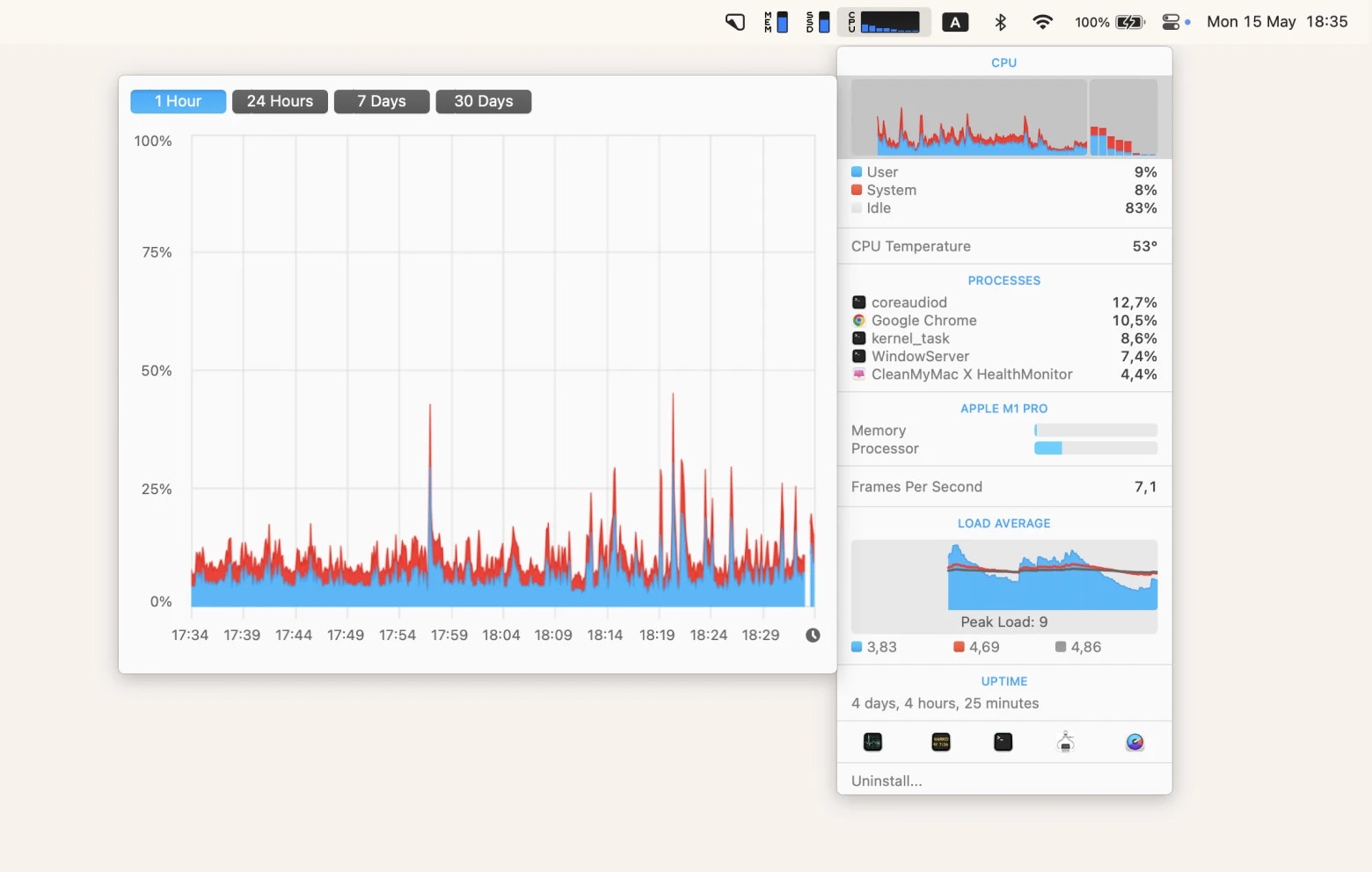 At some point in your Mac's lifetime, you'll likely lose data. It may be a misplaced file, or an incorrectly deleted folder – but it's a sinking feeling to think something is lost forever. Luckily, there's Disk Drill, an incredible data recovery tool for your Mac.
Disk Drill helps you quickly discover files you thought were lost forever. Yo can search an entire Mac, or limit your searches to a folder. Wherever you want to look, Disk Drill is ready to hunt!
More often than not, files are simply misplaced, not totally lost – but your Mac can be really poor at finding those buried files or folders. Disk Drill digs far deeper than your Mac seems capable of, discovering files and folders buried deep in your system, allowing you to recover, move, or delete unwanted junk.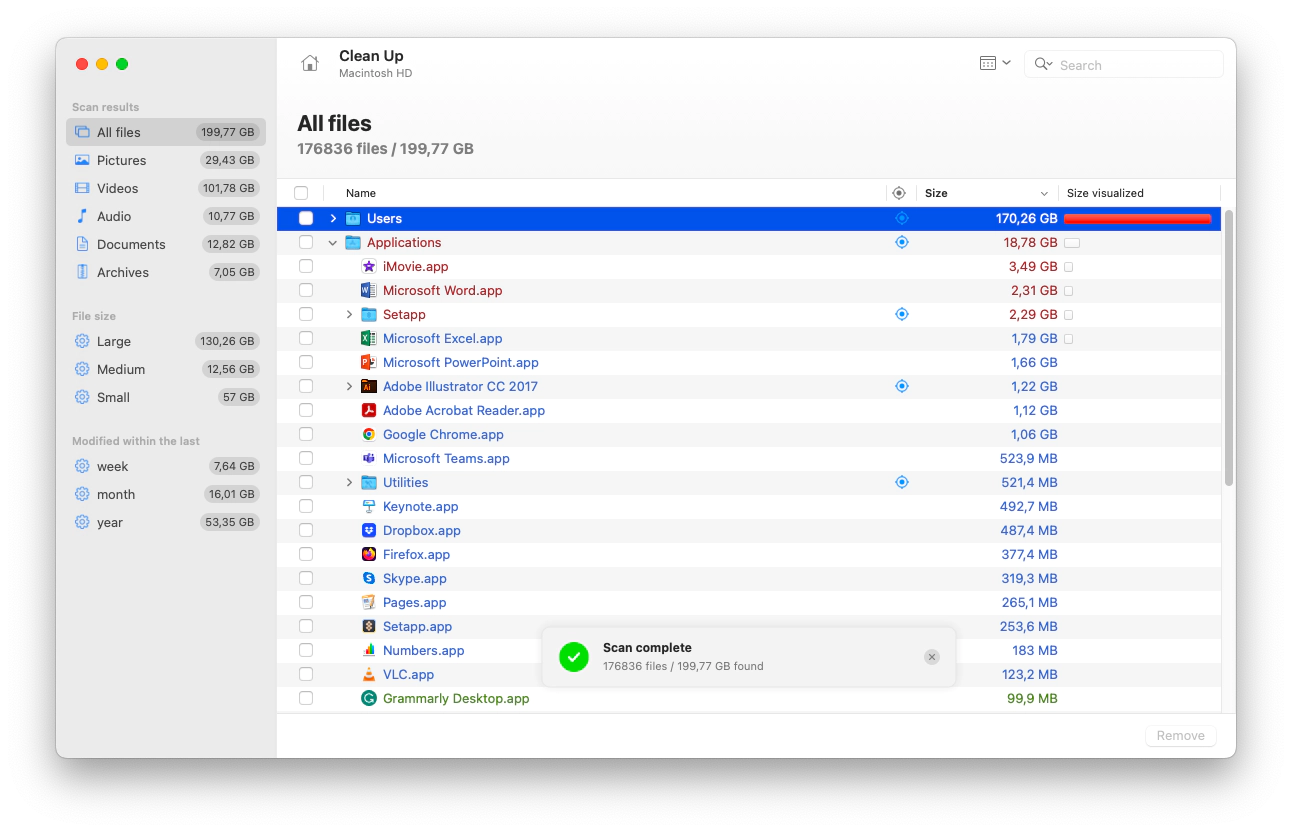 Conclusion
Changing the username on your Mac isn't something you'll want to do often. It's a setting you shouldn't need to access often, but having a recognizable and understandable username can make all the difference in the world and allow you and others to work better with a Mac.
You will want to use CleanMyMac X, iStat Menus and Disk Drill often – and they're each free to try with Setapp's 7-day trial! Explore 240+ more powerful apps for Mac and iOS under a single subscription. Setapp is an app platform that powers up your daily workflow.
When your trial ends, Setapp monthly subscription starts at only $9.99/month and you get continued access to the entirety of apps on Setapp.