Delete Other Volumes in Container
If you've checked your disk usage on a Mac, you've probably seen that some of the files that take up a lot of memory space are called Other Volumes. What are these files, and how to clear them? You'll find answers to these questions in this article.
Before we answer the question, "What is Other Volumes in Container Mac?", let's look at how to check disk space usage.
Go to Apple menu > About this Mac
Click Storage
Wait.
When macOS has calculated it, you'll see a colored bar showing how your storage is distributed. The box typically appears, as shown in the picture below. You'll see containers such as Apps, macOS, System Data, Bin & Others. However, occasionally, you can see that a portion of the box is gray and that it says Other Volumes in Container.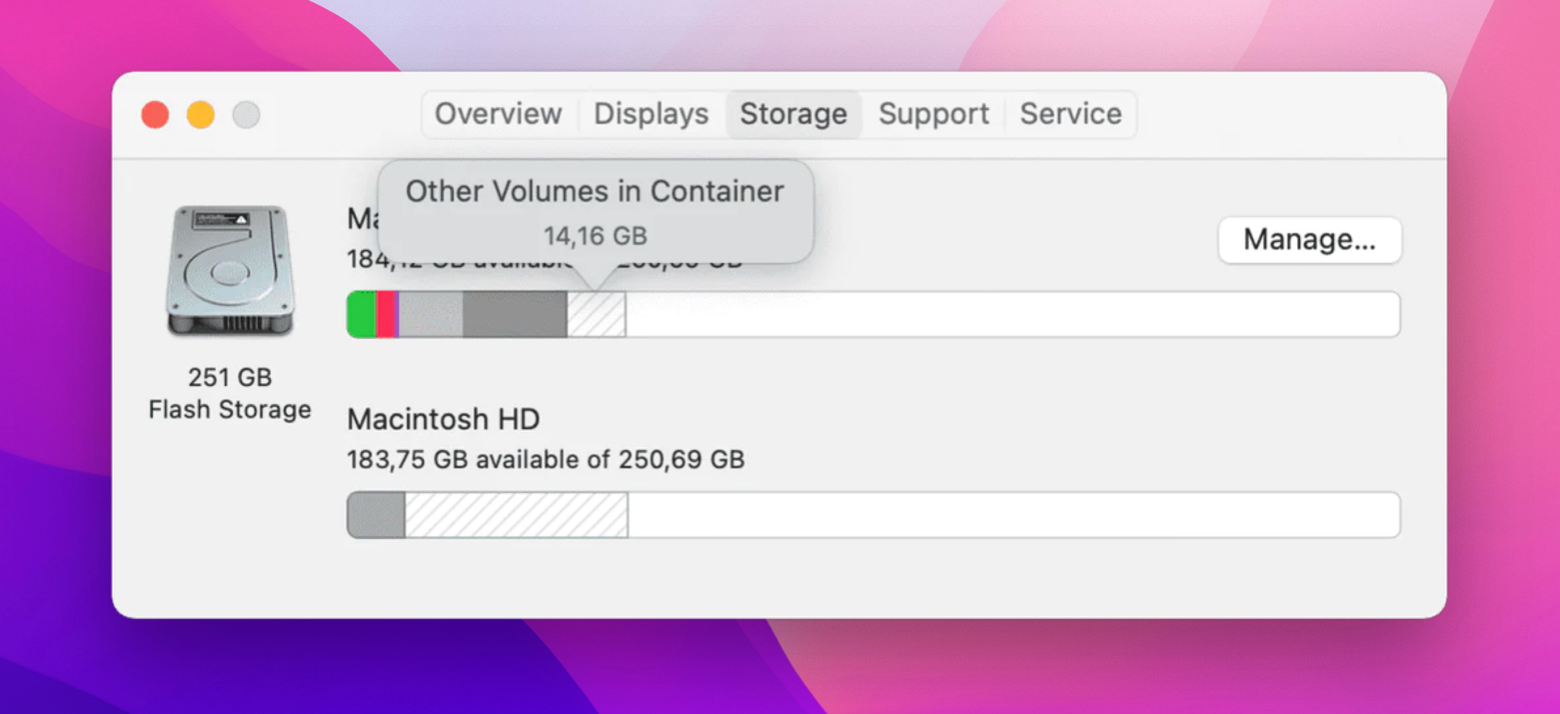 What is Other Volumes in Container?
Other Volumes in Container is the result of a file system that Apple has been using since High Sierra – APFS. The APFS file system allows a physical hard drive to have multiple virtual volume containers.
These APFS containers typically include:
Macintosh HD – the main folder containing the macOS system software.
Preboot – the volume responsible for managing the boot configuration.
Recovery – a volume that stores recovery data that you can use to restore your Mac.
Virtual Machine (VM) – this volume is designed to supplement your system's RAM. Since it is not possible to store all data in RAM, the system can sometimes use disk space to host a swap file, a sleep image, or other large components.
With that said, it's clear that you can't just get rid of Other Volumes in Container by simply deleting them. They're important. However, you can still reduce the space they take up.
How to view and manage each volume in a Mac container using Terminal
To remove Other Volumes in Container, you must first determine what is housed in your Apple Storage. You can do that with the help of Terminal. Follow the steps below:
Go > Utilities > Terminal
Type the following command: diskutil list and press Return
Examine the breakdown of drives and volumes that shows up on your screen attentively.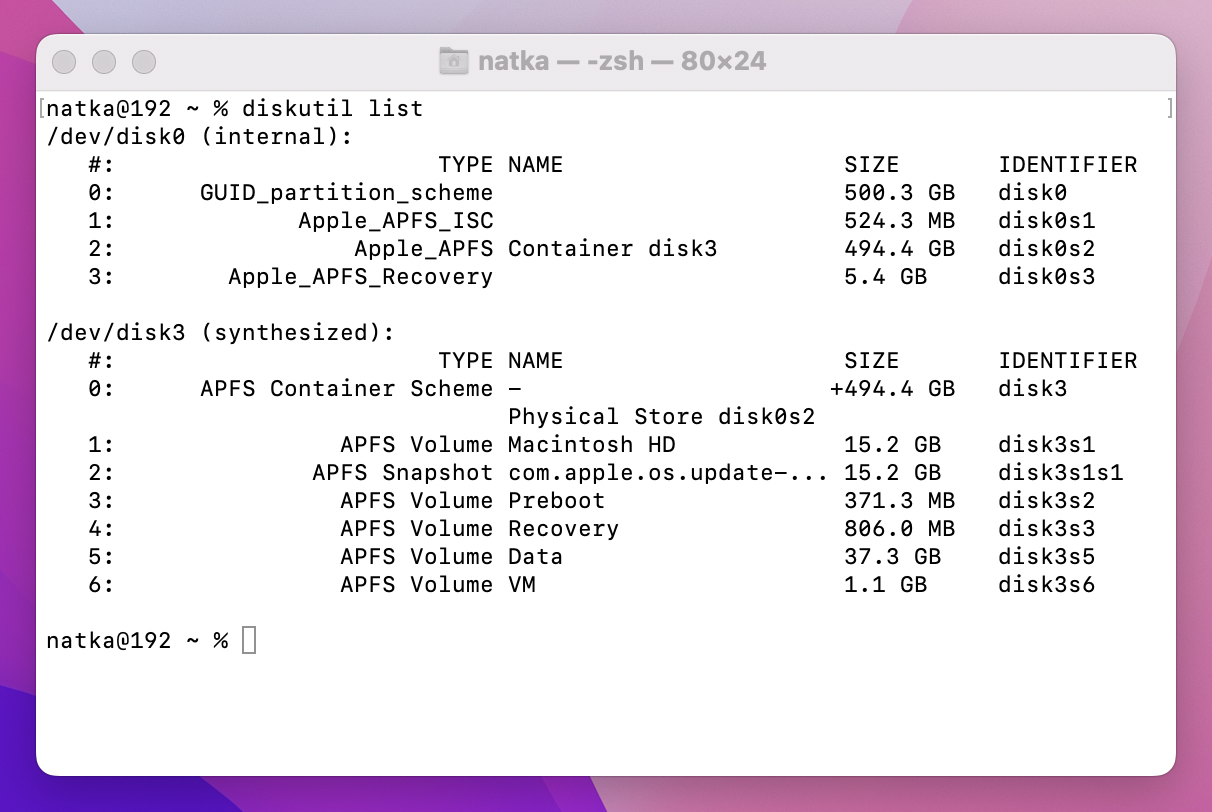 Preboot, Recovery, and VM volumes, as well as your system volume – typically Macintosh HD – should all be visible via Terminal. You should also see a Data Volume that comprises all of your additional files.
As it contains your full OS, your Macintosh HD Volume is quite large. Depending on how much you've loaded onto your Mac, the Data Volume may also contain a vast amount of information. The Other Volumes, on the other hand, shouldn't be storing a lot of data.
If you see Other Volumes consuming an unusual amount of storage on your computer, you need to try a few methods and delete an extra volume from a Mac container, if any. We'll show you how. Keep reading.
In case it already happened to you that you lost some data, here's a solution. Disk Drill to recover data quickly. A single click, and the app will perform all of its scanning operations and present a list of files that might be recoverable. Follow the steps below to get your data back:
Open Disk Drill
Select the disk you'd like to recover from and click the Search for lost data button
DiskDrill will scan for corrupted and deleted files
Once you've selected the files you'd like to recover, specify where you'd like them to be saved and click the Recover button.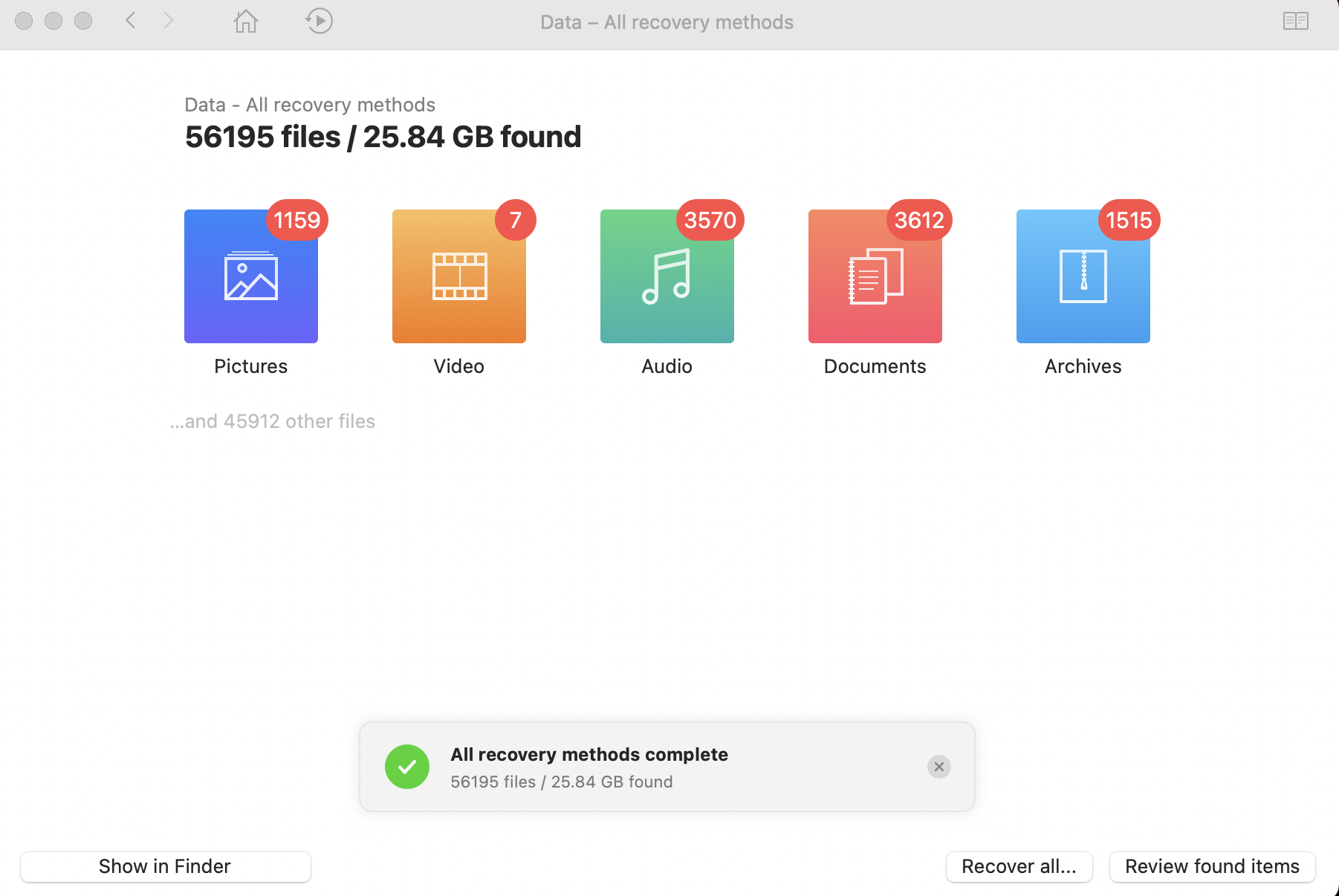 You can even preview files to decide if you need them back!
How to remove Other Volumes in a Container
As we mentioned, it's not a good idea to delete volumes because some of them are important for the system to run. If you do that, this will erase and remove all data on that volume. However, there are still a few techniques to deal with Other Volumes in Container. Let's take a closer look.
Method 1: Use Mac cleaning software
If you don't have time to dig deep and explore the Other Volumes in Container in your Mac storage but need to quickly free up disk space, use the dedicated tool CleanMyMac X. This is the best and safest solution for cleaning your computer and removing thousands of unnecessary files, such as cache, extensions, service files, duplicates, and other junk files. Unlike manual volume removal, CleanMyMac X will delete data without causing harm to your Mac.
Here's how you can free up some space on your Mac and get rid of Other Volumes in Container:
Open CleanMyMac X
Click Maintenance in the sidebar on the left
Check the box next to Free Up Purgeable Space and click Run
Wait a few minutes
When the process is finished, you'll hear an alert and see a message telling you it's done.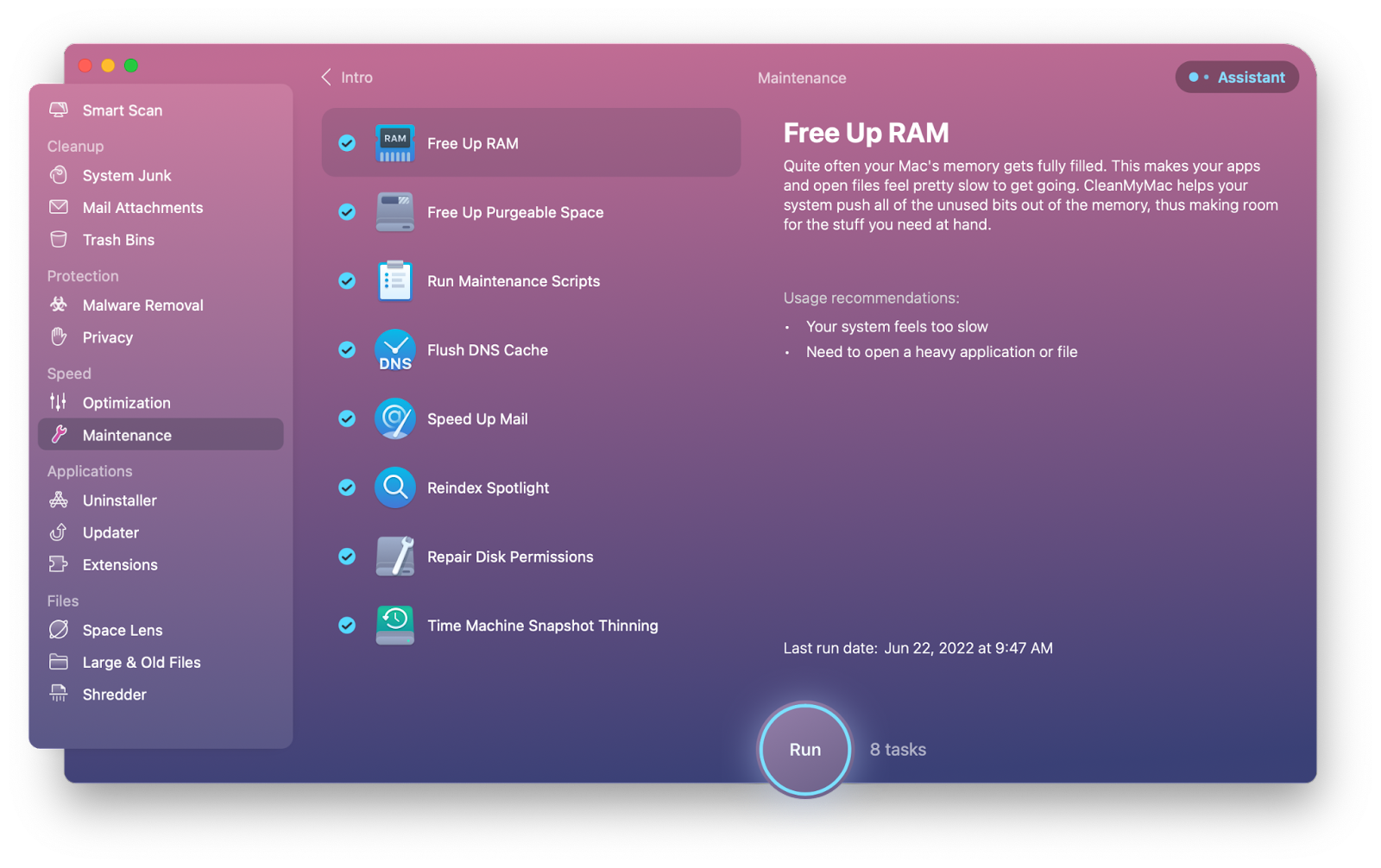 If there was an issue with Other Volumes in Container Mac taking up too much space, it should now be fixed.
Furthermore, with CleanMyMac X, you can routinely clean the entire disk and automatically free up space!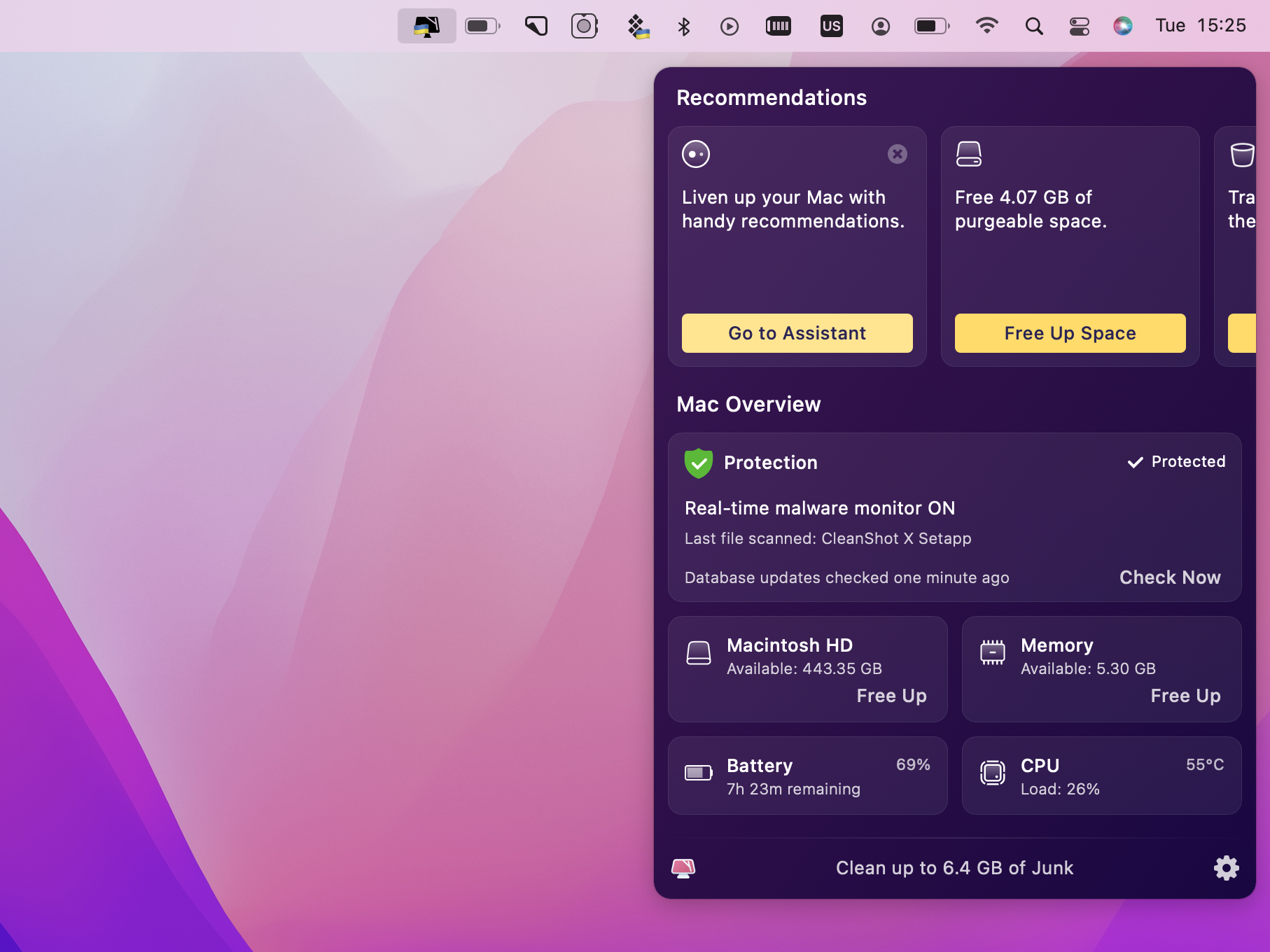 Method 2: Set up a new user account
Some Mac users claim that after setting up a new user account, they were able to successfully reclaim storage from Other Volumes in a Container. Here's how you create a new user account on Mac:
Go to Apple menu > System Preferences
Click Users & Groups
Unlock the lock at the bottom left and type in your password
Click the + button at the bottom left of the screen
Then Select Administrator from the drop-down menu and add details for your new account
When you've created the account, reboot your Mac and log in with the new Administrator account
Once again, go to Apple Menu > About This Mac > Storage. Check if the Other Volumes in Container disappeared.
Method 3: Turn off the content cache

To avoid having to download updates from the internet, content caching stores them locally on your Mac for synced devices. These, however, are space scavengers on the prowl for priceless Mac spaces. To turn off the content cache, follow these steps:
Go to Apple menu > System Preferences > Sharing
Uncheck the option next to Content Caching
Reboot your Mac.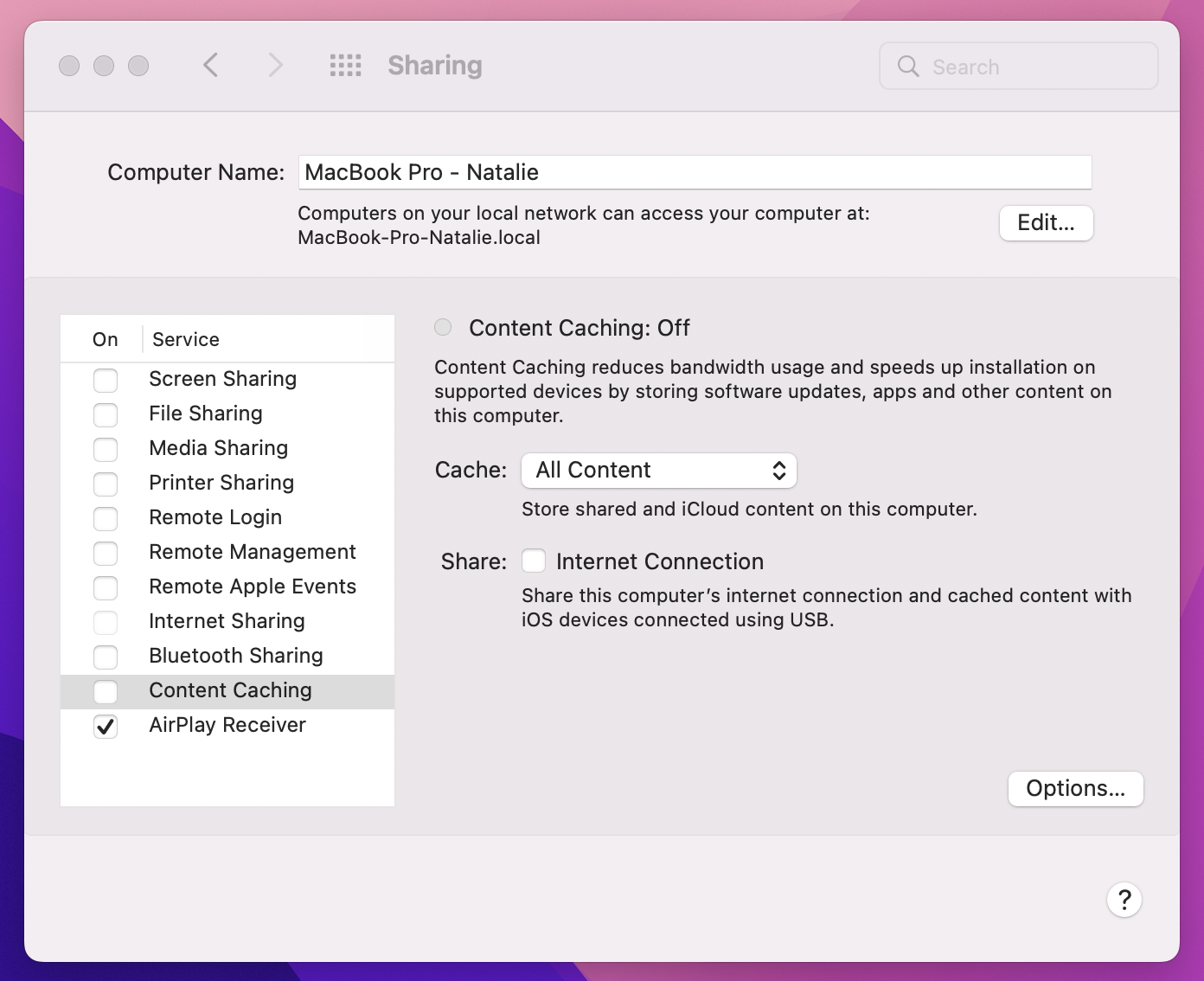 Method 4: Delete the extra volume
If you noticed the extra volume with the help of the diskutil list Terminal command (mentioned earlier in this article), perhaps that's the volume that eats out your space. You can delete it but remember about the backup to avoid data loss.
To delete this extra volume, follow the steps below:
Go > Utilities > Disk Utility
Pinpoint the Volume that you want to delete
Right-click on the Volume and select Delete APFS volume
Hit the Delete option when prompted
Wait until the removal process ends.
If the Currently in Use message or a dimmed Delete button appear, it signifies that you can't remove the volume. In such a situation, you can try to use Disk Utility in macOS Recovery mode. When your Mac starts up, hold down Command + R to boot into macOS Recovery. When you see the Apple logo, a spinning globe, or another startup screen, let off the keys. Go to Disk Utility from the Utilities window.
Method 5: Erase disk and reinstall macOS
The final option, if nothing else works, is to erase the disk and install the most recent version of macOS.
To erase your disk:
Back up your data with Get Backup Pro
Then start your computer in the Recovery mode (press and hold Command + R on Mac's startup)
After the Utilities window appear, choose Disk Utility and click Continue
In the Disk Utility's sidebar, choose Macintosh HD, then click the Erase button.
Use Macintosh HD as the name
Choose either APFS or Mac OS Extended (Journaled) in the Formal field
Click Erase
Delete any volumes that might still be visible in the sidebar after the erase is finished. (Do not delete the Macintosh HD volume)
Quit Disk Utility
The Utilities window will appear once again. After clicking Reinstall macOS, wait for it to finish.
How to get rid of Other Volumes in Container
In this guide, we explore the issue with Other Volumes in Container on Mac and then introduce 5 methods to free up your storage space. Among these ways, using CleanMyMac X is the easiest and the quickest one. Along with this tool, we also suggest using Gemini to remove duplicates, Get Backup Pro to backup your files if you decide to delete an extra volume from a Mac Container, and Disk Drill to recover lost files.
All these apps belong to a large Setapp family, which counts more than 240+ apps for Mac and iPhone. The best part, you can try them all for free with Setapp's 7-day free trial.