Design Thinking: best apps to master the skill
Design thinking is a method of problem solving that uses a specific set of tools and techniques. It can be applied to starting a new business, improving an existing one, or to developing a strategy for just about anything. Let's take a closer look at what is design thinking process and it's different stages.
How to do design thinking: steps to solve anything
There are four high-level steps in the design thinking process:
understand the problem;
develop possible solutions;
prototype, test, and refine;
implement.
Of these, the first step is crucial. If you don't fully understand the problem, or if your understanding of the problem is flawed, you'll head down the wrong road from the start and have no chance of developing a solution.
Fortunately, there are a number of software tools that can help with that stage of the process, as well as the others.
Map out the problem and possible solutions with MindNode
MindNode is a mind mapping tool that makes it very easy to visually describe problems and potential solutions. By making use of its templates and using shapes, words and striking colors to note down aspects of a problem, you'll be able to dig deep and discover what the problem you're trying to solve really is, rather than attempt to solve only the superficial symptoms.
MindNode allows you to add images — pictures are an essential element of visually understanding a problem and applying design thinking. You can add notes too.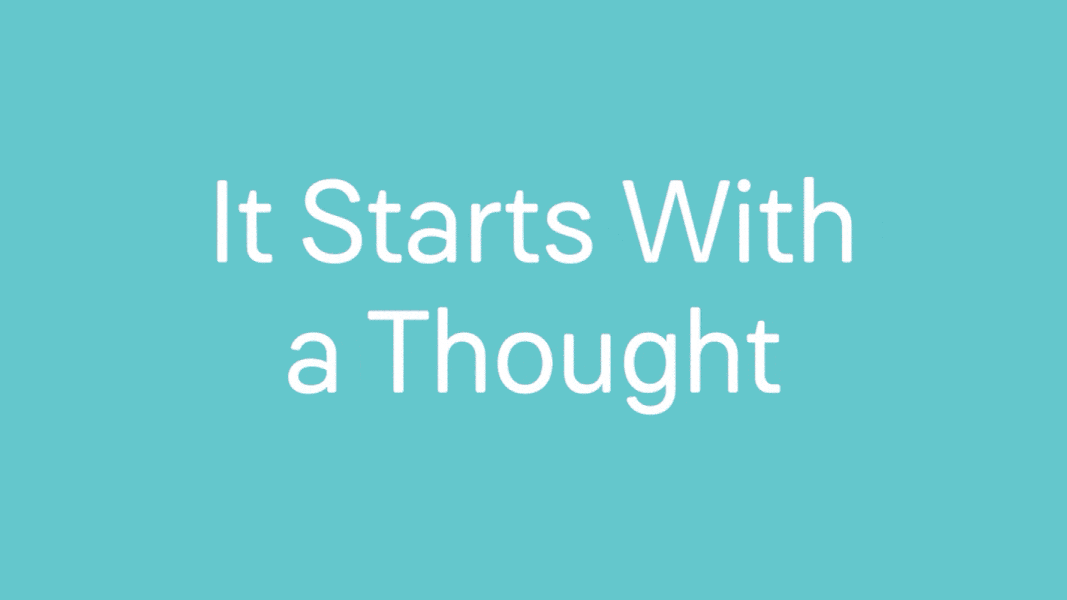 Try a different approach with iThoughtsX
If MindNode doesn't fit with your way of working, try iThoughtsX. It supports importing from and exporting to a wide range of popular mind mapping tools such as Concept Draw, MindManager, and MindNode, as well as standard formats like OPML and CSV. Handily, iThoughtsX also has an iOS version, and allows you to handoff between the iOS and Mac versions, as well as sync via iCloud.
Organize the process with 2Do
2Do is a tool for making and organizing lists. It allows you to work the way you want to work, rather than forcing you to follow a set process. As well as creating lists and adding tasks, you can categorize them and add notes and tags to tasks. You can also create sub-tasks.
Where 2Do really shines is in the way it lets you view lists. As well as viewing them by category or project, you can use Focus Lists to view upcoming and scheduled tasks. Smart Lists are an excellent feature that allow you to create searches, like smart searches in the Finder, by using filters to ensure you only see those lists you need at the time.
Manage the entire project with Merlin Project Express
If you prefer a more traditional approach to project management, Merlin Project Express is the tool to use. It allows you to manage individual or multiple projects and draw up Gantt charts for each. From there, you can add tasks and sub-tasks, jot down notes, and allocate resources and team members to tasks. Merlin Project Express makes it very easy to see an overview of the Design Thinking process, but also to drill down and analyze individual tasks.
By using different views, you can see which tasks are on track and which are running late, which jobs are costing the most and even which employees are contributing fully to the project.
These are just some of the apps — all available in Setapp — that will help you master design thinking. There are several others that are worth mentioning. Pagico, for example, allows you to store documents like meeting notes and travel itineraries alongside flow charts, tracking the progress of projects. And the Today view will show you all the tasks due on the current day.
Noteplan combines scheduling and tagging with plain text notes to allow you to quickly create calendar entries and add notes to them.
Mastering design thinking isn't easy, it will require practice and focus, but the apps described here will give you a head start and the best chance of succeeding. Choose the right tools and you'll be well on your way.
---
These might also interest you:
---