Home design software for Mac
When you're moving to a new home or selling an apartment, you wish it was as easy as playing Sims. In real life, tasks like organizing your inventory or creating a home plan can be quite cumbersome. You have to find the right suppliers, ensure the furnishings will fit into the room, get rid of the old stuff, and so on.
Fortunately, with home design software for Mac, you can turn your home project into something exciting. Whether it's reconstruction, extension, or a new house, there are tools that can help put your ideas into reality and keep you motivated.
We've prepared the list of the best home design software for Mac, which you can try for free. Let's check them out.
Home Inventory
The name of the Home Inventory app speaks for itself. This app for home design is your helper in cataloging your home inventory and creating a catalog of your belongings.
You can label each item in your catalog with essential information like purchase date, brand, price, images, and more. Then, organize items into lists, so all of your kitchen items or living room furniture won't get lost.
On top of that, Home Inventory allows you to secure the items and lists with a password and create backups on popular cloud services like Dropbox.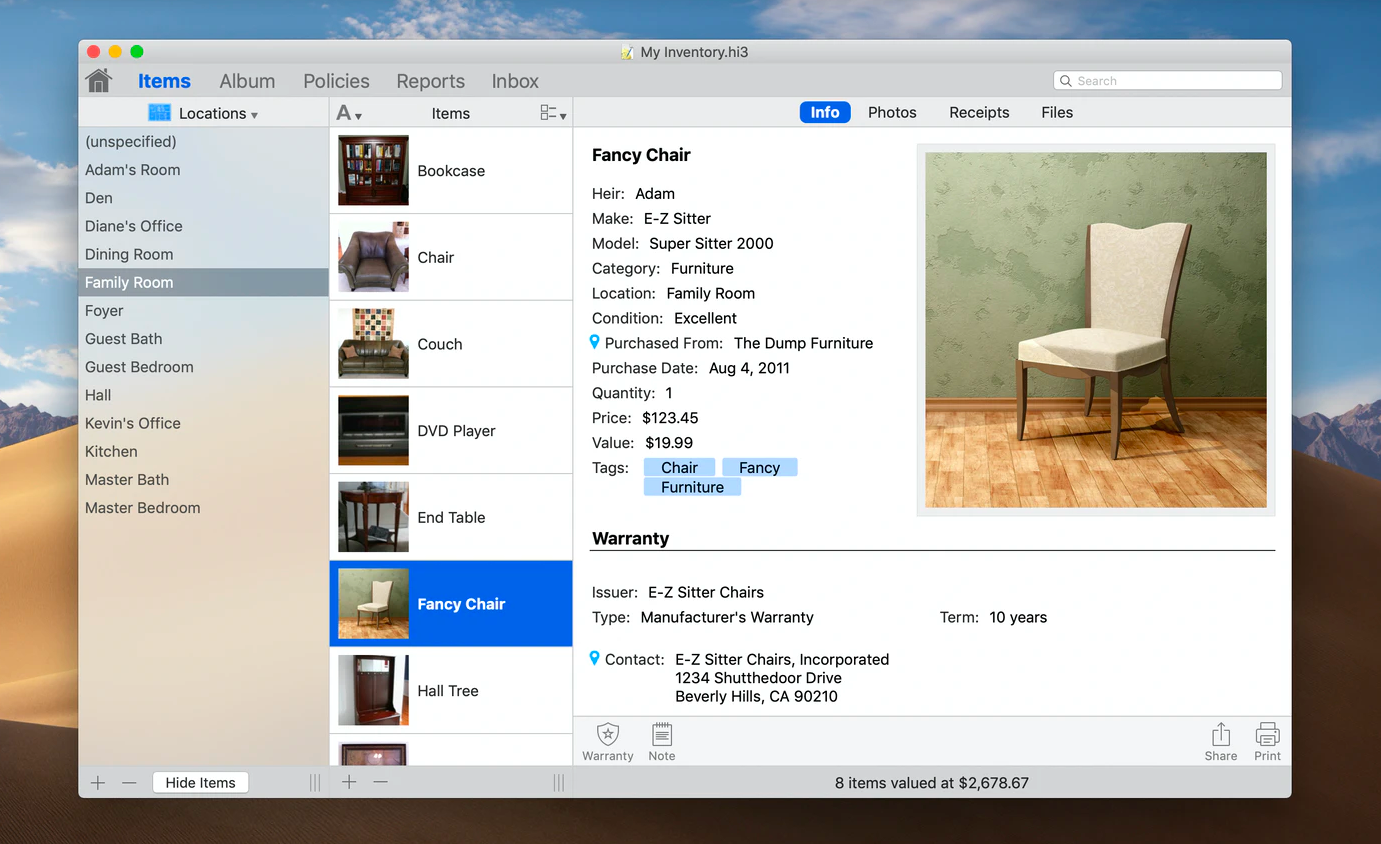 The Home Inventory app also allows you to build reports and get insights on the net worth of your inventory, number of belongings, insurance details, and more.
Among the apps for home design, this one is suitable for people who frequently move from place to place, and want to keep track of their inventory. You can also use it as your asset tracking tool or as a catalog of things you'd like to sell or upcycle. Whatever purpose you use Home Inventory for, you'll get pleasure from its sleek interface and simple navigation.
SheetPlanner
Even though SheetPlanner isn't a classic home design software for Mac, you still can use this versatile tool for home refurbishment, major overhaul, redesign, and more.
The SheetPlanner combines several tools at once. It's a task tracker, project management, and event scheduling app. And you can also call it an app for home design ideas and management. It allows you to build Gantt-chart like diagrams to track the progress of your project, set the milestones, and navigate through your projects.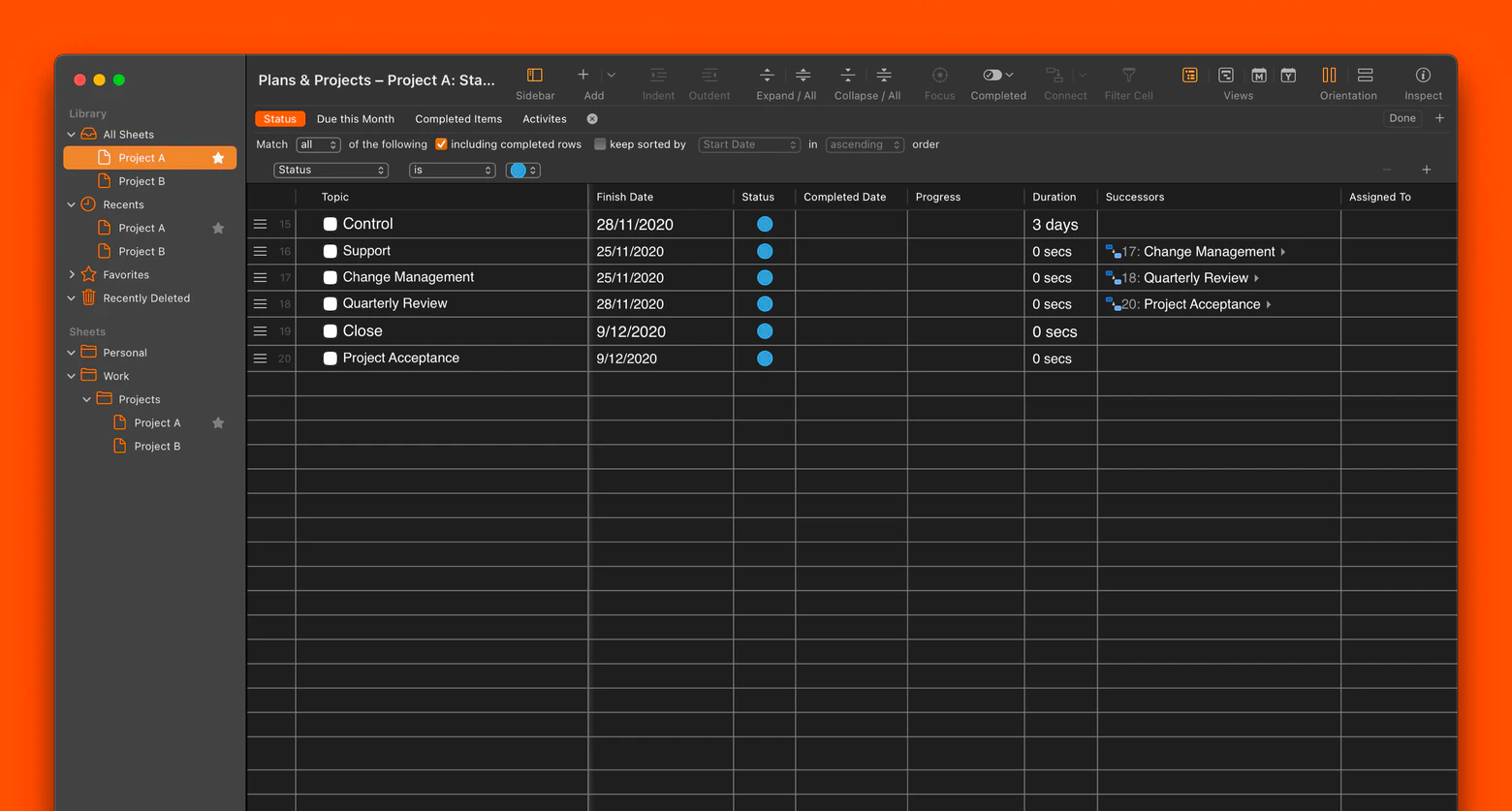 With SheetPlanner, you aren't limited to a specic type of a project. The app helps you build complex long-term projects, create simple checklists, keep your job estimates at hand, manage your schedule, and so on.
All things considered, SheetPlanner can be a powerful application for occasions like home refurbishment, so you can visualize the project's progress and keep track of tasks completion.
Grids
Where do you find ideas and inspiration for interior design? Instagram, of course. What's more, after home refurbishment or decoration, Instagram can be the place where you demonstrate the result to the whole world.
Grids is a desktop replacement of Instagram for your Mac, which we recommend to include in your kit of apps for home design. Finally, you don't have to leave your laptop to post a picture and get likes!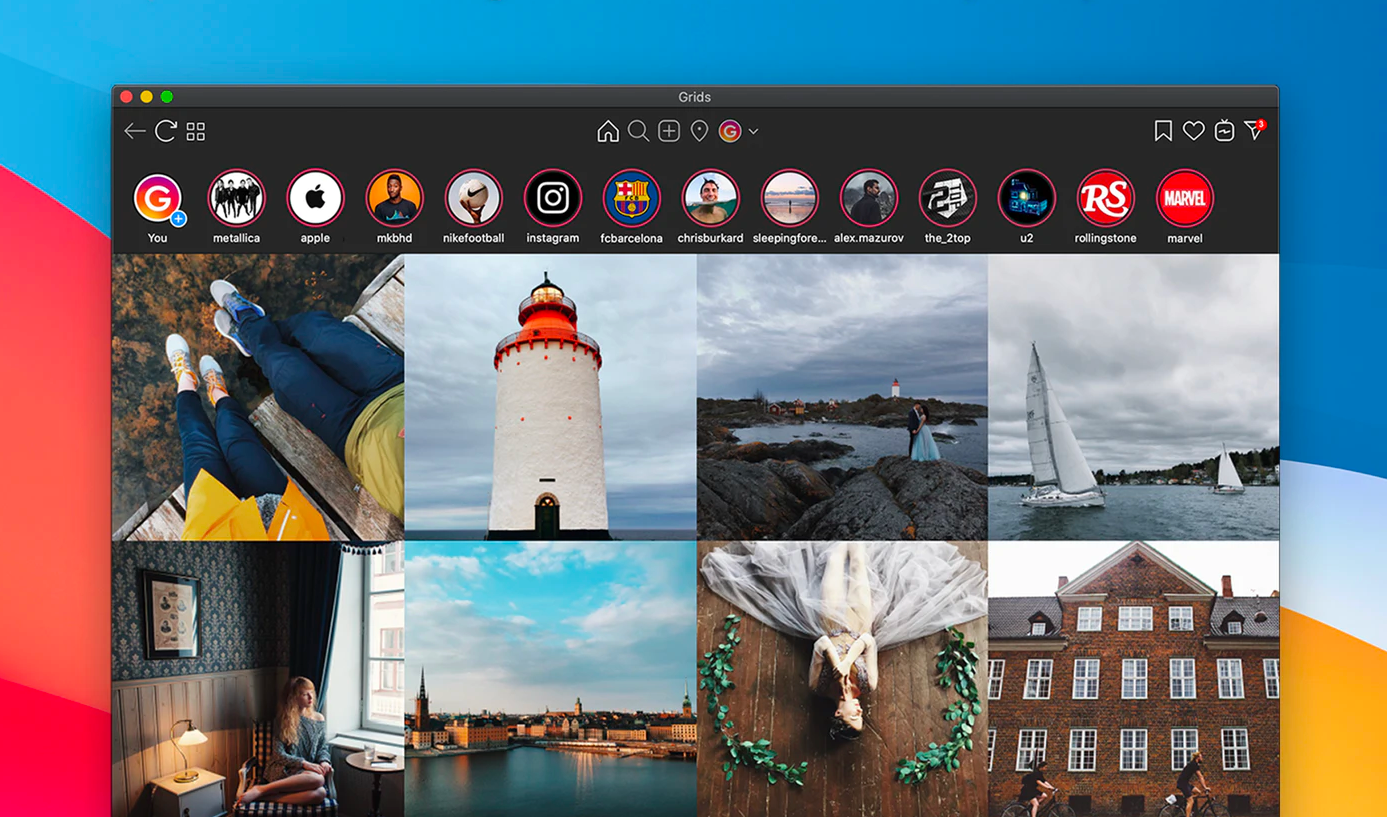 The Grids app extends the web version of Instagram and provides you with a full-fledged desktop Instagram tool straight on your computer. Here's what you can do:
Post photos and photo carousels with geotags, hashtags, and automatic reposts to other social media profiles.
Post stories with full-fledged functionality.
Switch between multiple accounts.
Browse through other profiles and interact with them.
Message on the Instagram chat.
Whether you use Grids to showcase your home design works or for your personal needs, this desktop Instagram manager will always come in handy.
Swift Publisher
Now, let's talk about presenting your home design ideas and projects. Swift Publisher is one of the best interior design software for Mac, a full-featured publisher tool with more than 700 ready-made layouts and 2000 clipart images to create any kind of designs: from leaflets and flyers to envelopes and calendars.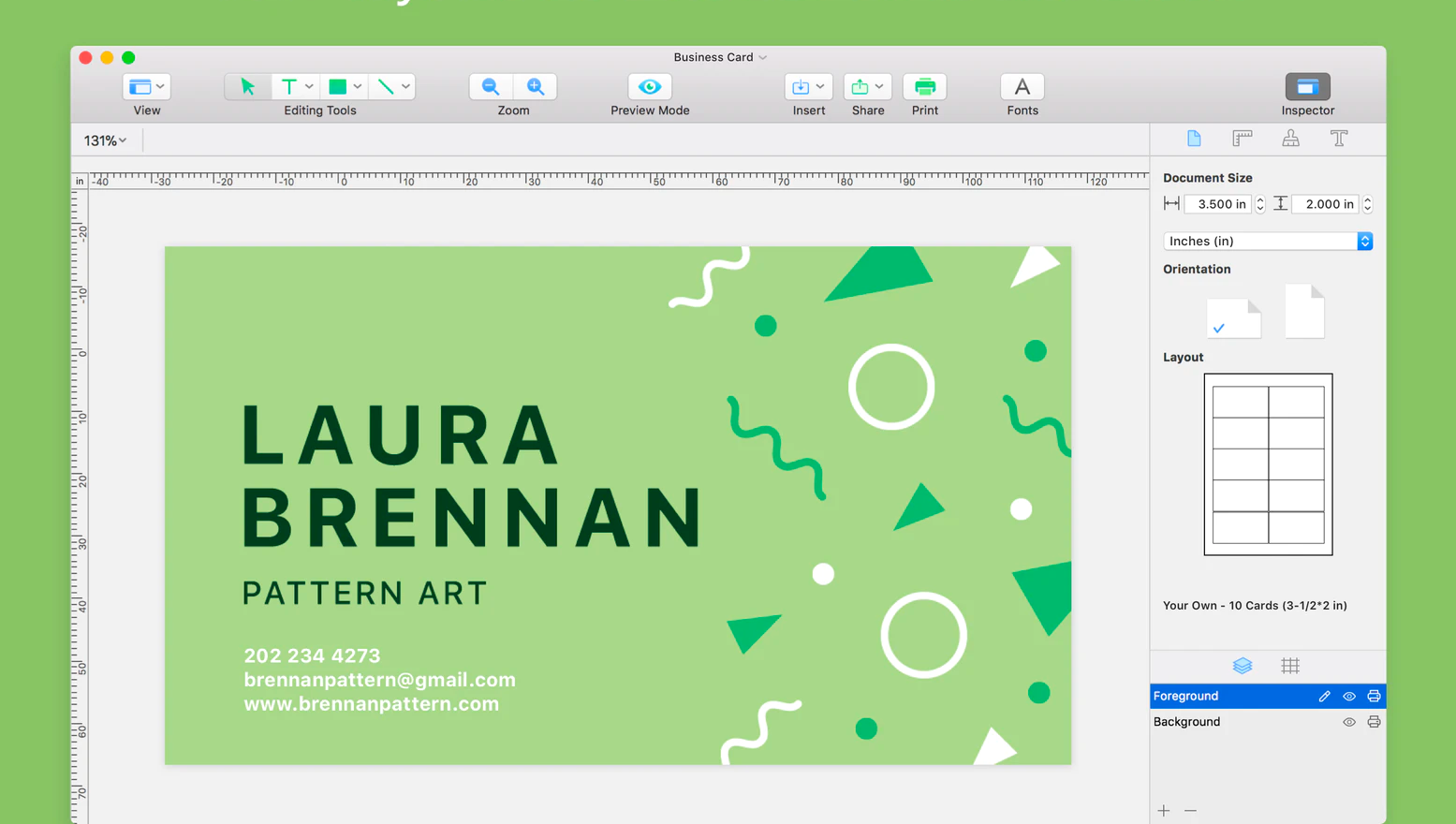 Swift Publisher is a helpful tool for home designers, architects, and anyone who needs to create a home plan and visualize it beautifully. Both amateurs and professionals appreciate Swift Publisher for its advanced text editing features, graphic design elements, and exporting features to all popular kinds of a digital format.
Get the best apps for home design on Setapp
When you feel like your tenacity and motivation to work on a home design project are at zero, apps for home design will come to help. Collect ideas from Instagram using Grids, plan the whole thing with SheetPlanner, tackle inventory management with Home Inventory, and present your design project with Swift Publisher. All these tools are free to try for 7 days via Setapp