Sounds good? Well it looks good too.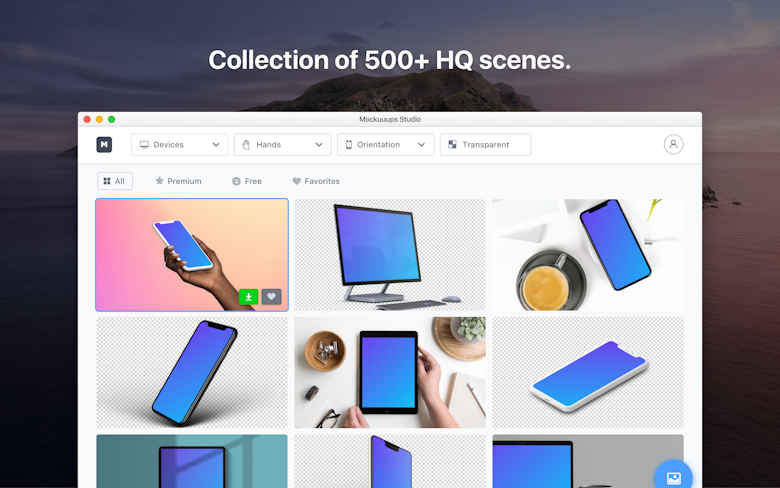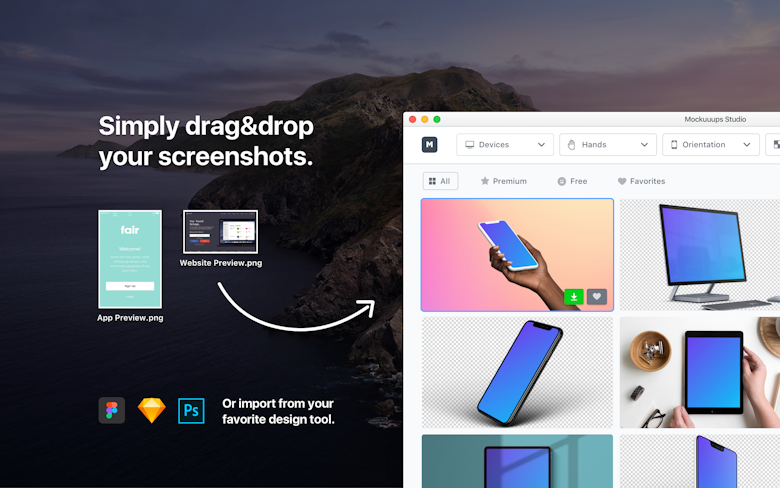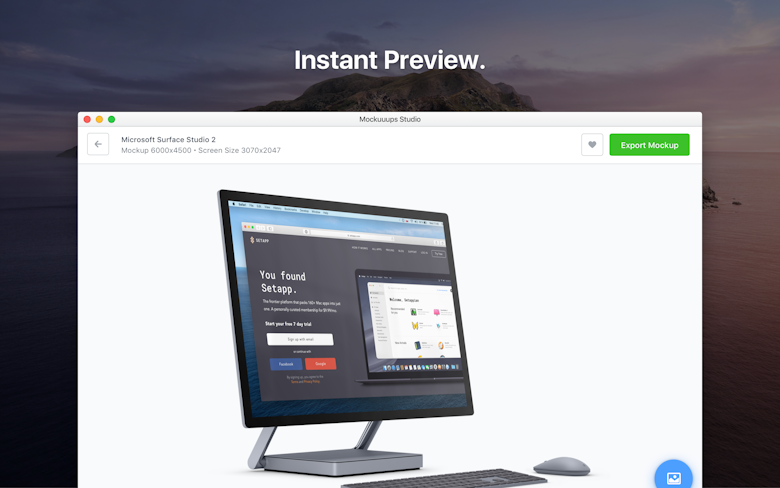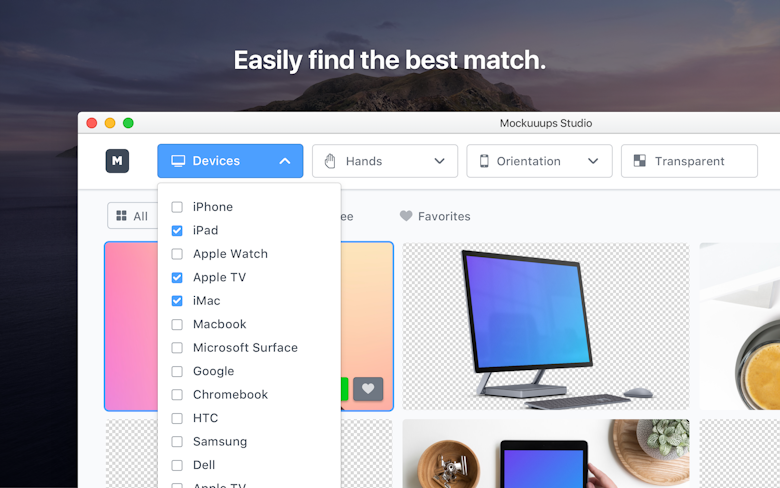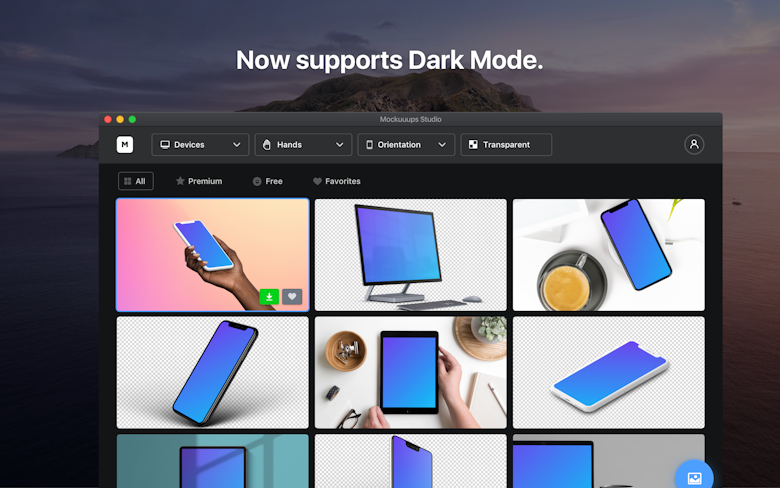 Mockuuups Studio features
Simple image upload
You can drag and drop your images into the app window or upload them from any spot on your Mac. There's no need to adjust your visuals to the app's scenes — they will be positioned automatically. Whether you're a pro designer or non-designer, simply trust Mockuuups Studio.
500+ scenes to choose from
Mockuuups Studio has ready-to-use scenes — all stored in one handy spot. Switch between different backgrounds and device types to achieve the desired result. You can even choose whether to include hands typing on a Mac keyboard or holding a device.
Preview mockups instantly
Once you apply a specific orientation or device type, your mockup will change consistently across all scenes. This will help you understand how your visuals will look in native settings. If something is off, continue customizing and view changes in real time.
Save your faves for next mockups
Some of the scenes will fit your vision better, the others — not. You can instantly save the best ones to Favorites by clicking on the hearts. Whether you need to bring the selected images into a presentation or reuse them for other projects in the future — they are all in one spot.
Easily searchable gallery
Instead of googling, search Mockuuups Studio. While all scenes are organized by criteria, it's easy to find the one that meets your needs. Let's say you need the scene with a transparent background and iPhone. Just state your requirements and the app will show the options.
Integration with Sketch, Photoshop, and Figma
Designers will appreciate the opportunity to keep their creations in one spot — synced and updated consistently. Mockuuups Studio caters to that by enabling integration with professional tools like Figma, Sketch, and Photoshop. Any change in the original file will be reflected across your mockups too.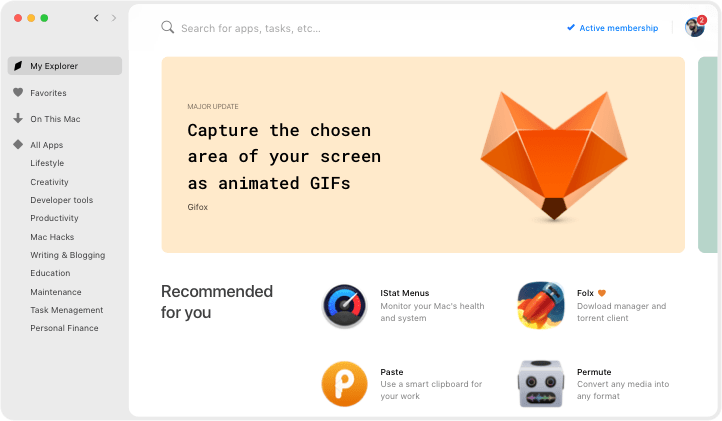 We love Setapp
---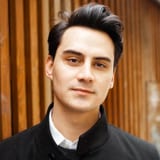 Very impressed with World Clock Pro @setapp @minimuminc. Making light work of time differences 🤘yew. How MacOS still doesn't have some kind of digital clock widget is mind boggling.
jessengatai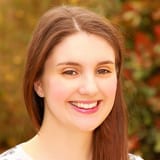 I have used Endurance (http://enduranceapp.com ) which is on @setapp to try and extend my battery life, 12 hour flight from Vienna to LAX and I spent about 8 hours working on an essay - not bad going!
Rosemary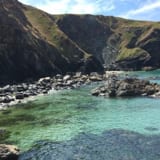 Wow just downloaded Setapp for my Mac - the value here is amazing. Some of the apps cost more than the monthly subscription alone and there are some amazing apps like Ulysses, RapidWeaver etc. @setapp
Mark Mitchell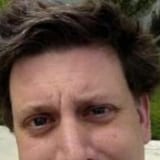 Discovered @PDFpen via @Setapp. Worth it just for the stellar OCR job it does on poorly-scanned assigned readings. Now to start playing with all those PDF editing features...
Nate Dickson