Why and how to allow cookies on Mac
Our world is getting faster by the minute, the pace of our lives is increasing every day, and people are constantly looking for ways to optimize their efforts. At the same time, we're surrounded by more information than ever before and often wonder — how can we increase our productivity while always being online?
This is where web cookies come into play — by making it easier and more convenient to surf the internet. In this guide, we explain how to enable and disable cookies in any browser, why you might need to do that, and how to ensure cookies don't violate your privacy.

Secrets is an essential password manager that stores all confidential information in one safe place. Instead of using cookies to keep you signed into your accounts, this app will automatically fill your login information while keeping it protected. At the same time, Secrets offers a creative password generator, which easily comes up with unique and secure keys for all your accounts.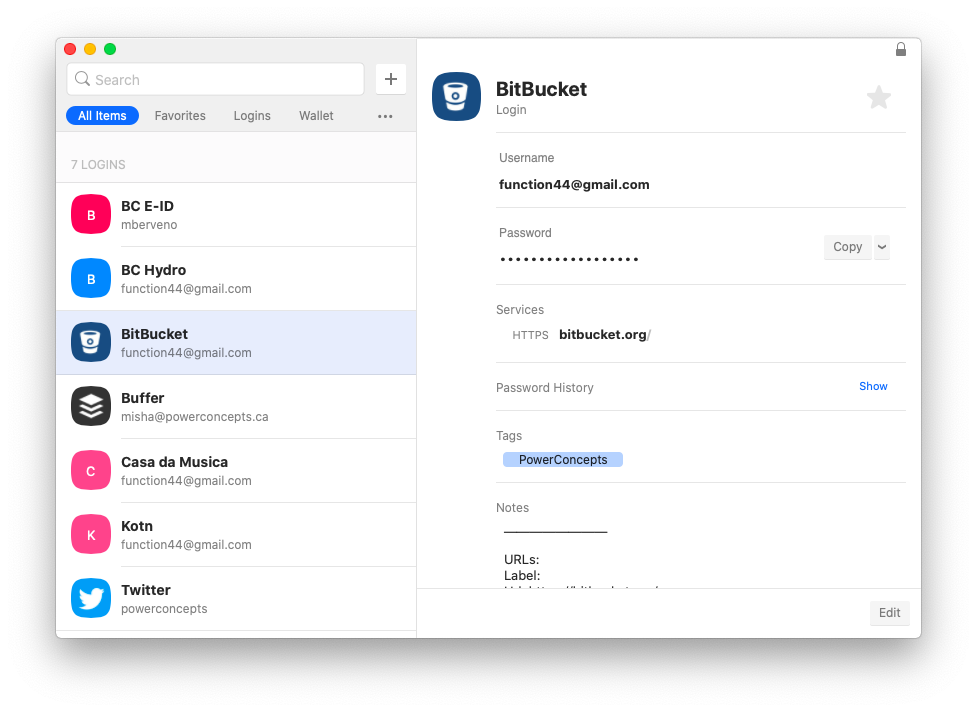 So if you worry that disabling cookies will make your login process more complicated, just grab Secrets and it will autofill secure passwords for you.
That's how using CleanMyMac X, AdLock, and Secrets can help you delete your browsing history and make sure all your passwords and other important information are safe at all times. All these apps are available through a productivity service, Setapp, which is free to try if you don't have the membership yet.
Now that you know how to enable cookies on Mac (as well as disable them) and keep your information secure, you'll be able to surf the web worry-free.
Get 240+ Mac apps for any job
Sign up to Setapp and try them for free.