How to create and delete a new user on Mac
Even if multiple people use your Mac, that doesn't mean you should share everything. Create dedicated users for each person who works with your Mac to help manage your files efficiently and provide sufficient privacy for each user who works on your machine.
In this post, we are going to walk you through creating a user on your Mac, as well as deleting the ones you've created but no longer need. Sharing is caring, and sometimes it really does make more sense to just use one device and share it between multiple people, so let's see what types of user accounts you have at your disposal in macOS, how to add a new user to your Mac, and what's in store for you with this experience.
Let's dive in!
What's the difference between types of accounts?
Before we get into the nitty-gritty of how to add another user on Mac, how about a quick look at the basics of adding a new account in macOS. There are several types of accounts you can create on your Mac for other users. The default account that is on your Mac is an administrator account which allows you to add other users.
On a Mac, you can create these types of accounts:
Administrator
Standard
Sharing Only
You can also make a Group of users.
These types of accounts have different permissions and, unsurprisingly, Administrator has the most extensive ones. Administrator account type allows full control over your device plus this user can add and manage other users.
Standard account type can install apps, adjust own settings, but can't add other users.
Sharing Only is a limited account type for another person to be able to access the files that you share remotely, but they can't log in or change settings.
And, as noted above, you can also create a Group on your Mac and add any of the users on your device into the group.
How to create a new user on Mac
Now, let's see how to create a new user on your Mac.
First, open the Apple logo menu at the top left side of your screen and click System Preferences… Next, go to Users & Groups. There, click the lock at the bottom left corner of the window to allow you to make changes. Enter your admin user password to proceed.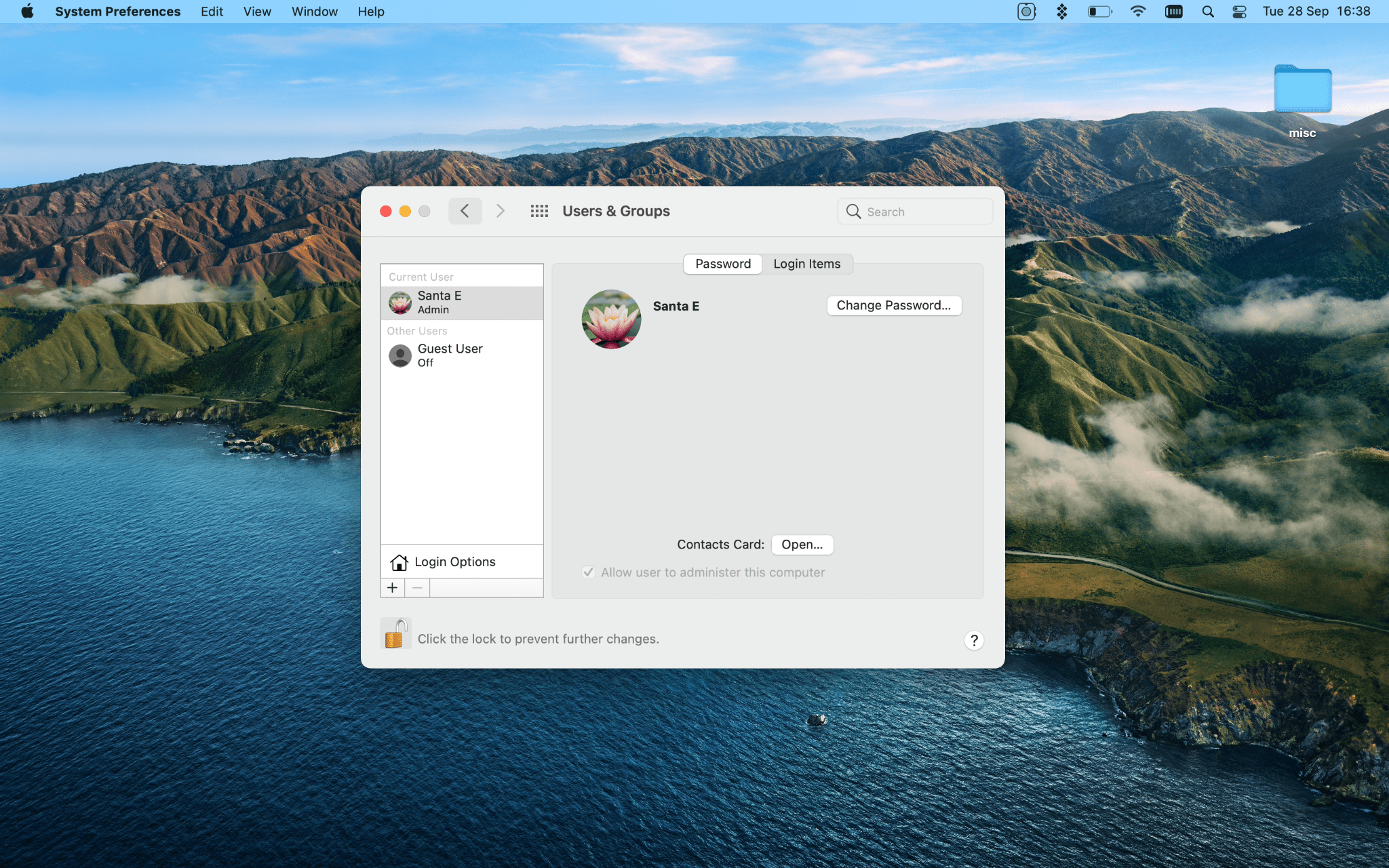 Click the + icon to open the pop-up window for adding a new user.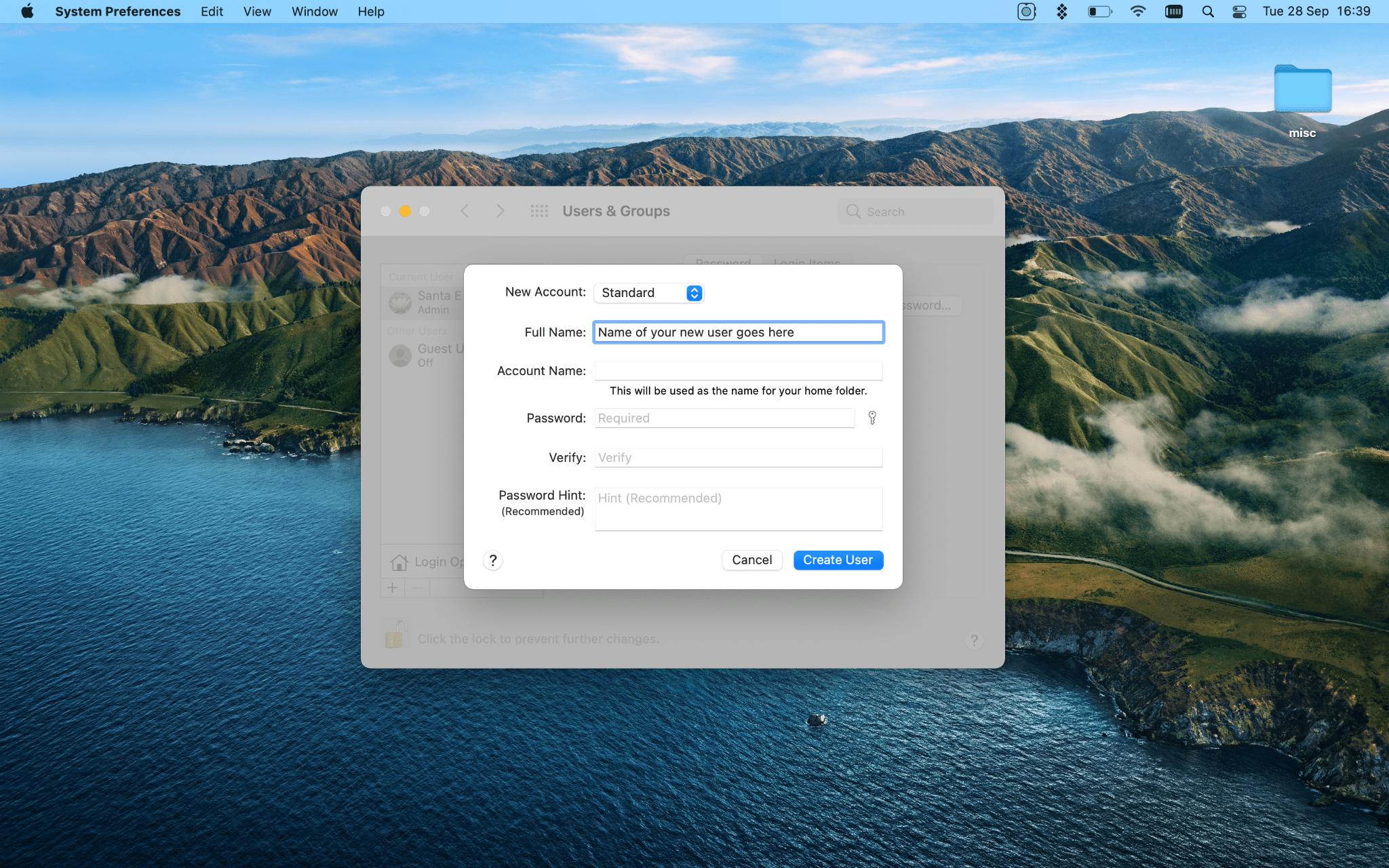 Select the type of new user you are adding in the drop-down menu, add user's full name and customize the account name if needed, add password and password hint (the latter is optional), and click Create User.
And you are done! That's how to create a new account on Mac in just a few moments.
How to delete user account
Once you add a user to your Mac, you might end up needing to remove them at a later point. The process is very simple, just like the adding of a new user is. First, follow the steps you would to create a new user on Mac — open System Preferences… > Users & Groups and click the lock to unlock in order to be able to make changes in this window.
Next, enter your admin password and select the user you want to remove.
After that, click the – icon in your Users & Groups window.
In the pop-up window (shown above), select your choice for the home folder and then confirm deletion of a user account on your Mac by clicking Delete User.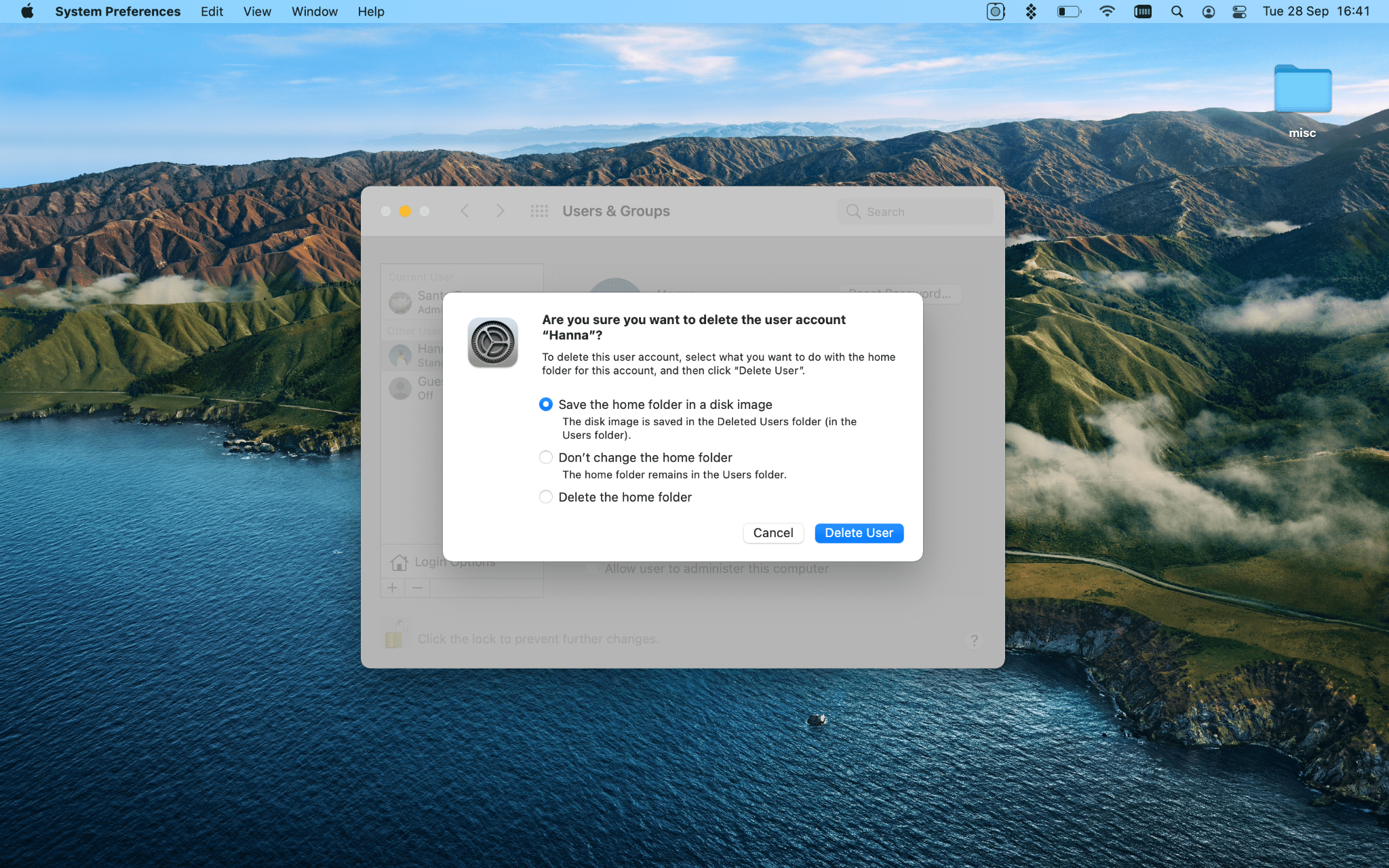 Improve your Mac performance
As you create a new user on your Mac, you might want to be extra attentive to how your device is handling the extra load. Some users you add might just utilize your device for light use and it won't affect performance in any notable way, while others might be putting more pressure on your system by creating or handling large files, installing multiple heavy-hitting apps, or otherwise pushing your Mac to its limits.
Let's look at some tools that can help you monitor and manage your machine's performance more easily.
One must-have tool, loved by many Mac users, is CleanMyMac X.
The app can help you see the big picture with your device, including spotting large and old files you might no longer need that are taking up space and resources. You can also utilize its Space Lens — a feature that helps view a detailed map of your storage. And, of course, CleanMyMac X can scan your machine for junk and unneeded files and remove them for you, uninstall apps and remove leftovers from the apps you have already uninstalled, as well as remove malware.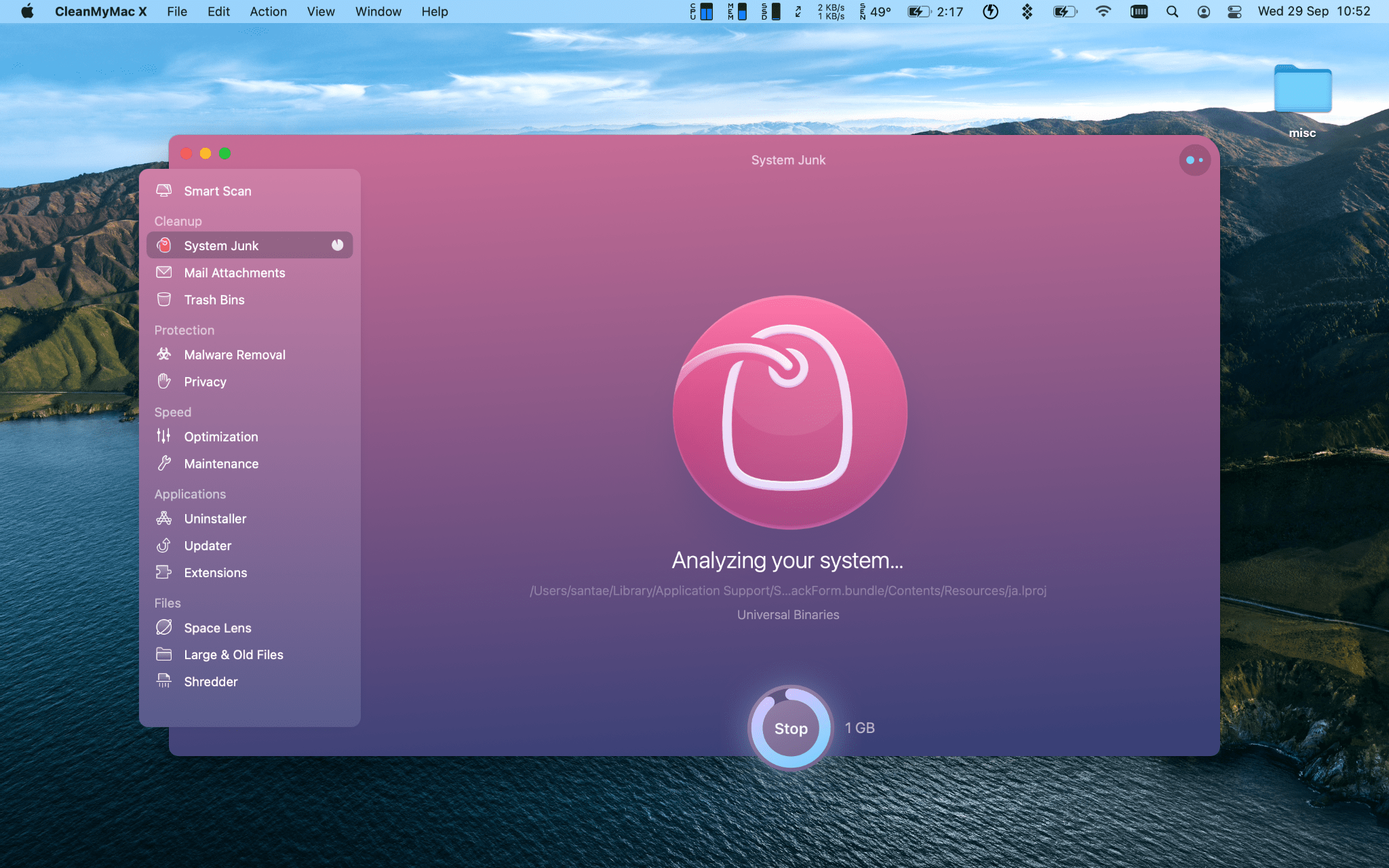 If you have many users on your Apple desktop device, your machine might run out of memory faster than you'd otherwise expect. Depending on what your added Mac users do, you might not face the issue, but in case the files they create and manage or apps they install are taxing on the system, it's good to keep your finger on the pulse.
iStat Menus is a status monitor for your Mac that lives in the menu bar. You can customize which exact stats are displayed, click on any icons to see details about that specific parameter, and be sure your Mac's CPU, memory, internal temps, battery, and other characteristics are what you want them to be. And if not, take action.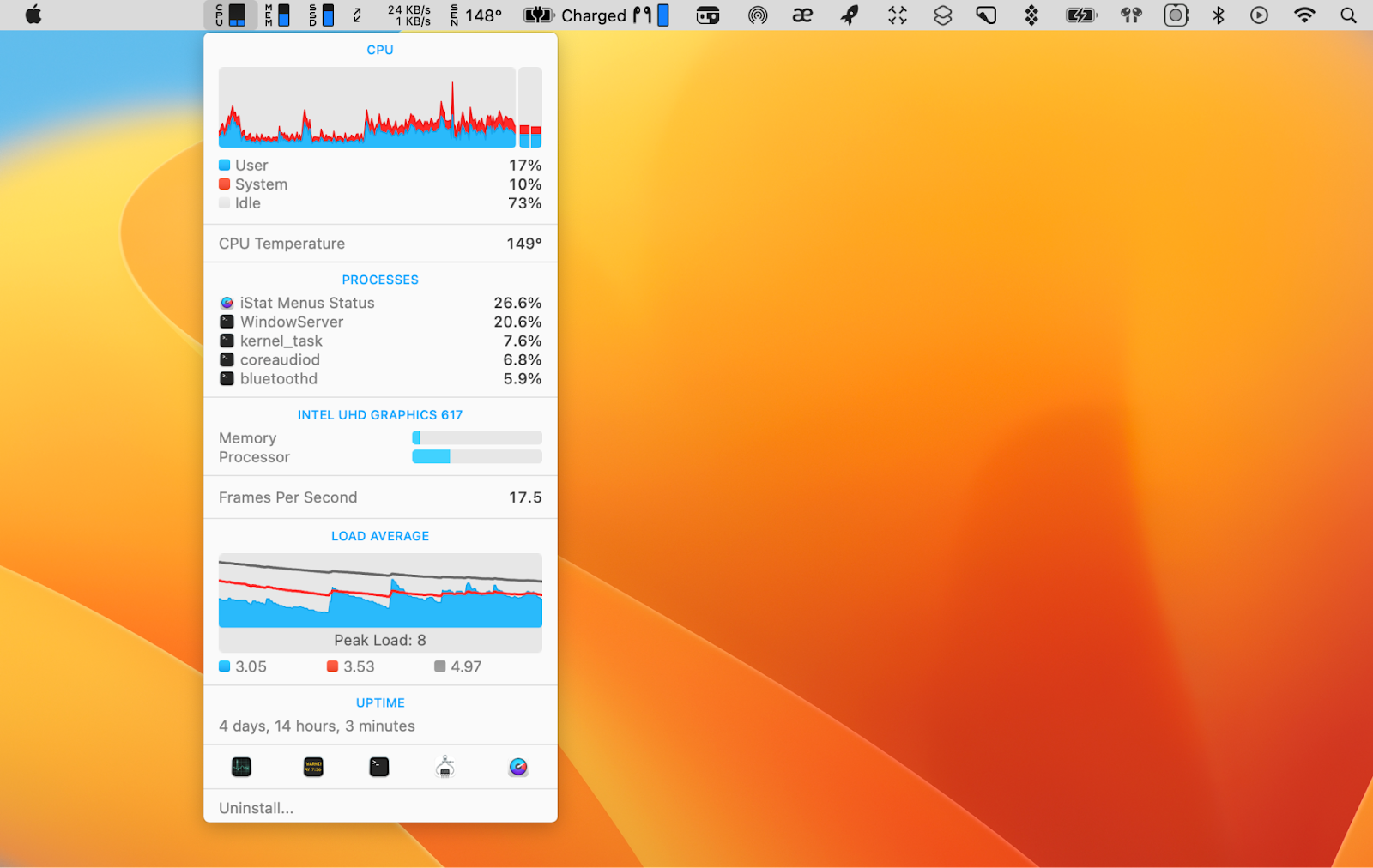 Almighty is another app that can boost your Mac work manyfold. Did you know there are dozens of tweaks you could do to make your workflow fit your needs better? With Almighty, you can disable screenshot shadow for screenshots of apps, stop Photos from opening automatically, display full file path in Finder's title bar, and even visualize cursor and keystrokes. And much more.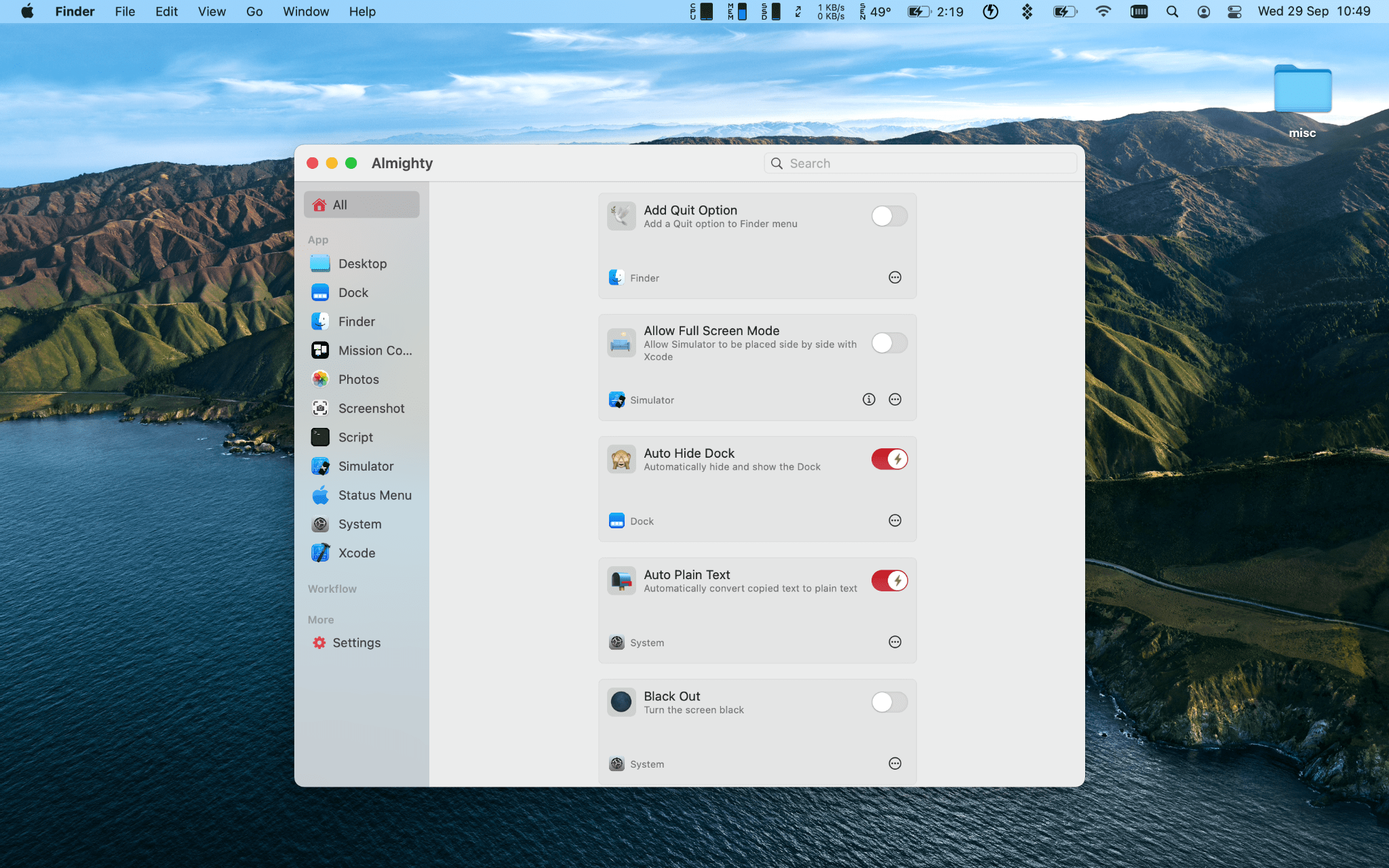 Conclusion
As you can see, adding a new user to your Mac is very easy and straightforward. All you have to do is add one in the respective System Preferences menu as shown in the steps at the beginning of the post.
Now that you know how to make another user on Mac as well as remove them, make sure you also take care of your device and not overload it with tasks or take up all of the storage with numerous heavy files. Surely, if your device is brand new and has maximum memory and processor specs, you might not need to worry as much about maxing out your device's capacity with too many users working on your Mac.
For older and less capable devices though, once you figure out how to create another account on your Mac, you also need to employ a few tools to monitor your machine's load status. The apps we've mentioned above could come in handy here for you — iStat Menus is amazing for monitoring and CleanMyMac X great for scanning for and cleaning out junk, large old files, or malware, as well as uninstalling or updating apps. You can also use tweaker app Almighty to adjust your device's advanced settings just to your liking and make your Mac experience even more smooth and customized.
You can find all of the above — iStat Menus, CleanMyMac X, and Almighty — on Setapp, a suite of curated tools for better Mac productivity and seamless workflow. Not on Setapp yet? Start your 7-day free trial today and explore these and many more tools!