How to download free music on iPhone
Ever since the iPod has put 1,000 songs in our pockets, listening to music on the go has been something we don't even think twice about. We listen to music during our commute, in the gym, at home, while working and even reading. Music tends to elevate our mood and can either keep us energized or relaxed, depending on what we listen to.
The good news is that iPhones today come with up to 1 TB of available storage — enough for thousands of hours of music to be downloaded. And let's not forget about the ubiquitous access to music streaming online (now that data is almost universally cheap), bringing tens of millions of songs to our fingertips.
There are lots of ways to download free music to iPhone nowadays, and there's an abundance of free music apps for iPhone available. So how do you navigate this variety and find the best free music app for iPhone? Just follow our guide.
How to download music on iPhone for free
The process of getting music to your iPhone might not seem that straightforward at first. So if you're wondering how to download songs in iPhone for free, consider the following options.
You can start by finding a few good music download apps for iPhone, although most of them would require a paid subscription to actually save the music offline (but the streaming can be free). These include apps like Spotify, Apple Music, YouTube Music, SoundCloud, etc.
Alternatively, you can download free music either directly from the artists online or using various aggregators and platforms. For example, YouTube has lots of music available for free, which you can download with an app like PullTube.
An official way of transferring music from your Mac to iPhone has been through iTunes for ages. Now, you'd use an iTunes successor app simply called Music.
If you don't think that Music does a good job of downloading songs to your iPhone, there are third-party apps that do the job better, such as AnyTrans for iOS.
The best music app for iPhone
Luckily, choosing the best music app for iPhone is pretty much something that you only have to do once. After you do the initial setup, create playlists, download songs, and follow your favorite artists, you'd not be really tempted to switch. So let's choose once and choose wisely.
Spotify is the OG streaming service, available in 178 countries and boasting over 365 million users. The Spotify library contains more than 70 million songs from all eras as well as a sizable library of podcasts.
You can stream Spotify music, playlists, and radio for free, but your experience will be interrupted with ads. Downloading music to your device is only available for premium users. There are apps for most major platforms, including macOS and iOS.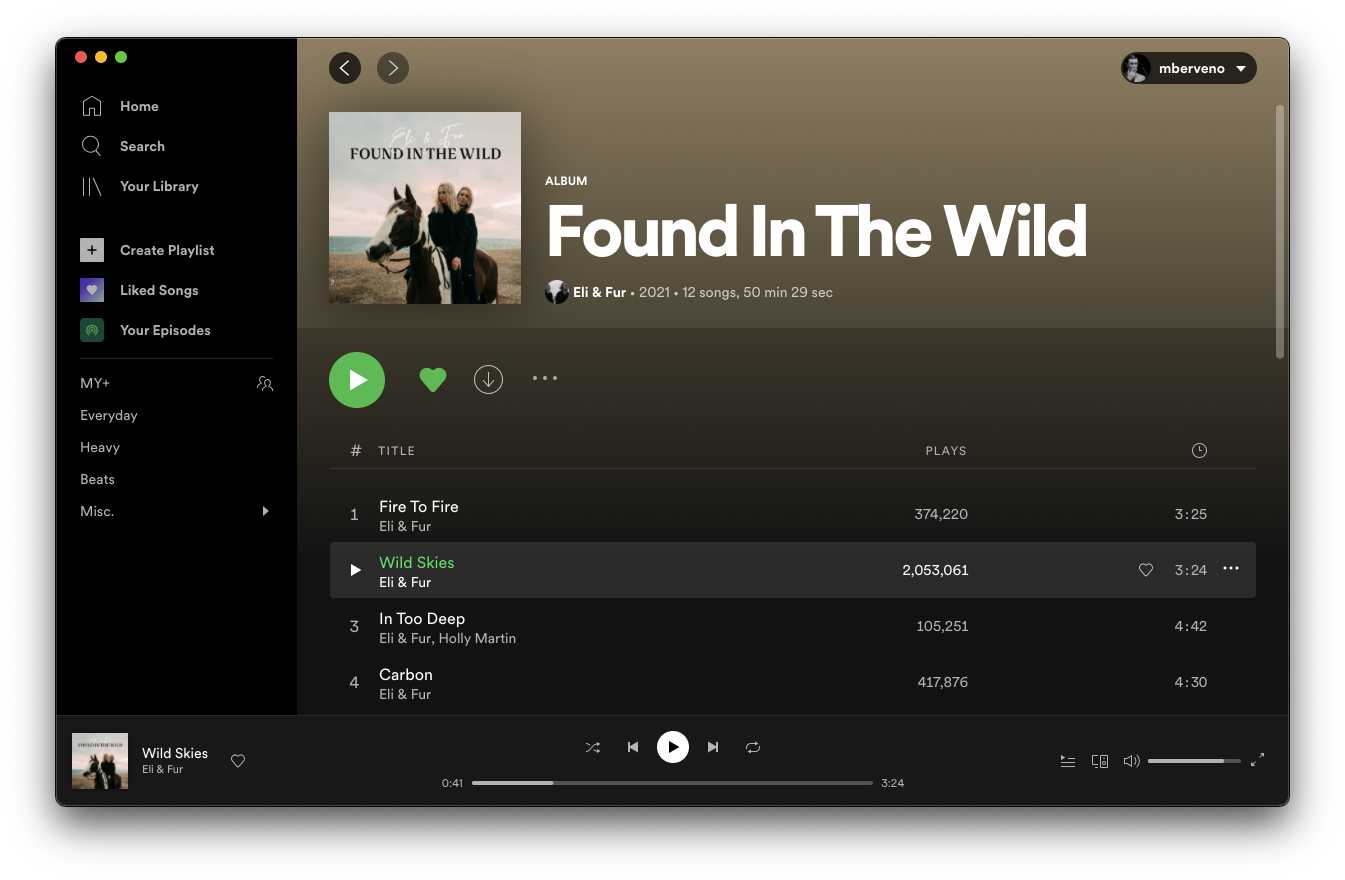 Apple Music is the natural evolution of music streaming offered through iTunes (and now the Music app). It's available in nearly all countries, has free curated radio and over 90 million songs available for subscribers. Unlike Spotify, Apple Music has zero ads but also doesn't have a completely free tier and has limited availability on non-Apple devices.
On the other hand, due to its tight Apple-device integration, you can enjoy such features as spatial lossless audio at no extra cost.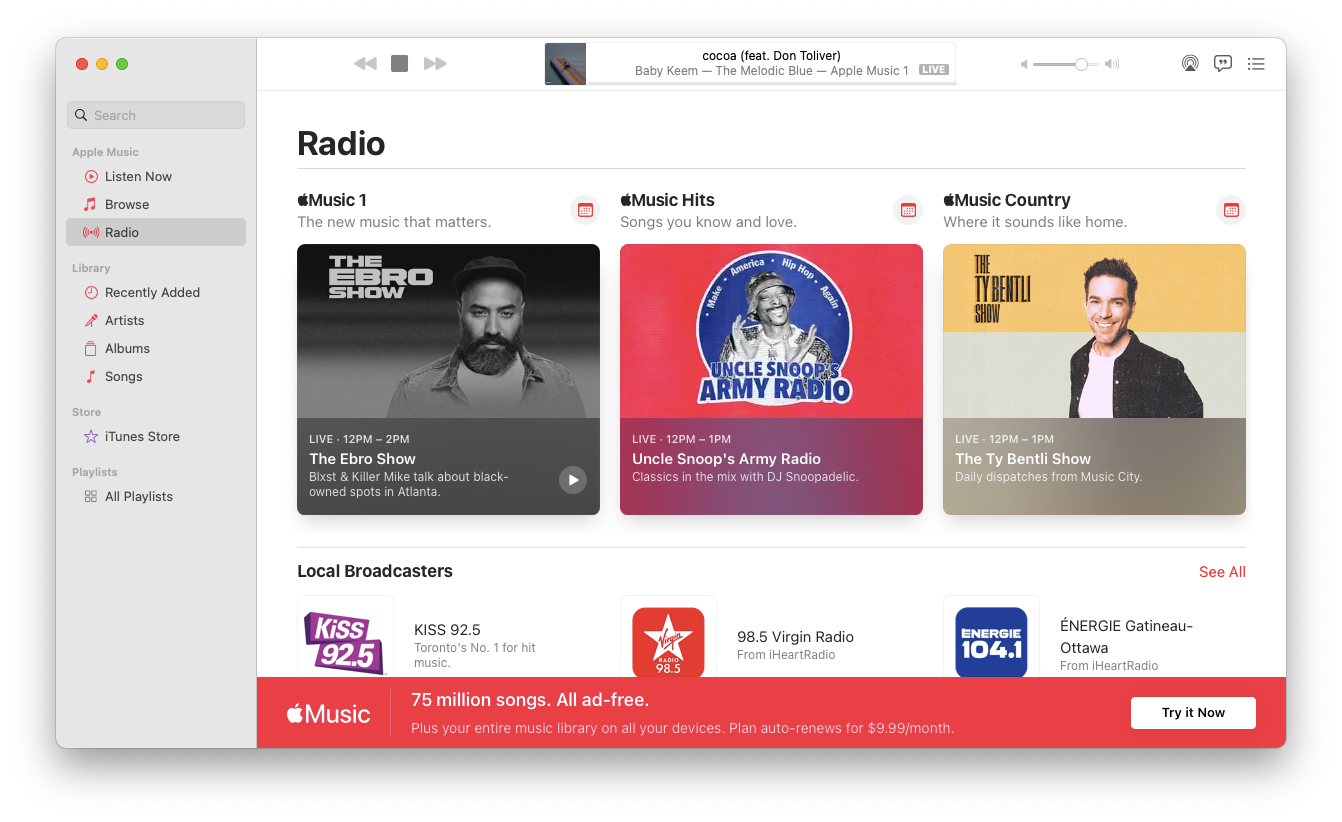 YouTube Music is now Google's official music streaming app, after sunsetting Google Play Music at the end of 2020. It's available for free with ad support or paid, either as a standalone subscription or in tandem with YouTube Premium. Geographically, YouTube Music can be accessed in around 100 countries.
While YouTube Music still feels new and not as feature-rich as other competitors, it's still a good option for those who have Android devices or are already subscribed to a premium version of YouTube. A great bonus of YouTube Music is automatically loading music videos for songs where they are available.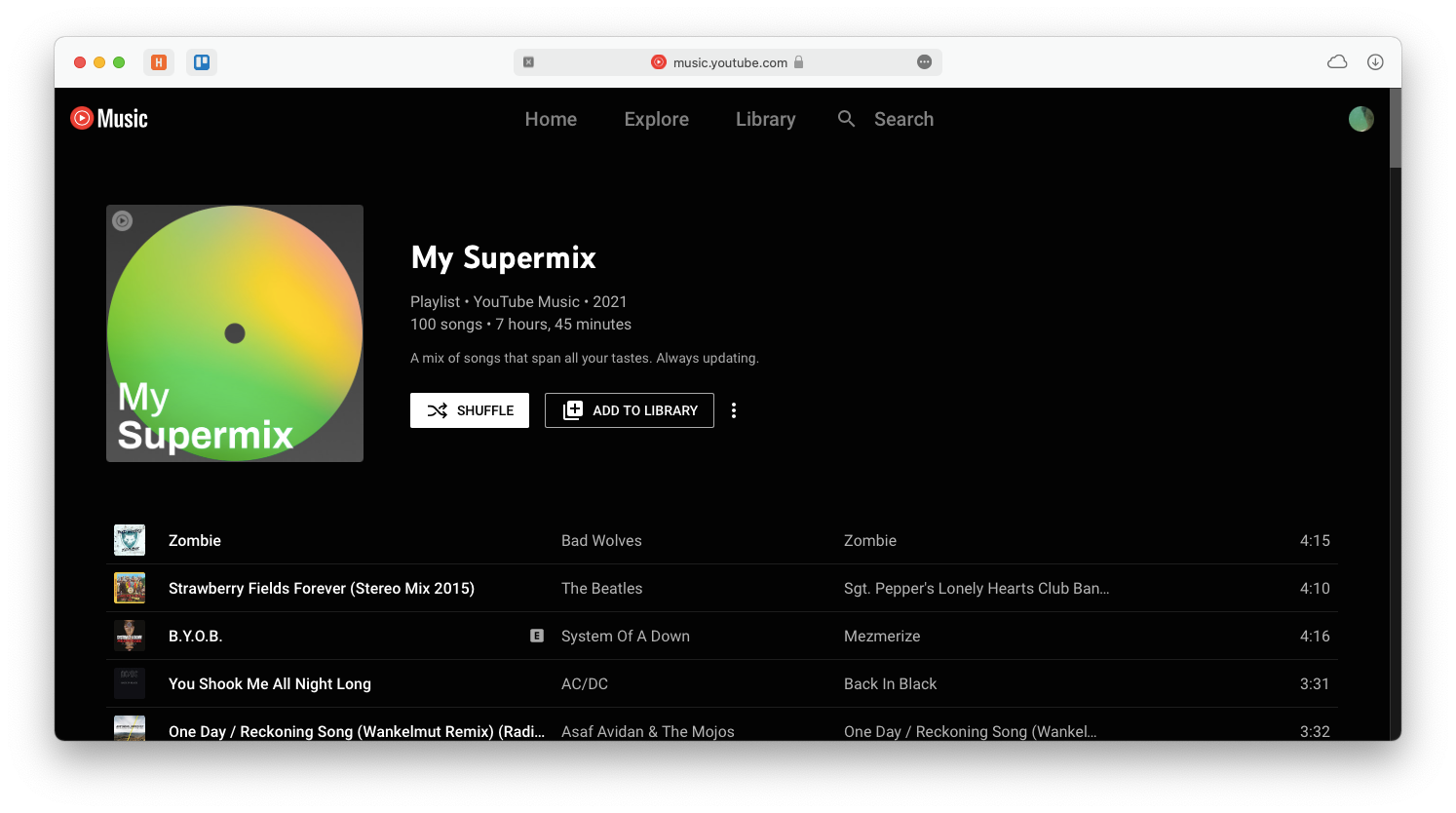 SoundCloud is a great choice for anyone who likes EDM or hip-hop as well as discovering new talent. This app features a massive library of user-uploaded tracks for free and adds to it a standard library of licensed music with a monthly subscription, for a total of 265 million tracks. Offline listening is also available through the app on all the paid tiers.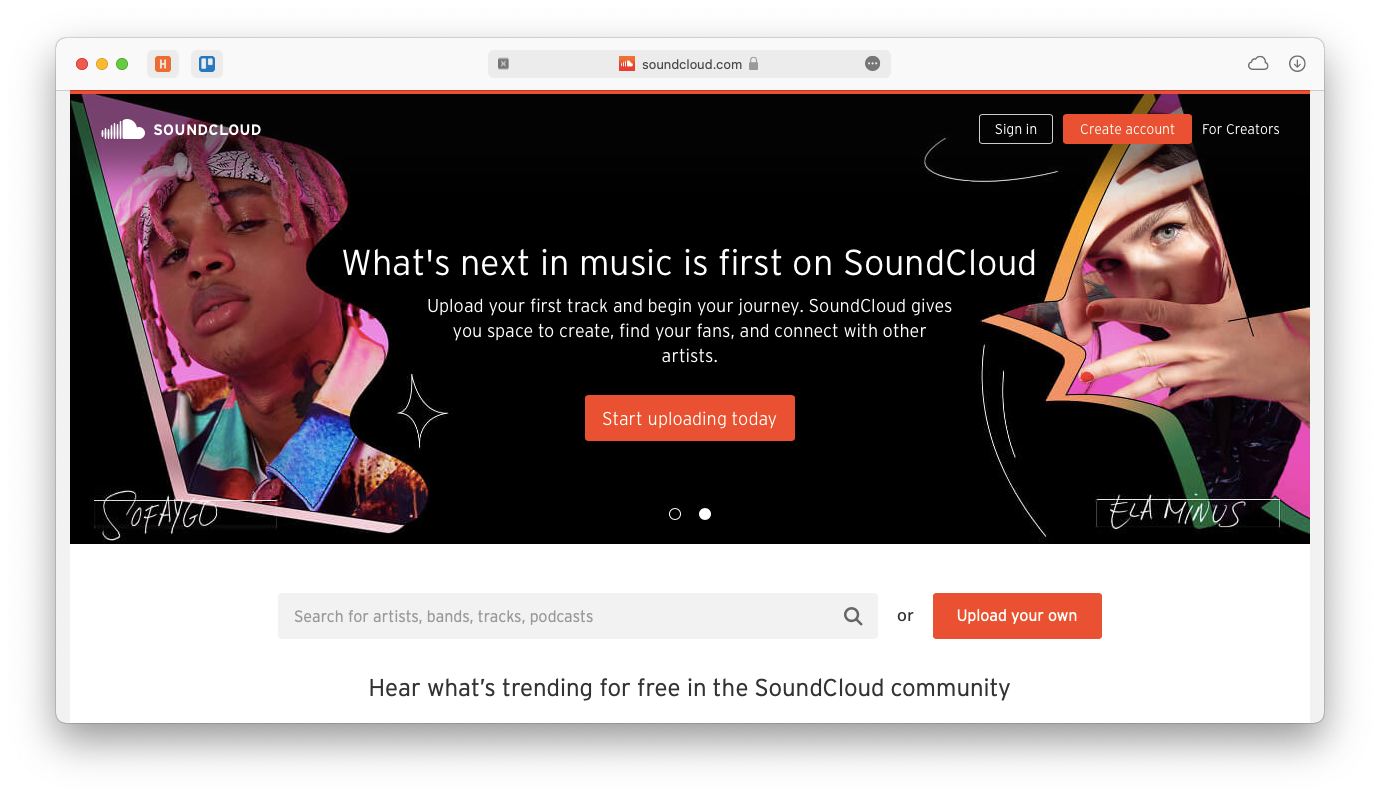 To sum up, each app has its upsides and downsides, and tailors to a specific audience. If you can't decide between Apple Music and Spotify, read our detailed comparison of the two.
How to download free music on iPhone using Mac
If you have an iPhone and Mac, the most standard way to download free music to iPhone has always been iTunes. That is until iTunes was broken down into no fewer than three apps (Music, TV, Podcasts) with additional Finder functionality.
So if you want to know how to download music on iPhone, you can explore two ways: synchronizing the whole music library through Finder or adding songs one by one with Music.
To synchronize your Mac music library to your iPhone:
Connect your iPhone with a USB
Open the device via Finder sidebar
Switch to the Music tab
Check "Sync music onto …"
Select whether to sync everything or only a few things
Click Sync
Alternatively, you can easily drop any audio file onto your iPhone via the Music app:
Connect your iPhone
Launch Music
Click on the phone icon in the sidebar
Drag and drop any songs you like. Everything will sync automatically.
That's not all, however. Most of the time, you might already have a sizable music library on your Mac, accumulated over the years. More often than not, that library is a mess without any proper structure. Good news is you can correct this situation before syncing your files with your iPhone by using Meta.
Meta is a smart music metadata editor for Mac. It makes records for hundreds of songs a breeze, including album covers, artist name, track numbers, release date, and so much more. If you've been thinking about organizing your music library, Meta is your best chance of actually doing so without taking up days of your time.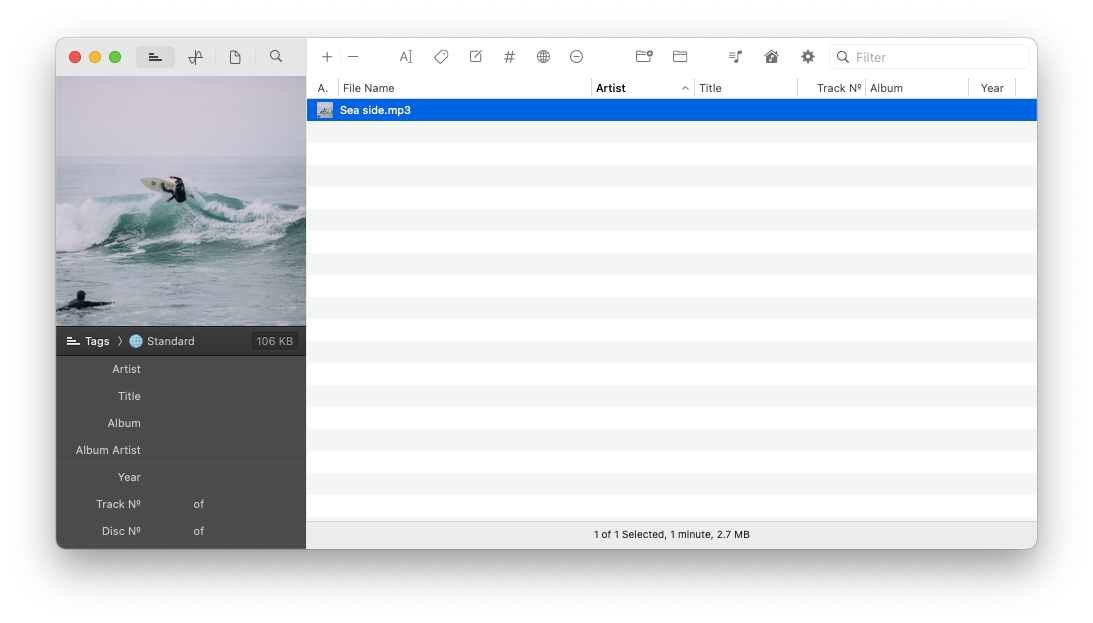 If besides your phone you also like to listen to music on your Mac, try enhancing the experience with Boom 3D.
Boom 3D is the most advanced sound enhancer for Mac you can find. It's ultimate feature is letting you go beyond your Mac's maximum volume, so that the sound can fill any room you're in. Other than that, the app features a variety of presets and a precise equalizer, which you can fine-tune to the exact genre of music you like to listen to. And with Boom Remote control, you don't even have to be at your Mac to listen to music at all.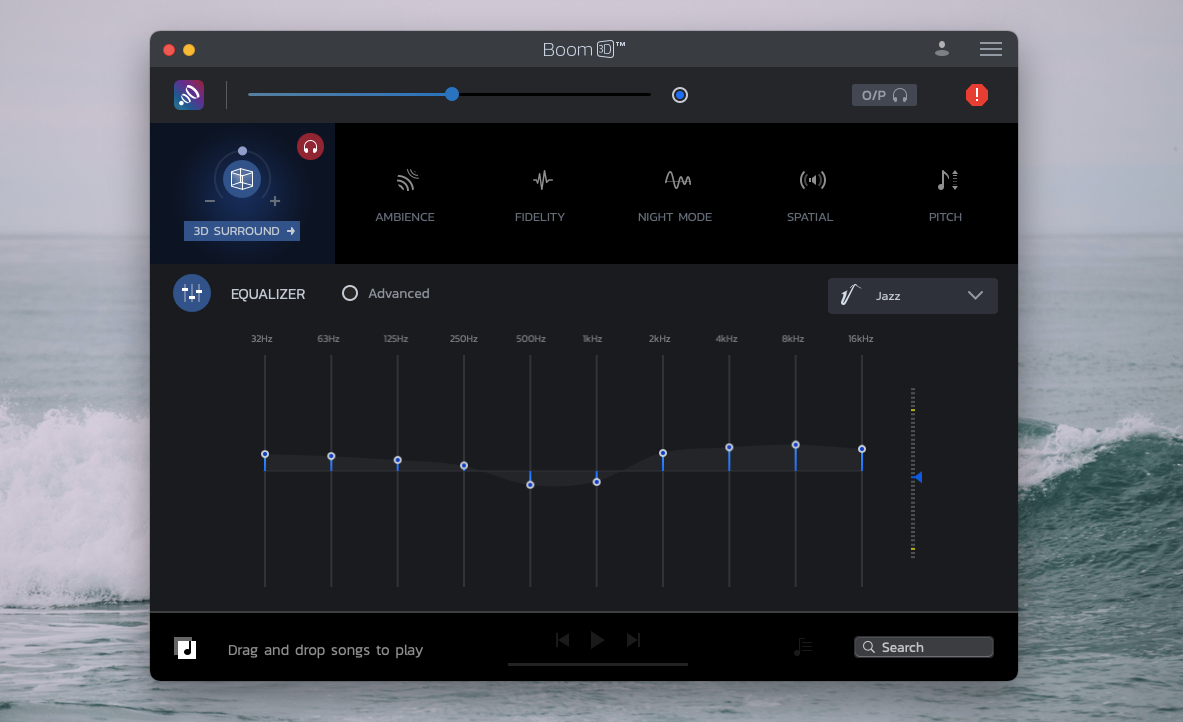 Finally, if you're looking for something completely unique to expand your library, YouTube is probably the best place to do so. But to transform YouTube videos into music and download it to your Mac, you'd need a special app, such as PullTube.
PullTube is a lightweight utility that can take any YouTube link and download the connected video in a variety of resolutions and formats, including the MP3 audio-only format. You can even trim video length, download videos with subtitles, and use other websites beyond just YouTube. PullTube is truly mighty and powerful like that.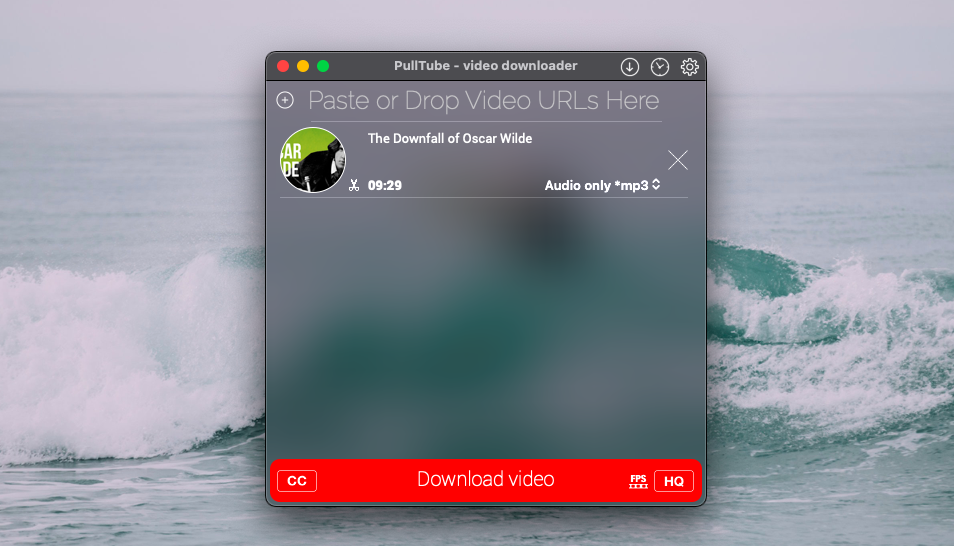 How to manage iPhone music without iTunes
While there are a few default ways to download free music to iPhone, you can also use third-party apps to do so and avoid using iTunes (or Music). One of the best options available today is AnyTrans for iOS.
AnyTrans for iOS is a complete iPhone manager for Mac, doing everything from content transferring to backups to app updates to migration to offline video downloads.
To download music to iPhone using AnyTrans for iOS:
Connect your iPhone to Mac with a USB cable
In the phone manager tab, click Music
Drag and drop any songs you like from your Mac
As you can see, how to download songs in iPhone for free is not really that much of a problem when you consider all the options available to you. You can subscribe to a free streaming service plan on Spotify or SoundCloud, you can download music from any website with PullTube, or you can transfer your old music library to your iPhone with AnyTrans for iOS. Additionally, don't forget to organize your library with Meta before making some noise with Boom 3D.
Best of all, Meta, Boom 3D, PullTube, and AnyTrans for iOS are available to you absolutely free for seven days through the trial of Setapp, a platform with more than 220 best-in-class Mac and iOS apps for any task at hand. Try every Setapp app today at no cost and see how easy Mac and iPhone management can be.