AppleCare Guide: Is AppleCare Worth it, What does it cover, How Much it Costs in 2023
You may have heard of AppleCare and AppleCare+ and wondered what these products are, and whether yo should have them.
But what does AppleCare cover, and is it worth your spend? It's an added cost to any device you purchase from Apple, and it's not cheap. Deciding whether to spend up to $250 extra for your device is an important decision.
We'll discuss AppleCare benefits, the AppleCare price for each device, what features are available, and answer the most pressing question: is AppleCare worth it?
What is AppleCare?
AppleCare is added protection and service for each Apple device. It's an added cost, but offers you unique customer service beyond the normal 90 days Apple provides for each device. It also covers hardware malfunctions for up to three years, and covers some accidental damage at little to no cost when compared to paying for those fixes out of pocket.
You can use Gemini for Mac and sync your devices if you like, or simply use Gemini for iOS and take care of your duplicates right on your iPhone! Gemini finds similar images, and even offers to get rid of blurry images or screenshots that may be taking up room.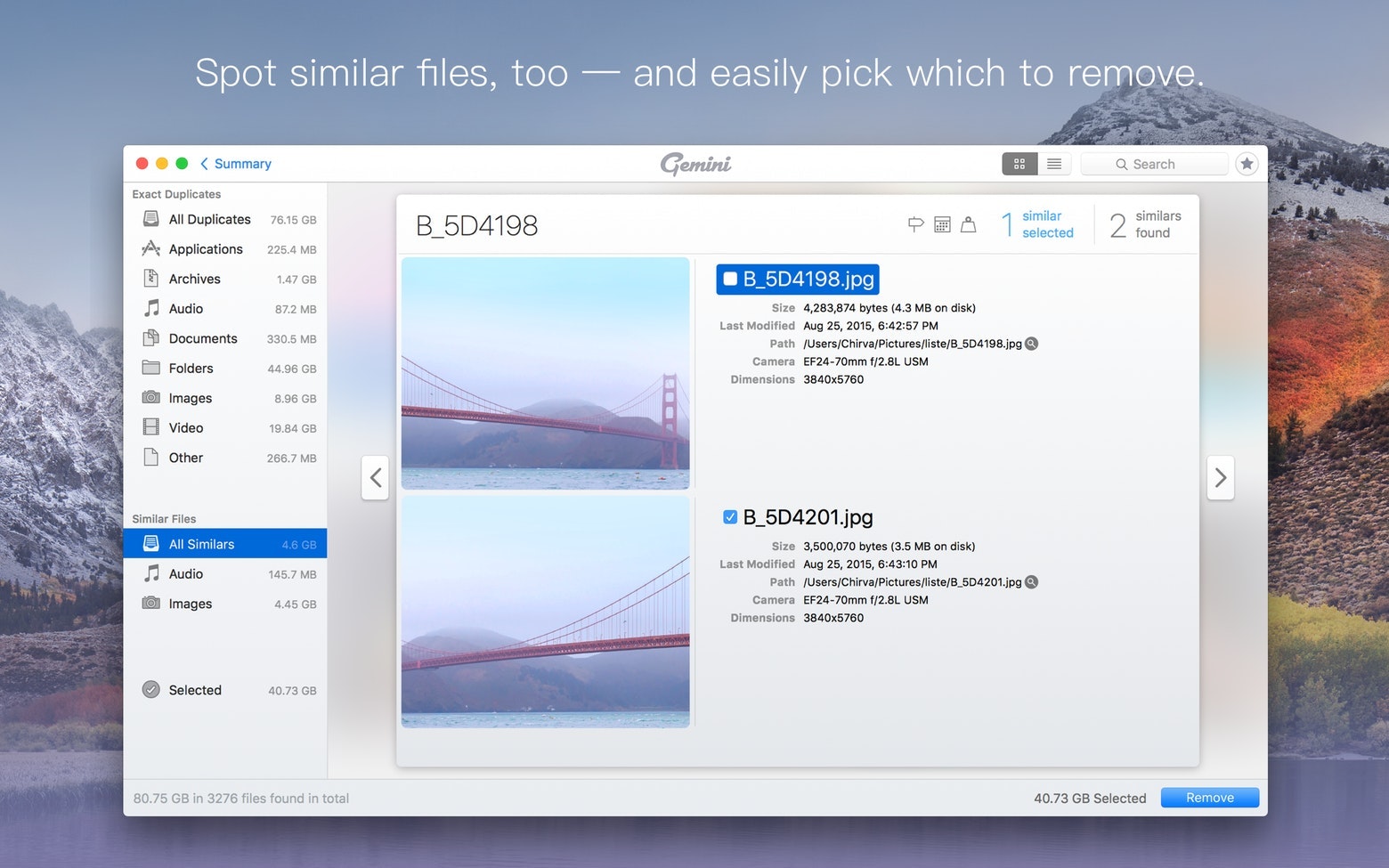 To save even more room on iPhone, AnyTrans may be your new favorite app. It uses a hardwired connection between your Mac and iPhone to sync files quickly and easily, sidestepping the often slow cloud-based systems like iCloud.
AnyTrans keeps all of the files, folders, images, and other data on your iPhone tucked safely away on your Mac or external drive so you can freely delete things from your iPhone without concern they will be lost forever. You're able to create full backups of your iPhone, and each of those backups can be used to restore your iPhone at any time.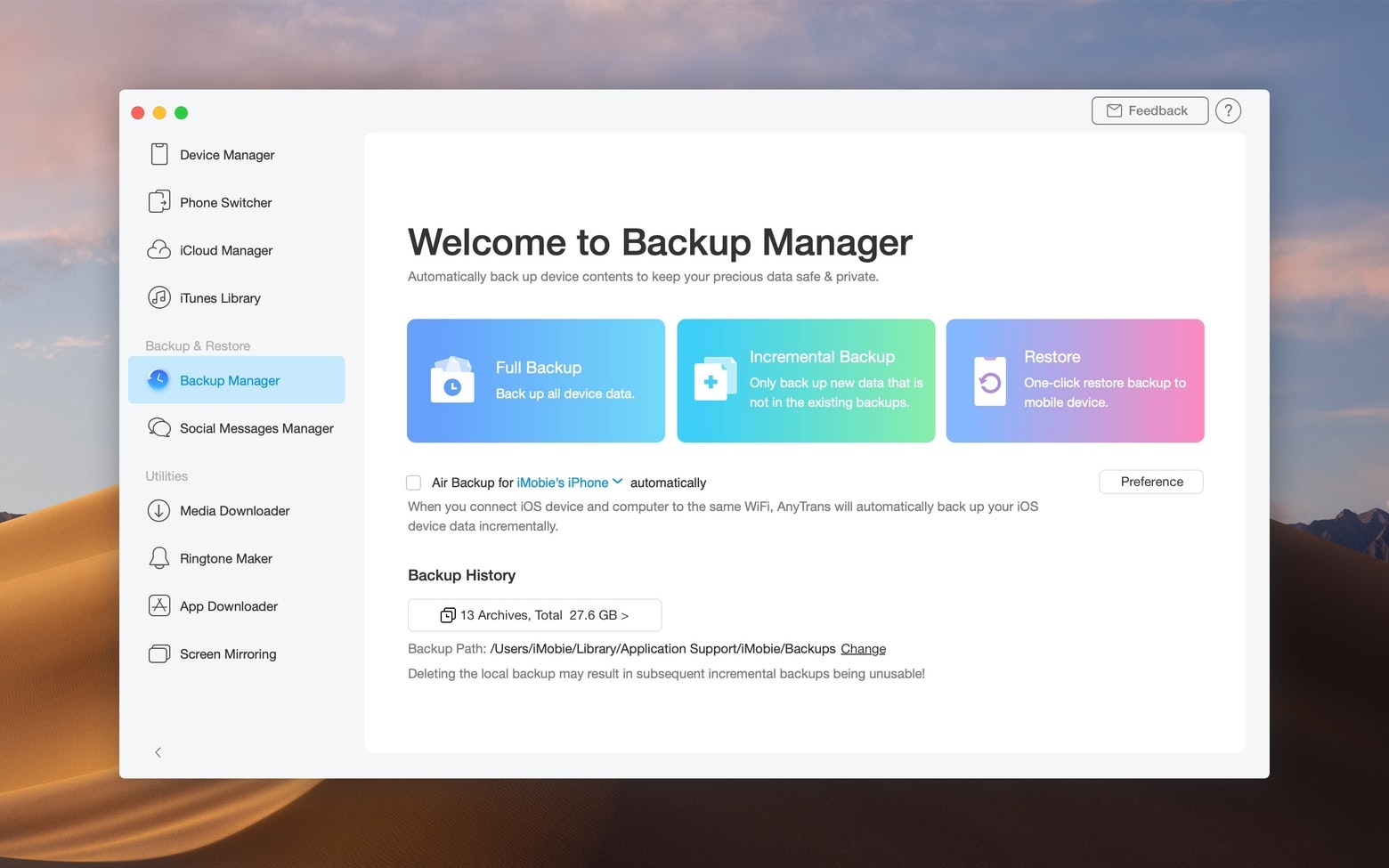 AppleCare+ for iPad
You can get AppleCare+ for iPad, too – but should you?
Cost of AppleCare+ for iPad
Apple's pricing scheme for AppleCare+ on iPad is a bit simpler:
iPad Pro: $129 or $5.99 per month
iPad: $69 or $3.49 per month
iPad Air: $69 or $3.49 per month
iPad mini: $69 or $3.49 per month
What does AppleCare for iPad cover?
AppleCare+ for iPad is a bit more restrictive than with Mac or iPhone. You're only allowed two incidents every 24 months, so one per year on average. It covers the iPad, accessory included in the box, and the Apple Pencil (if you purchase one). You also get phone support for up to two years.
Any service for iPad is $49, while Apple Pencil repairs cost $29 per incident. Keep in mind this doesn't cover loss, so consider that before purchasing.
AppleCare+ for Apple Watch
You can get AppleCare+ for Apple's wearable, but it's not cheap.
Cost of AppleCare+ for Apple Watch
AppleCare+ for Apple Watch pricing depends on which model you have:
Apple Watch Series 6: $79, or $3.99 per month
Apple Watch SE: $79, or $3.99 per month
Apple Watch Series 3: $49, or $2.49 per month
Apple Watch Nike: $79, or $3.99 per month
Apple Watch Hermes: $149, or $4.99 per month
Apple Watch Edition: $149, or $4.99 per month
What does AppleCare for Apple Watch cover?
AppleCare+ for Apple Watch allows two incidents of accidental damage every 24 months, and covers the watch, battery, and charging cable. Incidents have a $69 service fee.
Apple Watch Edition and Hermes come with a two-year warranty, so AppleCare+ extends that coverage to 36 months total. Each service will cost $79 for these two models of Apple Watch.
Conclusion
AppleCare+ can be quite costly, but it's often worth the spend. A damaged MacBook screen can be far more costly than the $99 fee Apple charges you when covered under AppleCare, so those who have anxiety about breakage should consider it.
Similarly, AppleCare+ for iPhone can be had with theft and loss protection, which is highly attractive. Apple Watch is the most limited of the bunch, as "accidental" damage is subjective.
Whatever you decide to do, keeping your devices running their best is something every Apple device owner should be doing. Happily, the apps mentioned in this article – CleanMyMac X, iStat Menus, Gemini, and AnyTrans – are available for free as part of a seven day trial of Setapp, an incredible suite of nearly 200 apps available for your Mac.
During your trial, you will have unlimited access to the entire Setapp suite of apps, and you're free to try as many as you like. When your trial period ends, Setapp is only $9.99 per month.
Best of all, you can add an iPhone to your Setapp subscription for only $2.49 per month after a seven day trial and take full advantage of Mac apps with iOS counterparts, like Gemini. Instead of spending on iOS apps, you can subscribe and save, so why wait? Give Setapp a try today!
Get 240+ Mac apps for any job
Sign up to Setapp and try them for free.