How to fix Apple Music is not working issue
Apple Music is a successor of iTunes, along with TV and Podcasts apps, starting with macOS Catalina in 2019. In many ways, it's a new app that integrates natively with the Apple Music streaming service while largely keeping the functionality and design of iTunes that everyone is used to.
The problem is that Apple Music, just like iTunes, is not without bugs, and you might see your Apple Music not working out of nowhere at any time. So what do you do?
In this article, we've compiled the most common reasons for the Apple Music sync library not working issue and provided a few quick and easy solutions for how to fix it.
Why is my Apple Music not working?
Apple Music not loading is a common problem, but it can happen for more than a few potential reasons:
Apple Music servers are affected
Your internet connection is unstable
There's a glitch with cloud syncing
The bug might actually be with your Mac
You're running out of storage on your Mac
Explicit content is restricted
The Apple Music app has a temporary bug
Some cached music files are working incorrectly
You have problems with the Apple Music subscription
There might be other, less common issues too. Let's see what the most practical approach to covering all of them might be.
How to fix Apple Music not playing songs
Whether you're using your Mac, iPhone, or iPad, the directions to fixing the Apple Music not working issues are largely the same. The problem can either be with the Apple Music app, the operating system, the device, or Apple cloud servers.
Here's how to fix them all.
1. Check Apple Music servers
Starting from the most remote possibility, the first thing you can do to fix the Apple Music not loading issue is to check Apple's servers. Is Apple Music down?
Simply visit apple.com/support/systemstatus and make sure that the light next to every Apple Music server is green.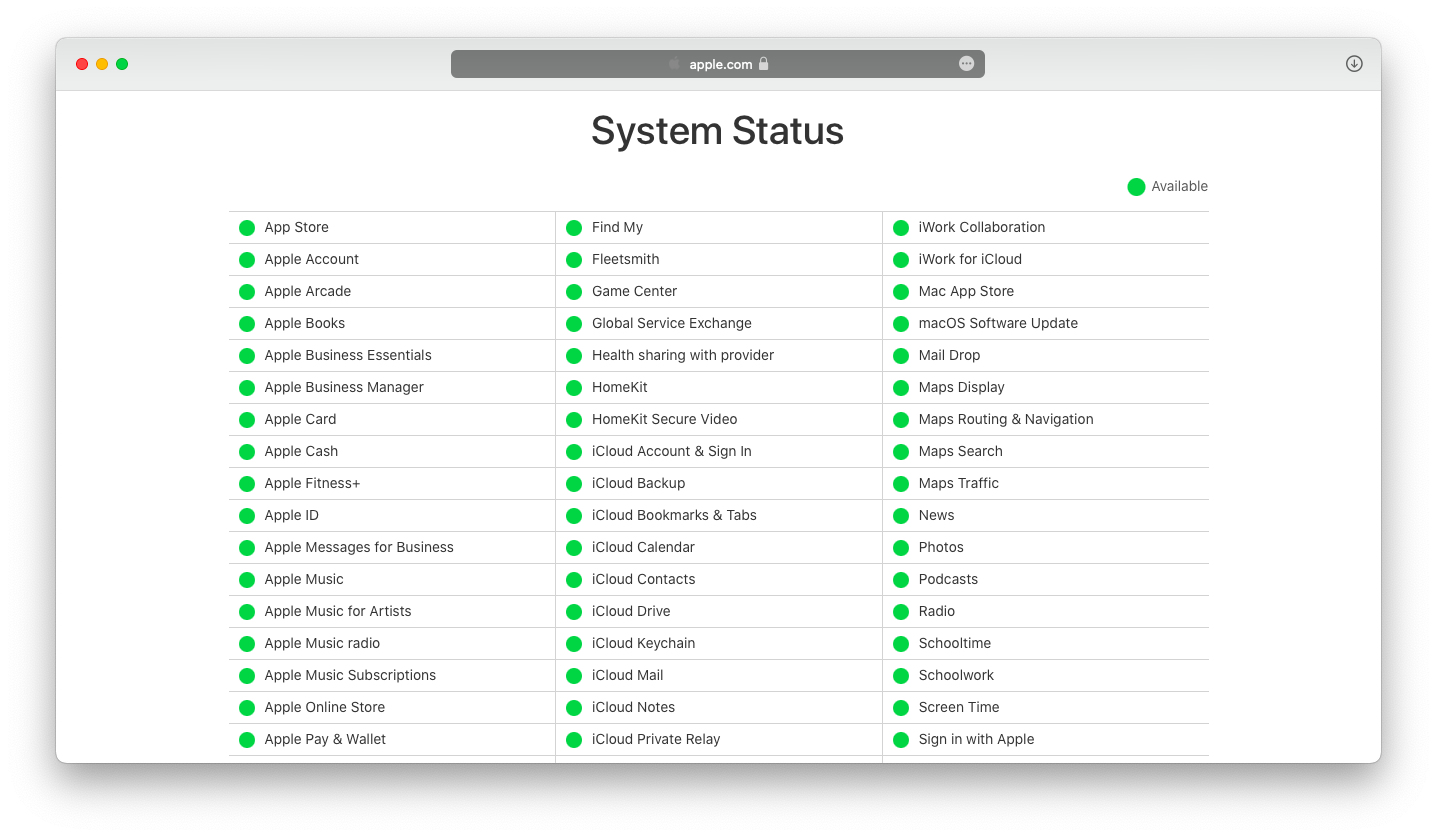 2. Test your internet connection
Since most people are streaming music nowadays without downloading it first to their devices, a faulty internet connection might be to blame for the music not playing.
Go to speedtest.net (or other similar website) and test your internet connection speed. Alternatively, just see how fast other websites are loading.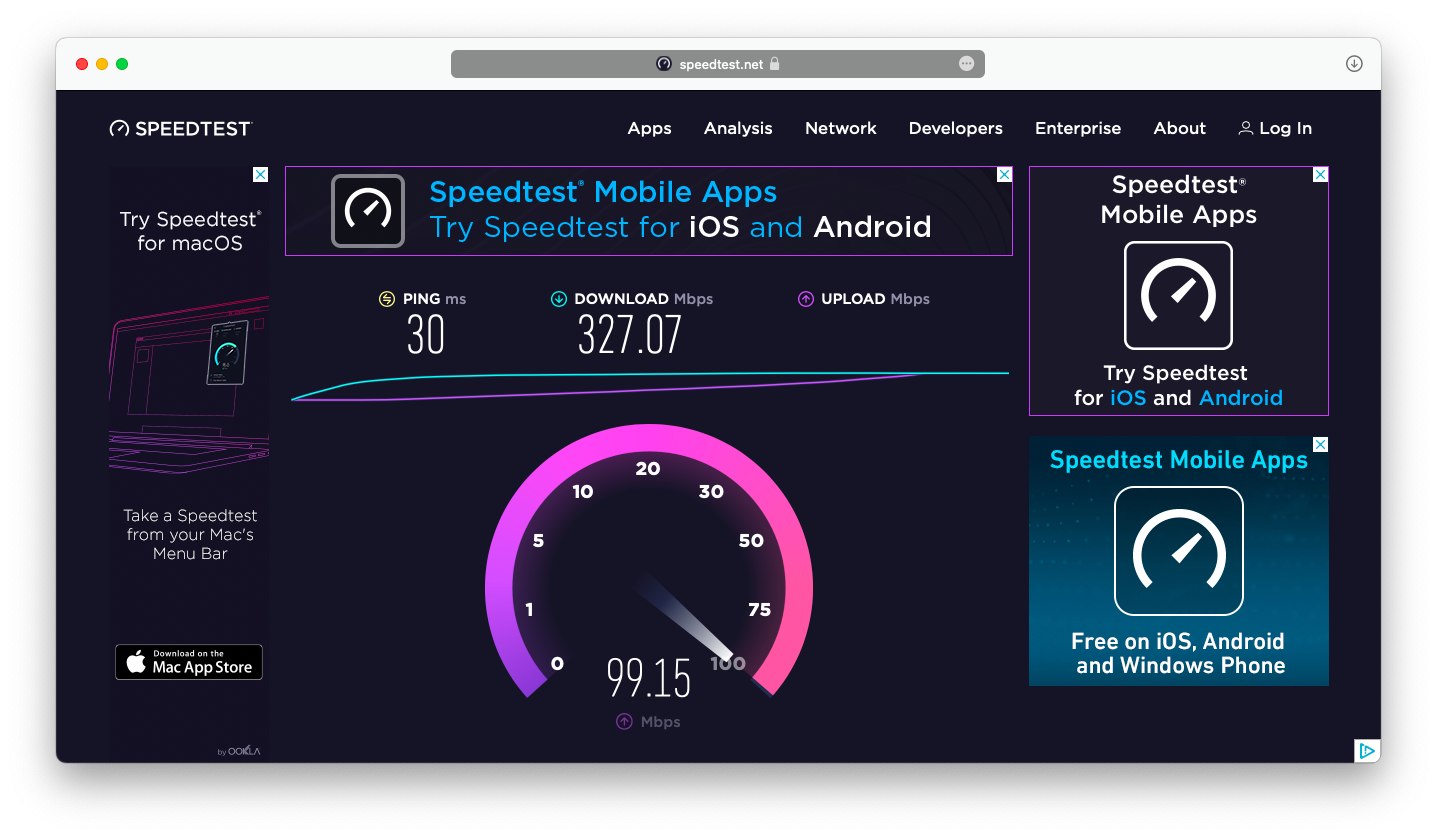 3. Update the cloud library
There are a variety of other syncing issues that could interfere with the music being played properly.
Open Preferences (⌘ + ,) in Apple Music and make sure that, in the General tab, Sync Library is turned on.
Another thing you can do is go to the File menu and, in Library, select Update Cloud Library.
4. Restart your Mac
A ton of mysterious bugs in your Mac can be solved by simply restarting the machine — no wizardry required!
Also check that the macOS is up to date and there are no uninstalled updates that could've fixed the Apple Music situation. To do, open System Preferences ➙ Software Update.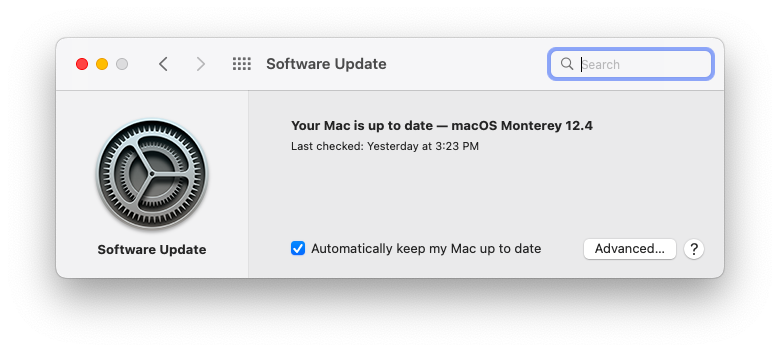 5. Clear storage space on Mac
Lack of storage space can be another reason for Apple Music not properly syncing. It just doesn't have enough space to do it and create more cache!
You can, of course, go to your files and folders and delete some (don't forget to Empty Trash right after), or go to the Application folder and delete some apps there. But that's not the most complete approach, since you're leaving out lots of files that aren't visible to you.
What you should do instead is use an optimization tool like CleanMyMac X.
CleanMyMac X is the world's leading app for cleaning, optimizing, and protecting your Mac from malware. It provides you with a variety of one-click scans that can do everything from looking for unused files to deleting cache and shredding sensitive documents.
So if you don't have enough storage space on your Mac, you can just use CleanMyMac X to solve the problem in seconds:
Open CleanMyMac X
Select System Junk from the sidebar
Click Scan
Review Details and uncheck anything you don't want to delete
Hit Clean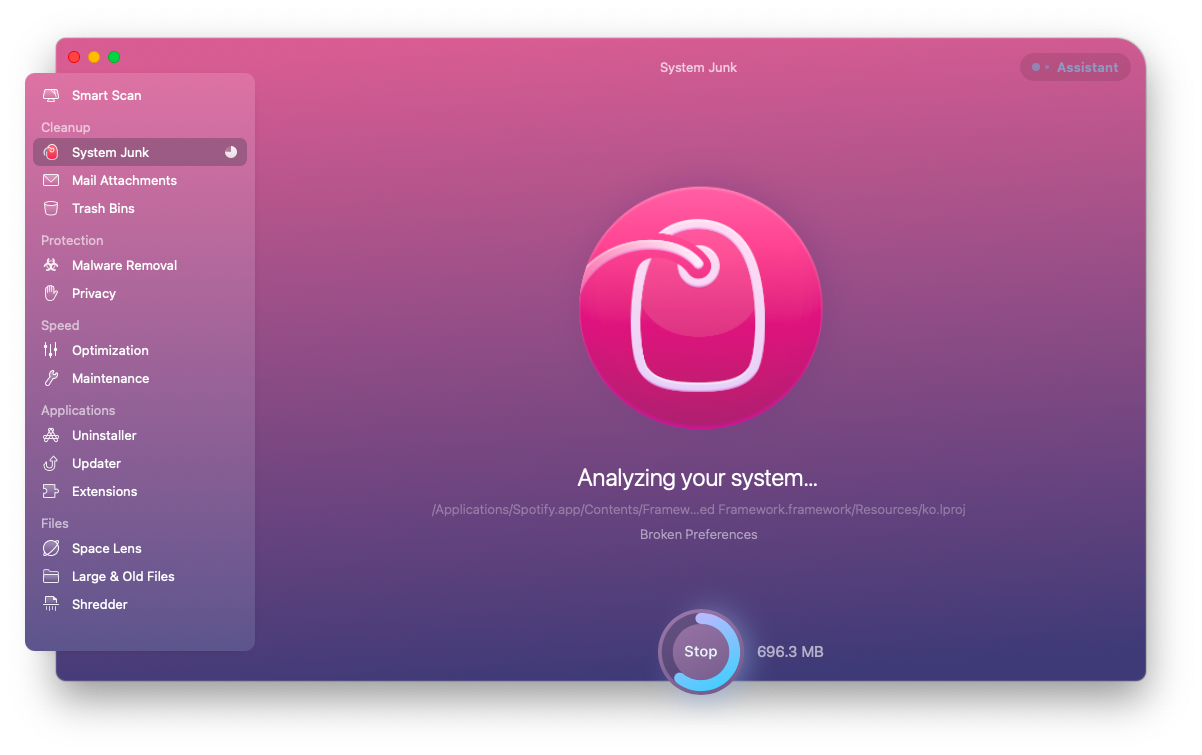 6. Disable content restrictions
It's possible that if you've set up content restrictions before (e.g. explicit restrictions) that it might prevent you from streaming certain songs over Apple Music as well.
To fix this:
Open System Preferences
Go to Screen Time
Select Content & Privacy tab
Set Content & Privacy Restrictions to Off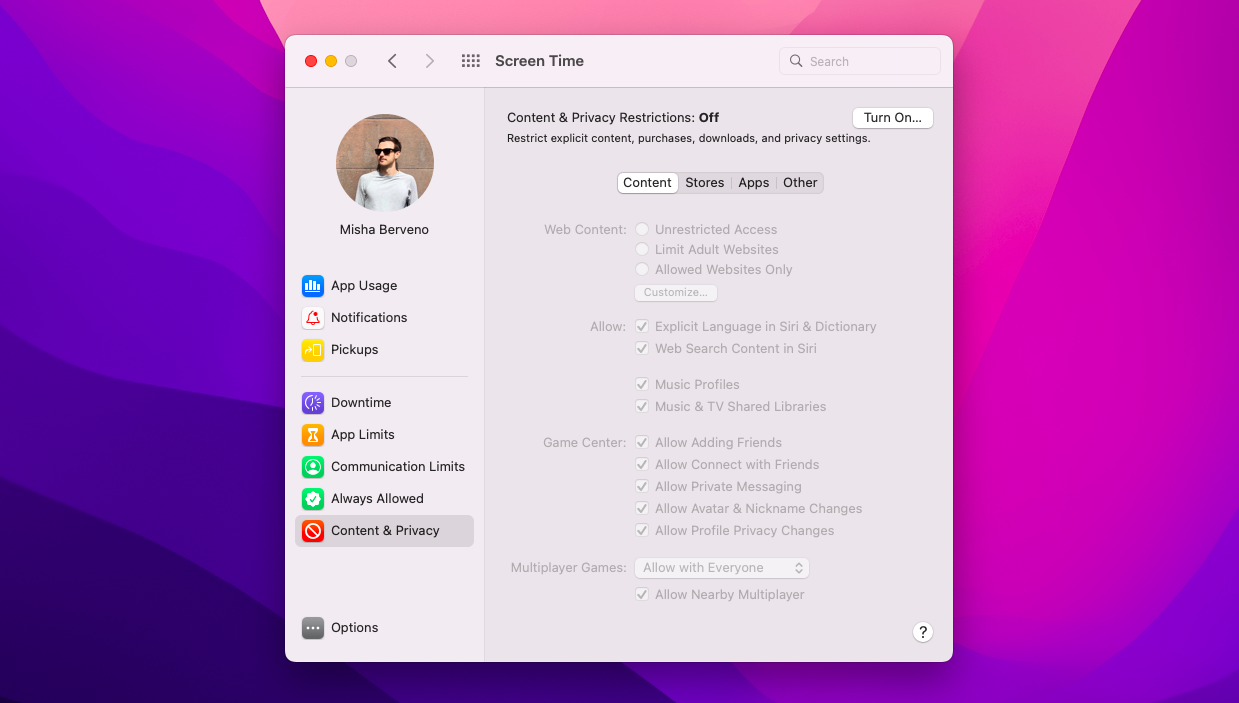 7. Reset the Apple Music library
If you haven't done so already, it makes sense to quit the Apple Music app and launch it again — lots of errors can usually disappear that way.
Alternatively, try to create a new Apple Music library:
Navigate to your Music library located in [your username] ➙ Music ➙ Music folder
Simply move the library file to another location
Re-launch the Apple Music app while holding the Option key
Click Create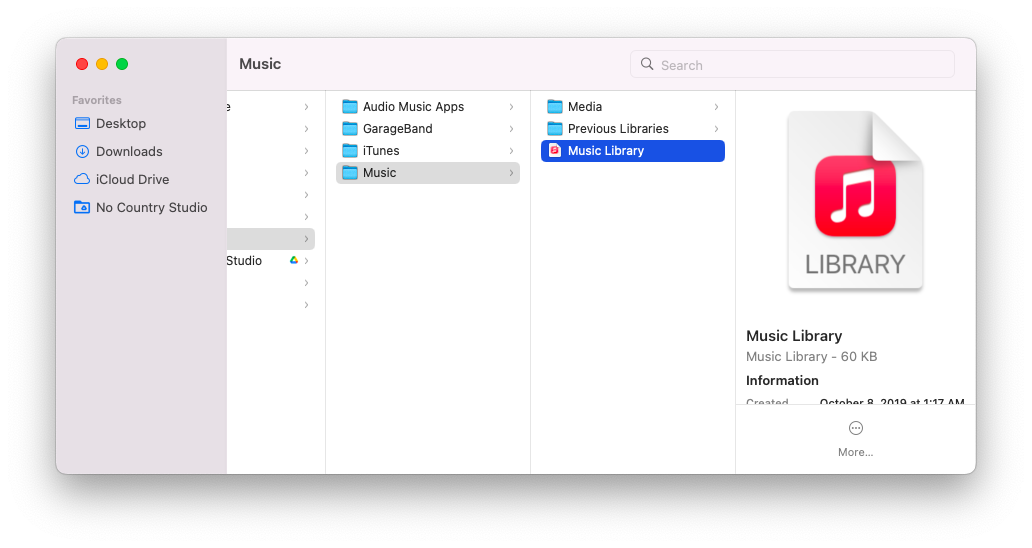 8. Delete Apple Music cache
One of the most common reasons for things randomly working incorrectly with apps is a bug somewhere within cached files.
Apple Music, in particular, relies on cached files a lot. To avoid streaming the same songs from the web, it saves them in cache (or temporary storage) and replays them from there.
To delete Apple Music cache manually:
From the menu bar, select Go ➙ Go to Folder… (Shift + ⌘ + G)
Type in ~/Library/Caches and press Enter
Locate the folder com.apple.iTunes
Delete all the files within it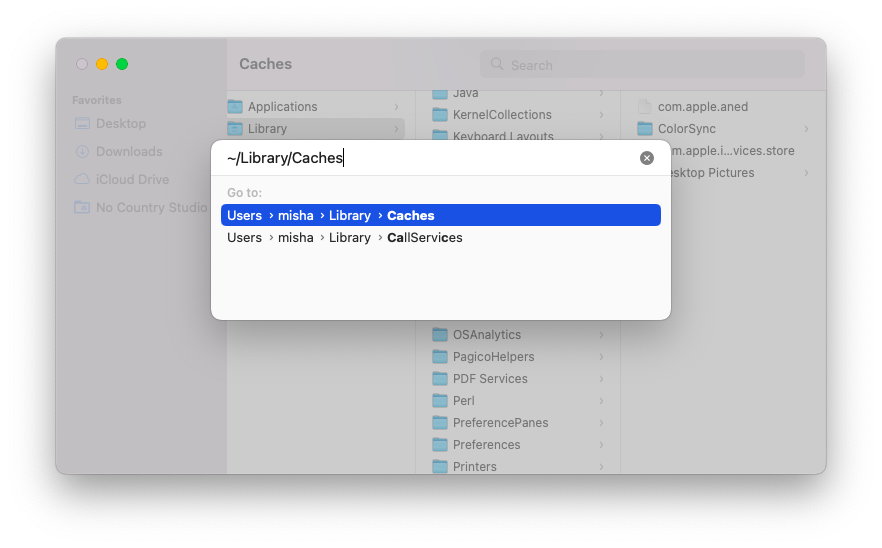 Looking for a faster way? You can't do this with Apple Music, but if you'd like to delete cache from Spotify or any other app, you can use CleanMyMac X for it:
Launch CleanMyMac X
Go to Uninstaller ➙ View Applications
Check the app
In the dropdown, select Reset
Click Reset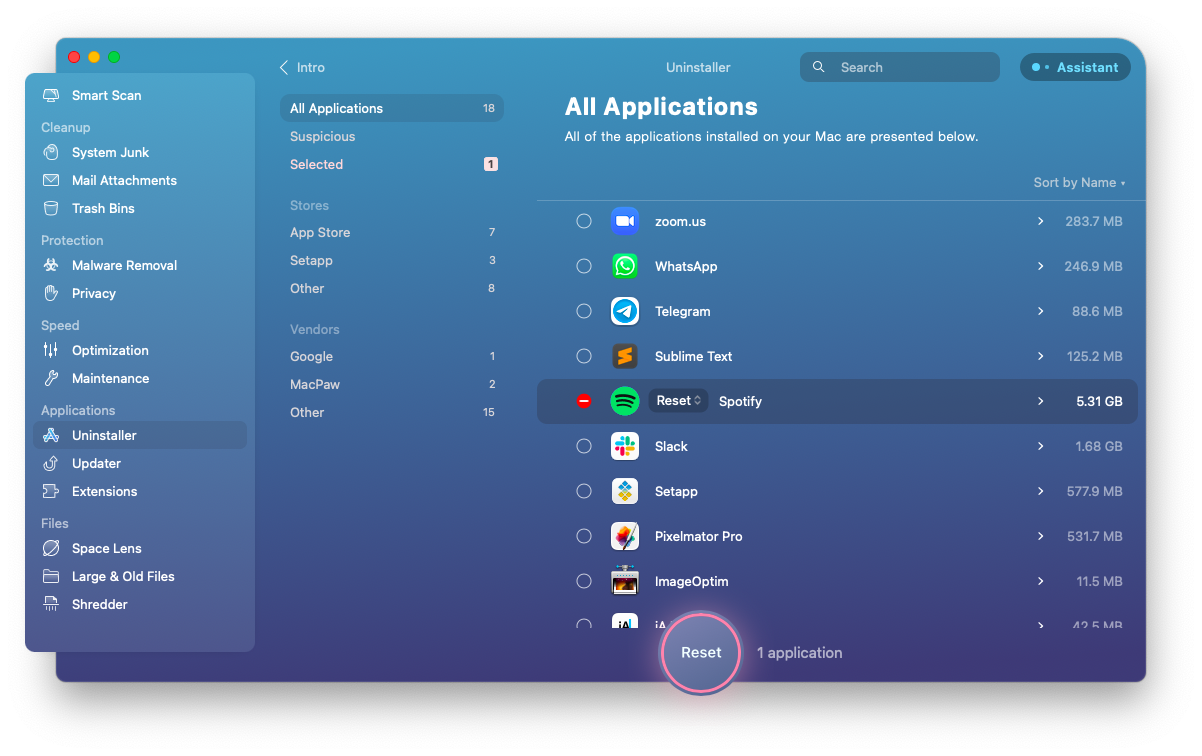 9. Check your Apple Music subscription
The last thing you should do is verify whether your Apple Music subscription is still active, since this could explain the songs not playing.
To check your subscription:
Launch App Store
Click Apple ID ➙ Account Settings
Enter your credentials
Scroll down to Manage next to Subscriptions and click Manage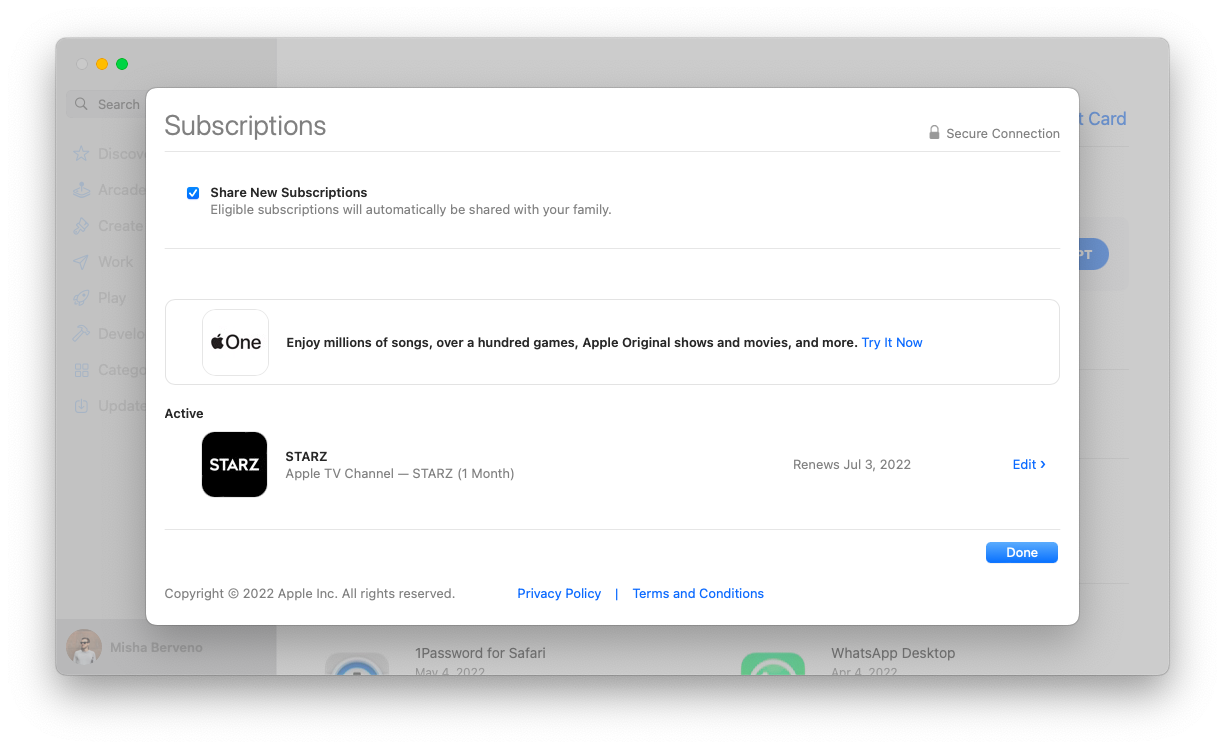 You'll see whether the Apple Music subscription is active, or if there's a problem with your payment method, for example.
Tired of Apple Music and its bugs? Switch to a better audio player, such as Elmedia Player.
Elmedia Player is able to play any media file, whether it's video or audio. It has a mini-player, a beautiful visualizer, supports playlists, and can help you configure other playback functions (such as looping) just to your liking.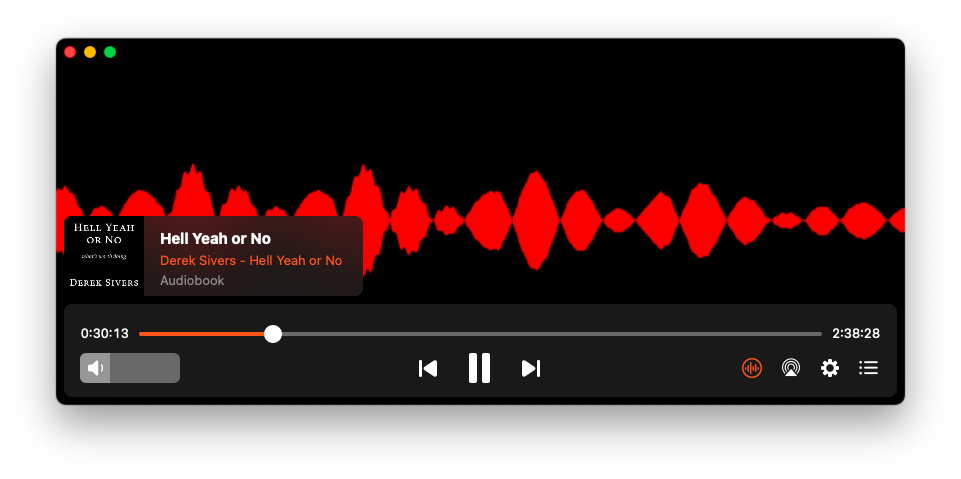 But to improve the sound on your Mac even more, you should use a booster like Boom 3D.
Boom 3D can help enhance any audio setup on your Mac. Whatever music you listen to, Boom 3D will help you configure the perfect equalizer for it. A special surround sound technology can create an immersive experience from any speaker. Boom 3D can also make your Mac output louder audio than the highest sound setting allows.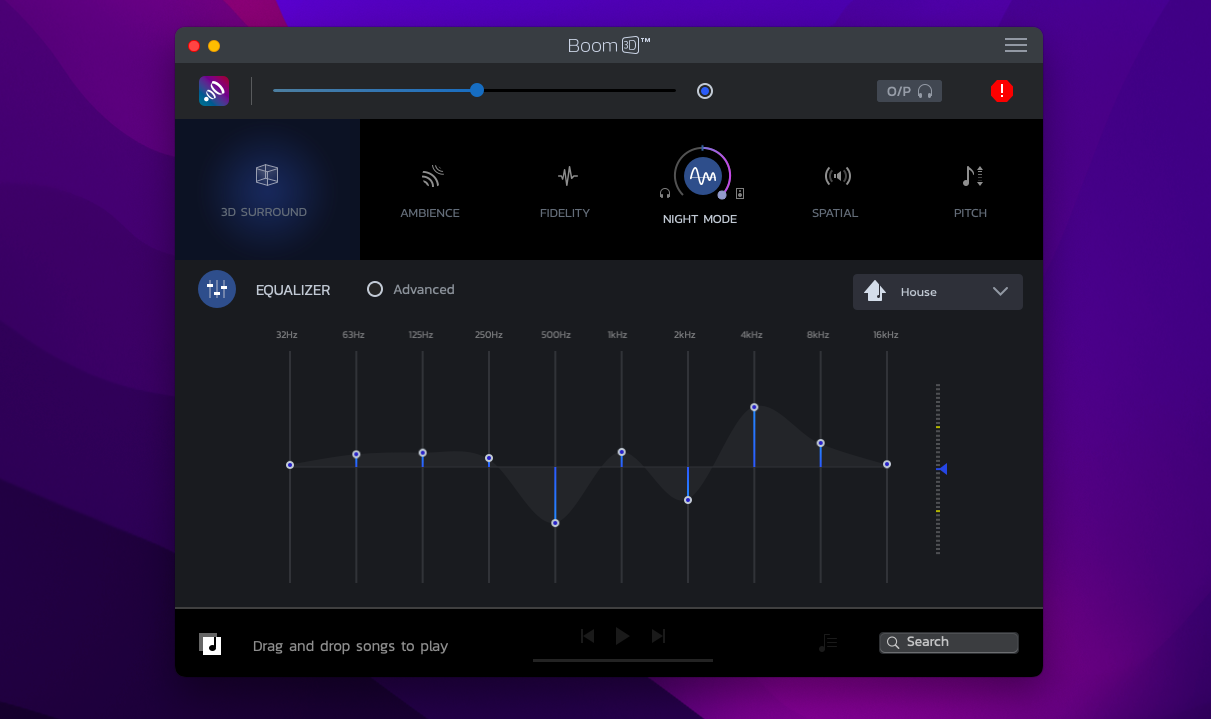 As you can see, there are a few quick steps that would let you find out the reason for Apple Music not playing songs. You can easily automate part of the process with CleanMyMac X as well. And if you're switching to another music app, pick Elmedia Player. Want your Mac to sound better than ever? Give Boom 3D a try.
Best of all, CleanMyMac X, Elmedia Player, and Boom 3D are all available to you absolutely free for seven days through Setapp, a platform with more than 230 outstanding apps for Mac and iOS. Test every app on Setapp at no cost today and find the ones to keep!