How to find my Apple Music Replay 2022
Apple Music is one of the most popular music streaming services in the world, with over 100 million subscribers and over 90 million songs that you can listen to on demand. There are also curated playlists, 24-hour live radio, and video concerts available.
Originally born out of iTunes, Apple Music was launched in 2015 and got its own redesigned Music app with macOS Catalina in 2019. Even though the Music app has always been criticized for not being intuitive enough, it's become widely successful, without doubt.
Participating in the music streaming wars with other services (e.g. Spotify and YouTube Music), Apple Music keeps improving its content delivery and adding new features, such as lyrics and music video streaming.
One of the most popular music streaming features of the past few years has been a music listening recap pioneered by Spotify and called Spotify Wrapped. Apple swiftly followed with Apple Replay.
So what is Apple Music Replay, and how to look at Apple Replay for the past year?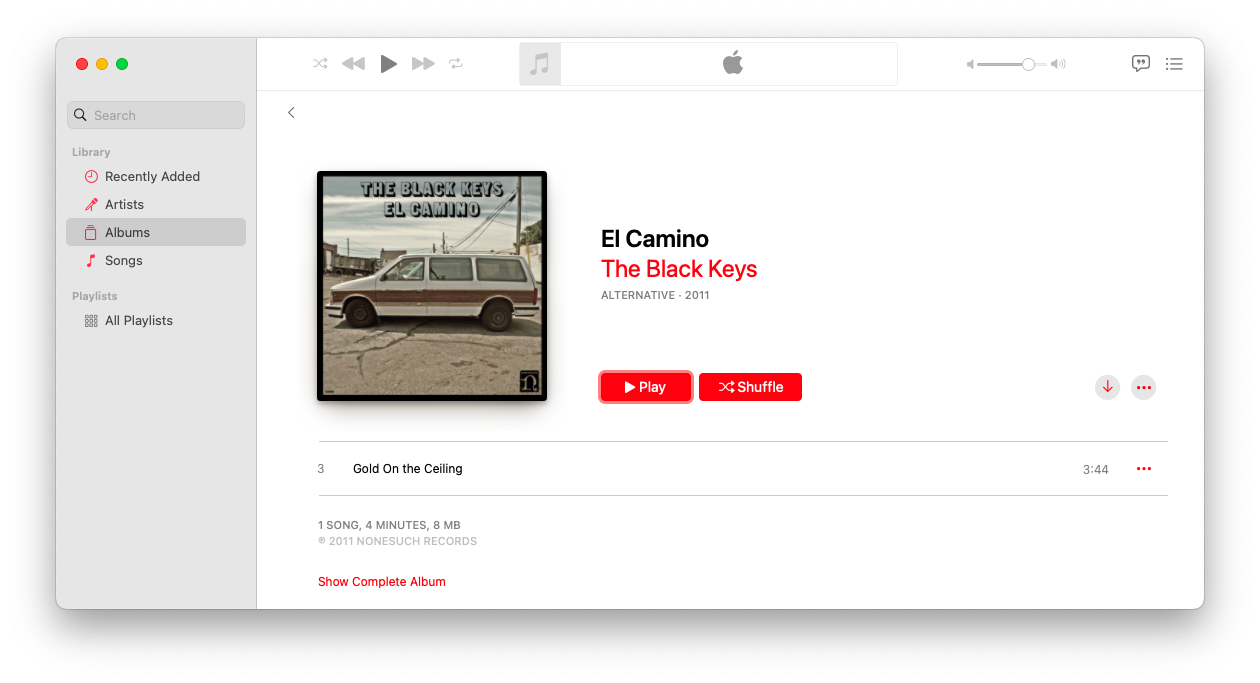 What is Apple Replay?
Apple Music Replay is a personalized end-of-the-year playlist that puts together all the tracks you've played the most during the year. It's a great way to remember the best music you've listened to recently and also share your top music finds with friends.
Unlike Spotify Wrapped that only becomes available at the end of the year, you can listen to Apple Replay at any time, and it'll be updated automatically to reflect the best songs you've heard so far. There can be up to 100 songs added to the playlist.
To see your Apple Music Replay on Mac (as well as iOS and iPadOS):
Launch the Music app
Go to the Listen Now tab
Scroll to find Apple Replay at the bottom
If you check the Replay playlist throughout the year, you'll see it slightly changing to adapt to your listening habits. However, the further into the year you're the less effect your new listening habits will have.
You can also find more information about your music listening if you visit Apple Music Replay on the web instead of the app.
How to access Apple Replay on the web
If you access Apple Replay through the web, you can get more details about your music habits, including top artists, most streamed albums, hours listened, play count, and more.
To open your Apple Replay on the web, visit music.apple.com/replay and click Get Your Replay Mix from any device.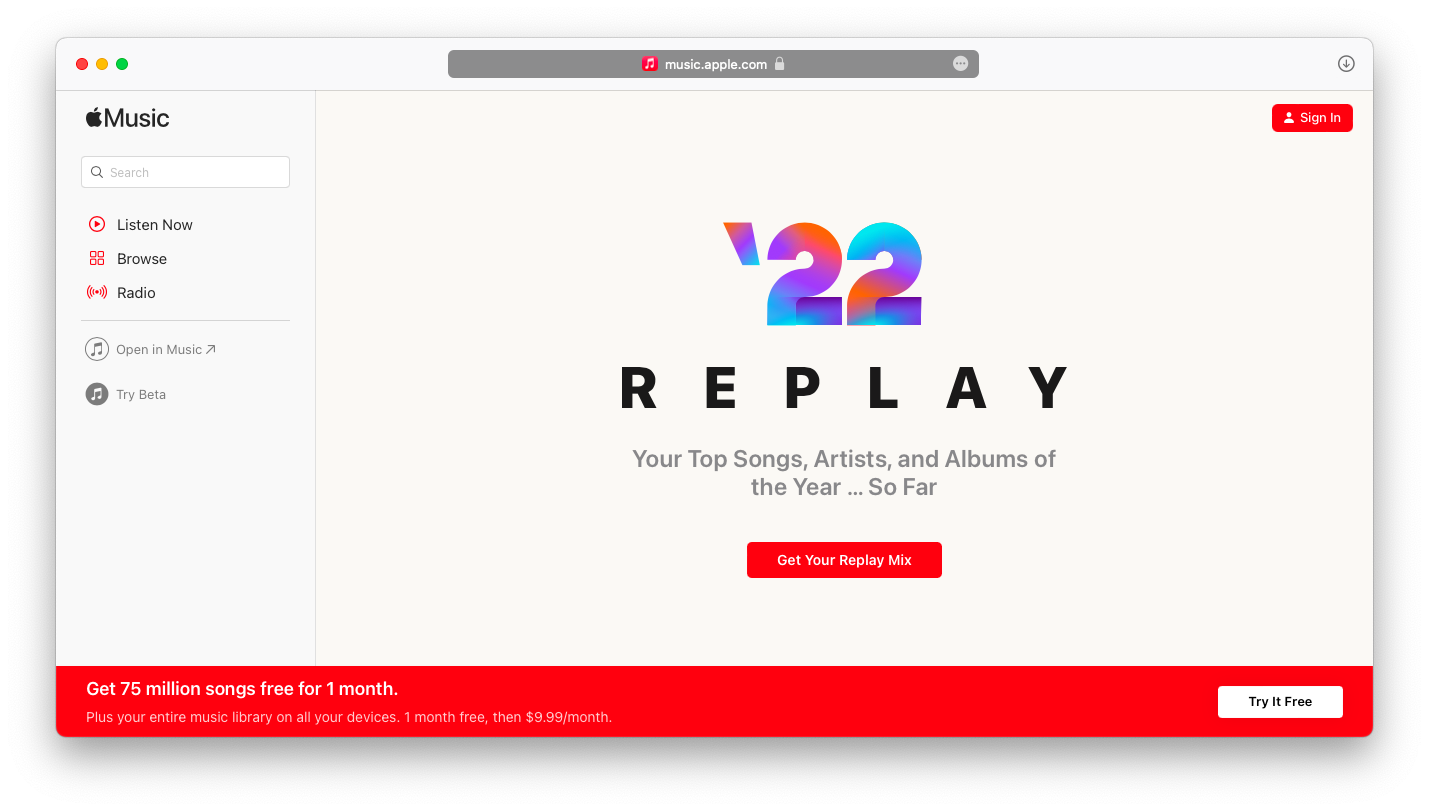 How to turn on Apple Music listening history
You might visit the Apple Replay music playlist and get an error message like "You haven't listened to enough music to generate a playlist yet." Or you might just not see the Apple Reply playlist in the app.
Well, you know what to do then! Get listening and check back soon to see if you have enough history to generate the Replay playlist.
Another reason you might not see Apple Replay is having your music listening history turned off.
Go to the Music app settings and make sure that Use Listening History is turned on, so that the app can analyze your listening habits and provide the Apple Replay playlist.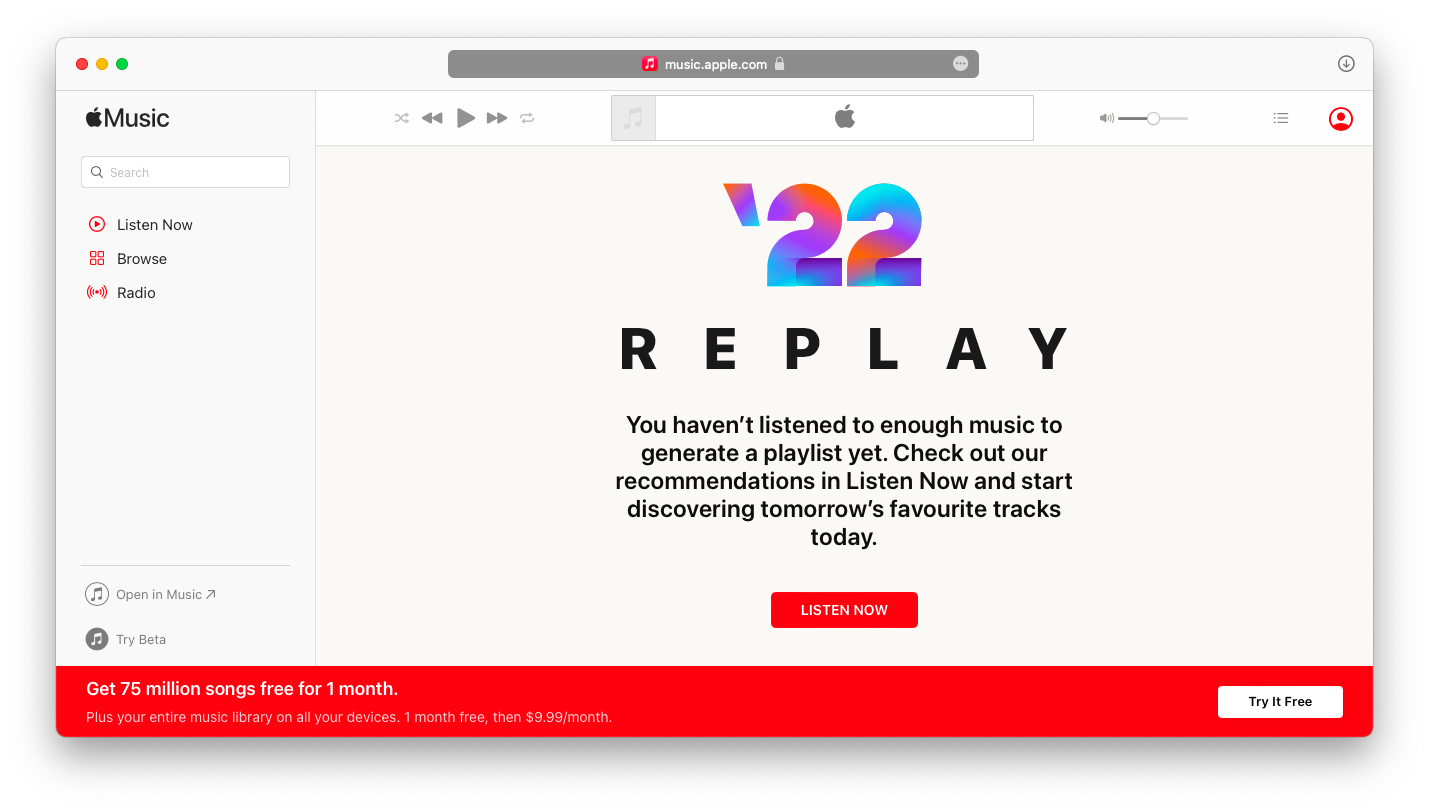 How to add Apple Music Replay as a playlist
Some people like their Apple Music Replay collection so much that they would like to add it as a playlist to their profile. No wonder!
To add Apple Music Replay 2022 as a playlist:
Visit music.apple.com/replay
Click Get Your Replay Mix
Then hit Add
Apple Replay will now be added to your collection of playlists on all your devices.
How to share your Apple Music Replay
One of the key features of the end-of-the-year or Wrapped or Replay playlists on streaming platforms is how shareable they are. Not only do you want to see what you've been listening to all year, you also want to share your top music picks with your friends.
Every year, the Spotify Wrapped playlist becomes a viral sensation on social media. Likewise, Apple Music Replay can also be shared either privately with your friends or through social media.
To share Apple Replay:
Click on the three-dot menu in the top corner
Select Share Playlist
Pick an option from the menu, whether it's to share a link (on social media) or to your playlist to someone private (e.g. through Mail). You can even embed the Apple playlist widget to your website through iFrame.
Apple Music subscribers will be able to hear your Replay playlist without limits, while others can still see the songs and listen to previews.
Are you looking for a better music listening experience on Mac? You can make any music sound better with an audio enhancer like Boom 3D.
Boom 3D makes your music sound better in any app and with any audio hardware, regardless of the genre. You start with a precise equalizer that can be tailored to any style of music you like and extend your experience with a 3D sound option. Plus, Boom 3D lets you go beyond the maximum value on your Mac and you can control the whole experience remotely from your phone.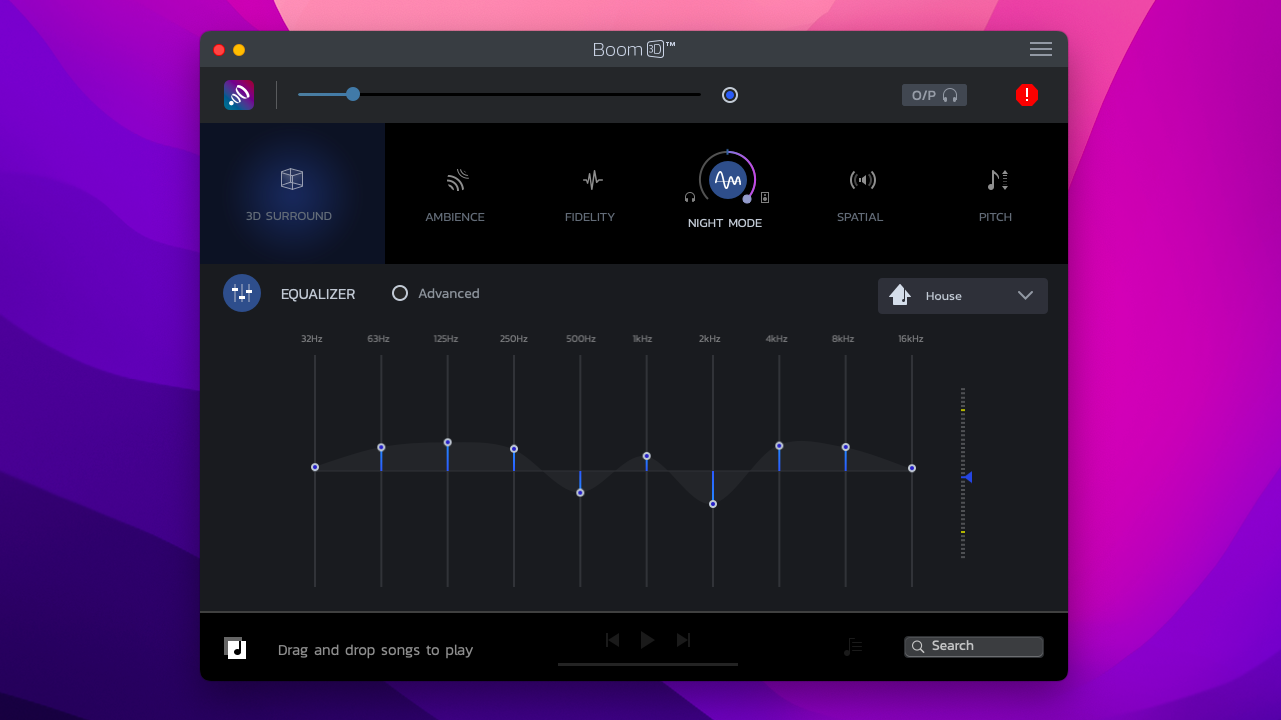 Speaking of your phone, the default Music app on Mac doesn't do a great job of syncing songs between your Mac and your iPhone. This is actually the case when transferring data is better taken care of by a third-party app like AnyTrans for iOS.
AnyTrans for iOS serves as the ultimate connector between your phone and your Mac. You can download media, save backups, transfer music, organize iCloud content, switch data between phones, convert formats, and more from a single intuitive interface. You can even mirror your phone screen to your Mac. In short, gain full phone control with AnyTrans.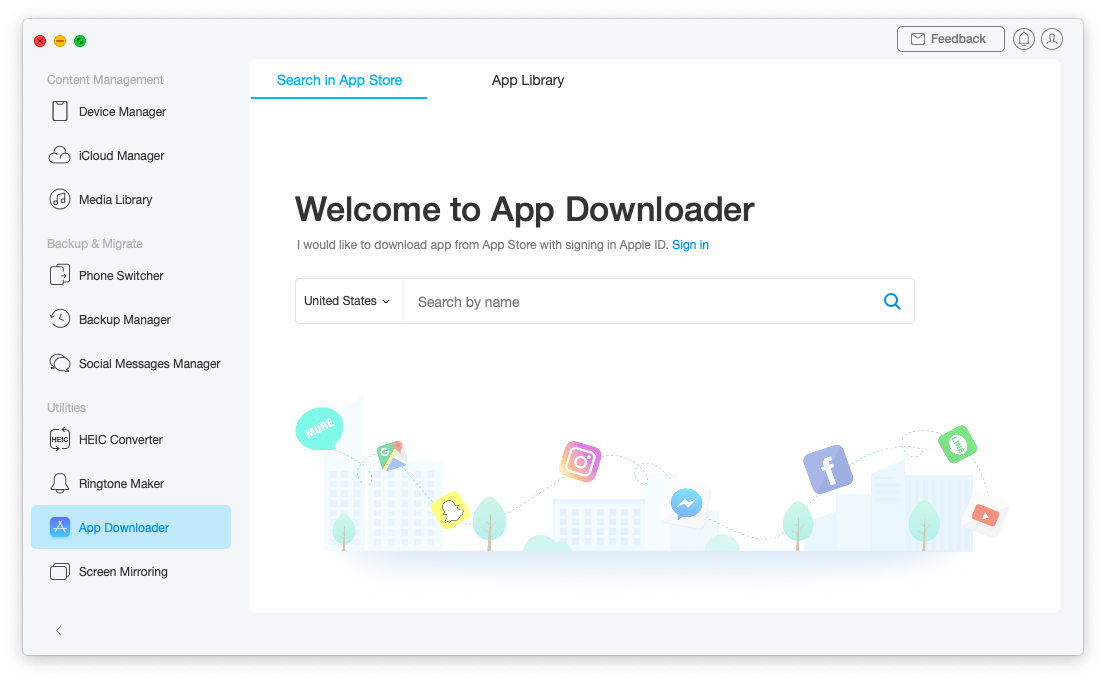 As you can see, getting your Apple Music Replay 2022 is actually pretty easy, and you can share it with your friends right away as well. But for the ultimate music experience, consider an audio enhancer like Boom 3D. And if you ever need to transfer something between your Mac and your phone, AnyTrans for iOS is the best way to go.
Best of all, Boom 3D and AnyTrans are available to you absolutely free for seven days through the trial of Setapp, a unique platform with more than 230 curated iOS and macOS apps across all categories, from to-dos (2Do) to writing (Ulysses) to video editing (Capto). Try every Setapp app at no cost today and star your favorites for later use!