How to resolve "This network is blocking encrypted DNS traffic" error
Most of the time, iPhones are pretty good at connecting to the right networks, making the internet work flawlessly, and protecting your private data.
But what do you do if you connect to a new WiFi network and it gives you a "Privacy Warning"? Tapping on the information icon, you'd generally see one of two explanations:
Private WiFi address is disabled for this network
This network is blocking encrypted DNS traffic
The second option is much more common and concerning. You might be at risk of exposing your traffic and compromising your privacy. But not to worry, there are quick and simple fixes to this problem. Let's find out how to resolve privacy warning WiFi issues in no time.
What is DNS traffic?
When you get an error message mentioning the "network blocking encrypted DNS traffic," you might wonder what DNS actually means.
DNS stands for domain name system and is akin to a phone book for the internet. A DNS server essentially resolves human-friendly URLs like apple.com to actual IP addresses that computers use.
Since most default DNS servers belong to ISPs (internet service providers), they have an incentive to monitor your traffic and see which URLs you're trying to resolve. But they can only do that if your traffic is not encrypted.
What does "network blocking encrypted DNS traffic" mean?
Privacy-minded companies like Apple are trying to make surfing the web more private and secure for all, implementing features that hide your IP, block third-party trackers, and more.
Since some ISPs profit from selling your DNS traffic to marketing companies, they try to block DNS encryption, which prevents them from snooping on you. That's why iOS displays the network blocking warning message.
How to fix "This network is blocking encrypted DNS traffic"
There are lots of potential fixes to privacy warning WiFi issues, from restarting your devices to updating security measures to setting up a VPN. Let's tackle them one by one.
1. Restart your phone and router
As with many other bugs and errors, restarting your device is a great first step. Just turn off your iPhone and turn it back on again. Do the same for your router, waiting for about 15 to 20 seconds before turning it on.
2. Forget and reconnect to the WiFi network
If the problem is not with your device, it might be with the WiFi network. Instead of simply turning your WiFi off and on, you should actually forget the network and reconnect to it.
Here's how to do it on your iPhone:
Go to Settings ➙ Wi-Fi
Tap the info icon
Forget This Network
Select the network again and enter the credentials to reconnect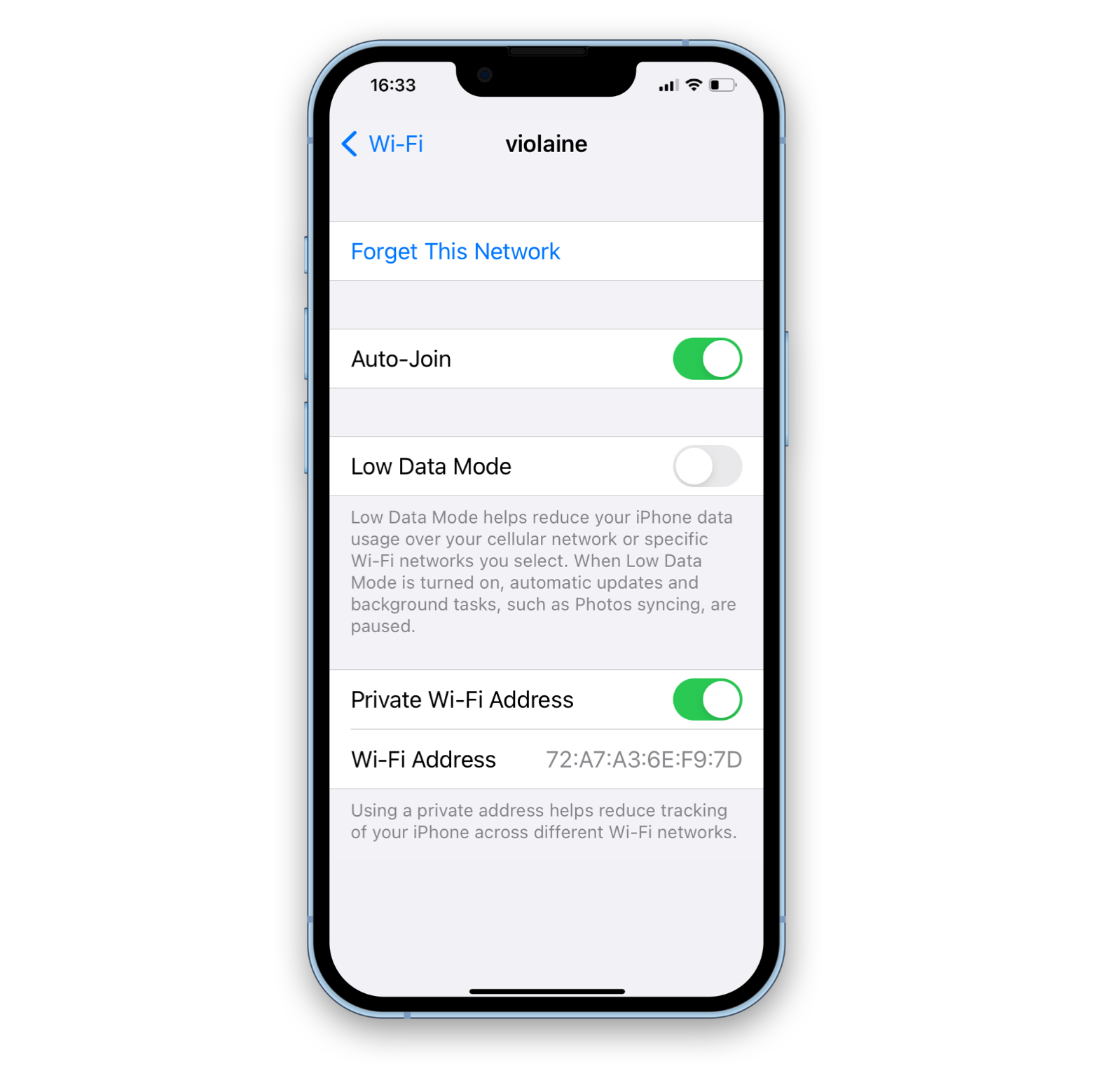 3. Update your phone and router
Keeping the software and firmware on your phone and router up to date can help resolve a lot of random bugs and make them more stable overall.
Just log in to your router settings and find the update firmware option. On your iPhone, you can just go to Settings ➙ General ➙ Software Update.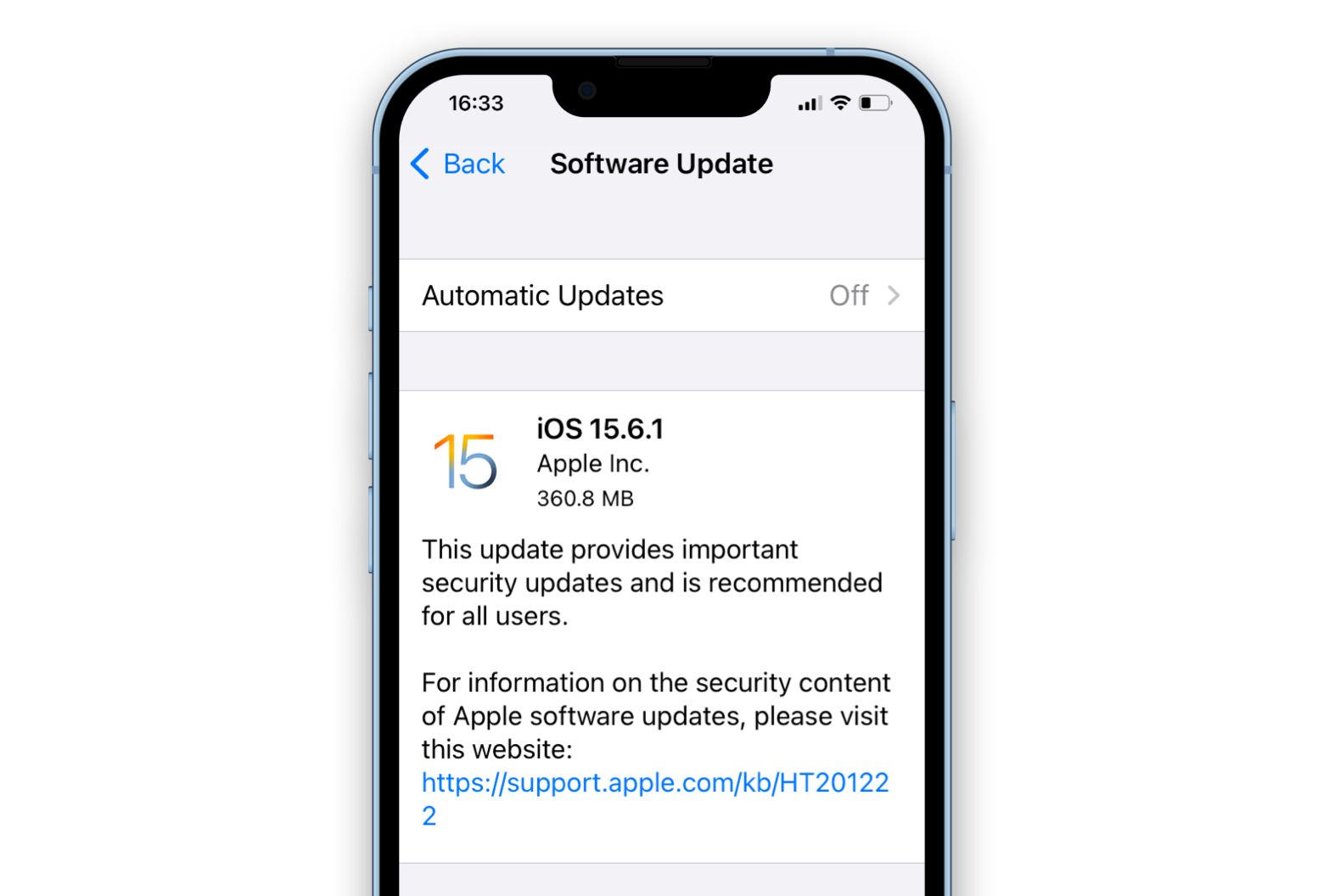 4. Change your router's admin password
In some cases, changing the admin password on your router can resolve privacy warnings such as DNS encryption being blocked. So try logging in to your router's admin settings and changing the password from there.
5. Use the WPA3 security protocol
While you're logged in to your router's admin panel, you can check whether your WiFi is using an up-to-date security protocol.
Most devices now support the WPA3 security protocol, which you should try to change your settings to. Normally, you can do it in the access point or advanced security section. A WPA2/WPA3 protocol will also work well and still provide support for older devices.
6. Disable network monitoring apps
Some routers have traffic analyzers, which monitor the websites you visit. You might have also installed third-party traffic analyzers in the past. Turning them off might make the privacy warning message disappear.
7. Install a VPN
If none of the tips above managed to resolve privacy warning messages, it might be that your ISP is actively trying to monitor your traffic.
Since your DNS encryption is disabled, you can turn to a VPN (virtual private network) to restore your privacy. Using a VPN means your DNS traffic will be routed through the VPN's servers, so it's important to choose a great VPN you can trust. Like ClearVPN.
ClearVPN is an effortless VPN app available for both Mac and iOS devices. Instead of complex configurations, ClearVPN offers one-click shortcuts for anything you want to do, from safely downloading files to streaming sporting events to changing your server location.
Most importantly, using ClearVPN would protect you from the prying eyes of your ISP and resolve privacy warning messages you might get.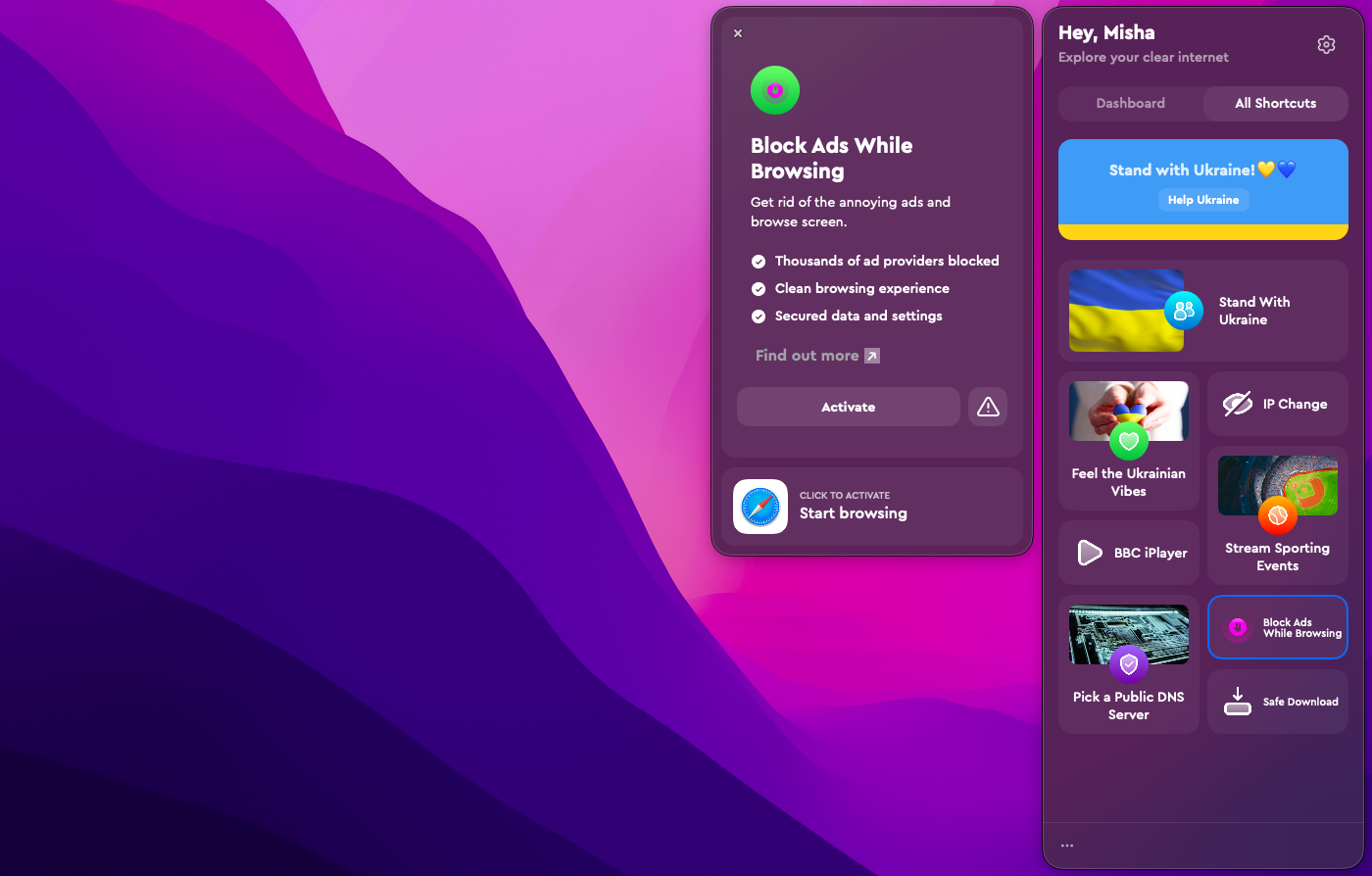 In the process of changing your WiFi settings, upgrading software and security protocols, as well as installing a VPN, it's important to keep a fresh backup of your data on hand. And no app manages it better than AnyTrans for iOS.
AnyTrans for iOS is a better tool for moving data between your iPhone and Mac. It can manage iCloud files, transfer music and other media, save your messages, download apps, convert photos to other formats, and keep frequent backups — all using a simple and intuitive interface.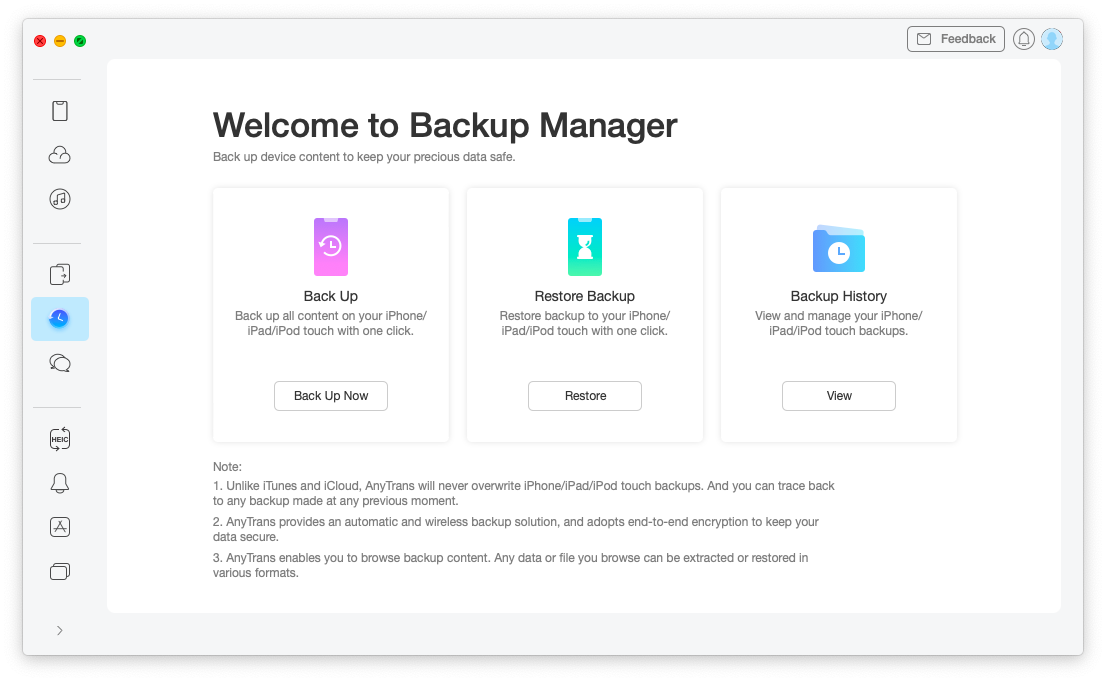 As you can see, "This network is blocking encrypted DNS traffic" is not exactly a message to panic about. You can generally resolve it with a few simple steps and by installing ClearVPN. In addition, don't forget to back up your data with AnyTrans, so you never lose any important files.
Best of all, ClearVPN and AnyTrans are both available to you absolutely free for seven days through the trial of Setapp, a platform with more than 230 apps for Mac and iOS. Try everything from managing bills (Chronicle) to managing your calendar (BusyCal) at no cost and find new favorites for your collection.