How to change the names of all your Apple devices
Whether you want to be able to quickly distinguish your Apple devices in your iCloud, when using Find My, or quickly knowing where exactly you are sending your files when performing AirDrop, you might find yourself looking for a way to rename your device or several. Thankfully, it's very easy to do, and in this article we will guide you through all of the steps.
Your new device name will also sync to iCloud, and you will be able to conveniently manage your devices with their new names. By the way, if you turn your device into a WiFi hotspot, your device name will show up when scanning for a WiFi network in the vicinity, so that's another reason to pick a catchy name.
Let's look at how to rename an iPhone, an iPad, a Mac, an Apple watch, your AirPods, and even your Apple TV.
Why you might need to do it
Like we've said above, one might need to change the name of their iPhone – for the device to be easily identified in iCould, Find My, AirDrop, when WiFi-hotspotting, and more. Since the default device name format is your account name + 's + the type of the device, i.e. iPhone, iPad, etc. (e.g. Kelly's iPhone), you might want to change the name of your device to avoid broadcasting the type of device you are using.
And even if you simply treasure your high-tech device and have an endearing name for it just for your entertainment, that's reason enough to 'officially' rename your device that in the settings too!
Change the names of your Apple devices
Apple conveniently makes it possible to change the names of individual devices, so let's change that name of your iPhone and other toys right away!
How to change your iPhone, iPad name
Here's how to change the name of your iPhone: tap Settings app on your home screen and find General. Open the menu and tap About.

The first line is your device name. Tap Name and you'll be able to change it or type in a new one: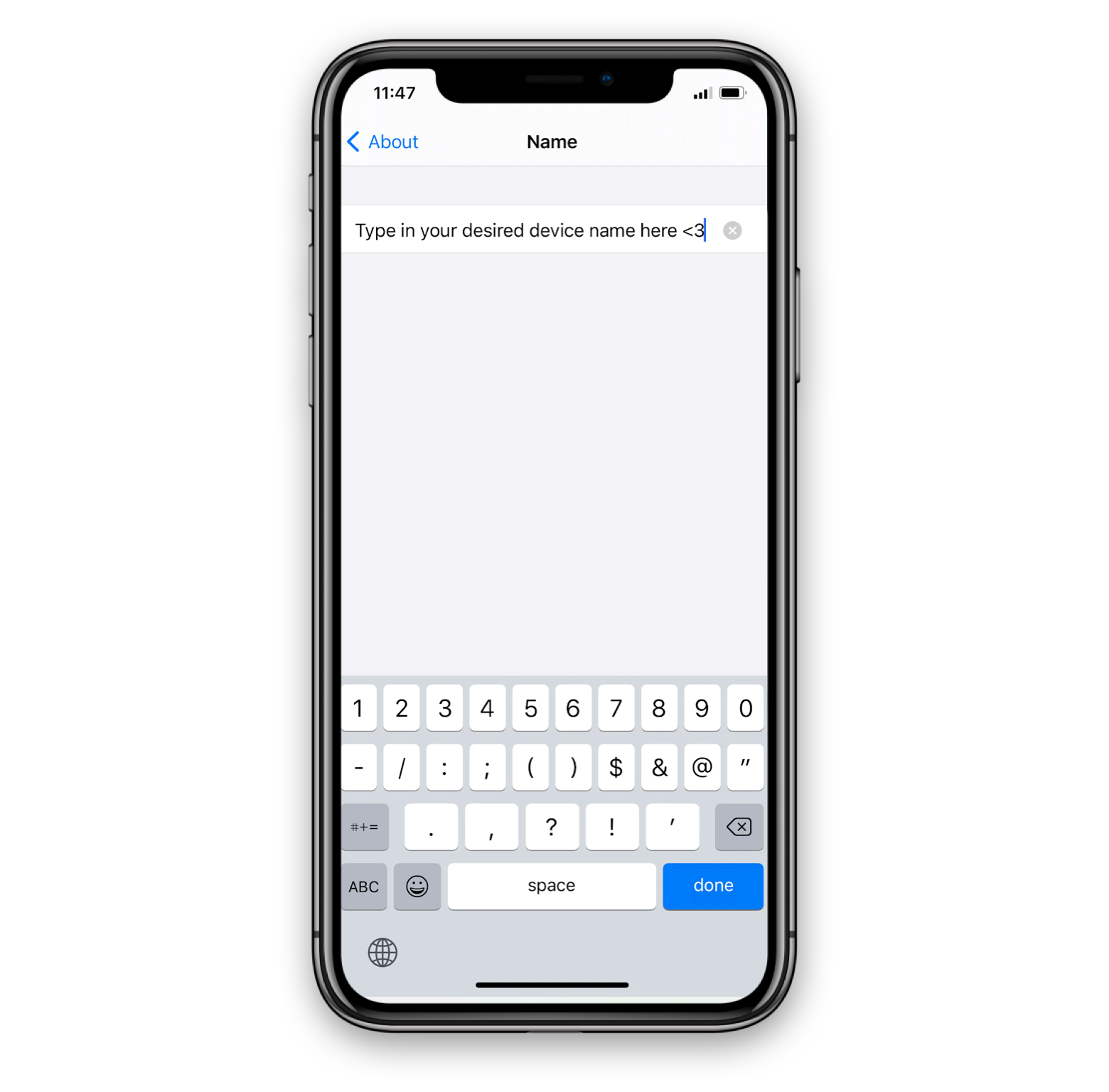 Now that you know how to name your iPhone, you actually know how to name your iPad as well since the steps are exactly the same – Settings > General > About > Name. Tap on the Name and type in your desired iPad name.
And while you are managing the basics, you might want to think about backing up your data or transferring information between devices seamlessly. AnyTrans for iOS can do that seamlessly for you and help transfer files, back up information from your iPhone to Mac, migrate between phones, backup WhatsApp, and more.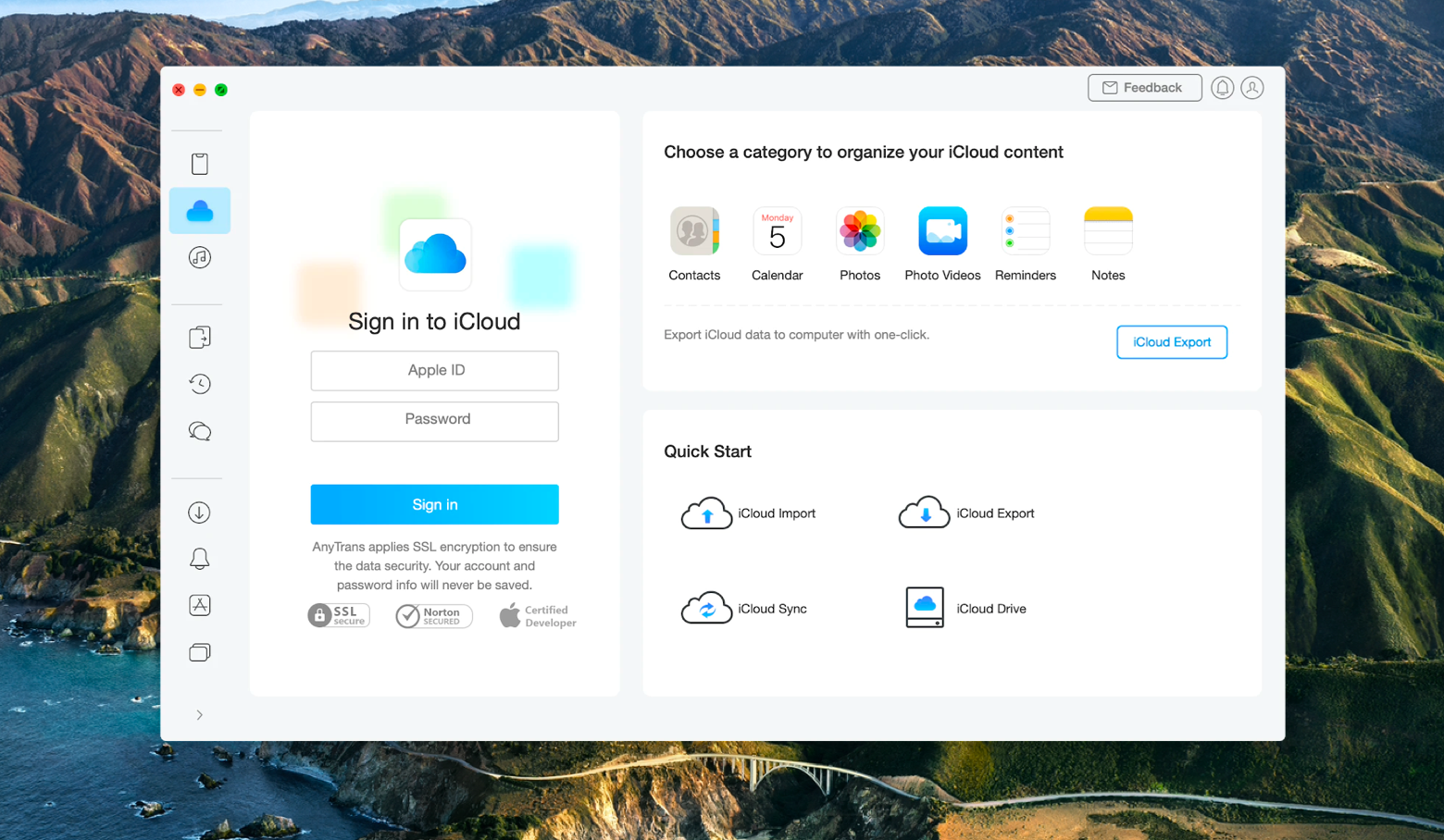 How to change the name of your Mac
Since macOS and iOS are way more different than iOS and iPadOS, knowing how to change device name on an iPhone will not help you much when figuring out how to change the name of your Mac. The process is still very simple though.
All you have to do is click on the apple-shaped icon at the top left side of your screen in the Menu bar (the Apple menu) and go to System Preferences. There, find the Sharing icon and click on it: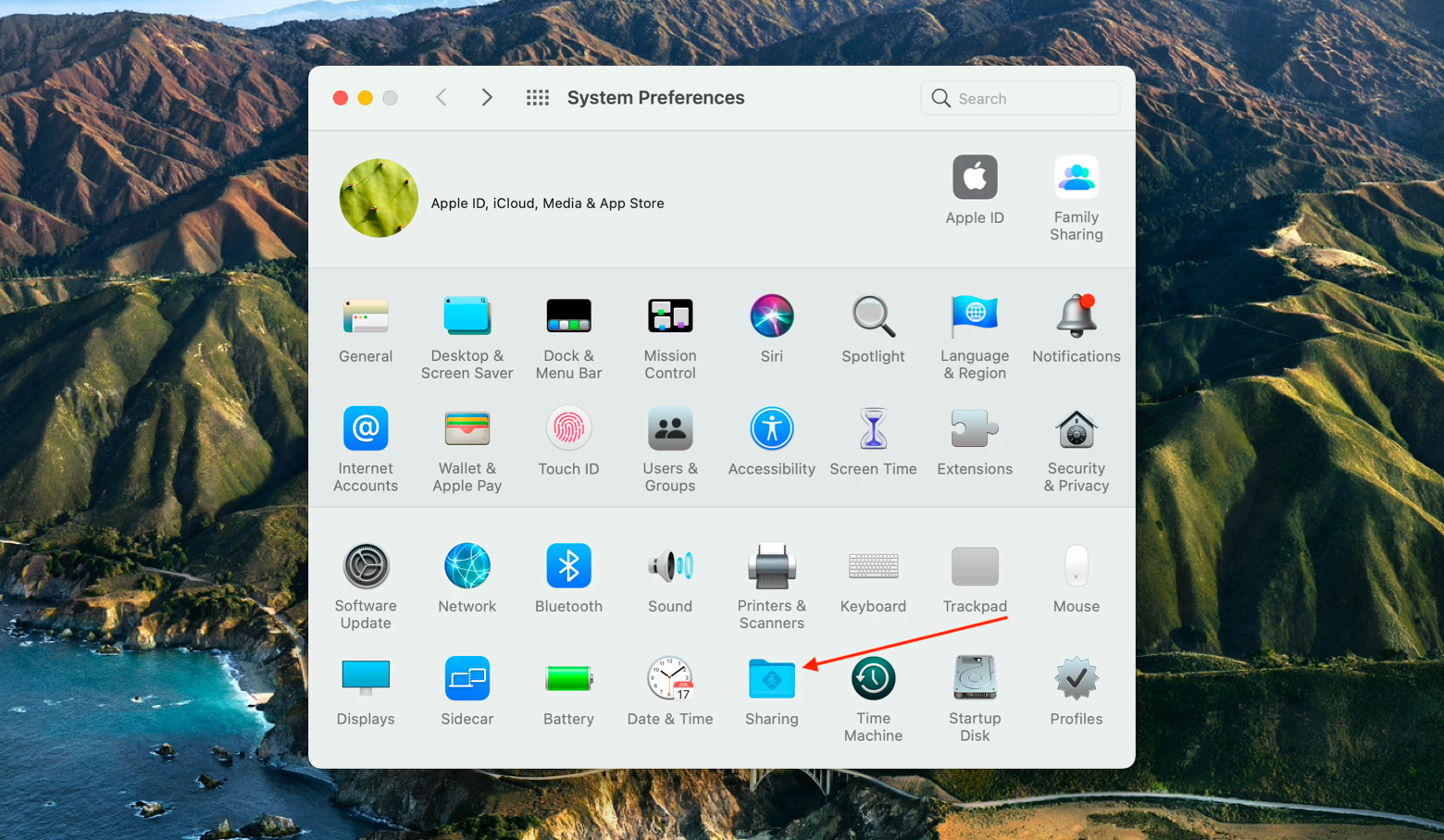 In the window that pops up, you'll see the top field named Computer Name where you can type in your desired device name and hit Enter key on the keyboard: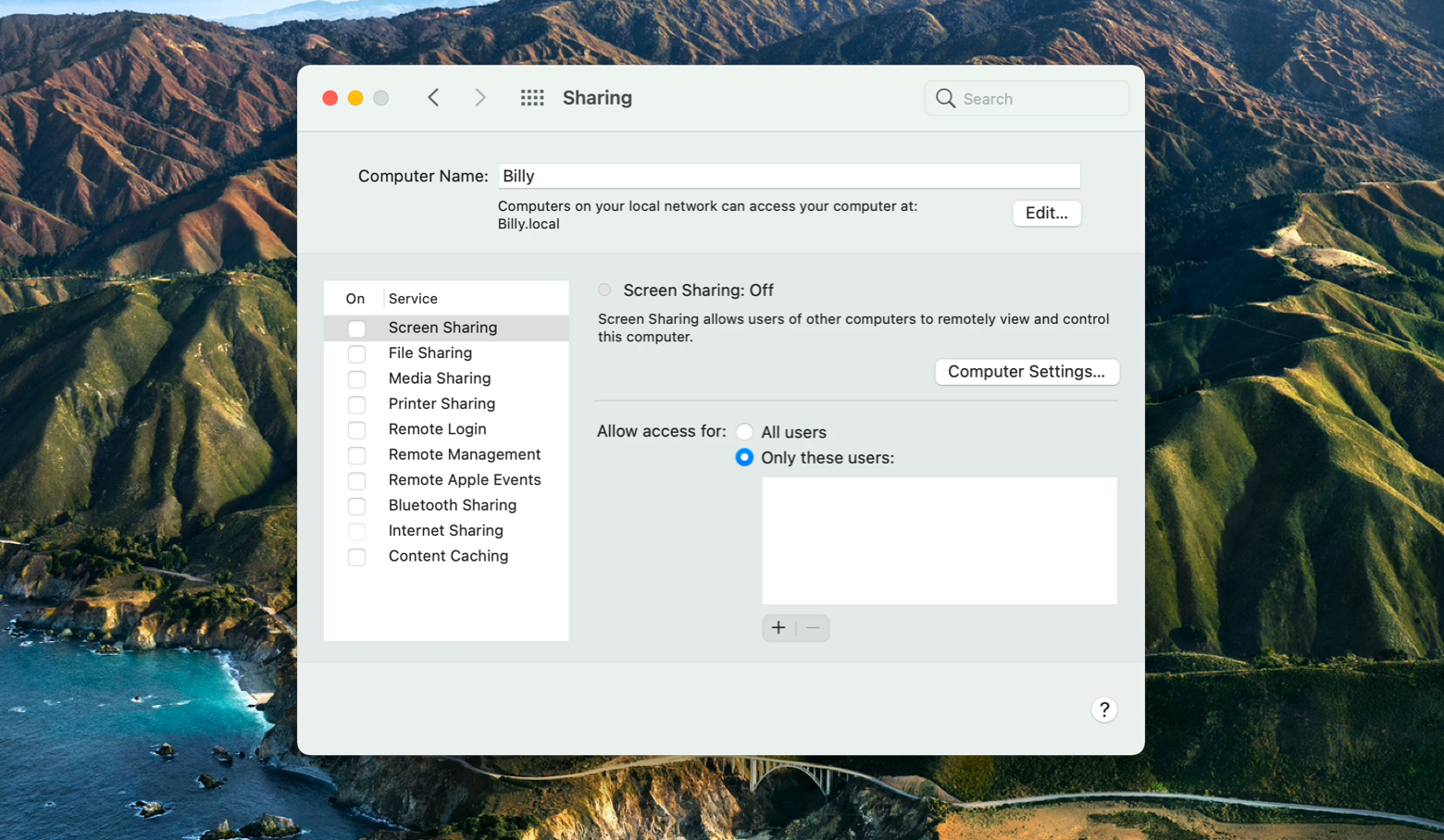 Now that your Mac's name is all settled, time to consider cleaning it up a little. You can use fan-favorite CleanMyMac X to smart scan your Mac and find unneeded system junk, large old files, malware, clean-uninstall apps, and perform other maintenance tasks to optimize your device productivity.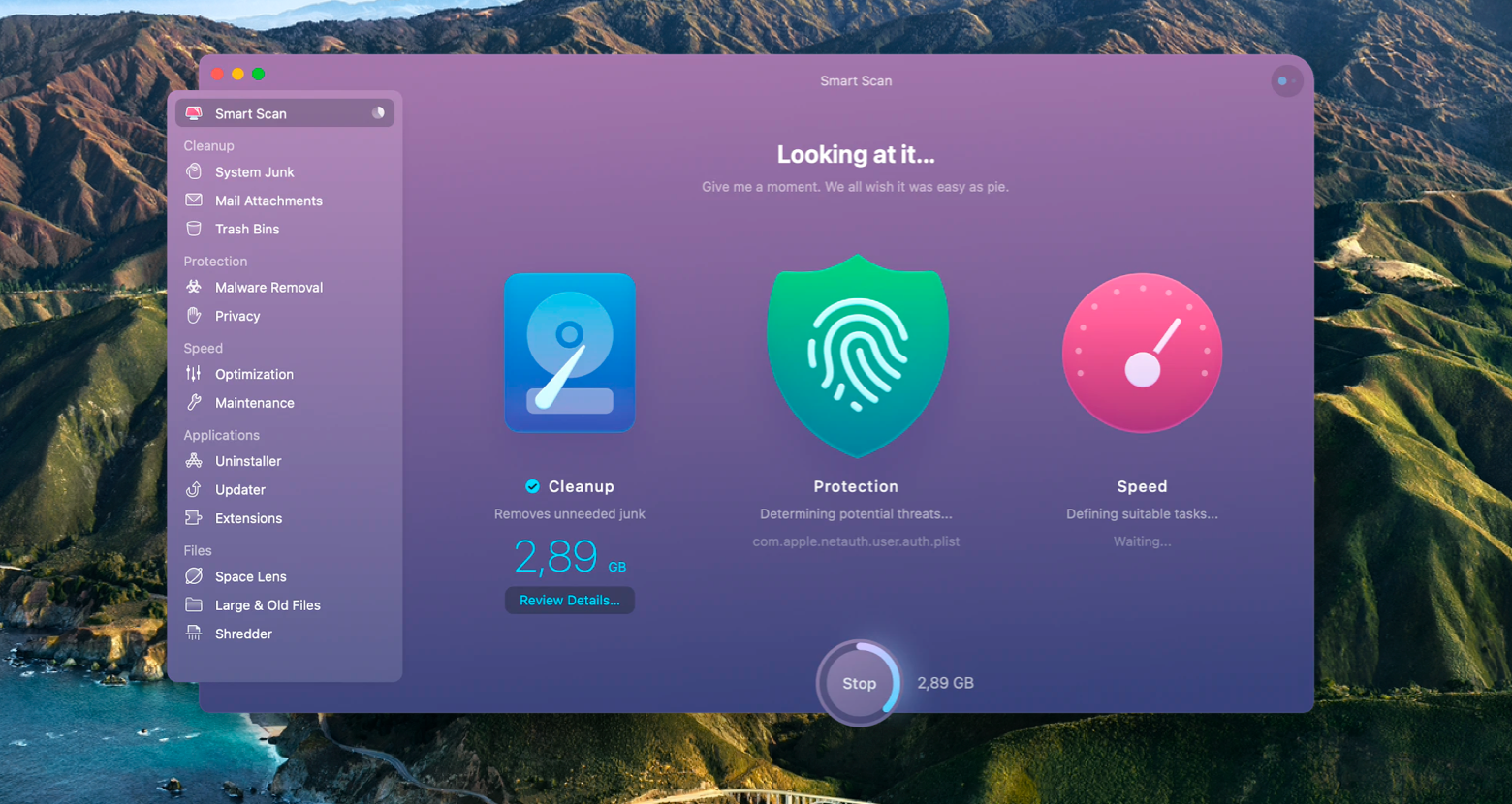 You can also monitor your computer's performance and workload directly in your Menu bar with the help of iStat Menus: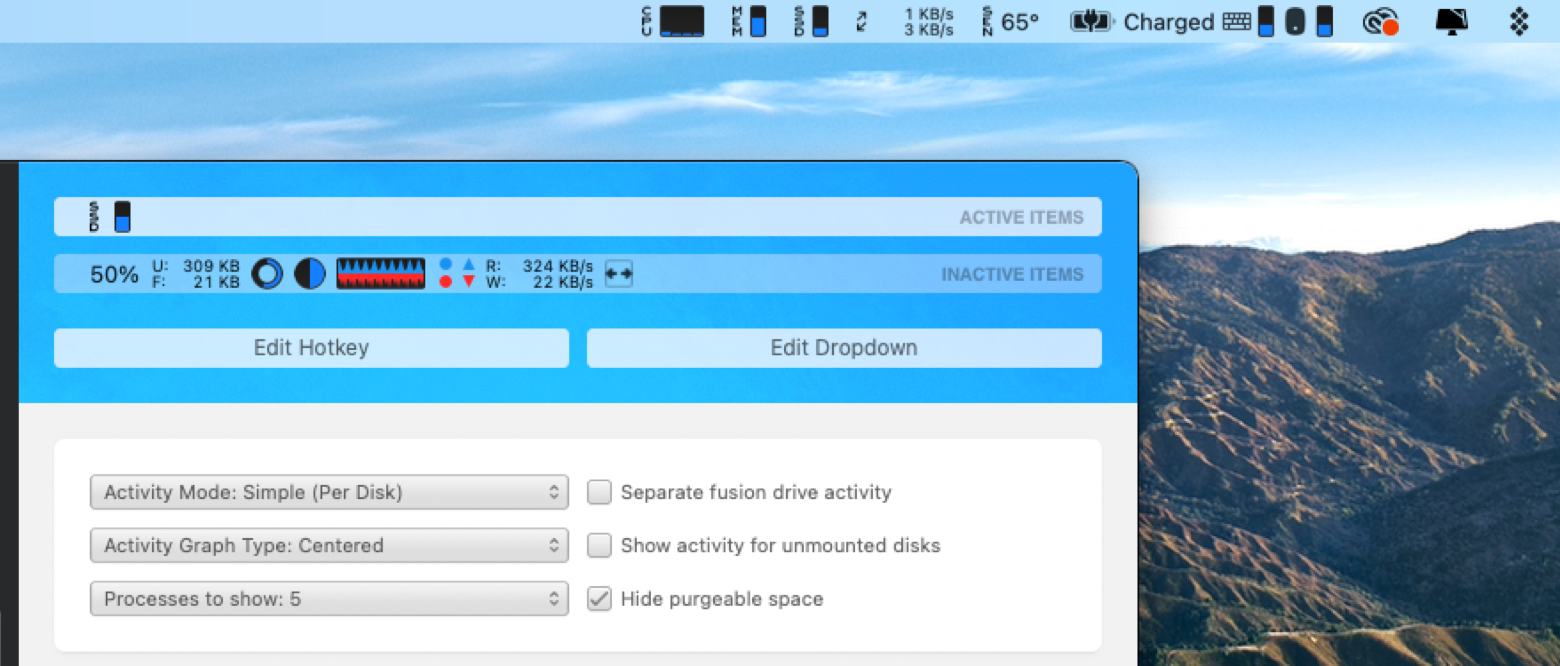 Use the app to set up all the needed trackers into your menu bar and stay up to date with your Mac's performance when it comes to CPU load, memory load, temperature, battery life, disk usage, and more.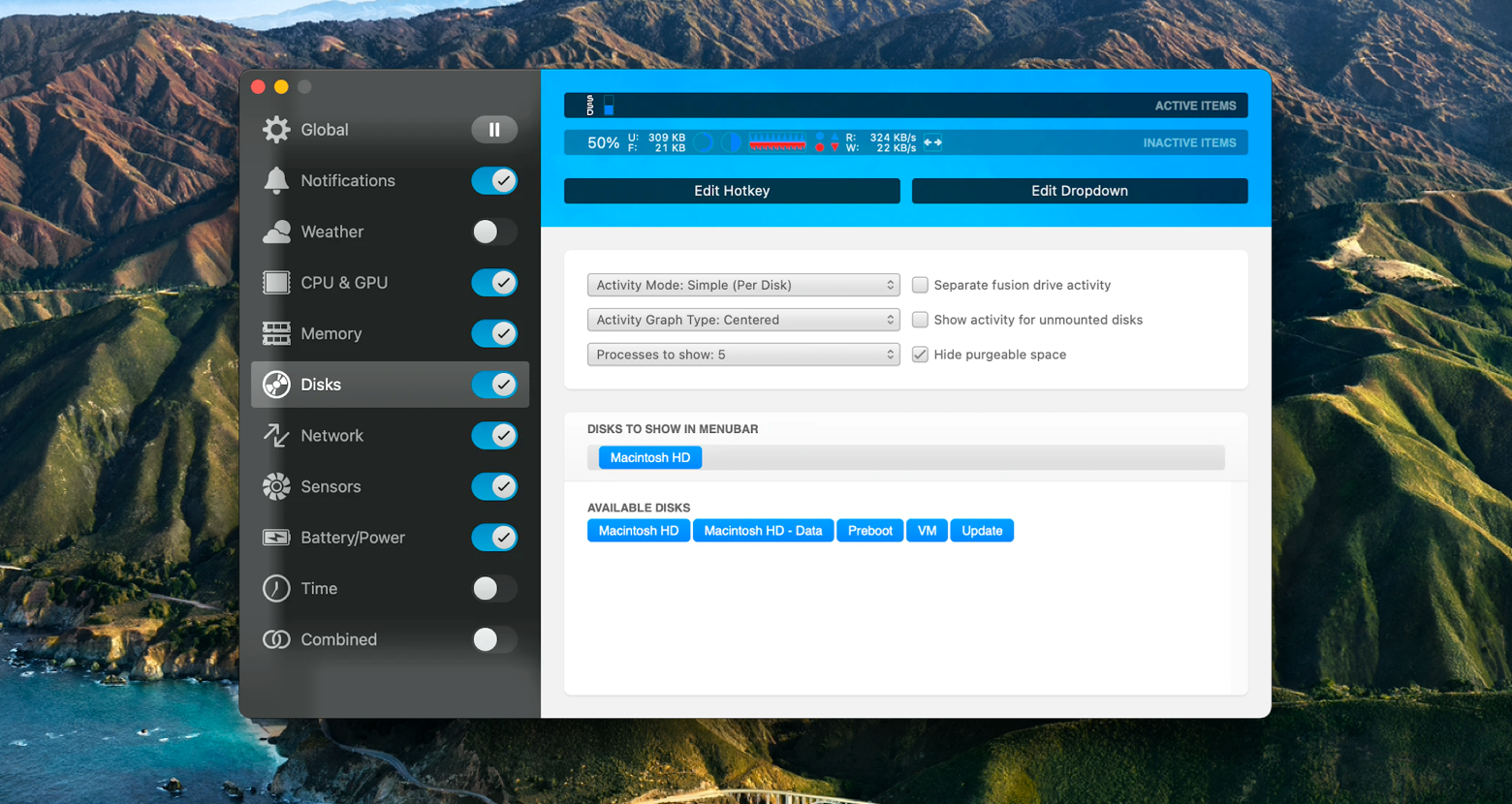 Change the name of your Apple watch
When we learnt how to change the name of your iPhone, iPad, and Mac, it was all done on those devices themselves. Since your Apple watch is an accessory, albeit a powerful one, you need to change its name using your phone.
To do that, open your Apple Watch app on your iPhone and go to My Watch tab. Next, proceed to General > About. Simply type in the new name for your watch and you are done!
Change the name of your AirPods
Since your AirPods sync to your phone simply through Bluetooth, you don't need an app to access them. Just go to Settings > Bluetooth. Make sure your Bluetooth is on and your AirPods are connected.
Under My Devices, find your AirPods. Tap on the little circled i to go to the next menu. Once there, tap Name and you'll be offered to type in the new name of your AirPods.
Unfortunately, it does not look like you can name each of the AirPods individually, but we are sure that's another iOS feature to look forward to in the future.
How to change your Apple TV name
Chances are, you've figured out how to rename your iPhone or iPad purely through clicking around your phone's settings, but what about your Apple TV? You probably spend way less time idly browsing your Apple TV's settings. Let us help you out there as well, because you can, in fact, change the name of your Apple TV, and we've learnt how.
Open TV Settings and go to General > About. There, you'll be able to find the Name option. Type in your new name and select Done.
And voila – your new Apple TV name is live! Renaming your Apple TV might not be the most urgent task, but if you have more than one in your home or live in an apartment building and your neighbor's TVs show up when you browse devices in the vicinity, you may want to clearly distinguish your device from anybody else's.
Pro tip: If you are managing your Apple TV with the Home app, you can rename them in the app under Rooms menu.
To rename through the Home app on your iPhone, go to Rooms and select your device. Find the settings wheel icon at the bottom and click on it. Tap the name of your device to rename it.
Conclusion
We hope that with the help of all the info above, "How do I change the name of my iPhone, Mac, or AirPods?" is not on your to-do list anymore. Even if you don't want to look up the exact steps every time, as you can see, they are pretty similar for all devices and normally require you to find the device name somewhere in the General settings menu under About.
And if managing your devices got you in the mood to do more, there's no time like now. If you want to backup your data, clean up junk files, check for malware, and perform other maintenance tasks, we hope that the apps we mentioned – AnyTrans for iOS for iPhone backup and file transfers, CleanMyMac X to clean out junk on your Mac, and iStat Menus to monitor your computer's vitals – can be of help.
And did you know that you can get these apps not as individual purchases but under a single Setapp subscription? Setapp is a collection of 210+ apps that you can use under a single subscription and not worry about trying out something new, even if it's a paid app. With Setapp, you pay one subscription and can use any and all of the 210+ apps in Setapp as often as you'd like.
All three apps we mention in this post are part of the Setapp subscription, so you can sign up now or try out Setapp for free with the 7-day free trial.