How to switch from macOS to Windows 10 with Mac Boot Camp assistant
No matter how satisfied you're with your MacBook, Windows can also have something to offer that macOS lacks. For example, a lot of exclusive software and video games aren't compatible with macOS. Luckily, many Macs can run Windows just fine. In this guide, we'll show you how to install Windows 10 on your Mac via Boot Camp. Let's dive in.

Check your Mac's requirements
Before you start, check out the following things:
Your MacBook must be Intel-based to be able to run Windows 10. If it's on this list, it isn't compatible with Windows 10. Alternatively, you can go to Apple menu > About This Mac. If you see an item labeled Chip, you have a computer with Apple Silicon. In case you see an item labeled Processor, you own an Intel-based Mac.
You must have at least 64GB of free storage space on your machine, though Apple says 128GB provides the best experience. To find out how much free storage space you have available on your Mac, go to Apple menu > About This Mac > Storage.
Boot Camp comes pre-loaded on macOS, but if you don't have it, download the Boot Camp Support Software here.
Does Boot Camp work on m1 Macs?
Apple has made the decision not to support using Boot Camp to run Windows on Apple silicon Macs. Anyway, don't get upset. You can use Parallels or other Virtual Machines if you own an m1 Mac. The installation process is similar to using Boot Camp in some ways. We'll talk about running Windows on VMs in the How to run Windows in a Virtual Machine section of this guide. Keep reading.
How to prepare your Mac for Windows install
Before going any further:
Step 1: Make sure your Mac laptop is connected to a power source, as the entire process may take several hours.
Step 2: See if your Mac has enough disk space.
The reason 128GB of free space is recommended is Boot Camp for Mac (or Mac Boot Camp, whatever you prefer) essentially divides your hard drive into two: one for Mac and one for Windows. Automatic Windows Updates require 64GB storage, so 128GB gives your Mac plenty of storage to operate.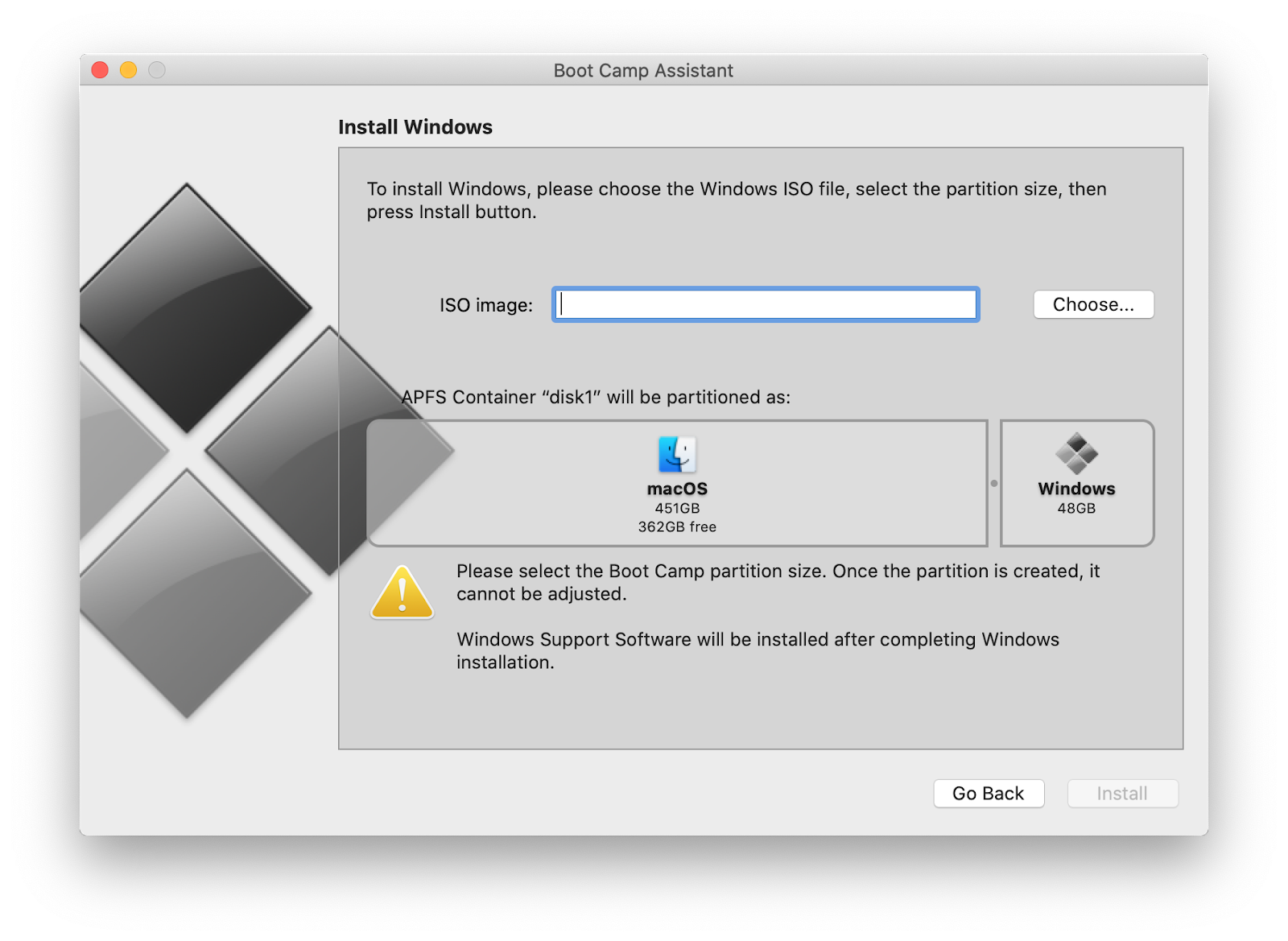 Apple's list of machines officially available for Boot Camp all came with 128GB storage as a standard. Again, any Mac with as little as 64GB of free space will work, but performance will suffer once you start getting below 128GB.
Boot Camp on Mac will not provide more room for Windows than for Mac. Simply put, the software divides your storage space into two equal parts; if you have 100GB free space on your machine, it will not afford more than 50GB to Windows, which we know is inadequate. It will not allow 64GB for Windows and 36GB for Mac.
Step 3: On top of that, you'll need a USB flash drive with at least 16GB of free space to install Windows 10 for Mac using Apple's Boot Camp. The exception here would be the following machines running macOS El Capitan (10.11) or later, which don't require a USB drive:
MacBook introduced in 2015 or later
MacBook Air introduced in 2017 or later
MacBook Pro introduced in 2015 or later
iMac introduced in 2015 or later
iMac Pro (all models)
Mac Pro introduced in late 2013 or later.
Step 4: Make sure your macOS is up to date before setting Boot Camp to reduce the possibility of experiencing issues with the installation. Go to Apple menu > System Preferences. Then click Software Update. If there's an update, follow the instructions. If prompted, allow your machine to restart. Repeat the following procedures to check for more updates after your Mac restarts. Continue until System Preferences no longer show any new updates.
Step 5: Download the Windows 10 ISO. The ISO file is a disk image; there's nothing fancy about it. It's simply the archived version of any platform, like Windows. When you download the Windows 10 ISO file, you're simply downloading the latest version of Windows.
Before you start, be sure your USB drive is plugged into your Mac. Then, take the following steps:
Head to the Microsoft Windows 10 ISO downloads page
Select which version of Windows 10 you want from the drop-down menu (Windows 10 is likely the only option here)
Click Confirm
From the drop-down menu, select the language you'd like for your version of Windows 10 for Mac
Click Confirm
Choose 64-bit Download
In the popup, select your USB drive from the Where drop-down menu
Click Save.
How to Install Windows 10 on Mac with Boot Camp
Once you've downloaded the Windows 10 ISO onto your USB drive, make sure you backup your Mac using Time Machine or a method of your choice. Then, follow these steps:
On your Mac, go to Finder > Applications > Utilities > Boot Camp Assistant
Click Continue
If the system doesn't automatically find your ISO image on your attached USB drive, select Choose to find its location
A slider may appear, showing Boot Camp is allowing 48GB for Windows. This is Apple's default setting. Again, Windows 10 requires at least 64GB, and 128GB is preferred. If you see the slider, drag it to allow Windows as much room as is necessary to operate comfortably
Click Install
Type in your Mac's password
Click OK.
Your Mac will restart. Instead of the normal macOS booting operation, you'll see a Windows loading screen. You're essentially starting fresh here. Now, perform these steps:
Choose your language for Windows 10 on Boot Camp
Click Install Now
Then click Next
Select Custom: Install Windows Only
Click Drive 0 Partition X: BOOTCAMP
Click Next.
Windows is now being installed. Your Mac will restart a few times during this process. The first option you're given is to use "express settings" or custom. Express settings are fine; you can change them later if you like.
It will also ask you to enter a username and password for this Windows 10 partition, just as you have to log in to your Mac using macOS. After you've done so, click Next. Windows 10 will now boot on your Mac.
How to install Boot Camp on your Windows 10 partition
The first time you open Windows 10 on your Mac, a window will automatically appear for installing the Boot Camp download onto your Windows 10 partition. This is a critical step; it downloads drivers and software necessary to maximize your Windows 10 experience on Mac and allows for seamless switching between the two platforms.
When you see the Boot Camp popup, take the following steps:
Click Install
Accept the terms and conditions
Then click Install
Click Finish once the installation has been completed.
How to return to macOS from a Windows 10 partition
There are two ways to go about this. The first is to select the show hidden icons option on the Windows 10 taskbar at the bottom of the screen. It will give you the option to restart in macOS. Clicking this will automatically reboot your computer into the Mac environment you're comfortable with.
That's a one-way street, though. A better practice to get into is simply restarting your Mac and holding down the Option key during installation. A boot menu will appear, giving you the option to boot into macOS or Windows. This method is a touch longer but is better if you need to navigate between the two operating systems often.
How to run Windows in a Virtual Machine
Virtualization programs such as Parallels allow you to create a Virtual Machine that mimics the hardware of a Windows PC. So you can create a VM on your Mac (even if it's not Intel-based) and then install Windows 10. See how you can do it in our guide.
Do you really need Windows 10 for Mac?
Before heading down the Boot Camp Windows 10 for Mac route, think about whether or not you really need it. If you were using Microsoft Paint to do things like annotate images, Capto is a great alternative for Mac. It has a simple, easy-to-use interface that allows you to do things like add thought bubbles and text to images. You can also perform many of Microsoft Paint's more popular functions like drawing or paint-filling a selection.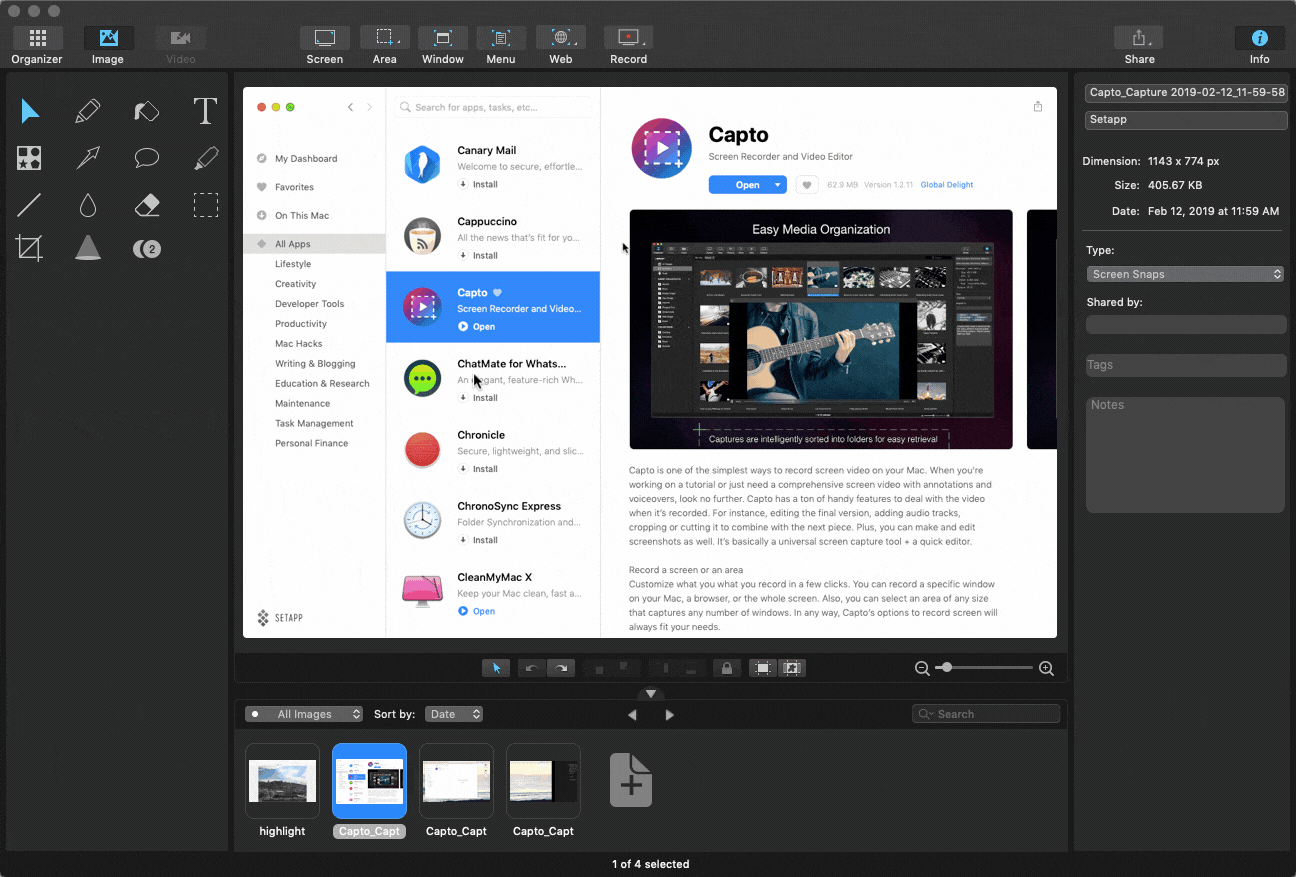 Capto has the added benefit of being a robust screen recorder for Mac, as well as a lightweight video editor. Unless you're really deep into Microsoft Paint's feature-set, we think Capto will suit your needs just fine.
If Microsoft Publisher is your thing, try Swift Publisher for Mac instead. It has over 500 templates with 2,000 clipart images to choose from and over 700 layouts for business cards and labels. You can even use it to make barcodes for your small business! Swift Publisher is also Mac-native and adheres to design guidelines that are more suitable for users familiar with the Mac environment.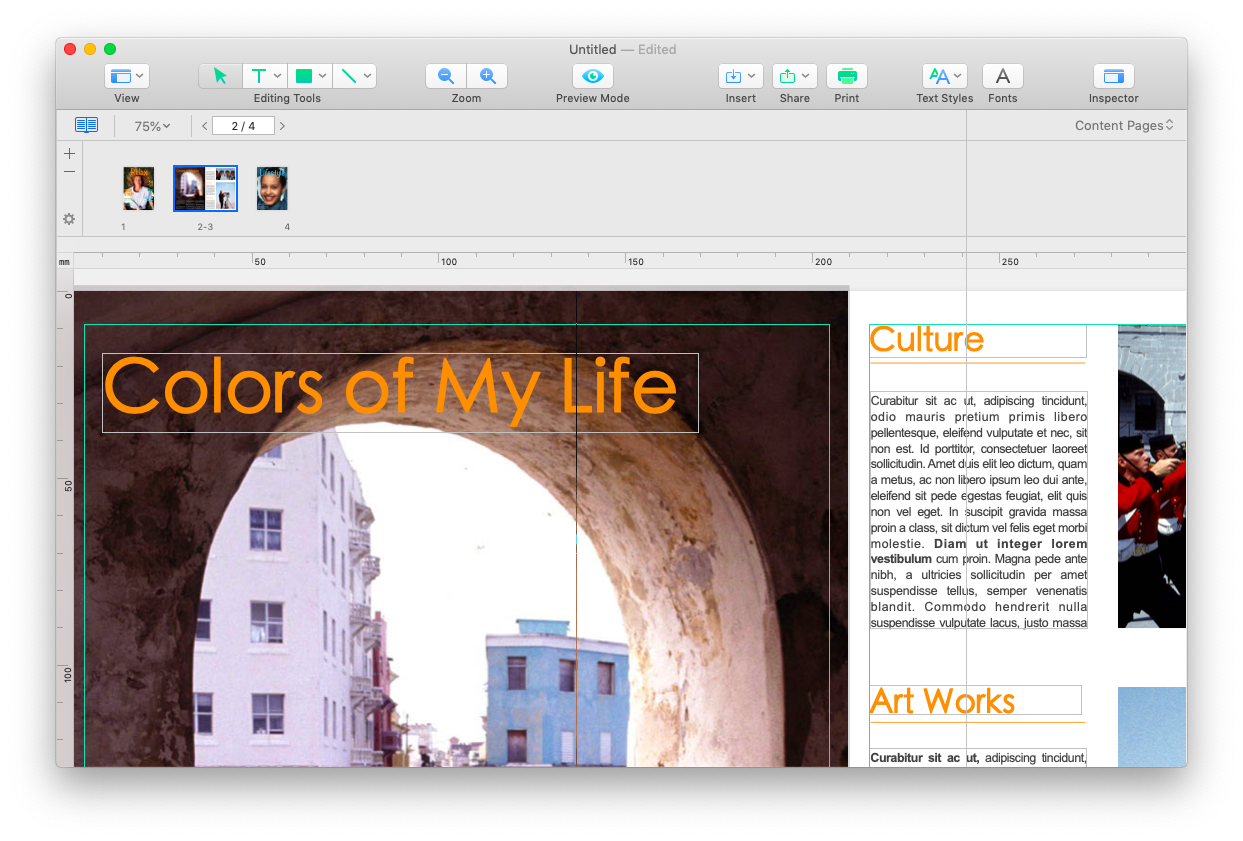 If you just want a lightweight IDE for coding, you don't need to install Windows 10 on Boot Camp to get Notepad++. Instead, give CodeRunner for Mac a try! It has code completion for most languages and is extensible. You can even add languages you don't see listed. CodeRunner is also highly customizable; if you don't want it to automatically do things like add closing brackets, you can tell it not to! It also has documentation for the most popular coding languages right in the app.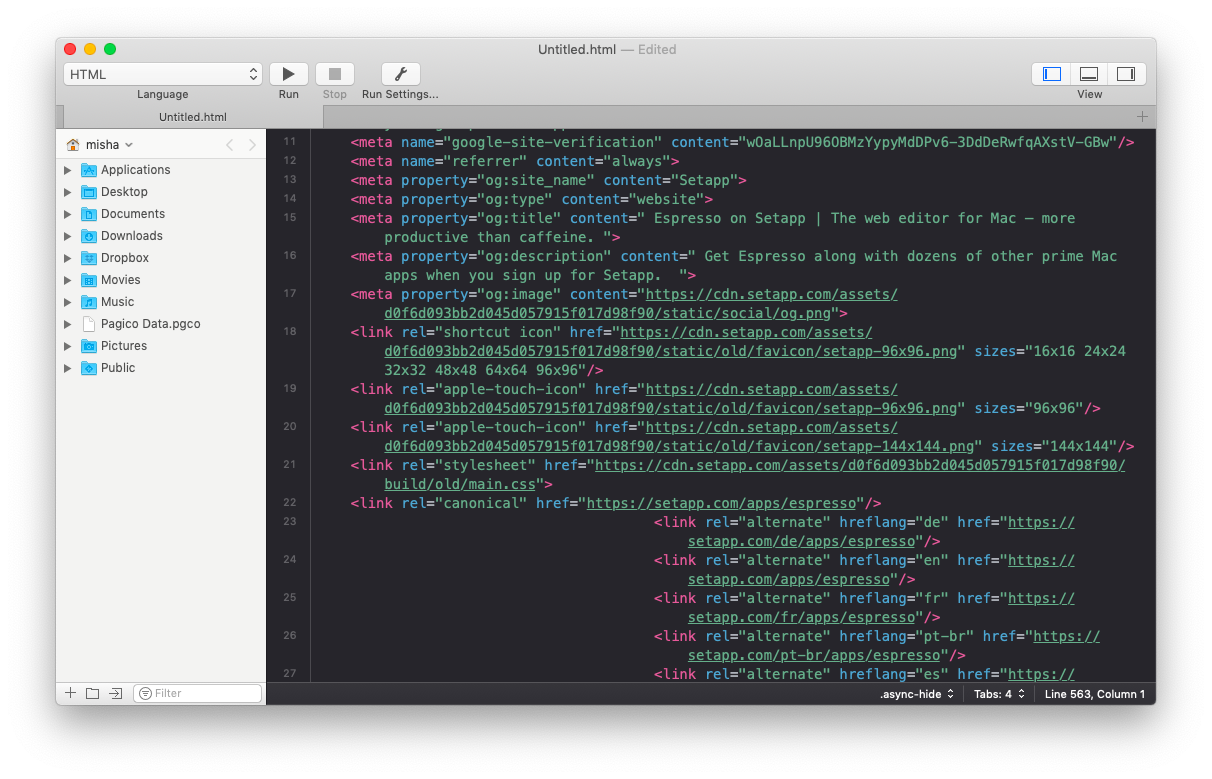 Good news! Capto, Swift Publisher, CodeRunner and 240+ apps for Mac and iPhone are all available with a single Setapp subscription. The 7-day trial allows you to enjoy the apps for free! Either way, trying new apps is a lot easier than booting Windows 10 on a Mac, right?
Install Windows 10 on Mac FAQ
If you still have questions about the options to install Windows 10 on Mac, here you go. We've got answers for some common questions:
How to download Windows 10 on Mac without Boot Camp?
One of the best ways to install Windows on Mac without using Boot Camp is the help of VM software such as Parallels.
How to download Boot Camp on Mac m1?
Apple doesn't allow you to install Windows 10 via Boot Camp on latest m1 chip Macs. Instead, you can use VM software mentioned above.
How to install Windows 10 on Mac Boot Camp free?
Boot Camp Assistant comes preinstalled on Macs and is free to use. However, as mentioned above, the Boot Camp method works only for Intel-based Mac owners.