How to Recover an Overwritten File on Mac
Overwriting a much-needed file is every computer user's worst nightmare. Even when your Mac warns you that the file with this name already exists, you don't stop and think it through — you just hit Replace and now the old file is gone. This happens way too often to busy people.
So what do you do now? Is it possible to rescue an overwritten file? Well, you'll be pleased to know that all hope is not lost. The overwritten file can be recovered. On Mac, the file still exists somewhere on your system, and, with the help of a few tools, you can get it back.
These tools are Time Machine, Get Backup Pro, and Disk Drill.
Best ways to get overwritten files back
macOS allows you to "roll-back" with a built-in tool. Time Machine is a brilliant macOS feature that's designed to help you in situations where you've accidentally overwritten important files. There is one caveat: Time Machine should've been active before you'd overwritten the file. If it was indeed, here's how to get your file back.
How to recover overwritten files with Time Machine:
Open the folder where the overwritten file was located in the Finder
Select Enter Time Machine from the Time Machine menu (the clock icon) or click on its icon in the Dock
Use the up arrow to travel back to a time before the file was replaced and locate the file
Click on Restore and select which file you'd like to keep: the old one, the new one, or both
That's it! Panic over. The old file is back.
Time Machine, however, is not the most flexible backup software you can use. It consumes a lot of space by storing everything and works in preset intervals only.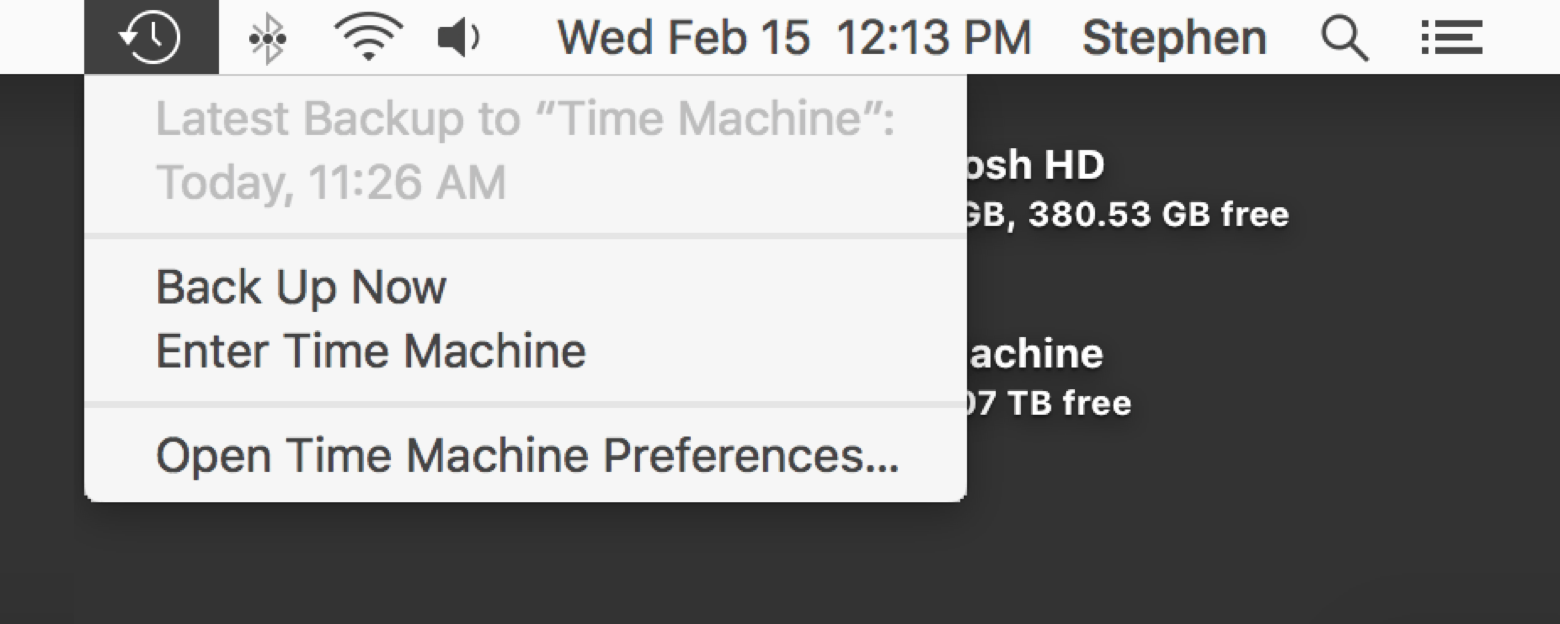 For more flexible backups, try Get Backup Pro. This app also backs up your data but leaves you in charge of how exactly. You can choose different kinds of backups, like cloning or synchronization, and select folders and files that are of absolute importance, and ignore the rest.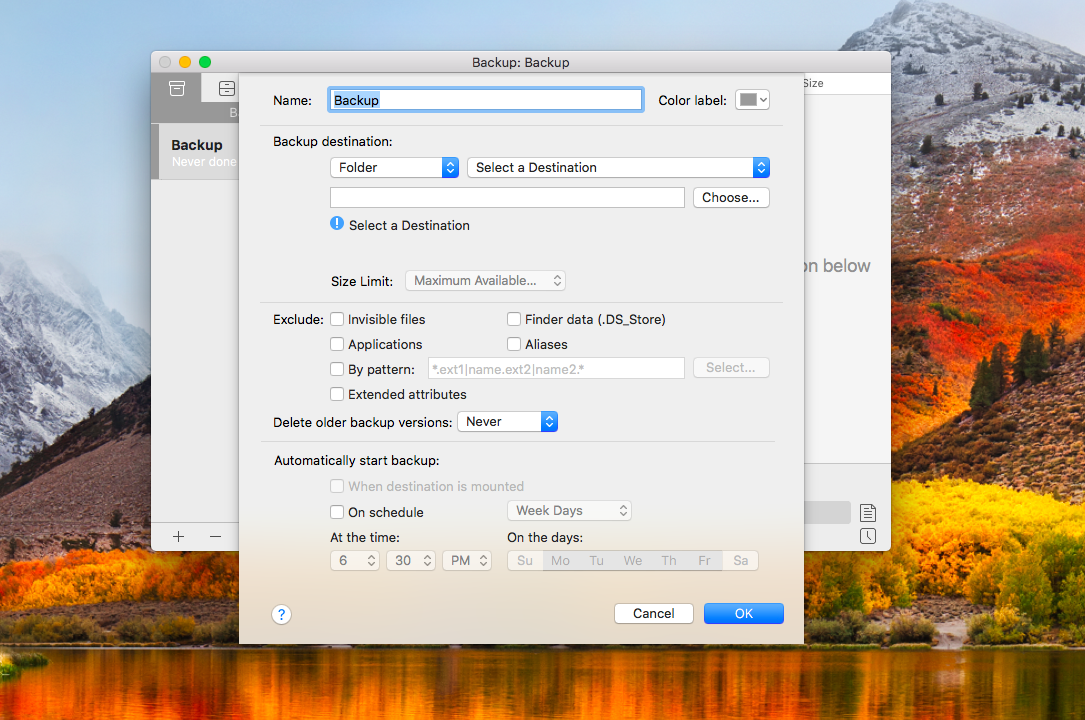 If, unfortunately, your Time Machine or Get Backup Pro were off when the overwriting took place (you should definitely turn them on now), your only hope for recovering files is using third-party software like Disk Drill. Fortunately, Disk Drill is very good at what it does.
Bring back files with Mac recovery software
Losing your files and not having a proper backup in place might almost ruin your day, but there is still one more thing left to do.
Technically, your overwritten files have not really disappeared. Overwriting something on your laptop doesn't mean it would be overwritten on the hard drive as well. So you can potentially restore documents by using a Mac data rescue app.
Enter Disk Drill — a top-rated tool that has recovered millions of overwritten files from Macs, external hard drives, memory cards, and USB drives worldwide. This app is easy to use and can recover documents, photos, videos, music, or anything else you might've lost.
Here's how to get your overwritten file back with recovery software:

If the file is on an external drive, make sure to connect it first. Launch Disk Drill and enter your administrator password to give the tool permission to scan your drive.
Select the drive you wish to recover the file from, locate the file, and click on the Recover button.
Grab a coffee and sit back while Disk Drill does its thing to bring your file back to life.
If the Recover option can't be used, Disk Drill is able to perform a Quick Scan and Deep Scan to scan drives at a binary level to restore files that way. However, for overwritten files, this is unlikely to be needed.

Even when Time Machine or Get Backup Pro is activated, we recommend having Disk Drill around, just for peace of mind. Should anything go wrong with any file, all is not lost, and you have two ways to recover. Best of all, both Get Backup Pro and Disk Drill come together, along with more than 200 apps, in one Setapp subscription. And you can try them absolutely free.