How to upload photos from Android to Mac
It's easy to see why iOS and macOS are some of the most popular operating systems out there: Apple is constantly improving, creating a smoother design and more user-friendly features. There's just one major problem many Mac users will agree on, and that's compatibility.

Apple products are notorious for being unpairable with non-Apple devices. So if you've decided to make the switch from Android to Apple, transferring all your content between the two might rightfully seem like a daunting task. Fortunately, there are a few ways to get around this problem.
How to transfer photos from Android to Mac without third-party apps
Although Macs are said to be incompatible with most other devices, they still have a native app which allows to transfer files outside the Apple family. Image Capture can be used to transfer photos from your iPhone, DSLR camera, and also your Android device onto your Mac.
It's great to be able to do everything using only your Mac's built-in software, so here's how to upload photos from Android to Mac using Image Capture:
Connect your Android to your Mac with a USB cable
Open Image Capture
In the sidebar, click on your Android device
Choose the folder where you want transferred images to be saved
Select the images you want to transfer and click Download or Download All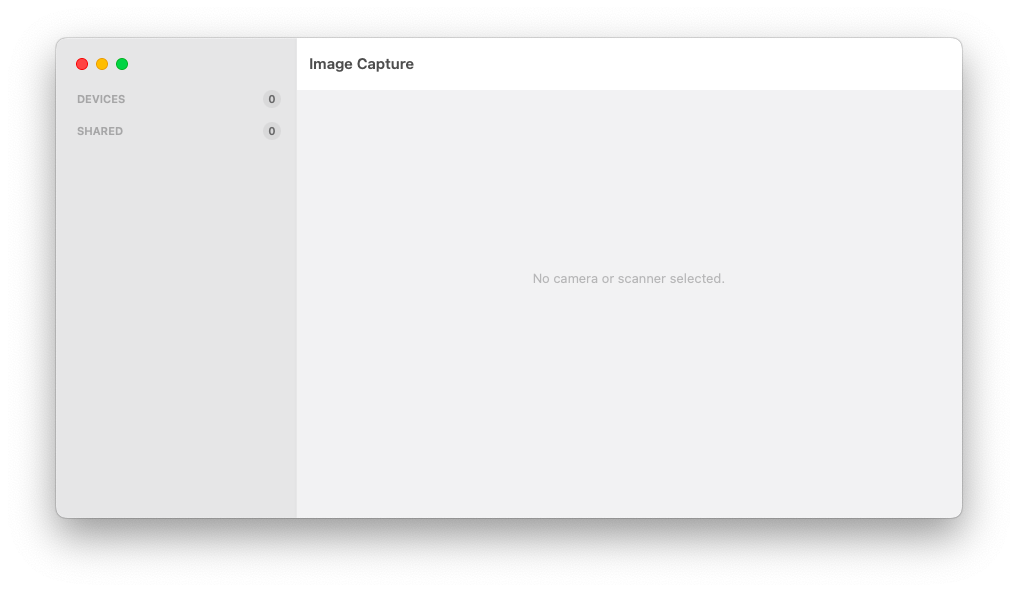 If you chose to simply Download All, it's very likely you're going to end up with duplicates on your Mac. Duplicate and even just similar photos can cause unnecessary chaos in your photo library and take up a lot of disk space. But there's an effortless solution: Gemini is an app created to quickly scan your photo library and remove identical files.
Using Gemini is simple:
Launch the app and click +
Select Pictures Folder and click Scan for Duplicates
Review the results to manually choose the files to get rid of or simply click Smart Cleanup and Gemini's AI will do it for you!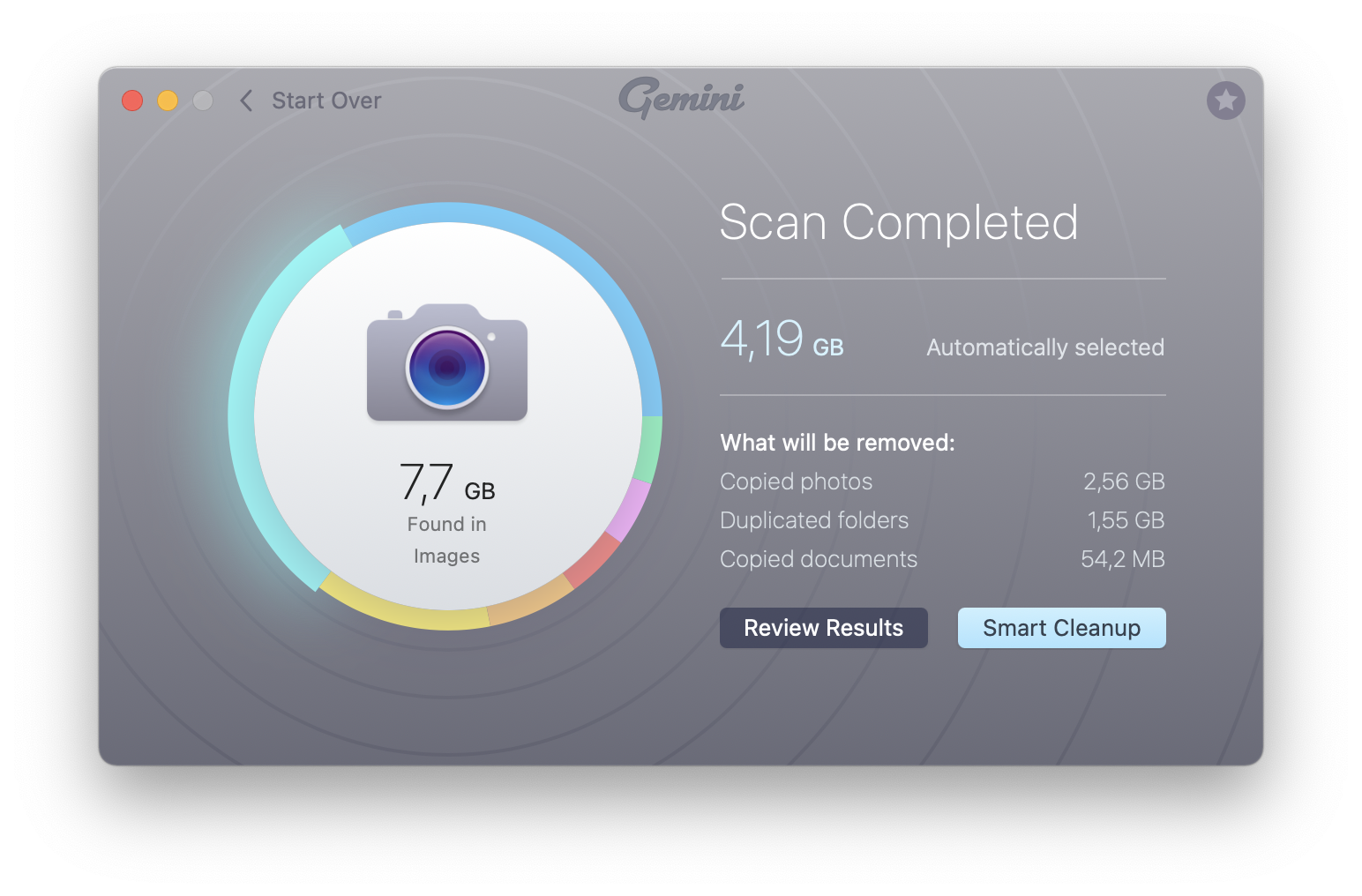 How to transfer Android photos to Mac using Android File Transfer
Android File Transfer is the Google-made app for macOS designed for moving files between devices with different operating systems. It works through a USB cable, and while some users have no problem accessing their files this way, others have reported having to go through rounds of error messages before being able to establish a connection and get their files across.
If you'd like to stick to what's considered the "official" method, here's how to transfer photos from Android to MacBook using a USB cable:
Launch Android File Transfer on your Mac
Connect your Android device with a USB cable
Under "Use USB for" select "File transfer"
Click into DCIM and/or Pictures folder from your device window
Select, then drag and drop the images you want to transfer onto your Mac
Android usually saves the images you take with your camera into the DCIM folder, and the images you save from other apps go into the Pictures folder, but they do often get mixed up, so it's good to check both when you're doing Android to Mac photos transfer.
Transferring pictures from Android to Mac with AnyDroid
What do Android and Mac users have in common? Both wish for their devices to be more compatible with each other for easier file transfers. Fortunately, there's an app on the market created to become a complete sync solution.
AnyDroid, also known as AnyTrans for Android, handles your media, files, apps, and personal contacts with care, letting you effortlessly transfer photos from Android to Mac and vice versa, or even just between two Android devices. File transferring plus secure backups feature make AnyDroid an irreplaceable piece of software in everyday life. Whether you need to create more space on your phone or move all your life to a new device, it's simple with AnyDroid.
Here's how to upload photos from Android to Mac:
Open AnyDroid on your Mac
Connect your Android device wirelessly or using a cable, in which case make sure to enable USB Debugging on your Android
Click on Photos and choose the images you want to transfer
Select "To computer" in the upper left corner.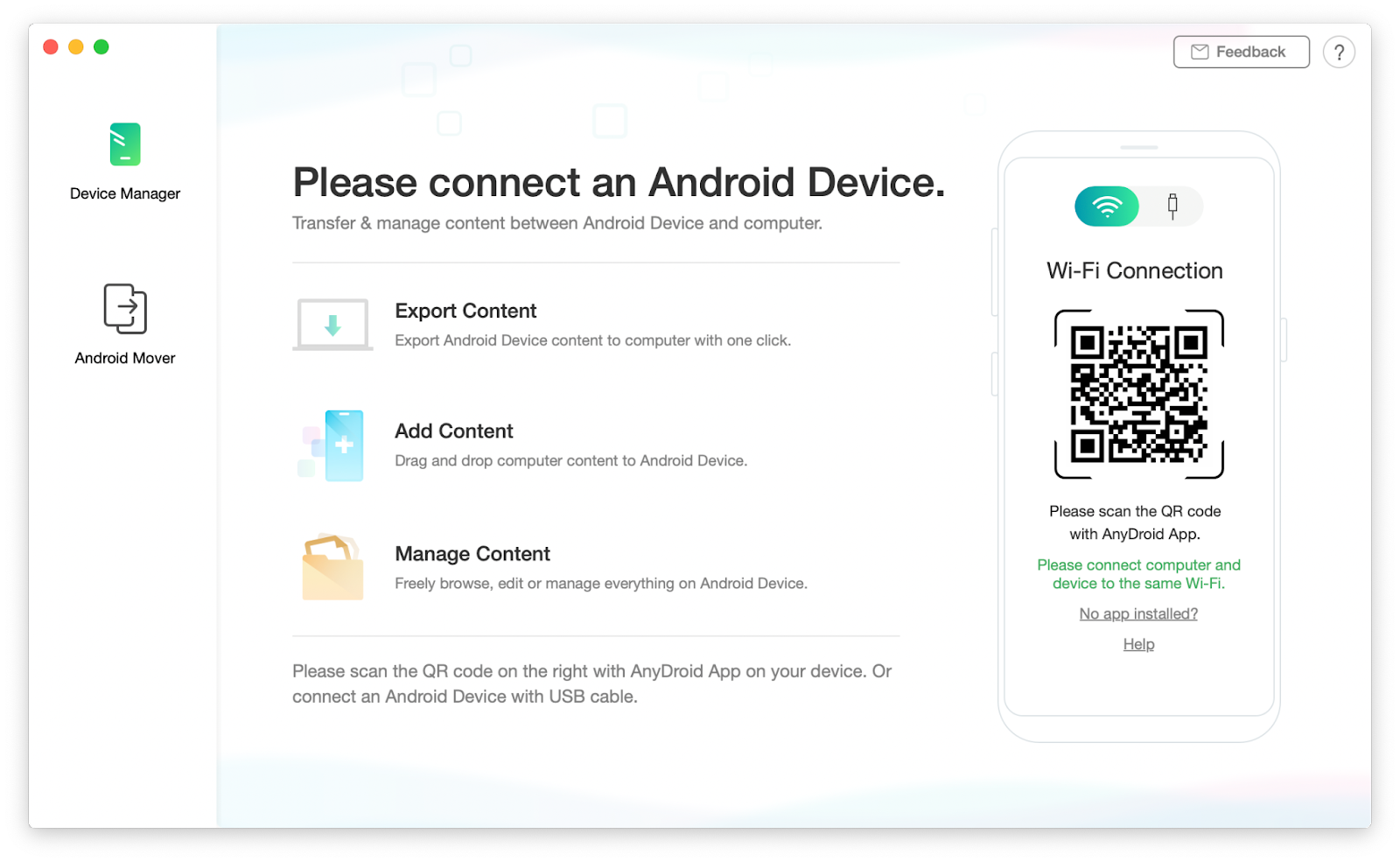 Once your Android to Mac photos transfer is complete, you'll be able to see the images on your Apple device.
AnyDroid also gives you the ability to take your files the other way and transfer photos from Mac to Android when necessary.
Download photos from Android to Mac through iCloud
Apple's iCloud service offers 5 GB of storage for free, and most users have it set up on their macOS and iOS devices as additional space to store data. But did you know you can use it to download photos from Android to Mac too?
Here's how to transfer Android photos to Mac through iCloud:
Open the browser on your Android and go to icloud.com
Log in using your Apple ID and password
Tap Photos ➙ Upload
Select and upload the photos you want to transfer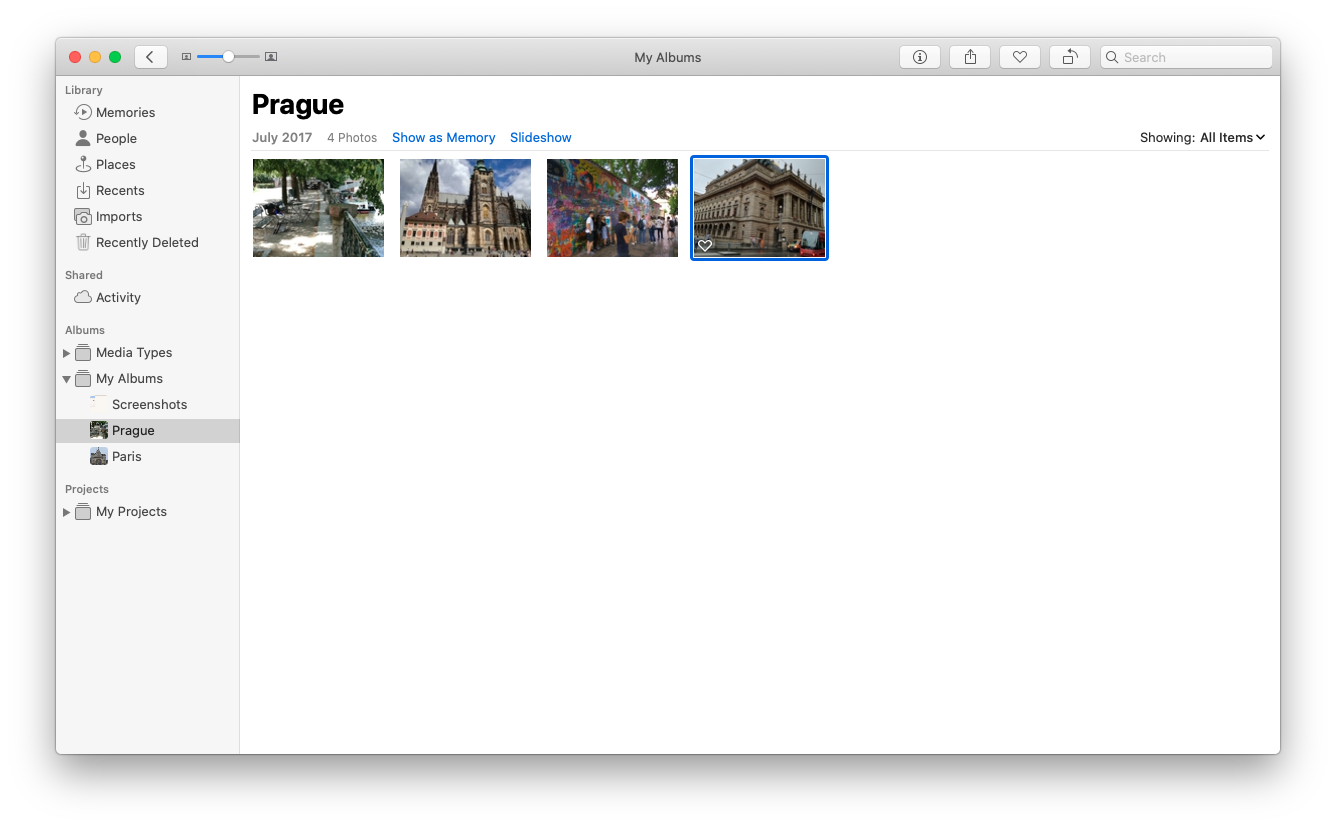 Once iCloud is done syncing with your Android, you should see those images in the Photos app on your Mac. Keep in mind that deleting photos from your device deletes them from iCloud as well, so you'll want to be careful or have a good recovery software at hand.
If you have ever lost files you couldn't recover, you know how much it hurts. Try Disk Drill and prevent the situation from repeating ever again. Disk Drill is the first-rated data recovery app that can bring any kind of data back regardless of the loss cause. It also analyzes disk space and sends risk alerts to notify you how much free disk space is left and help you remove the unnecessary programs and files. Best of all — it's compatible with all popular devices!
How to transfer pics from Android to Mac quickly
Depending on the number of photos you need to move between devices, there's a very quick method that can prove to be either great, or not so much. If there's only a few images you need transferred, try simply sending them over through any messenger of your choice.
Facebook Messenger, WhatsApp, or even just email — all of those can help you download photos from Android to Mac quickly and without the need to install or find any new apps.
The major drawback of this method, however, is how tedious and time-consuming it can get if you end up transferring your whole photo library this way. Another downside is that most messanger apps compress your media by default to make it low res for the ease of uploading, and that's usually fine, but not when you want to get the full-resolution files across.
While it's a great way to quickly transfer pics from Android to Mac, as soon as we're talking about bulk transfers, it's best to try other methods.
Easy solutions for Android to Mac photos transfer
Making the switch from one operating system to another can create a lot of challenges when trying to access content on your new device. But not anymore! Try one of the methods above, or stick to the easiest way of transferring pictures from Android to Mac using AnyDroid.
Since we all take countless photos but want our photo library clean from duplicates, Gemini is here to help. And if you want to protect yourself from accidentally deleting precious data — try Disk Drill so no file ever goes missing!
Good news! All three apps — AnyDroid, Gemini, and Disk Drill are available to you right now and absolutely free through a seven-day trial of Setapp, a platform with more than 240 best-in-class macOS and iOS apps that will prove to be helpful in all your tech and life endeavors!