World Clock Pro Gets a Major Update
It feels like developers behind the apps on Setapp never rest. This time the team of World Clock Pro has rolled out a long-awaited upgrade with some cool features users have asked for.
What's new in World Clock Pro:
Digital clock faces. Now you can toggle between analogue, 12 and 24-hour clock faces within the app. Whatever format the moment calls for, you have it.
Menu bar icon. World Clock is no longer just a Dock dweller, you can set it to show in the menu bar instead.
Haptic feedback. This is one of the fancy enhancements developers like to add to an already nearly-perfect app: gentle clicks you feel scrolling through times. You can turn it off if you'd rather stay classy without extra feedbacks.
TouchBar support. If you're one of the lucky humans who already have the new MacBook Pro with a touchbar, you're going to love it. World clock made a cool shifting scroll through your chosen cities and times.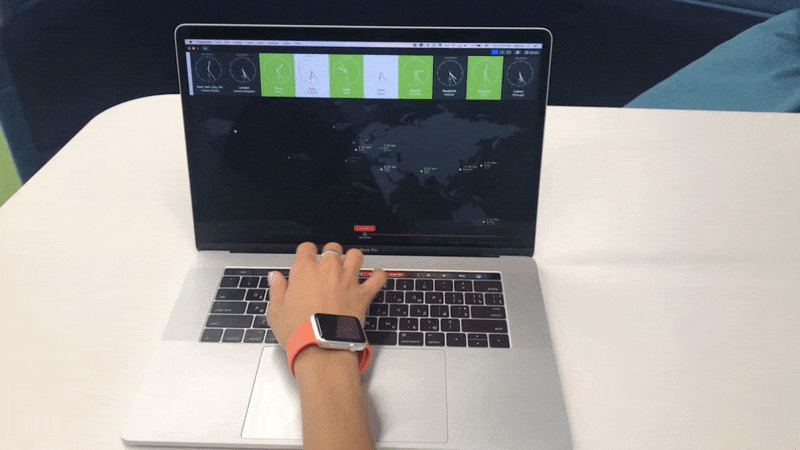 That's about it on the new version of World Clock Pro. We'll make sure to keep you posted on the upcoming updates for our apps. Cheers.