Sounds good? Well it looks good too.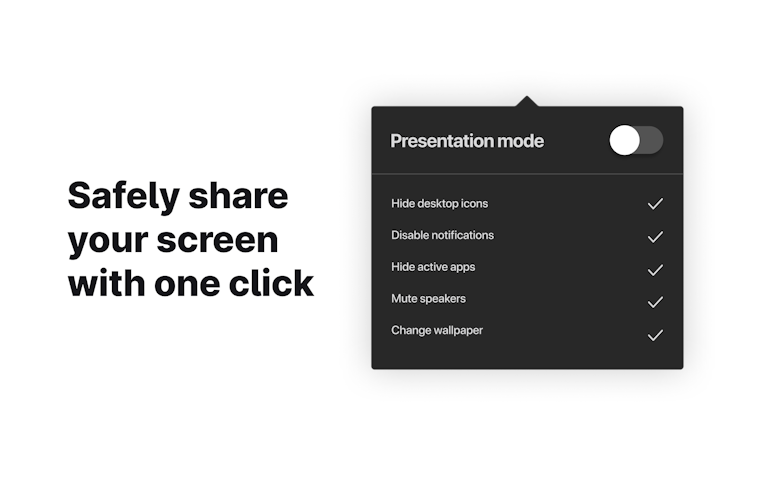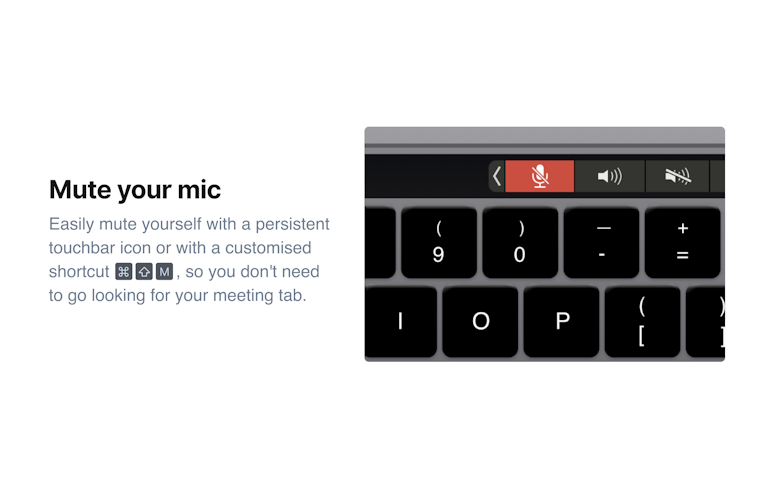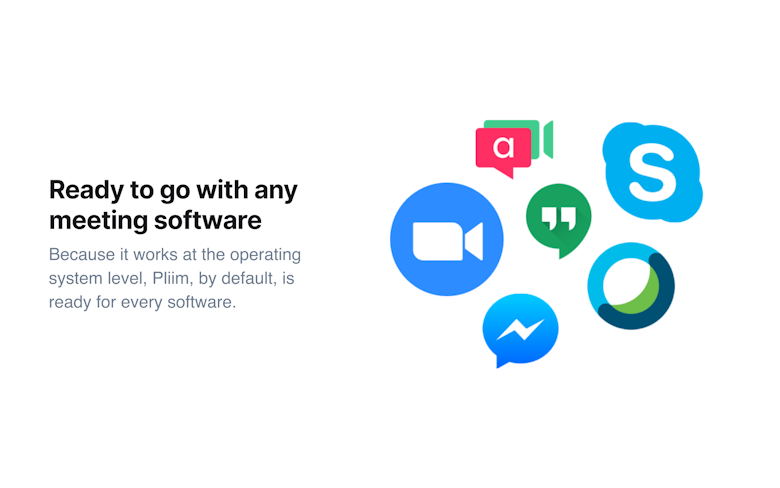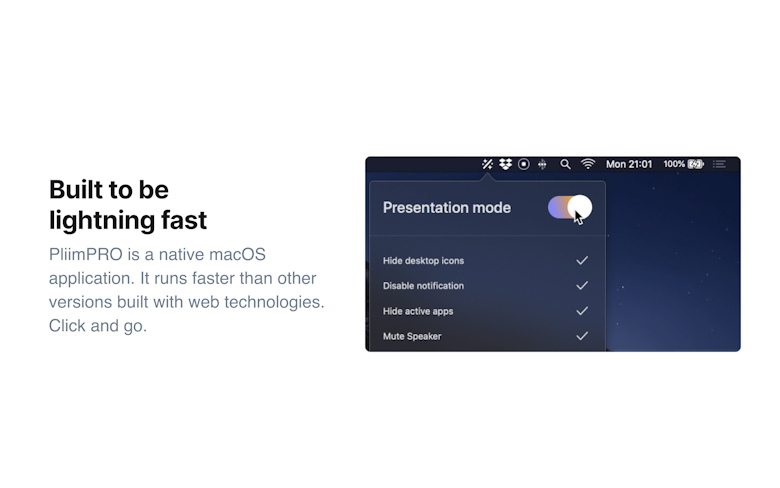 PliimPRO features
Disable desktop notification
PliimPRO has a few easy toggles that get your Mac into a perfect screen sharing shape. Hiding desktop notifications is one of them. As soon as you turn on the presentation mode, your Mac's desktop goes numb. No Mail alerts, no chat notifications — nothing that could distract your audience.
Keep any private stuff invisible
Name your folders the way you want to name them — not necessarily Folder1 and Folder2. With PliimPRO, you can hide desktop icons and active apps, all in one click. This gives you a clean workspace tailored for sharing. As soon as you stop sharing, everything goes back to normal.
Mute your mic in a click
Every meeting platform has its own "mute" rules. If you use PliimPRO for screen sharing, there's no need to know them. Simply mute your mic using a persistent touchbar icon or a custom shortcut. Instead of going through tabs and settings, stick to one intuitive flow.
Works with any meeting platform
Whether you do Zoom, Hangouts, FaceTime, or all of them, PliimPRO can handle it. The presentation mode works with every meeting platform you use. This ends the problem of switching across tabs, customizing settings for every app, and doing lots of manual adjustments you could avoid with PliimPRO.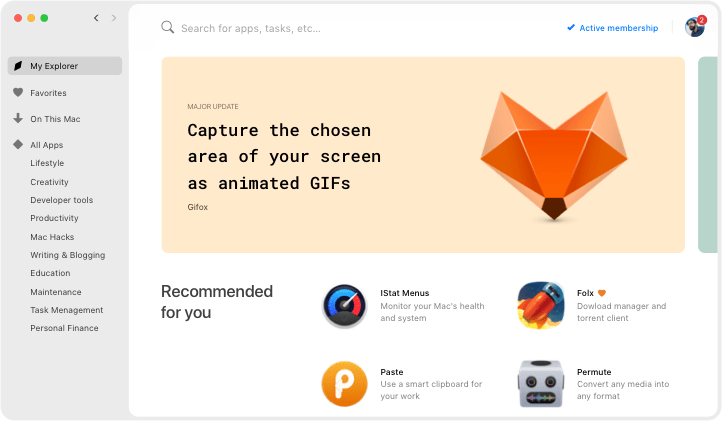 We love Setapp
---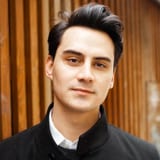 Very impressed with World Clock Pro @setapp @minimuminc. Making light work of time differences 🤘yew. How MacOS still doesn't have some kind of digital clock widget is mind boggling.
jessengatai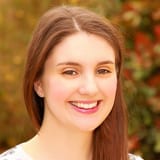 I have used Endurance (http://enduranceapp.com ) which is on @setapp to try and extend my battery life, 12 hour flight from Vienna to LAX and I spent about 8 hours working on an essay - not bad going!
Rosemary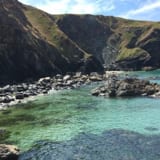 Wow just downloaded Setapp for my Mac - the value here is amazing. Some of the apps cost more than the monthly subscription alone and there are some amazing apps like Ulysses, RapidWeaver etc. @setapp
Mark Mitchell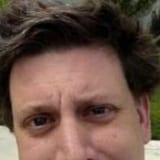 Discovered @PDFpen via @Setapp. Worth it just for the stellar OCR job it does on poorly-scanned assigned readings. Now to start playing with all those PDF editing features...
Nate Dickson