How to check storage space on a Mac
Disk space on your Mac is a valuable commodity. Those who use Macs daily, especially creative professionals, designers, developers, writers, photographers, and students should know how often their disk space fills up. Even when you've got a fairly large hard drive, the more apps you have and use, the quicker you run out of space. This is something to avoid whenever possible, since it can cause your Mac to slow down, overheat and, eventually, run out of space. Unfortunately, emptying a Mac is more difficult than filling up.
The reason for this is how memory absorbs duplicates, cache files, operating systems, iOS and iPod backups, and files connected to native and downloaded apps. What you see on the surface of the memory analysis that your Mac generates — visible through the main menu — is only the tip of the iceberg. Most of the things taking up space are below the surface and harder to find, which is why more and more people are turning to specialist apps equipped to handle this problem.
How to check storage on a Mac:
Click the Apple icon in the menu at the top-left corner of your screen.
Choose About This Mac.
Click Storage.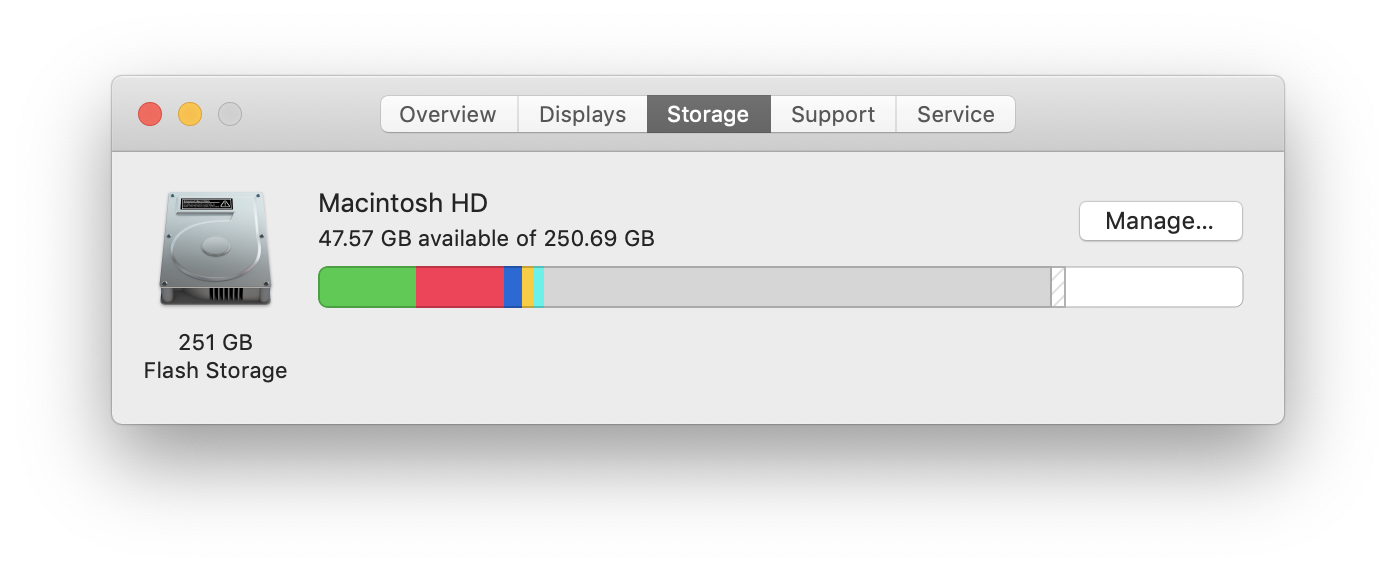 Note: If you are running an older version of OS X, you may have to first click More Info and then Storage.
When you've noticed your Mac overheating or slowing down, or that too much clutter is taking up disk space, you call the following apps for help.
Disk space decluttering apps for Mac
Most native and externally downloaded Mac programs create an awful lot of cache files and copies. Macs get bloated, slowing down hard drives and CPUs. Every time you connect an iPhone, iPad, or iPod to a Mac, a copy is made of the disk on that device at the time of the connection.
We've prepared tree most popular apps to manage, optimize and free up disk space on your Mac.
The first one is CleanMyMac X. It's the most popular disk scanning and cleaning apps that used by over 3 million people around the world to help them identify and delete space hogs within Mac system. On average, most Mac users find an extra 62GB of storage. With a few clicks, CleanMyMac clearing out space within your hard drive and improving the performance of your Mac. It is also available with Setapp.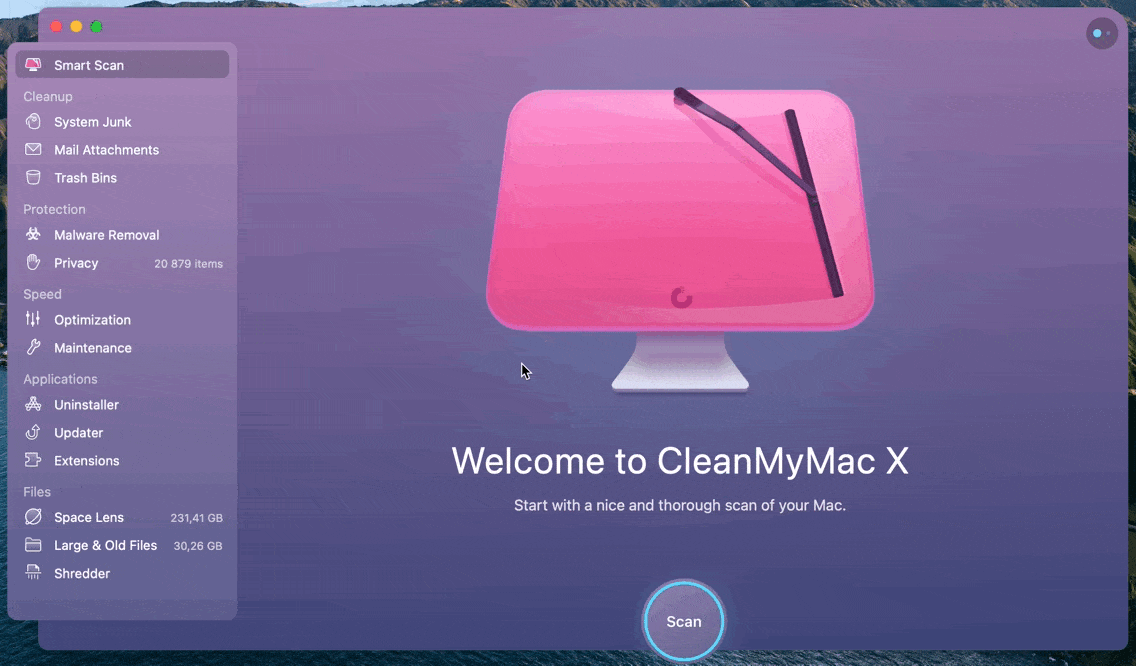 Duplicate photos, files, and documents are another reason Mac users get frustrated with space, speed, and performance issues.

Instead of trawling through dozens or hundreds of folders looking for duplicates, Gemini performs a smart scan to find the same files and then notifies you about the ones that can be deleted safely. One quick scan will solve a long-term problem.
The Gemini duplicate files finder will work for your iTunes, Photos, internal and external hard drives, old folders you've forgotten about, and any other place on your Mac that might have duplicates. It will even find similar files: not exact duplicates but probably similar enough to not need both.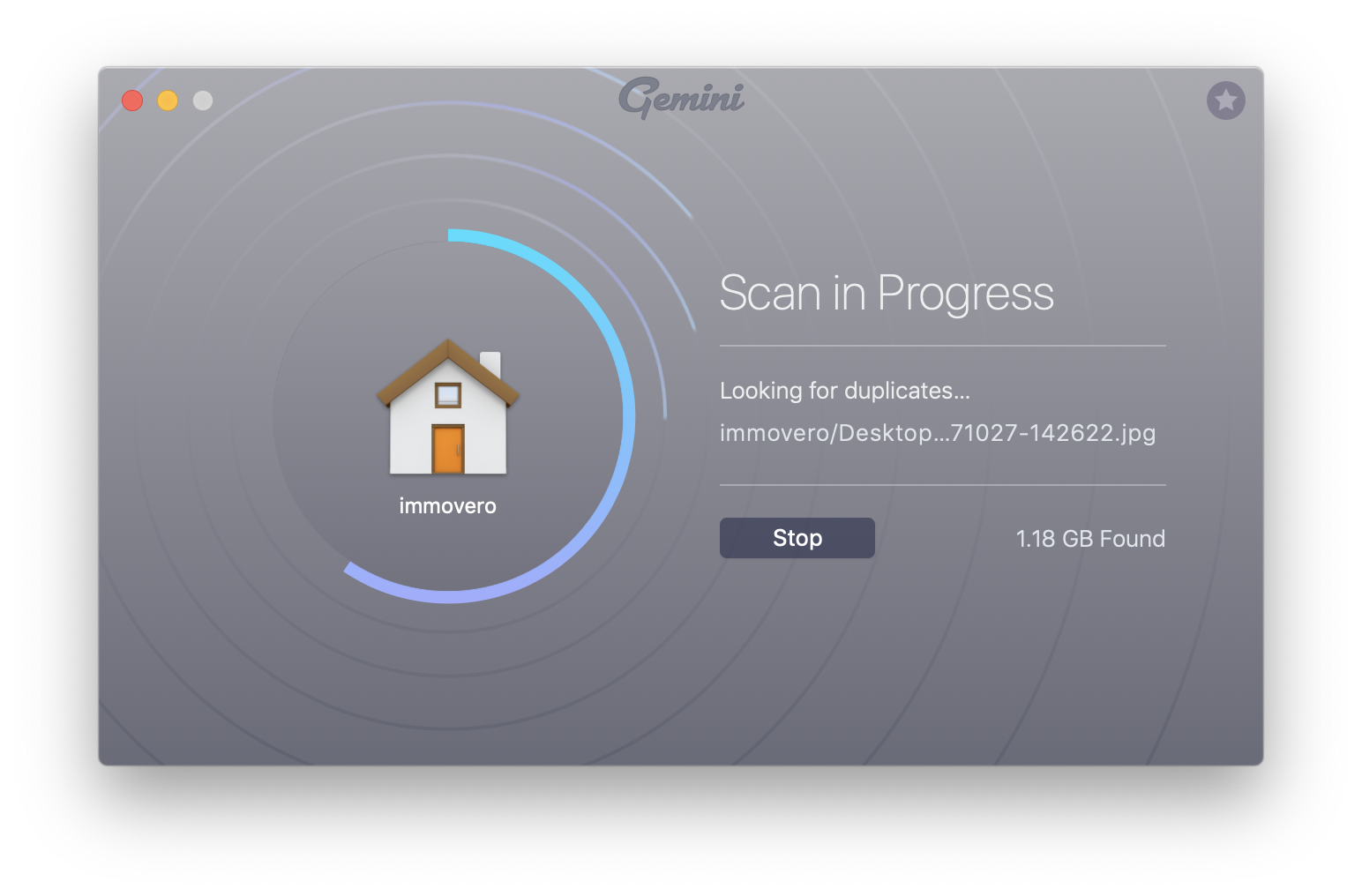 Another way to analyze hard drive space and free it up is using Disk Drill.

This app helps you visualize the space on your drives and identify files that may be taking up a lot of space.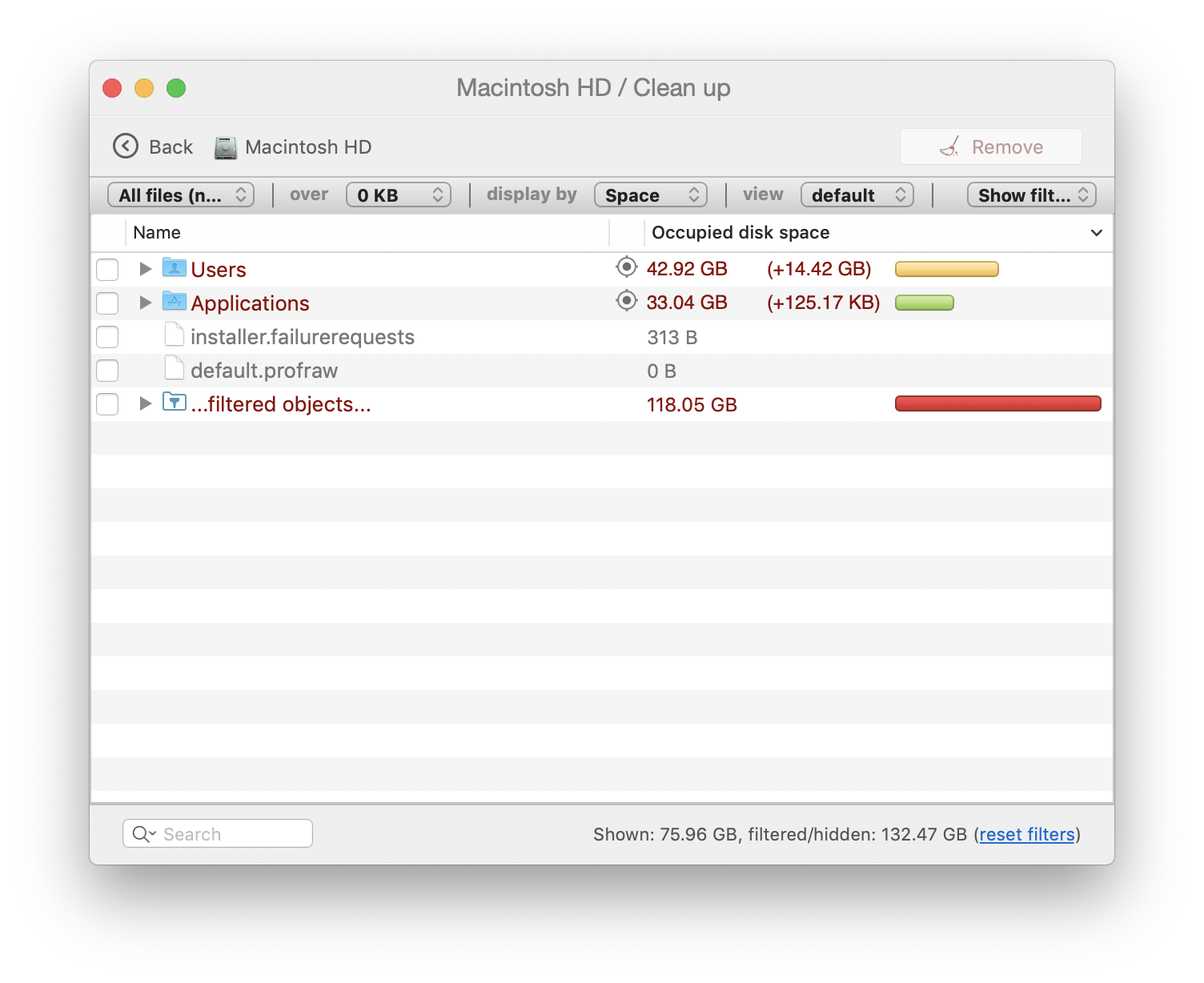 You can view the files that are the biggest space hogs, as well as permanently delete them directly from within the app. Disk Drill helps you easily clean up your disks and recover your precious disk space.

The next useful feature is that you can remove duplicates directly from this application. Disk Drill also allows you to find duplicate files and remove them to free additional disk space.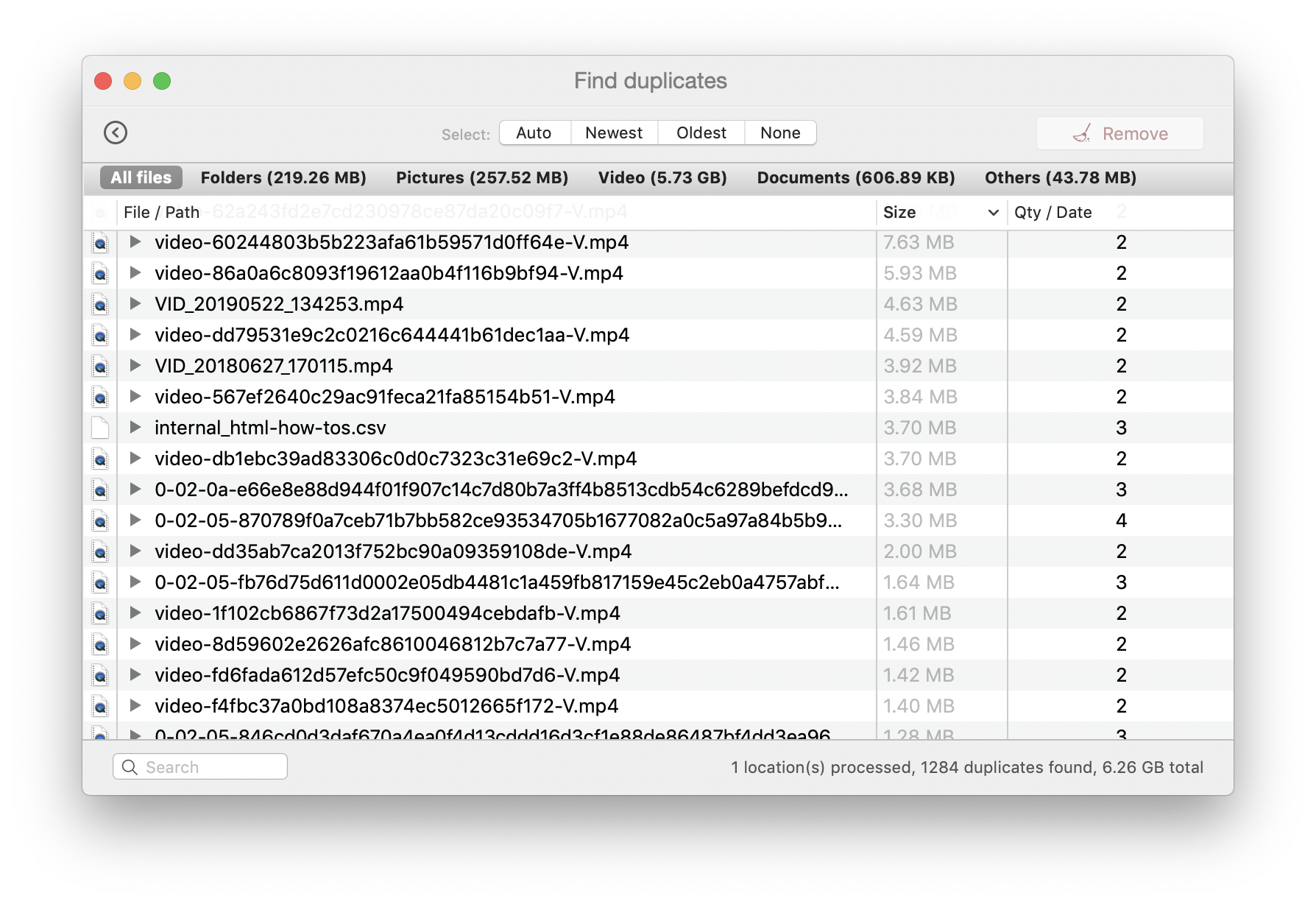 Also, Disk Drill will alert you to any issues, making it easy to clear space and stop suffering from a slow Mac syndrom. Just open the app from Setapp and enable S.M.A.R.T monitoring. An icon will appear on your desktop, which will automatically monitor space, disk drive temperatures, and performance.
Keep your Mac in top shape
The best thing you can do for your Mac's performance is not to wait until it visibly slows down. Perform regular checkups with these space-liberating apps, which, by the way, are all available on a single subscription from Setapp.