How To Sign A PDF On Mac Quickly
It seems that just a few years ago, everyone used PCs and the world was full of .doc files, which changed unpredictably depending on the platform or software you used to open them.
The rise of Macs, however, had an unintended consequence of solidifying PDF as the true standard for modern documents. PDFs were platform-agnostic, could be opened by nearly any graphic application or browser, and most importantly didn't alter the styling and content within them — a major breakthrough for the document world.
Now, when PDFs are so prevalent, and most of us work from home, there's another question on people's minds: How to digitally sign a PDF?
Good news is it's not only possible to insert signature in PDFs, but it's actually an easier and better way to manage your paperwork. Let's explore why PDF signing online is great and how to create a digital signature right now.
Why You Should Sign PDFs Electronically
Think of how you used to sign documents before. Someone would send you a contract. You print it out, manually sign it, scan it, do some adjustments to the scanned file (e.g. file size, quality, cropping), then send it back, and shred the printed paper. That repeated multiple times a day.
Not only printing and shredding paper is incredibly wasteful if you think of the scale across companies, the resulting files are not the beautiful PDFs everyone started with, but essentially images, probably misaligned, not color-corrected, and with no way to select text within them.
If you learn how to sign a PDF document electronically instead, not only would you save a lot of time and paper, you'd keep the design and functionality of every document intact, so anyone else would also be able to take full advantage of the wonderful PDF format.
How to create digital signatures on Mac
You might be surprised to know that there's free PDF signature functionality already on your Mac. In fact, default apps you use to open images, such as Preview and Quick Look, are able to sign PDFs. You can even learn how to esign a PDF without leaving the Mail app.
Let's start with how to add signature to PDF software first. The good news is that all pre-installed Mac apps share their signatures. So if you create a digital signature in Preview, you'll automatically be able to use it in Quick Look and Mail as well.
To create digital signatures in Preview:
Launch Preview from Applications

In menu bar, navigate to Tools ➙ Annotate ➙ Signature ➙ Manage Signatures… or click the signature icon in the Markup tools and select Create Signature

There are two options: you can either draw your signature digitally using your trackpad or sign a piece of paper and scan it through your Mac's camera.

To create a digital signature, select Click Here to Begin and start drawing. Note that your trackpad is literally represented on a screen. So treat it like a piece of paper and press any key when done. Click Clear to start over or Done if you like the result.

To scan your physical signature, navigate to the Camera tab and hold your physical signature up to the camera, aligning it with the baseline. When your signature is recognized, click Done.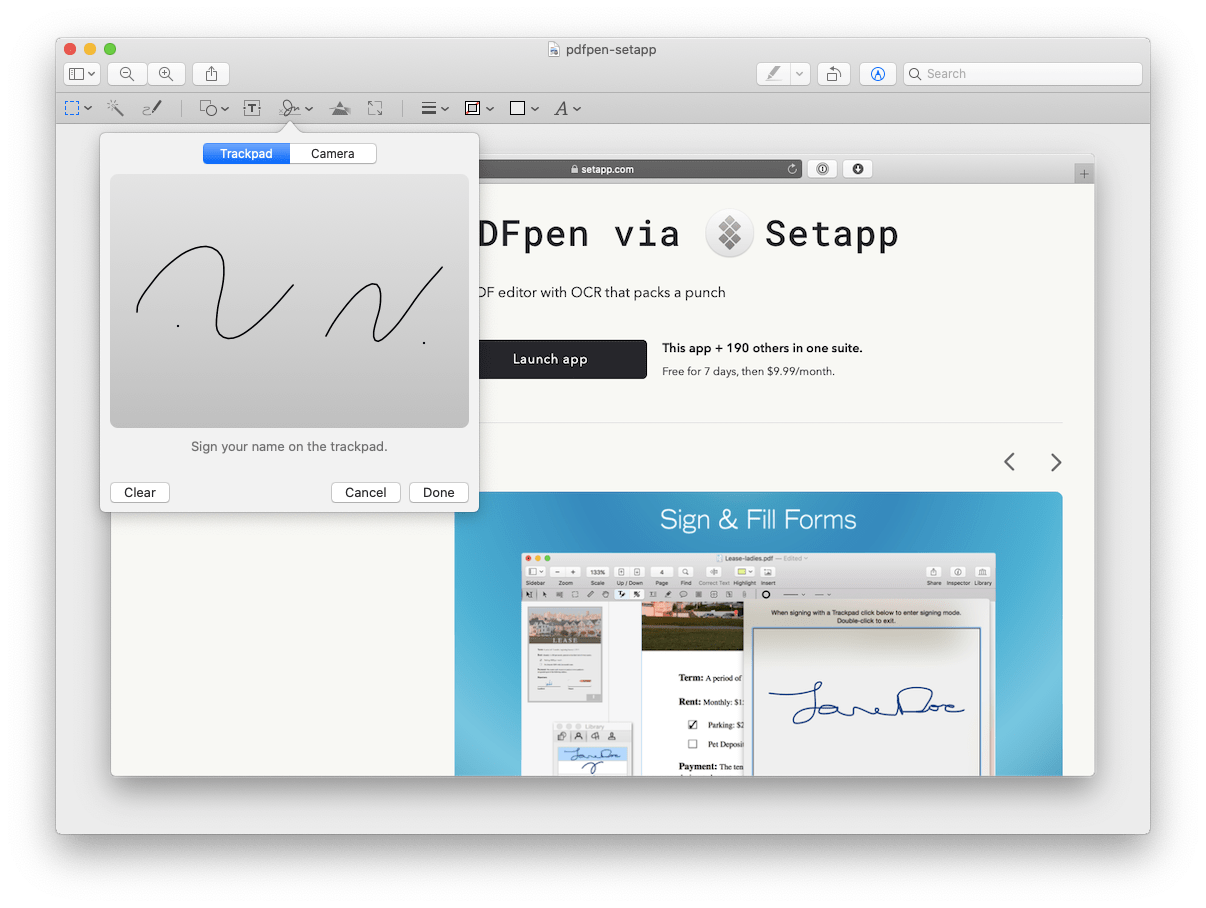 As mentioned, you can repeat exactly the same process in Quick Look and Mail if you want to do it there. Your signature will be available to all these apps regardless. But you might wonder if there are other options as well.
PDFpen is a truly full-featured, pro-level PDF editing app that not only lets you sign documents but also rearrange pages, merge separate documents, redact sensitive information, recognize text in images with the help of OCR technology, and much more. Imagine all the paperwork you'll ever need to manage done within one app.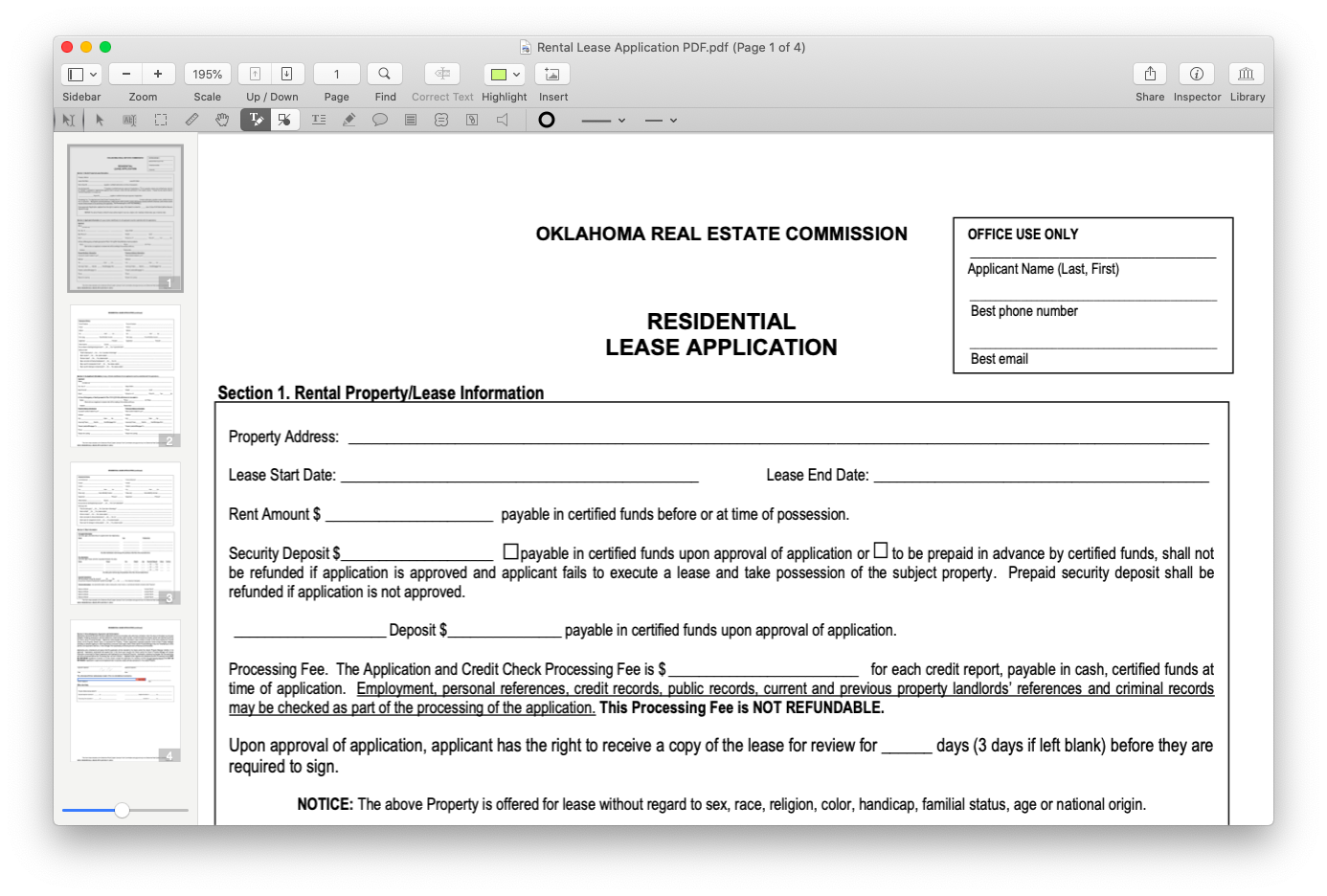 How to sign a PDF quickly
Once you create a digital signature in Preview (or Quick Look or Mail), signing documents is going to be a breeze.
To learn how to digitally sign a PDF in Preview:
Open any document that requires a signature

Click the signature icon in the Markup menu and select the one you'd like to use

Put the signature in place (you can resize it by dragging the corners) and click off

Save or export the PDF to save your signature
The process is again exactly the same in Quick Look, but differs slightly in the Mail app:
Open Mail and start a new message (⌘ + N)

Drag a PDF file into it

Hover over the PDF, click the dropdown arrow, and choose Markup

Repeat the same process as shown above for Preview

Click Done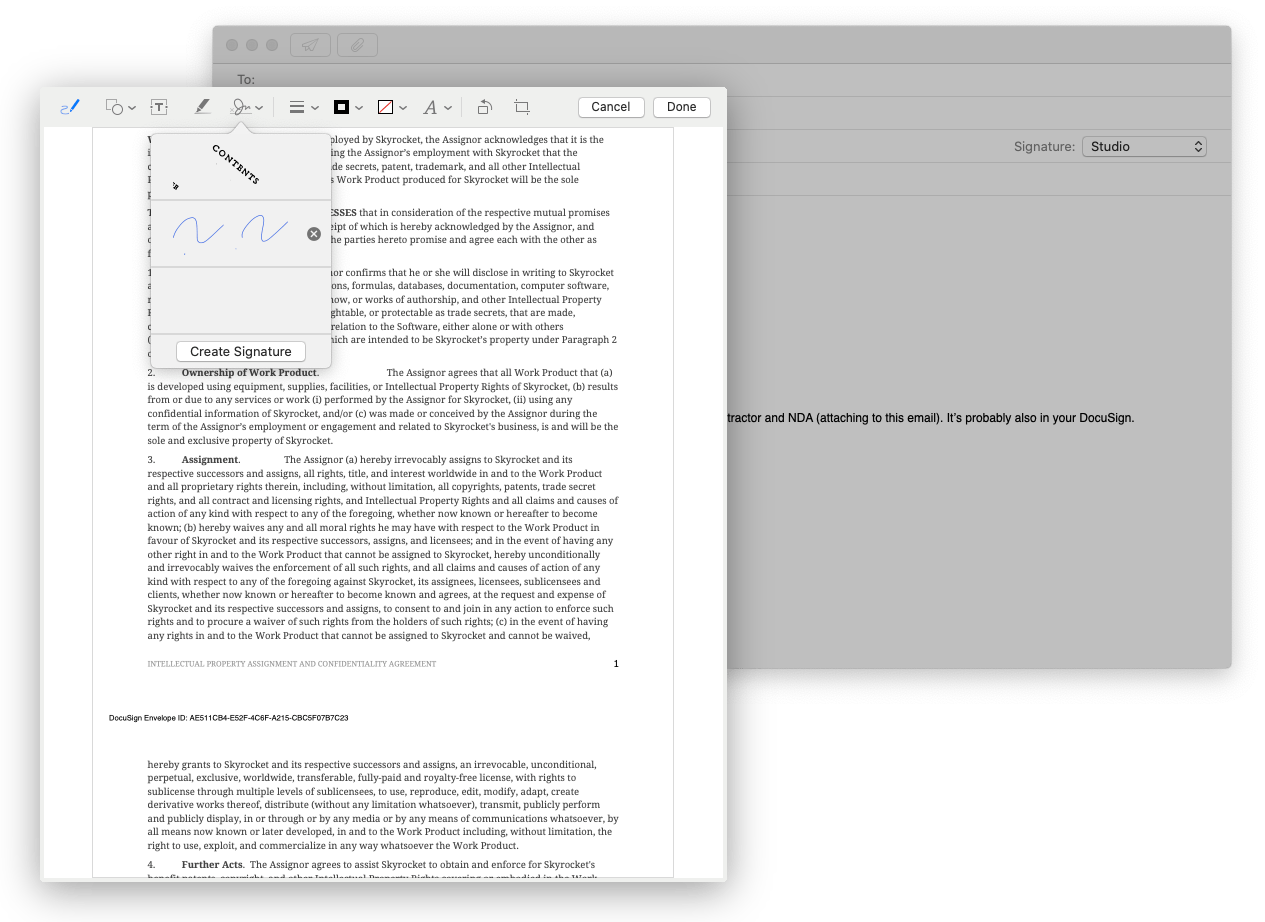 PDFpen, on the other hand, doesn't save your signatures within the app for security reasons and prompts you to sign PDFs electronically every time:
Open an interactive form PDF in PDFpen

Click on the signature field

Sign the document using your trackpad

Double-click to finish the signature

Hit OK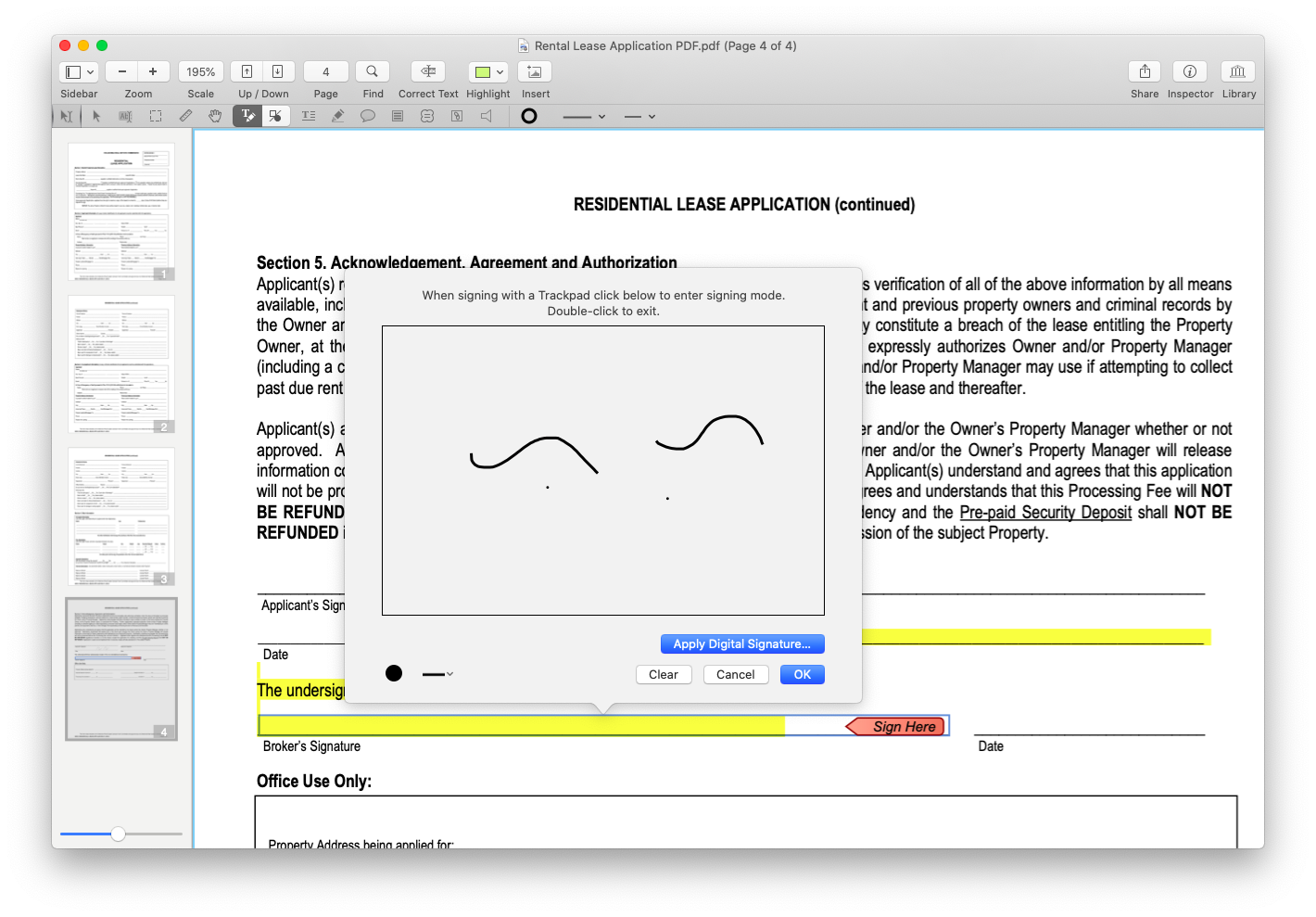 Alternatively, if you already have a saved signature with transparent background (e.g. in .png format), you can simply insert signature in PDFpen and save the document that way.
How to delete PDF signatures
When it comes to deleting old signatures or keeping your private life more secure, Preview, Quick Look, and Mail give you an easy way to delete previously saved signatures:
In Preview, select the signature icon in the Markup menu

Click the cross next to the signature you'd like to get rid of
PDFpen, as mentioned above, doesn't keep saved signatures within the app, so you don't have to worry about deleting them at all.
Other ways to improve your PDFs
While PDFpen lets you do nearly any modification you can imagine, there are a few other apps you might include in your toolkit to improve your daily PDF workflow.
PDF Search is a unique AI-powered algorithm that helps you find any bits of data within a given PDF. When your life revolves around dealing with files, Preview only takes you so far. Using PDF Search, you can find specific search-term matches in one or many PDFs, related terms, ranked results, and much more.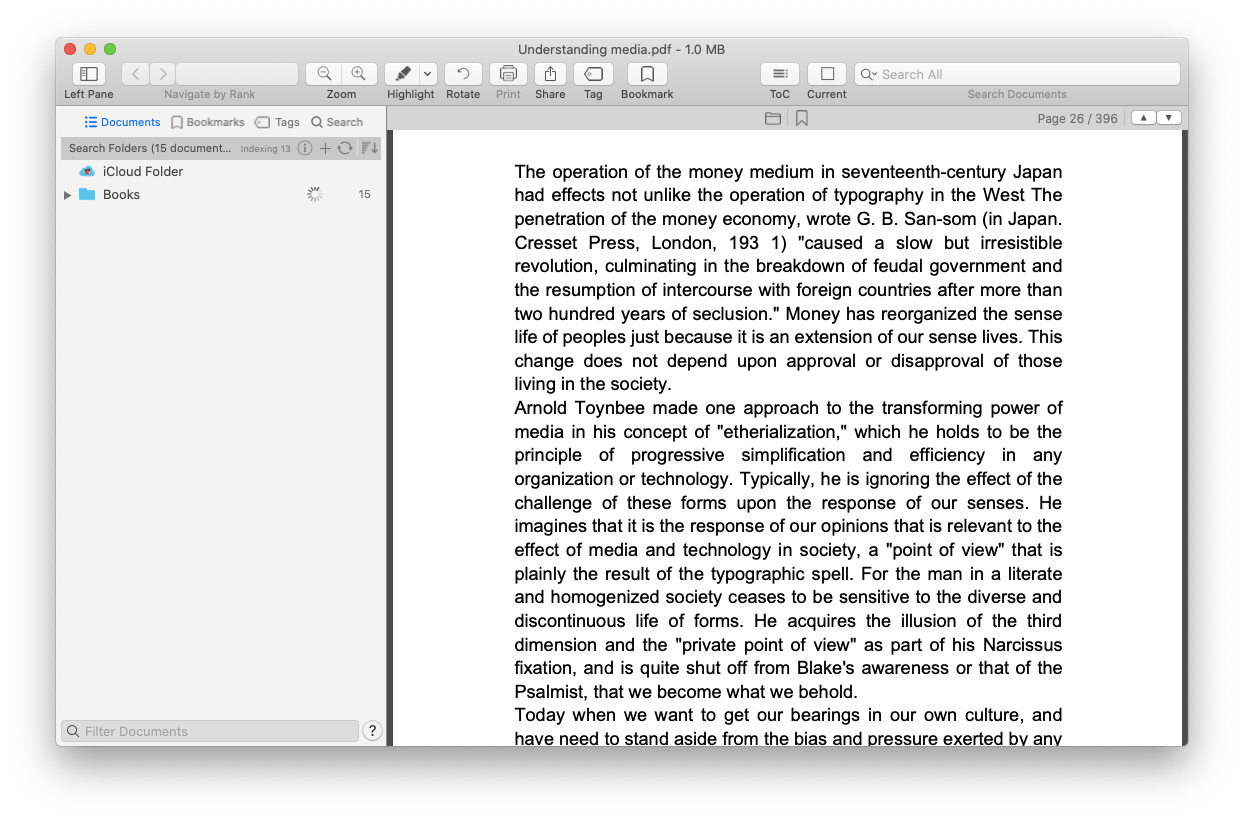 PDF Squeezer is a powerful tool for compressing PDF files instantly. Just drop a PDF into it and you're done. You can also process multiple PDFs at once (just use a folder of PDFs) without any visible changes in quality. PDF Squeezer even works with password-protected files, leaving all the sensitive information intact.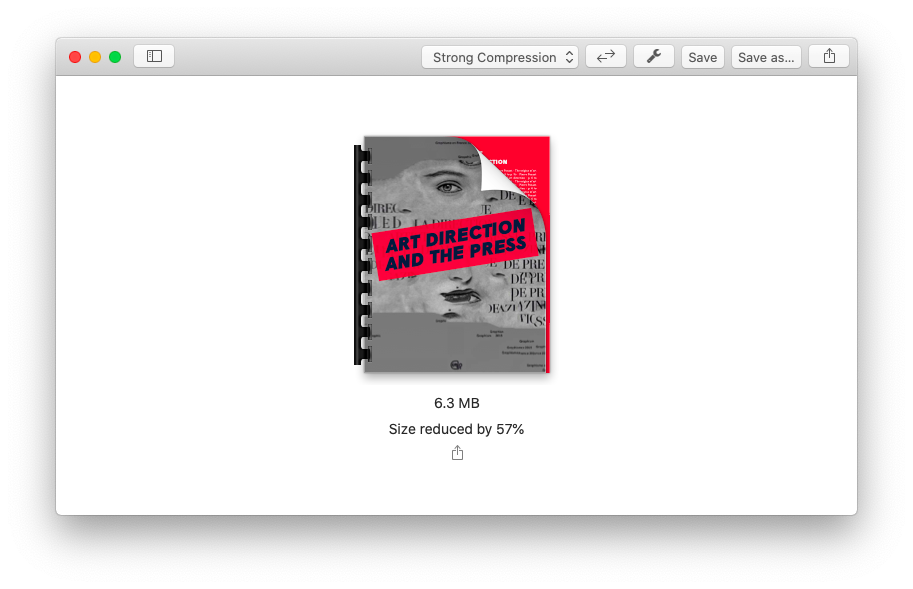 As you can see, you can learn how to create a digital signature in minutes using the built-in tools within your Mac. However, there's also a much larger PDF world tailored specifically at making your workflow as efficient as possible. You can modify any file with PDFpen, look up exact keywords with PDF Search, and reduce file size with PDF Squeezer.
Best of all, PDFpen, PDF Search, and PDF Squeezer are available to you absolutely free with a seven-day trial of Setapp, a platform with more than 190 useful Mac apps for any task at hand. Try them all today at no cost and see how much better your remote setup can be.