Sounds good? Well it looks good too.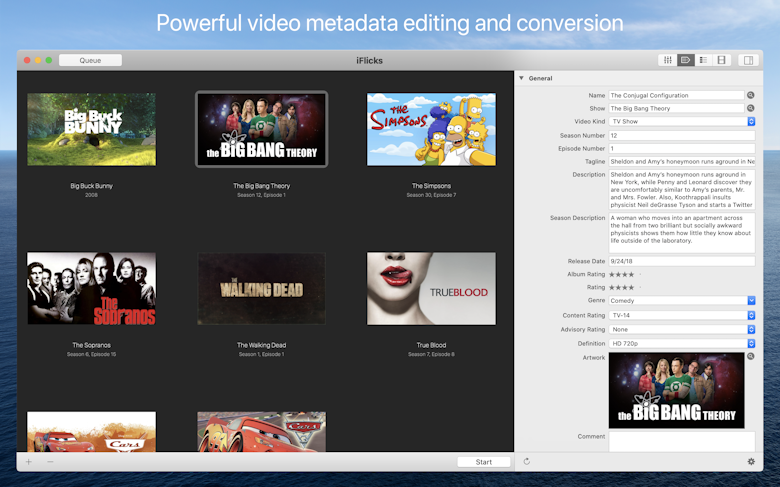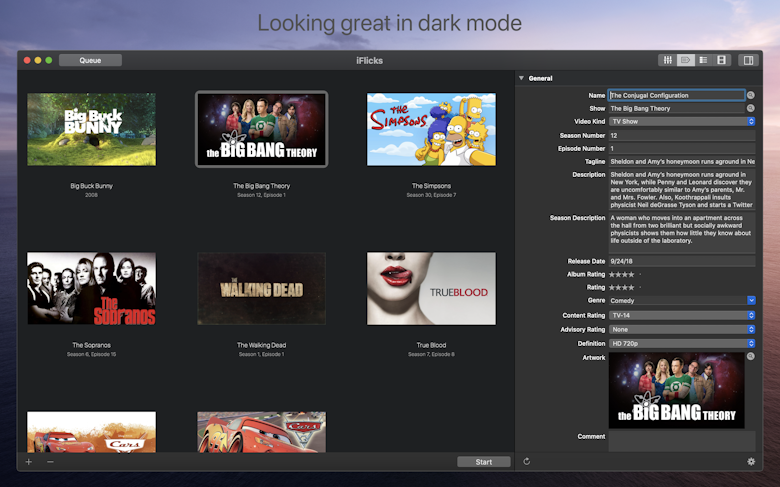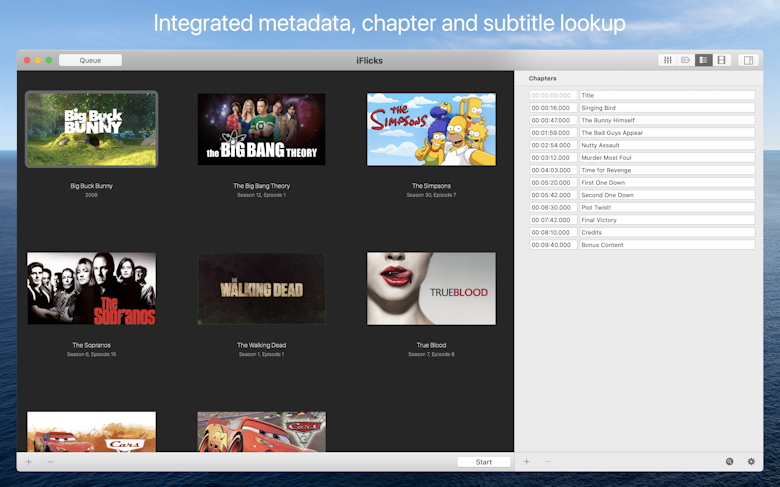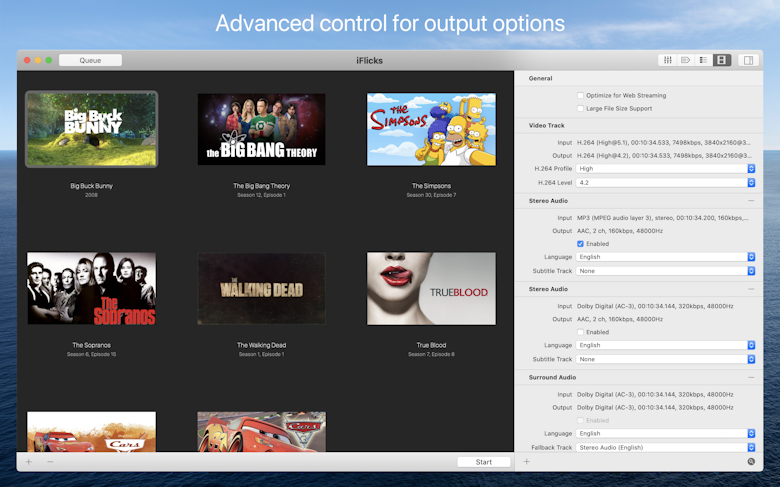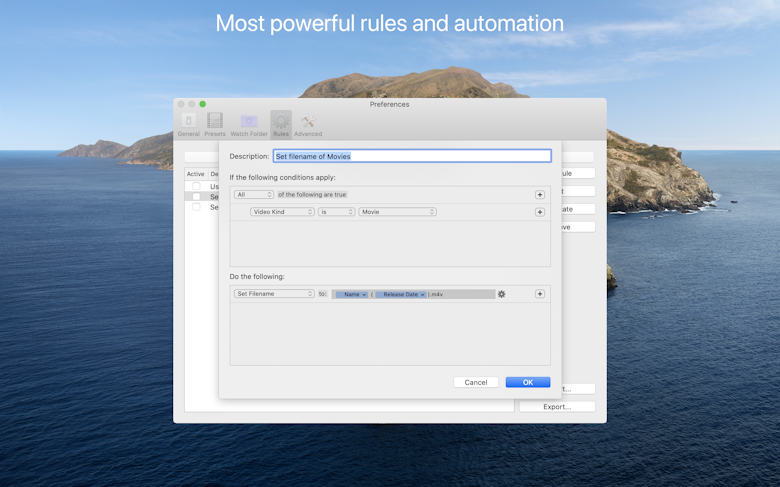 iFlicks features
Fast and high-quality processing of videos
Add movies to iTunes, specify the movie artwork for any item. Encode any kind of media fast and easy so that you can instantly watch them on your Mac or iOS device. The app also supports stereo and surround audio for varying tracks in numerous languages.
Smart video metadata editor
Want to add subtitles for movies? It's simple with this iTunes metadata editor. You can specify metadata for movies, videos, and even TV Shows. The app handles major mp4 metadata tags. So, why not use this reliable and user-friendly video tag editor to quickly manage any kind of your metadata?
Smart and straightforward mp4 muxer
Feel like combining H.264 video tracks and AAC audio tracks? It's so easy! Get to try! You will highly appreciate the fact that you can transfer video files into m4v containers without any serious re-encoding or quality loss.
All popular video formats supported
Convert your media files to the streaming format, which you require. Luckily, today, the app handles all popular video formats, not the mention H.264 and DivX. Support for HEVC is coming along with macOS High Sierra too, so it won't be a problem.
Accurate conversion of video files
Use this robust iTunes metadata editor app if you wish to easily and pretty fast encode your video stream. Noteworthy is to mention that after it gets encoded, your media will have solid quality yet won't consume much space. Plus, it's easy and fast. A few clicks and you're done.
Customizable workflow & automated tasks
Set the rules to adjust metadata and settings the way you need. Plus, with Watch Folders and Applescripts you can also automate the repeated tasks. In general, you can automatically select preset, destination and some processing modes with regards to type, file path, and other specified conditions.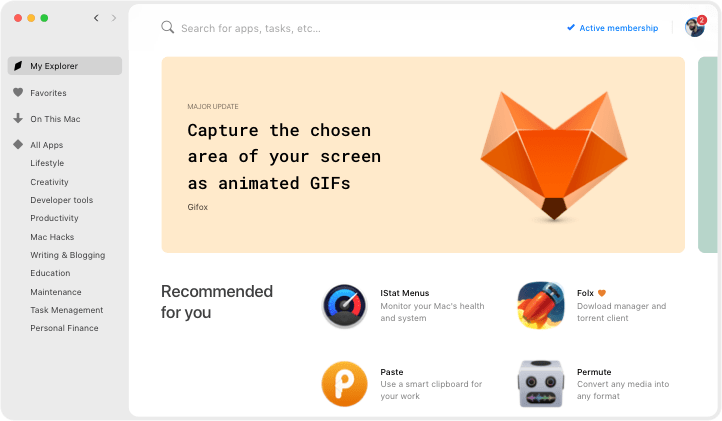 We love Setapp
---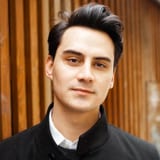 Very impressed with World Clock Pro @setapp @minimuminc. Making light work of time differences 🤘yew. How MacOS still doesn't have some kind of digital clock widget is mind boggling.
jessengatai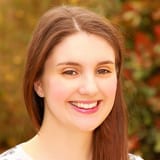 I have used Endurance (http://enduranceapp.com ) which is on @setapp to try and extend my battery life, 12 hour flight from Vienna to LAX and I spent about 8 hours working on an essay - not bad going!
Rosemary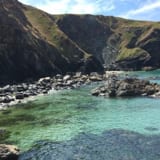 Wow just downloaded Setapp for my Mac - the value here is amazing. Some of the apps cost more than the monthly subscription alone and there are some amazing apps like Ulysses, RapidWeaver etc. @setapp
Mark Mitchell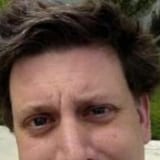 Discovered @PDFpen via @Setapp. Worth it just for the stellar OCR job it does on poorly-scanned assigned readings. Now to start playing with all those PDF editing features...
Nate Dickson