How to download Netflix movies on Apple devices
Without doubt, Netflix has become the new TV. While fewer and fewer people watch evening news and scheduled programming, more and more turn on Netflix to relax in the evening while watching their favorite show.
Another popular use case for Netflix — travelling. Being on a plane for five hours or waiting for a bus isn't fun, so why not make it a bit more palatable by binging on something you've been meaning to watch for a long time?
The only problem is that most transit options don't have strong WiFi connections, or maybe even no connection at all, which means you somehow have to download movies from Netflix to your devices ahead of time.
The good news is you can download Netflix episodes and save Netflix movies, but there are some important tips and caveats that you have to know first.
How to download movies from Netflix to iPad and iPhone
Arguably, iPads present the best Netflix viewing experience while on the go. The Retina screen is sharp and beautiful, the form factor is light and easy to hold, and there's a native Netflix app that lets you download anything you want for watching offline.
To download movies from Netflix, make sure you have an active subscription first and then:
Open the Netflix app
Search for something your want to download
Tap the Download icon (note that some movies might not allow downloading)
Once downloaded, the movie will become available at the My Downloads section
Note: To download Netflix episodes for your favorite show, you can take advantage of Smart Downloads, which means that if you only need to download the first episode. After you watch it, your iPad will automatically delete it and download another one once you have access to WiFi.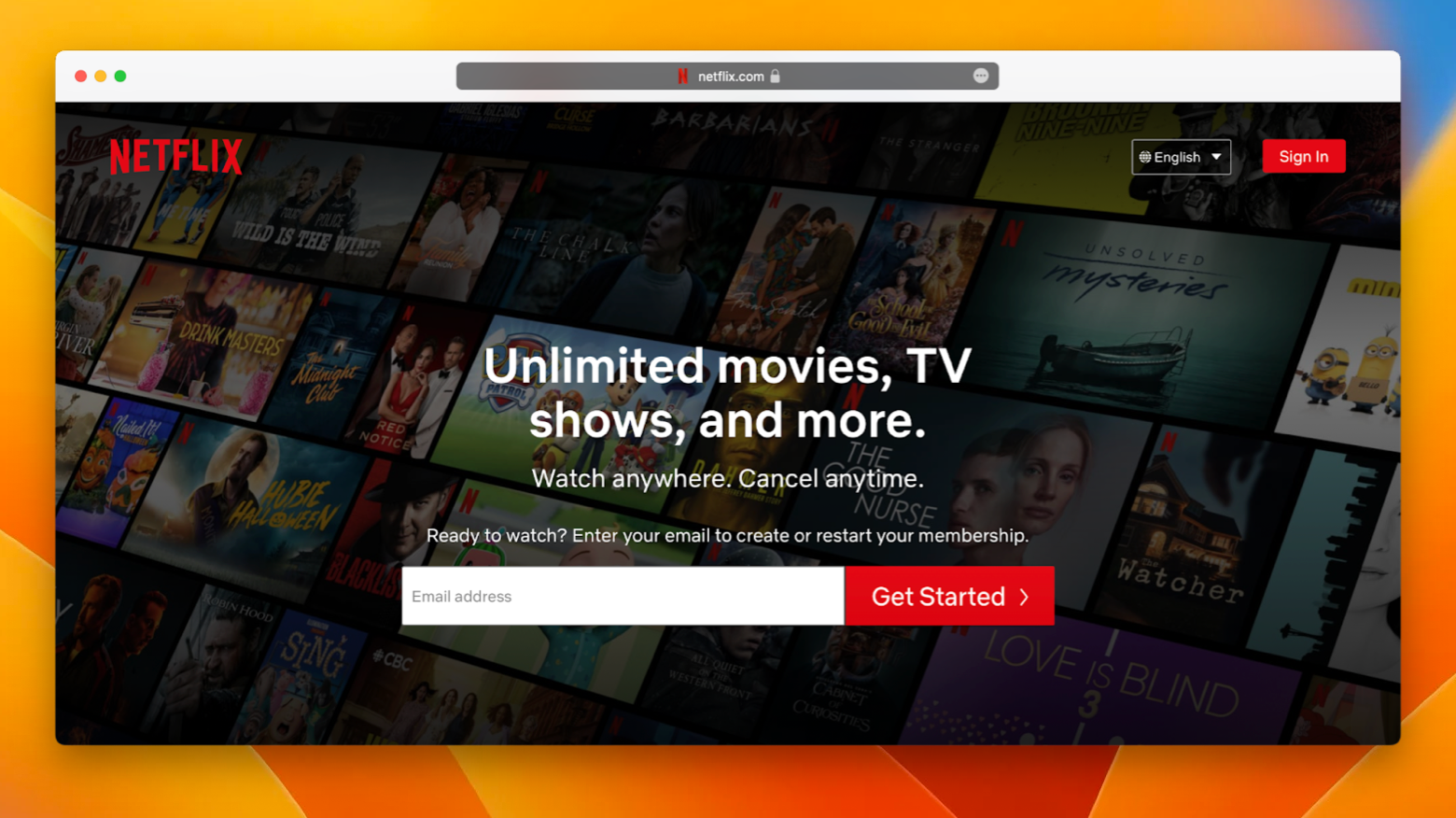 By default, episodes and movies will only download while on WiFi. You can toggle off the Wi-Fi Only option in the App Settings.
You can use the same instructions above to watch Netflix offline on your iPhone as well, with all the downloads becoming available in the Downloads tab.
If you plan to watch Netflix while you travel to other countries, you might be restricted from having access to certain movies and shows because their availability is defined to geographical areas. To avoid such surprises, make sure you connect to Netflix while using a fast VPN, such as ClearVPN.
ClearVPN is the most intuitive VPN app on the market today. While other VPNs confuse you with a bunch of technical settings, ClearVPN offers a few clear shortcuts to change your location, block ads, or stream sports.
To use ClearVPN on your iPhone, just tap to Activate any shortcut and choose the most suitable option.
What if Netflix feels a bit too restrictive or you want to download more media from your Mac to iPhone or iPad? You can use a media downloader like AnyTrans for iOS.
AnyTrans for iOS is basically a better version of what iTunes always wanted to be. It allows you to download and sync media files between your Mac and iOS devices as well as manage backups, migrate between devices, save social messaging data, convert photos, create ringtones, download apps, and so much more.
Basically, AnyTrans for iOS can completely replace your Netflix app for media entertainment if you'd rather source your movies and shows from your Mac.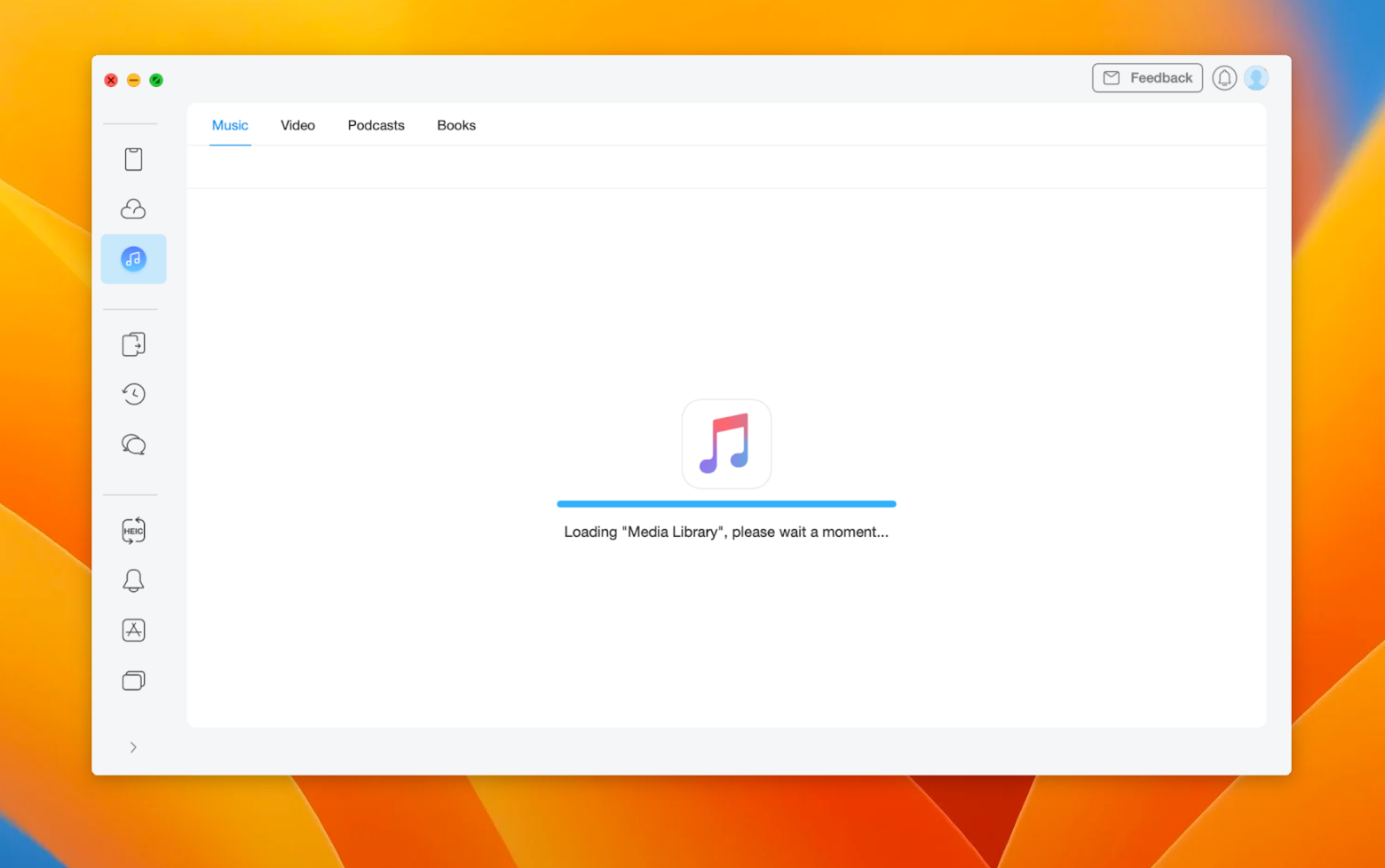 Why is Netflix not allowing me to download?
Sometimes, you might find that you can't download a TV show or movie on Netflix to your devices. If you're using an iPad or iPhone, it could be due to copyright restrictions on certain content (as described above).
For Macs, the story is different. Can you download Netflix movies on laptops? Technically, no. There's no official Netflix app for Mac, and the Netflix website doesn't support downloading functionality that you can find on your iPhone and iPad.
There are other ways to watch Netflix offline and go around the restrictions. Note that you should carefully read Netflix's terms of service as they apply to your jurisdiction before saving Netflix shows using screen capture tools or other third-party solutions.
How to download Netflix shows on Mac
So how can you download Netflix shows on Mac? There are a few options you can try.
First, there's a Netflix app for Windows (surprisingly). So if you have a copy of Windows 10, you can boot it in Boot Camp and download Netflix movies and shows that way.
Alternatively, your second option is to stream Netflix content from the app on your iPhone or iPad. Since Netflix supports AirPlay, you can just direct any downloaded show to a bigger screen via Bluetooth, which can be a great hack if you want to watch Netflix on a bigger screen while travelling.
If it's not Netflix download content from a browser but some other app like YouTube and Vimeo, then you can totally get it on your Mac, using an app like PullTube.
PullTube is a brilliant Mac utility that lets you save any video and audio content from anywhere online. You can choose the quality, up to 8K video and 60 frames per second. All you have to do is paste a link into the app, select the most appropriate quality, and click "Download video" for the process to start.
You can see that there are multiple options to download Netflix movies. Some are easy, especially if you use iPhone and iPad, and protect your connection with ClearVPN. Others are a bit more advanced, from transferring content from Mac to iPad and iPhone via AnyTrans for iOS to downloading media content with PullTube.
The best part is that you can try them all — ClearVPN, AnyTrans for iOS, and PullTube — absolutely free for seven days through the trial of Setapp, a platform with more than 230 top-rated apps for Mac and iOS across any category you can imagine. Try every Setapp app at no cost and do more with the Apple devices you already own.