How to refresh the Mail app if emails are not updating
An overwhelming number of Mac users rely on Mail for their email interactions. We understand why. Mail is a native default email app characterized by simplicity of use and great security features. But even solid software like Mail might fail sometimes. The most common issue is Mac Mail not syncing and therefore not showing recent emails.
In this article, we explain what to do if email is not syncing and how to refresh Mail on Mac to solve the problem. We also delve into the "why" — why Mac Mail is not updating — and suggest some useful tips that will help prevent the issue in the future.
Why have my emails stopped coming through?
Before we move on to troubleshooting, let's briefly overview the common reasons for email not updating:
There might be an issue with a server or internet connection
Your account might be offline or disabled
Your Mail app activity might be hampered by firewall
You might have blocked the sender or applied some filters that prevent you from seeing certain messages.
While you can check some of these things — for example, take a look at your list of blocked contacts — it's hard to verify most of them. But worry not, we can help. Next, we present some universal solutions that will help you refresh Mail on Mac and find all the emails you're missing.
Refresh Mail using envelope icon
The first and easiest thing to try when email is not syncing is to refresh Mail on Mac. Where is refresh button? The envelope icon in Mail is an equivalent to a refresh button:
Open the Mail app on Mac
Find the envelope icon in the top bar, next to "create new message" icon
If you can't locate the envelope icon, go to View > Show Tab Bar
Click the icon and wait a few seconds until Mail refresh is complete.

How to refresh Mail with a keyboard shortcut or menu option
There are other methods to run a manual refresh of the Mail app. For example, you can use the following keyboard shortcut: Shift + Command + N to refresh email inbox. Or, you can do the same via the Mail menu. Here's how to refresh email on Mac using the latter method:
Open the Mail app on Mac
Click Mailbox in the menu
Choose Get New Mail.

macOS Mail app fails to download messages — what to do
No luck? Don't lose hope. First — are you sure your account is online and your Mac is connected to the internet?
Open Mail and choose Mailbox in the menu. If the option Take All Account Online is active, you should click it.

If that doesn't help refresh Mail, let's dive deeper into your network connection.
Sometimes, it might look like you're connected to the internet but there's a hidden issue. The best way to check this is to run a network connection scan with WiFi Explorer:
Open WiFi Explorer via Setapp
View all the active networks available nearby
Click your current network connection and go to Network Details. Make sure your network is not sharing a channel with too many other networks — this could be the reason behind poor Wi-Fi. Also, check signal strength and quality. If the quality is low, you might need to switch to a different network.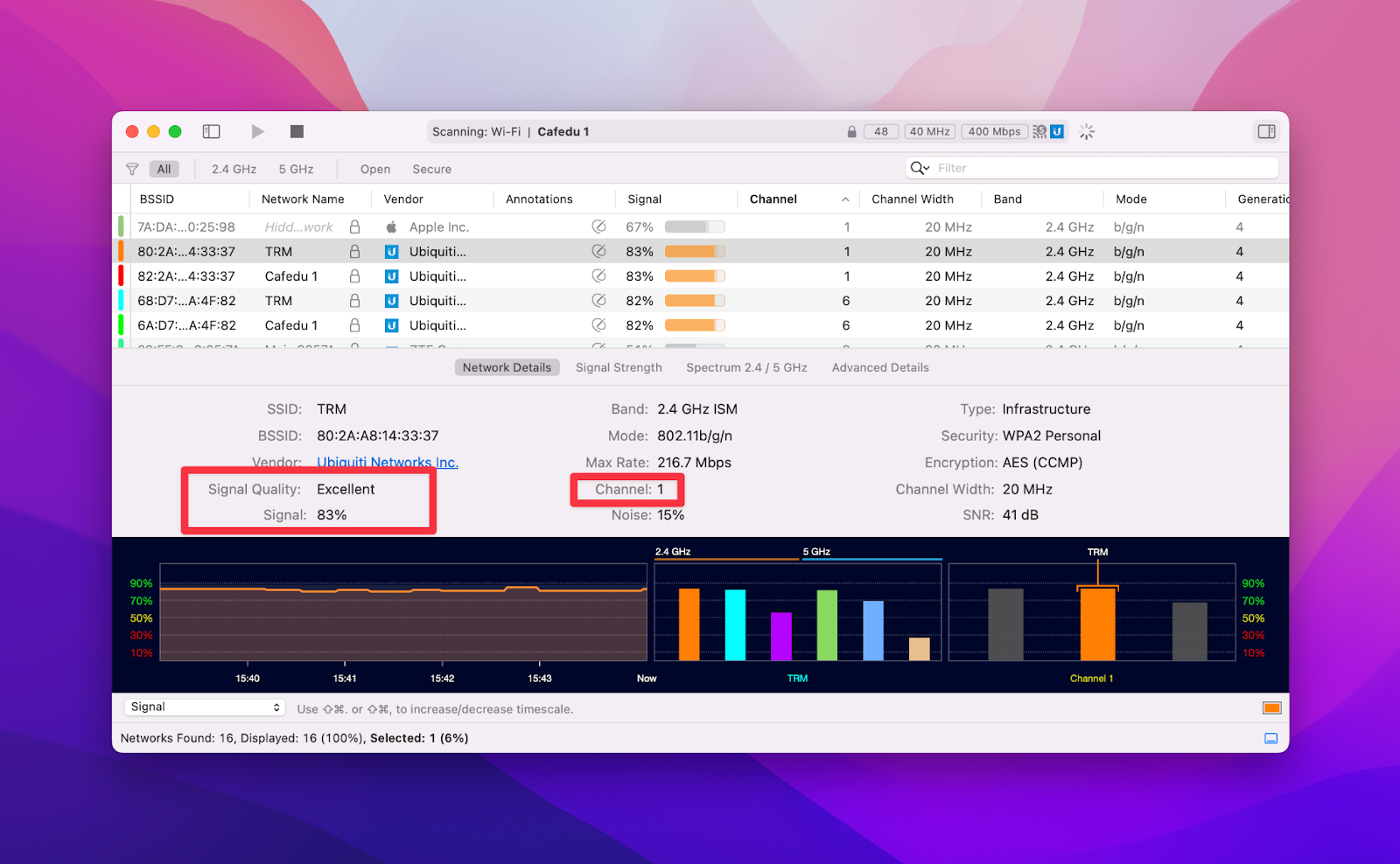 Another issue you might be dealing with is that your Mail app simply needs an update. The most common case would be not seeing your incoming emails, although when you try to refresh Mail, it says there are new emails. The fastest way to update Mail is the following:
Open CleanMyMac X via Setapp
Go to Updater > View all updates
Select Mail and click Update.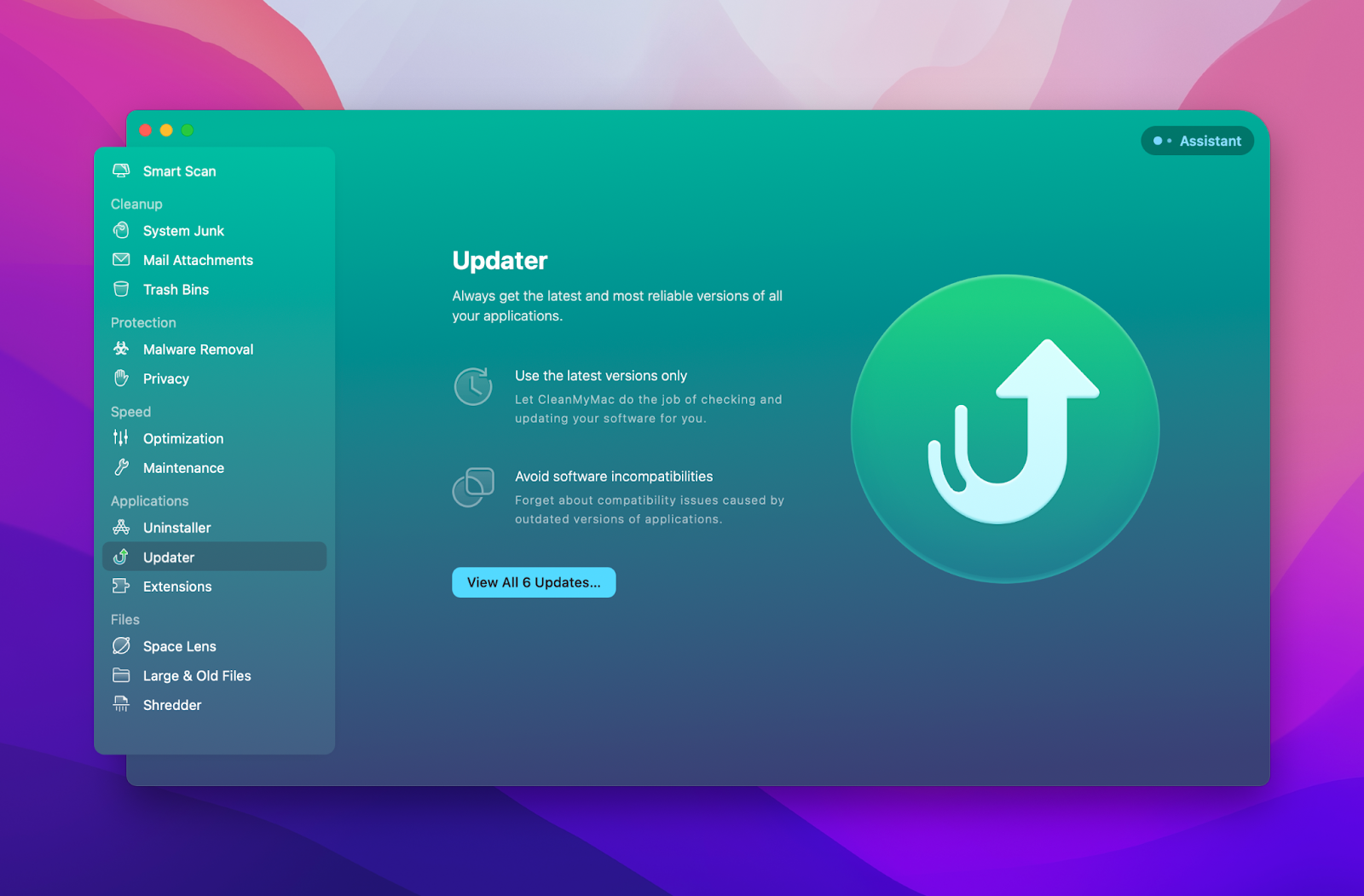 Not only is it a fast and reliable tool to spot all your available updates, you can use CleanMyMac X to reset or reinstall the app in case Mac Mail is not updating.
Tip: Want to declutter your Mail? CleanMyMac X will help! Go to Cleanup > Mail Attachments. Click Scan and wait until CleanMyMac X finds all the attachments you can get rid of. No worries, you can click Review Details to check if you're not deleting anything important. Then, hit Clean!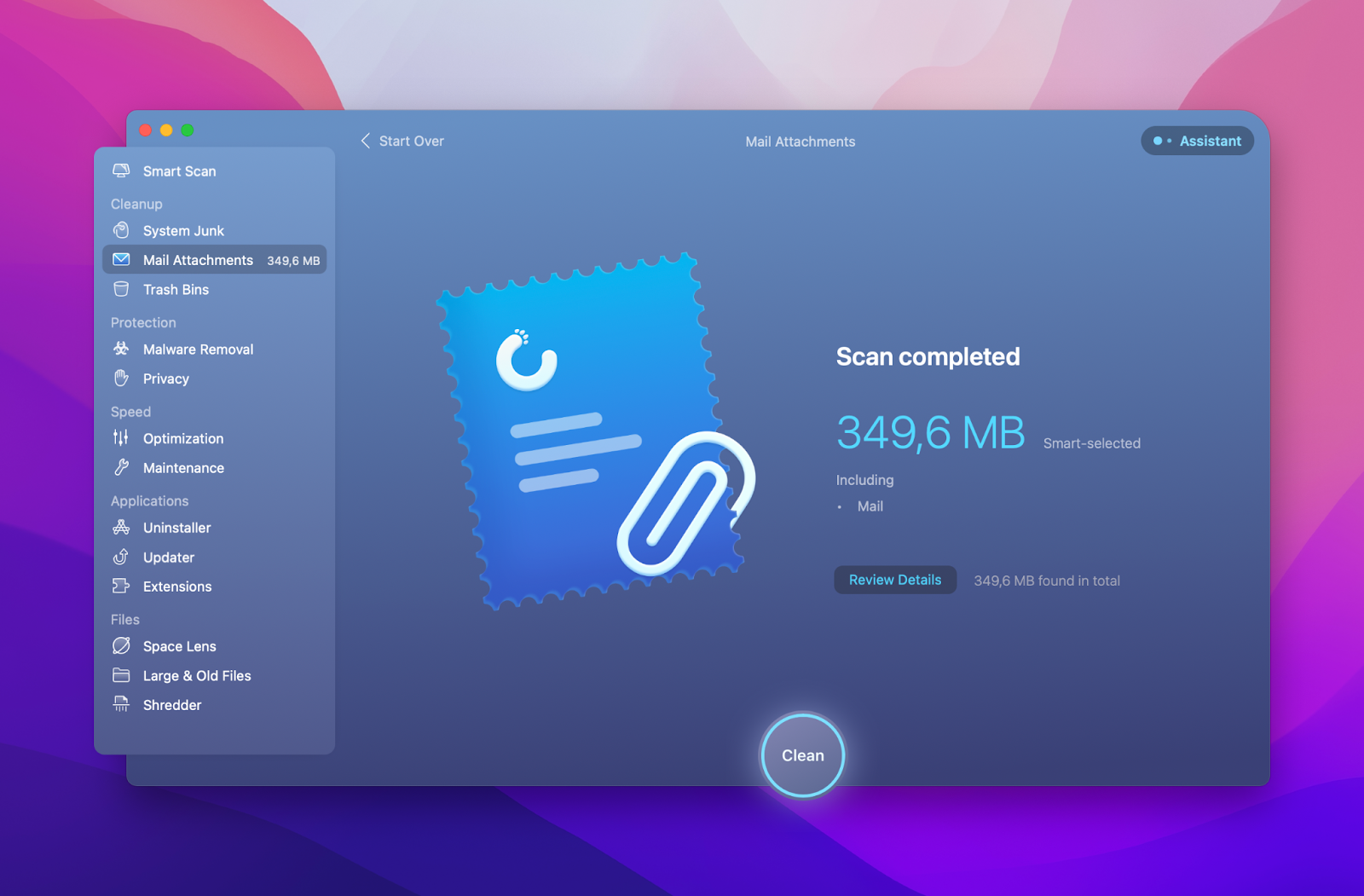 Try an alternative email client for Mac
If the tips above helped you figure out an answer to the question "why have my emails stopped coming through?" — we are beyond happy! If not, did you know there are other email clients you could replace Mail with? Some of them are even superior to Mail! Here are our favorites.
Canary Mail is a security-focused email app with outstanding encryption and SecureSend feature that lets you revoke sent emails or set them to expire. You're also getting many UI bells and whistles, such as email templates, pinned emails, newsletter management, and more.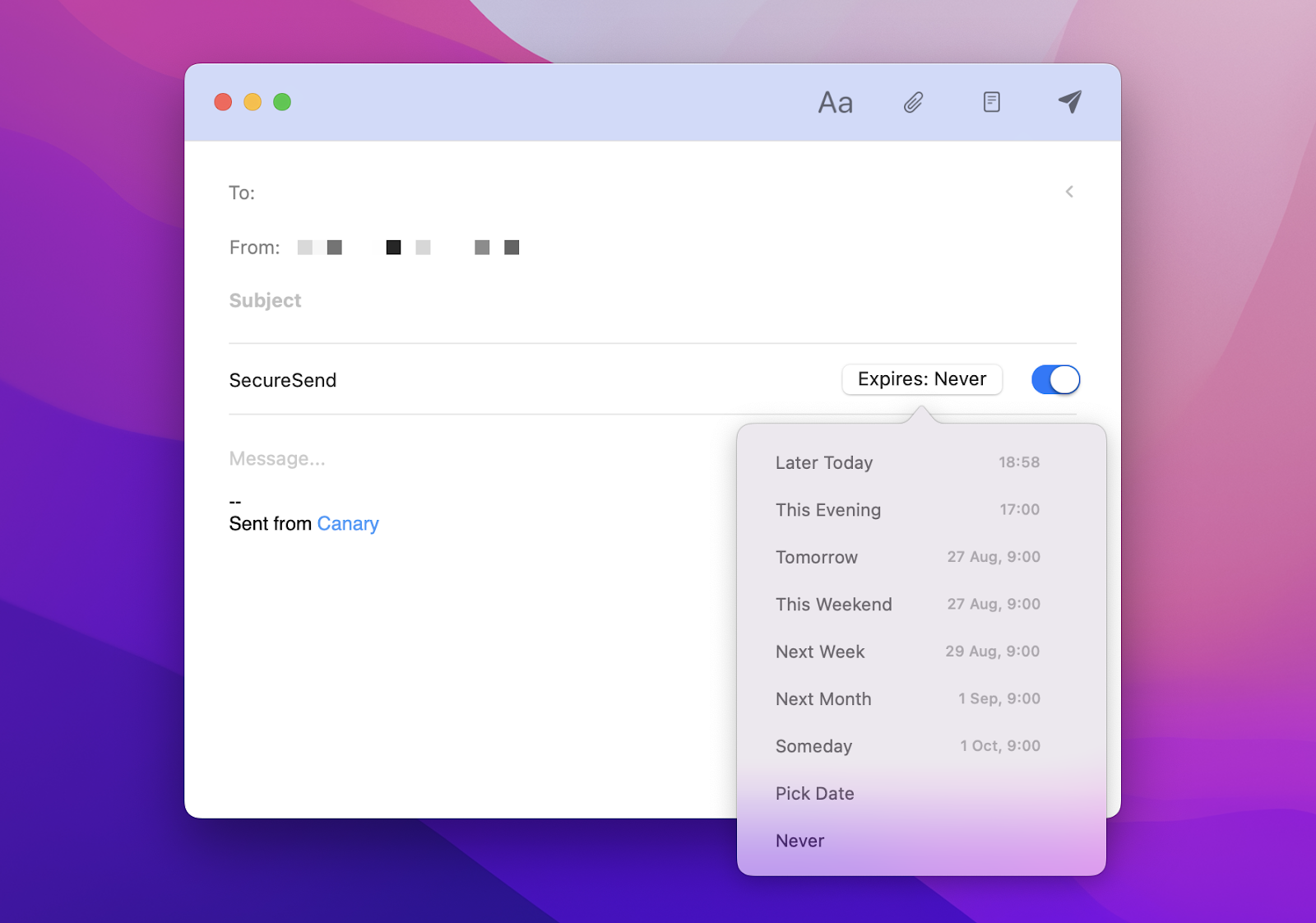 Spark Mail is fast, cross-platform email that filters out the noise – so you can focus on what matters. The app separates priority email from non-priority email, highlights priority senders for quick identification, bundles emails from preferred senders for easy access, and much more. Our favourite features are Gatekeeper and +AI. The first time someone emails you, Spark's Gatekeeper checks the sender and gives you the option to accept or block future contact from that sender. +AI is an email assistant that helps you create the perfect email in seconds. Rephrase, correct grammar, adjust tone, and more.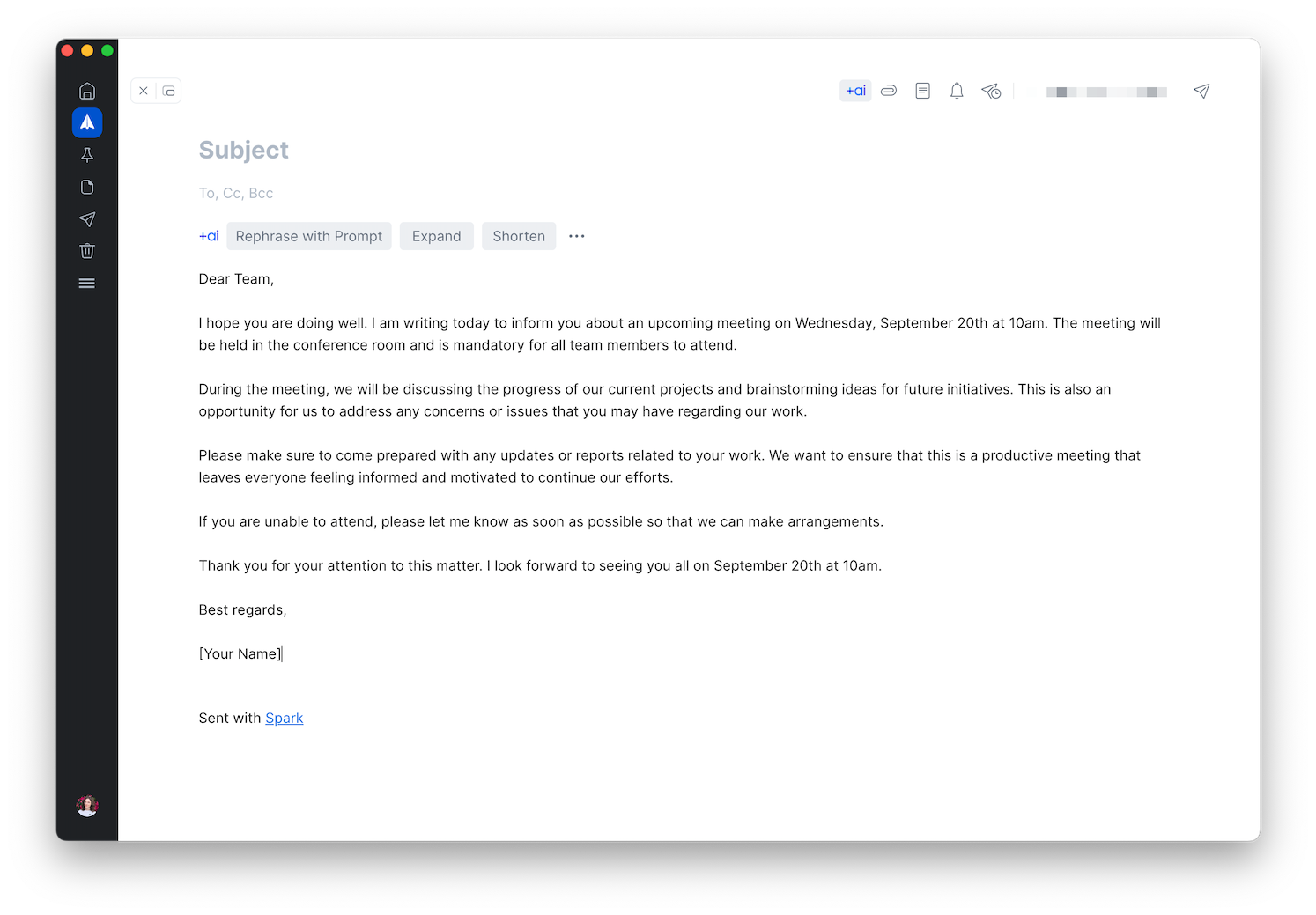 What to do if email is not syncing: The ultimate checklist
Let's quickly recap what you should do to fix that annoying "my emails are not updating" issue:
Learn how to refresh email app via Mail menu, keyboard shortcut, or the envelope icon
Update email app with CleanMyMac X. If necessary, reset or reinstall it
Take your account online and check your network connection with WiFi Explorer
Try alternative email apps for Mac such as Canary Mail and Spark Mail
Install Setapp to save money and time on Mail troubleshooting — it's an app subscription service that gives you access to CleanMyMac X, WiFi Explorer, Canary Mail, Spark Mail, and dozens of other Mac, iOS, and web apps. Setapp is free for seven days, then $9.99/month.
That's it! We hope the tips above help you make Mac Mail not syncing the issue of the past.