How to mirror iPhone to TV or computer
Mirroring your iPhone on a TV or computer is a great way to share your photos, videos, and updates with other people during a presentation or family gathering. You may also want to enjoy media from your device on a larger screen one nice Saturday night. Whatever the reason, let us show you how to mirror iPhone to TV or computer.
How to mirror iPhone or iPad to TV or computer
No longer do you need a bunch of knotted cables to connect your phone to a bigger screen. Now, iPhones can share their screens with TVs and other displays with just a few taps.
First, swipe down from the top of the screen on your iPhone and tap the Screen Mirroring icon (two boxes next to each other). Your iPhone can now find other devices on the same Wi-Fi network that are compatible with AirPlay. Keep in mind that the device must be turned on for it to show up on this list. So, if the TV isn't there and you're sure it works with AirPlay, turn it on.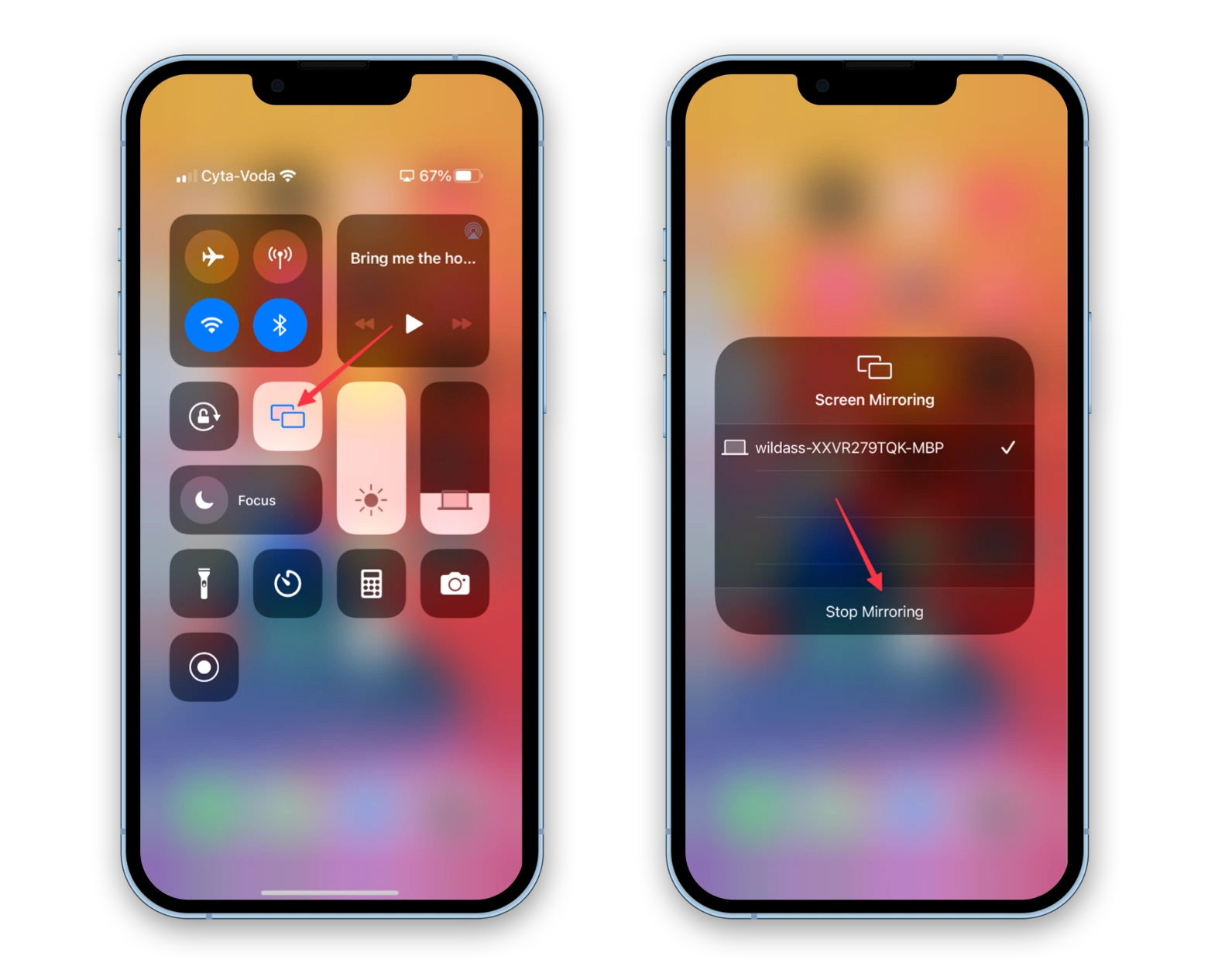 Once you choose your TV, your iPhone will ask you for the AirPlay code from your TV. Your TV screen should now be blank, with only a four-digit code showing. Put that code into the box on your iPhone to finish connecting to AirPlay. You have to move quickly, because after about 10 seconds, the code will no longer work, and you'll have to start the process all over again. Your iPhone screen will now appear on your TV.
To stop sharing your screen, go back to the Control Center and click on the Screen Sharing icon.
If your iPhone's screen mirroring isn't working, read this to fix it.
Screen mirroring iPhone and iPad basics tips
Once you've followed the steps above, you should be able to view the contents of your screen on the other device. Here are some other tips to make sure your screen mirroring iPhone experience goes smoothly.
How to enable screen mirroring iPhone via AirPlay
We already explained how to AirPlay to TV (see How to mirror iPhone or iPad to TV and computer above); however, keep in mind that you may need to enable AirPlay on your TV before you can start streaming content. Try to turn on the AirPlay feature in the TV's settings.
Tip: A bad internet connection is one of the most common reasons why Apple TV or screen mirroring don't work. This is something that is often hard to figure out on your own. That's why we recommend you arm yourself with NetSpot.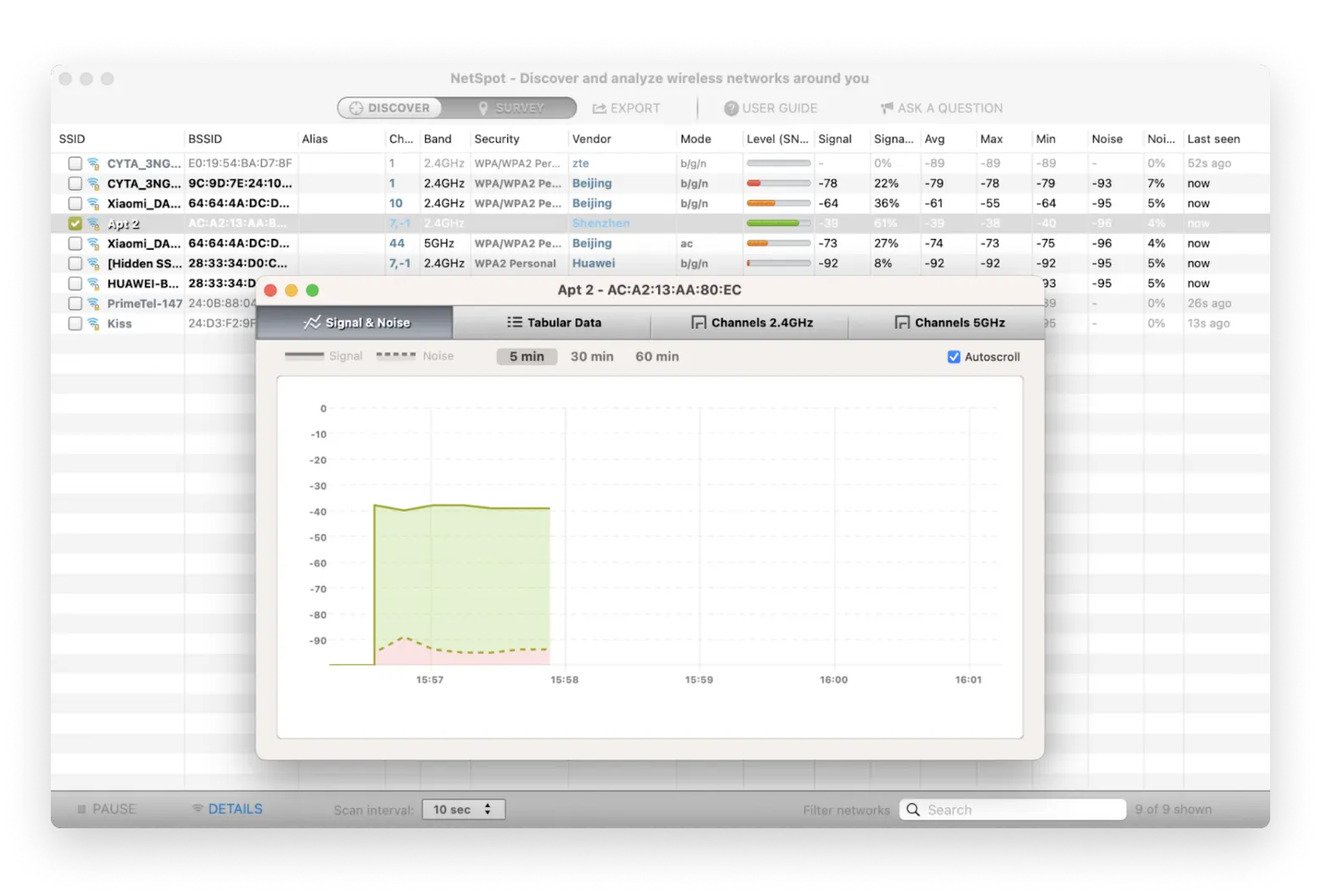 This is a great tool for troubleshooting and fixing Wi-Fi issues. It provides a comprehensive overview of all the networks in the vicinity, allowing users to quickly detect and analyze interference, coverage, signal strength, and other issues that can lead to poor network performance. Additionally, NetSpot features powerful Wi-Fi heatmaps, which make it easy to locate dead spots in coverage and signal dropouts.
How to Chromecast iPhone to TV
With a Chromecast (a small media adapter that you can plug into your TV's HDMI port), you can cast photos, videos, music, and other content from your iPhone to the TV. Here's a simple guide for how to do it.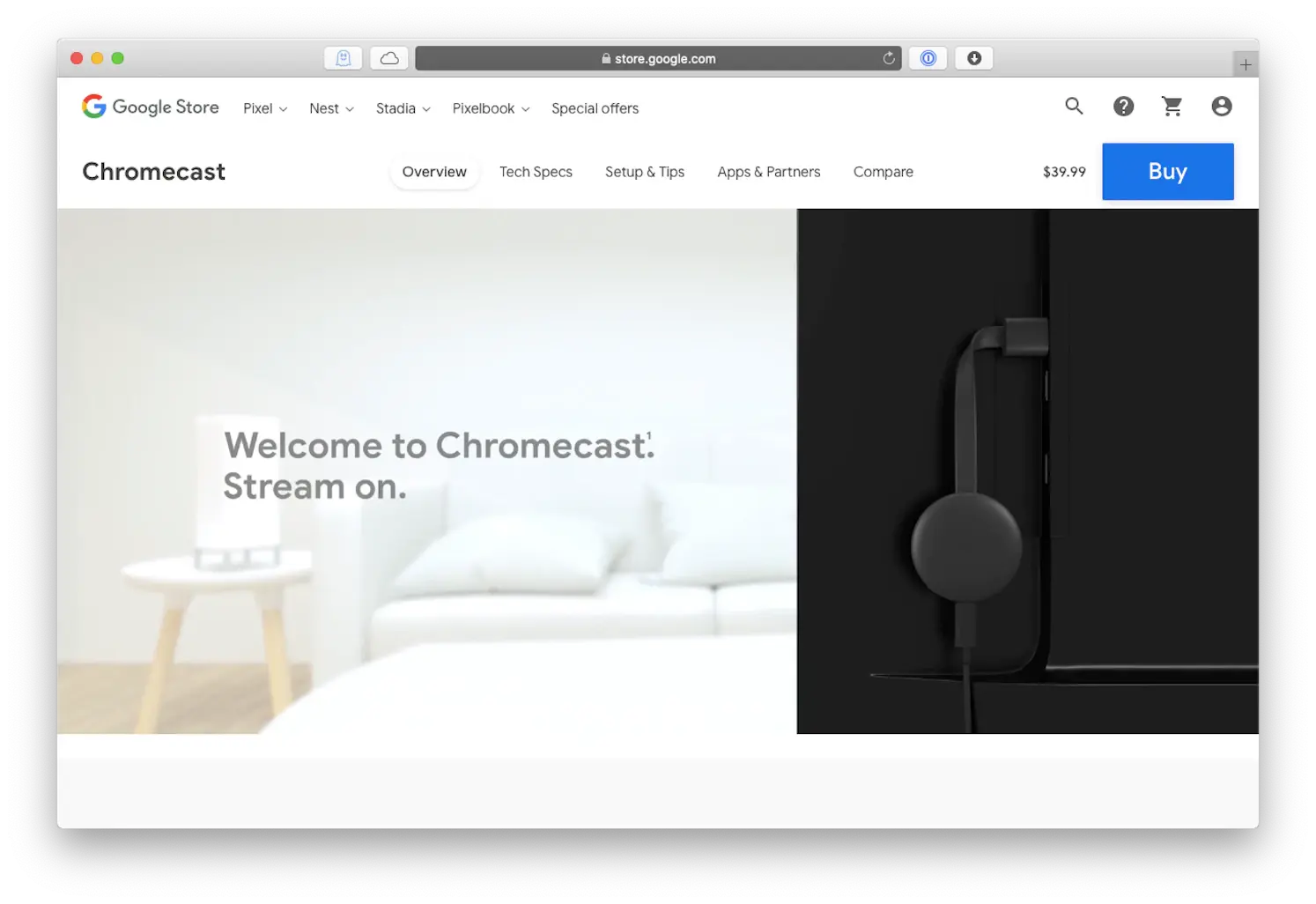 First of all, download and install the Chromecaster app from the Apple Store and start your free trial. Then follow the on-screen instructions, which only involve selecting the device you want to duplicate your screen on. Keep in mind that the app will only run on iOS 12 or newer.
How to mirror iPhone to Roku
Open the Control Center on your iPhone to mirror your iPhone to a Roku device. Then tap the Screen Mirroring button and select your Roku device from the list that pops up. Finally, enter the code that appears on your TV into your iPhone and tap OK.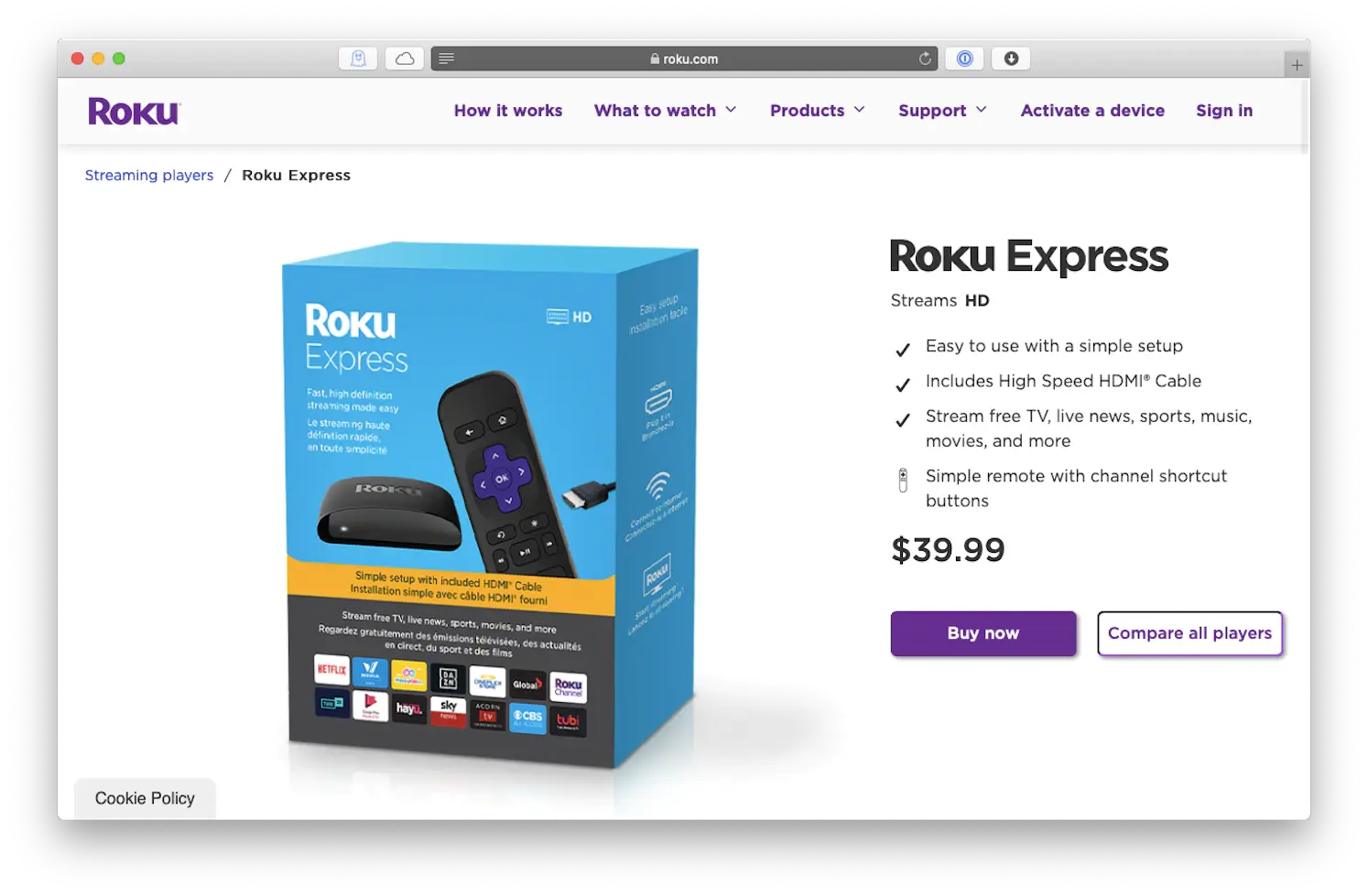 How to connect iPhone to HDMI-enabled TV
Now, it'd be beneficial to remind ourselves of the most straightforward way of iPhone to TV connection – a good old HDMI cable. While AirPlay could potentially not work for a variety of reasons, including a faulty network connection, iPhone to HDMI is a reliable plan B to always keep in mind.
To connect iPod Touch, iPad, or iPhone to HDMI TV, you need to use Apple's Lightning Digital AV Adapter and a regular HDMI cable. Simply plug everything in and turn on your TV.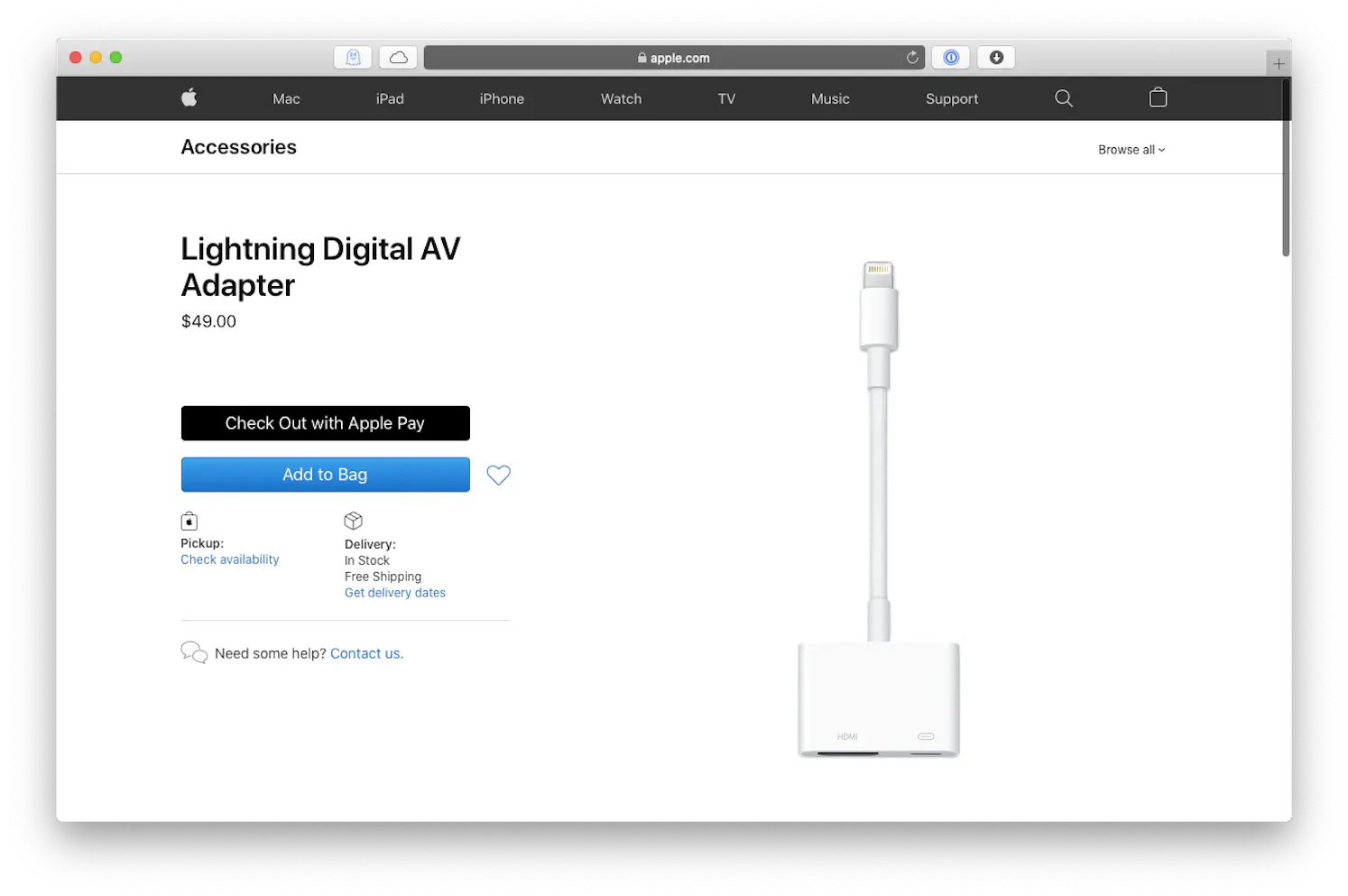 Mirroring from iPhone to TV: final thoughts
Now you know how to connect iPhone to TV as well as how to mirror iPhone to Roku and how to enable Chromecast iPhone functionality. If you experience any problems, simply connect the iPhone to an HDMI-enabled TV. To further enhance your mirroring experience and ensure seamless streaming, consider using NetSpot. This powerful tool helps optimize your Wi-Fi network, ensuring a stable internet connection.
Remember, with NetSpot and other great apps available on Setapp, you can get the most out of your Apple devices. Start your free trial of Setapp today and get access to a collection of over 240 great Mac, iPhone, iPad and web apps.