How to Take the GRE Exam?
Most college seniors and recent graduates have one question quietly echoing in the back of their minds: "Is it time for me to take the GRE?"

Guide to the GRE
Like the SAT before it, the GRE (Graduate Record Examination) is a rite of passage standing between you and that master's degree. And like the other parts of a graduate school application, the GRE needs to be taken seriously. It takes planning and diligent study to do well.
That said, the test isn't the nightmare that it's sometimes made out to be. Below, we'll look at some ways to make sure you get the GRE score you need.
Who should take the GRE?
First, we should make sure the GRE is in fact the test for you. Most master's- and PhD-level programs from accredited universities require a GRE score as part of their applications.
However, some post collegiate degrees require a specialized test score. Law schools, for example, require prospective students to take the LSAT, while medical schools require the MCAT. Business schools may accept the GRE, but they may also only accept the GMAT.
So before you decide to take the GRE, look over the application materials for the programs you're considering and make sure that it is in fact the correct test.
If you have taken the GRE in the past, you may not need to retake it. Educational Testing Service, the company that administers the GRE, keeps past scores on file for five years. After that, the scores expire and cannot be used on a graduate school application. You'll have to retake the test.
Next, let's explore how the GRE is scored. The better you understand the scoring system that the test uses, the more you can use our tips for getting a high score on the GRE.
How is the GRE scored?
The GRE used an 800-point grading system until a few years ago, but this was discontinued.
The current scoring system assigns a score out of 170 based on how you perform relative to other test takers on the verbal and quantitative sections of the test.
130 is the lowest possible score. The analytical writing sections are scored out of 6, with only the top 1% of test takers earning a 6. So your GRE score is actually three scores: a verbal and a quantitative reasoning score, both out of 170, and an analytical writing score out of 6.
Keep in mind that different graduate programs will pay closer attention to different aspects of your GRE score. If you're applying for an engineering program, your verbal scores will be less important than your quantitative reasoning scores; the opposite will be true if you're going for an MFA in creative writing.
How do I prepare for the GRE exam?
The first step in preparing for the GRE is to take a practice test with flashcards under simulated test-day conditions. This means giving yourself only as much time as the GRE allows to finish the test, not bringing in any notes or other materials, and even denying yourself bathroom breaks until the scheduled time.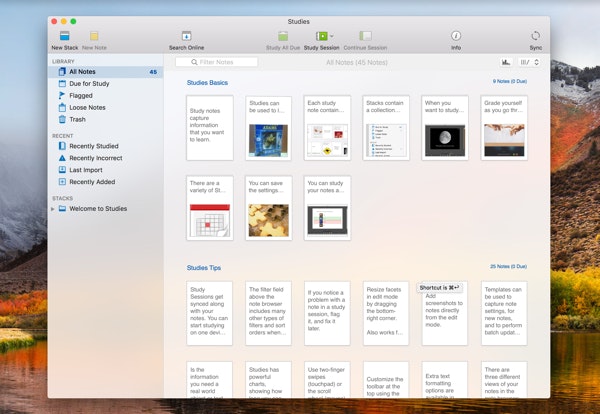 You can download GRE practice tests to make your own memory cards to prepare to Exam.
The results of this practice test can guide your study as you go forward. You'll be able to see whether your verbal or quantitative skills need more work, and even hone in on certain question types that trip you up.
From there, you'll need to come up with a reasonable study schedule and stick to it. Many students find that 90 minutes of study 5 days a week is a workable load. To help you stay focused, it's helpful to break your study up into more manageable periods, like three 30-minute sessions.
Apps like BeFocused can add your GRE prep to your to-do list and track the amount of time you've spent on it.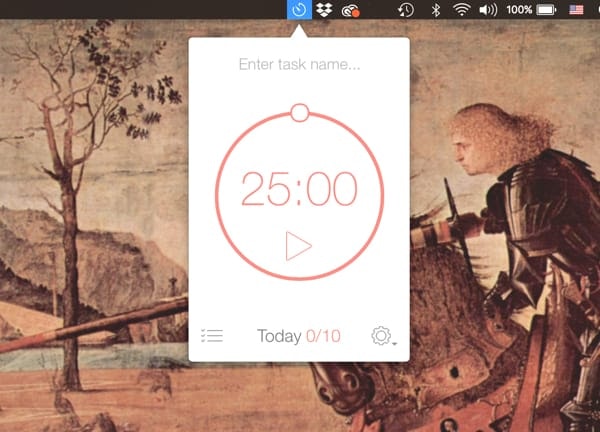 When it comes to the precise study method, different tactics work for different people. Some thrive on working through large sets of practice questions to get more comfortable with the test as a whole. Others prefer to break the test down into discrete elements, like vocabulary terms and math concepts, and study those with flashcards. Ideally, a mix of different methods will keep the task of studying from getting too repetitive.
It's important to not just go through the motions of studying: pay attention to what's working for you and what isn't. If you take another practice test and your scores haven't budged, it's a sign that you need a new approach.
Track your progress with a journal app like Ulysses, which lets you embed images and create checklists right in your entries.
Happy testing
Of course, it's possible to accelerate your study if you need to. To study for the GRE in four weeks, you'll just have to devote more time to studying and focus more closely on the areas where you're the weakest.
In the end, the surest way to succeed on the GRE is to monitor your own performance and adjust accordingly. Get a good sense of what your target score is, and what it will take to raise your actual score to that level. Best of luck!
---
These might also interest you:
---